FREE SHIPPING on all orders over $49!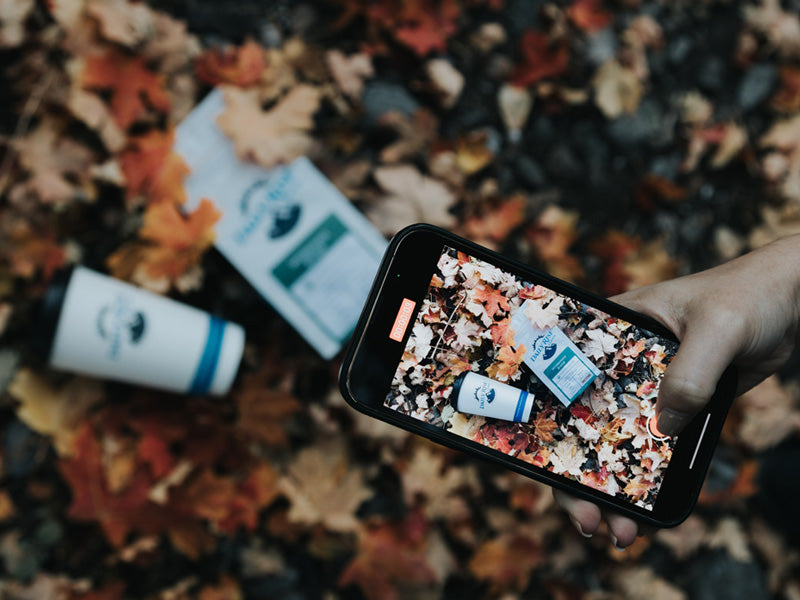 If you have not seen the incredible color changes on the mountains yet, get out there before it's...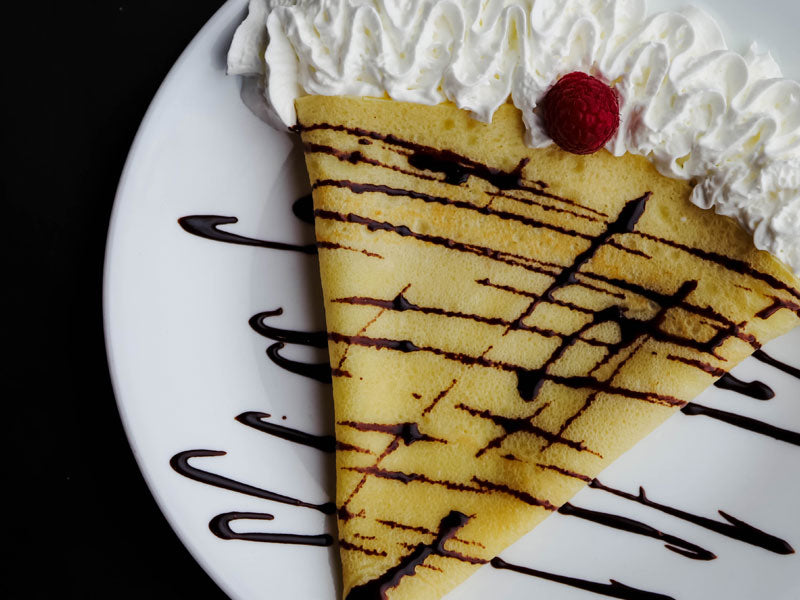 Reflection on 2019! What a year!   Each year when June rolls around, The Daily Rise starts gettin...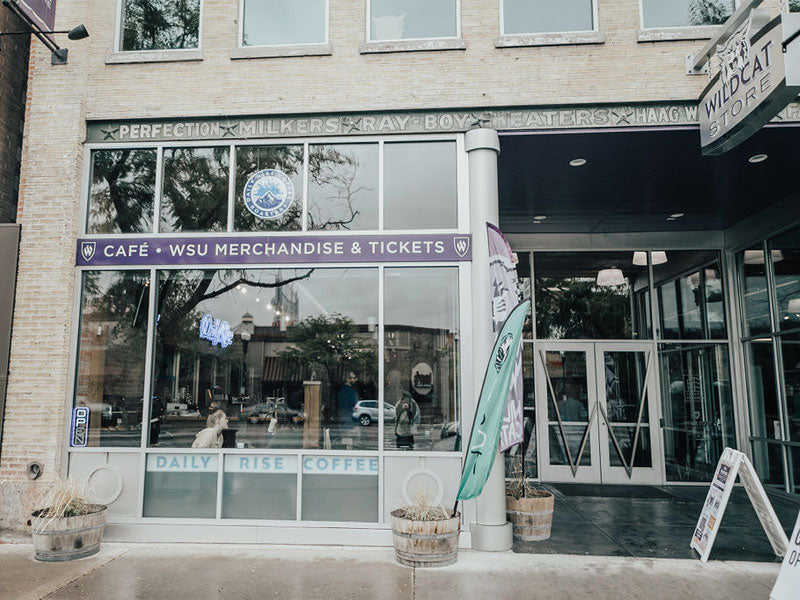 In October 2018, we found ourselves with a challenge and a mission… to help bridge the gap betwee...