FREE SHIPPING on all orders over $49!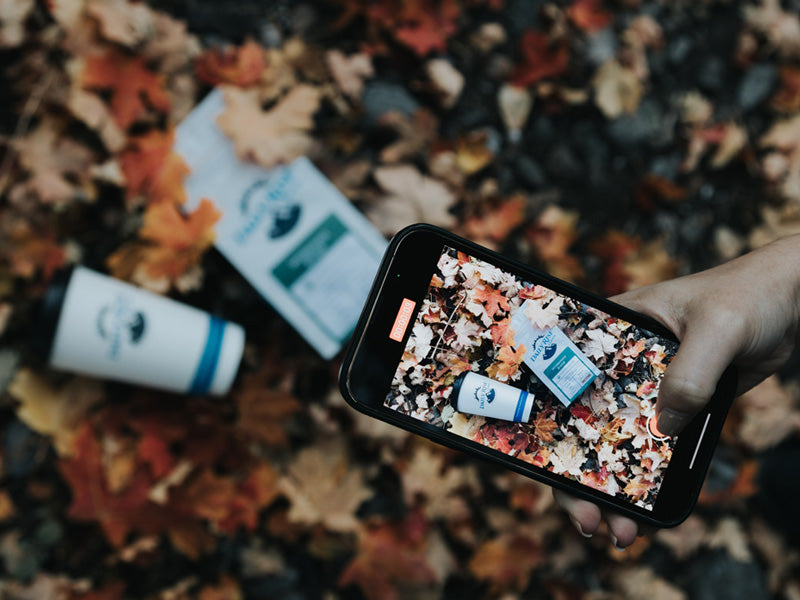 If you have not seen the incredible color changes on the mountains yet, get out there before it's...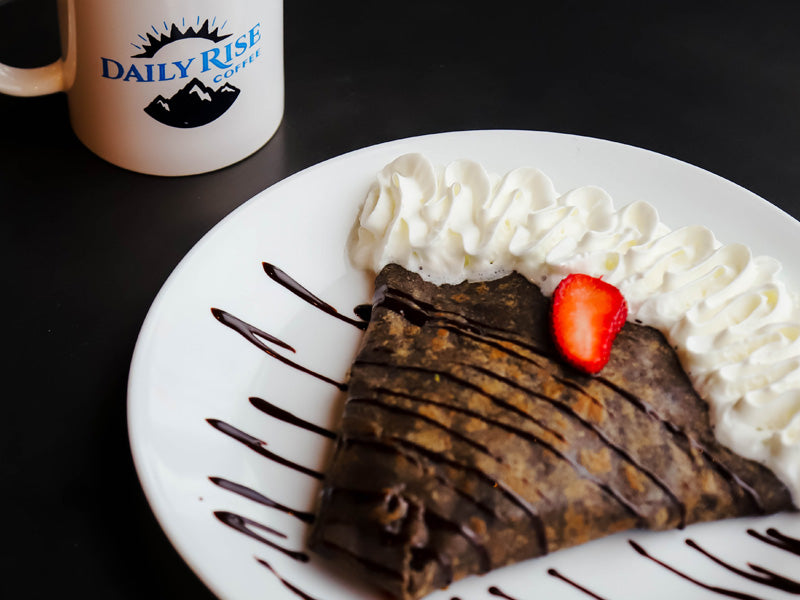 Kicking Your Cafe Breakfast Up A Notch
Here at Daily Rise Coffee, we love helping you power through your day – whether you're meeting friends on the river parkway or hitting the slopes. And we want you to be fueled not just with great coffee, but with amazing food that pairs perfectly with the day's activities.
So if you've been by any of our coffee shops lately, then you've probably noticed our breakfast menu expanding a lot.
Crepes are a longstanding favorite for our customers. Our breakfast burritos were born out of the pandemic. And now we're super excited about our fresh yogurt parfaits and overnight oats, so our customers have an easy, grab-and-go option.