FREE SHIPPING on all orders over $49!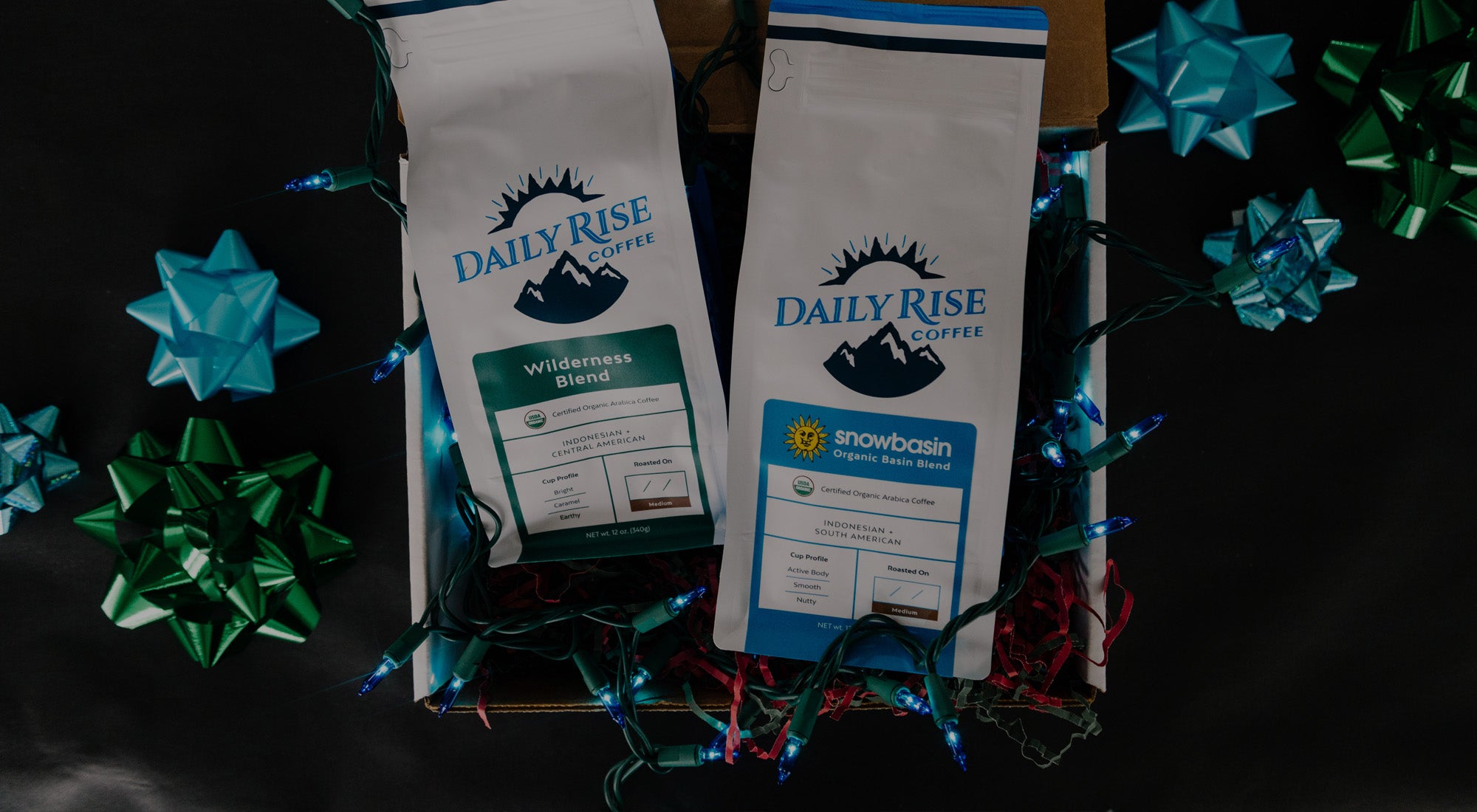 Coffee Gift Guide
Holiday Collection
Do you need gift ideas this holiday season? We have carefully curated a selection of delicious coffee and coffee accessories for that special someone.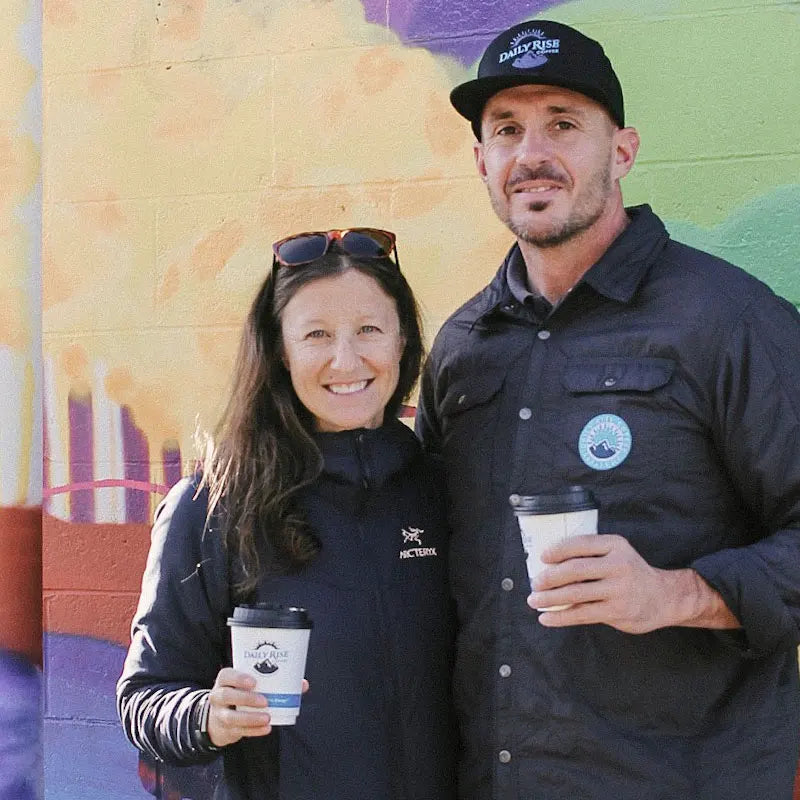 About Us
We believe in the power of great coffee to fuel your day!  With coffee shops in Utah,  including our beloved Ogden coffee shop double-sided drive thru, our Downtown Ogden Cafe, our Layton double-sided drive thru, as well as our partner locations in Park City and our newly opened partner coffee shop cafe in Centerville, Daily Rise Coffee is your local destination for exceptional drinks, positive energy, and warm community vibes. We have created a menu which is inviting to both coffee and non-coffee lovers, food lovers, and anyone who is looking for a friendly face and some positive vibes to help them bring on their best day ever. Daily Rise Coffee is also a specialty, organic coffee roaster.  You can order coffee delivered right to your door, choose a local pick up from one of our shops, or enjoy our delicious drinks at one of the many like-minded restaurants, businesses, non profits, or local events we commit to serving.