FREE SHIPPING on all orders over $49!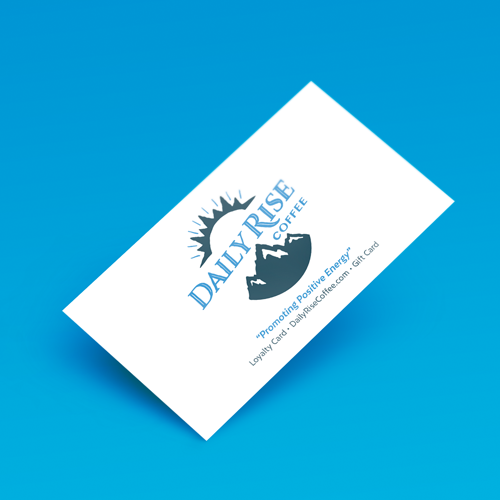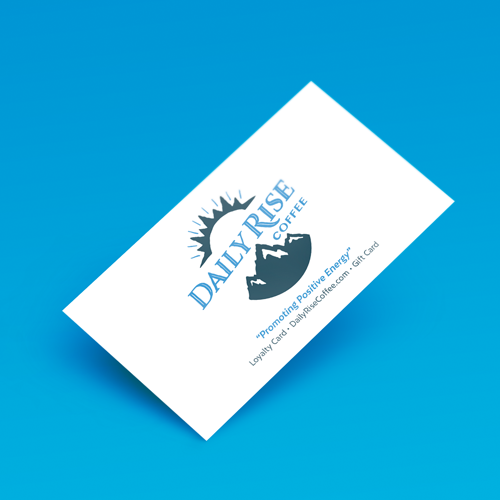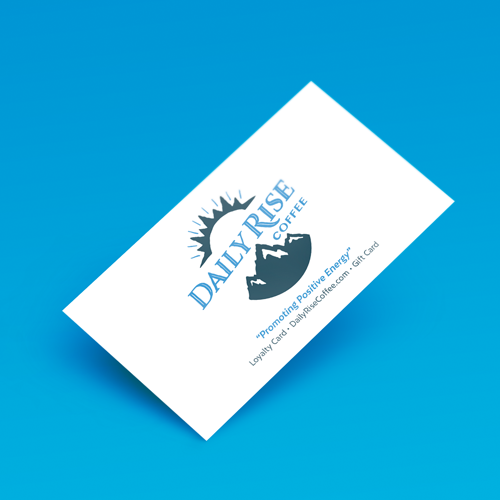 Local Gift Card
If this gift card is for someone other than yourself, please provide their name and address in the "Notes" section when checking out. This will ensure the gift card is picked up in store or shipped to the person you intend to receive it.
Give the gift of coffee and positive energy to those you love.
This gift card is only available for use in-store and not for any online purchases. When you purchase this gift card you can opt to pick it up in store or have it shipped to a family member or friend that will be able to use it in-store.
Note: This is not an E-Gift card and you will only be able to use it at one of our 5 retail locations.