FREE SHIPPING on all orders over $49!
It's said it takes a village. To raise a kid. Help a family. Change a community.
Maybe even to help a new business become a local staple.
In the case of Daily Rise Coffee it required one gritty little town, a few locals willing to take a chance, and the ability of a young couple to see what could be before it was even there.  
Say hello to Jeff & Beth Furton, founders and owners of Daily Rise Coffee, who decided that Ogden was the place where they wanted to put down roots, raise a family, and serve up some delicious coffee. They had no family here or local connections, just a love for the mountains and this hidden gem of a city with so much potential.
Daily Rise Coffee is now a must-have Ogden experience for locals and visitors alike. Whether it's through the fun interactions with the baristas or satisfaction of a delicious drink, you will leave invigorated about life. And that's the point. From the onset, Jeff & Beth had a desire to do something to make people happy. With this dream in mind, their life savings, and no Plan B, the first Daily Rise Coffee drive-thru was launched in 2004 in the middle of Ogden. Their plan was simple - exceptional service, a quality cup of coffee, and the goal to help people see the positive in everyday life.
The result? A place where people could literally experience a shift in their mood and day - and not just from the coffee.
From that first drive-thru, the commitment of Daily Rise Coffee to Ogden and its surrounding areas has only grown.
2008: Daily Rise Coffee launches the Layton drive-thru to promote positive energy in Davis County.

2012: Daily Rise Coffee embarks on a new adventure of opening a roastery to create opportunities to develop and strengthen customer and partner relationships.

2018: Daily Rise Coffee creates their first cafe experience on the first floor of the Weber State University Downtown building. This move includes a menu expansion from specialty coffee to now offering up fresh, delicious, savory and sweet crepes, breakfast burritos, overnight oats and yogurt parfaits.

2020: Daily Rise Coffee opens up a Park City location for the enjoyment of both locals and visitors from all around the world.
Daily Rise Coffee made a commitment early on to support the local community by participating in the local events and fundraisers. It did not take long before Daily Rise Coffee was synonymous with all things Ogden. From the Farmer's Market to local mountain biking races and the Ogden Marathon, you can bet Daily Rise Coffee is there - supporting Ogden, building community connections, and promoting positive energy one person and one coffee at a time.
And in case you're wondering.
Jeff's drink of choice? Double Shot of Espresso
Beth's drink of choice? Shot in the Dark
Local Positive Energy Professionals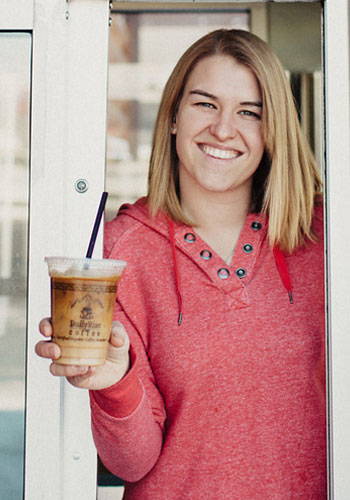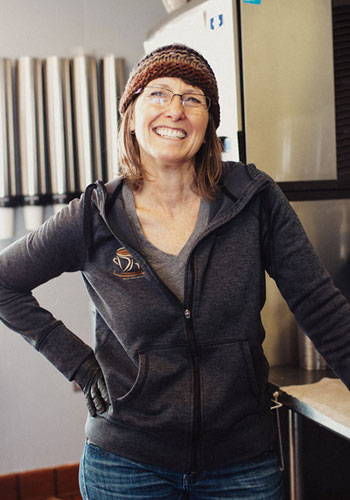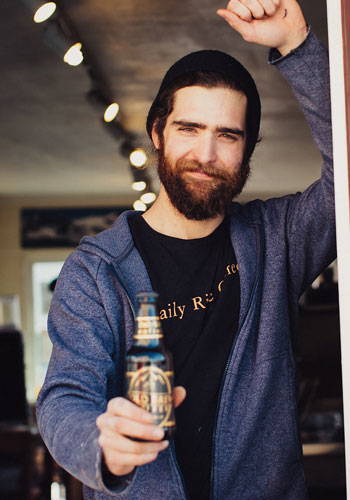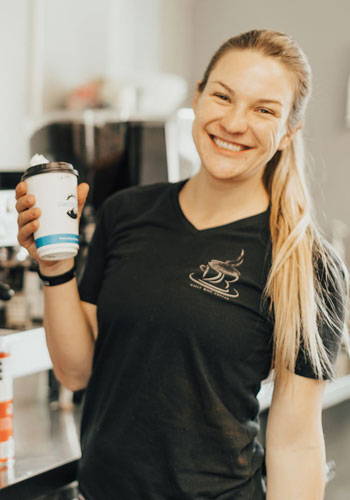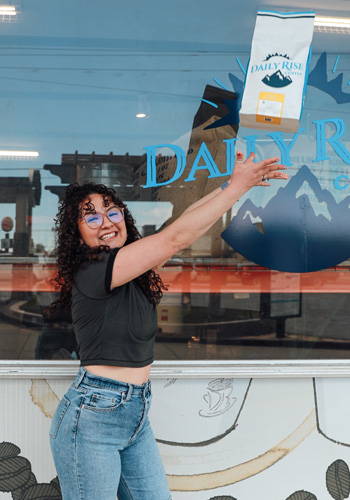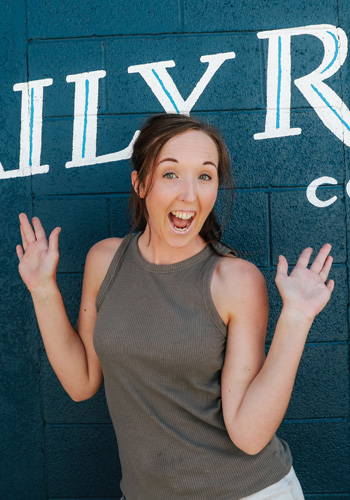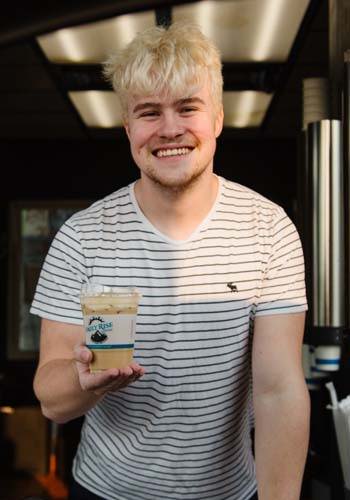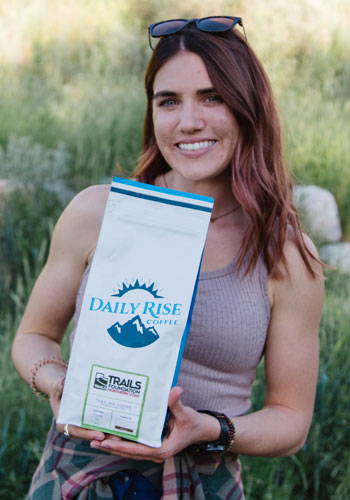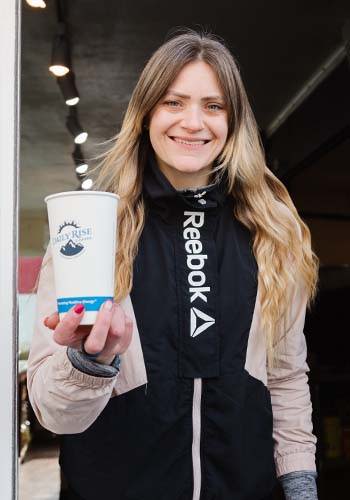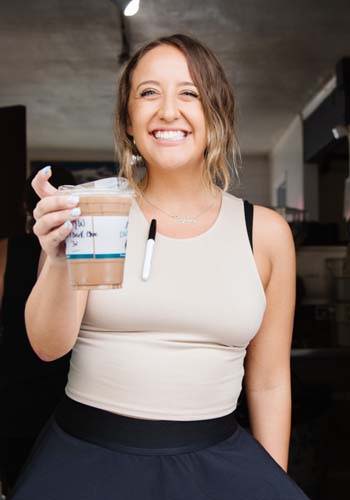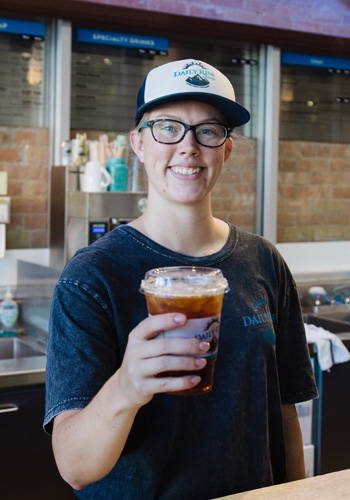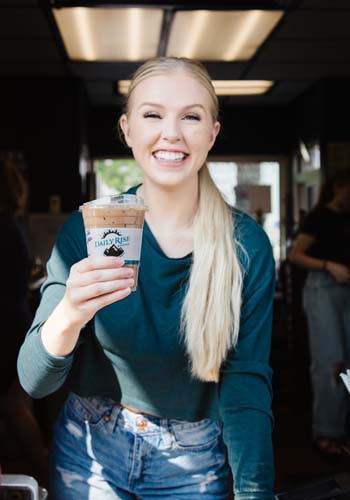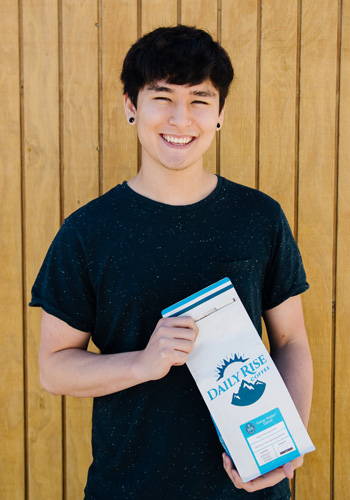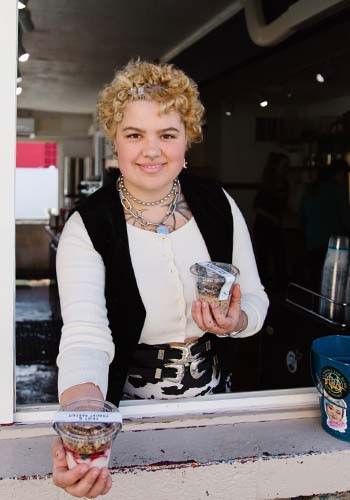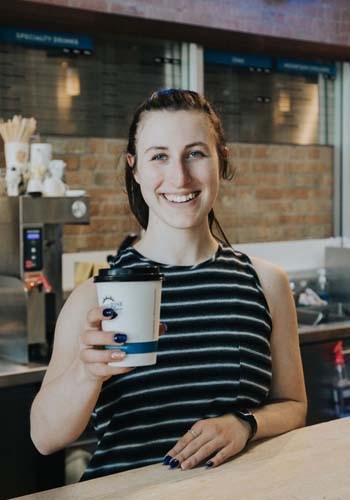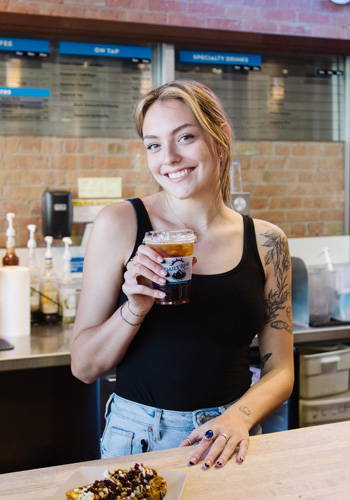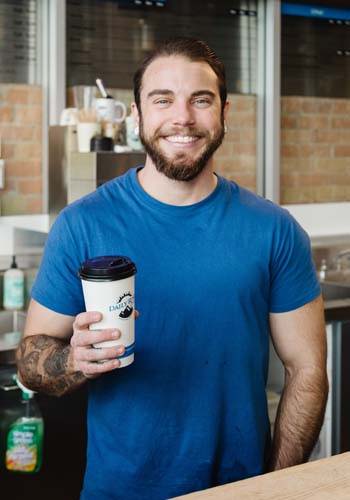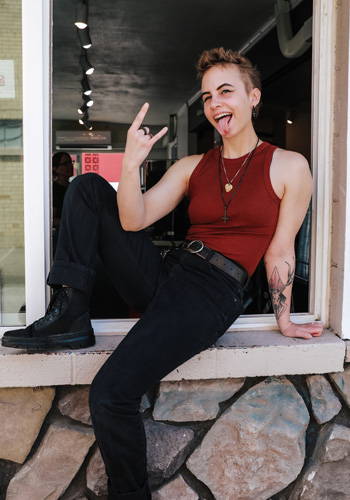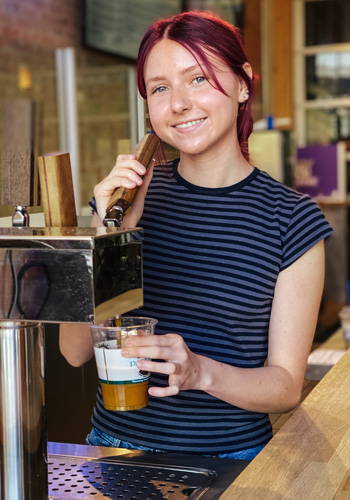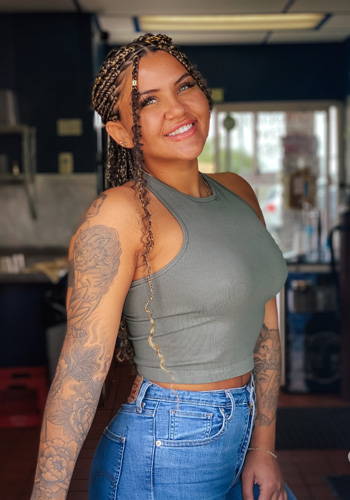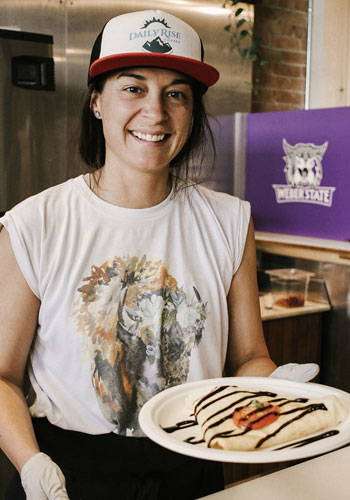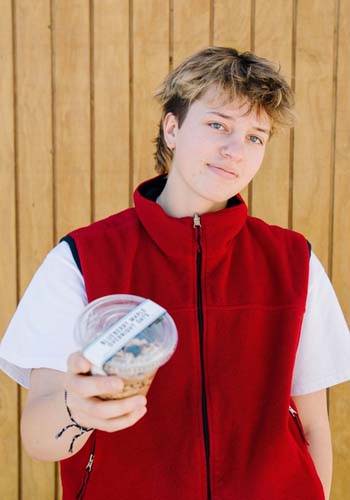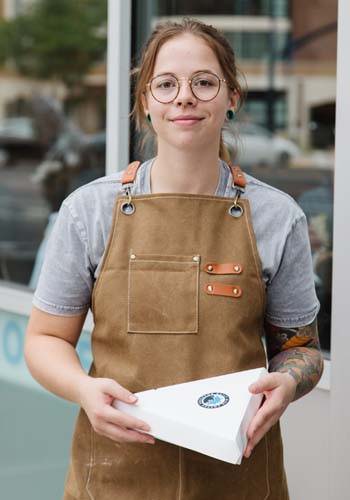 World Class Roastery Operators