FREE SHIPPING on all orders over $49!
Community Events
We love connecting with locals in the community.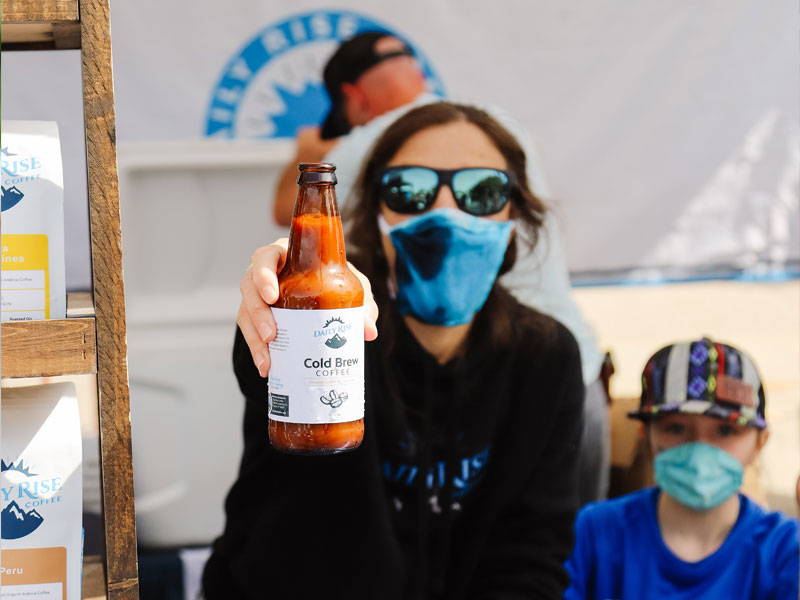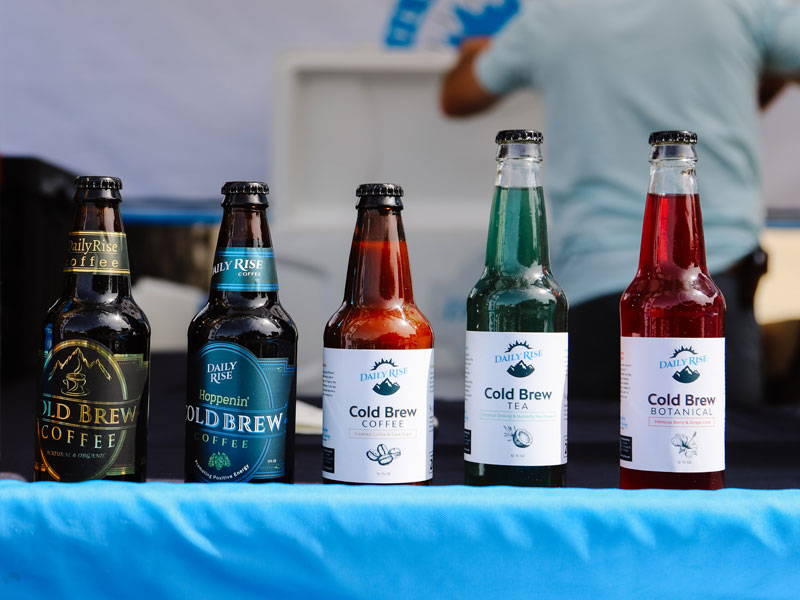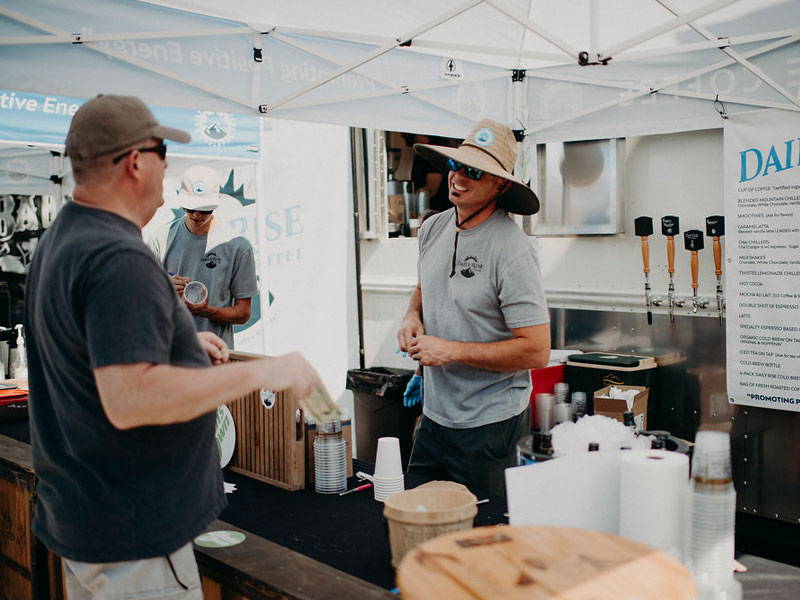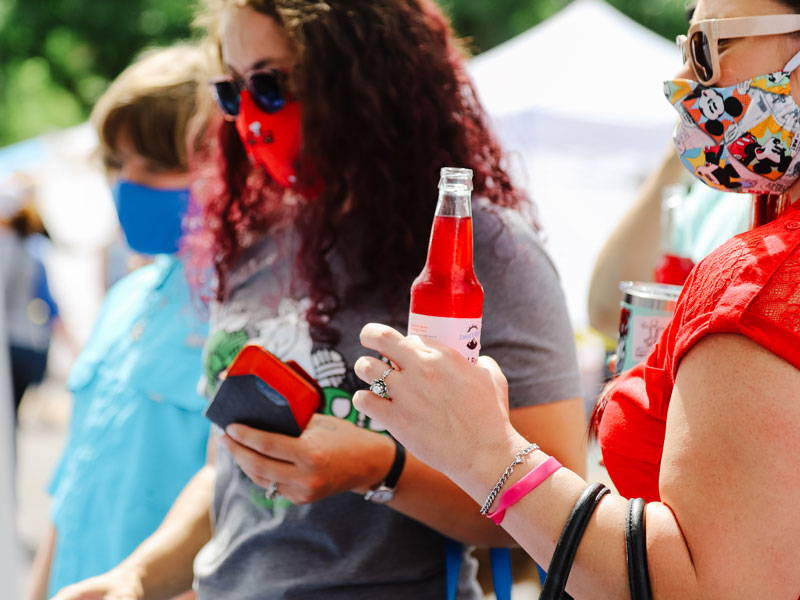 Summer Farmers Market – Ogden
Ogden Summer Farmers Market- We started summer of 2005 and have never missed a Saturday since… We fell in love with the always evolving and growing vibrant community event! From the start we embraced the opportunity to "promote positive energy" within our community and going forward, we have strived to give back as much we can to other local fundraisers, outdoor events, & community gathers.
 
---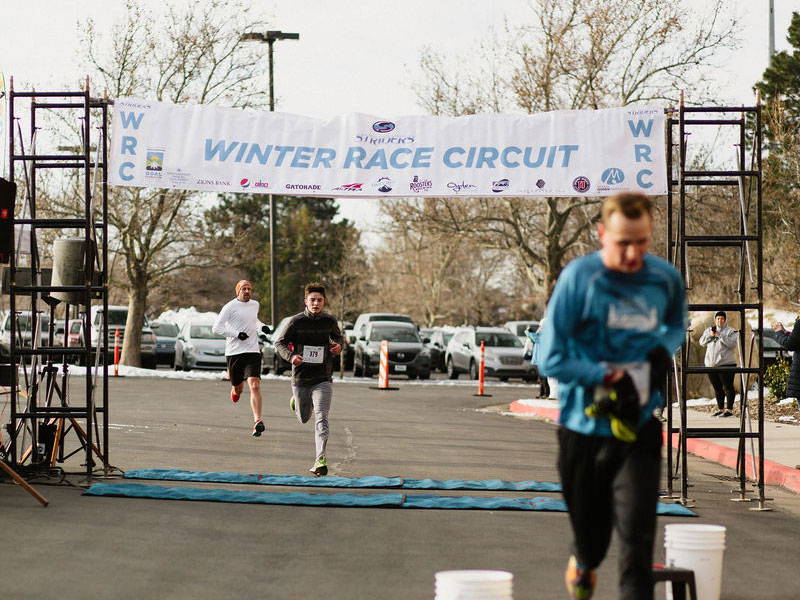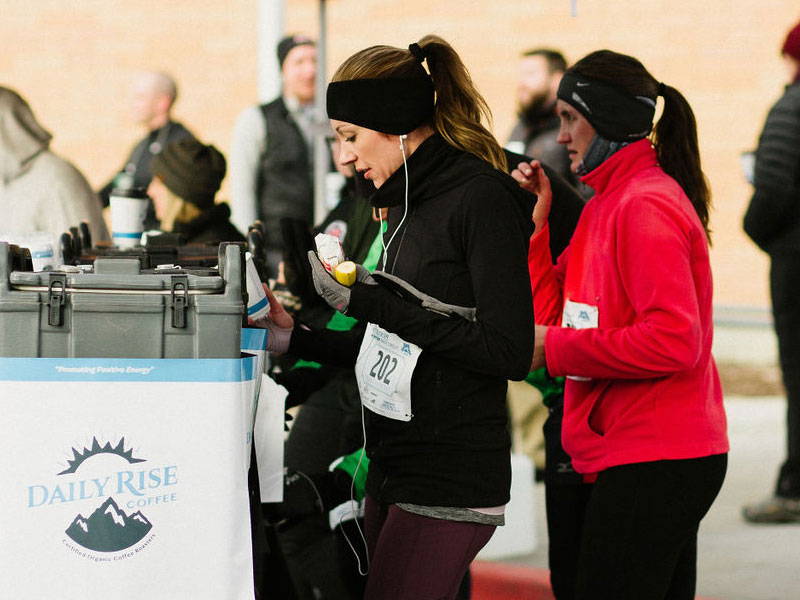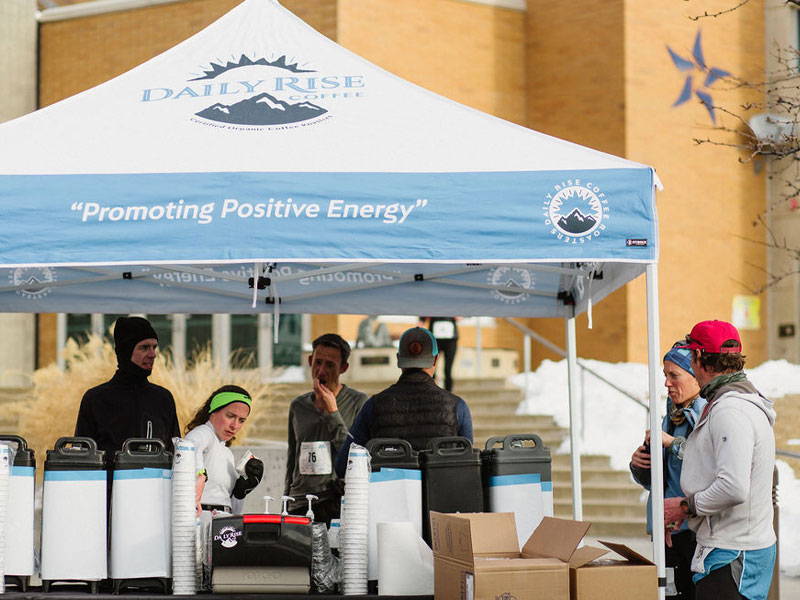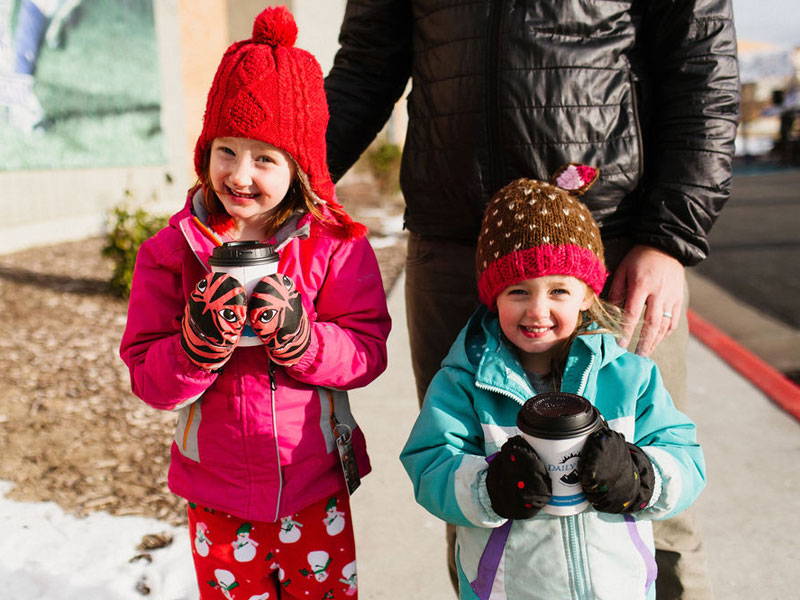 Winter Race Circut – Goal Foundation
We are a proud sponsor, supporter and participant of the Winter Race Circuit lead by the GOAL Foundation. This circuit of races helps each and every runner of all race levels and distances prepare for the Ogden Marathon!
---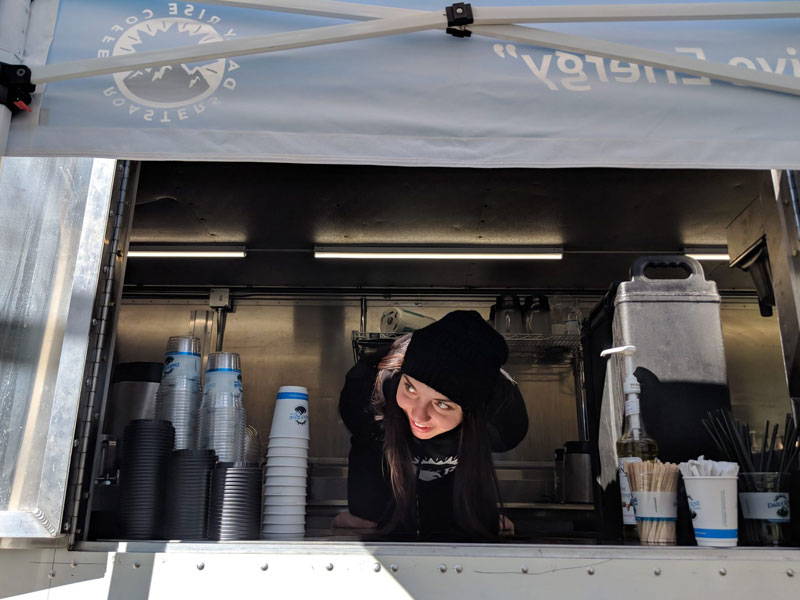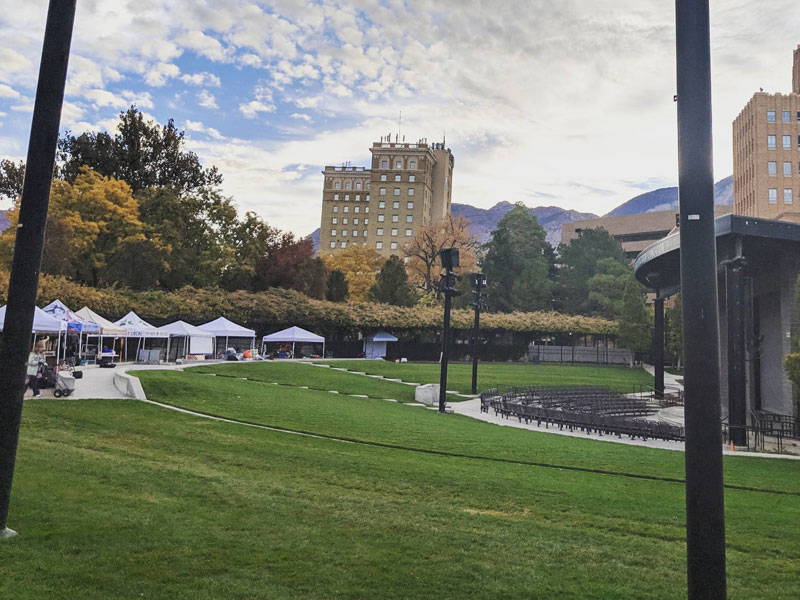 Following the end of the Summer long market, Ogden welcomed a Fall Market. Enjoying the change of the seasons and the comfort of warm drinks on chilly mornings, this market creates another opportunity to love Ogden on a Saturday morning.
 
---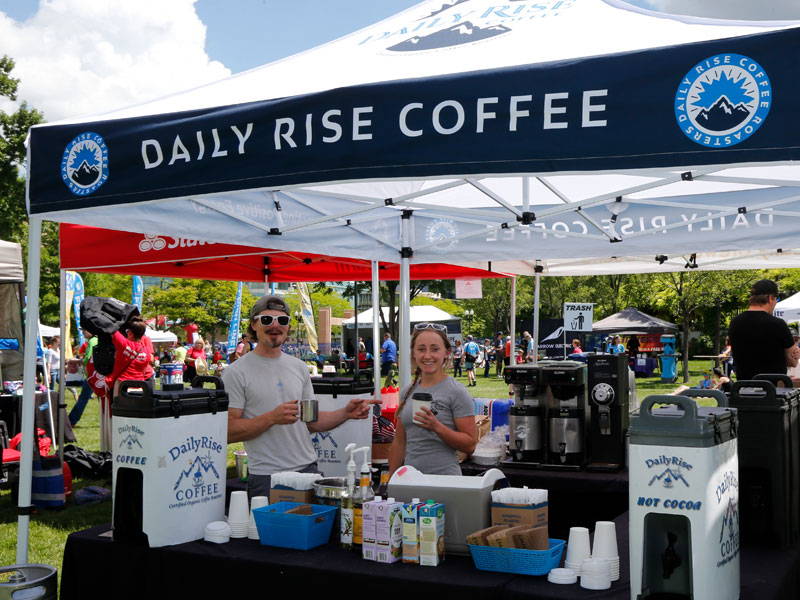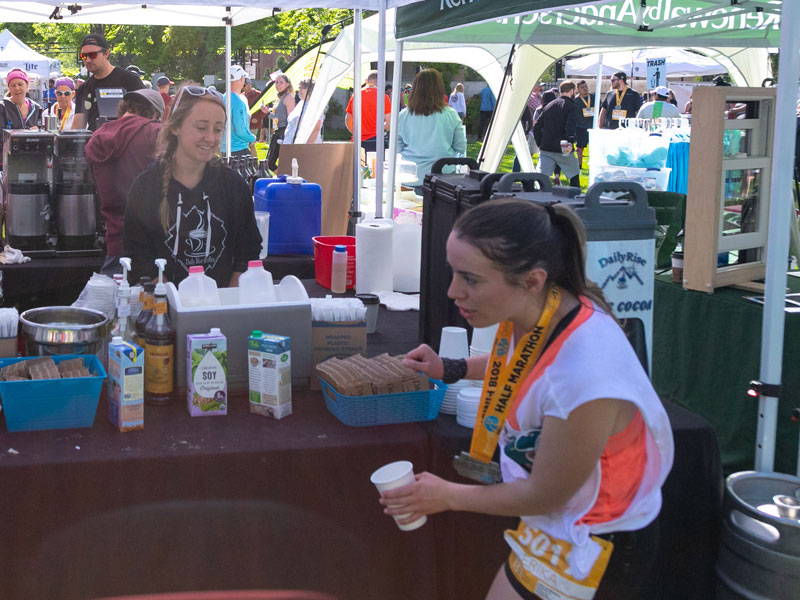 Each May we are so excited to set up and serve drinks in the Vendor Finish area! It is humbling, heartwarming and exciting to watch participants cross that finish line and to be able to hear some of the amazing stories from the runners leading them to this race.
---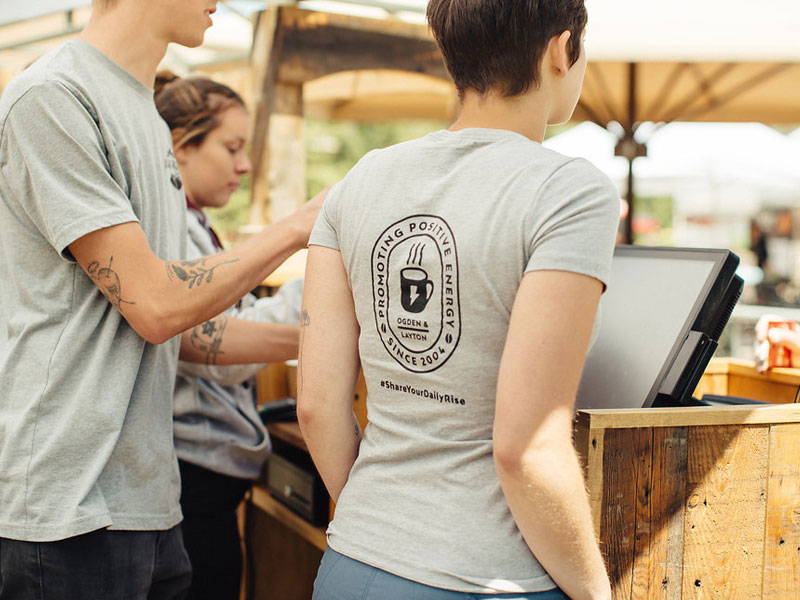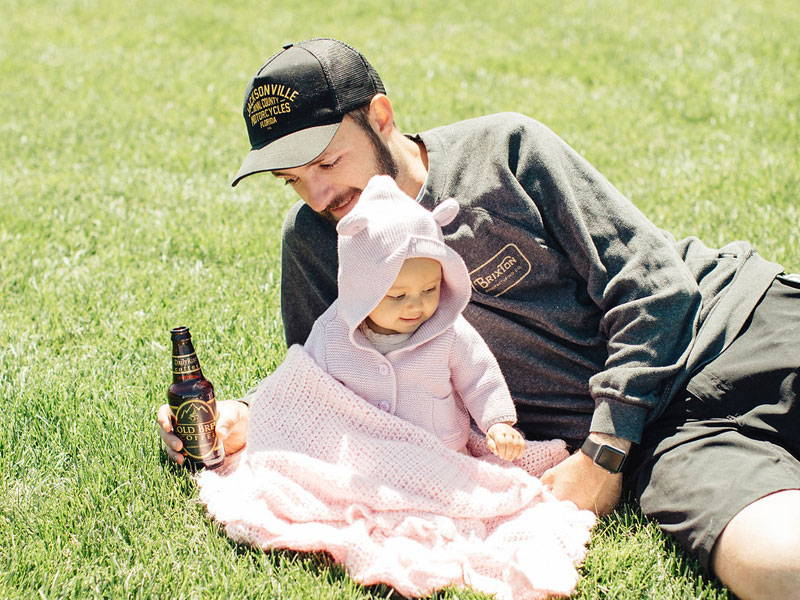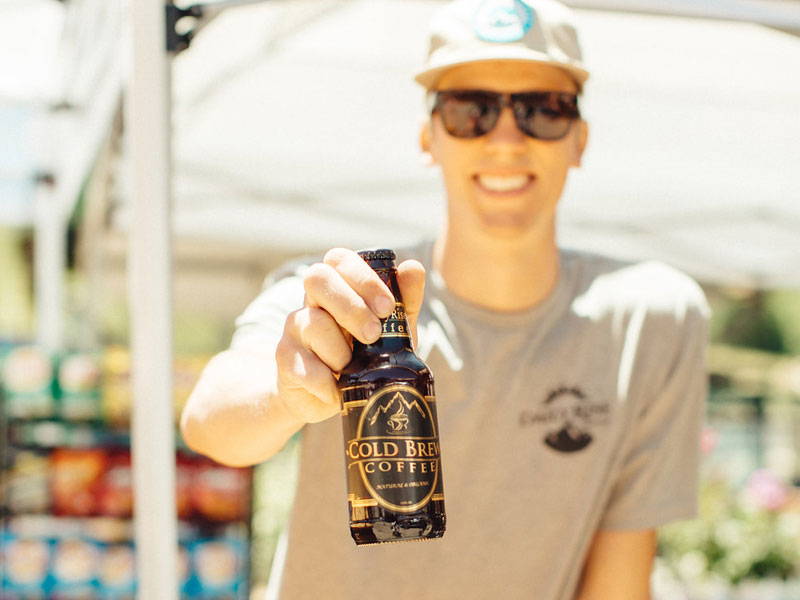 Snowbasin – Blues, Brews, & BBQ's
We have been fortunate and proud to be a part of summertime at Snowbasin! Each Sunday Snowbasin hosts an amazing gather spot for outdoor recreation, live music, beer, amazing food and LOTS of sunshine! We are known for serving our amazing Daily Rise Cold Brew Floats and other coffee favorites.
 
---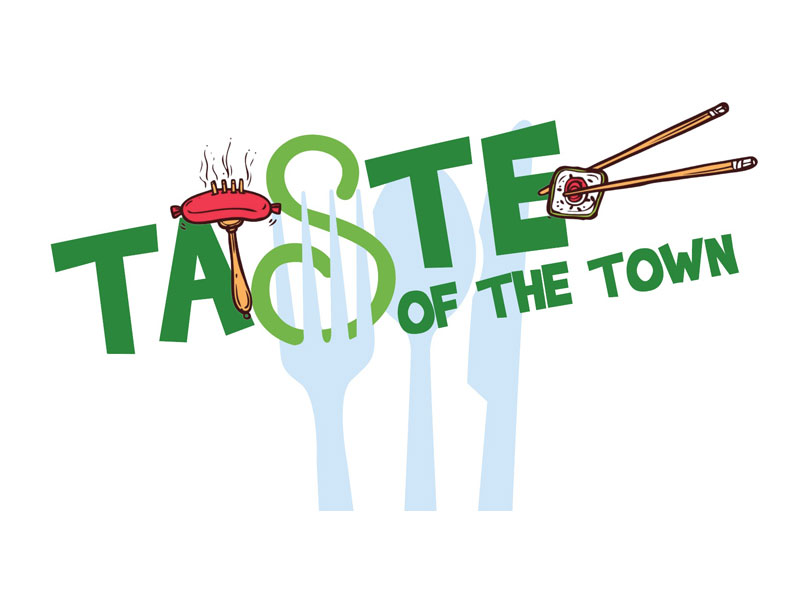 Taste of The Town – Layton
Each July, Layton shows up! This Taste of the Town brings in hundreds of friends from all over to gather, sample delicious local tastes and listen to music is a beautiful park setting.
---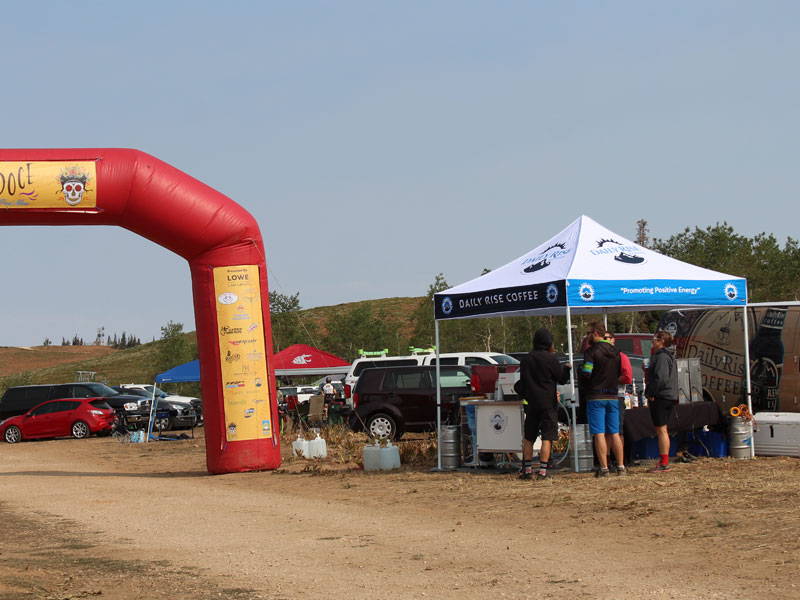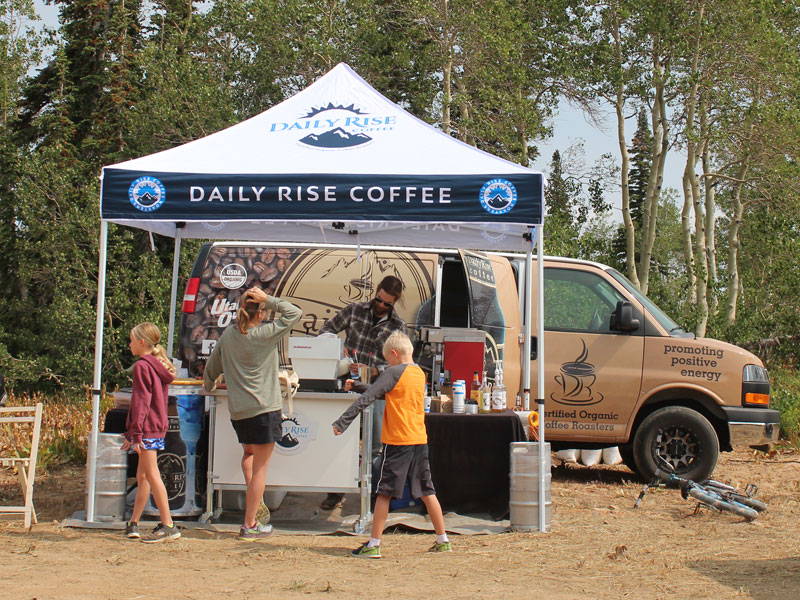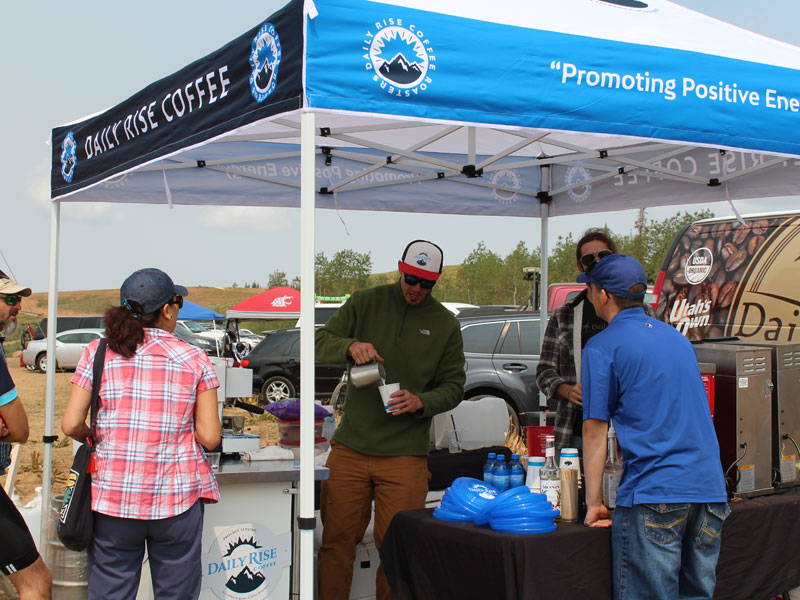 Who doesn't want to camp out and hang at the amazing Powder Mountain to watch and cheer folks on through this 12 hour mountain bike event!
 
---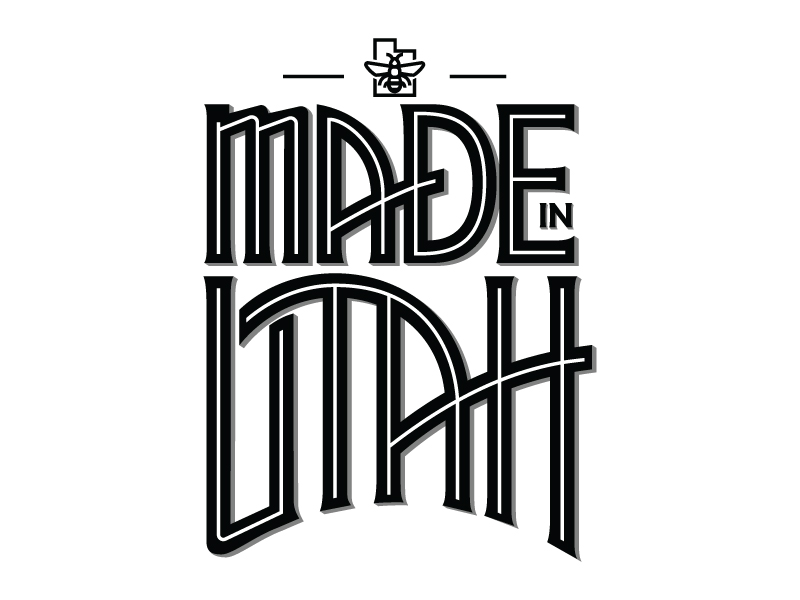 Made in Utah Festival & Market
This is an event not to miss! We have been a part of this event from the start! Made In Utah is hosted at The Gateway in SLC and brings together local companies from SO many different backgrounds and passions!