FREE SHIPPING on all orders over $49!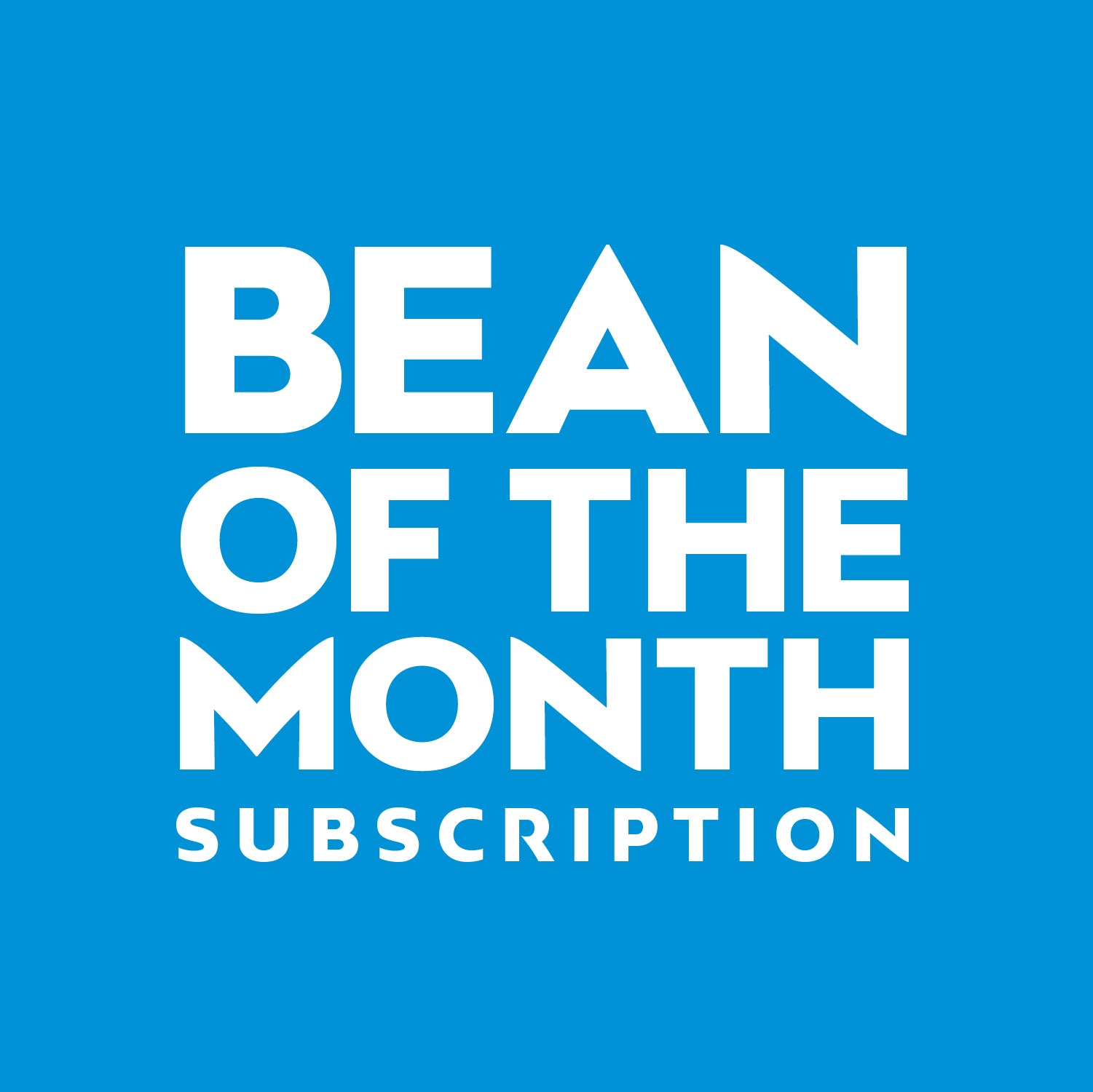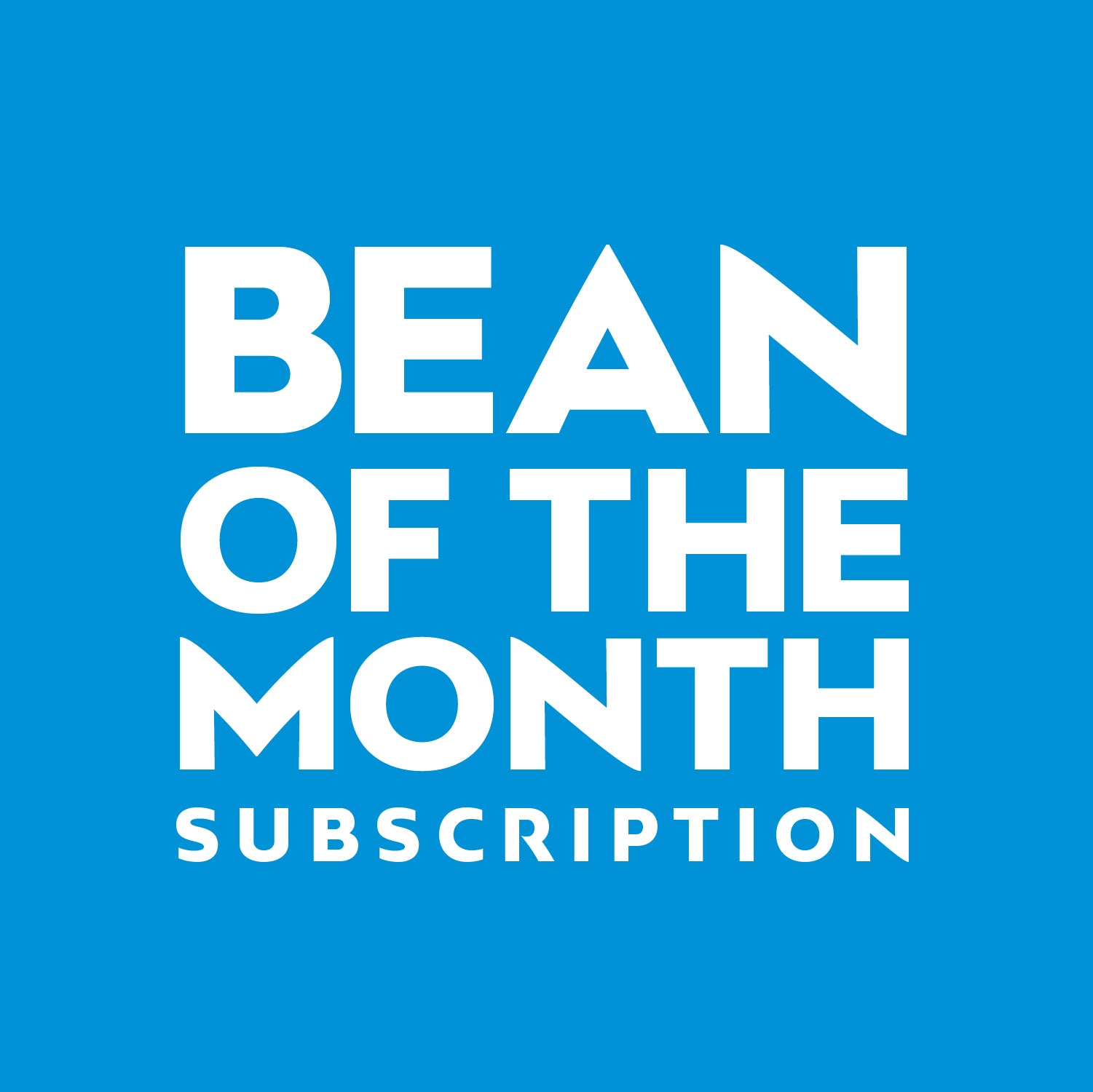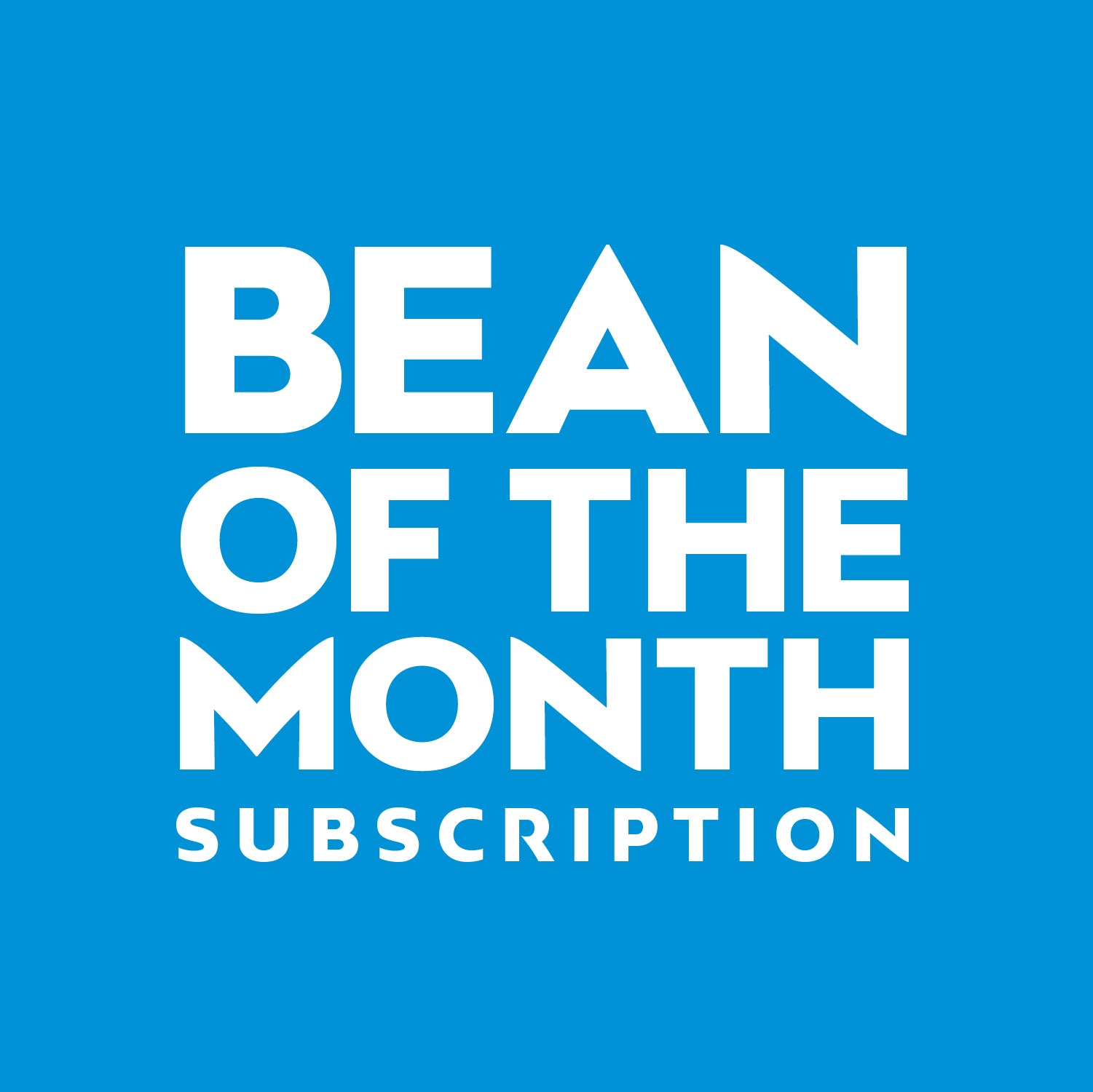 Bean of the Month Subscription
Get 30% off first order and 15% off each following order!
This is the perfect subscription for any coffee drinker that likes to try new things. Each month we select and roast one of our many blends, or single-origin coffees to send you. This takes the headache or uncertainty of what to try next.
You can enjoy our bean of the month in 12 oz bag, 2-pound or 5-pound bags!