FREE SHIPPING on all orders over $49!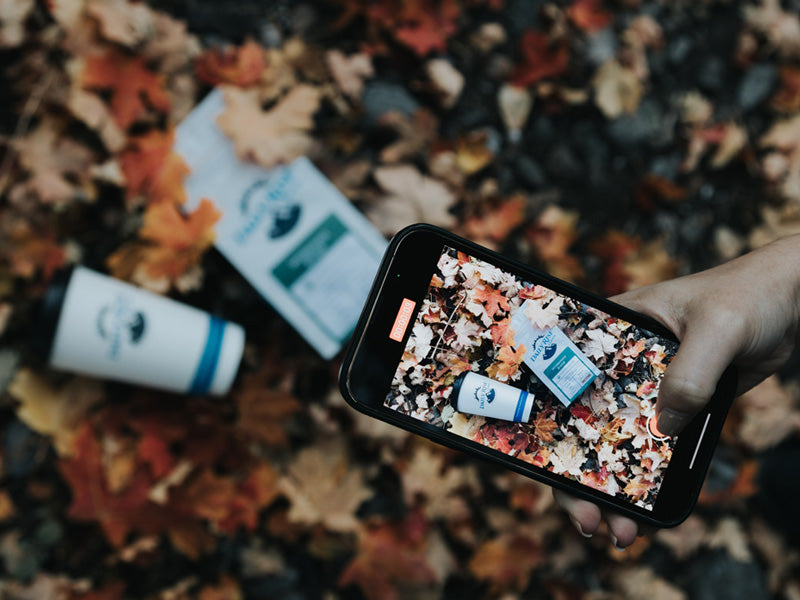 If you have not seen the incredible color changes on the mountains yet, get out there before it's...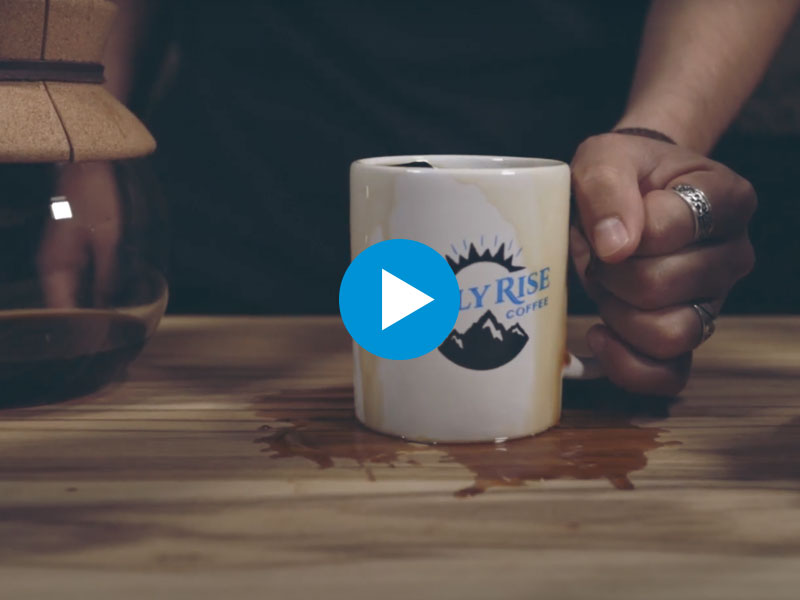 Home brew with Daily Rise Coffee. You can purchase whole bean coffee at any one of our 4 retail locations. If you would like us to grind the beans for you, just let us know which grind size you are looking for (coarse, drip, or fine).