FREE SHIPPING on all orders over $49!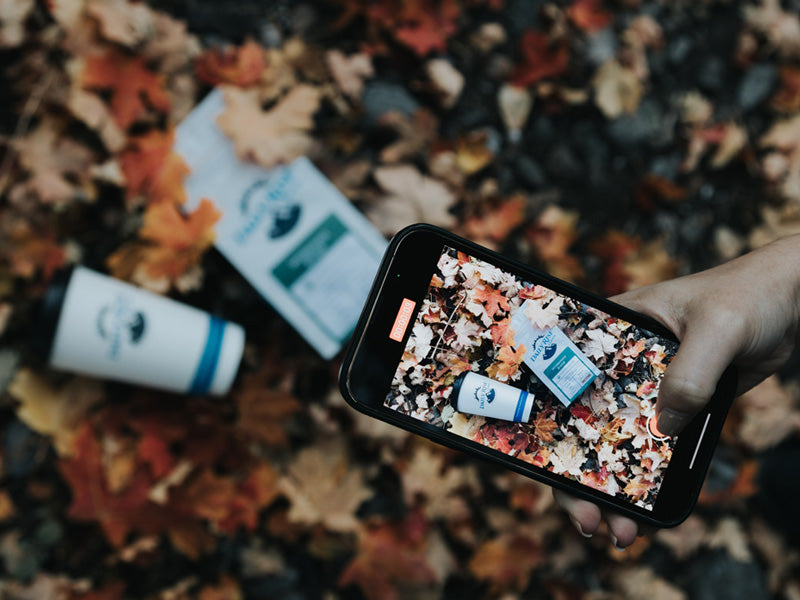 If you have not seen the incredible color changes on the mountains yet, get out there before it's...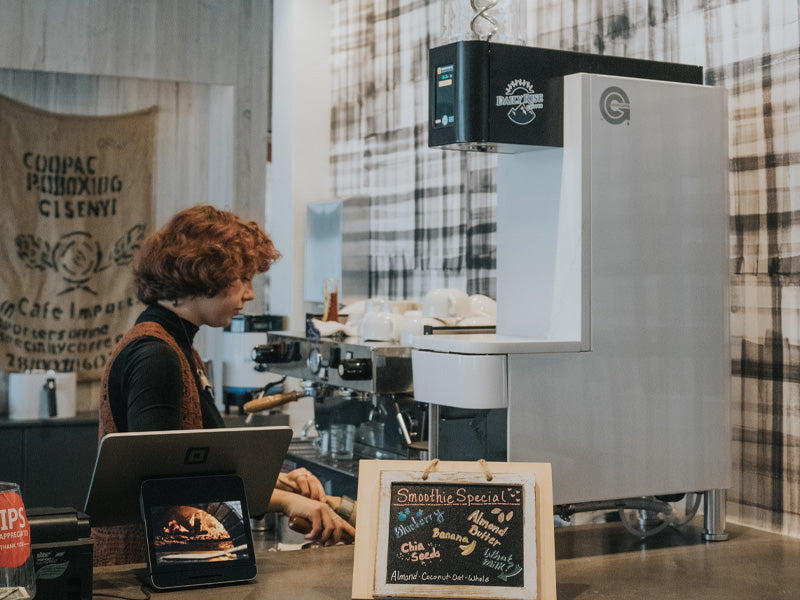 Written By Elliot Redwine A new way to caffeinate and recreate on the way to PowMow. Convenient...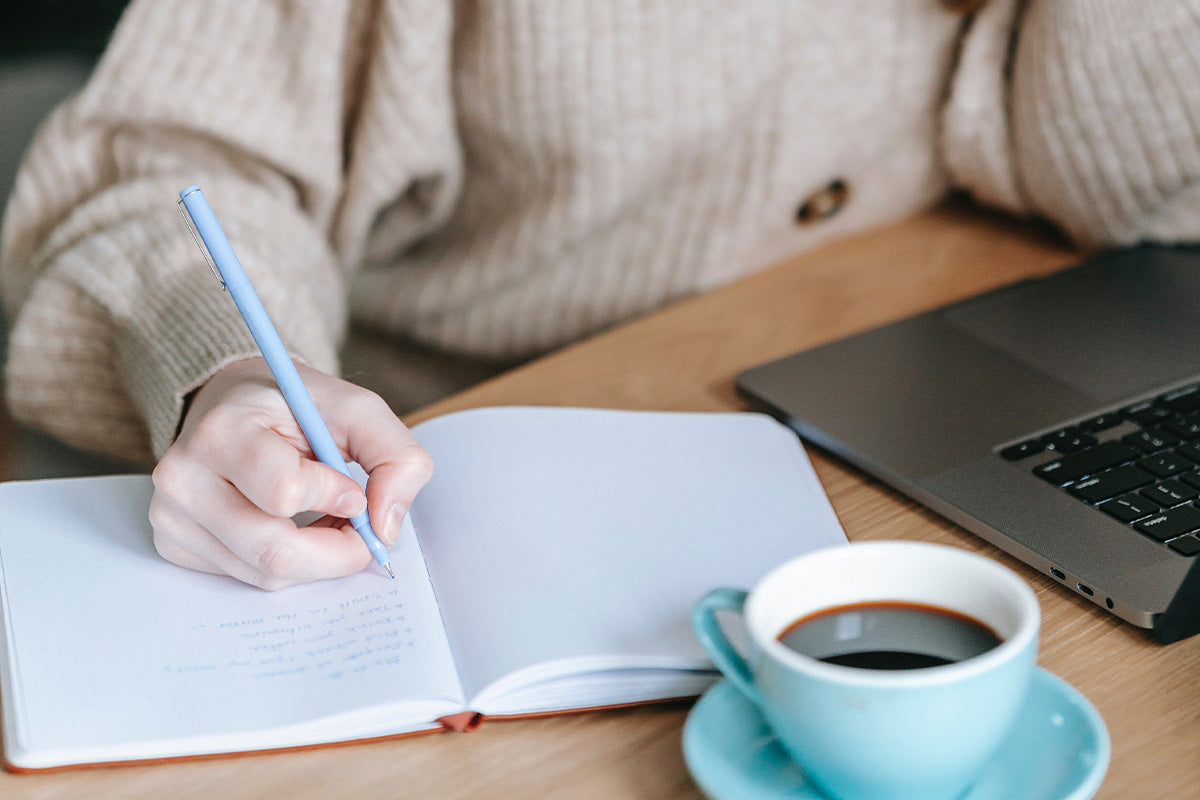 Written by Cindy Reinhard Whether charging into 2023 with goals to crush or choosing a quieter...