Have you stopped by Bower Lodge yet?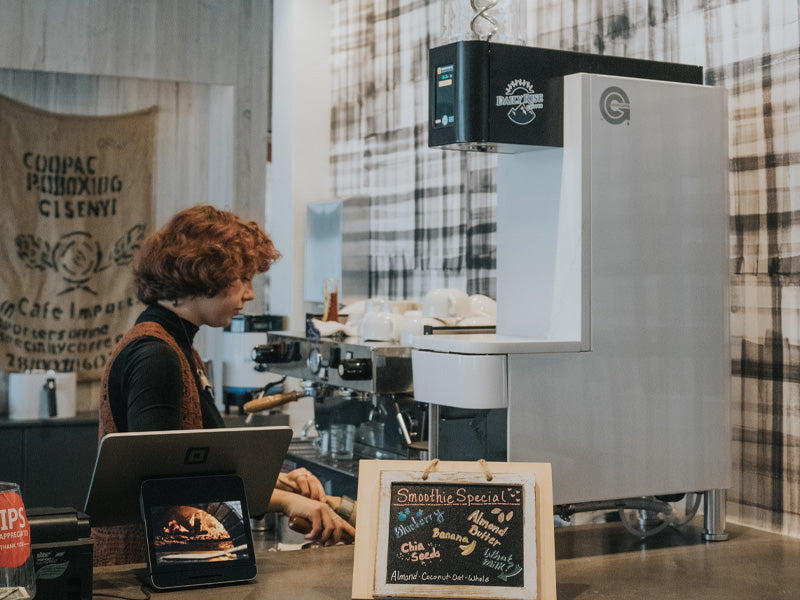 Written By Elliot Redwine

A new way to caffeinate and recreate on the way to PowMow.
Conveniently located directly off the road to Powder Mountain, Bower Lodge is a great place to start your day on your way to shred. And with Daily Rise coffee available between 7 to 11 am, it's the perfect way to caffeinate and recreate. Grab a cup of your favorite Daily Rise roast to keep you warm on the last few miles of your drive to PowMow.
Our state-of-the-art Ground Control batch brewer, exclusive to our Bower Lodge location, provides a new level of consistency and unmatched flavor. It brings out the best of our beans and gives you a new experience with each of our blends.
If you haven't tried us at Bower Lodge yet, now is the time. To sweeten the deal, we'd love to offer you a cup of coffee on us during your first visit. Download this coupon and show it to our barista at Bower Lodge for a free cup of our Organic Wilderness Blend and enjoy it as you head up to Powder Mountain!
Don't forget to stop by on your way back home, too, for Aprés at Bower Lodge, a brand-new offering this season. With a fresh, eclectic menu and a heightened cocktail and bar experience, Bower Lodge is the place to be on Wednesdays, Fridays, Saturdays, and Sundays for an exhilarating aprés experience.