Try your favorite coffee slopeside ⛷️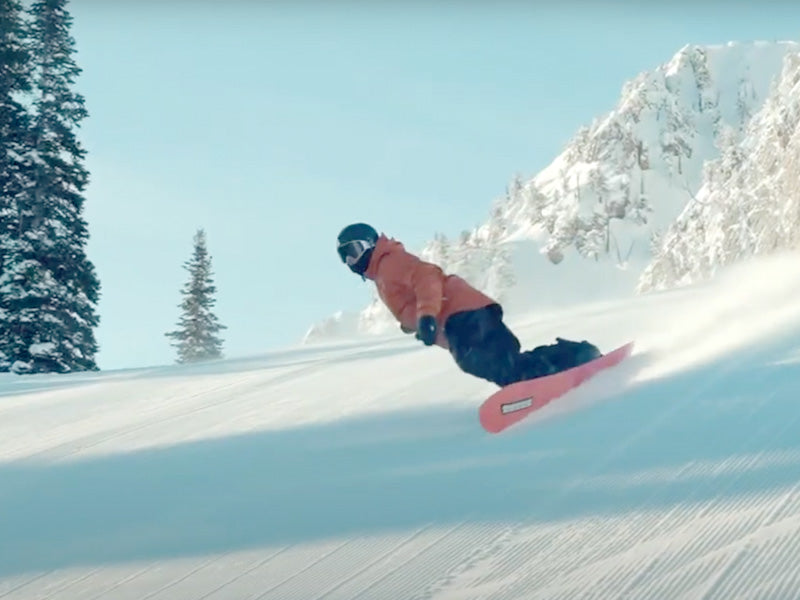 Written by Elliot Redwine
Snag a bag of our Snowbasin Blend for 20% off until Presidents Day at Midnight!
What's better than hitting the slopes during one of the best seasons we've had in years? Sipping on a cup of your favorite Daily Rise coffee in between laps. If you didn't already know, Daily Rise is available in all three lodges at Snowbasin Resort as well as the dining cart at the base of Strawberry. Snowbasin has something for everyone, whether you prefer seeking out powder stashes, speeding down groomers, or taking runs through the terrain park.
And just like your favorite resort, Daily Rise has something for everyone, too. Creamy lattes, smooth Americanos, delicious hot chocolate, and more. Stick with your favorites or venture out and try something new - you can't go wrong.
Nothing compliments your day at Snowbasin quite like a cup of coffee or hot chocolate from Daily Rise. Swing by next time you're up at the resort. We'd love to be one of your favorite stops both in town and on the mountain!
Our Snowbasin organic blend, created specifically for our friends at Snowbasin, is the perfect medium roast to fuel your adventures. The nutty, chocolatey notes will bring you straight back to your favorite snow days as a kid.
If you haven't tried this active body blend yet, now is the time. Take 20% off a bag of our Snowbasin blend from now through Presidents day (Monday, February 20th. Use code SNOWBASIN20 at checkout.