Time For a Check-In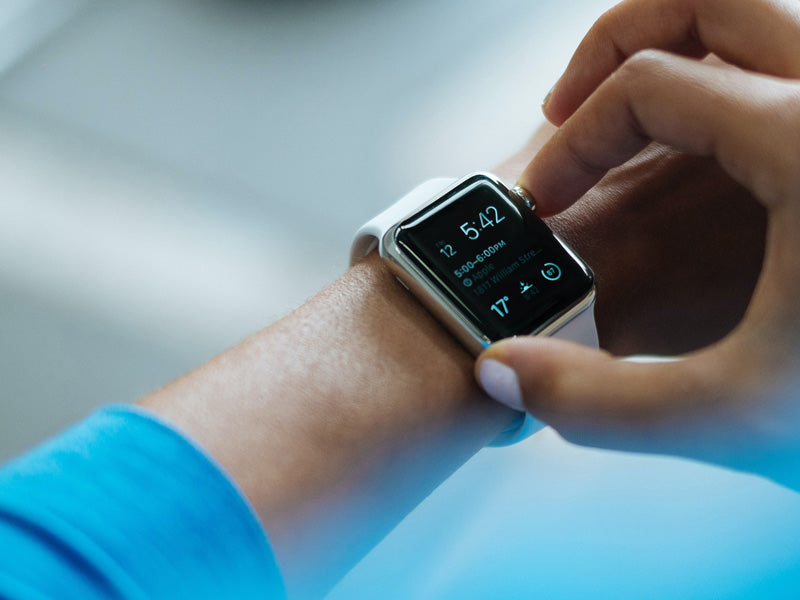 Written by Cindy Reinhard
Ok, friends. The months are flying by, so let's give ourselves a minute to pause… take a deep breath (or two) and take inventory on this life we're all living.
We have been so grateful to Mother Nature. Utah has been having its best winter in years. YEARS. Please. Get outside and drink it in! There is so much available at our fingertips! Do not miss out on one of the best things about our area and community! Are you interested, but a bit unsure about going all in on equipment? No problem! Stop by the Weber State Outdoor Program for winter gear rentals. Not only are they open to the public, they have everything you could possibly need. Literally. Everything.
So now that you've got the gear, do you need some tips on where to start? Great. We got you.
First, Ogden Nordic is hosting another Full Moon Glide Friday, March 3rd up at North Fork Park in Eden. Snowshoe, fat bike, or cross country ski through some of the prettiest country in the region! Festivities start at 6pm and go until 9pm. We'll be up there enjoying the folks and providing hot cocoa - warming up the bold while you fill your soul!
Looking for something a bit more your speed? We are proud to partner once again with our local GOAL Foundation for this year's Winter Race Series! It may be part of the training program for those gearing up for the Ogden Marathon, but it truly is a "for everyone" event. A couple weeks ago, we got to hang out at the 5K handing out coffee and cocoa, and it was awesome. There were mamas with strollers, people with furkids, and little kids chasing and racing mom and dad on the course! The 10K and 10 Mile are up next - there is still time to register and join in on the fun!
One quick note.
March 3rd is World Wildlife Day. You know we are huge fans of the wonderful outdoor culture surrounding us. We are also advocates of low-impact and leave no trace activities to better preserve and keep these opportunities available for our children and their children. It's been a great winter for us, but a hard one for our local wildlife. Be mindful to give our wildlife the space they need to make it through these challenging months and beyond.
And to wrap it up, here are a few Daily Rise to-do's to add to your monthly checklist.
Stop by Daily Rise Downtown location to try our seasonal crepes and drinks before pursuing the store for some fun Ogden items!
Feeling the Daily Rise love? A good review goes a long way in this day and age. Share and spread the love on Google, Yelp or Facebook! (And thanks!!)
Going on an adventure? Whether it's to the snow-capped mountains or warmer, southern Utah desert - take us with you! And tag us in your photo so we can celebrate and join in on the fun!
Check out how you can partner with Daily Rise to help bring peace to the Congo by buying the bean of the month! And keep an eye out for a video interview with our direct importer from the Democratic Republic of Congo coming soon!
Bean of the Month - Mighty Peace Congo
Did you know that by buying this bean, you directly support the efforts of mighty women looking to make a difference in a war-torn country?
Mighty Peace Coffee, founded in 2018, is a women-and-minority-owned social impact coffee company seeking to build a new global trade model which protects the planet and simultaneously promotes peace in their area while taking care of their people.

To get your 15% off, enter BEANOFTHEMONTH when you checkout online OR get 30% off when you sign up for our Bean of the Month subscription! Then you never have to worry about running out of coffee!

Now go enjoy our winter wonderland!
- Your Daily Rise Coffee Family