FREE SHIPPING on all orders over $49!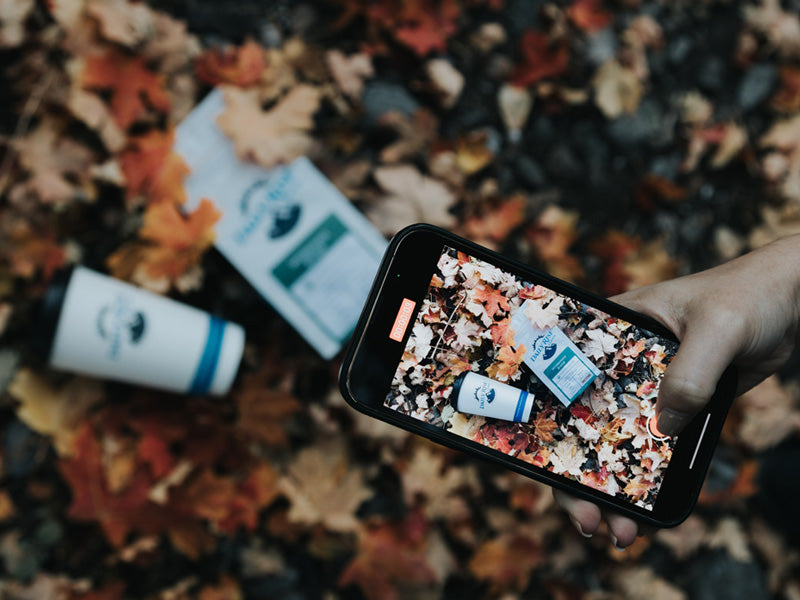 If you have not seen the incredible color changes on the mountains yet, get out there before it's...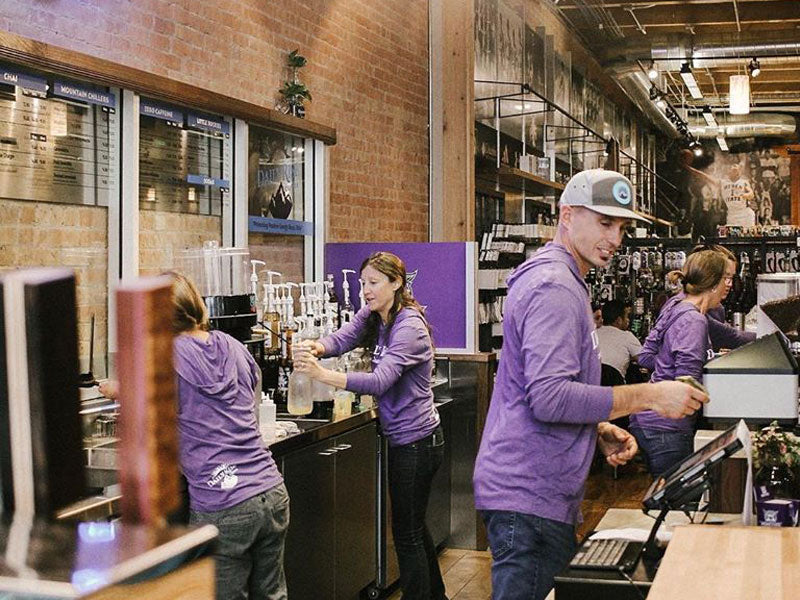 Jeff and I had the pleasure of sitting down with Logan Mickel, with the Chamber of Commerce. We are so grateful for the Chamber of Commerce, taking the time to spotlight what is happening with Daily Rise Coffee.