"Popular Community Staple" Says reporter from Chamber of Commerce.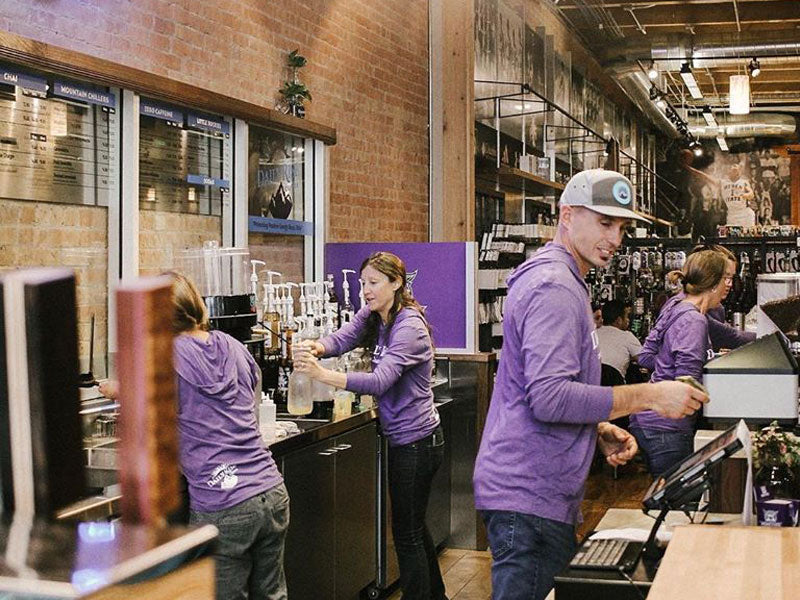 Jeff and I had the pleasure of sitting down with Logan Mickel, with the Chamber of Commerce. We are so grateful for the Chamber of Commerce, taking the time to spotlight what is happening with Daily Rise Coffee.
To read the full article spotlighting the grand opening of our newest location, Daily Rise Downtown, located in the Weber State Downtown Store.