FREE SHIPPING on all orders over $49!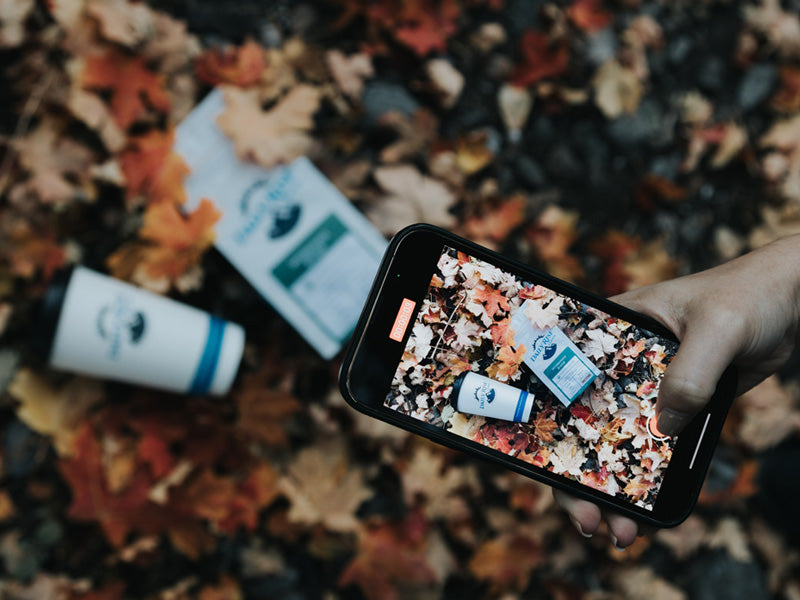 If you have not seen the incredible color changes on the mountains yet, get out there before it's...
Summertime is wrapping up and for many of us that means getting ready for a new school year. We a...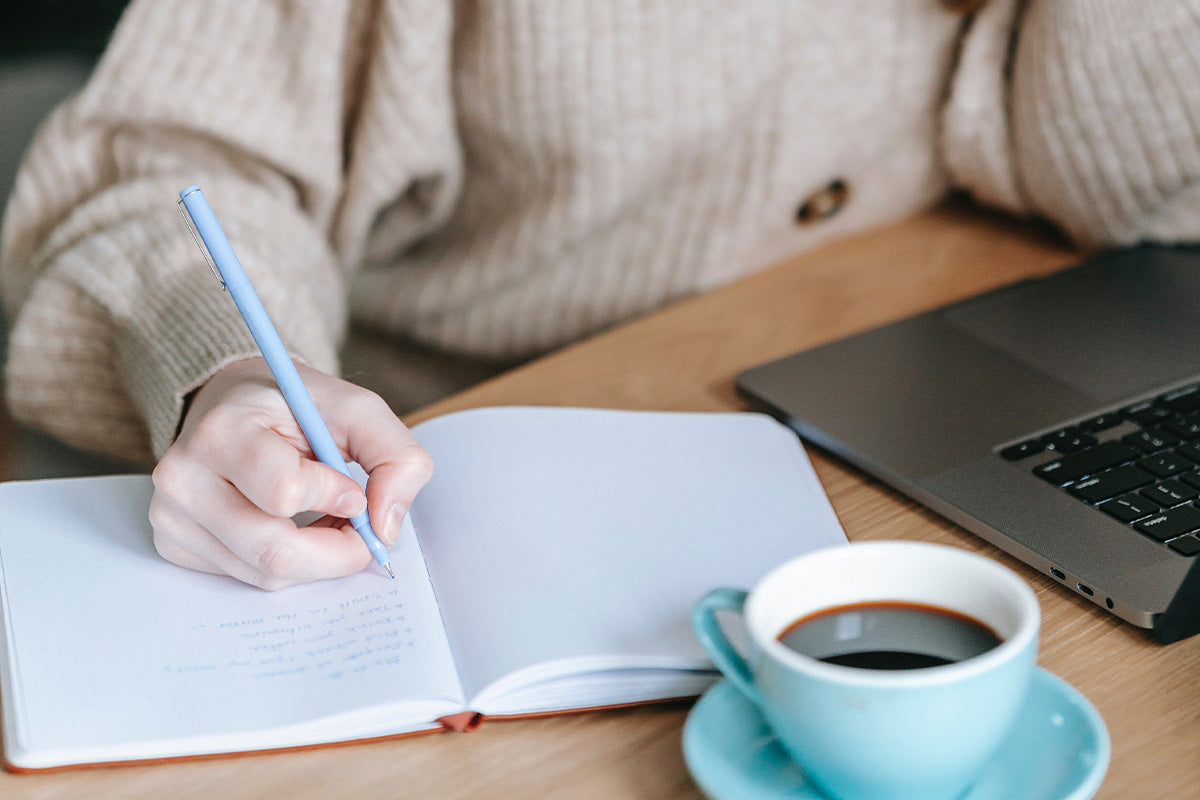 Written by Cindy Reinhard Whether charging into 2023 with goals to crush or choosing a quieter...