Cart (

0

)
Recently Added

0

Item
Total

$0.00
The item you just added is unavailable. Please select another product or variant.

Cart (

0

)
Recently Added
Total $0.00
The item you just added is unavailable. Please select another product or variant.
Cold Brew
Locally roasted, brewed, and bottled in Layton, Utah.
We now have two flavors of cold brew to choose from. After the success of our first product the Classic Cold Brew we were inspired to come out with another. Our Hoppenin' Cold Brew is our most recent flavor.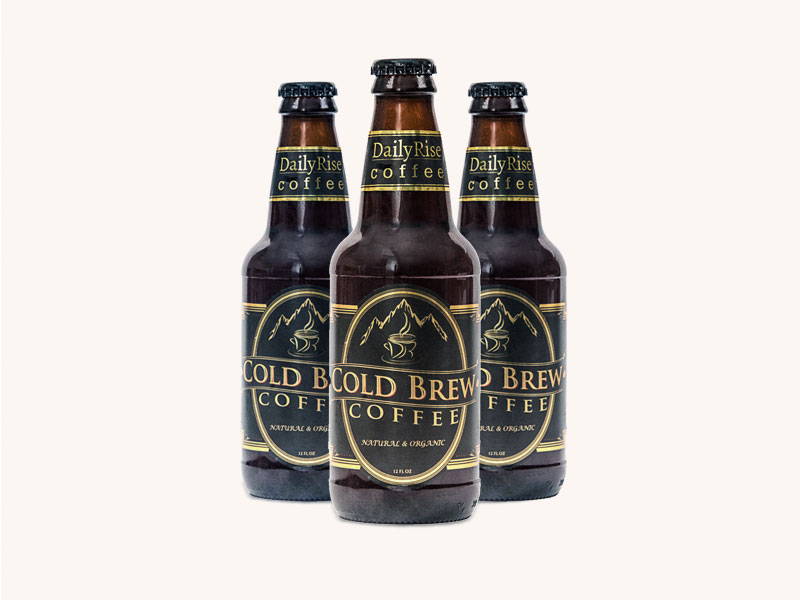 Classic Organic Cold Brew
Coffee + cold water steeped in keg barrels for an extended period of time, slowly dripped and triple filtered equaling a naturally sweet, chocolaty, clean refreshing rise.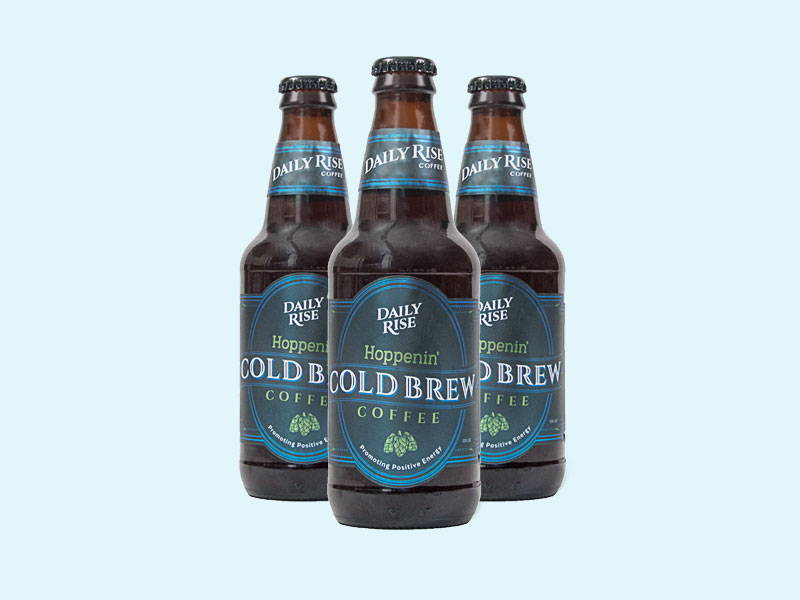 Citrus Cascade hops infused into our Ethiopia Cold Brew.The Hoppenin' is nicely accentuated with blueberry and lemon notes and is a favorite among beer lovers.
We have partnered with local grocery stores and other businesses in the community to serve our amazing custom Cold Brew. See below the unique differences and where you can pick them up... in a bottle or on tap (at participating locations!)
Natural Grocers
Thai Curry Kitchen
Lucky 13
Good Earth
EvenStevens
Zest
Snow Basin
The Front
Good Life Cafe
Less acidic than hot coffee, as the cold brew is never heated, and always kept in a climate controlled room before, during and after brewing.
---
Healthy alternative to carbonated energy drinks.
---
High caffeine count; each bottle has 308 mg of caffeine, roughly equivalent to two cups of coffee or a quad shot of espresso.
---
Easy to consume: we created this product to be able to drink straight from the bottle. If this is not your preference, pour over ice with your favorite add-in or blend into a shake.