FREE SHIPPING on all orders over $49!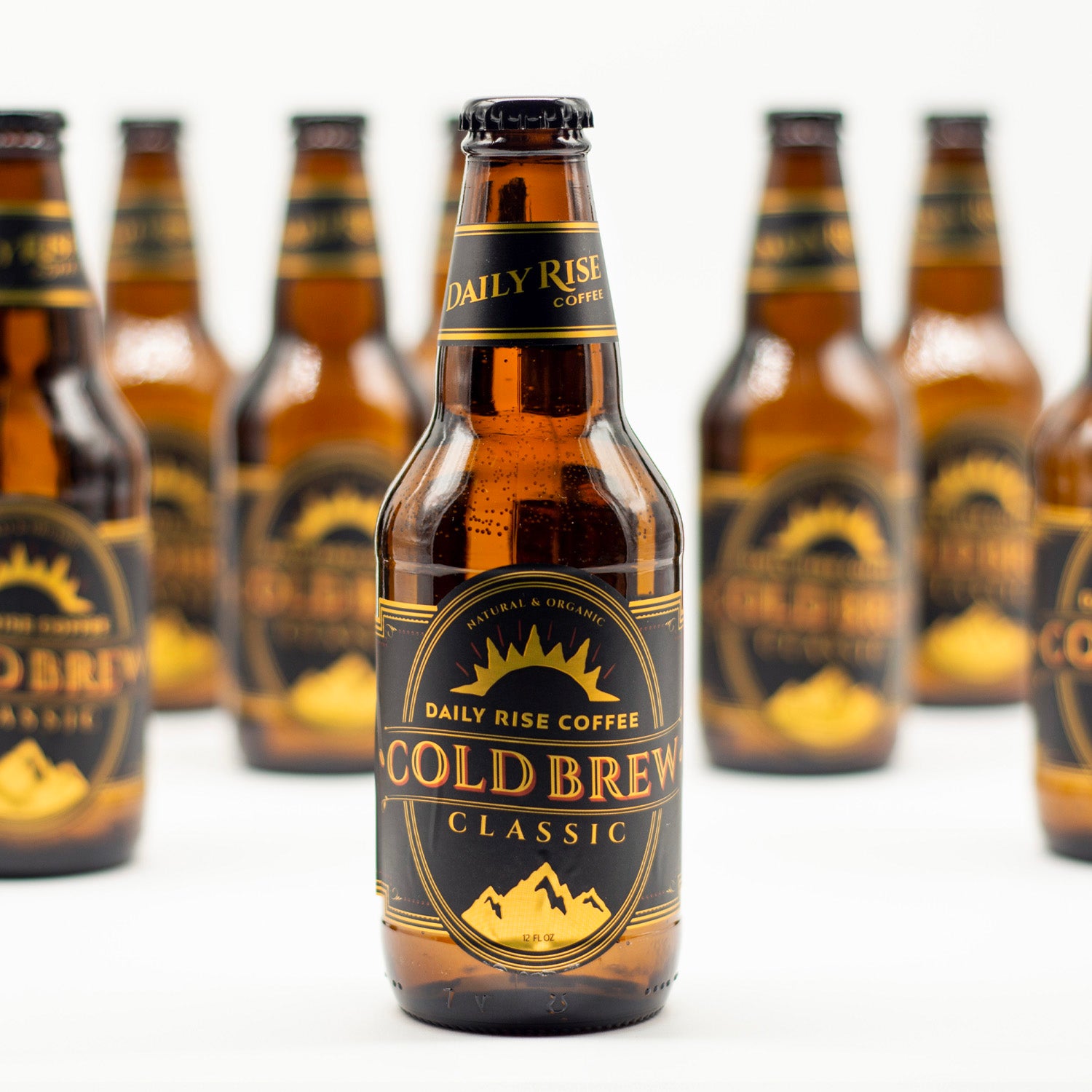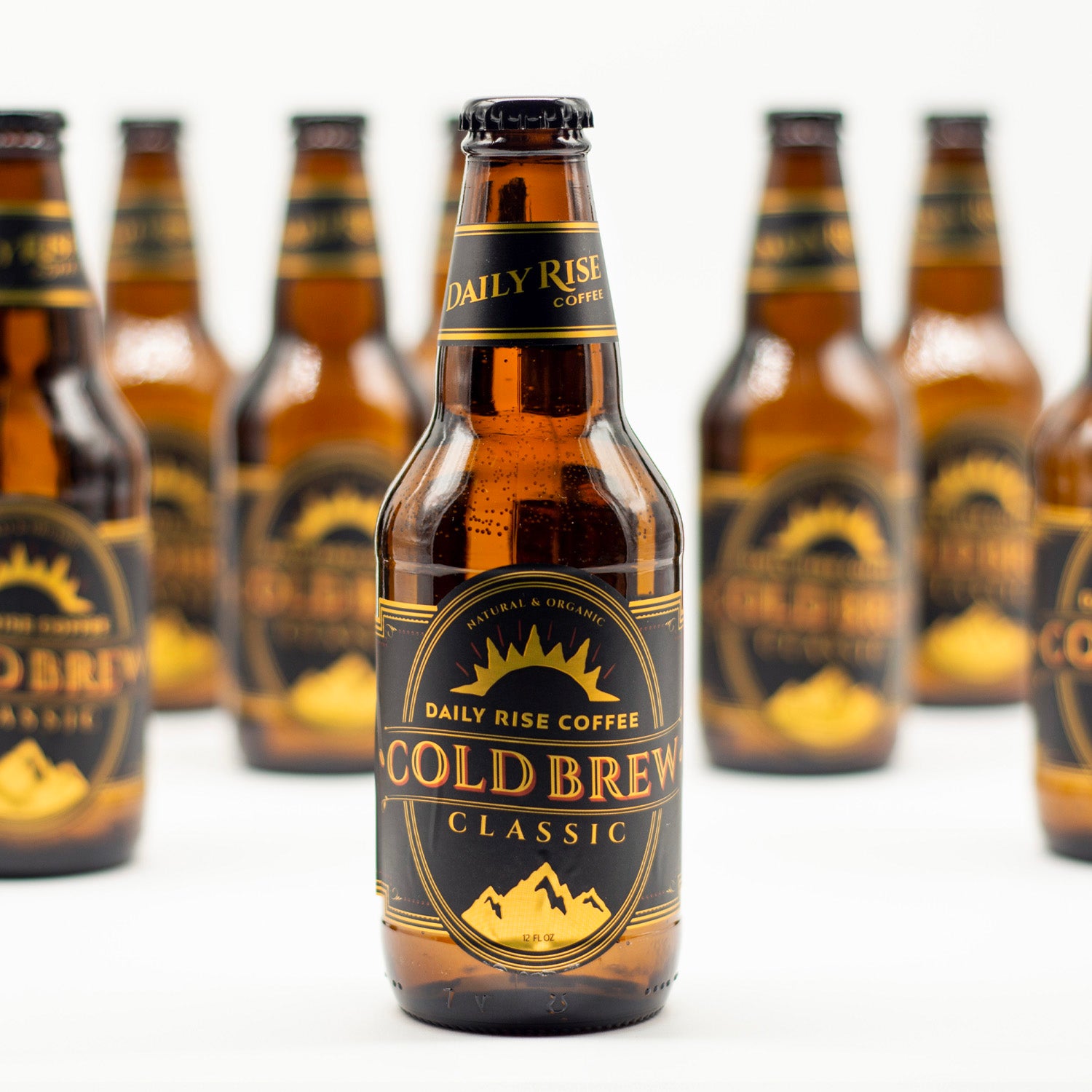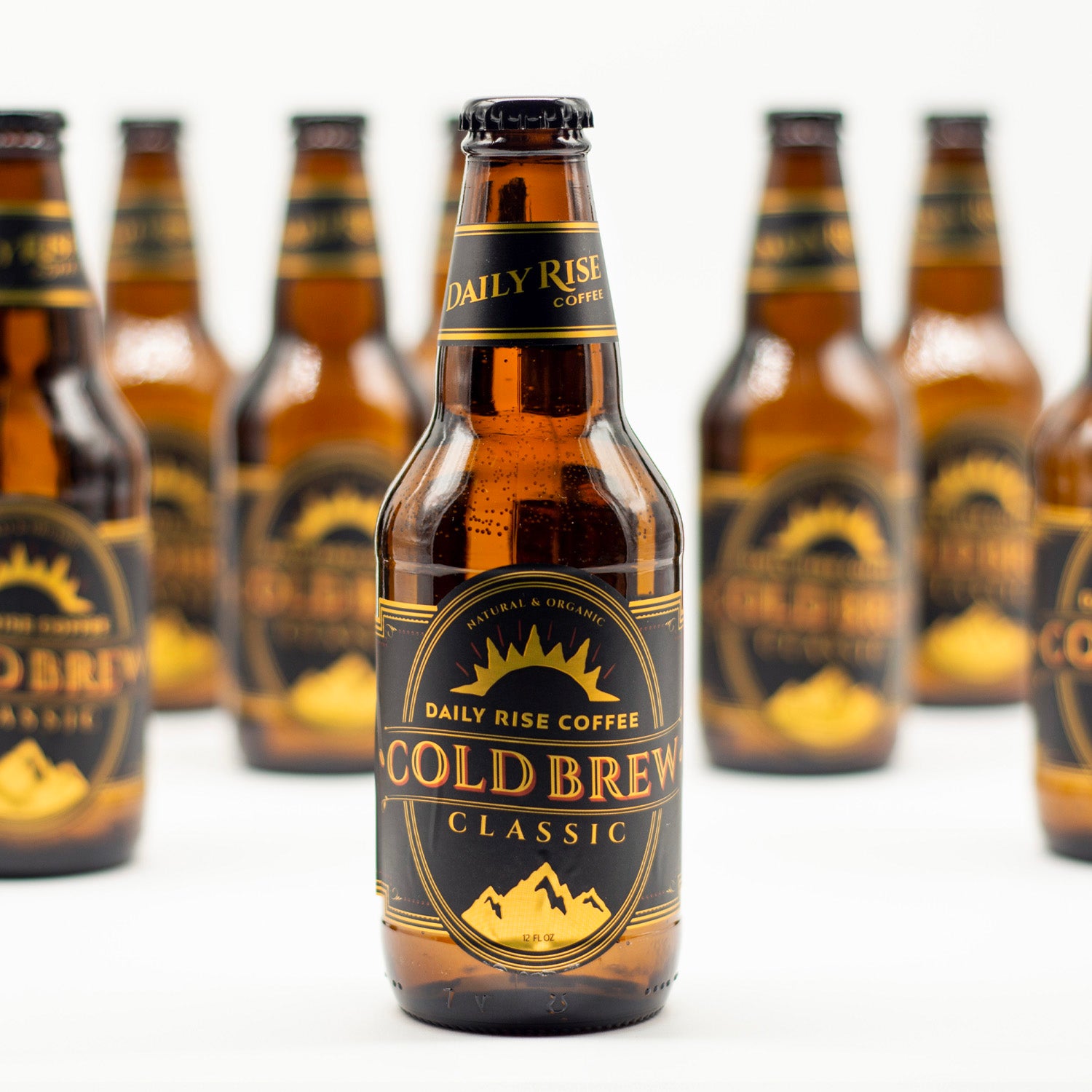 Classic Organic Cold Brew
Triple filtered Naturally Sweet | Chocolaty | Clean & Refreshing Rise.
Story of the Brew
The first Daily Rise cold brew, it was a journey of trials and tribulations to find the right process to provide a high octane, easy drinking cold brew. Steeped for an extended period of time and presented in a bottle to retain its purest form. Classic.