FREE SHIPPING on all orders over $49!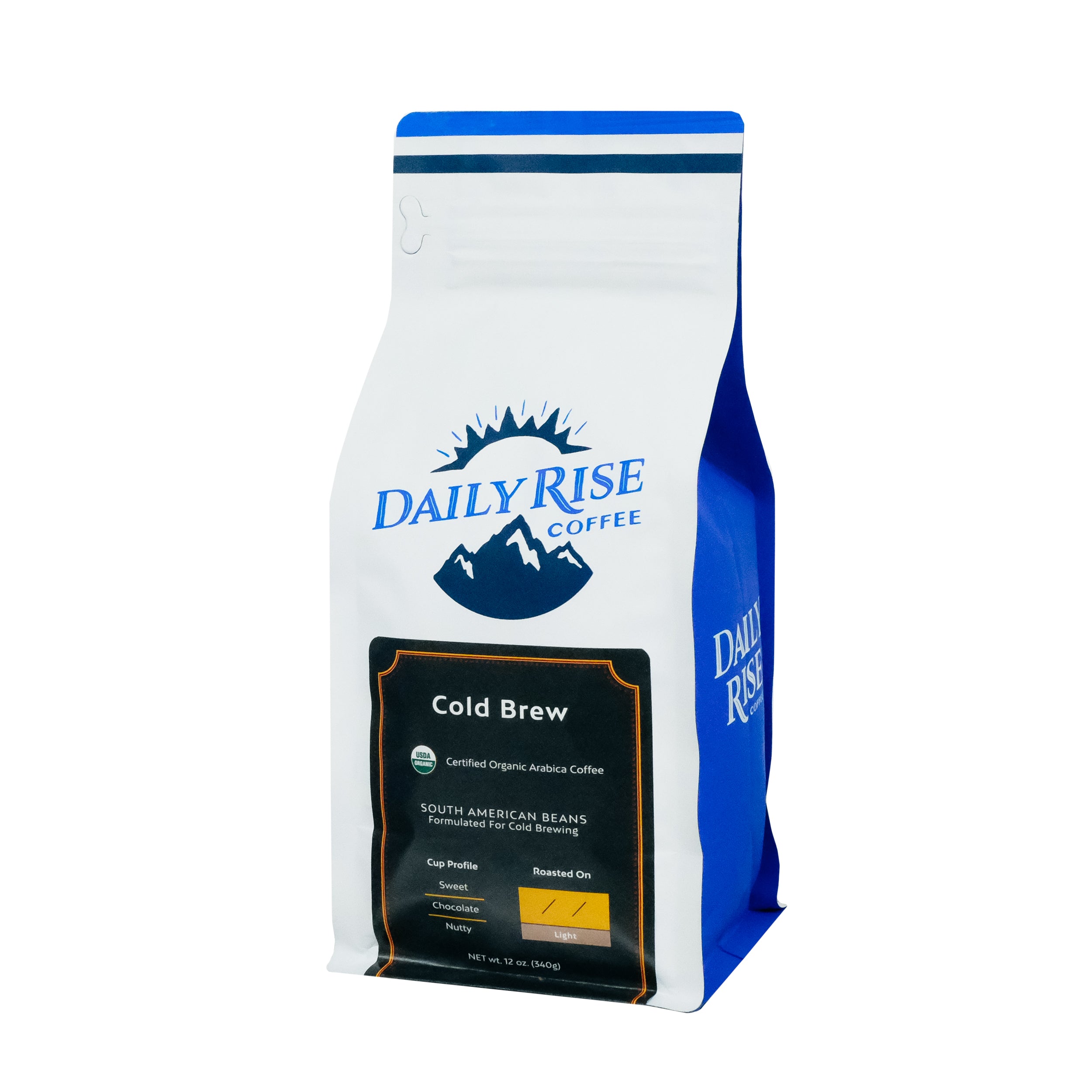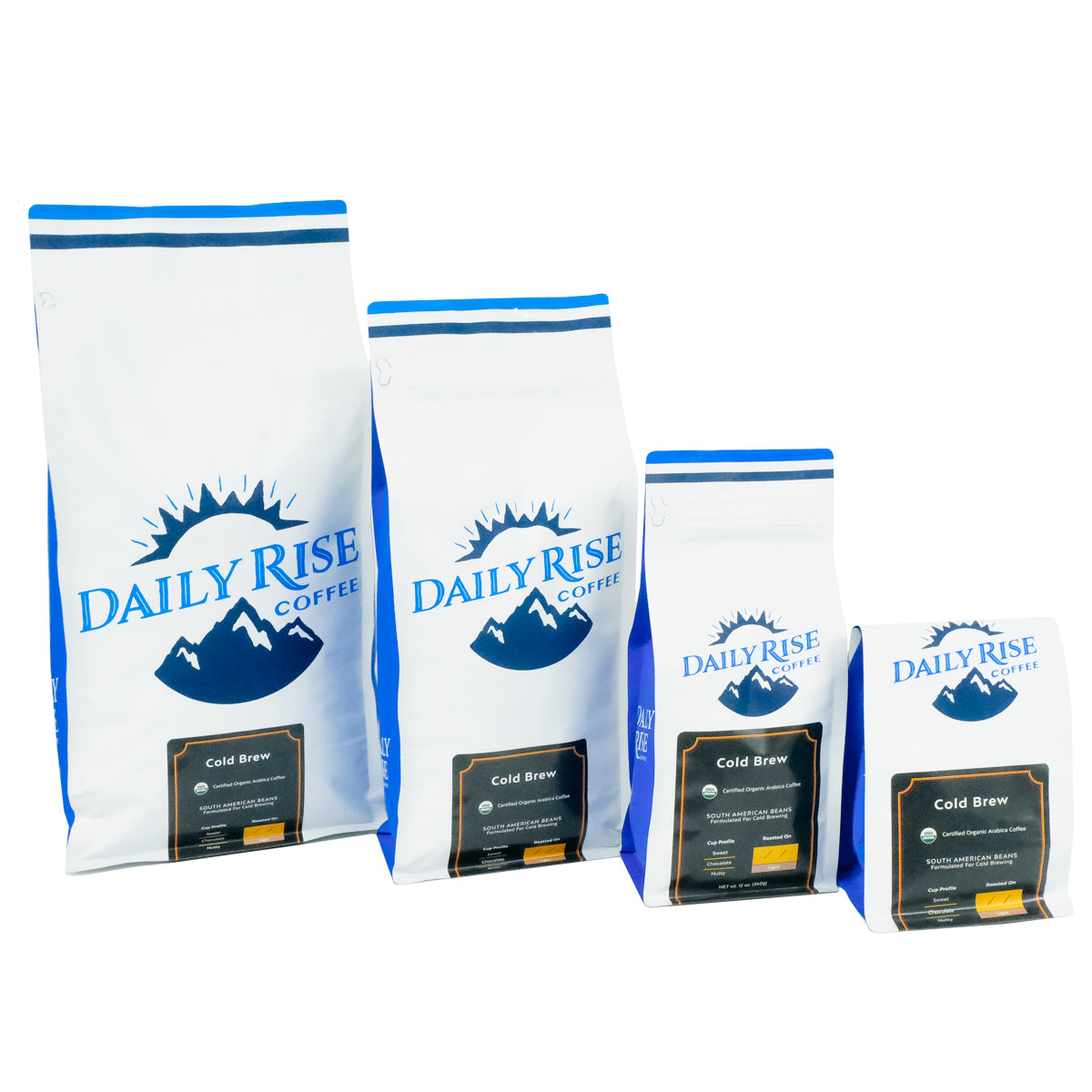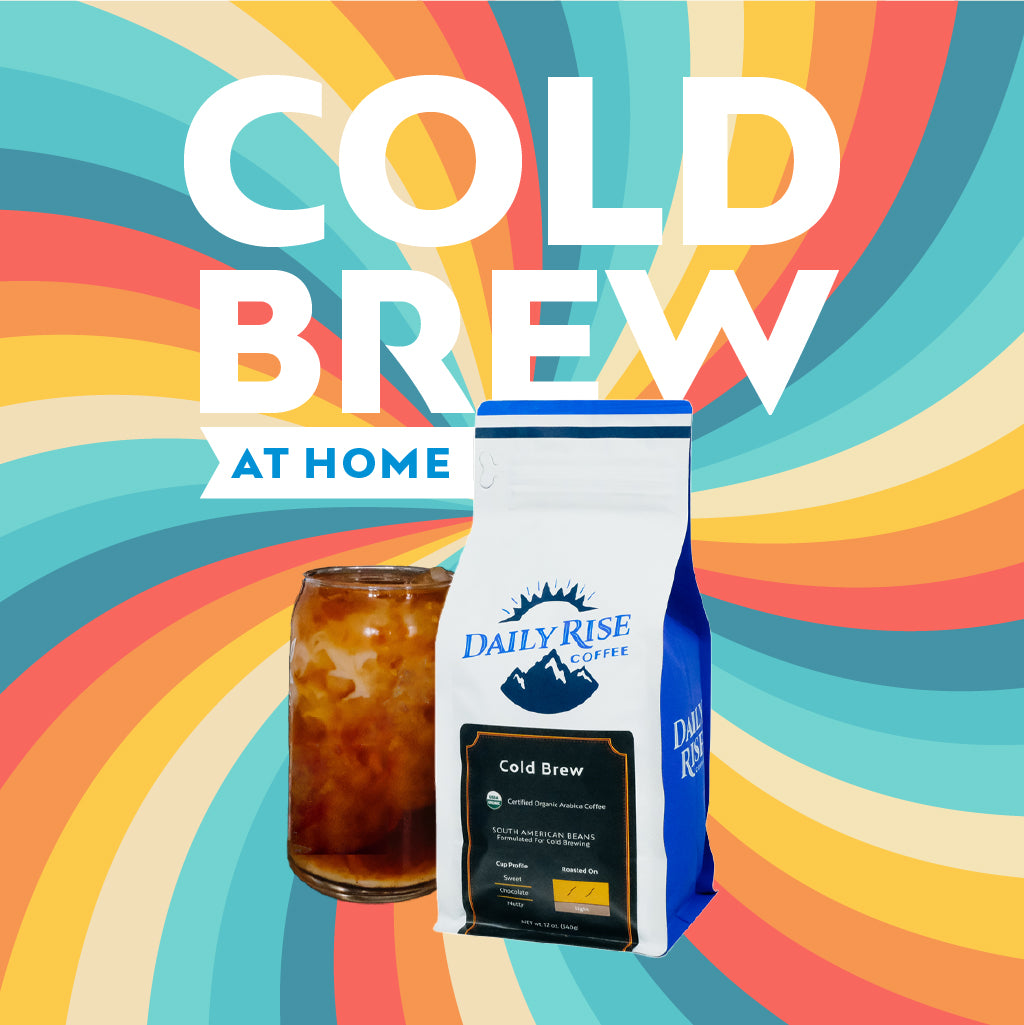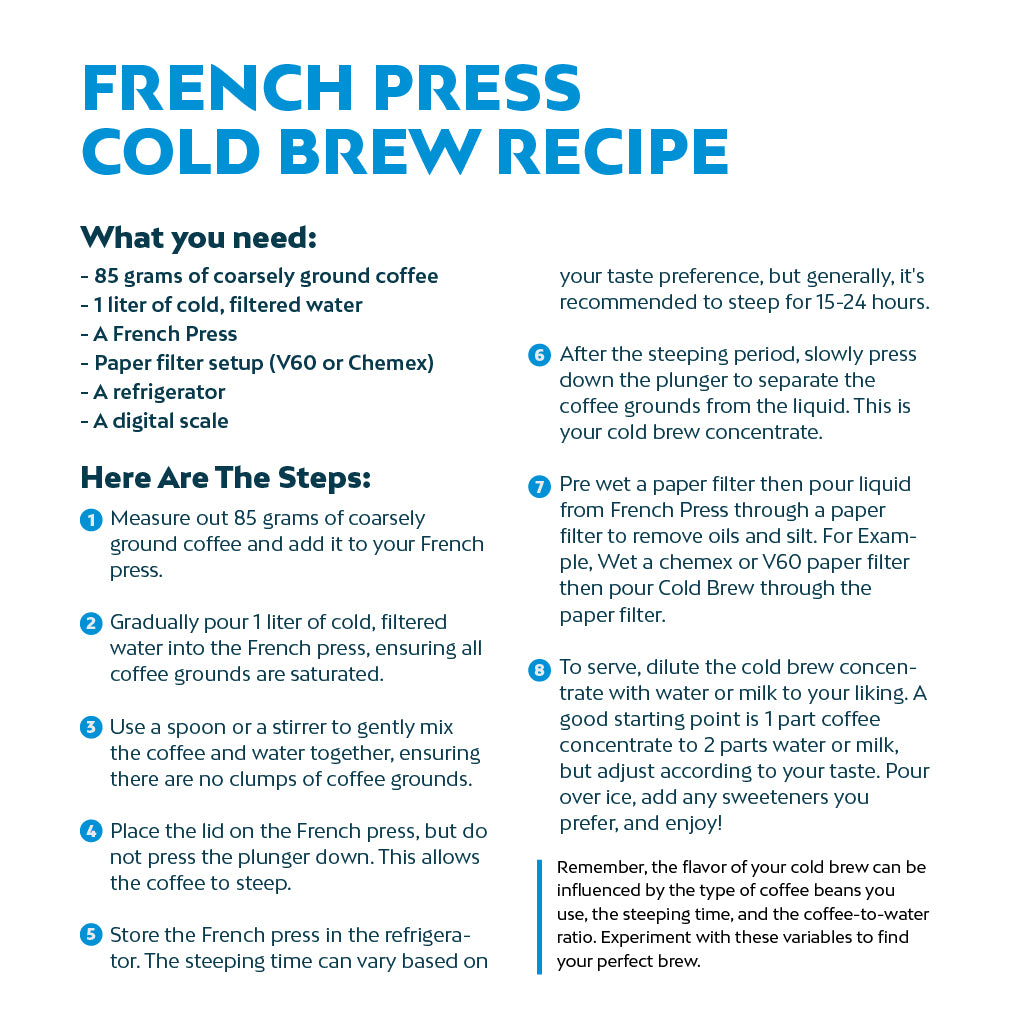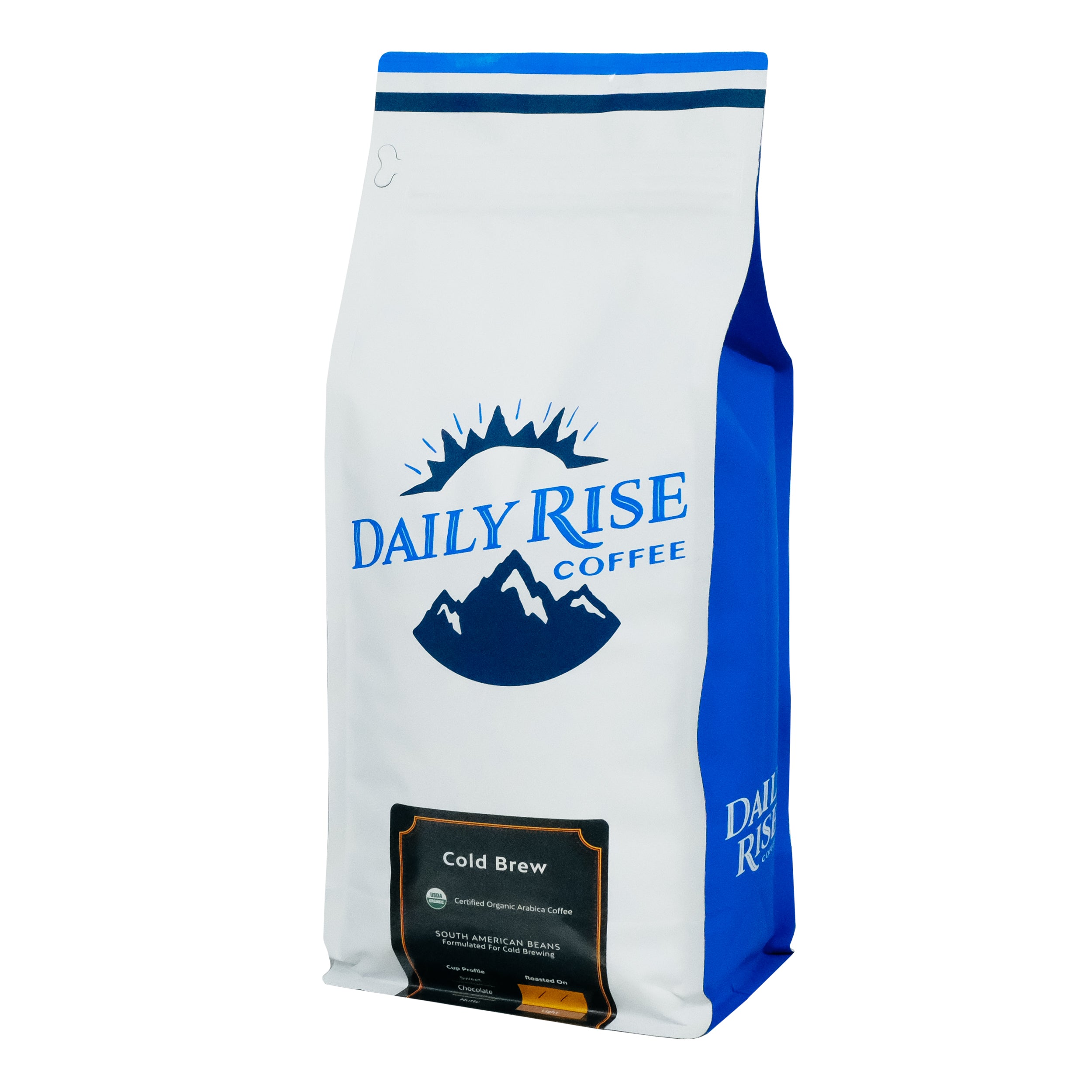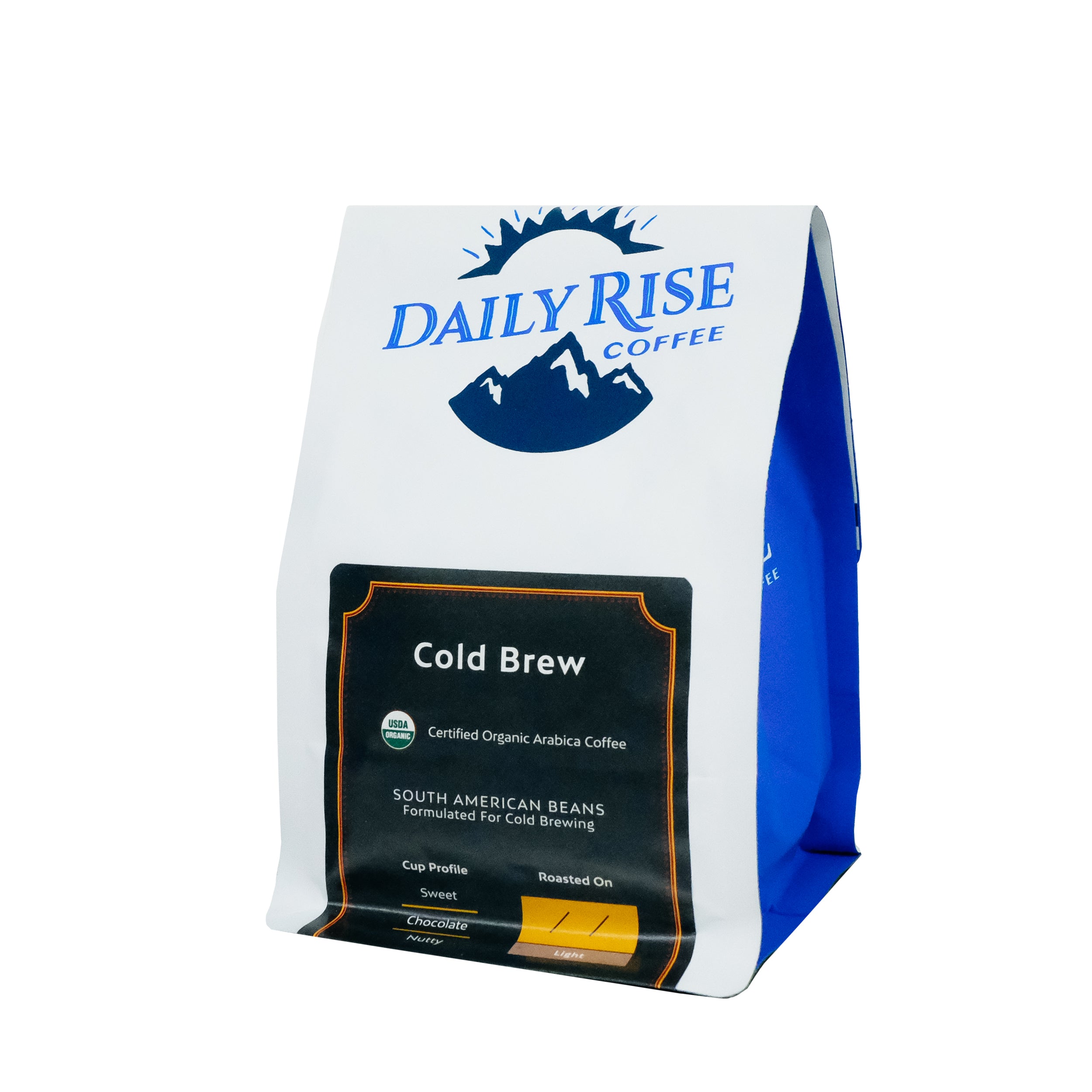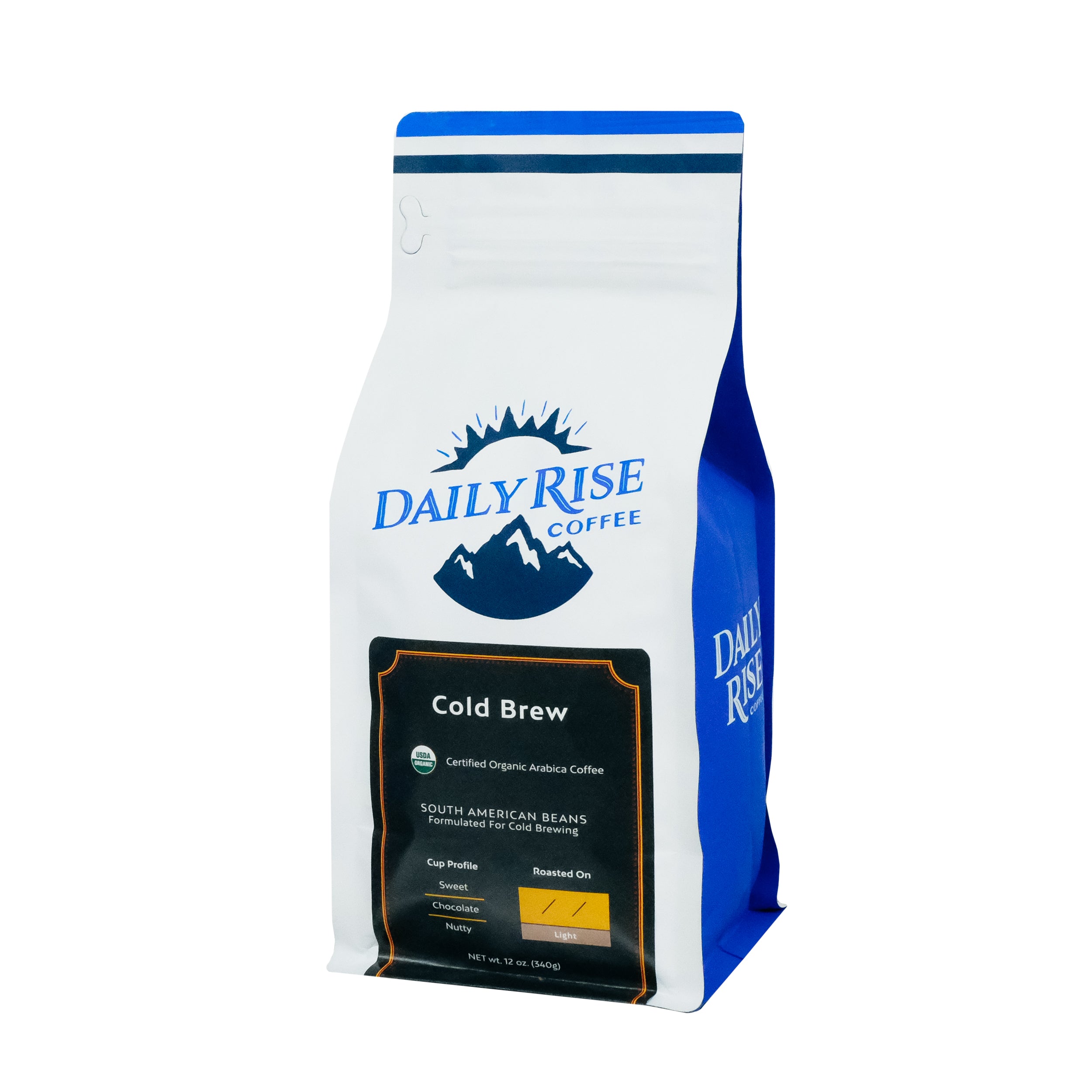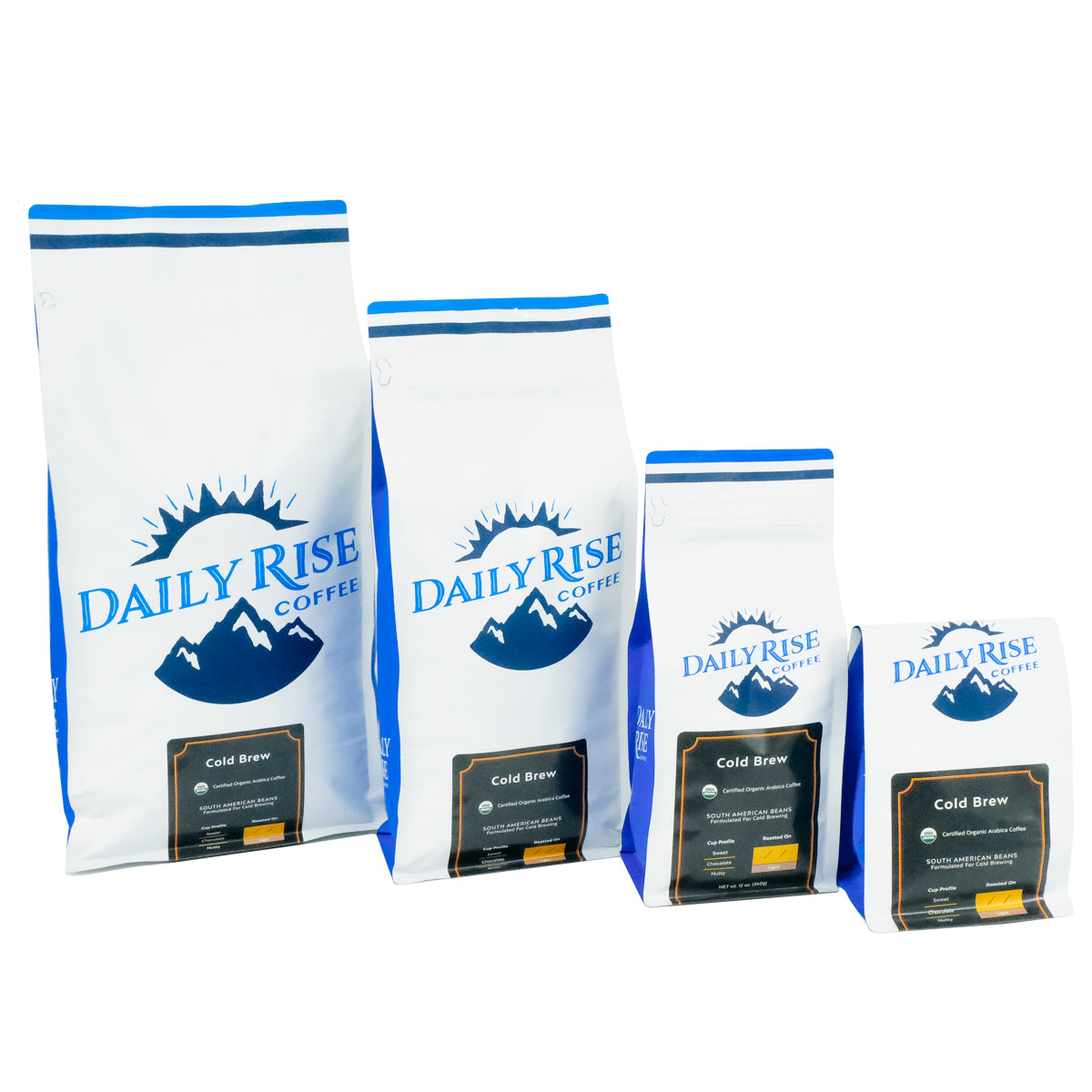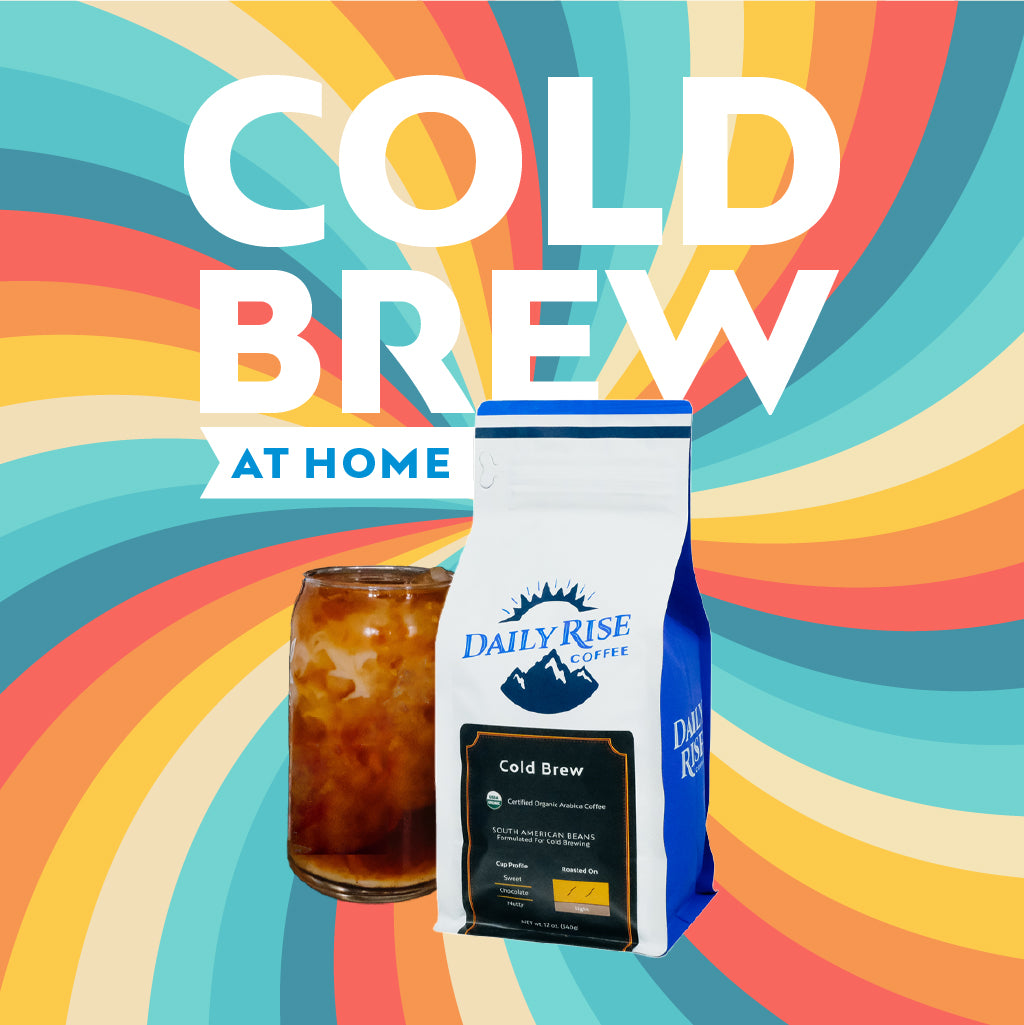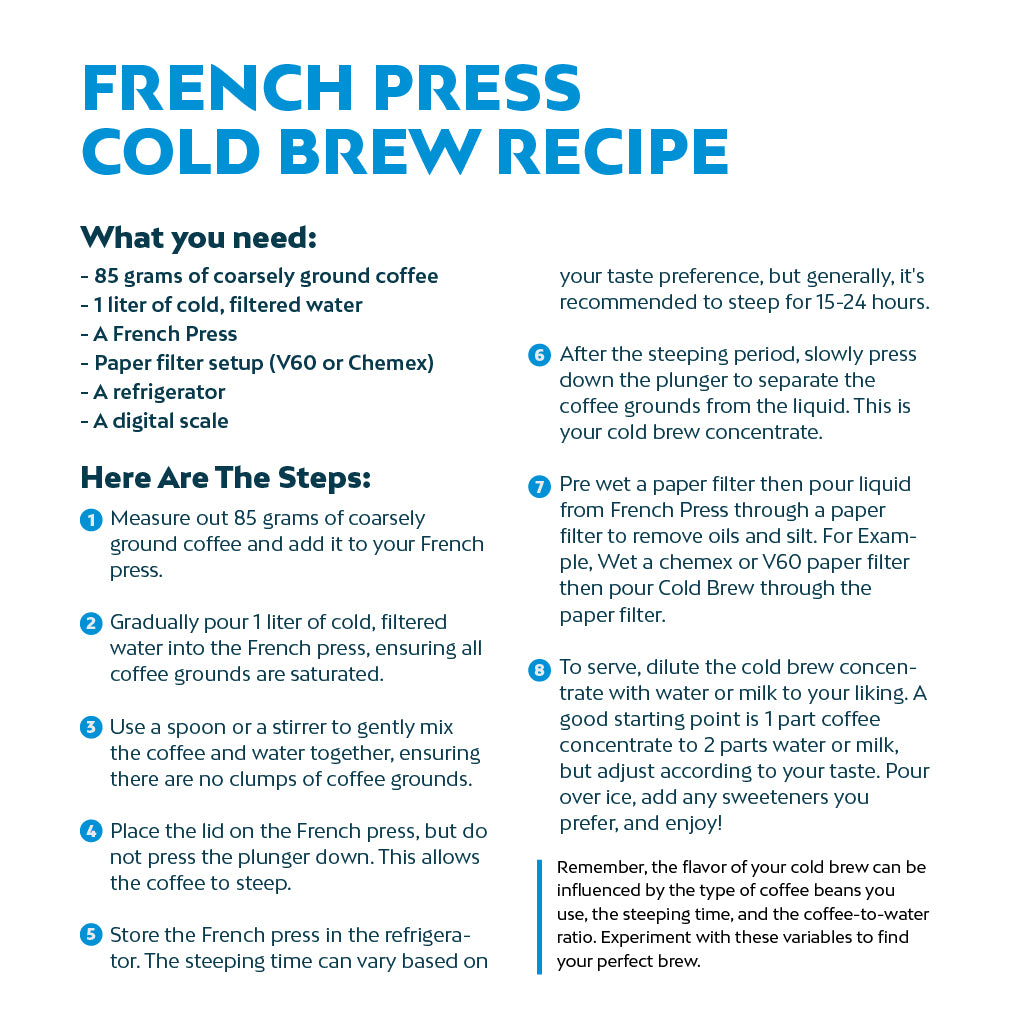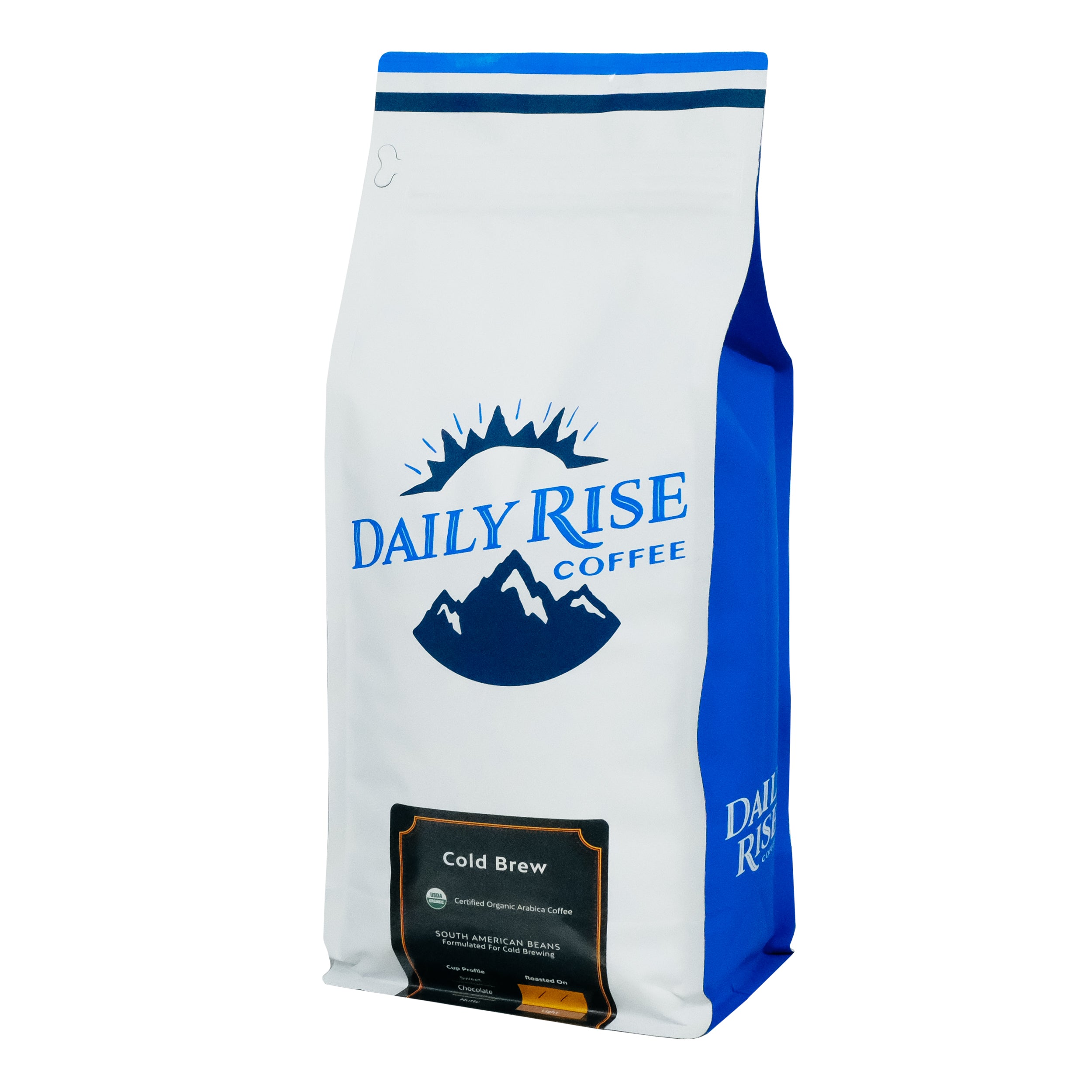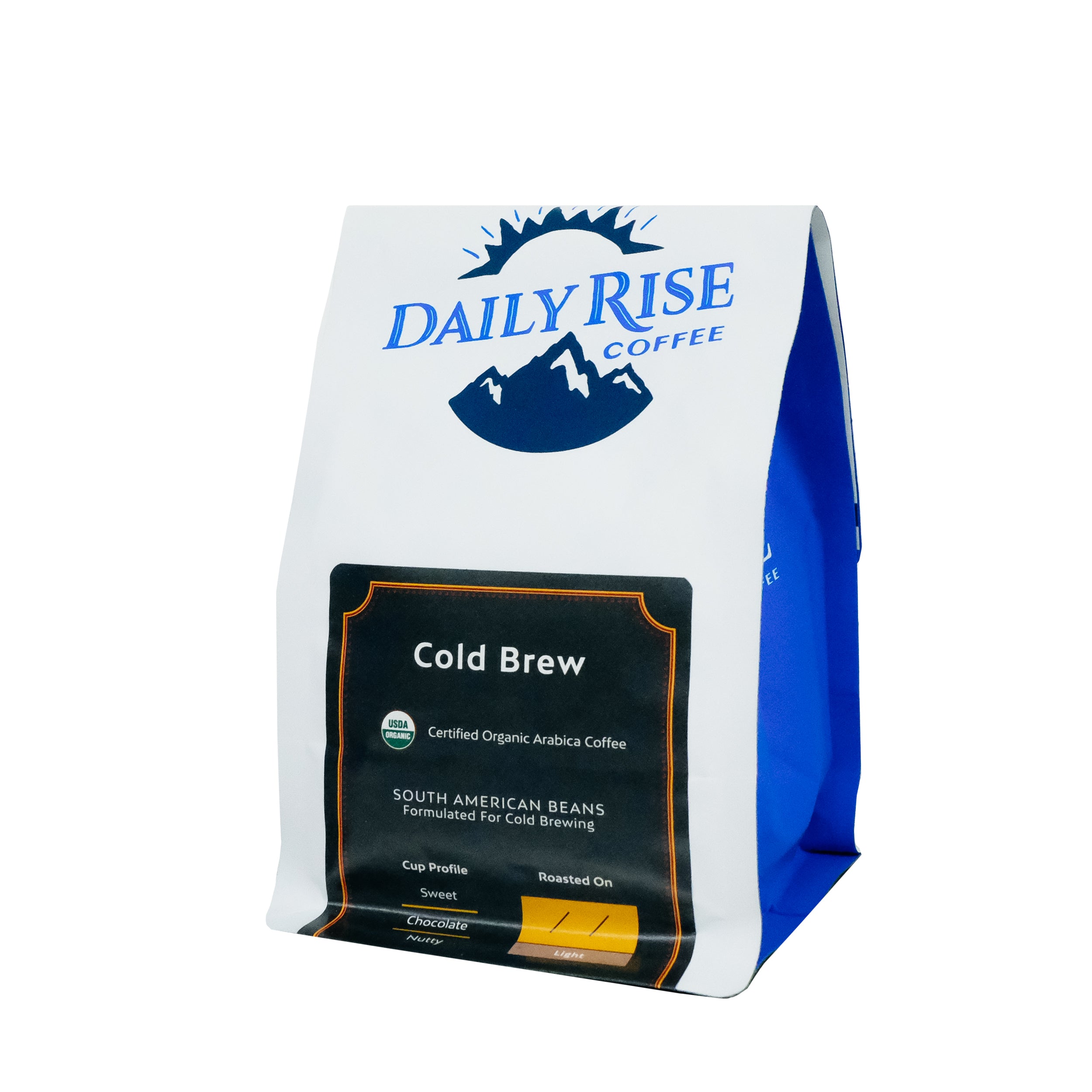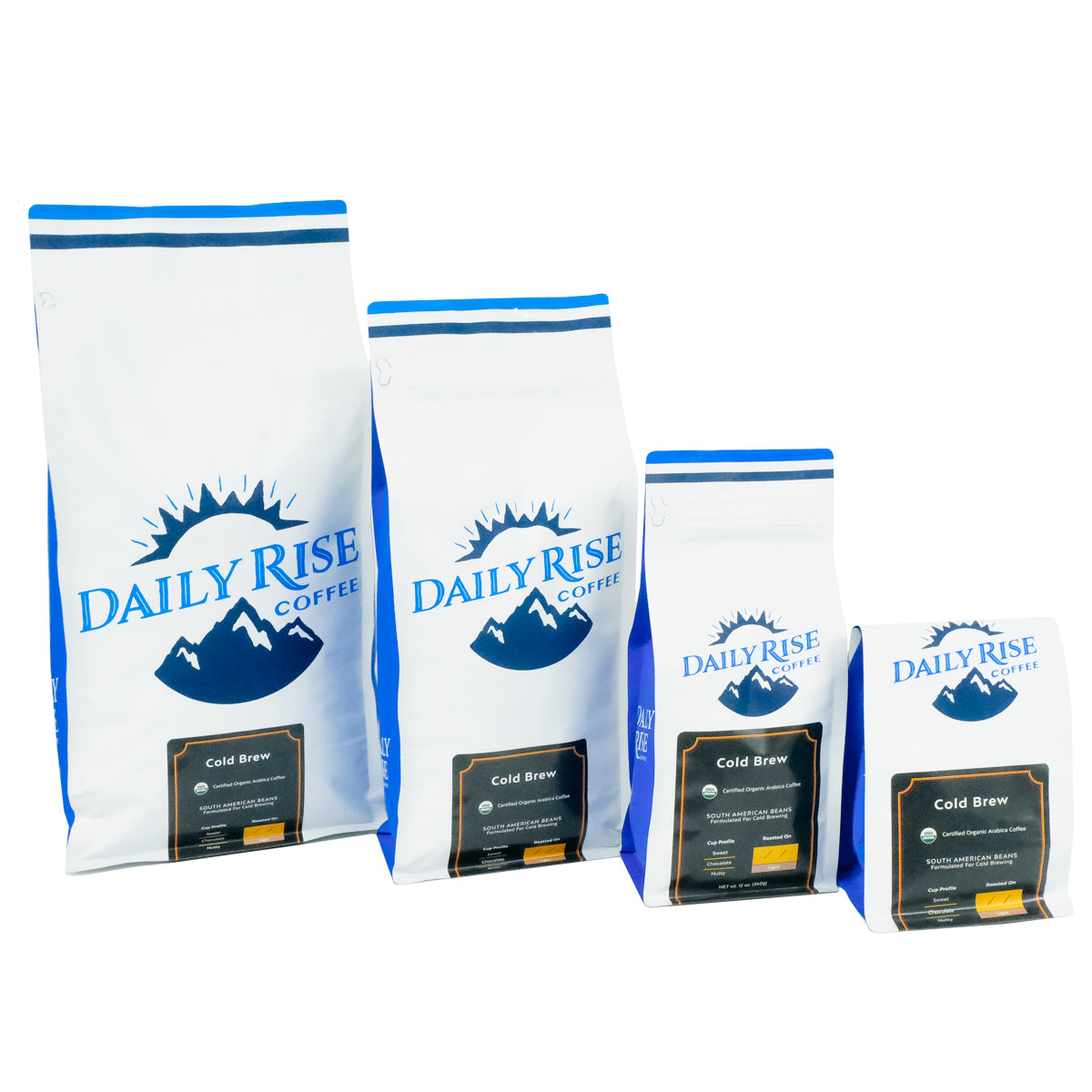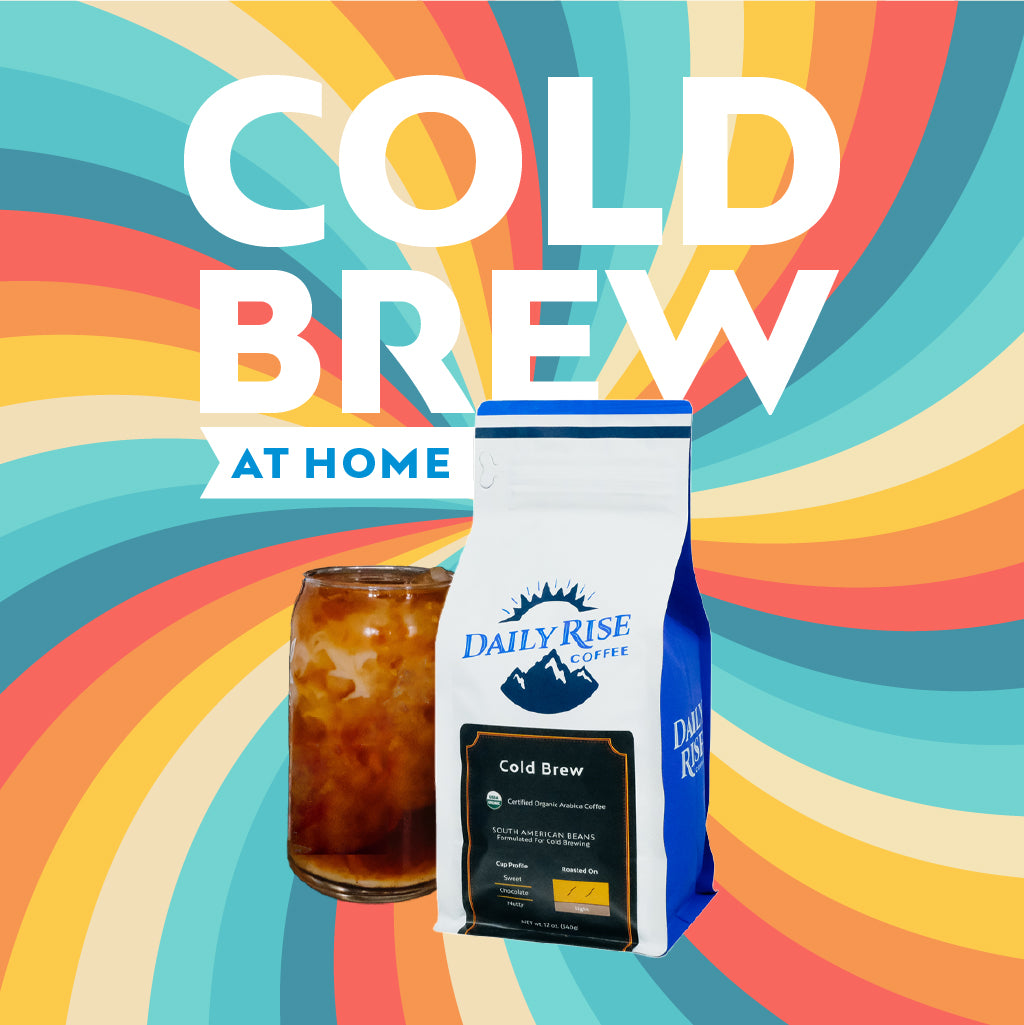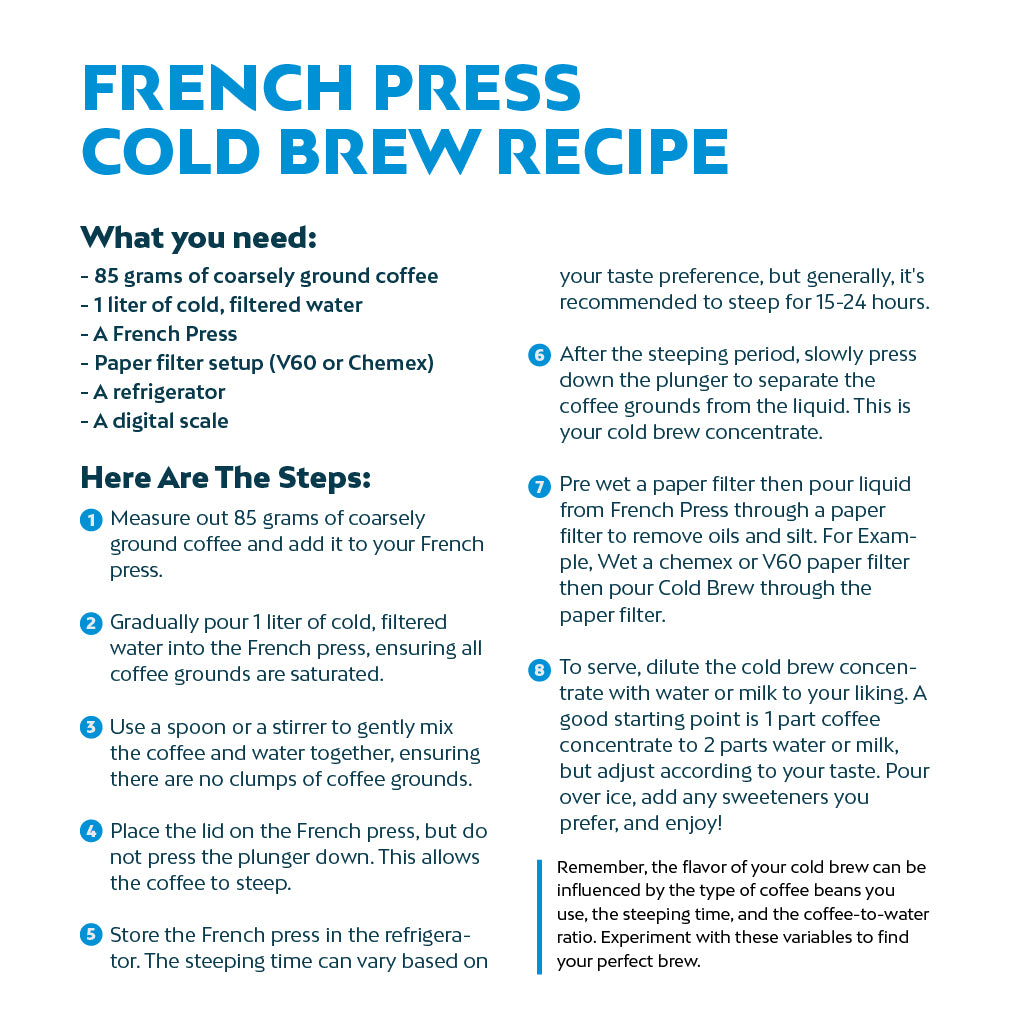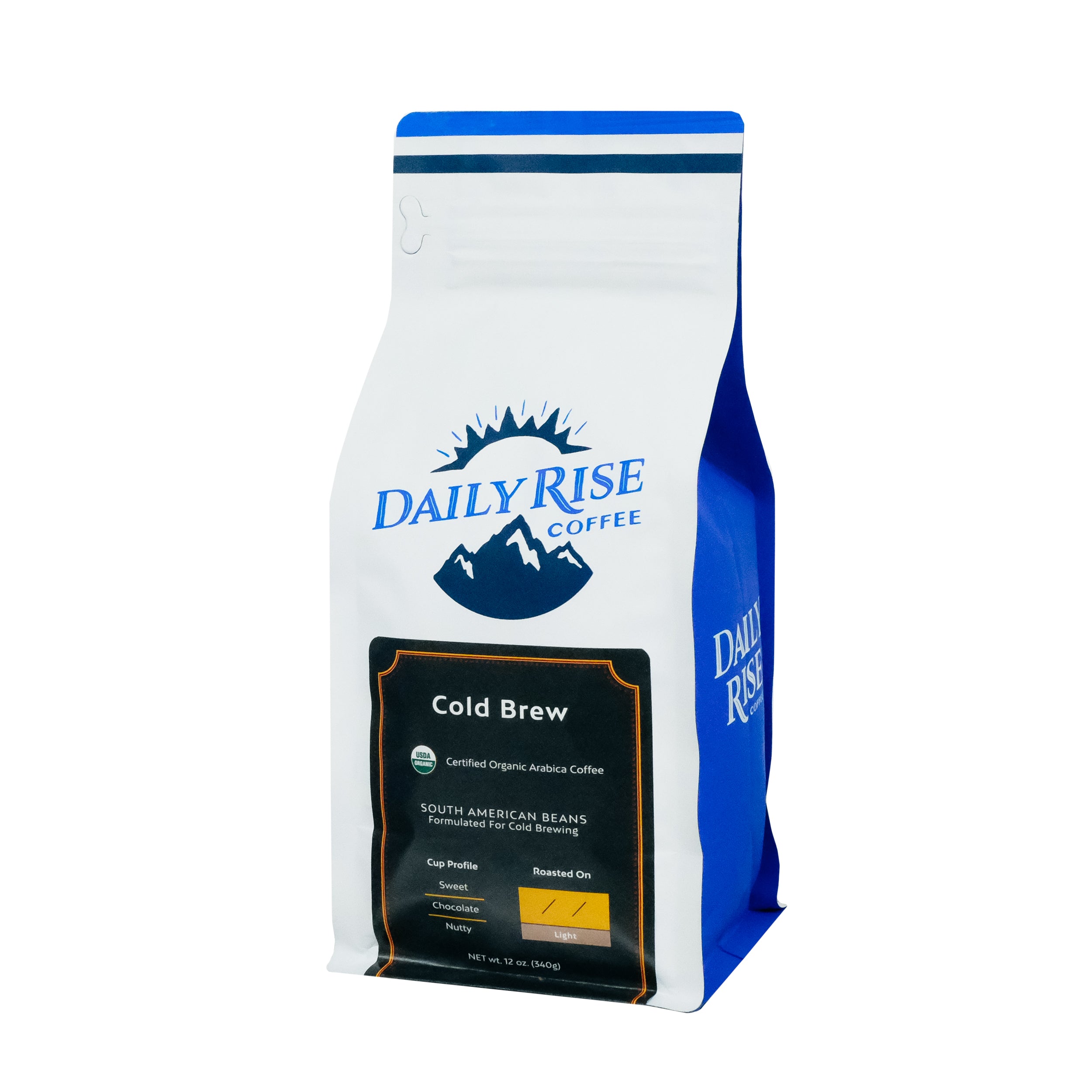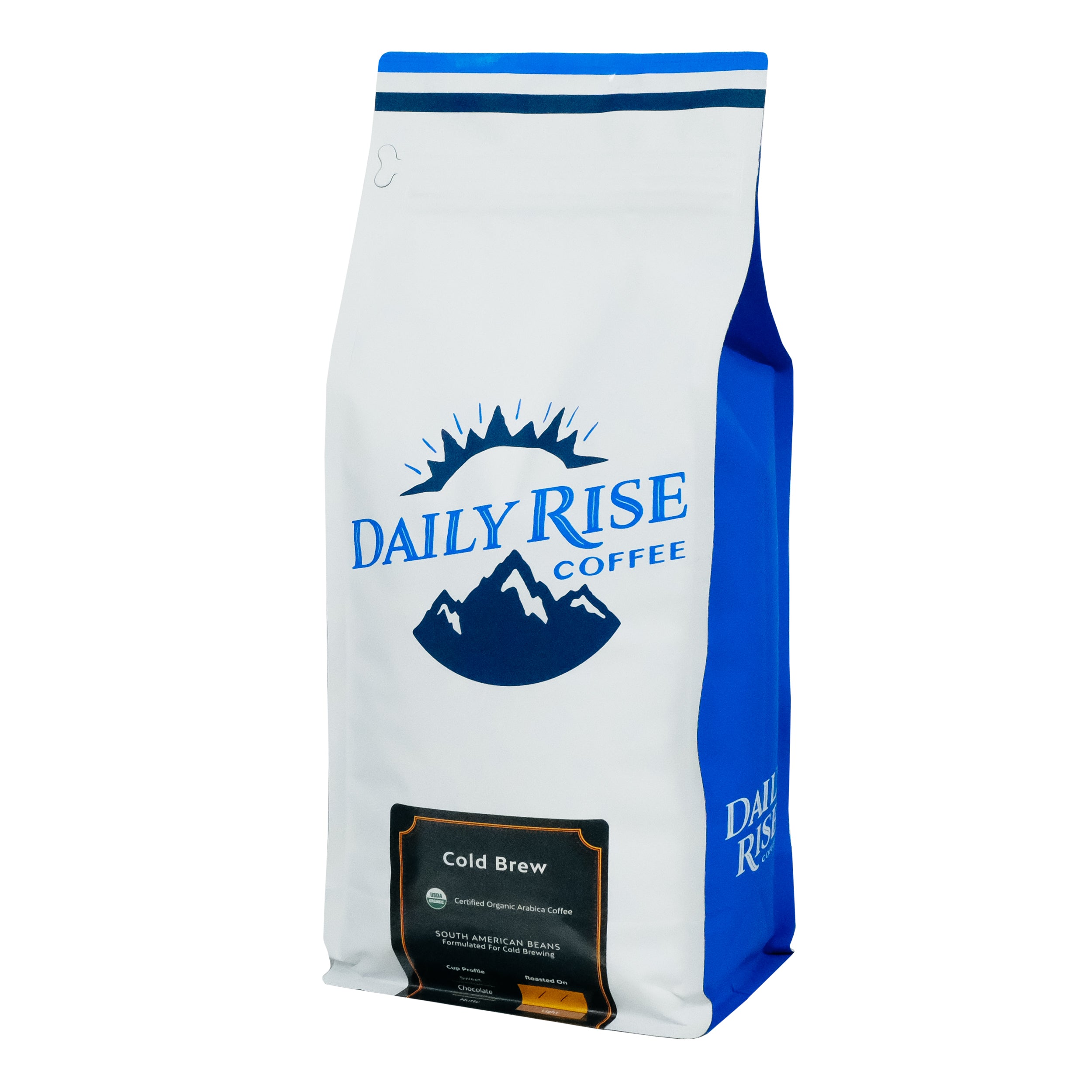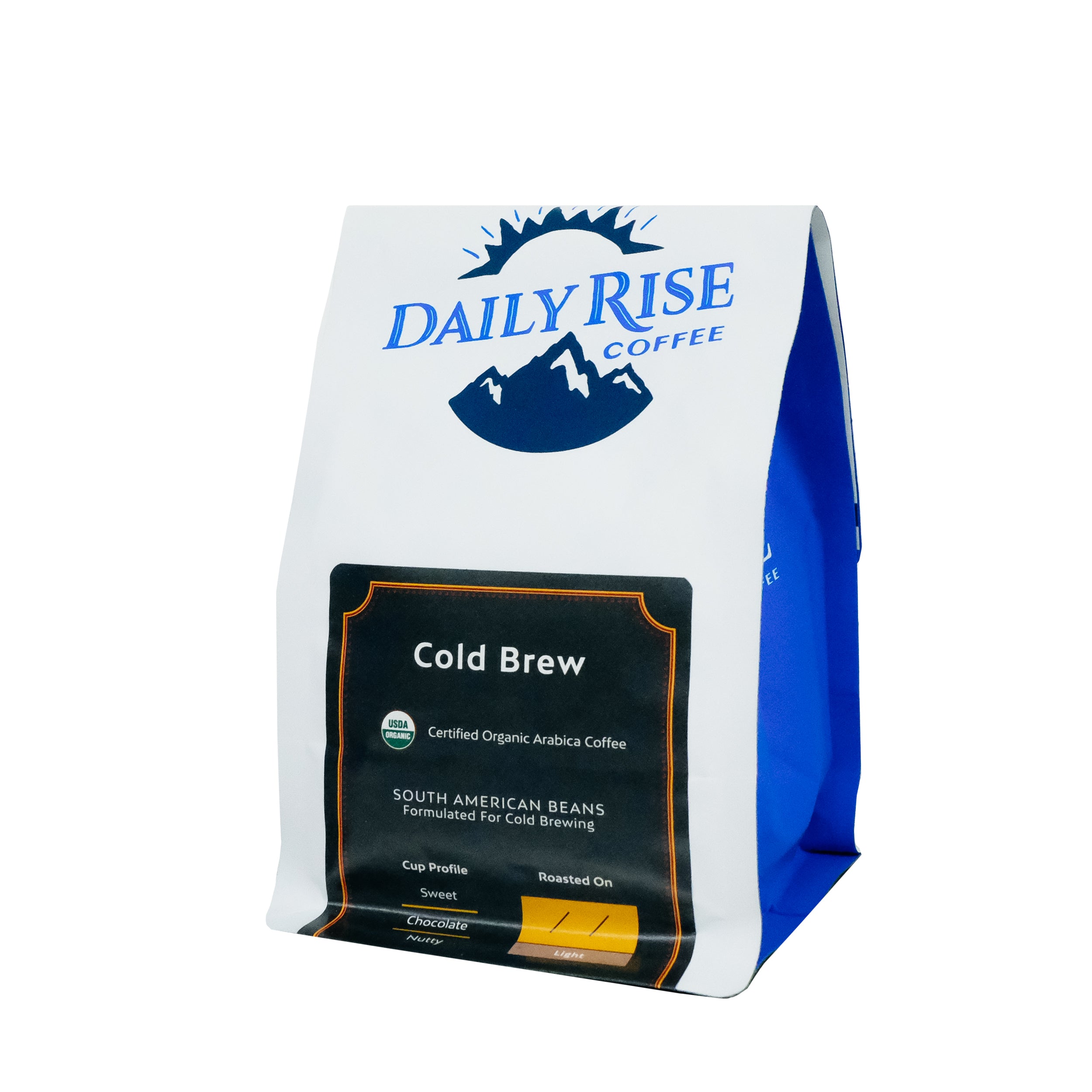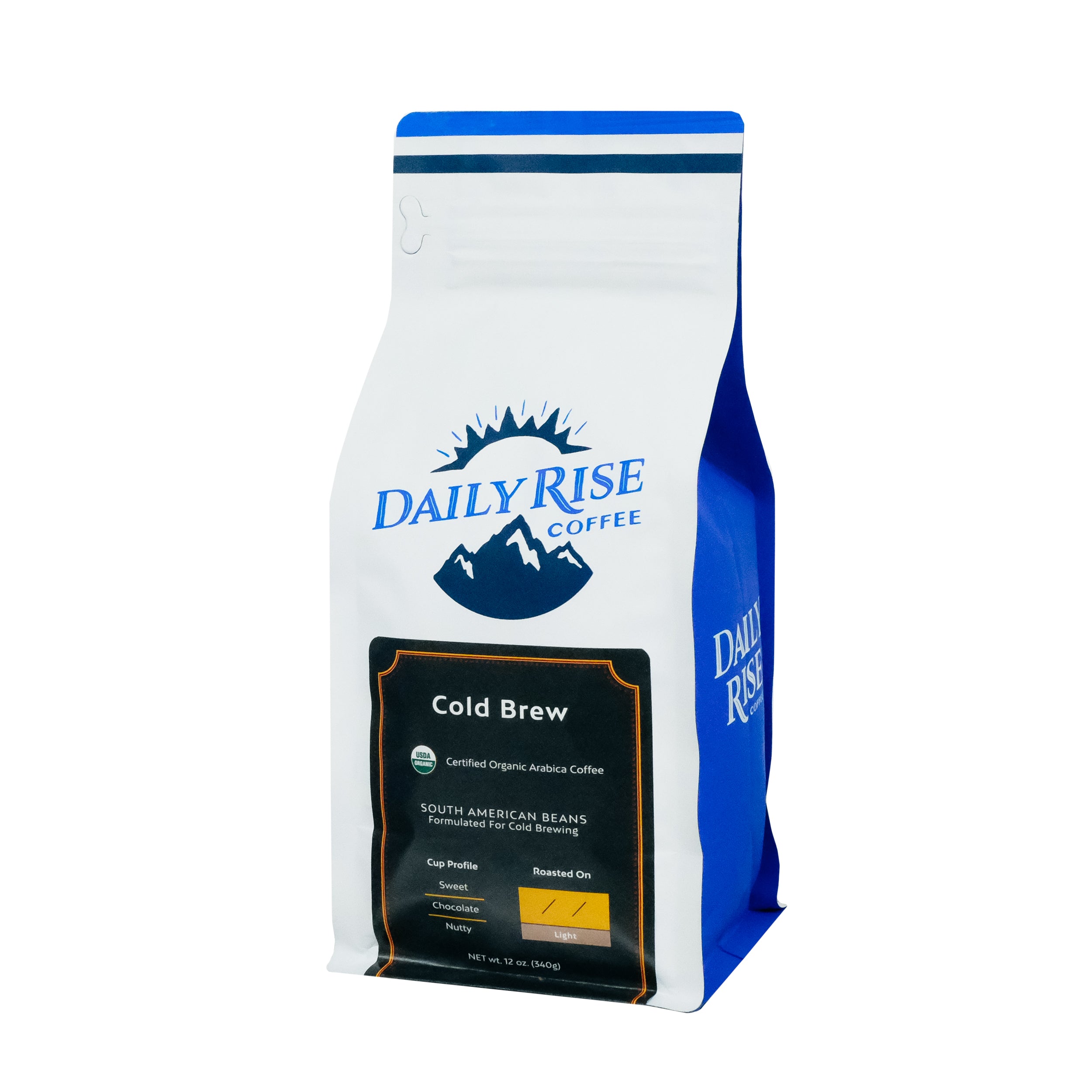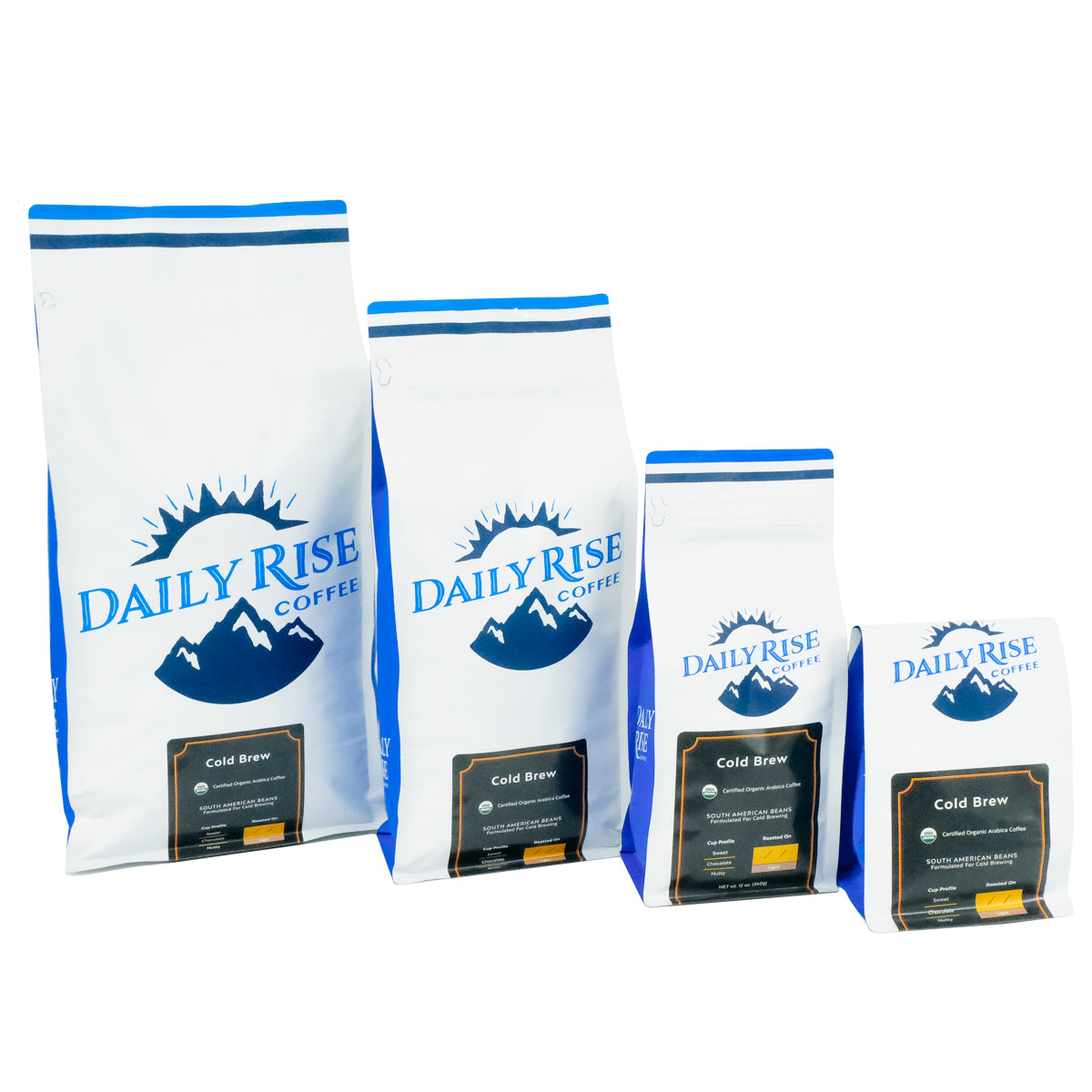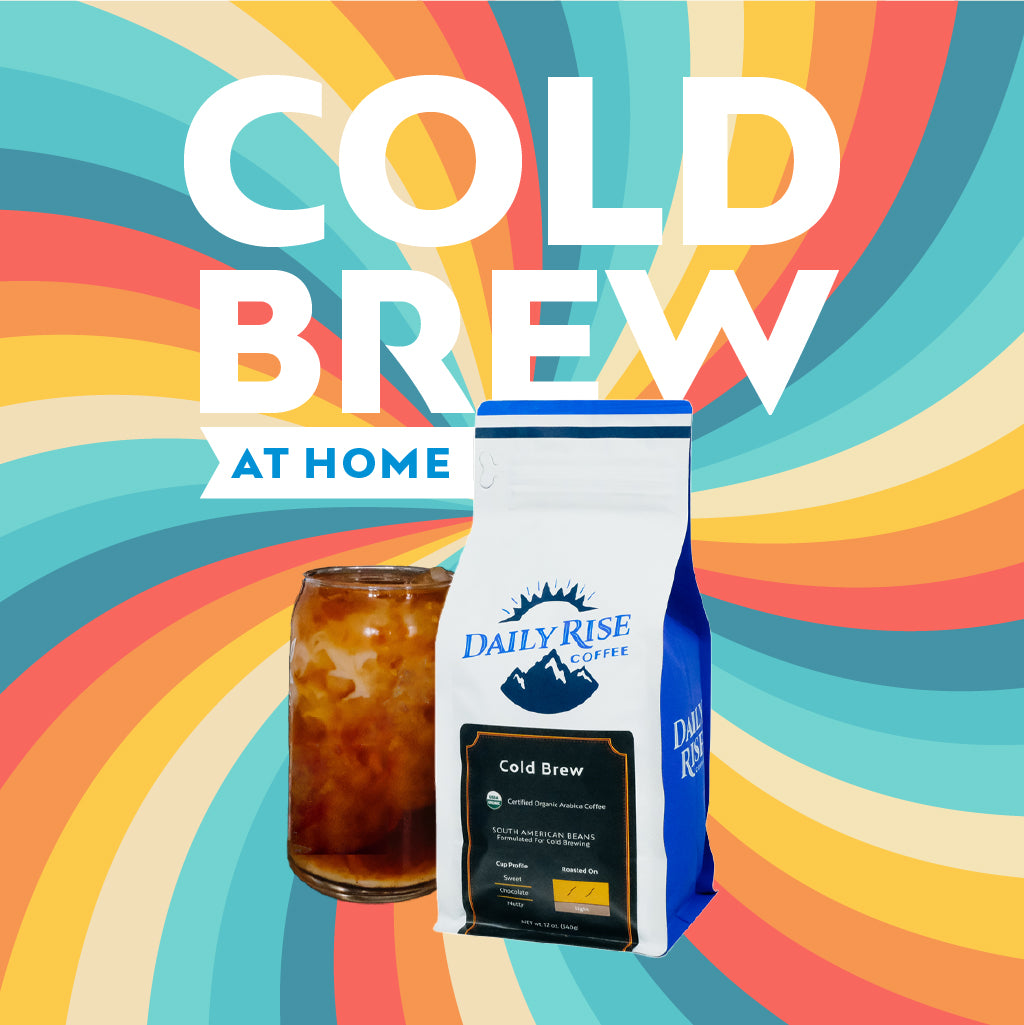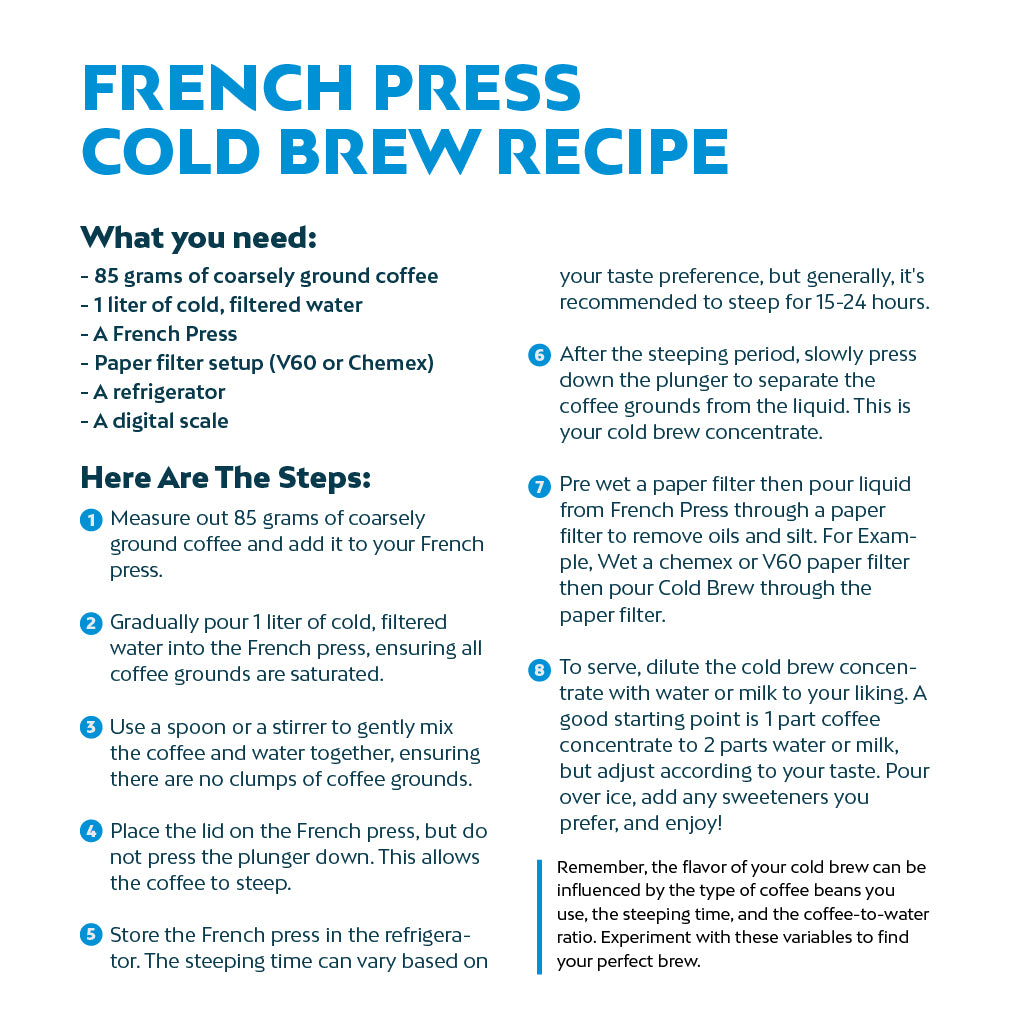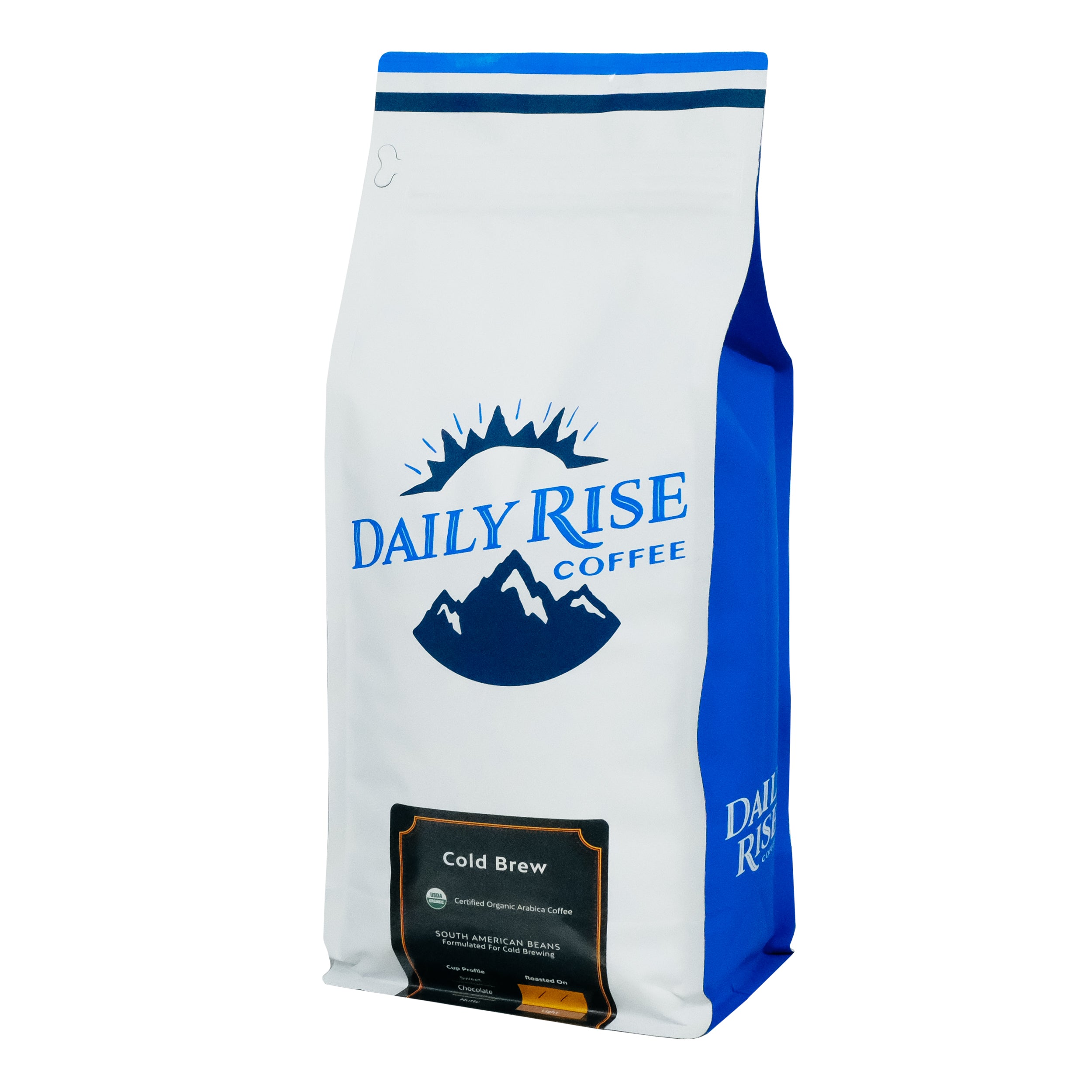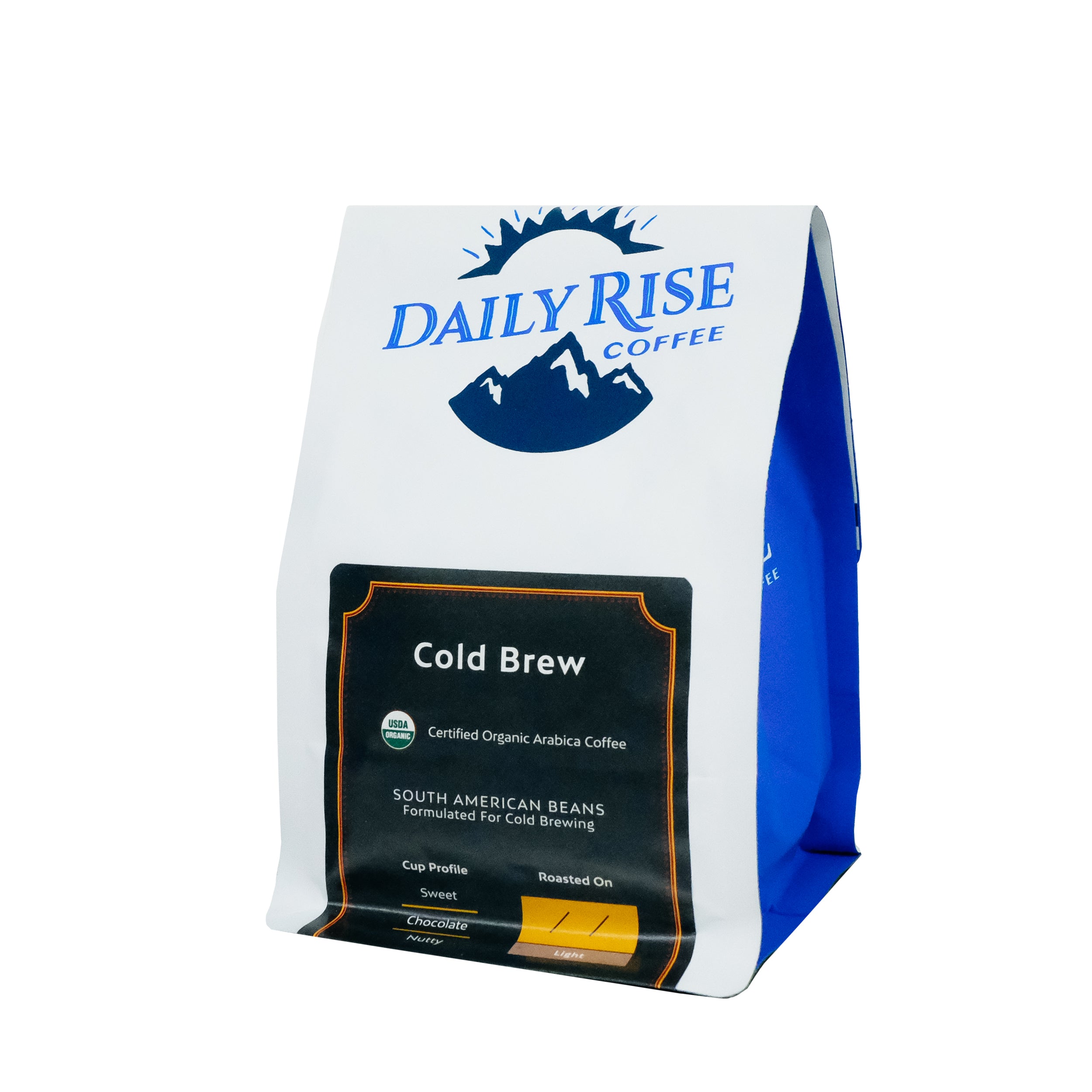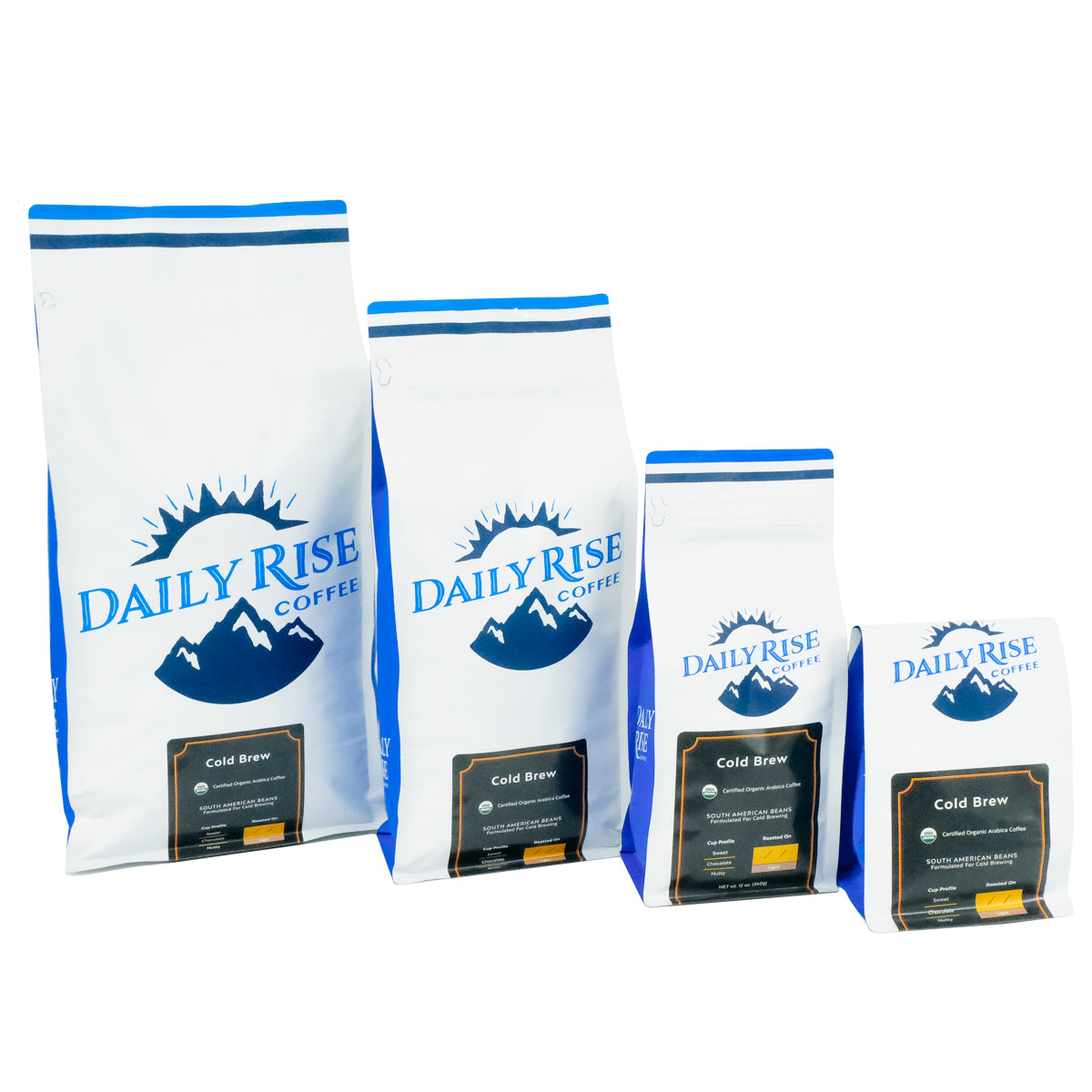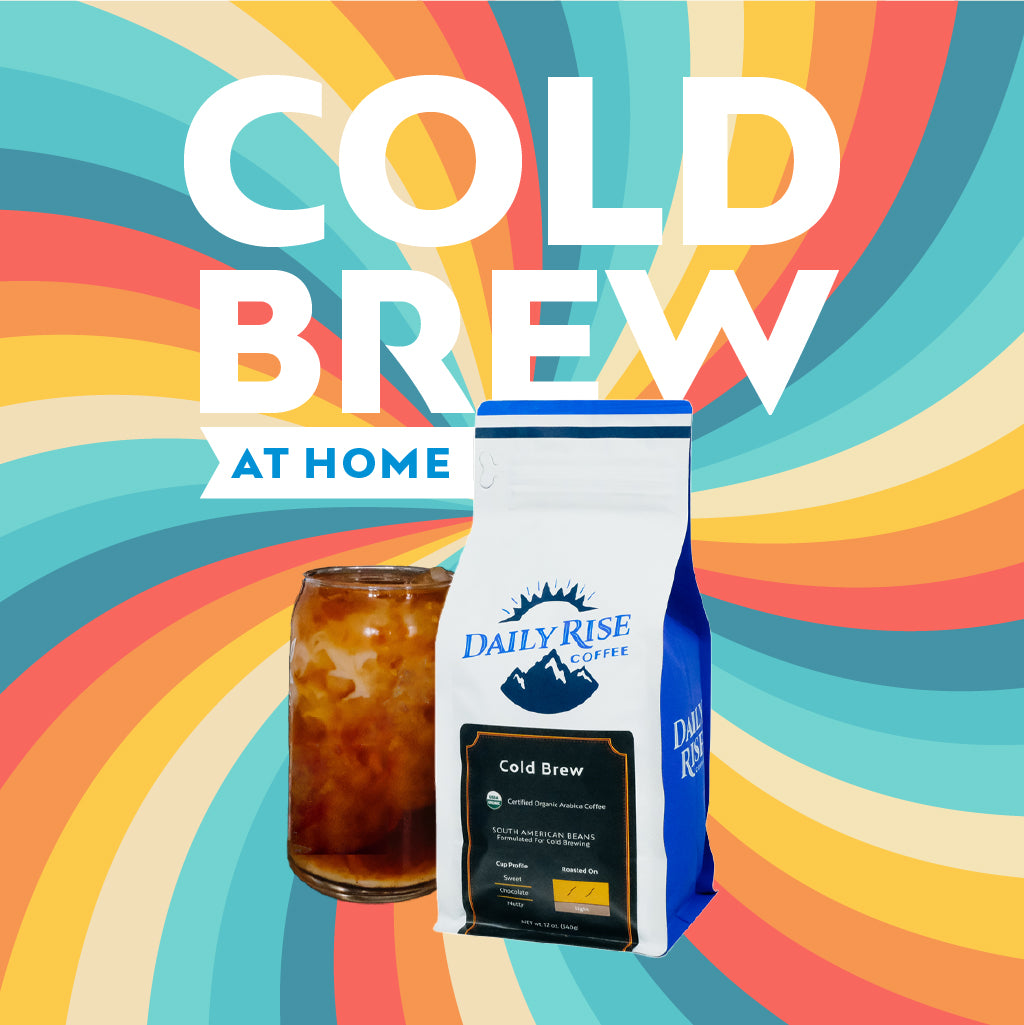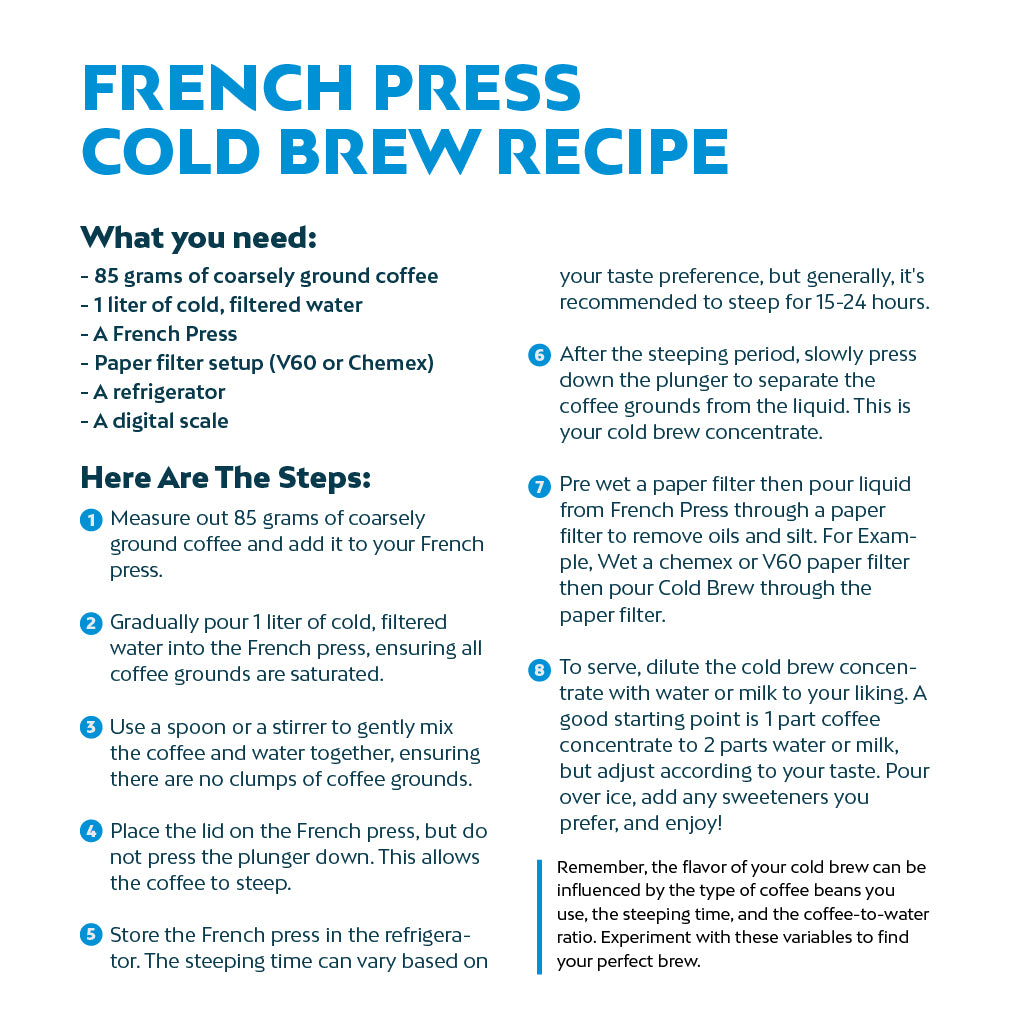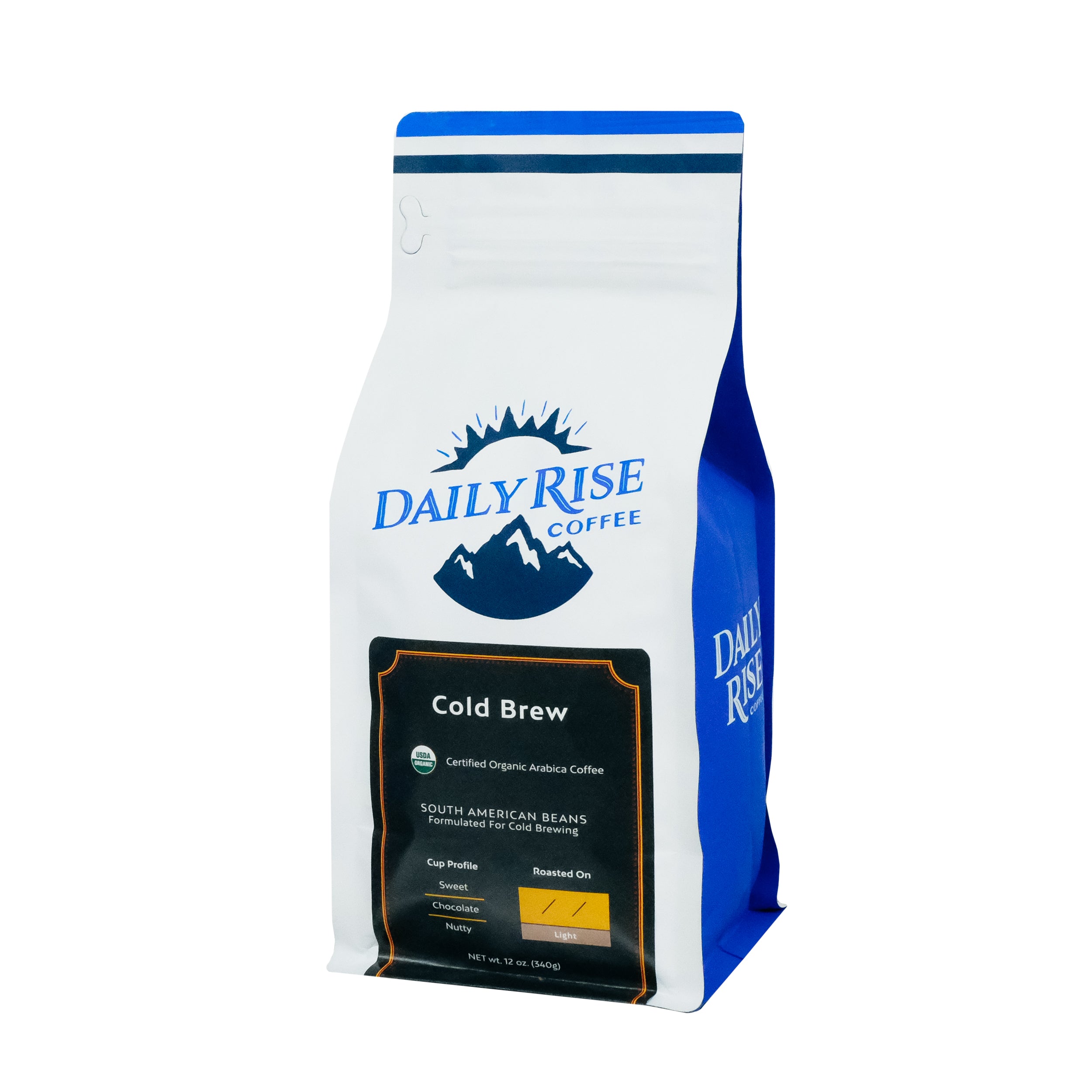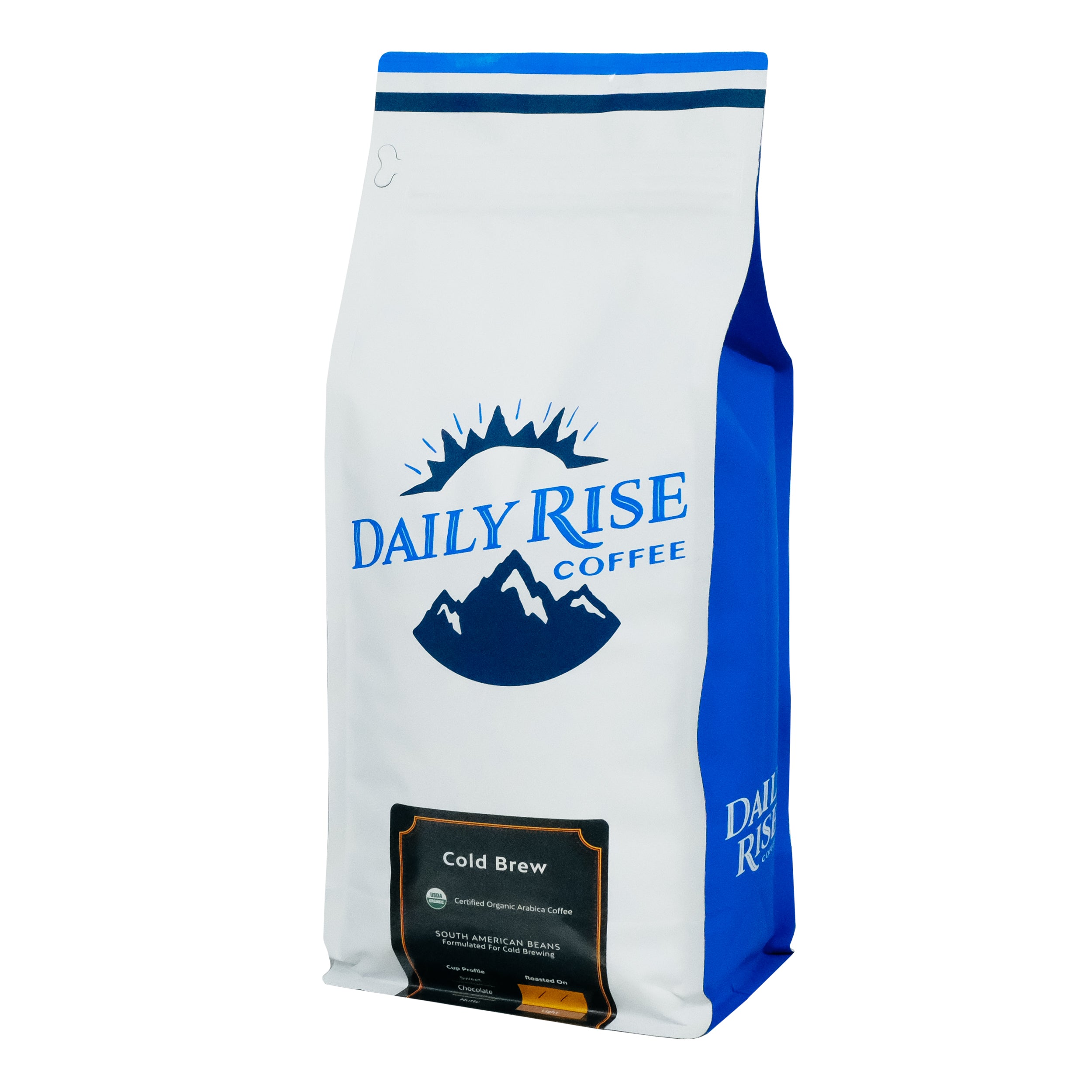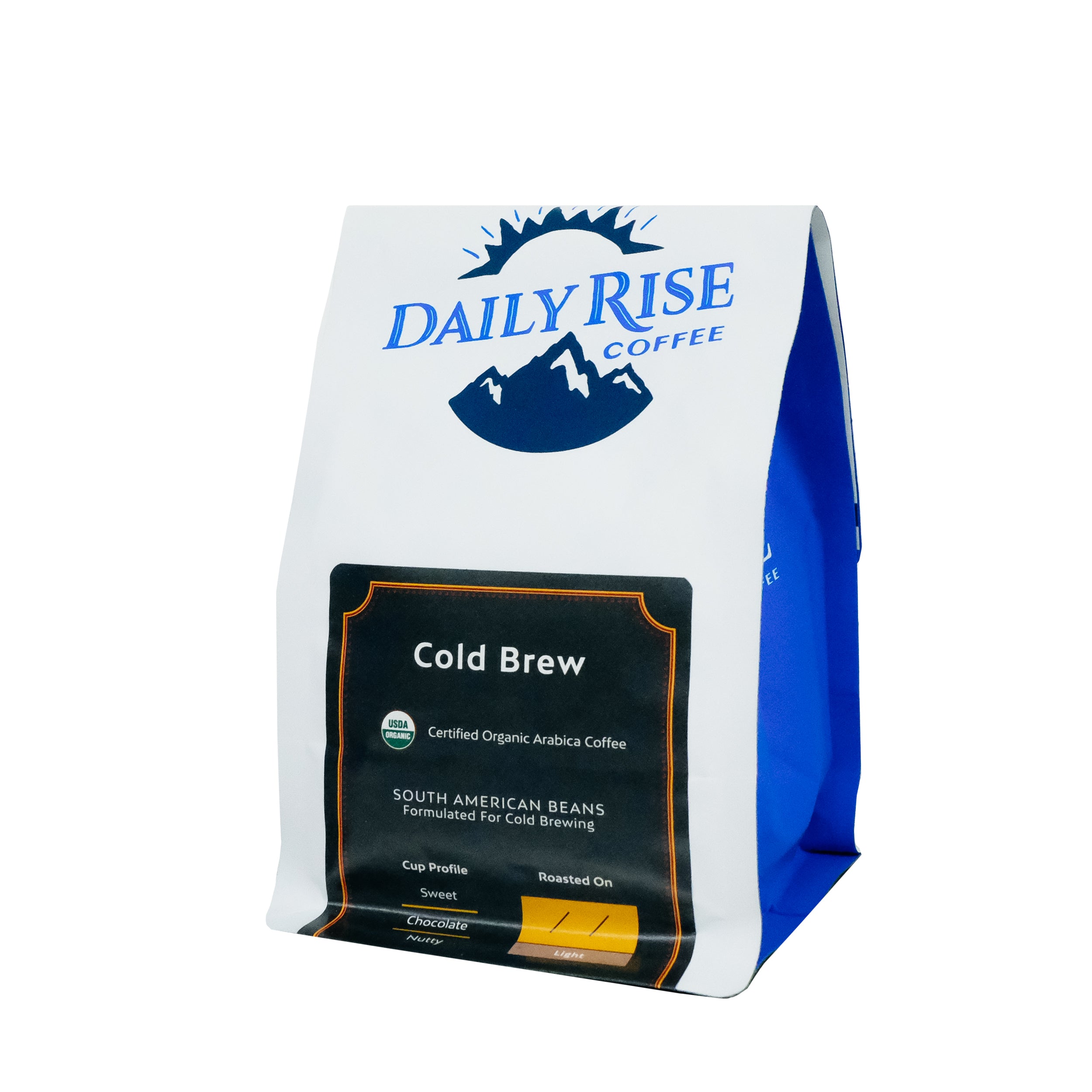 Cold Brew Beans
Roast Profile: Light
Tasting Notes: Sweet | Chocolate | Nutty
If you love our bottle and tapped Daily Rise Cold Brew, now you can make your own at home. This cold brew blend of beans is what we feature in our 10+ year recipe.
Story of the Bean
For the first time ever, Daily Rise Coffee is making its cold brew bean available to purchase, so you can now enjoy the same cold brew at home that is used in its bottled and tapped drinks that you have been able to enjoy for 10+ years!