Coffee & Thanksgiving We Have a Lot To Be Grateful For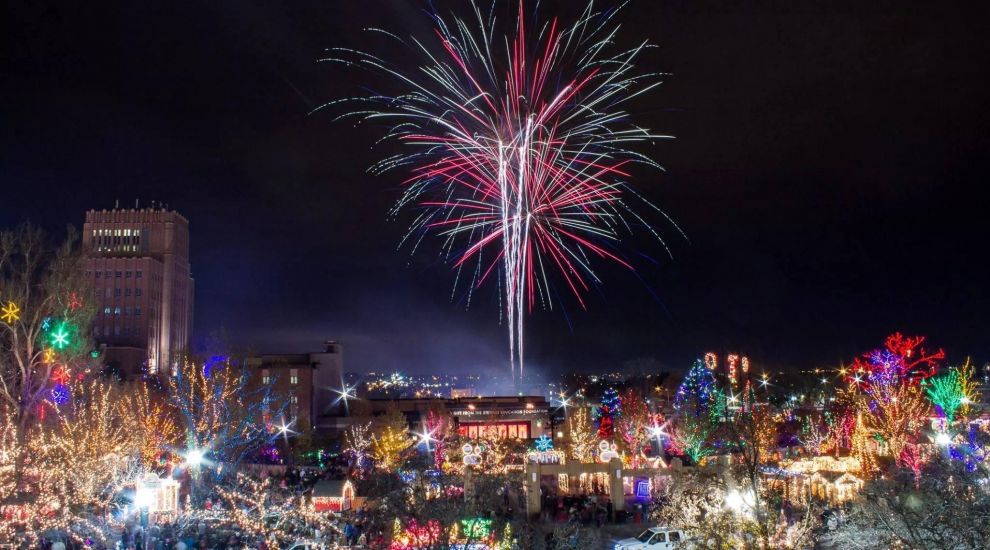 Each season brings new ways to experience simple joys.
We at Daily Rise Coffee are thankful for the colder, darker days November brings because it means new cozy, morning rituals. We believe that creating a little space of peace in your day - especially as the holiday season begin to pick up - is the way to a grateful heart. Now is the time for you to experience the deliciousness of a pour-over. Pick out your favorite Daily Rise artisan roast, grab a Chemex or a V60 and create some time in your morning for you. New to this style of brew?! Check out our brew guides online!
We here at Daily Rise have much to be thankful for!
Thankful for our families, friends, our great communities, the health we have, and YOU!
Whether you are one of our regulars, or one of the once-in-a-whiles, or someone who pops by when in town - you are part of the Daily Rise family to us.
So here's what we have in store for you. All month long we'll be sharing all sorts of discounts for you to take advantage of during the holiday season. These are not only from Daily Rise, but throughout the entire community. Don't miss out! You'll find it all online: @dailyrisecoffee!
This year we'll also bring you a special salute to our Veterans as we honor their courage and sacrifice to ensure our freedom.
To kick things off, our Eggnog Lattes are back! And don't forget to pick up a bag of this month's Bean of the Month - Peru! You'll get 15% off! Just enter BEANOFTHEMONTH when you checkout online.
One last thing - MARK YOUR CALENDARS for November 25th for a day of incredible events!
Small Business Saturday: We have so many incredible businesses in Northern Utah - be sure to get out and support these folks and shop local!
Santa Run: Run with hundreds of Santas! Don your Santa suit (included in registration) and get out and join the fun!
Cap it all off with the Ogden Holiday Electric Light Parade starting at 5:30pm! Our downtown location will be open - so stop by for your hot beverage of choice and take a minute to get out of the cold!
Our hope for you is that this month reminds you of all you have and all there is to be thankful for.
- Happy November!
- Your Daily Rise Coffee Family