FREE SHIPPING on all orders over $49!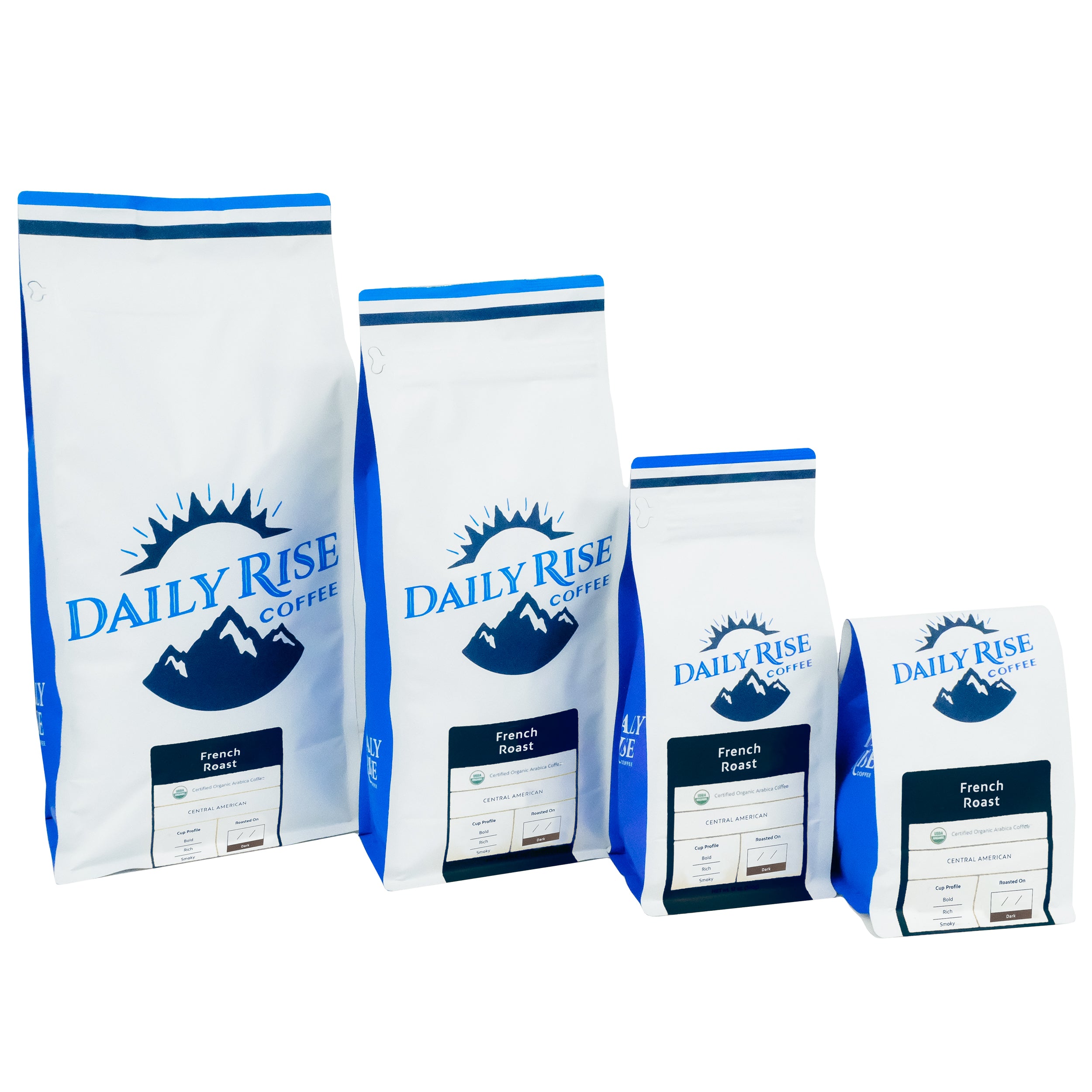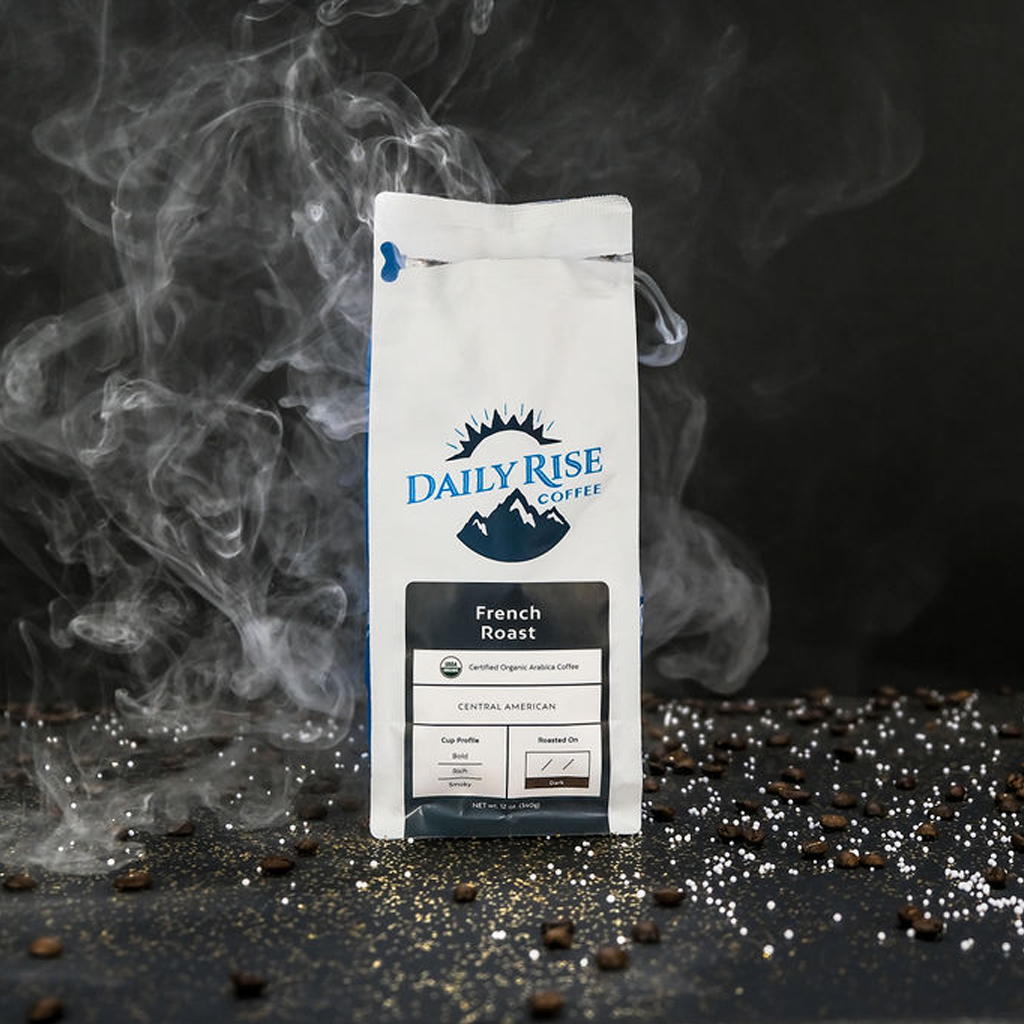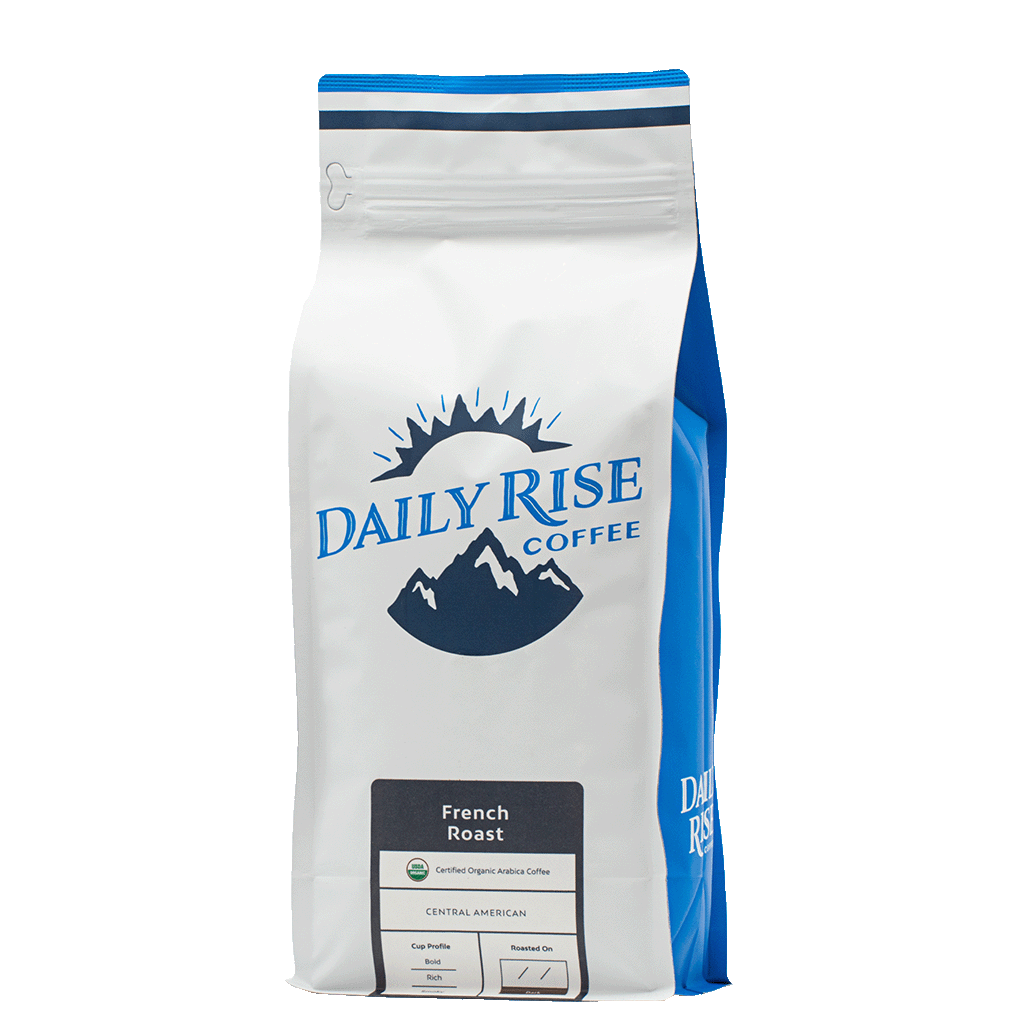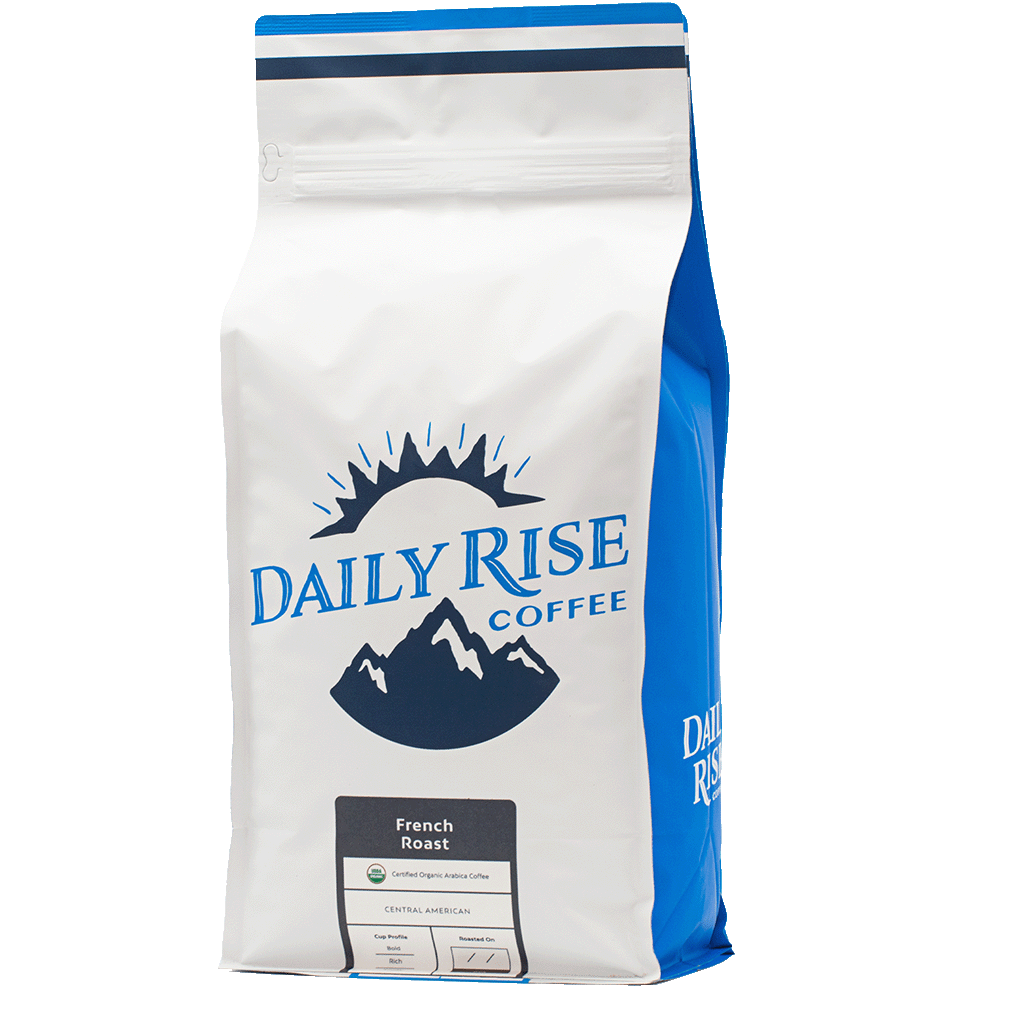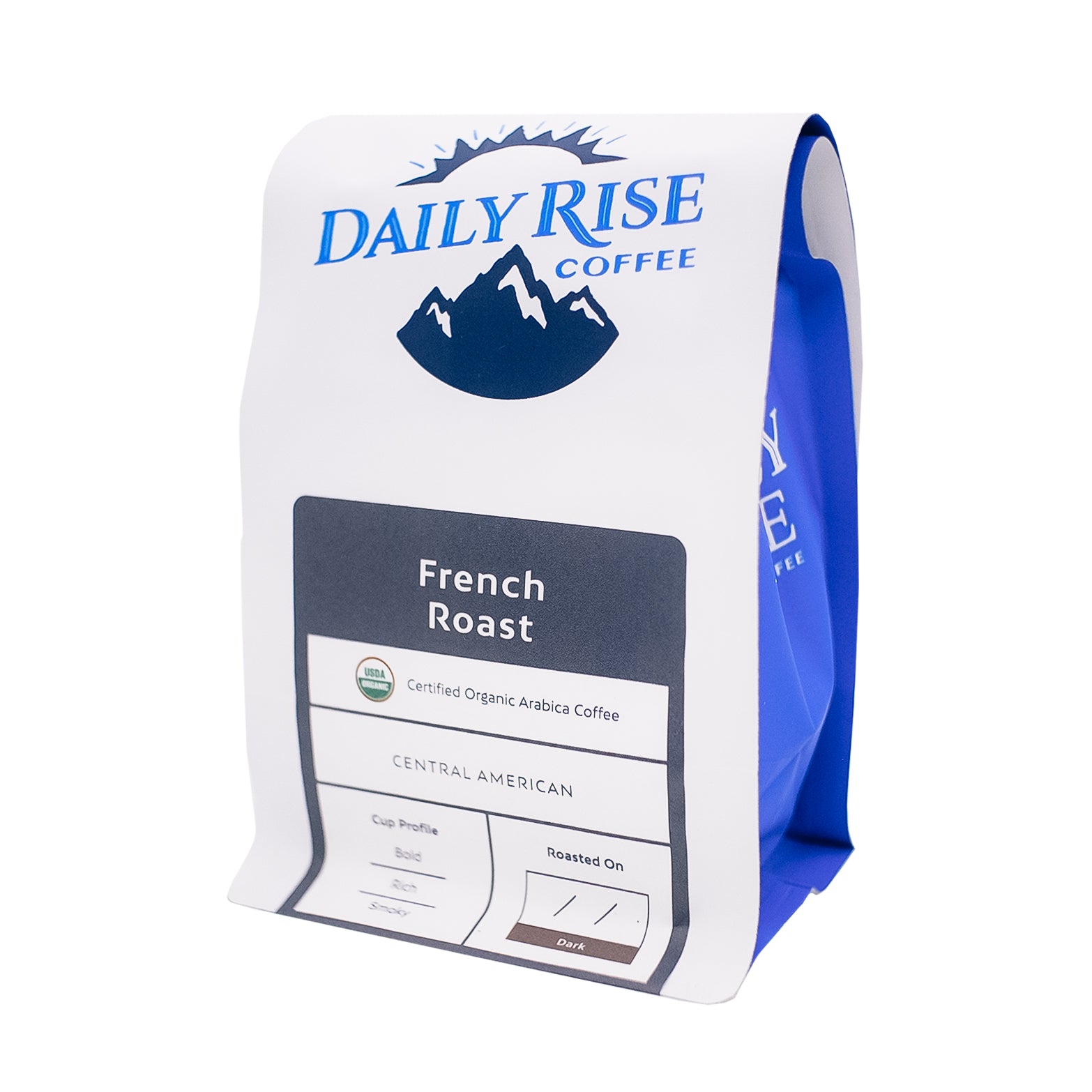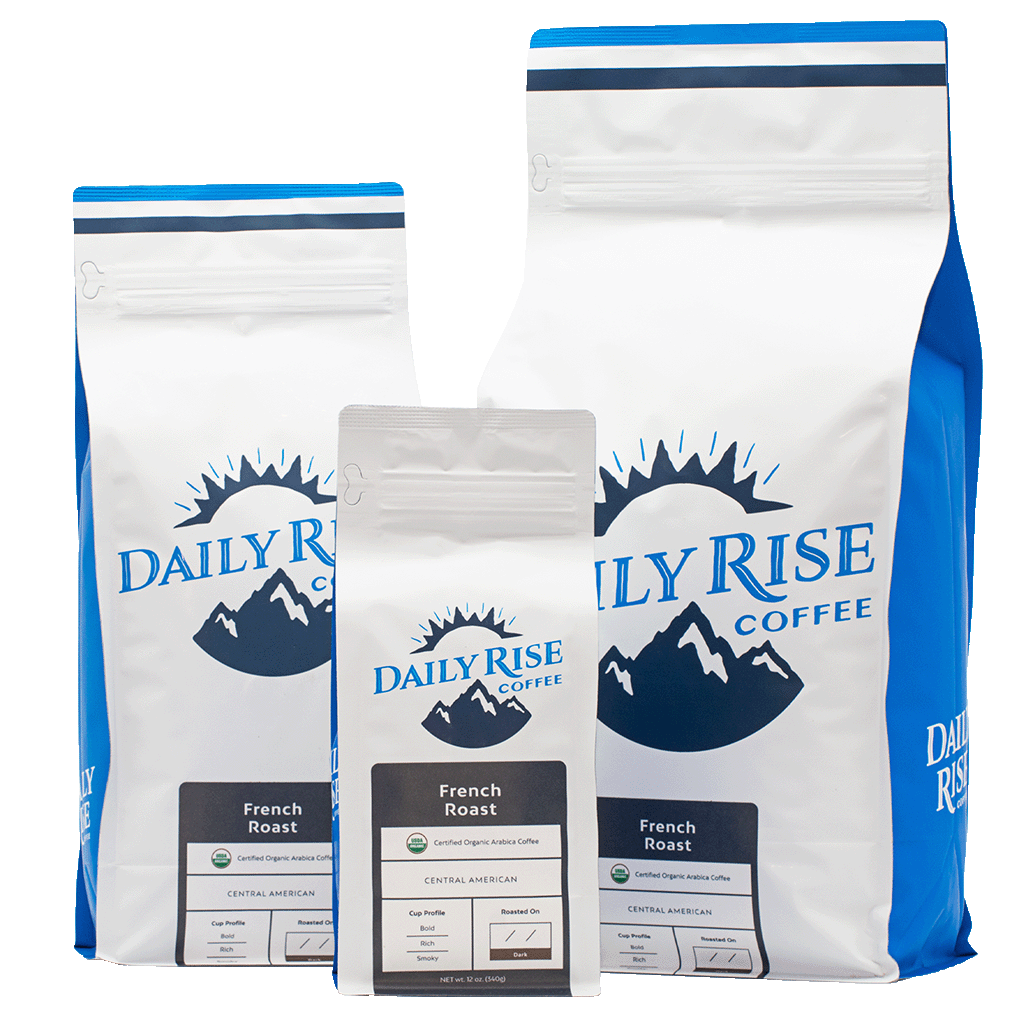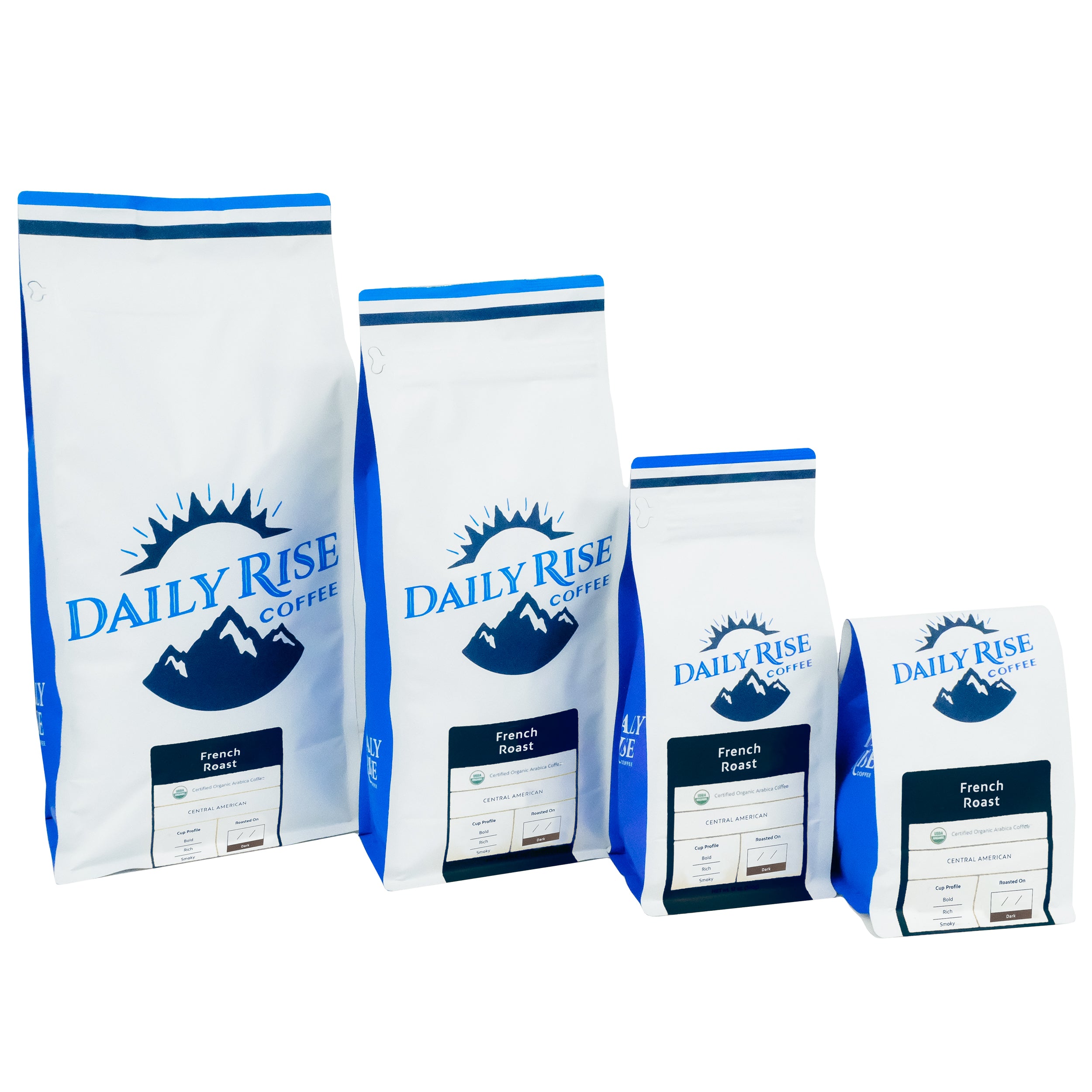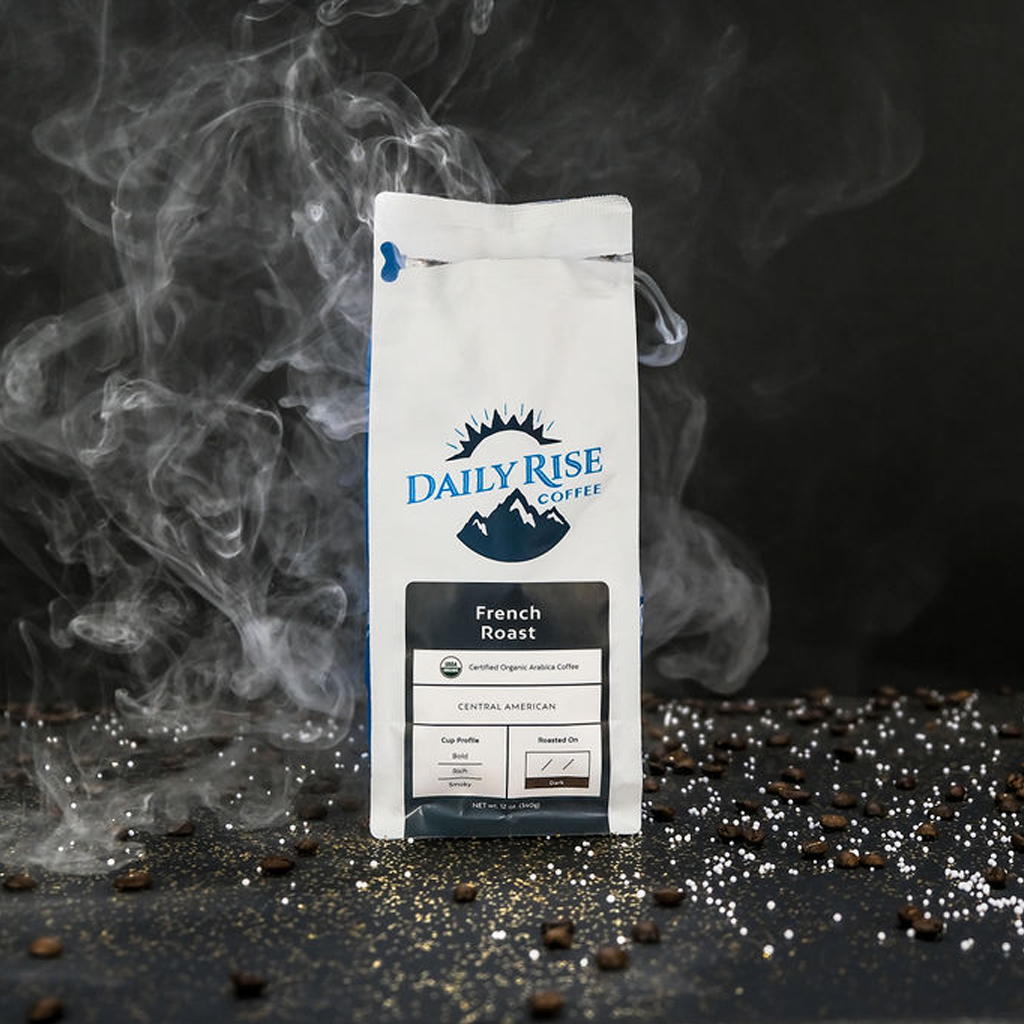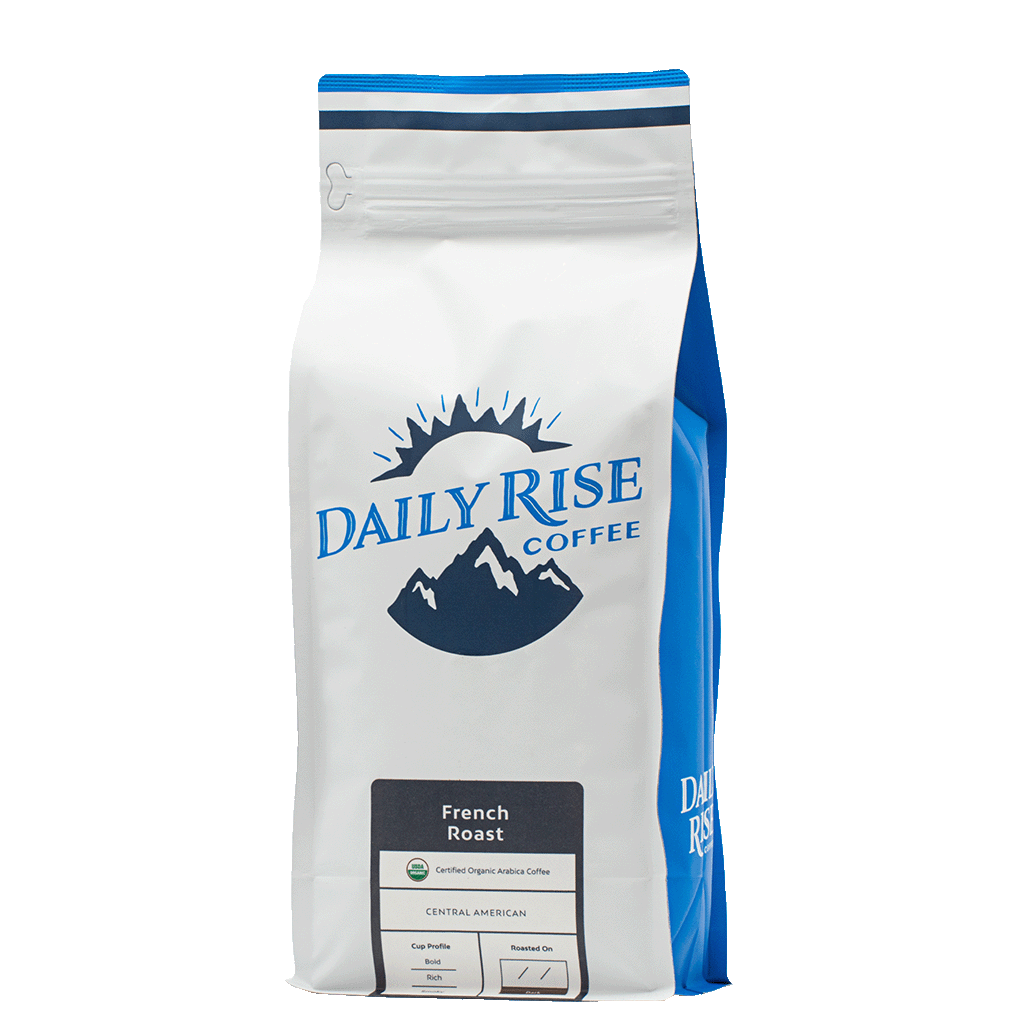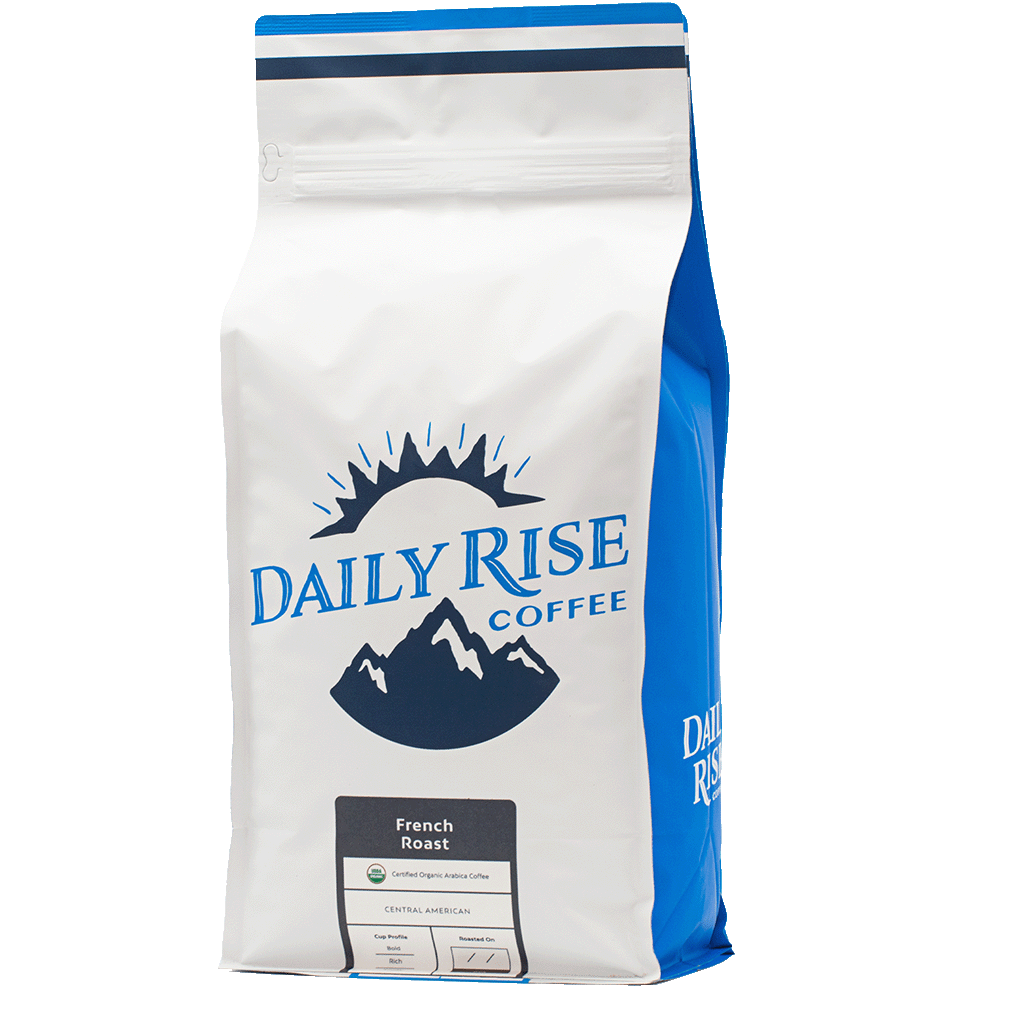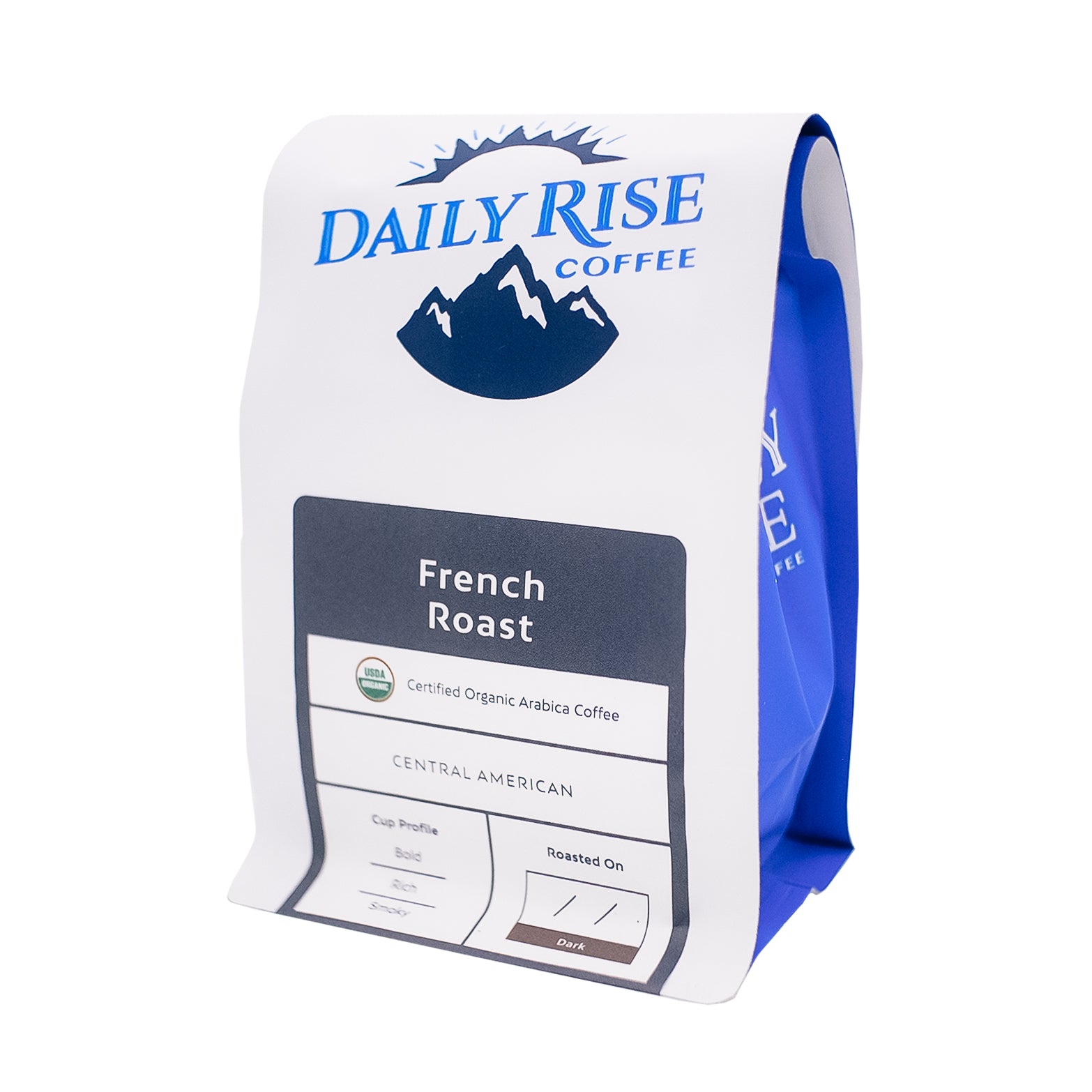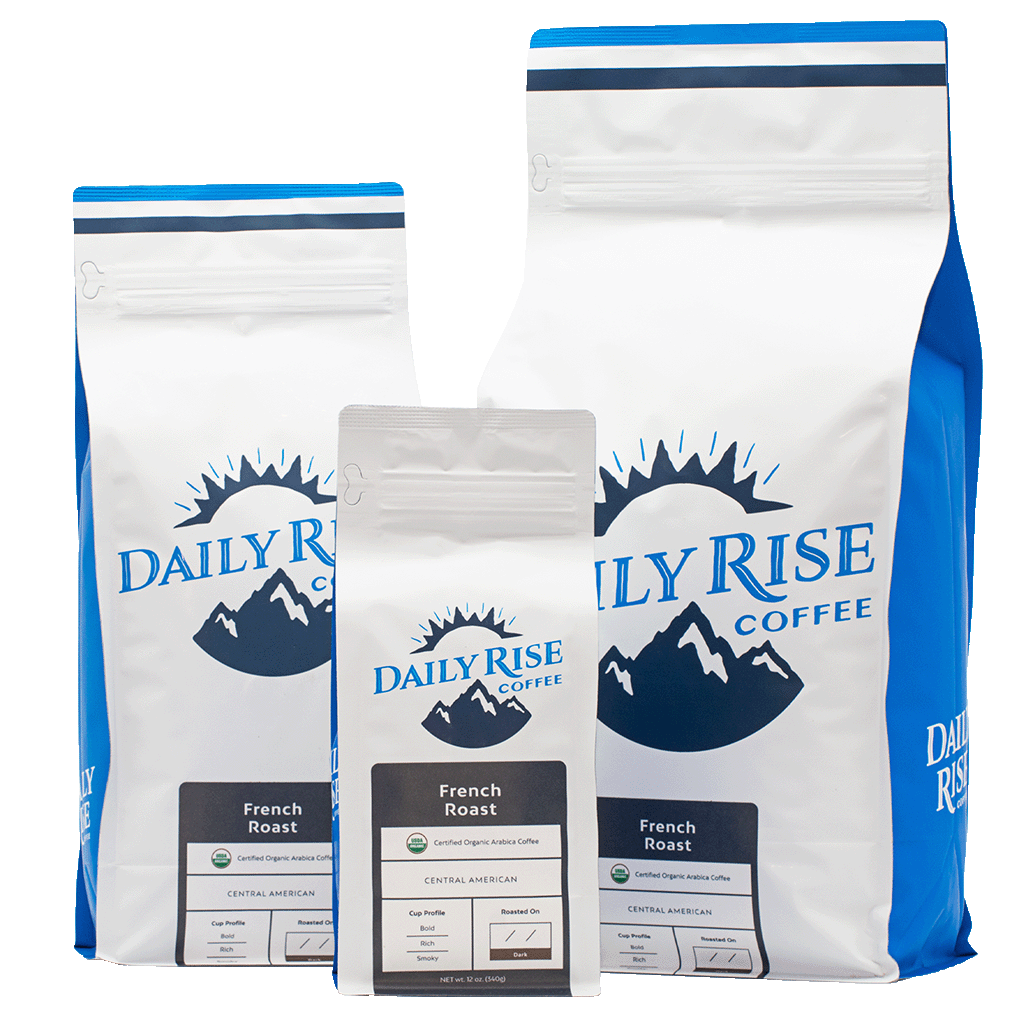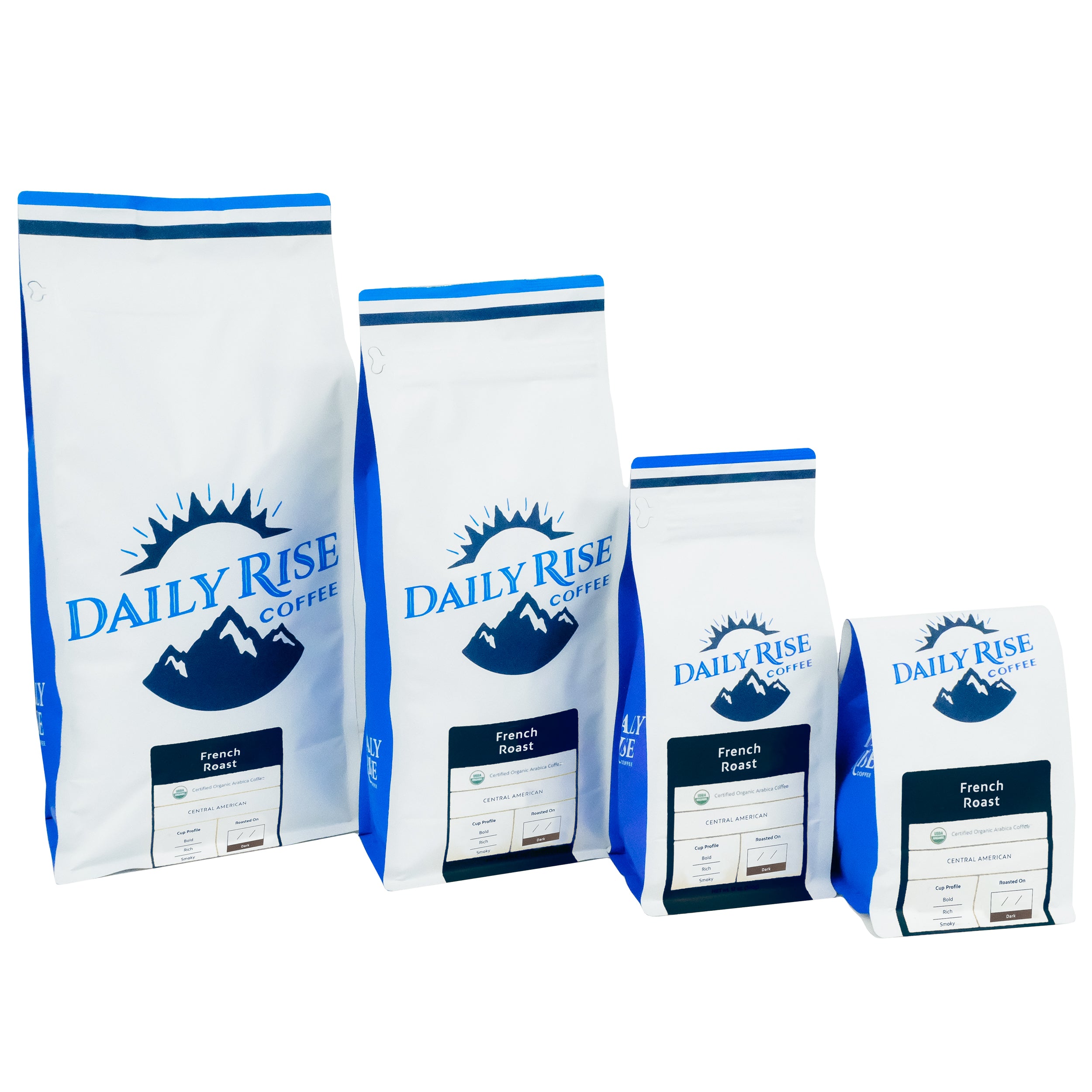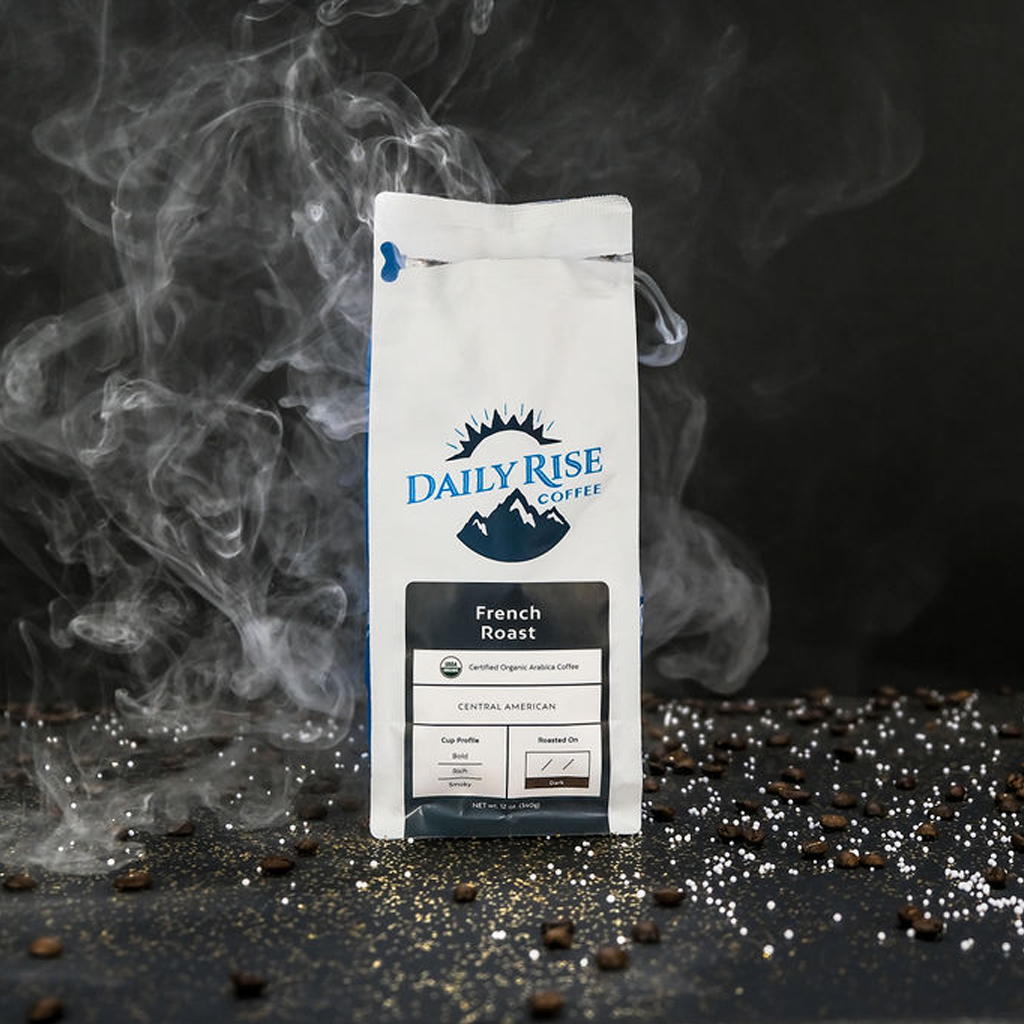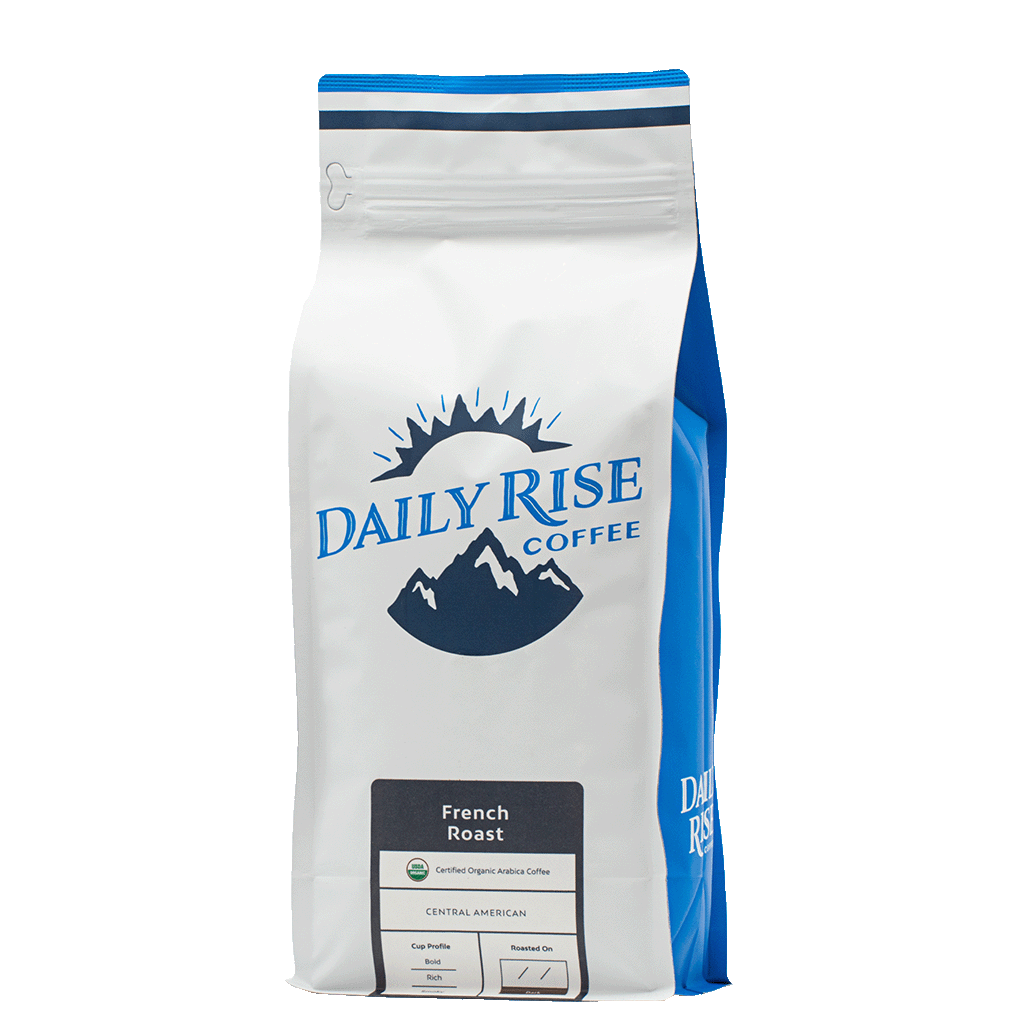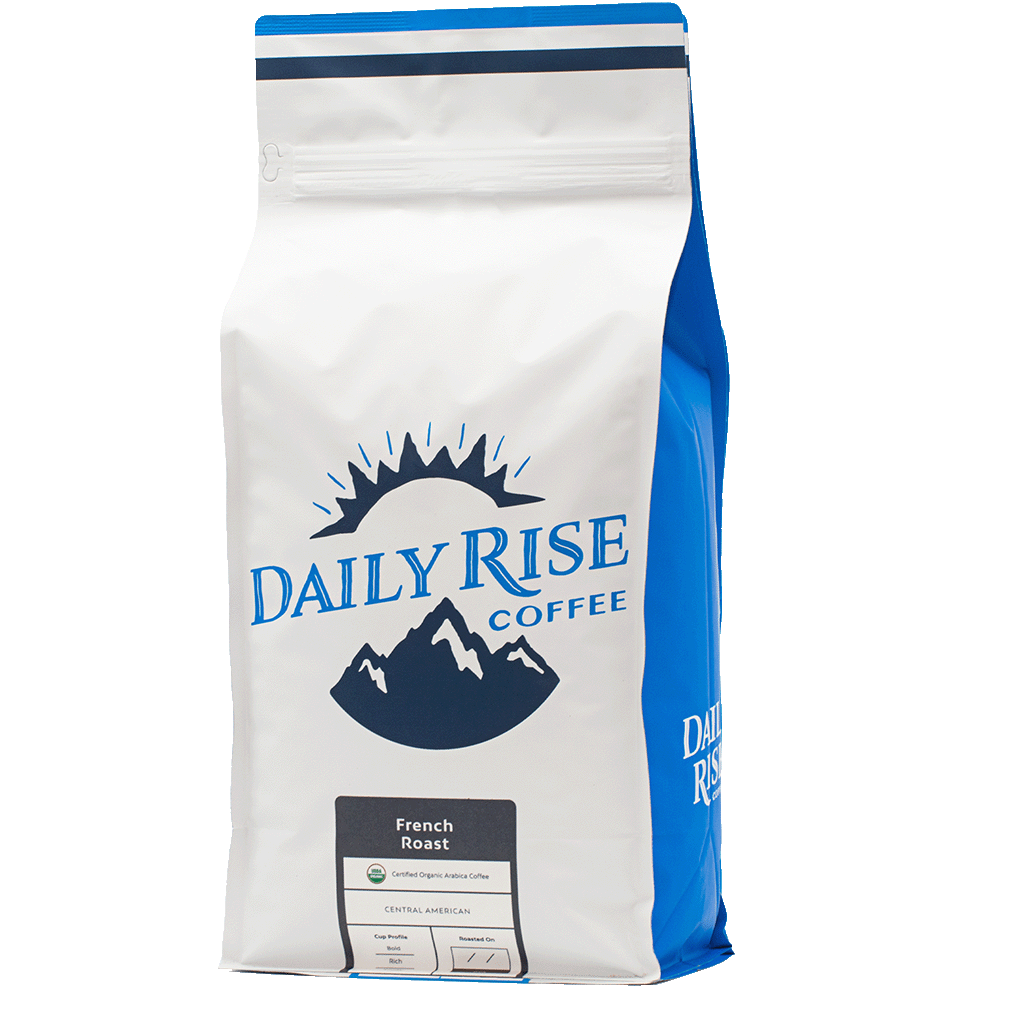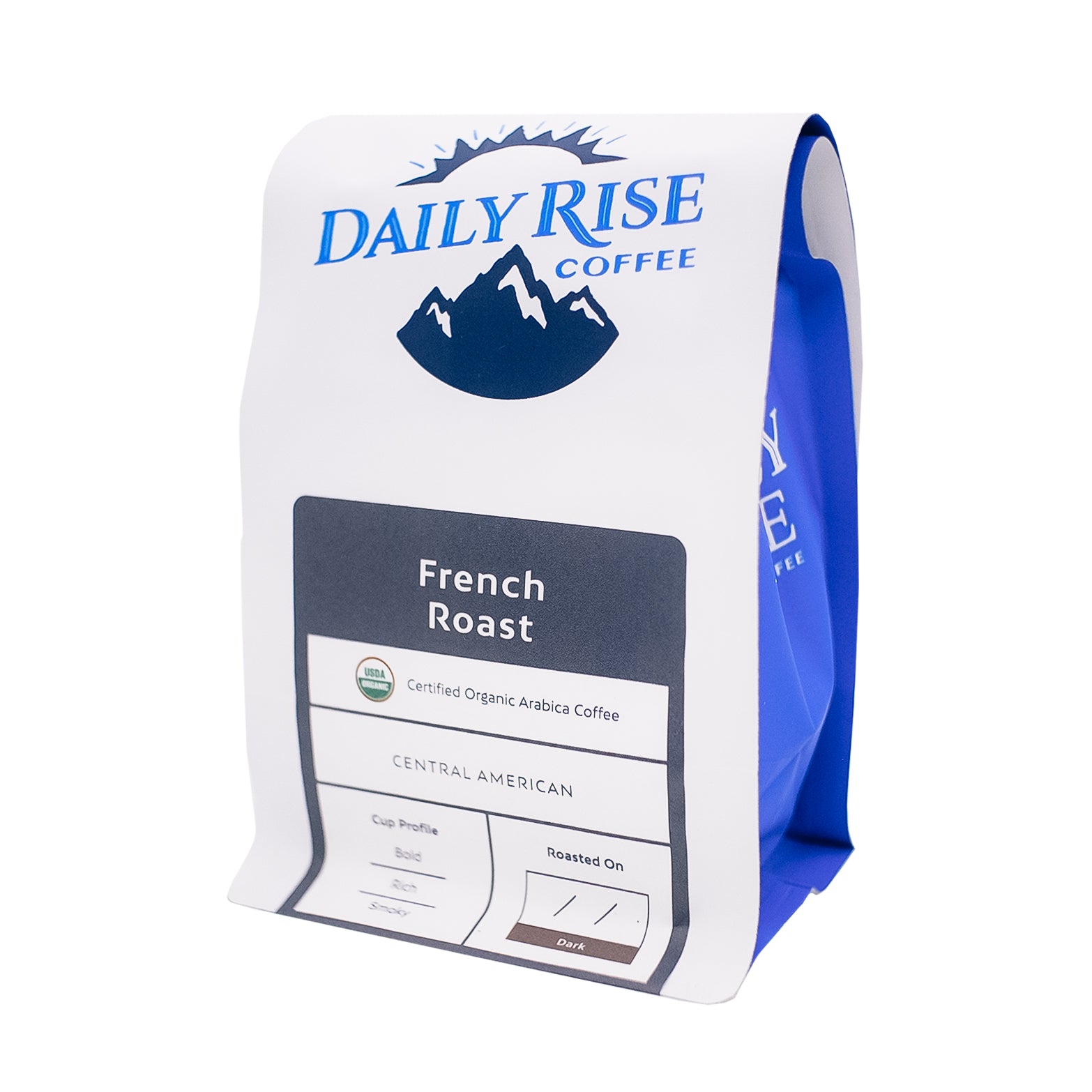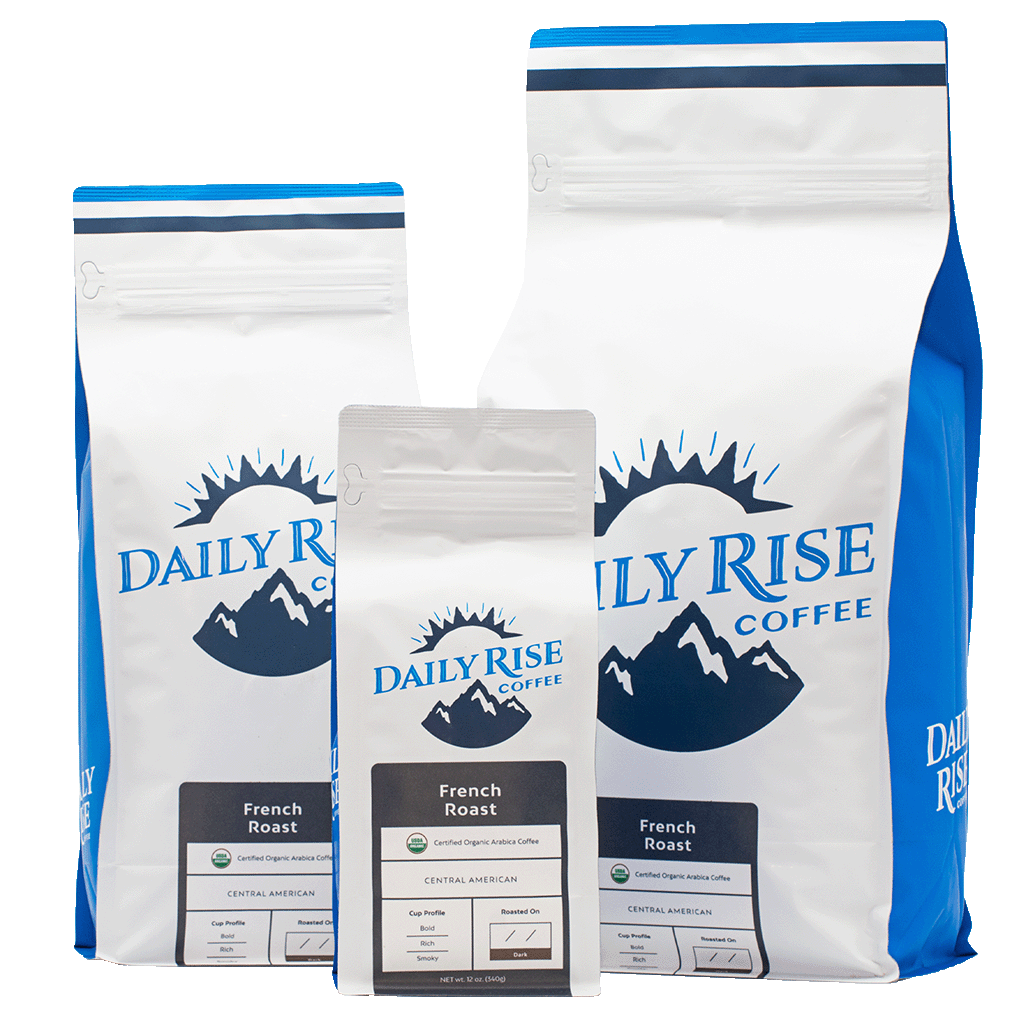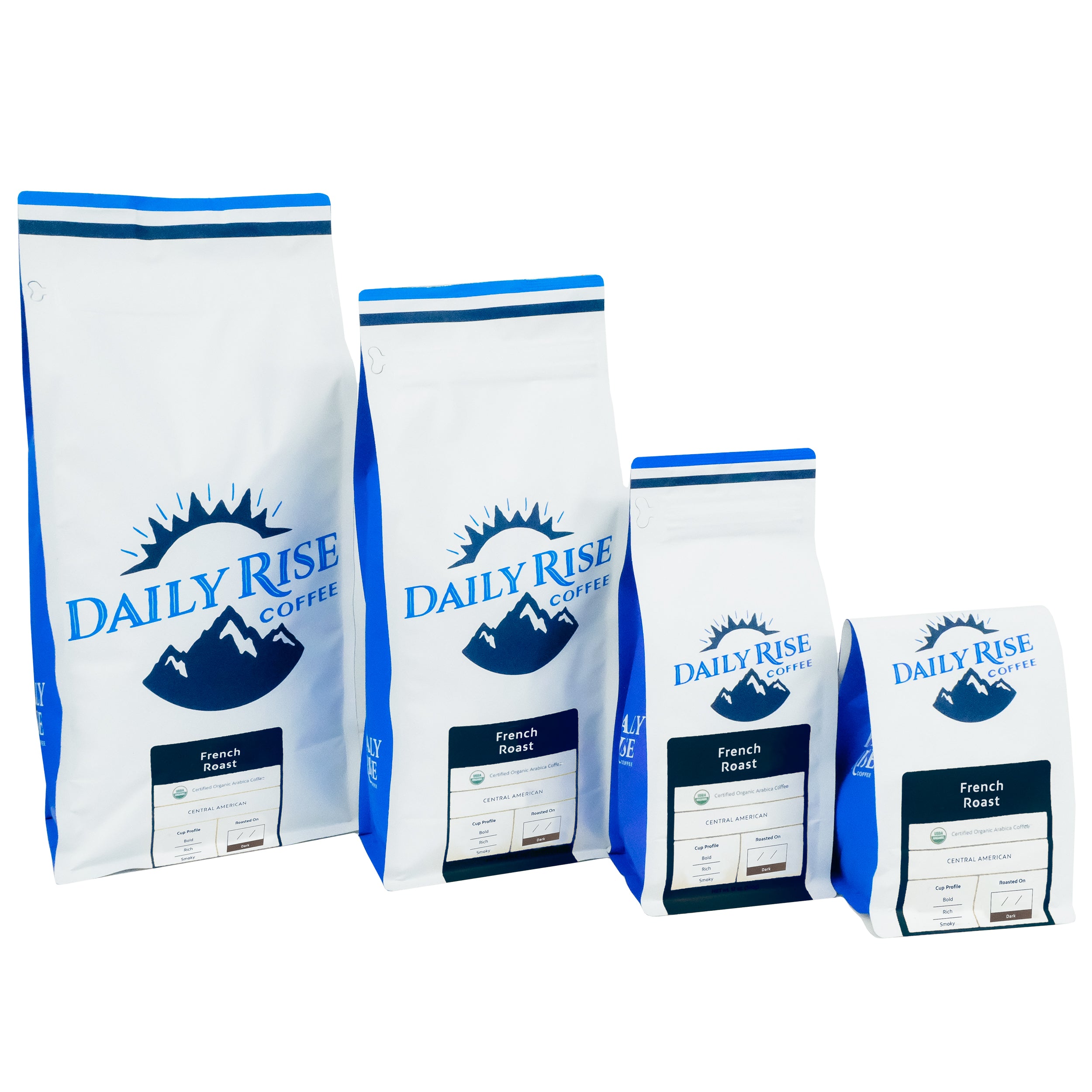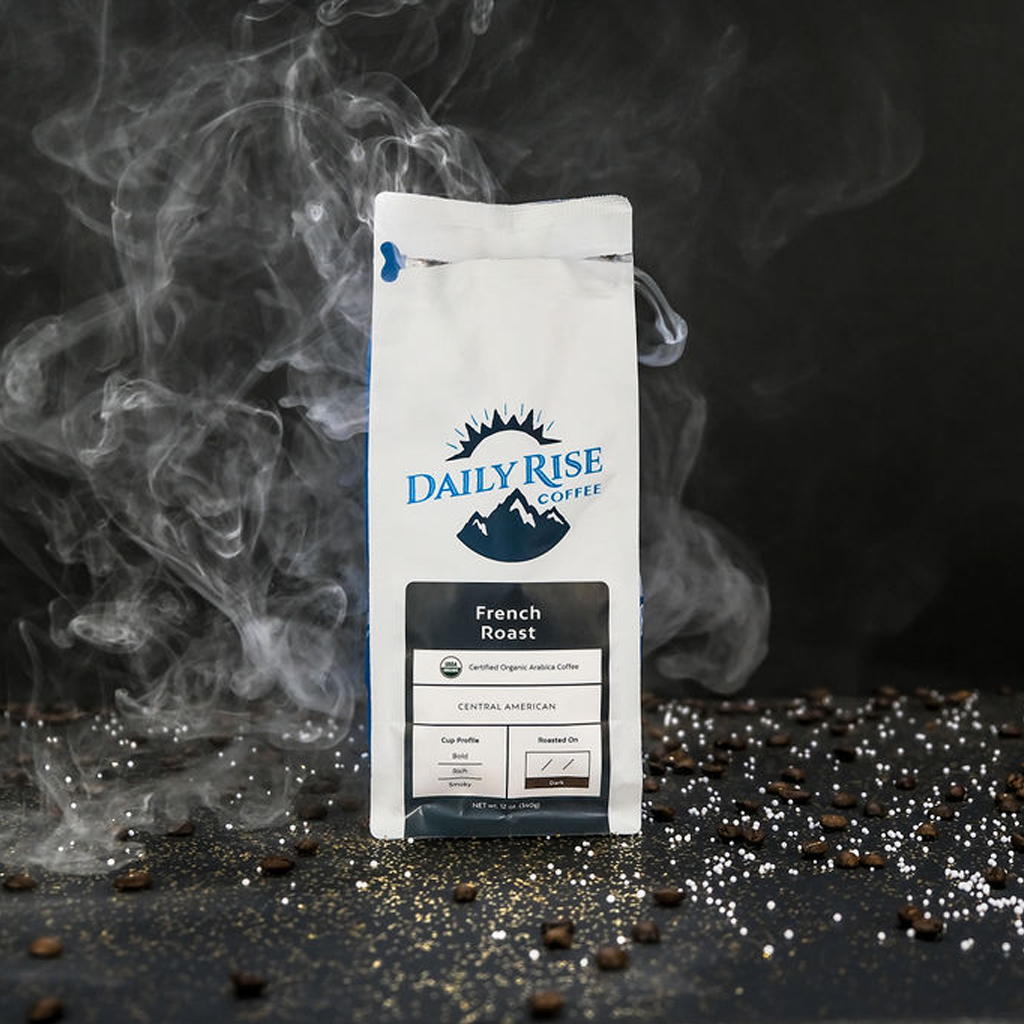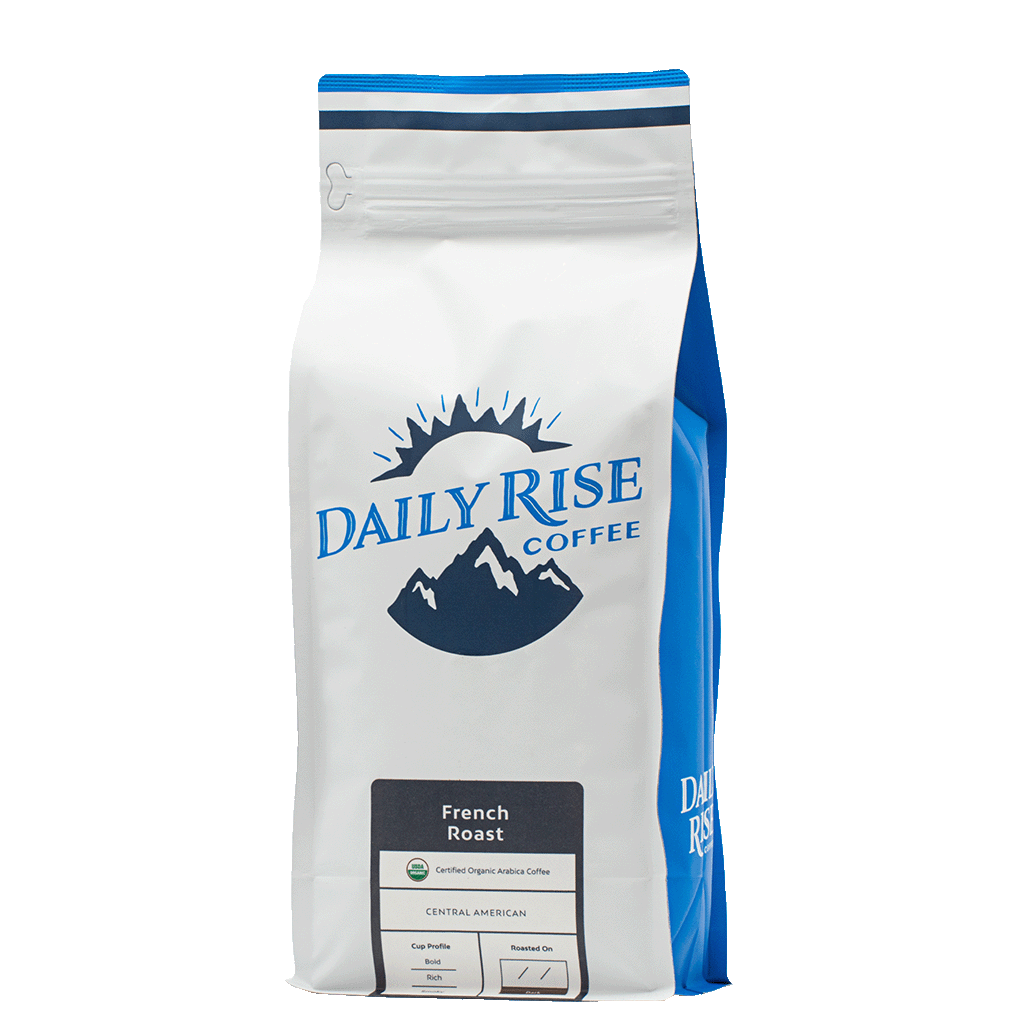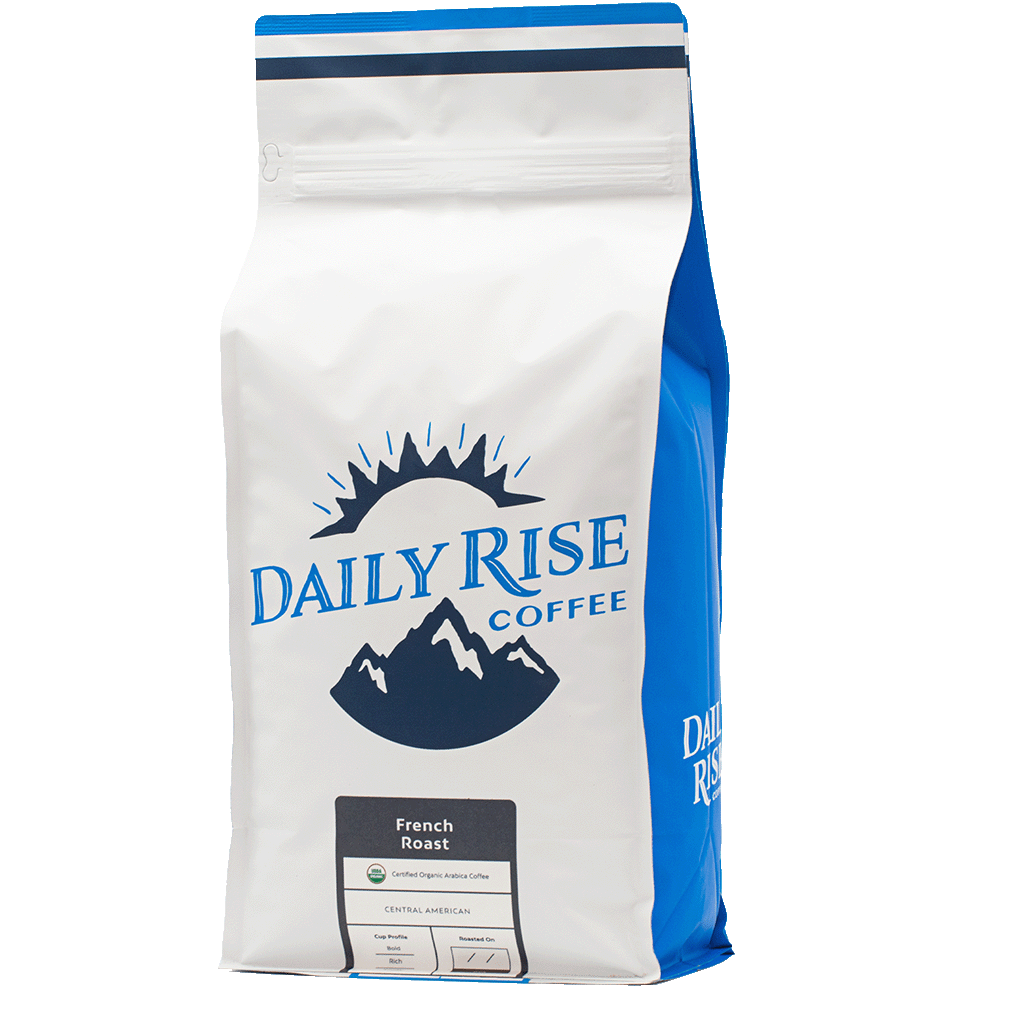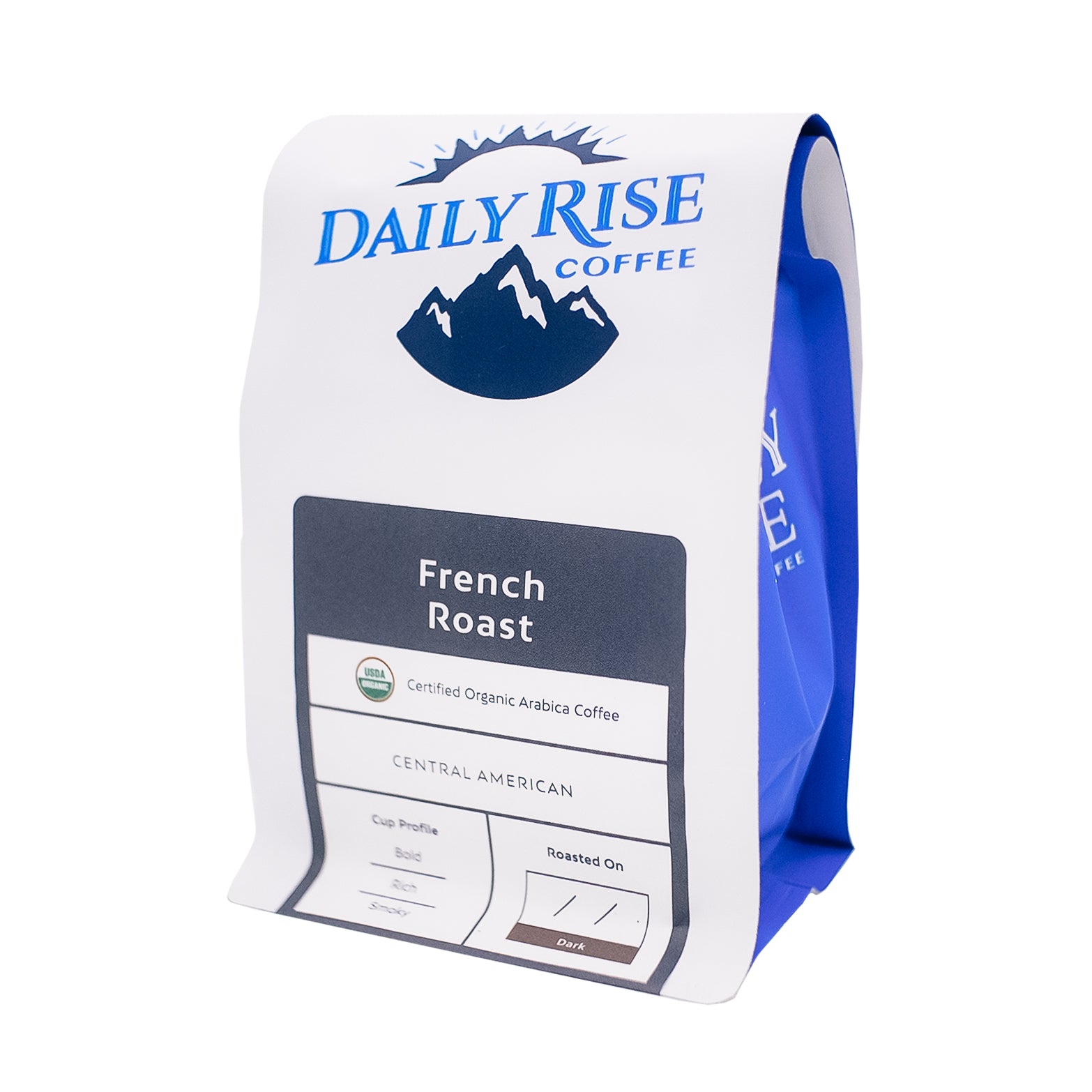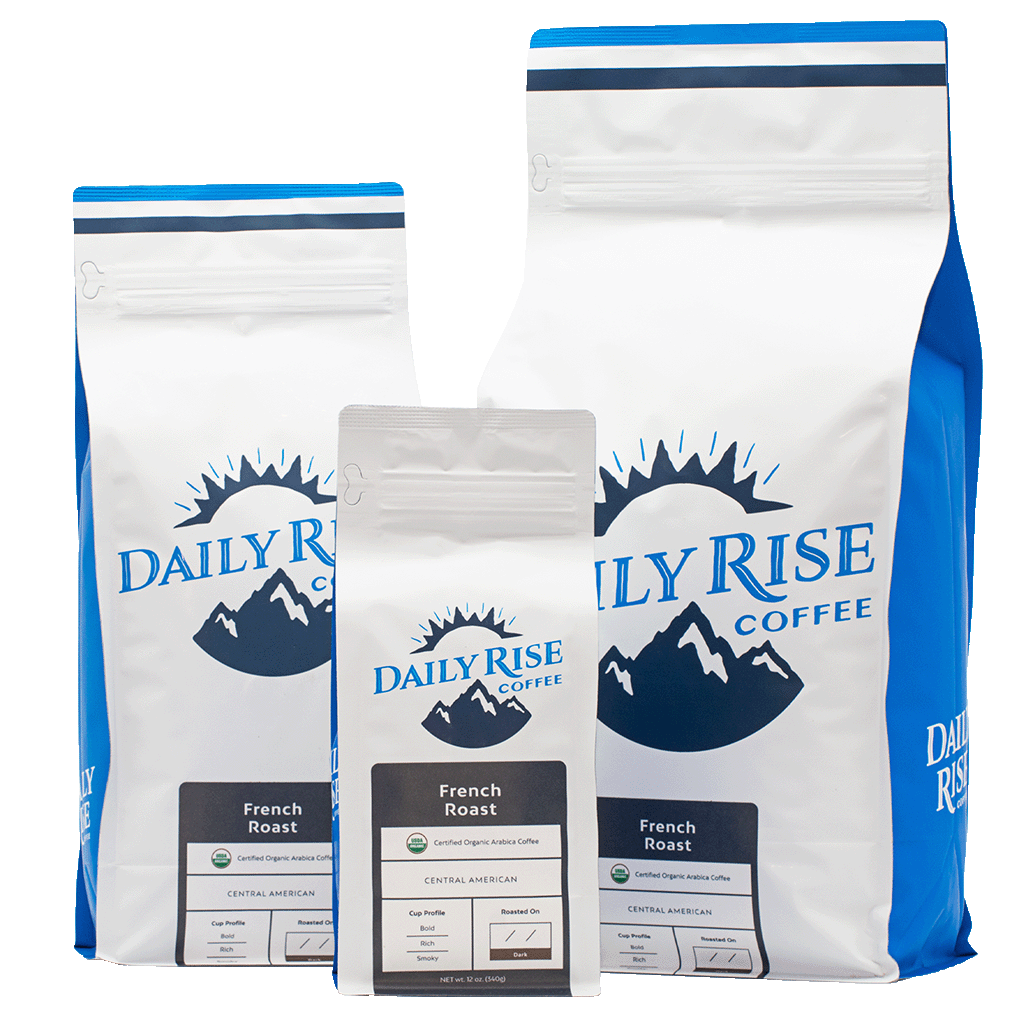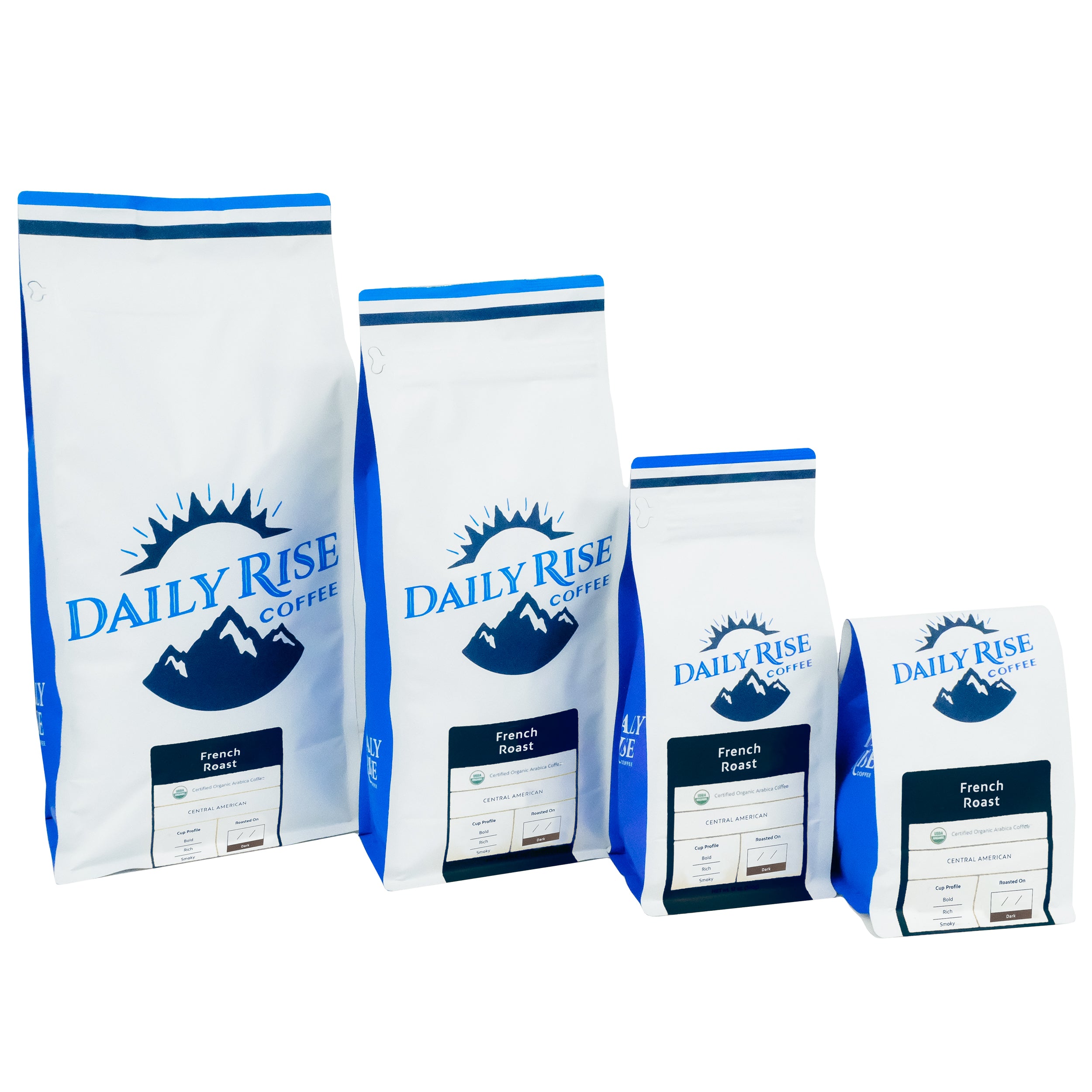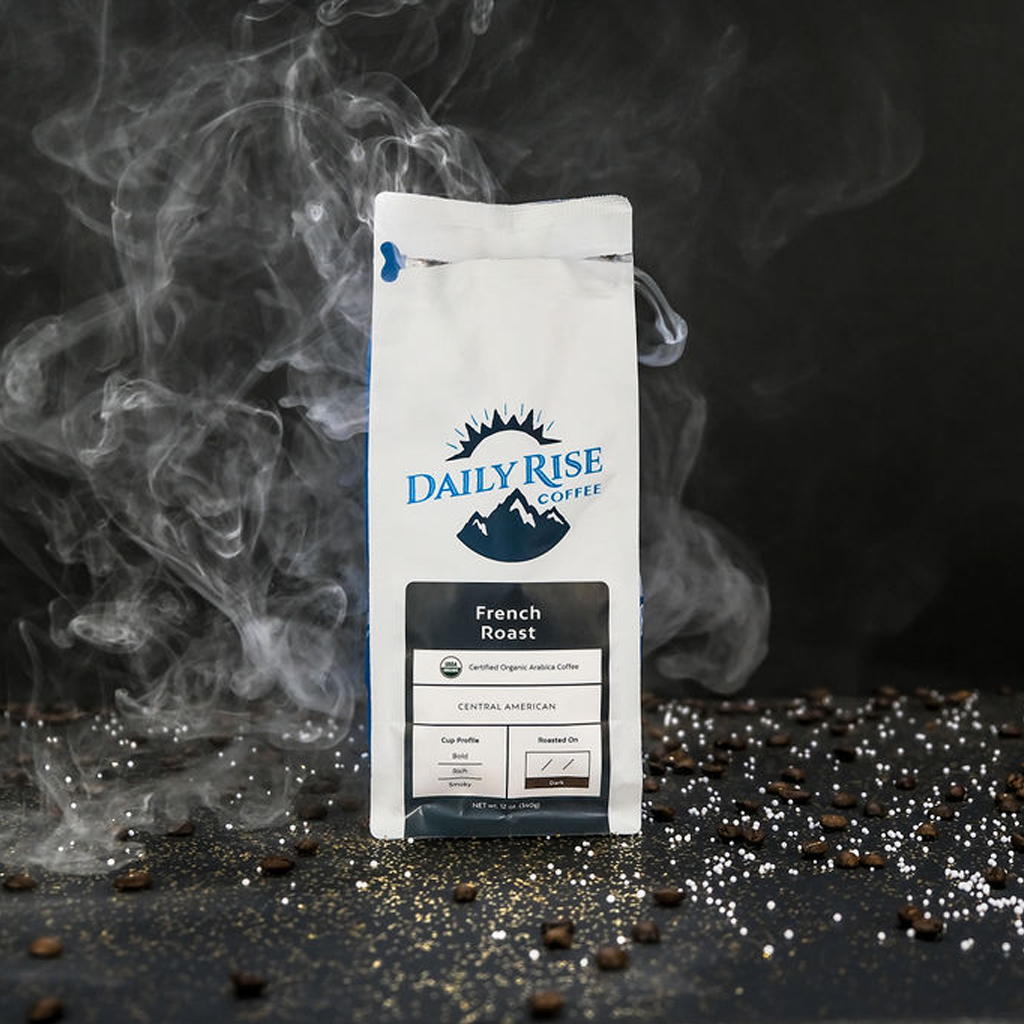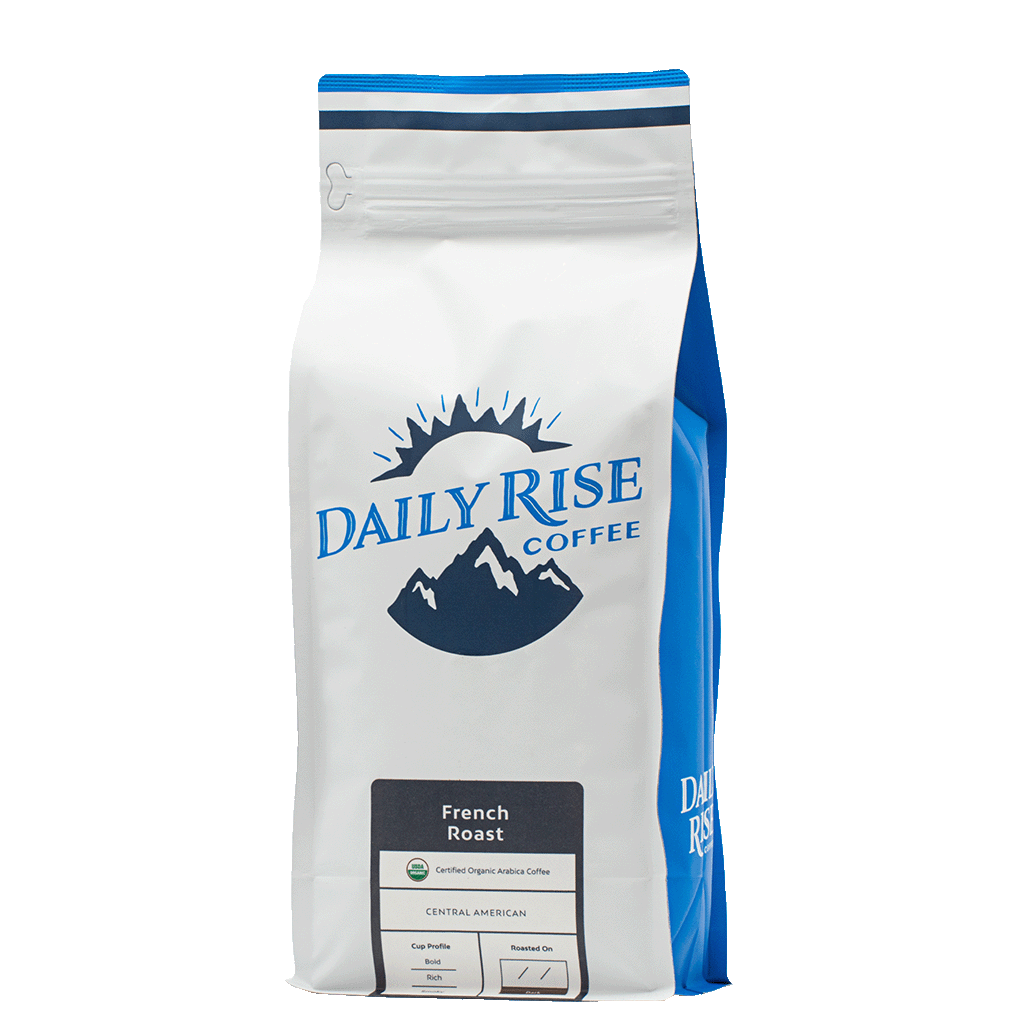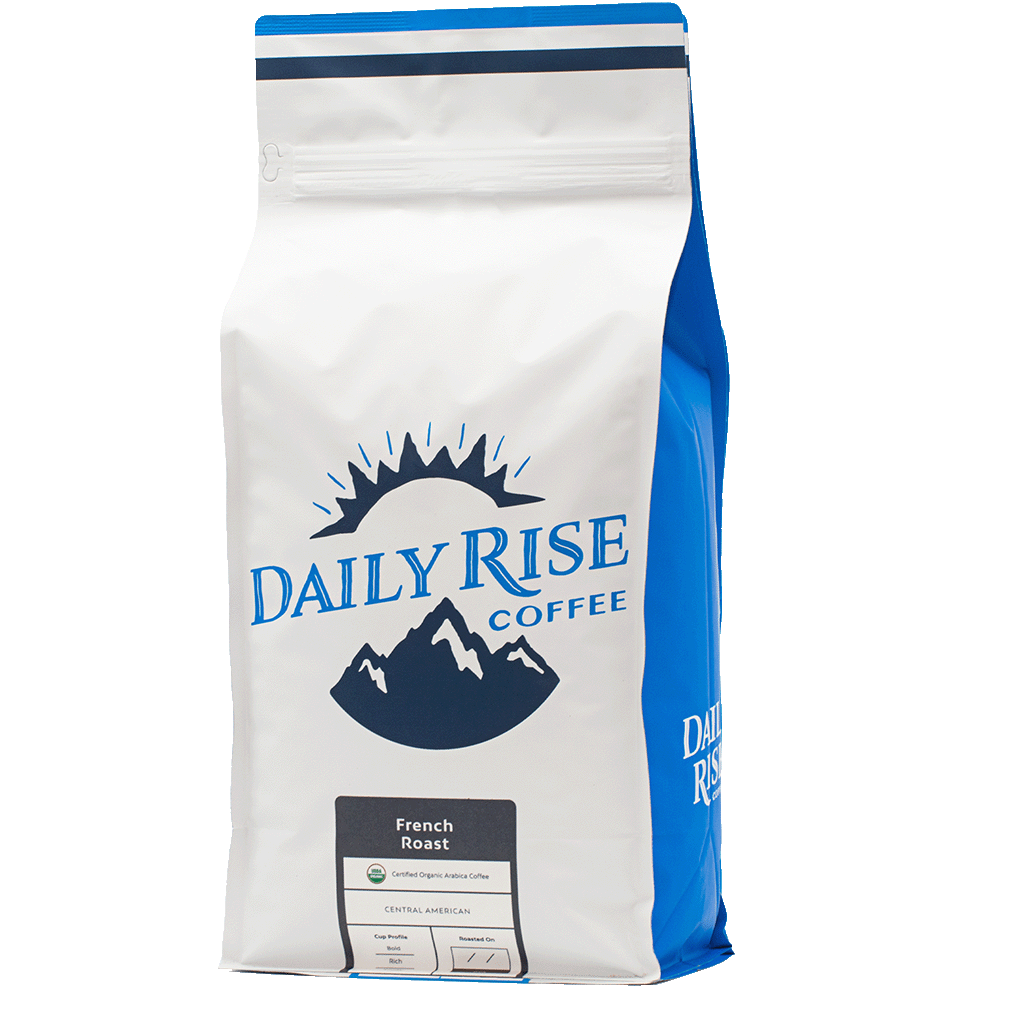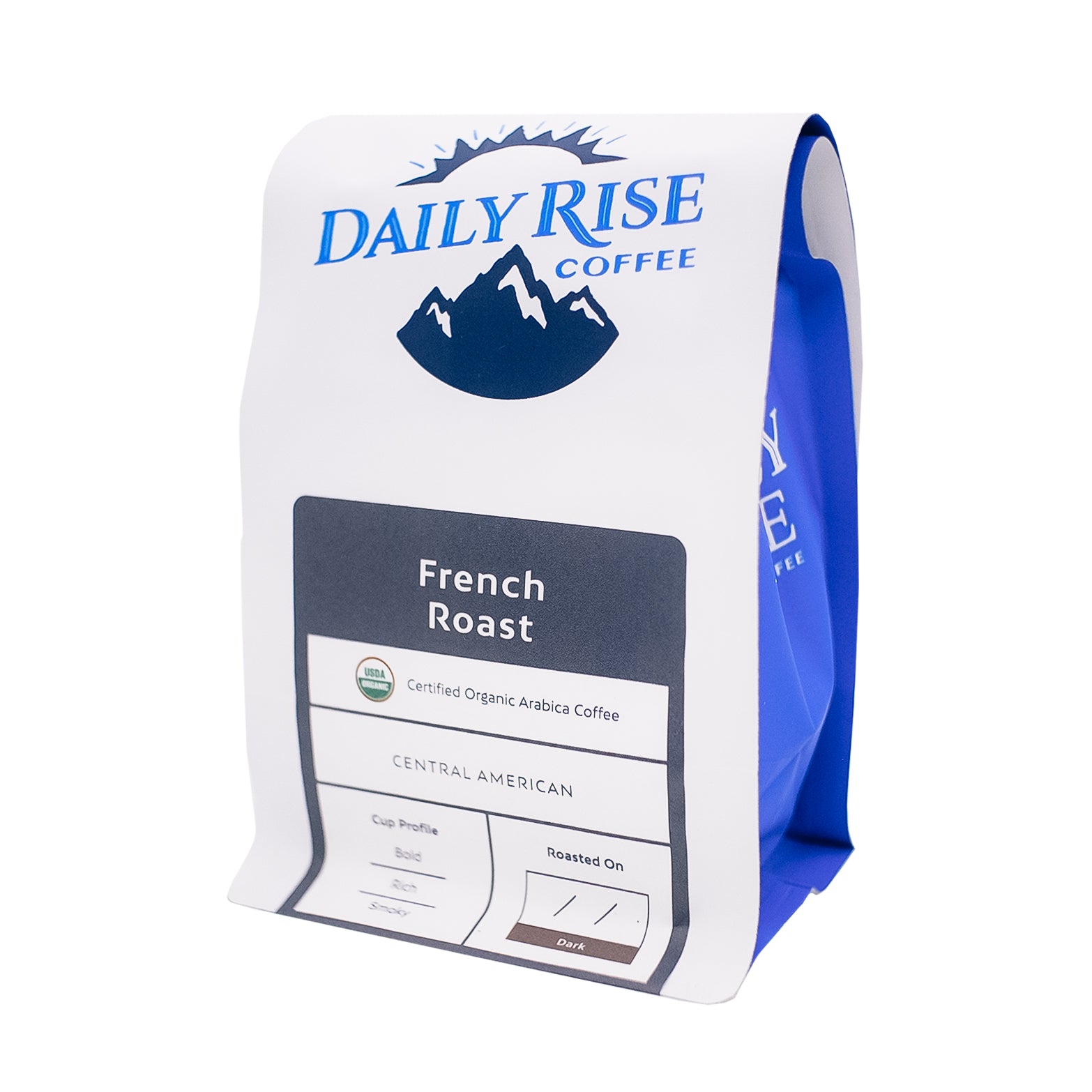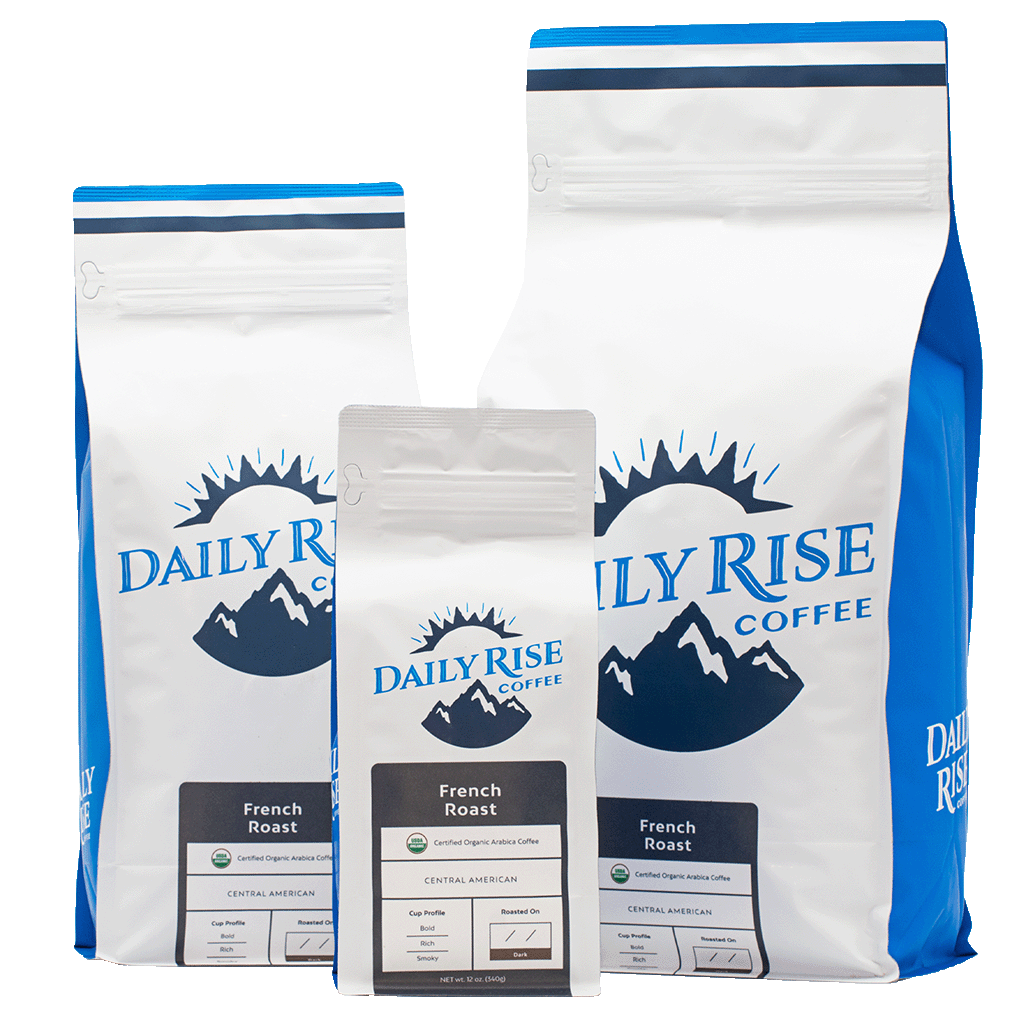 Organic French Roast
Roast Profile Dark
Tasting Notes:
Bold | Rich | Smoky
This is our darkest roast and its not for the faint of heart. If you crave a bold and smoky mouthful, then you have come to the right place. This coffee is tried and true and features as one of our original four coffees that we crafted.
Story of the Bean
Our French Roast's claim to fame is that it is our darkest roast. This coffee offers up a rich and intense flavor that leaves your senses fully satisfied. You will need to ready your palette when drinking a fresh cup of this coffee. You can enjoy our French Roast with breakfast or a sweet desert.