FREE SHIPPING on all orders over $49!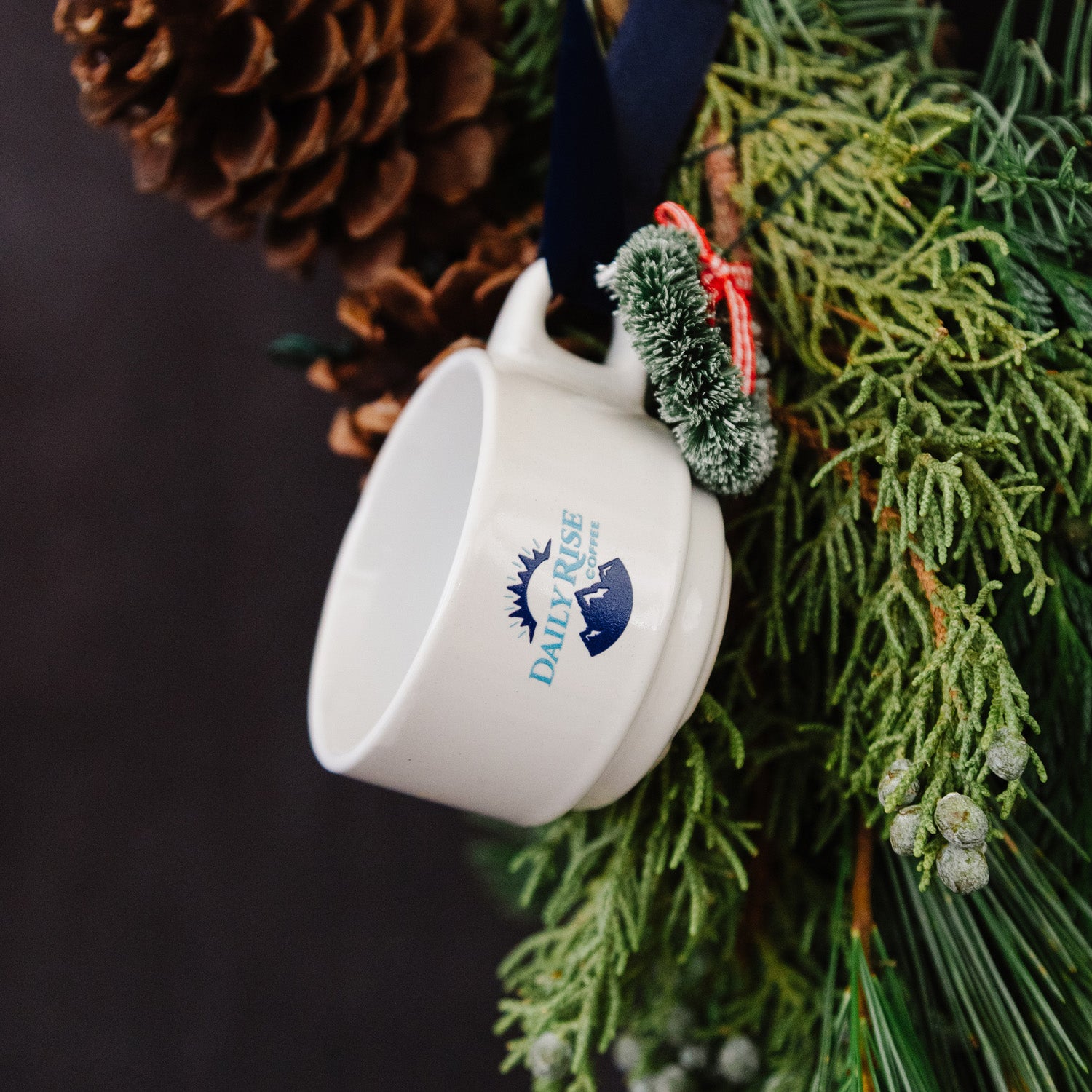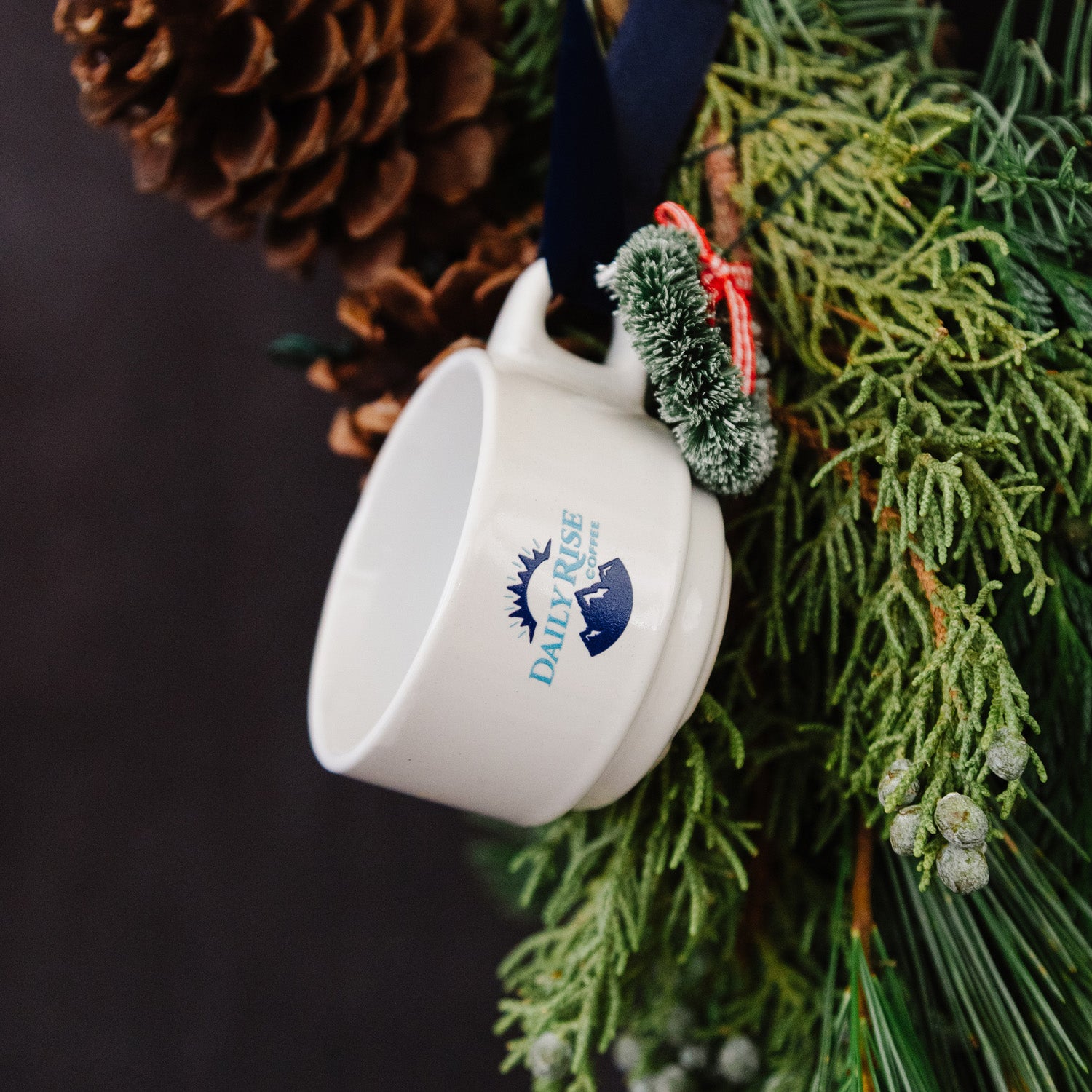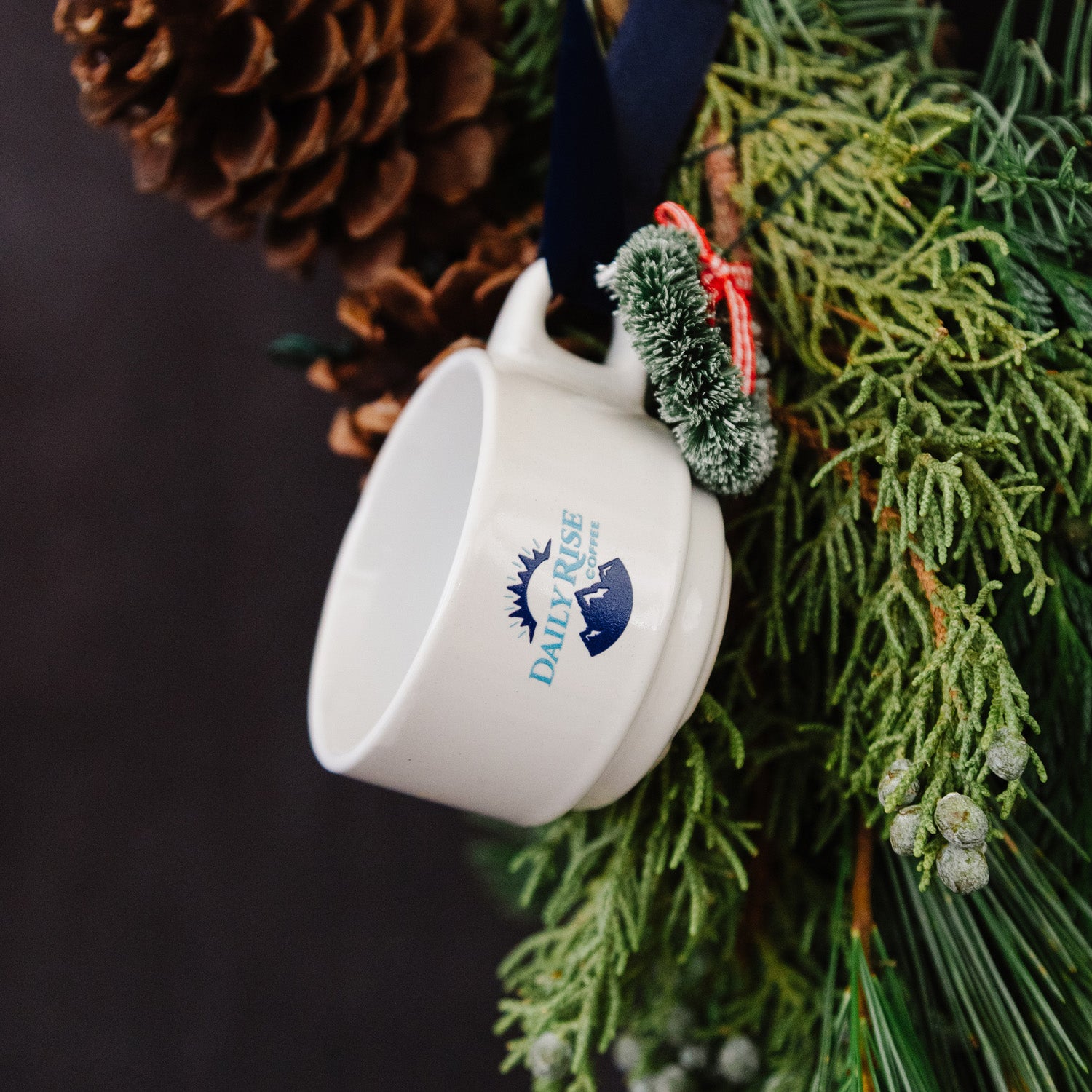 Espresso Cup Ornament
2oz. Espresso Shot Glass
Christmas Ornament
A perfect gift idea
Give the espresso enthusiast in your life a custom Daily Rise Coffee—2oz. espresso shot glass ornament. Put it on your tree or fill it up with some Daily Rise Espresso. It is the perfect way to incorporate coffee into your festive Christmas decor.