FREE SHIPPING on all orders over $49!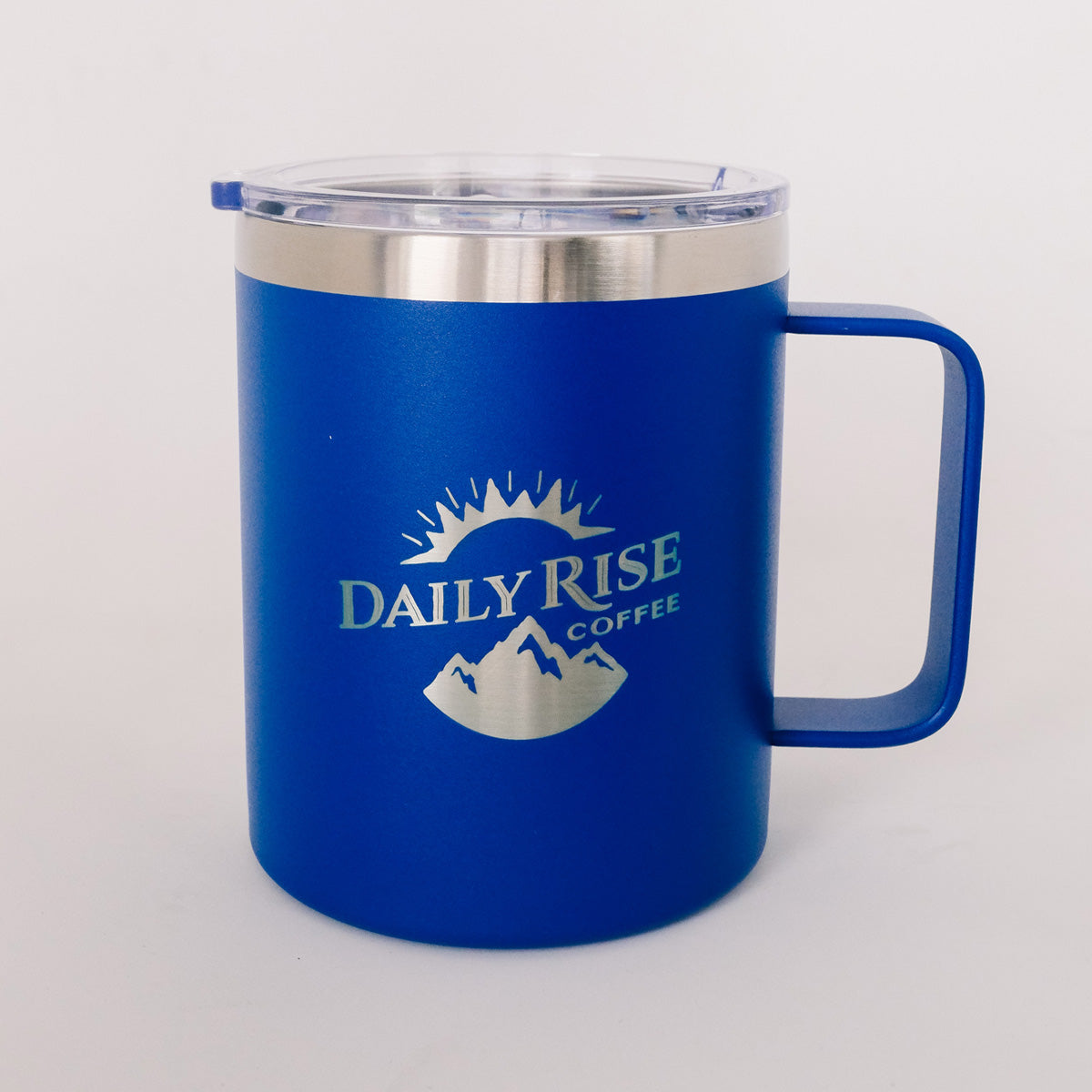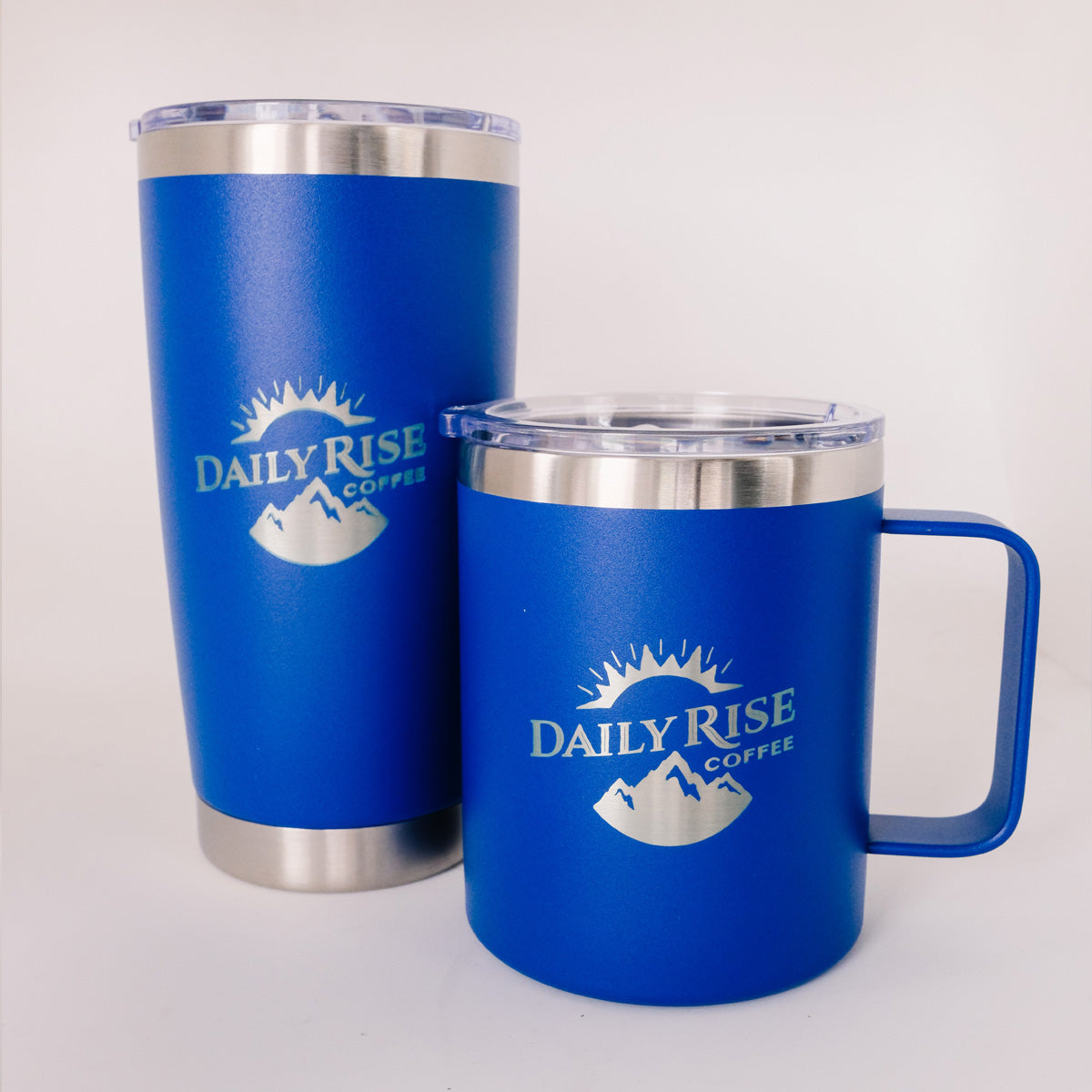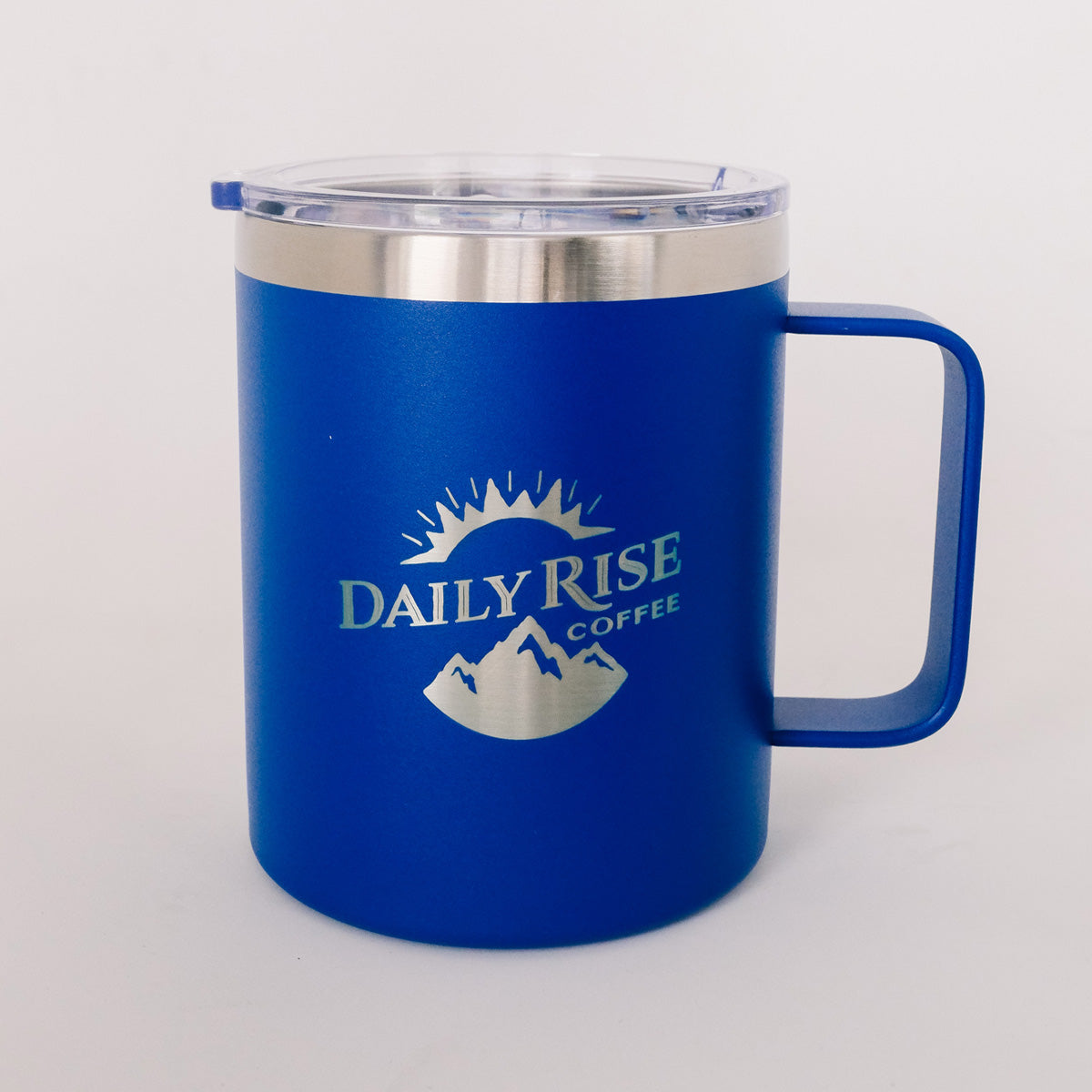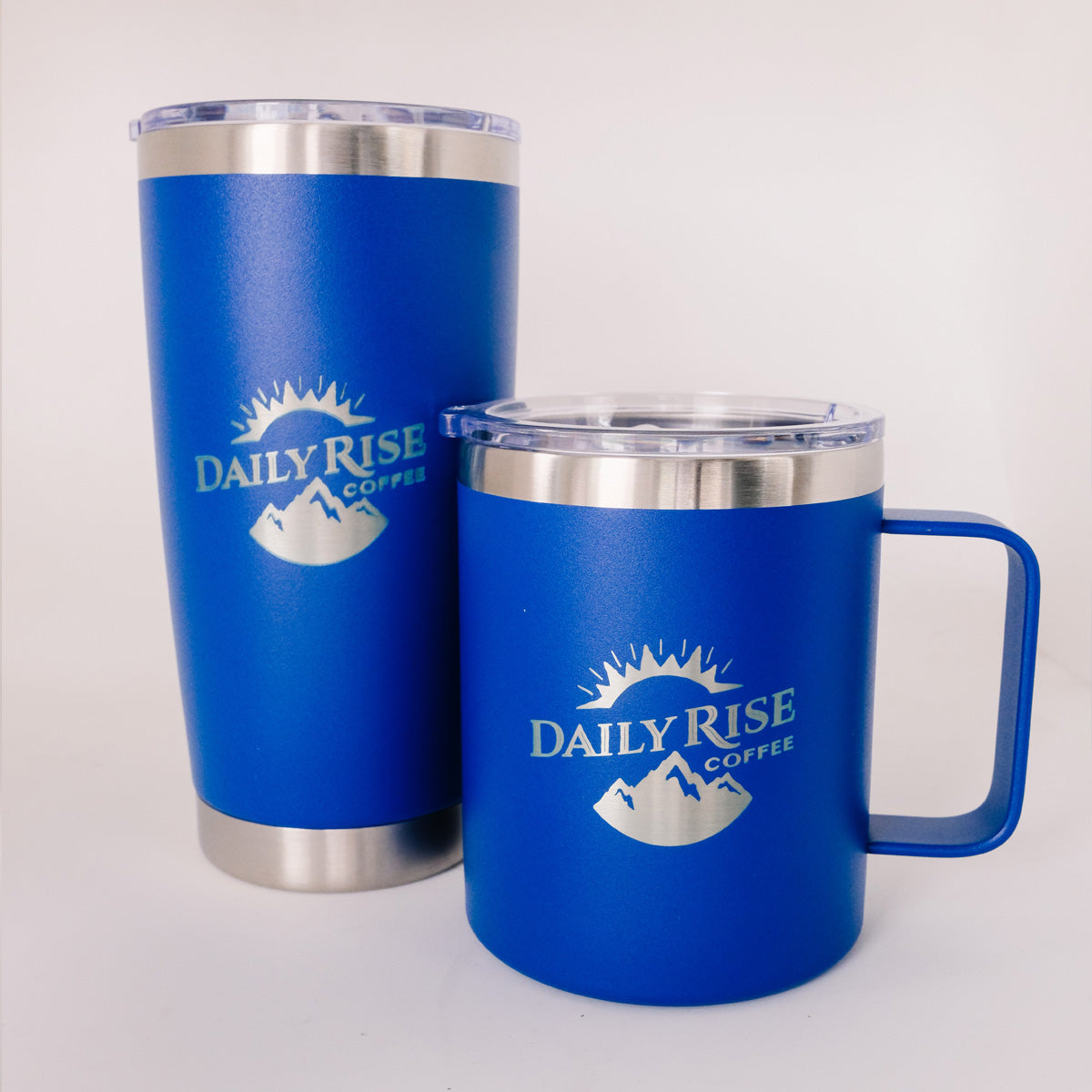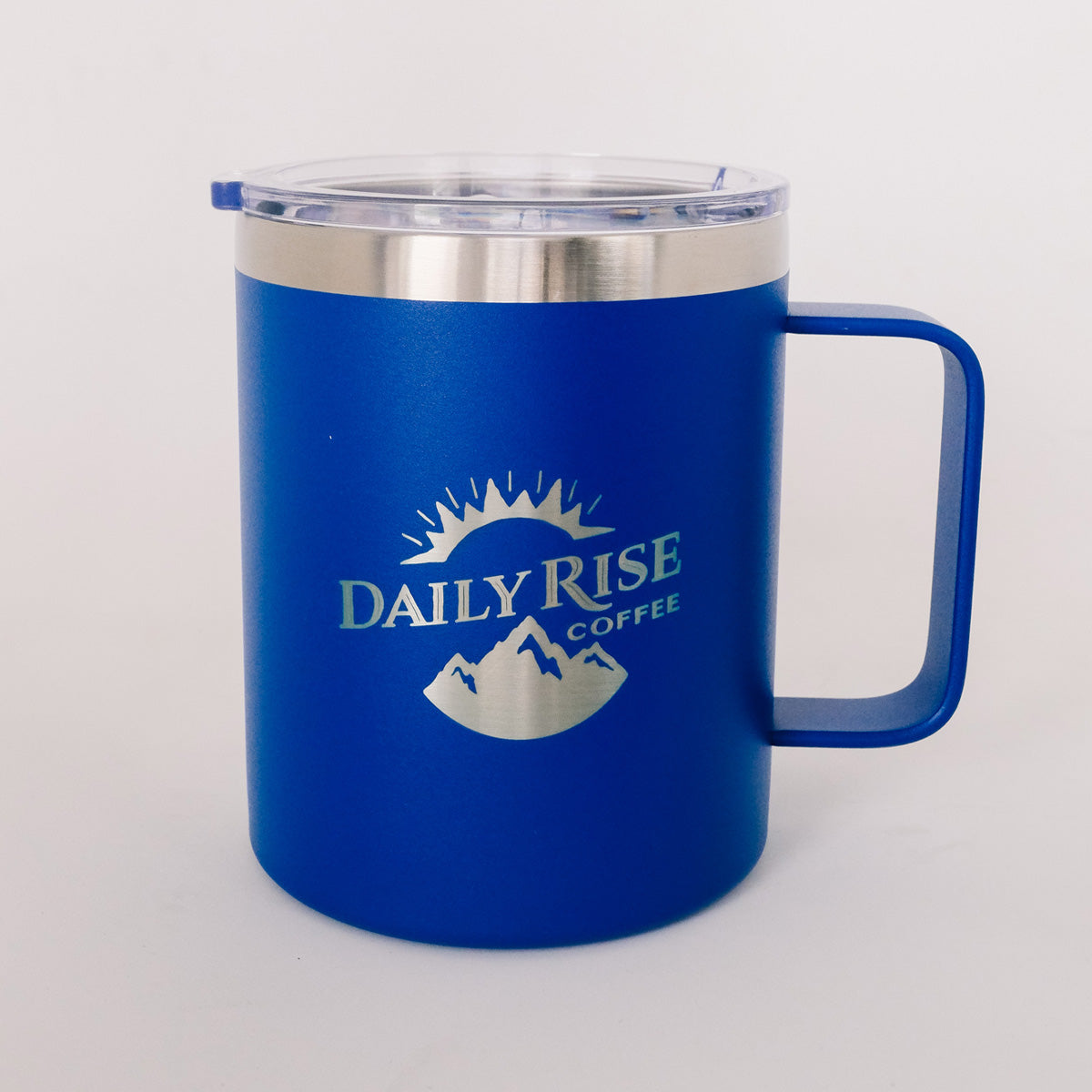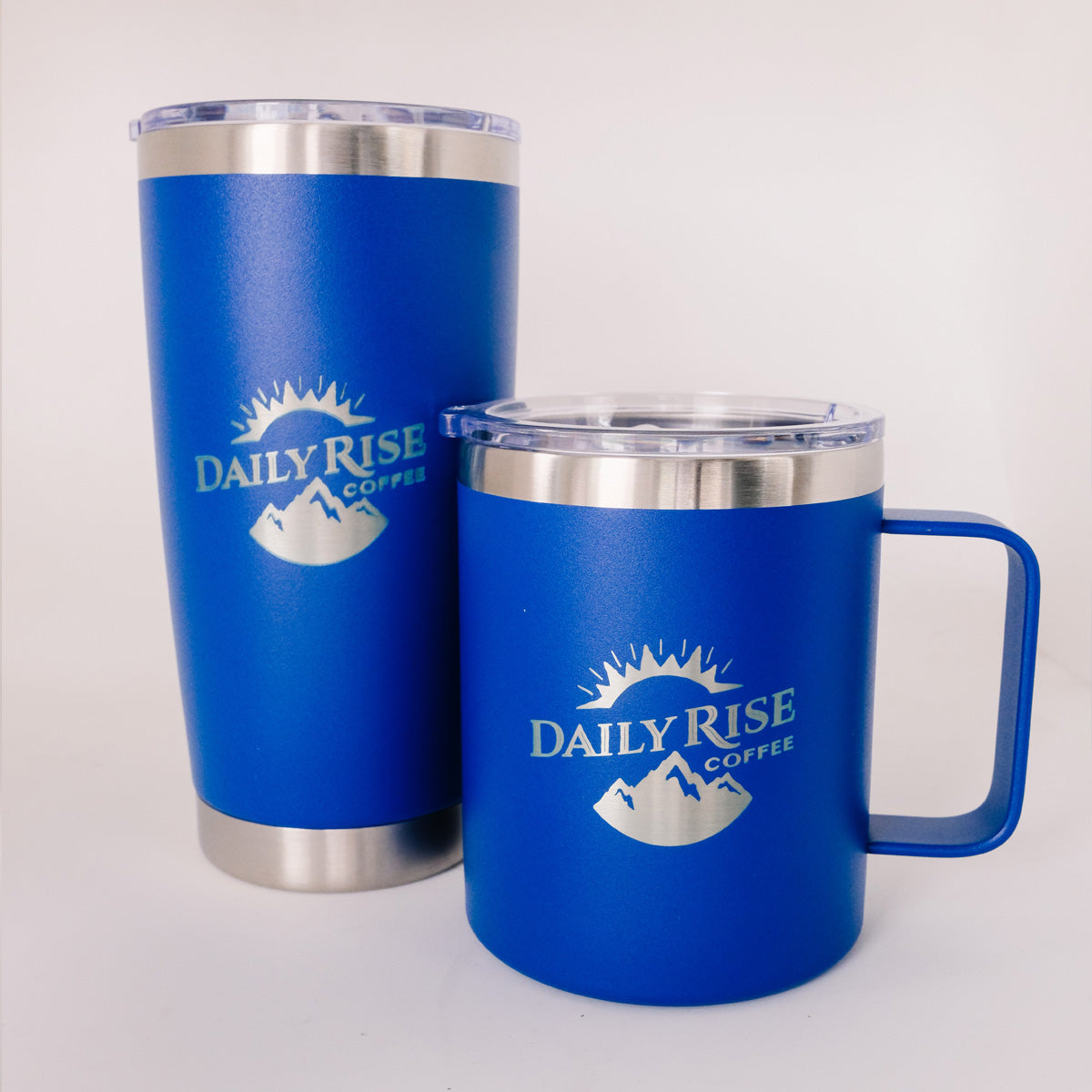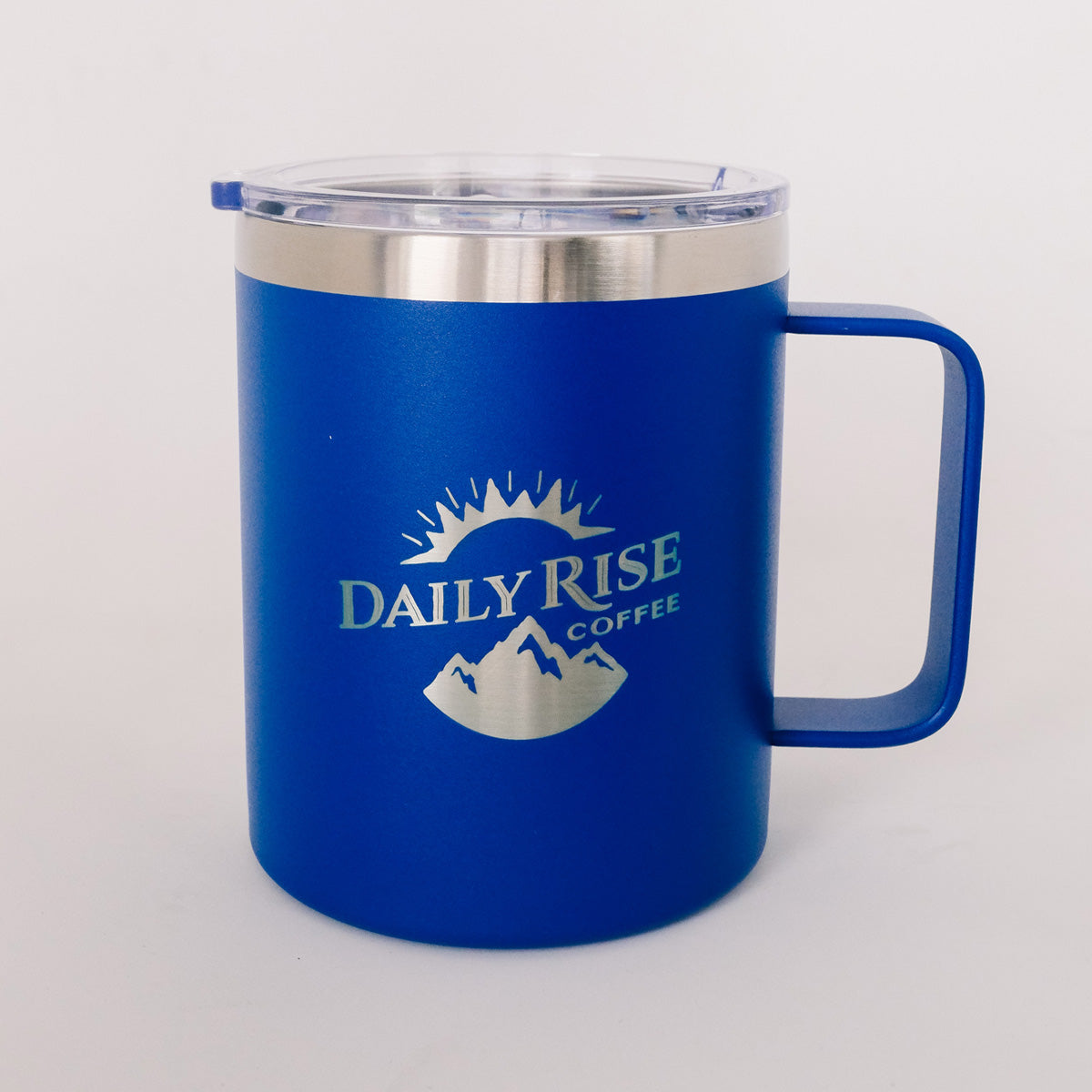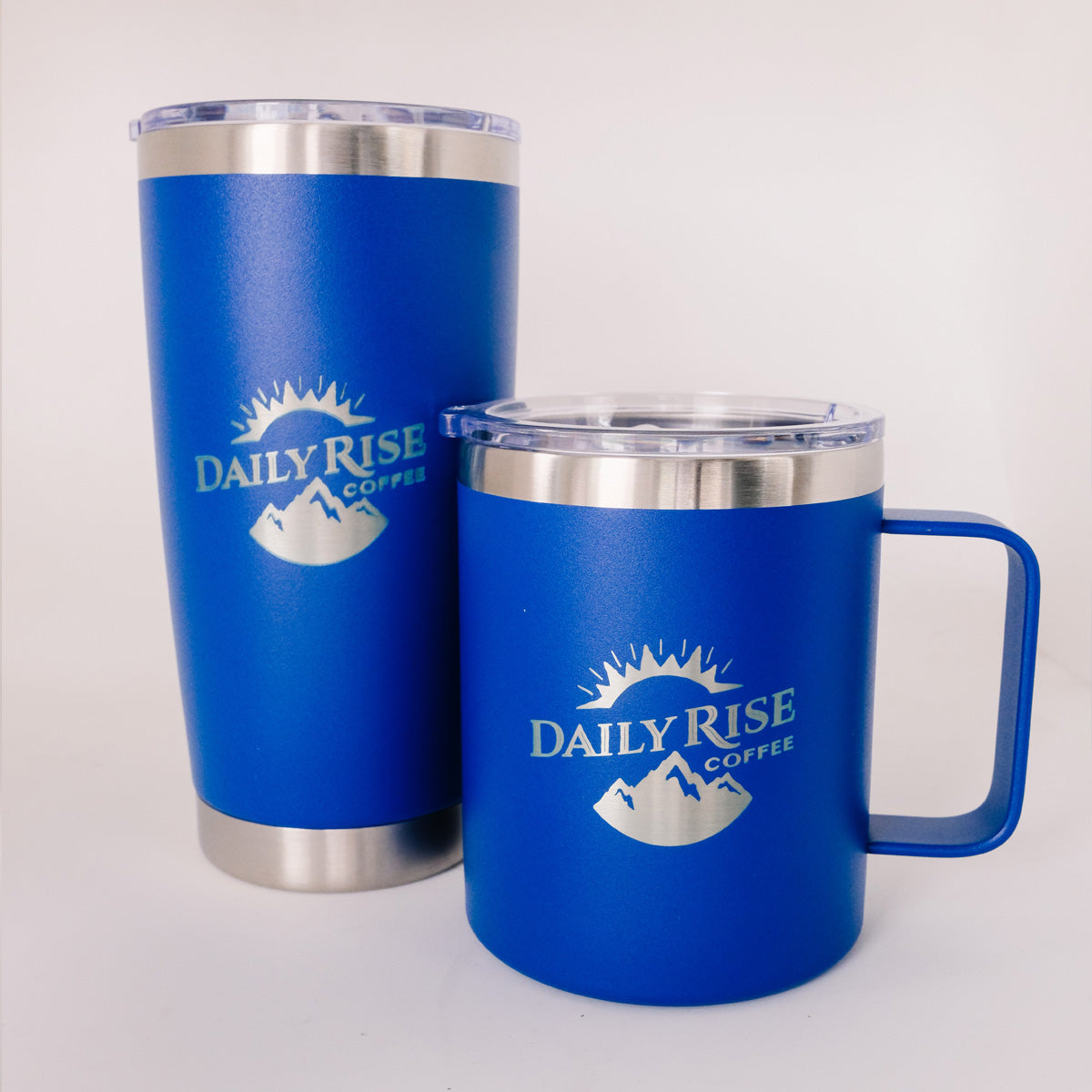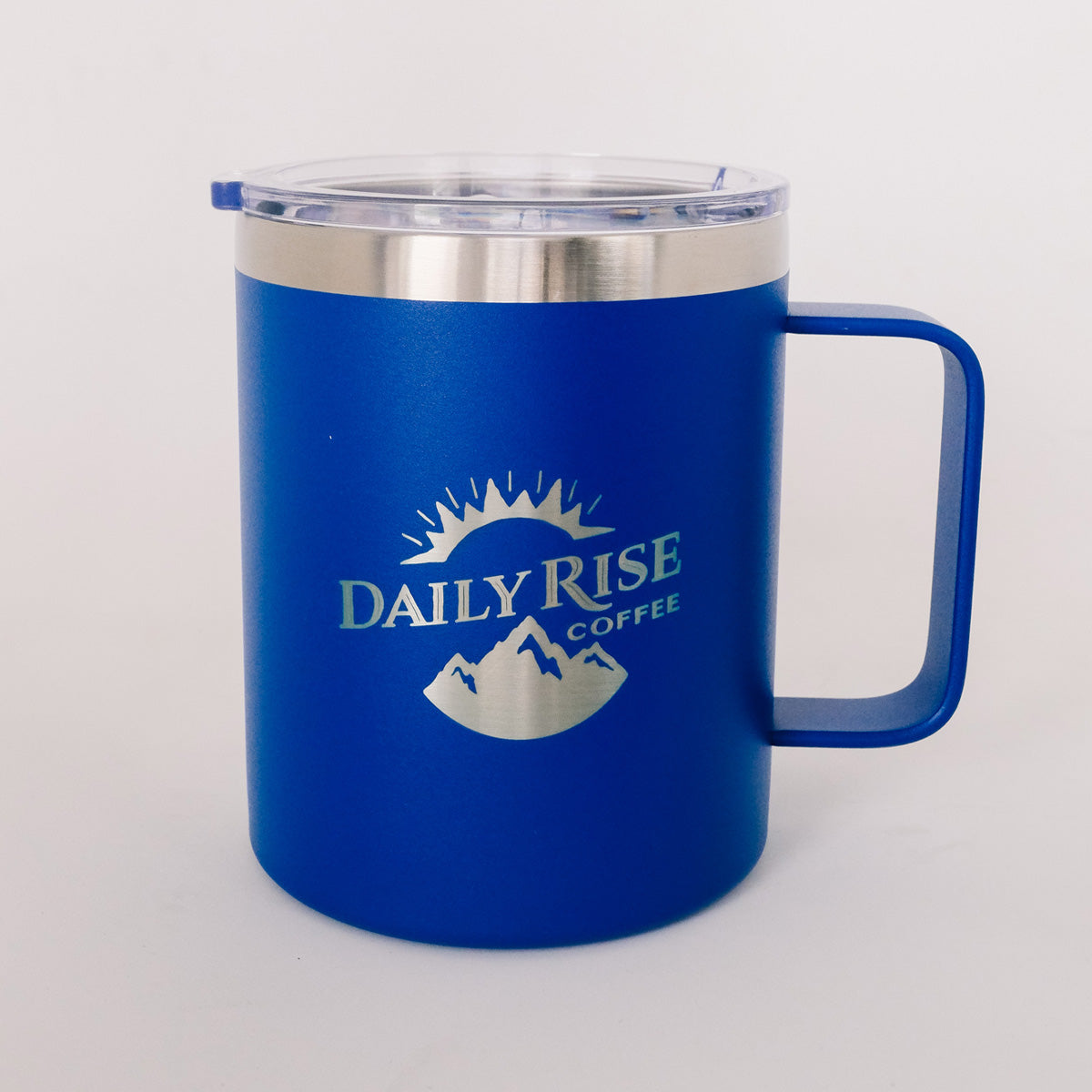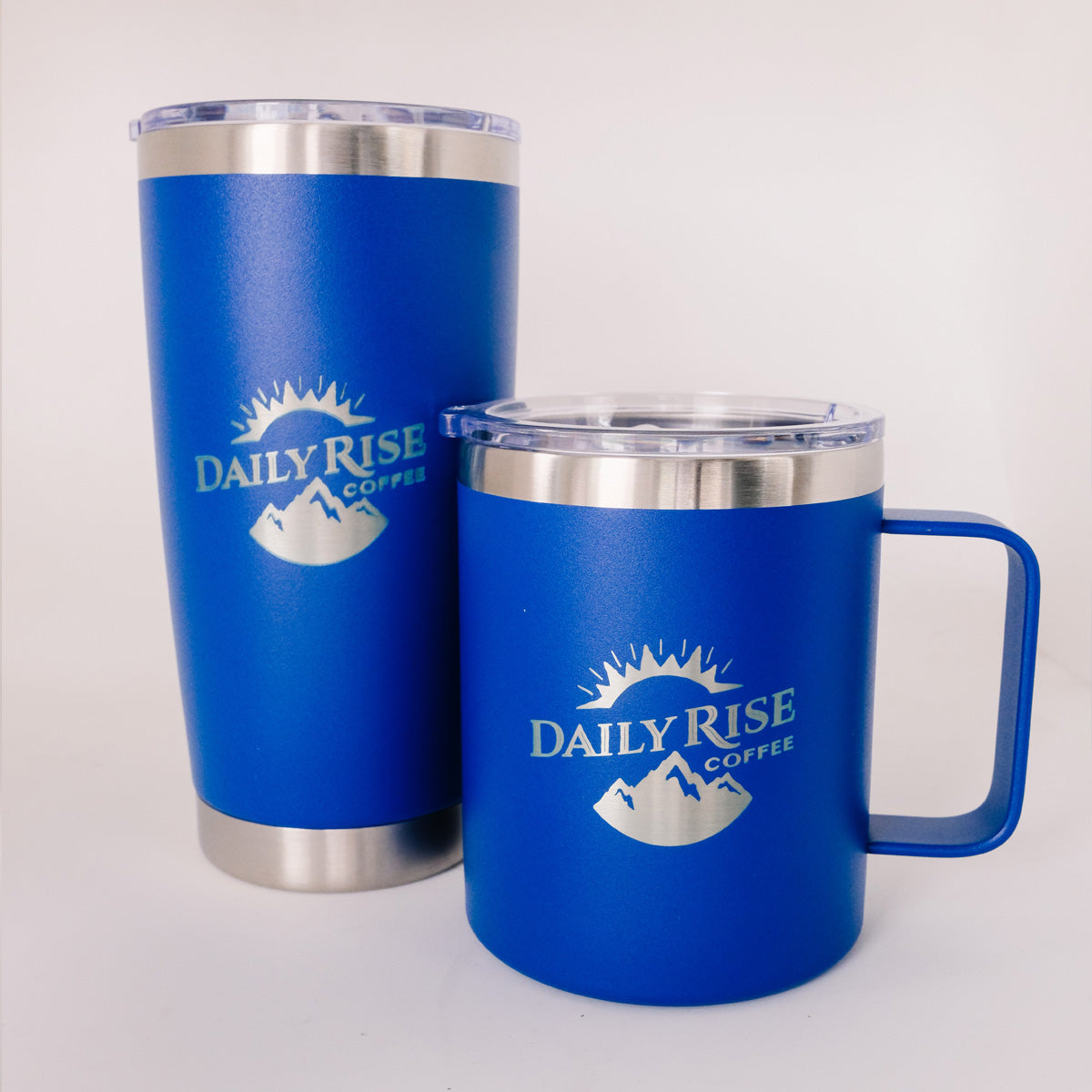 Dark Blue 12oz. Stainless Steel Tumbler
Vacuum Sealed
Keeps Drinks Hot or Cold For Hours
Double Walled Stainless Steel
Grab one of our new logo etched stainless steel mugs. 
So you can 
keep your coffee hot (or cold!) and enjoy your morning brew on the trails, or wherever you decide to explore. It's the perfect companion when you're ready for an adventure!