FREE SHIPPING on all orders over $49!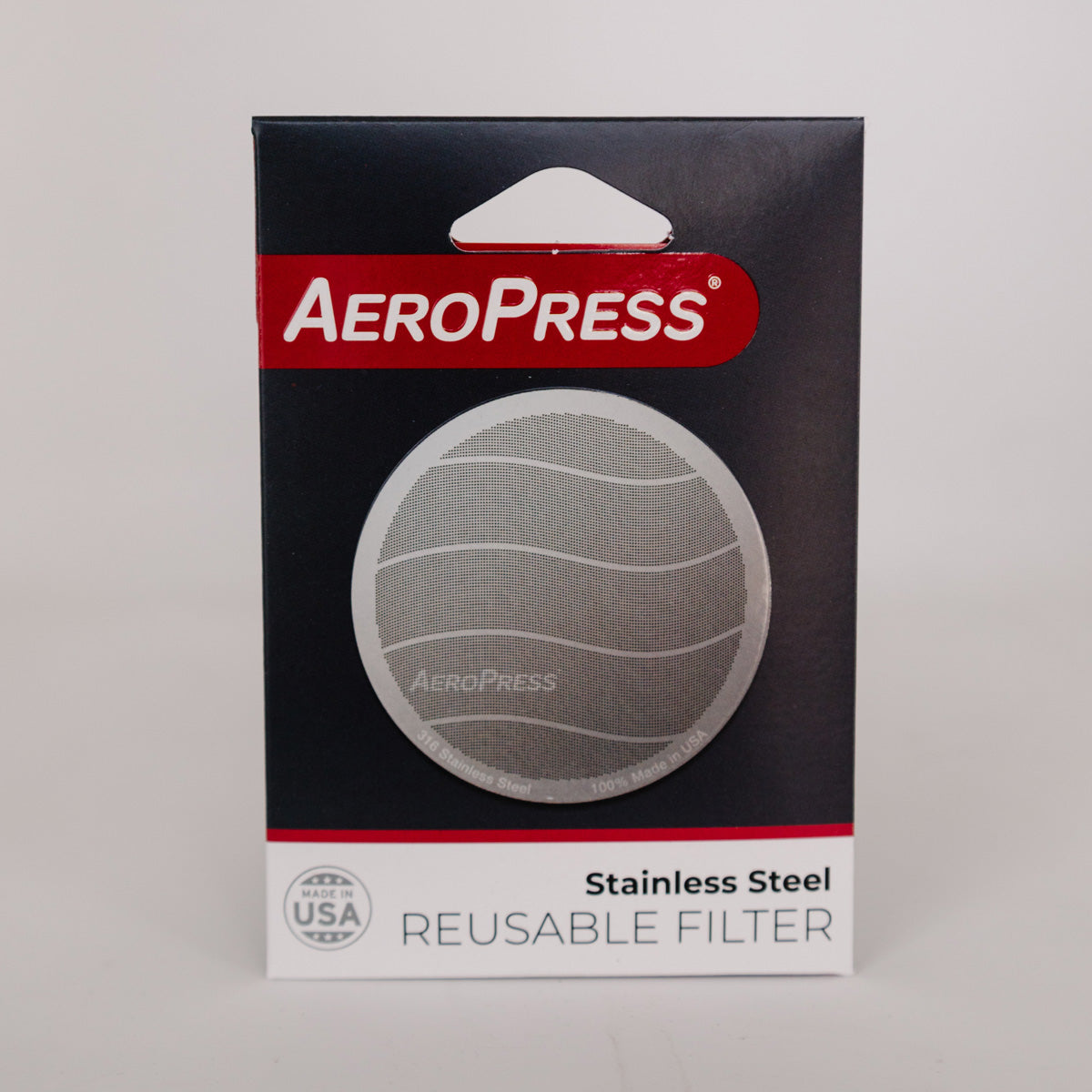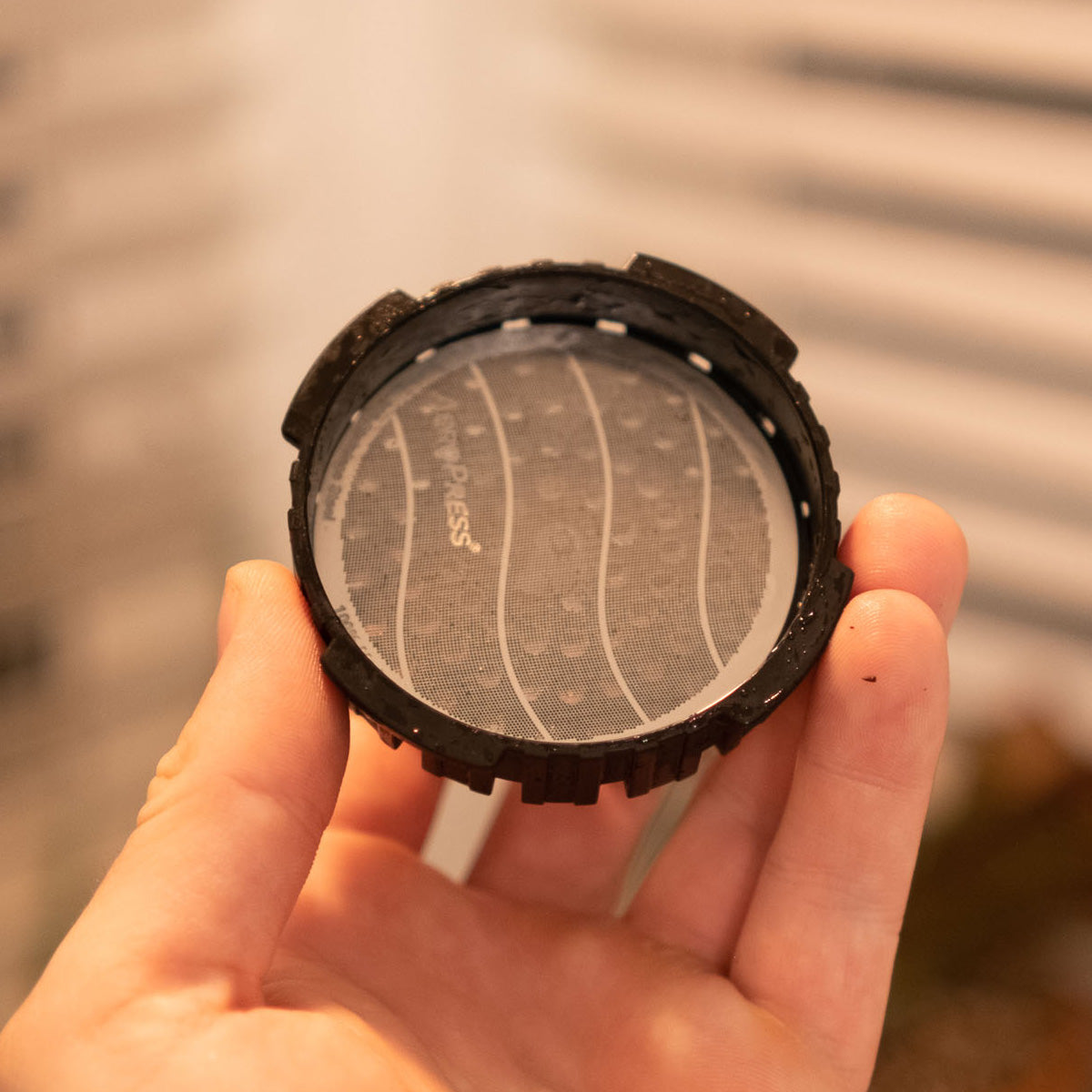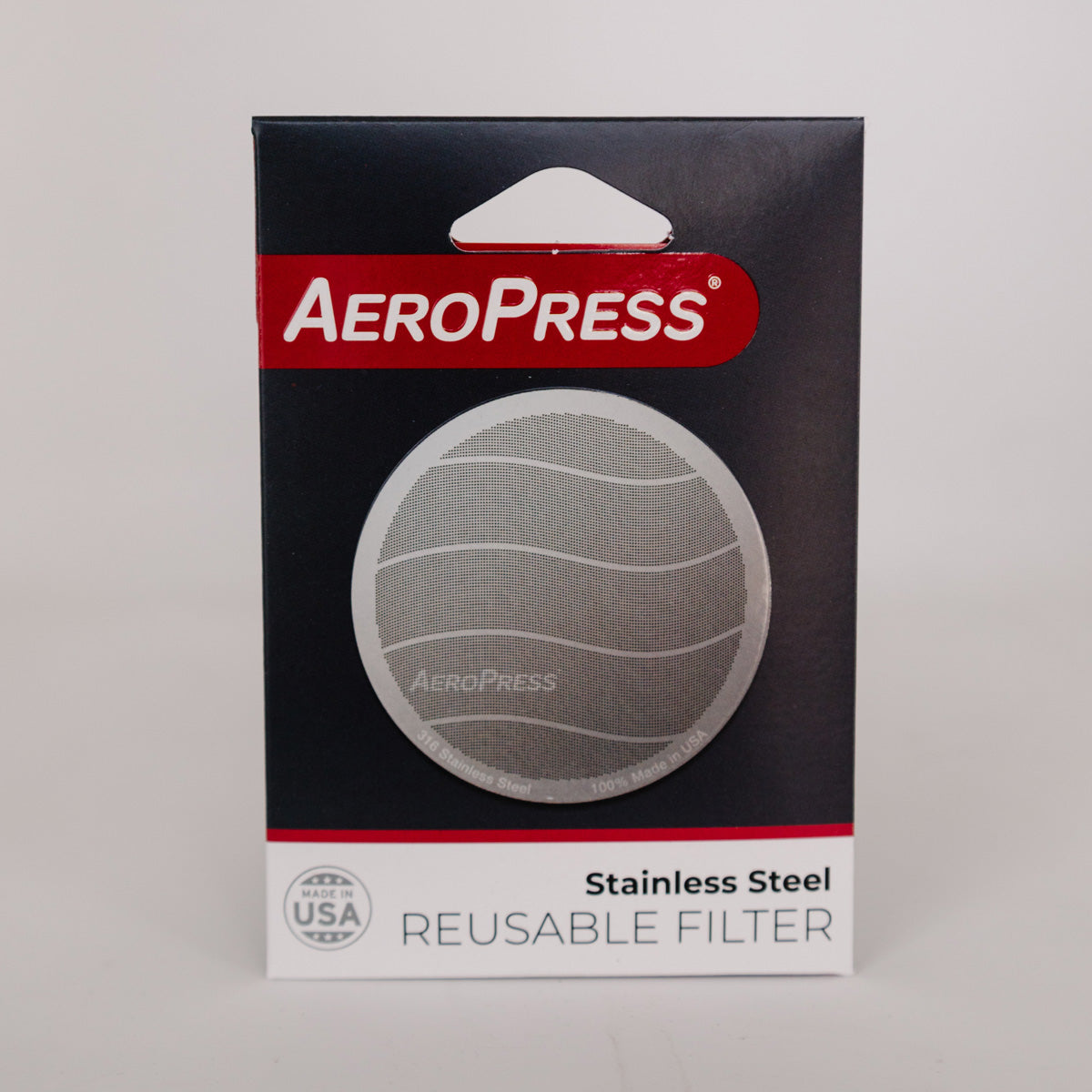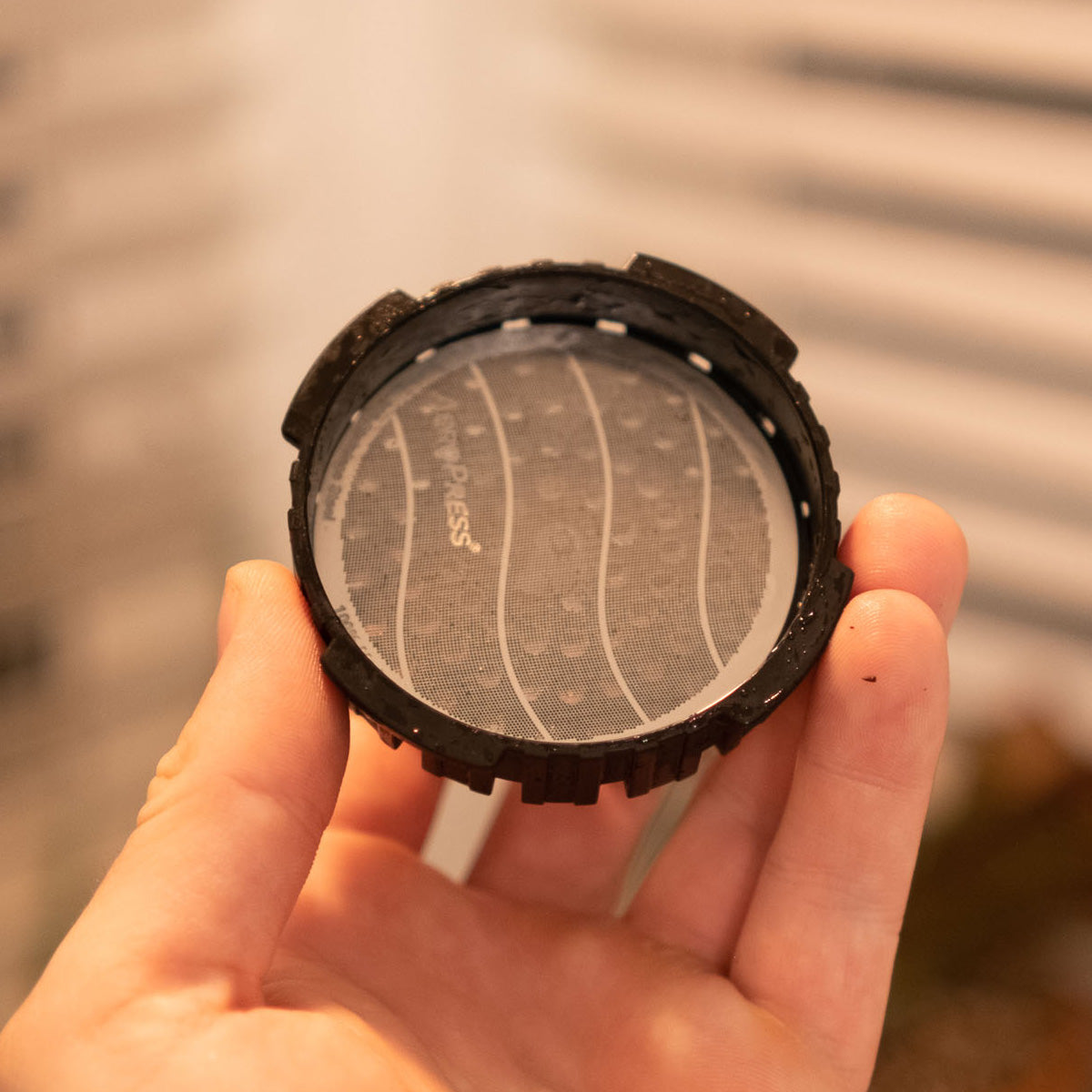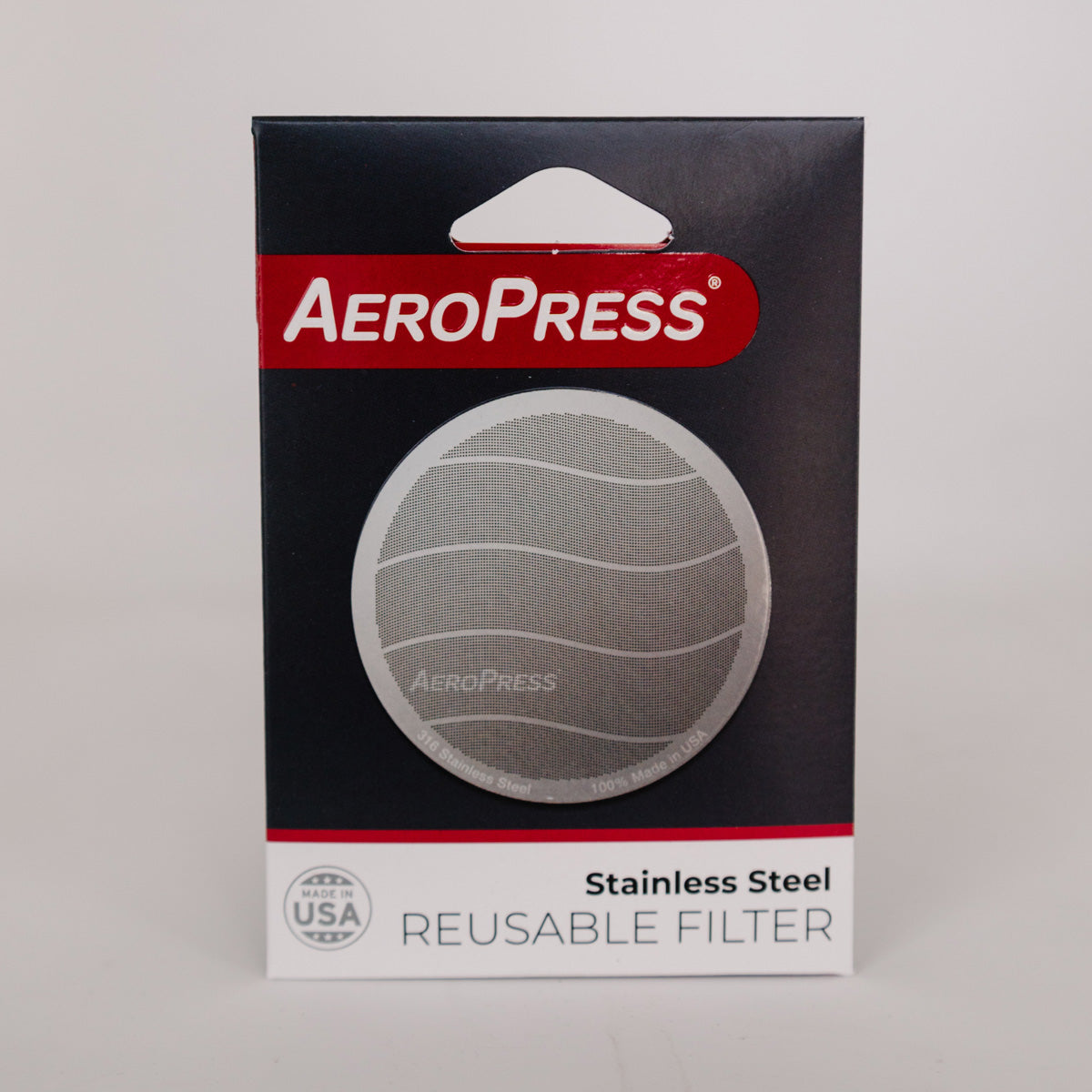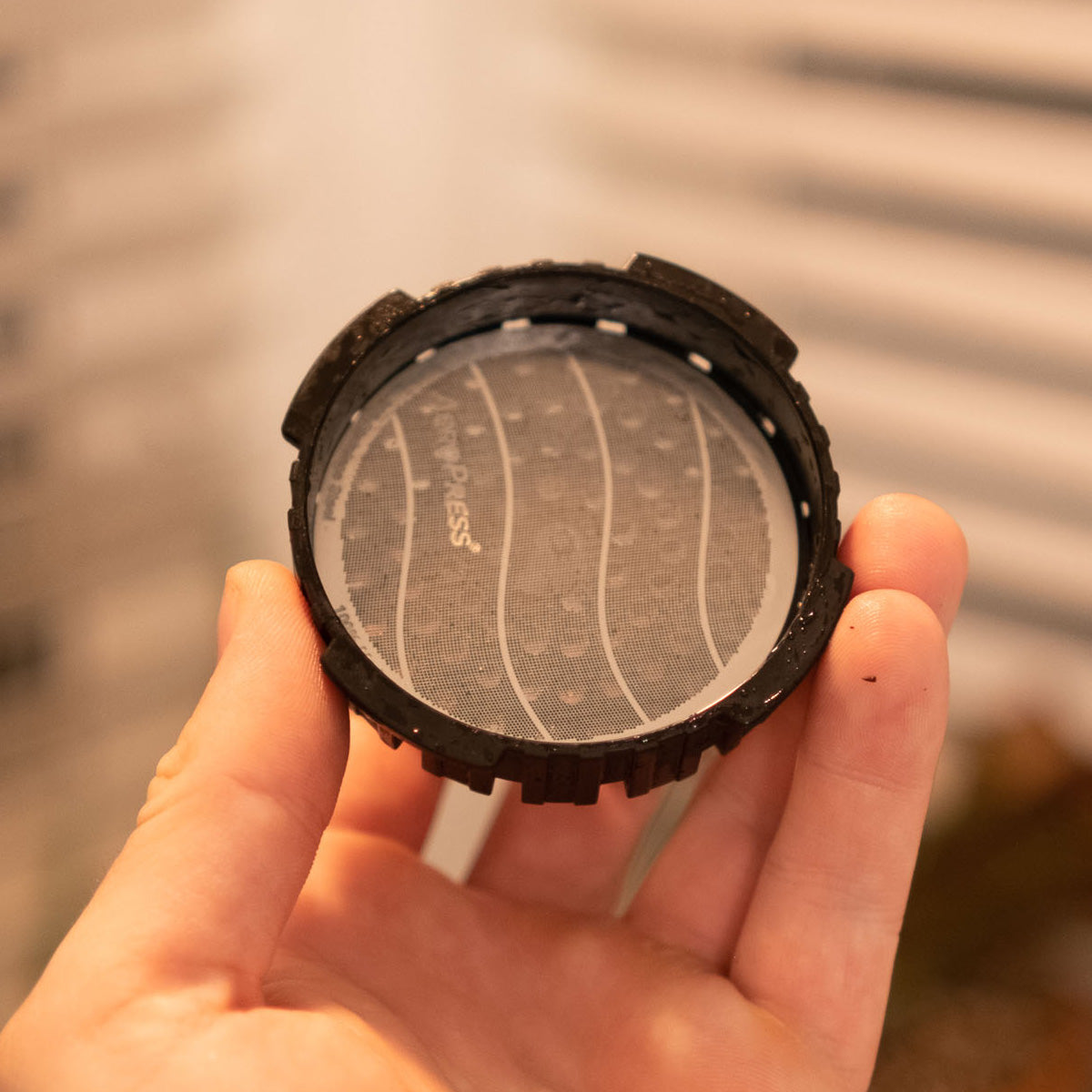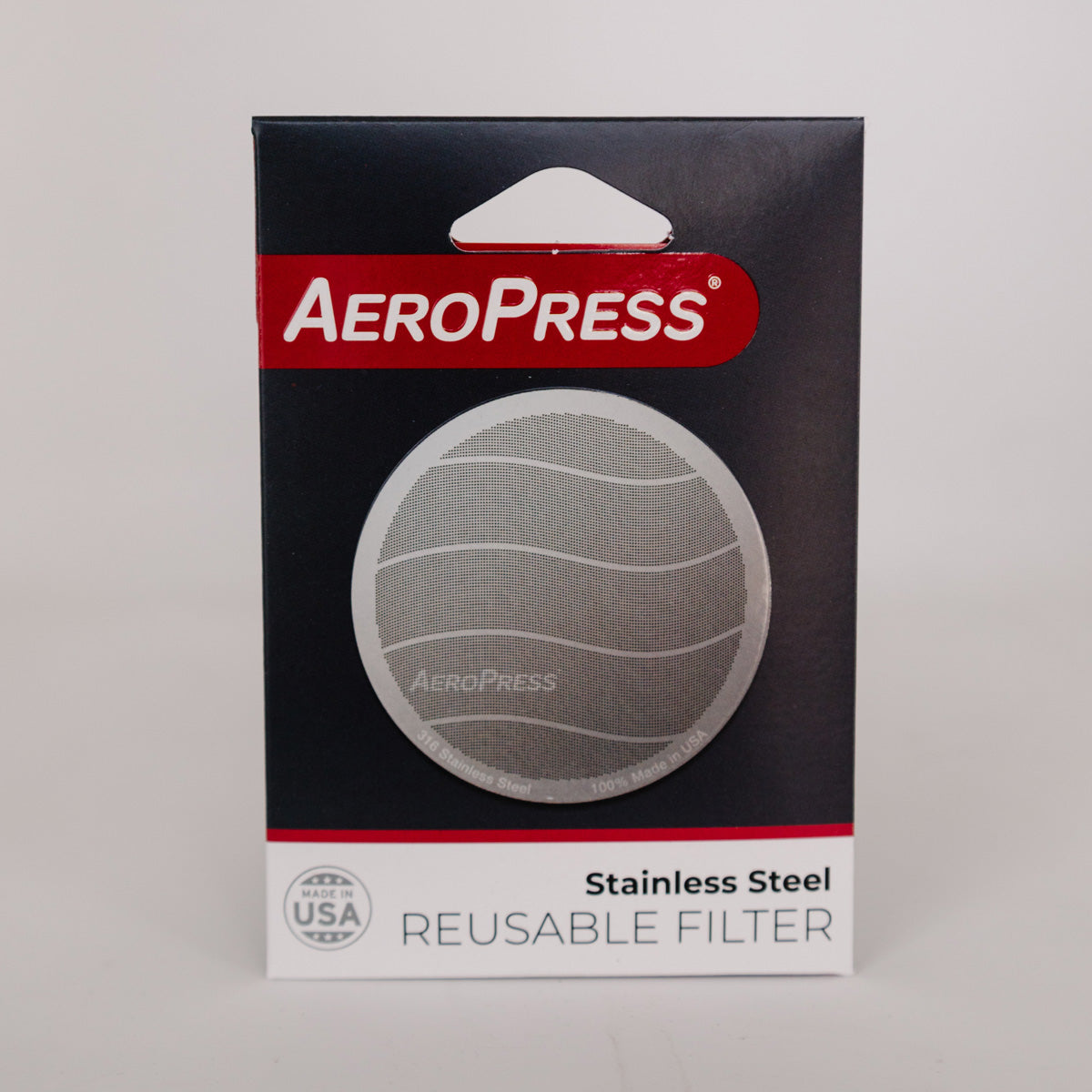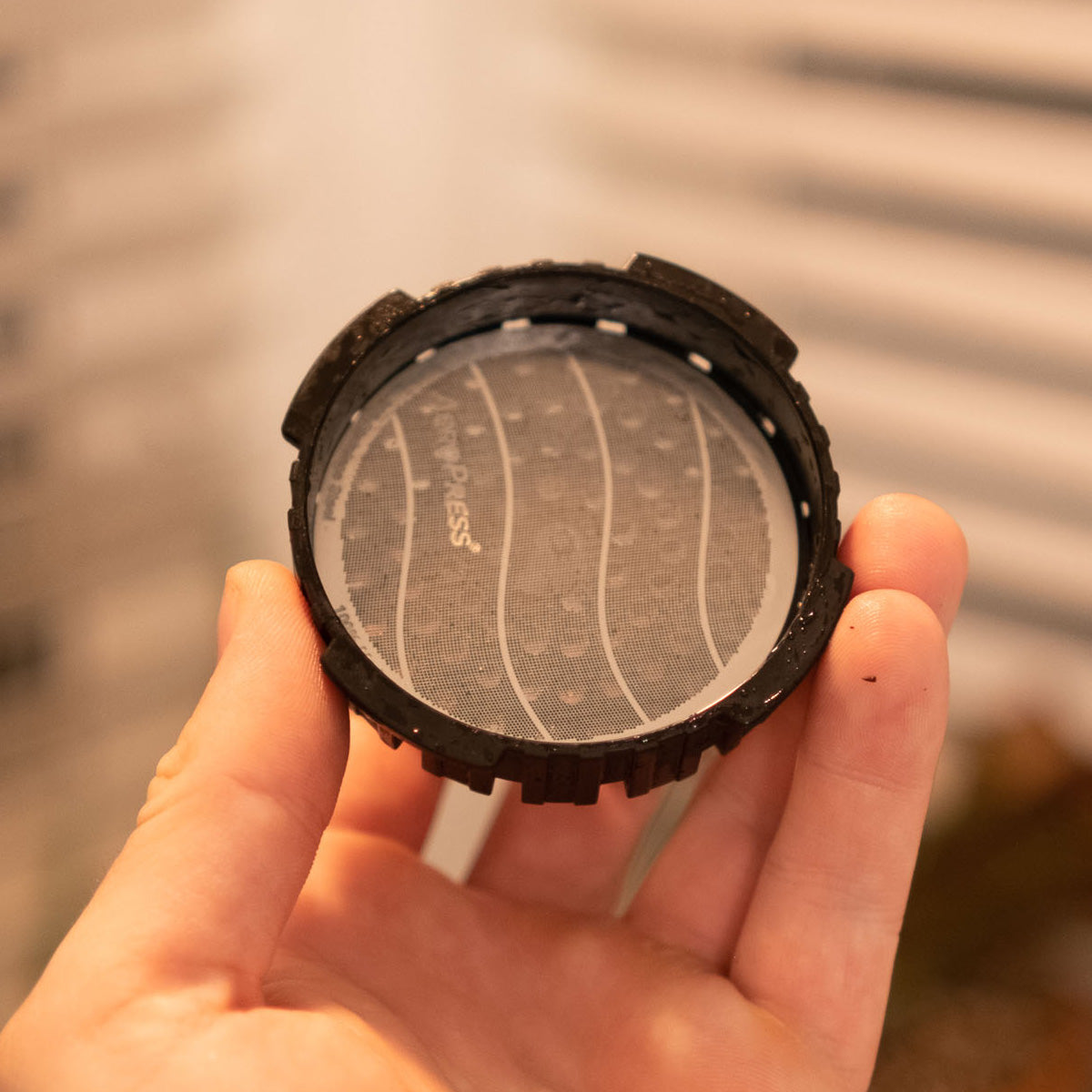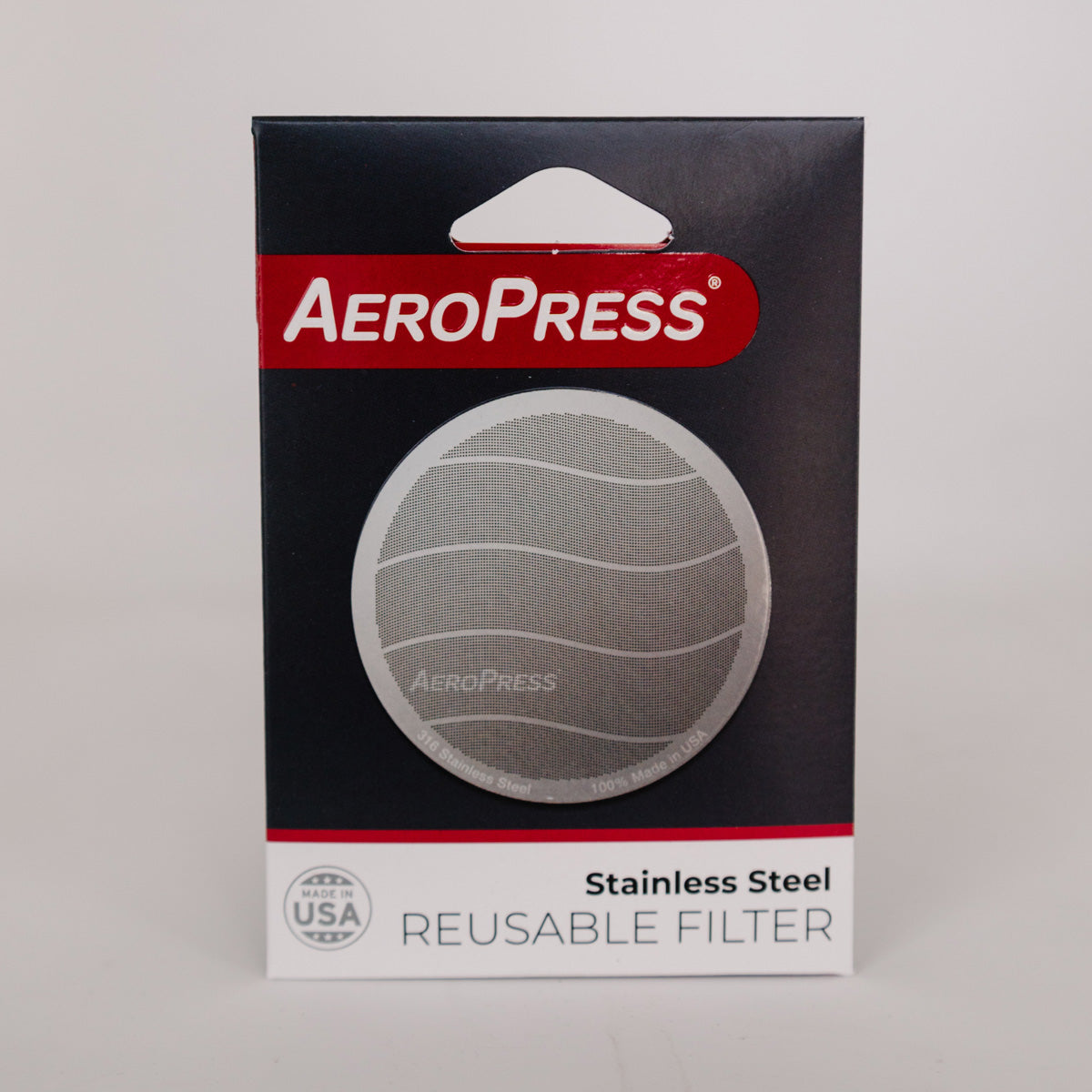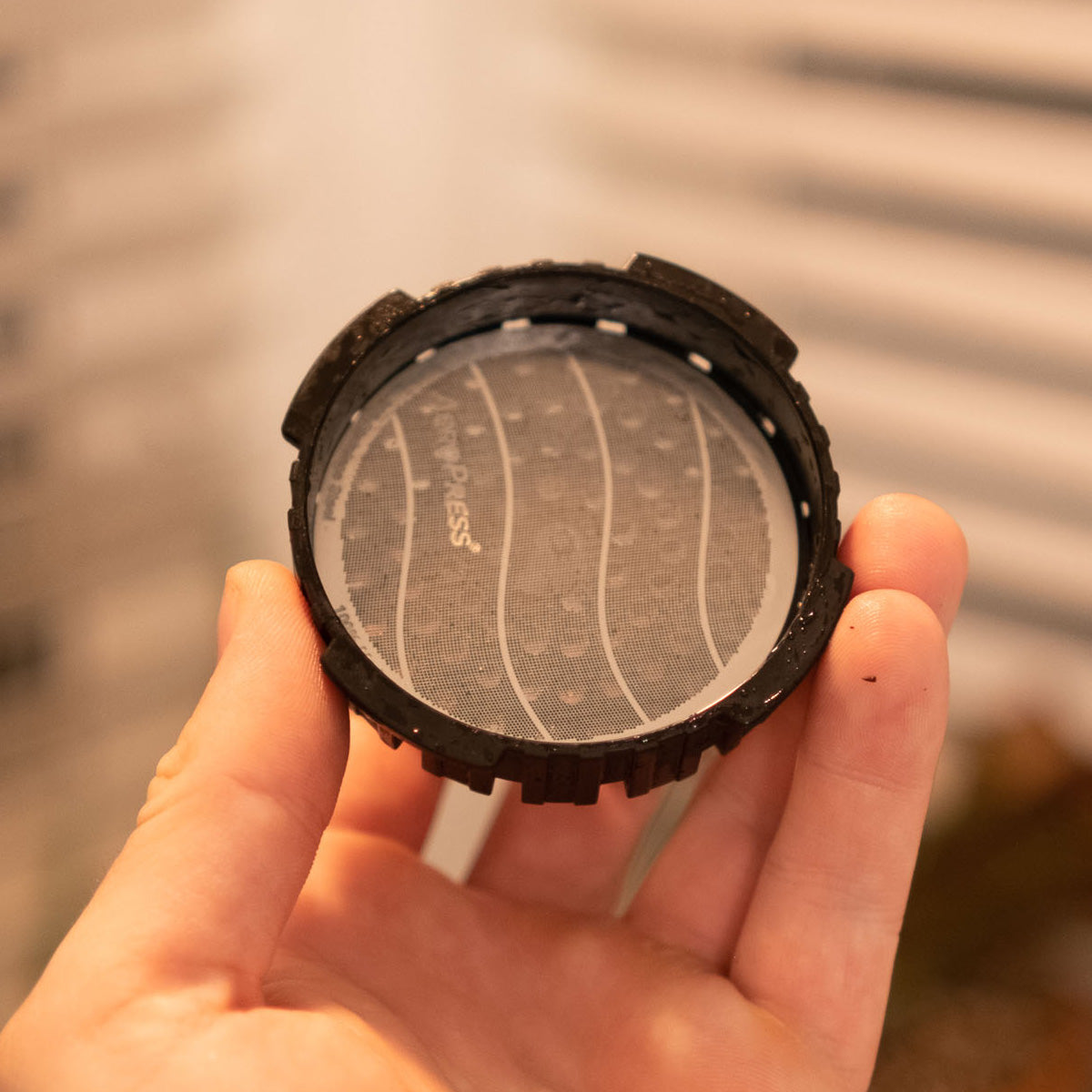 AeroPress Stainless Steel Reusable Mesh Filter
Features:
– Eco-friendly design
– Easy maintenance
– Reduces Waste
Upgrade your AeroPress brewing game with the AeroPress Stainless Steel Reusable Filter. Crafted from durable stainless steel, it offers a finer extraction, capturing rich flavors and eliminating grit. With its eco-friendly design and easy maintenance, this must-have accessory enhances your coffee experience while reducing waste.