FREE SHIPPING on all orders over $49!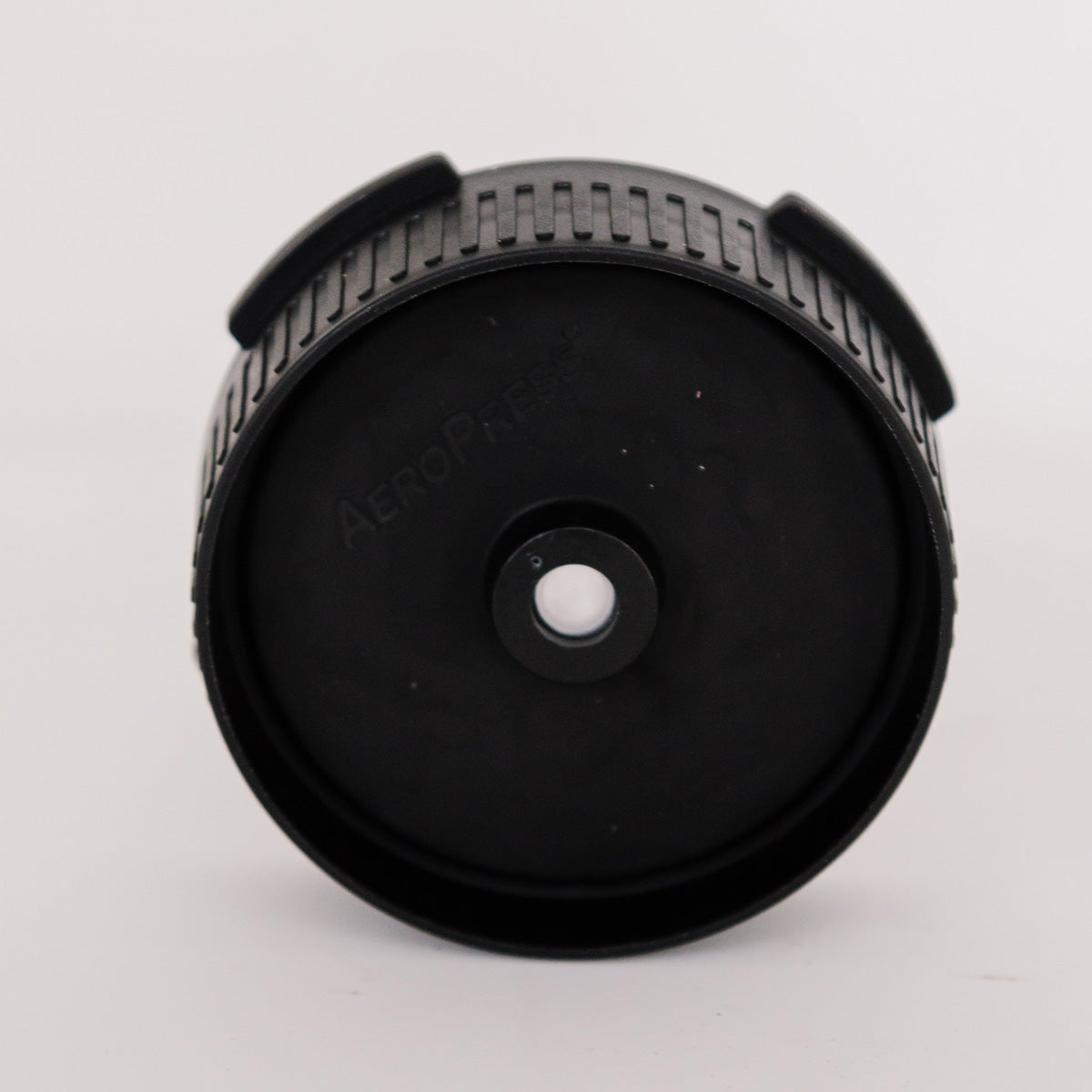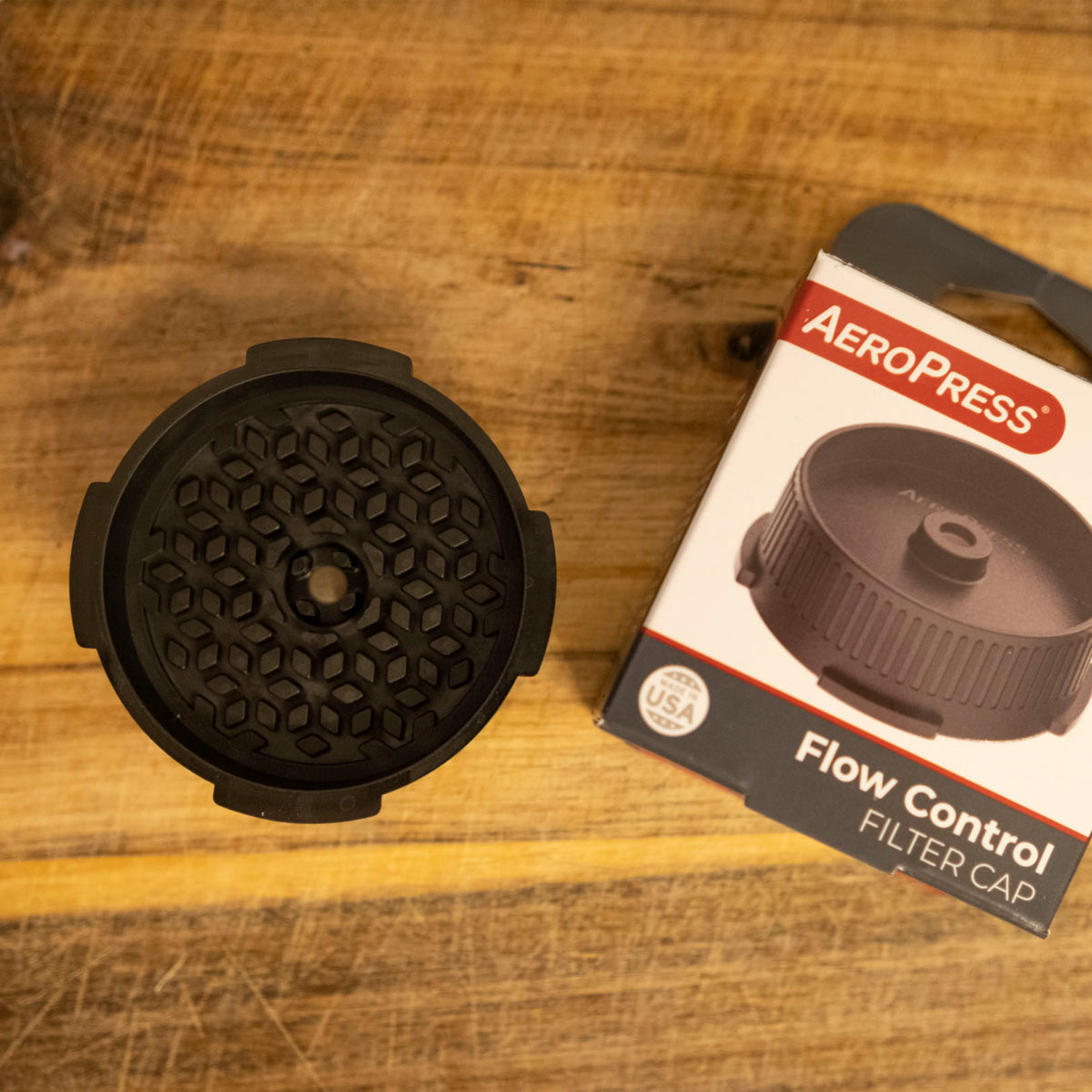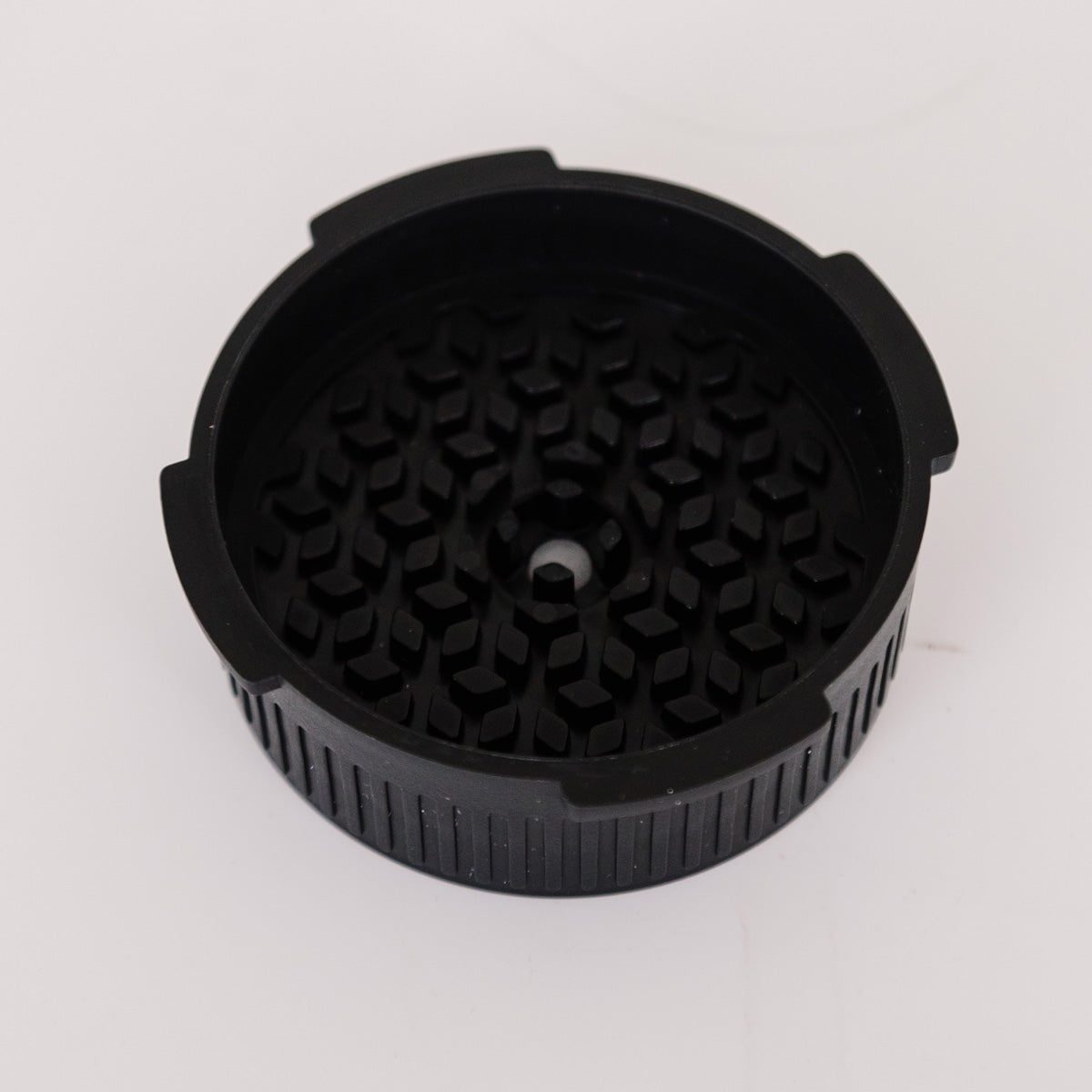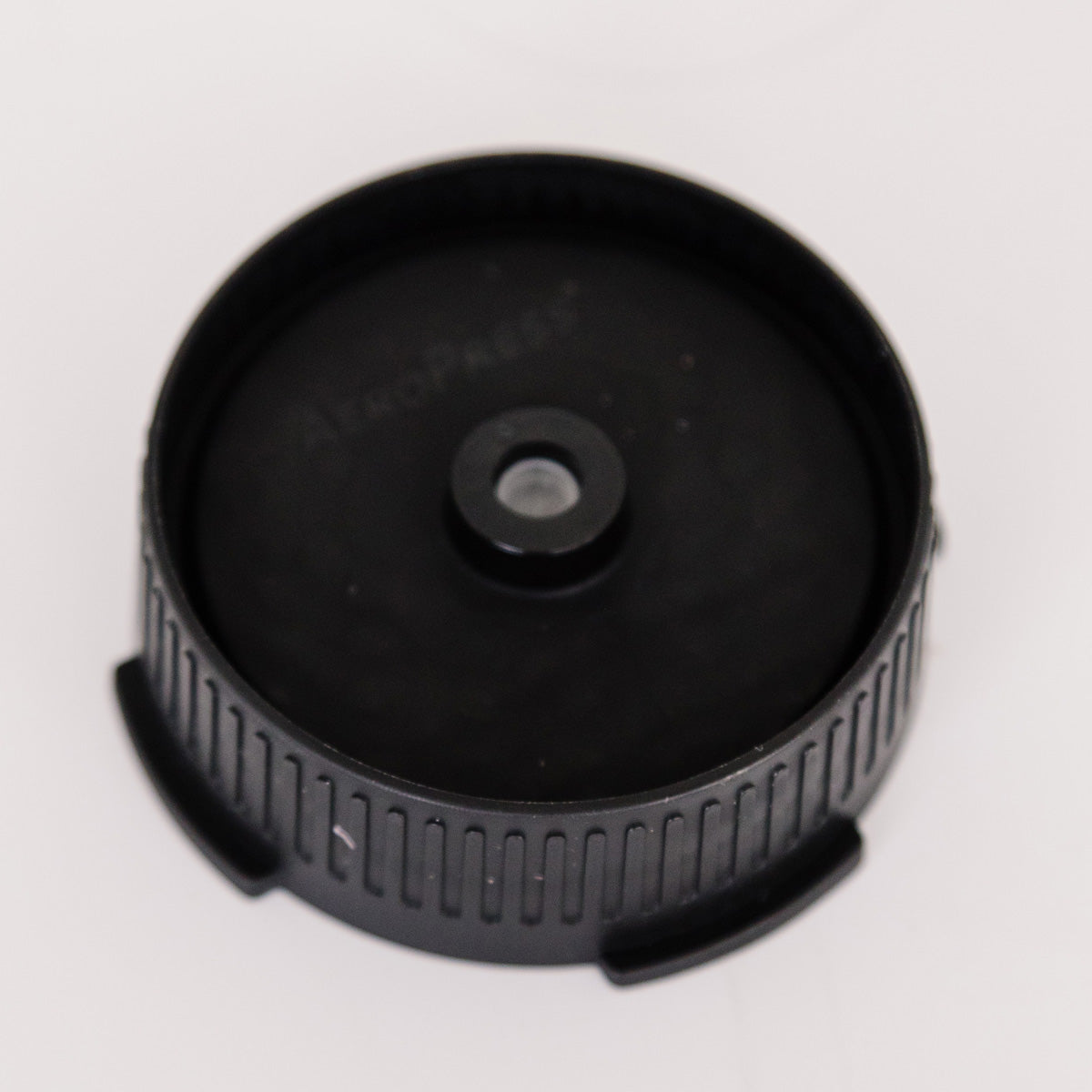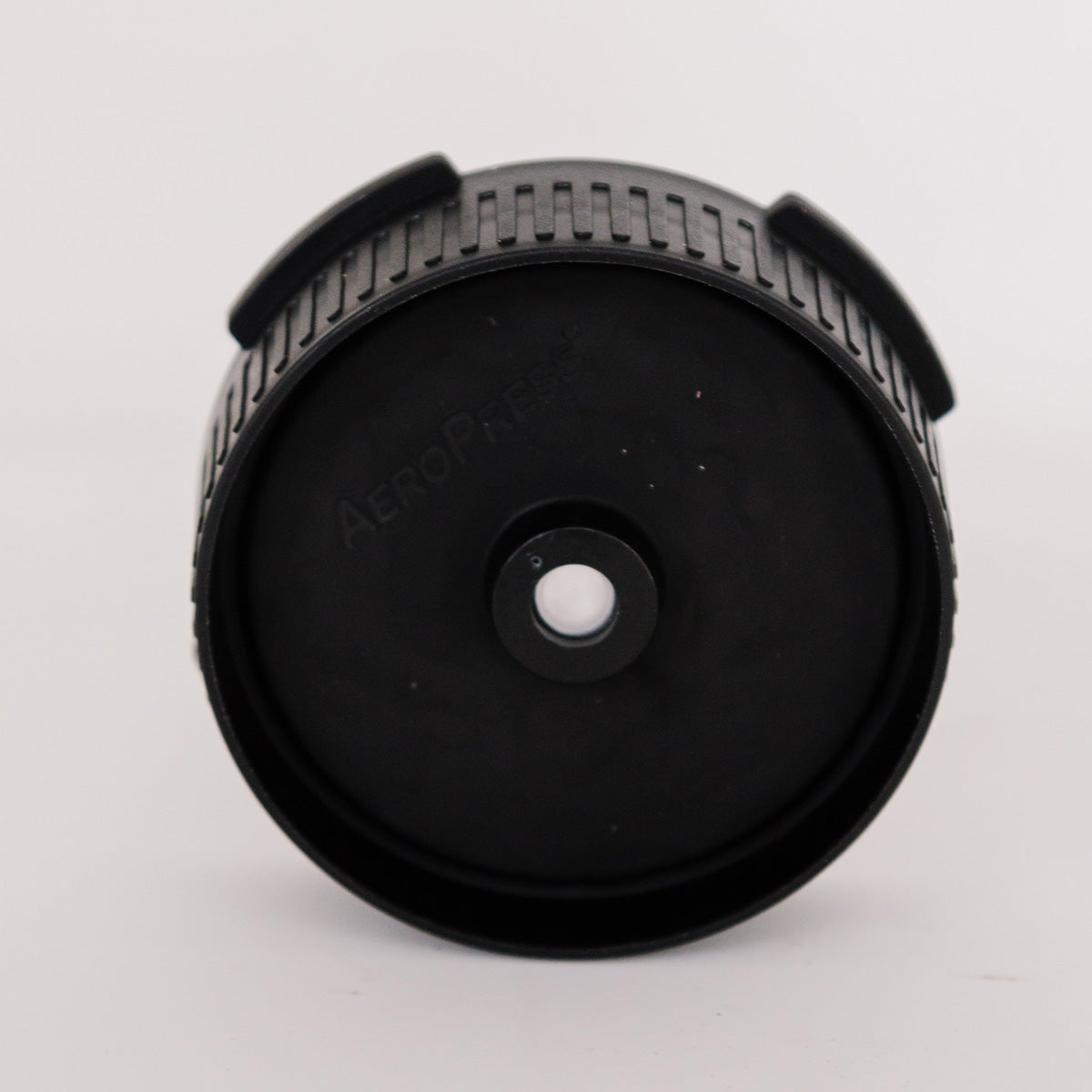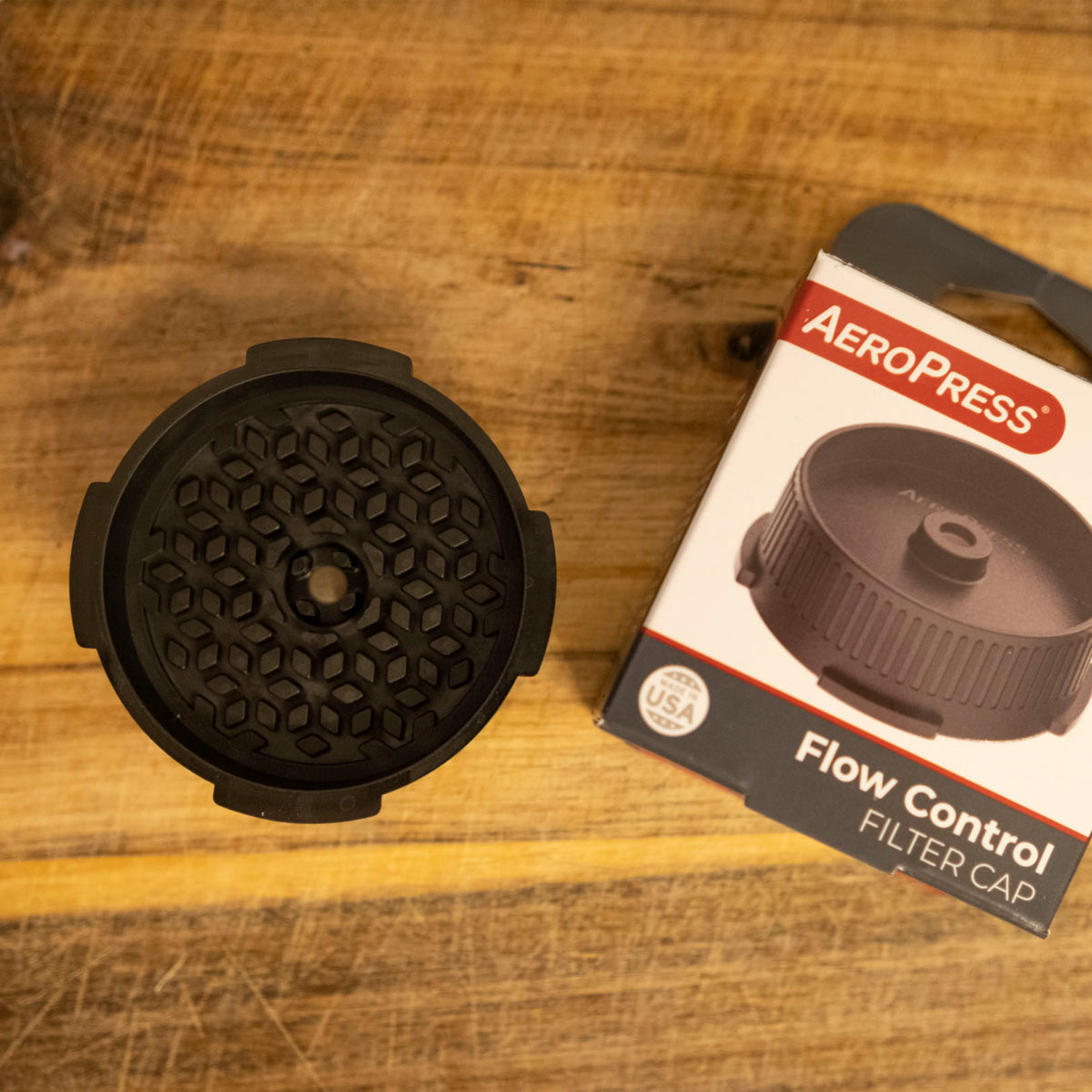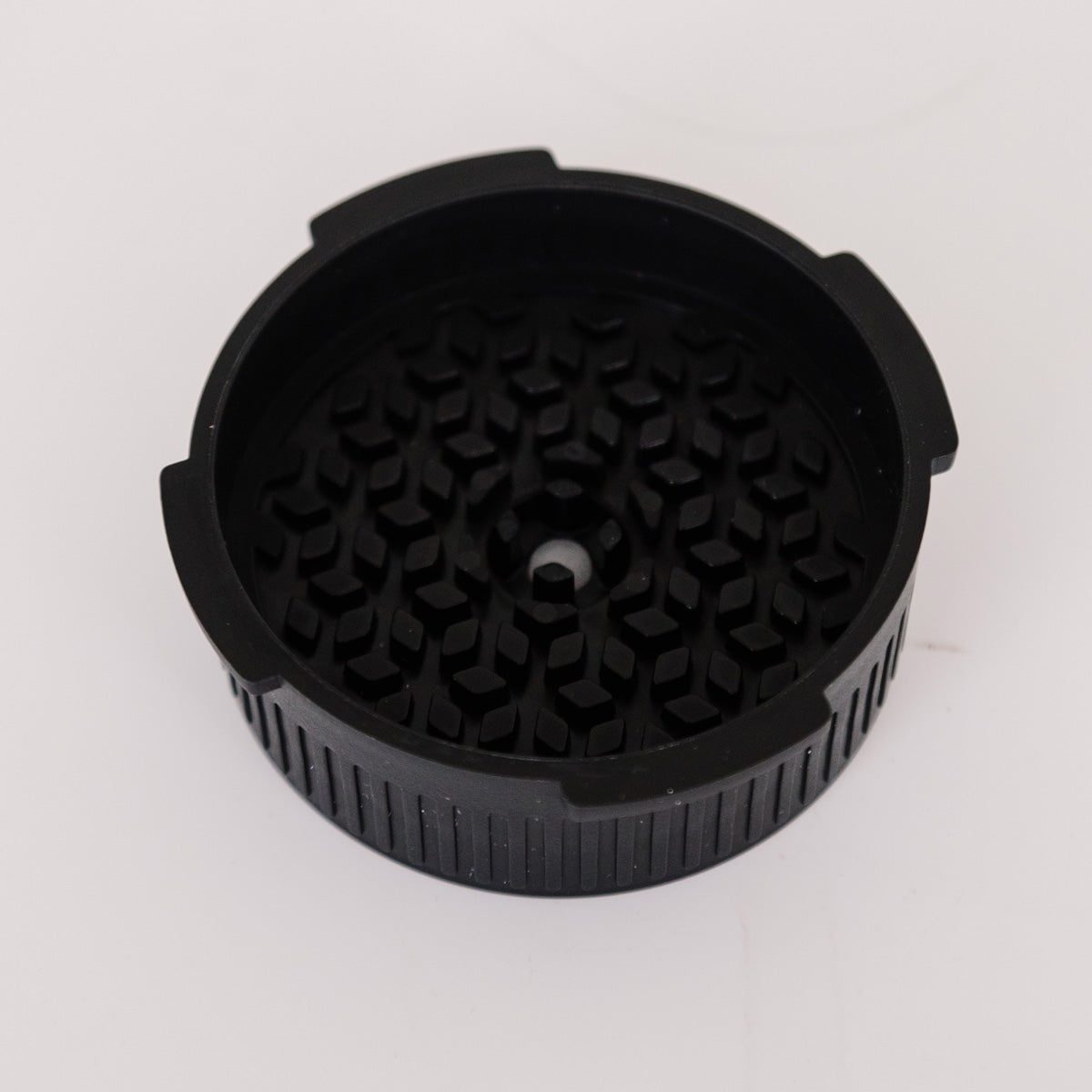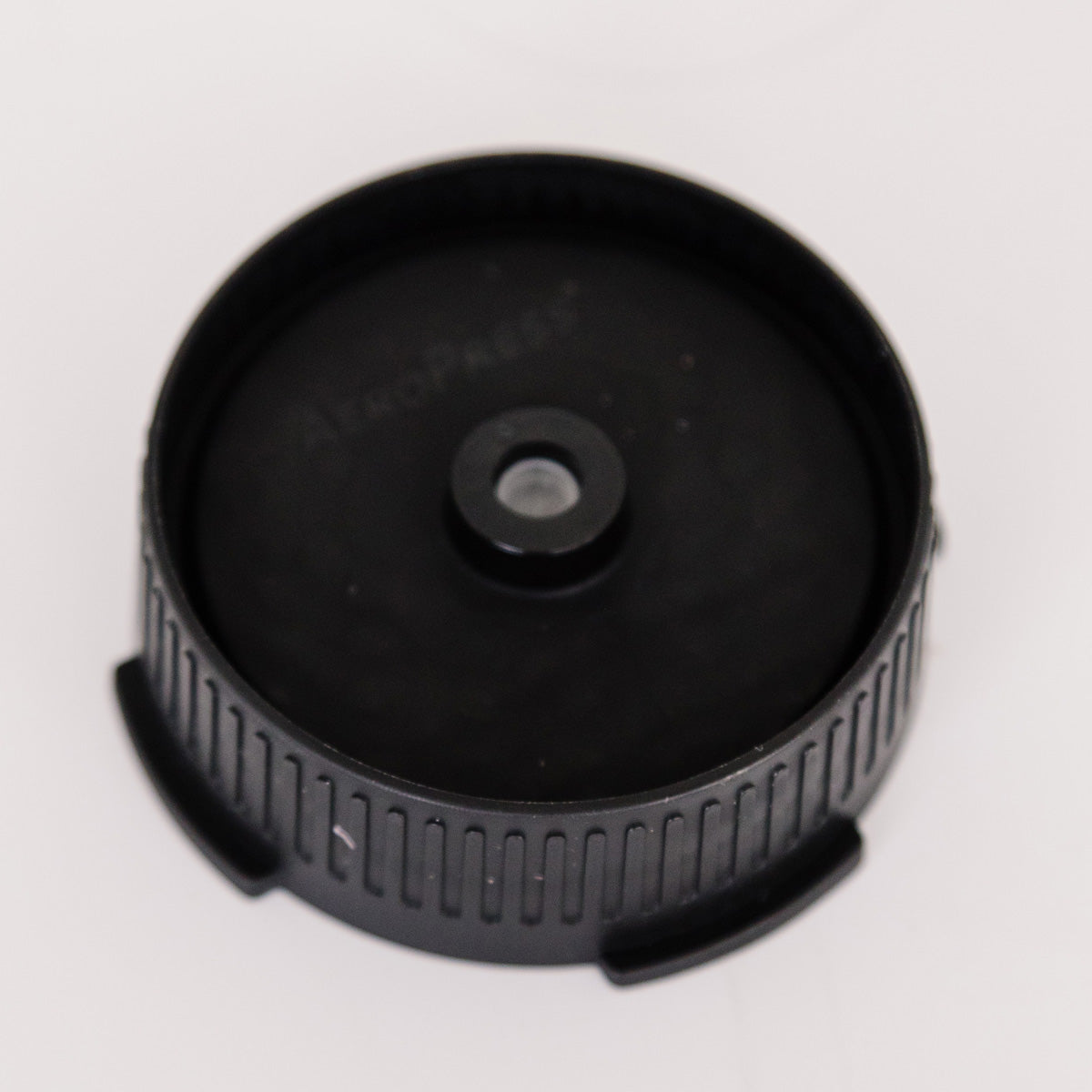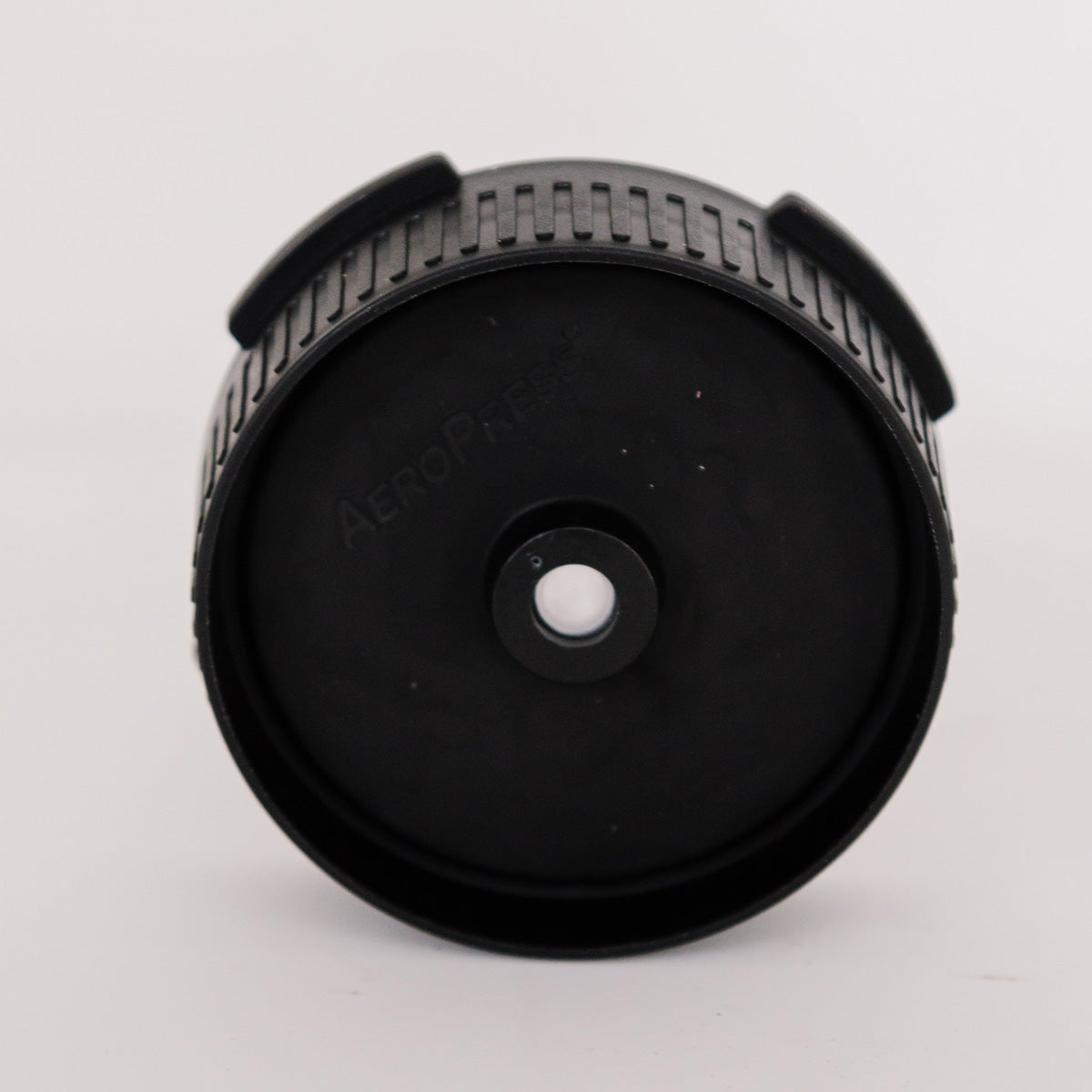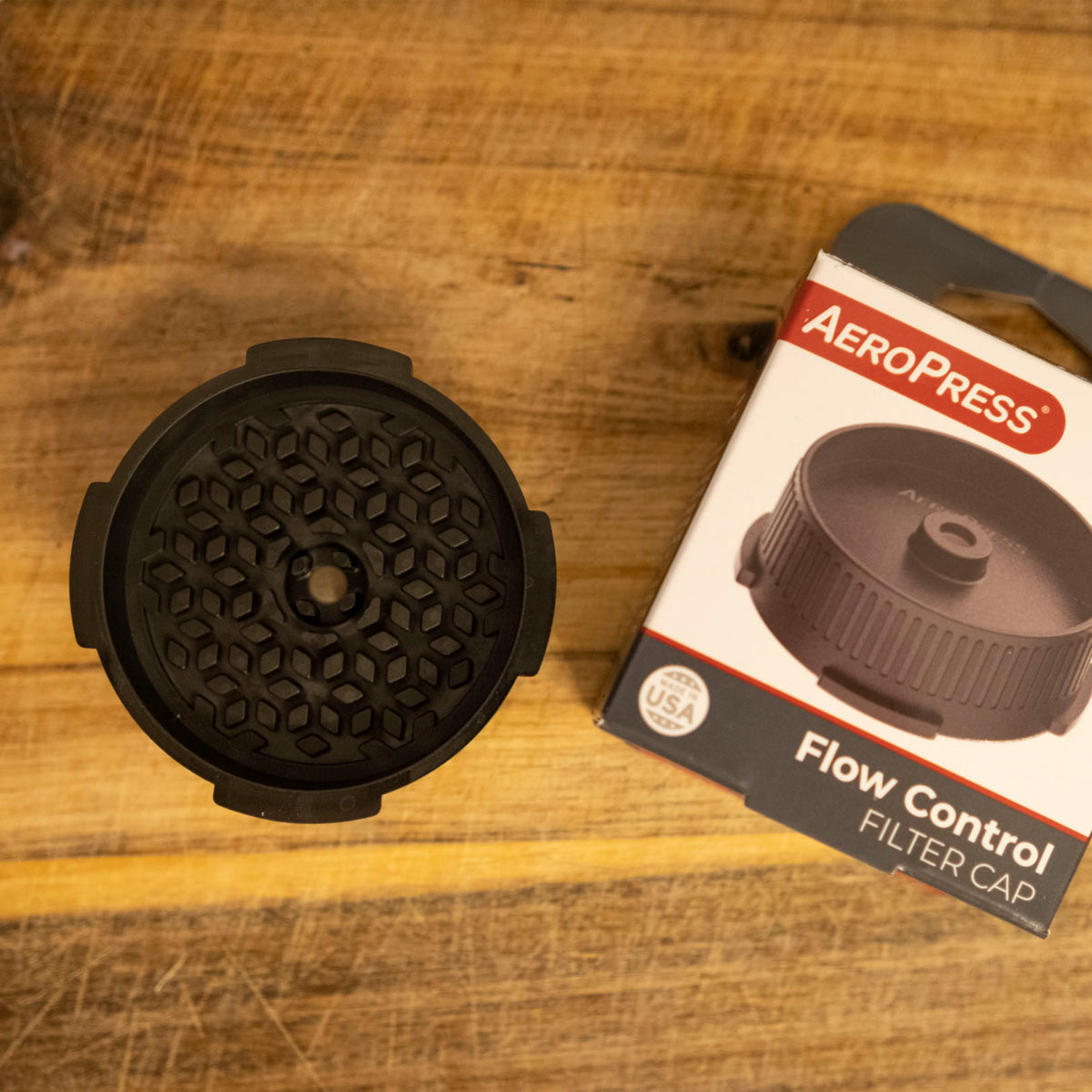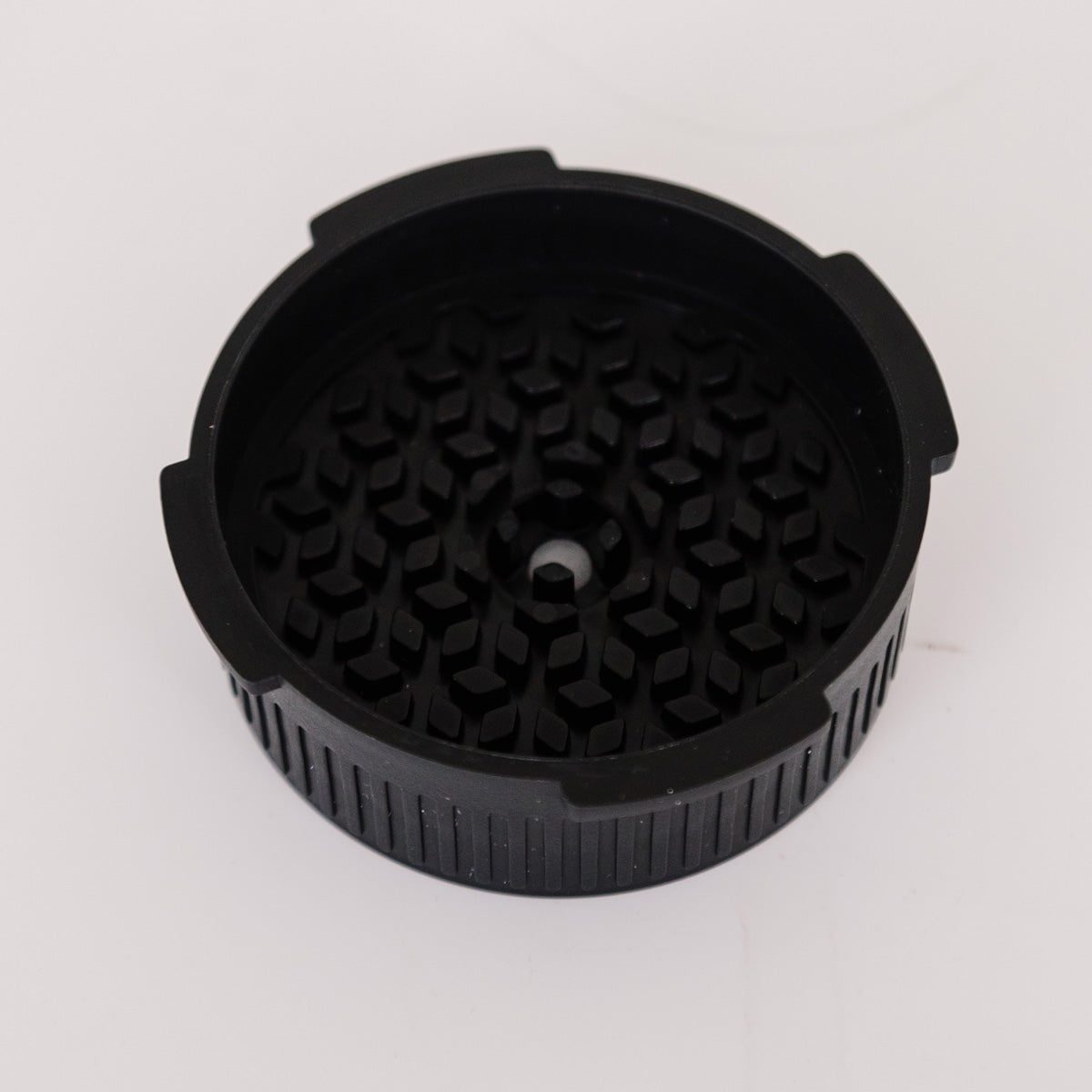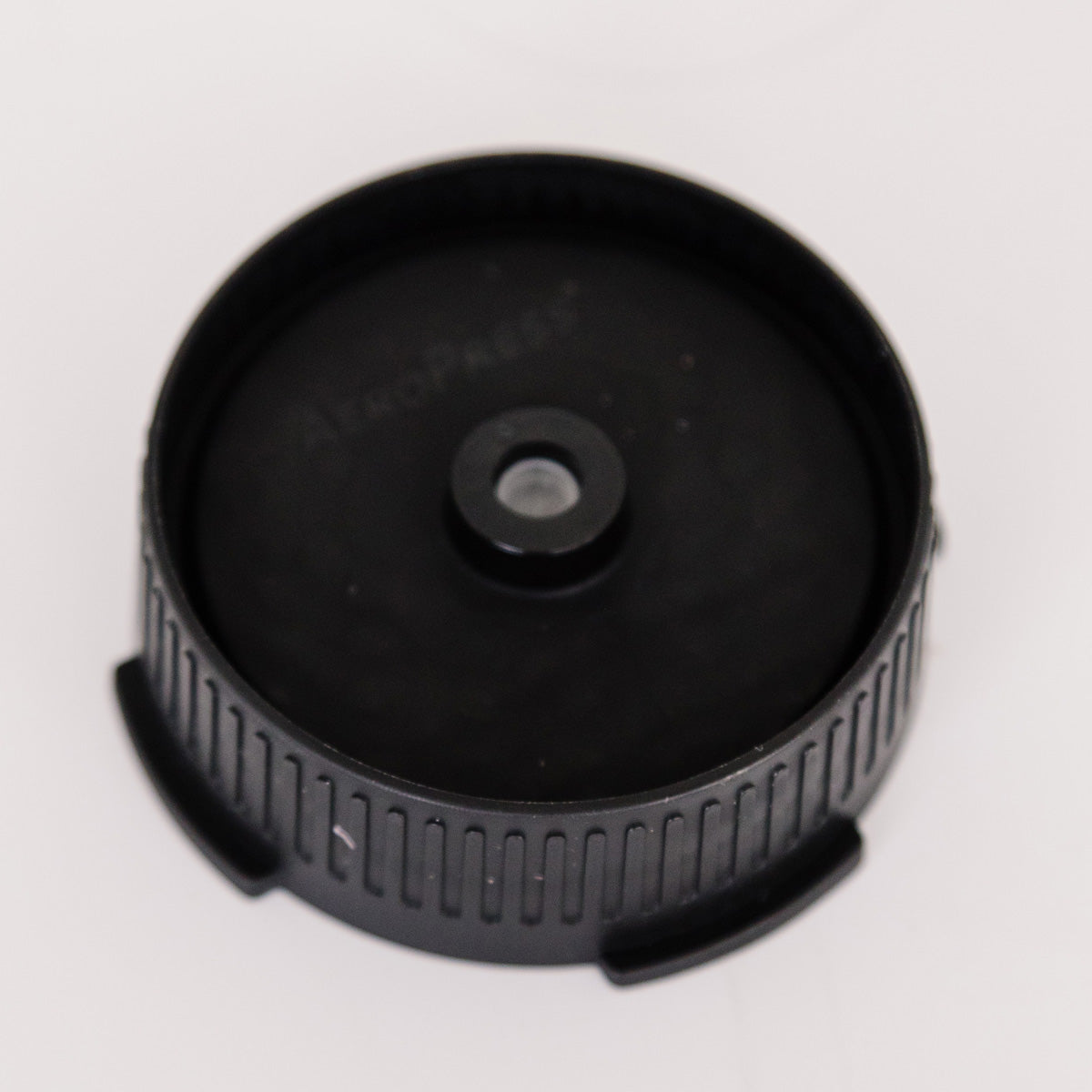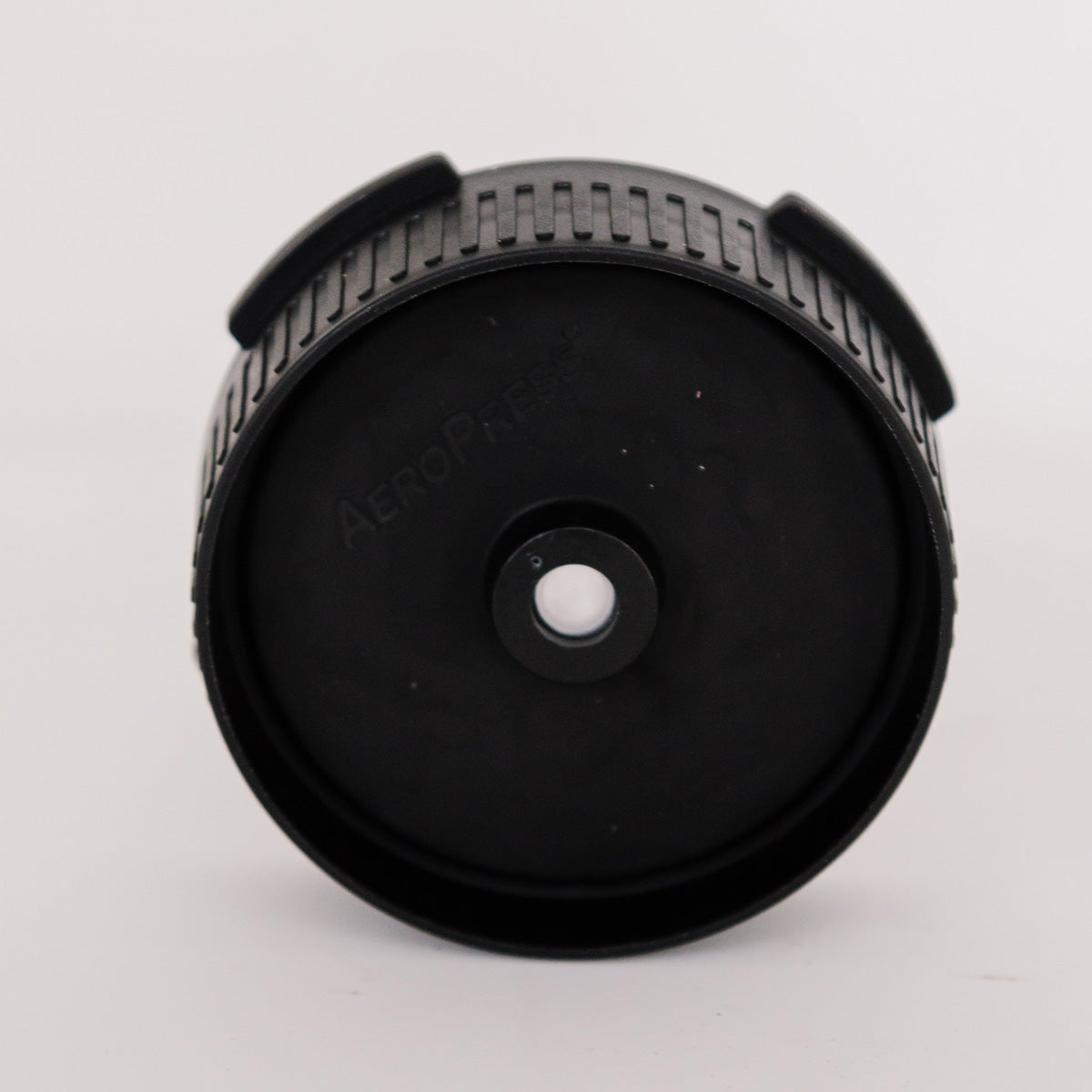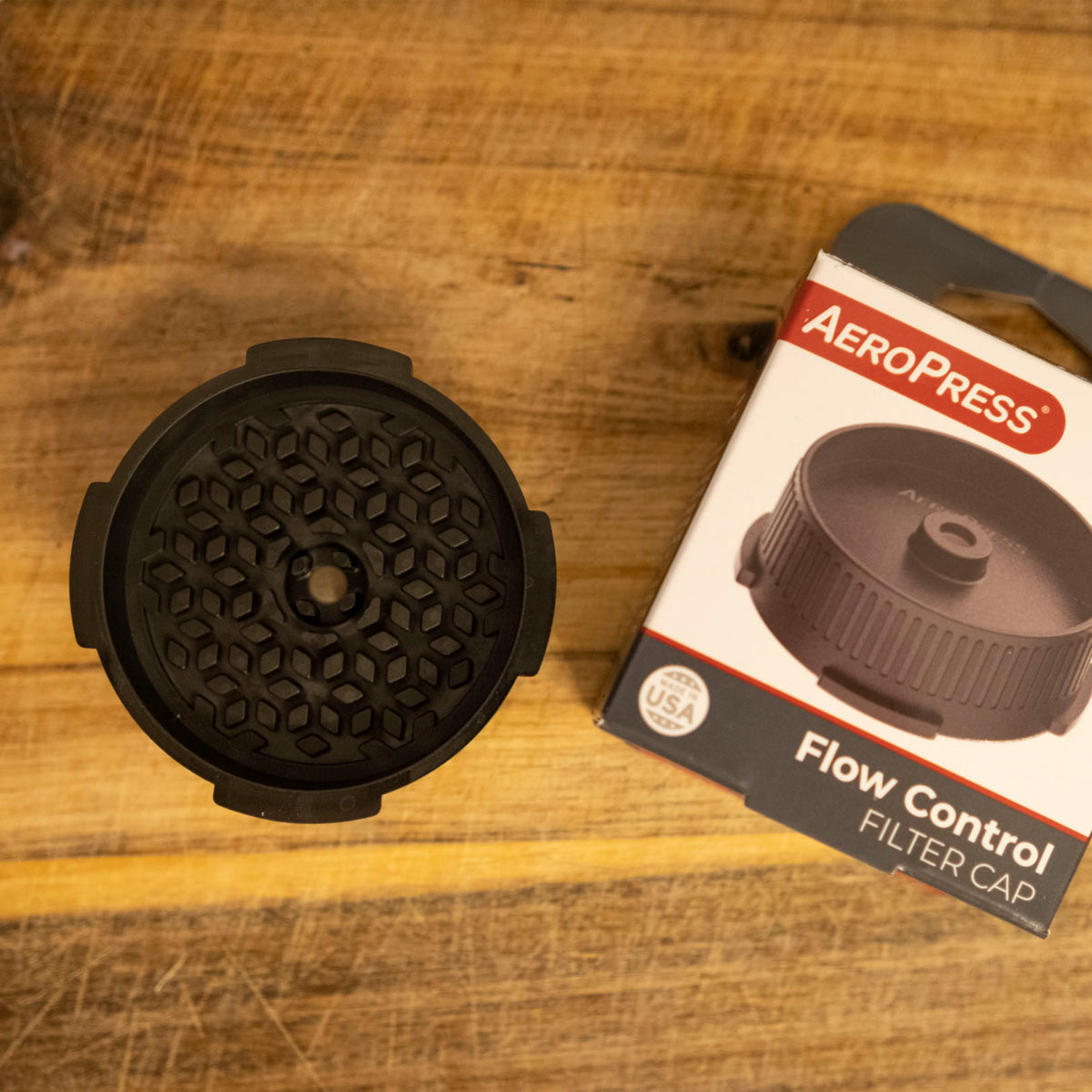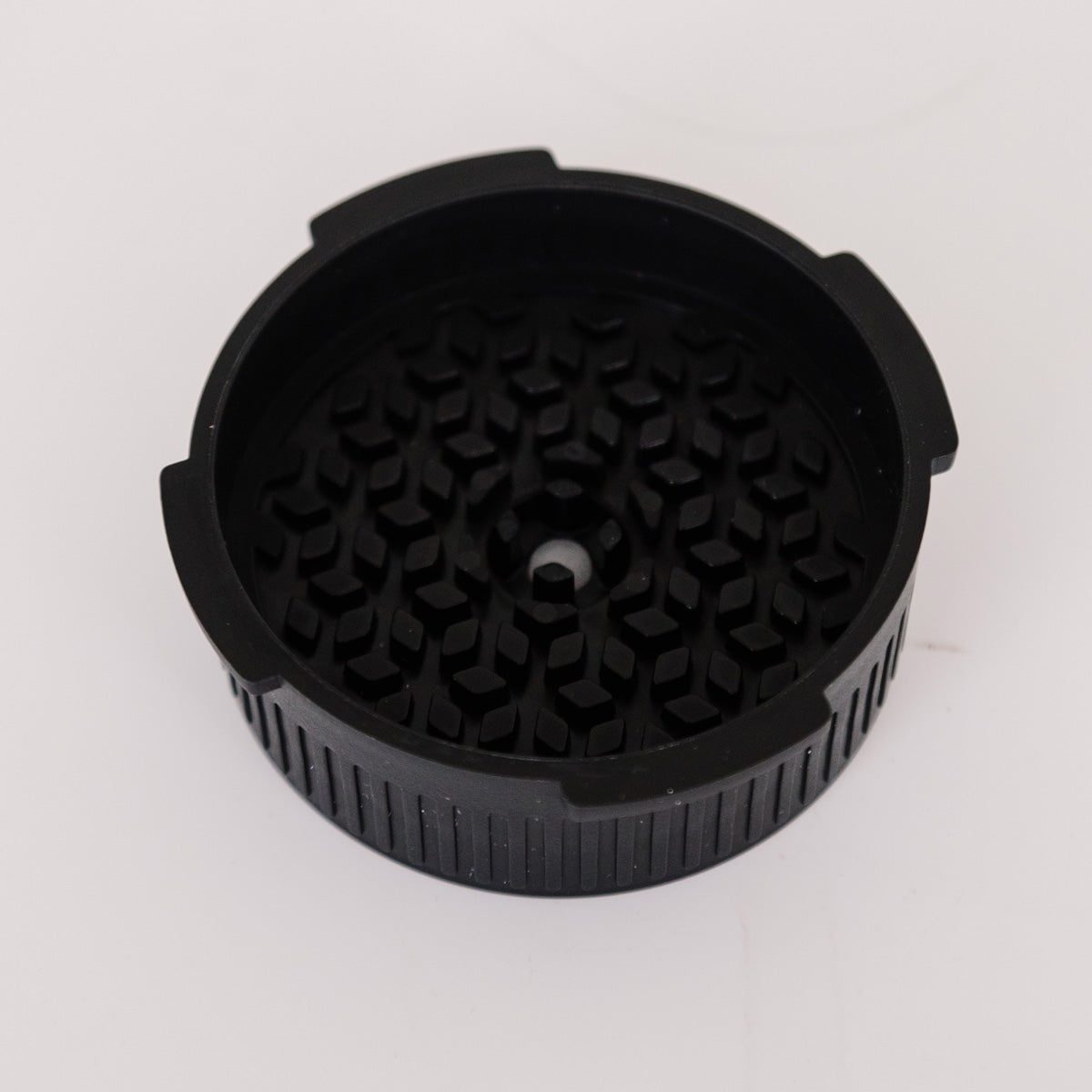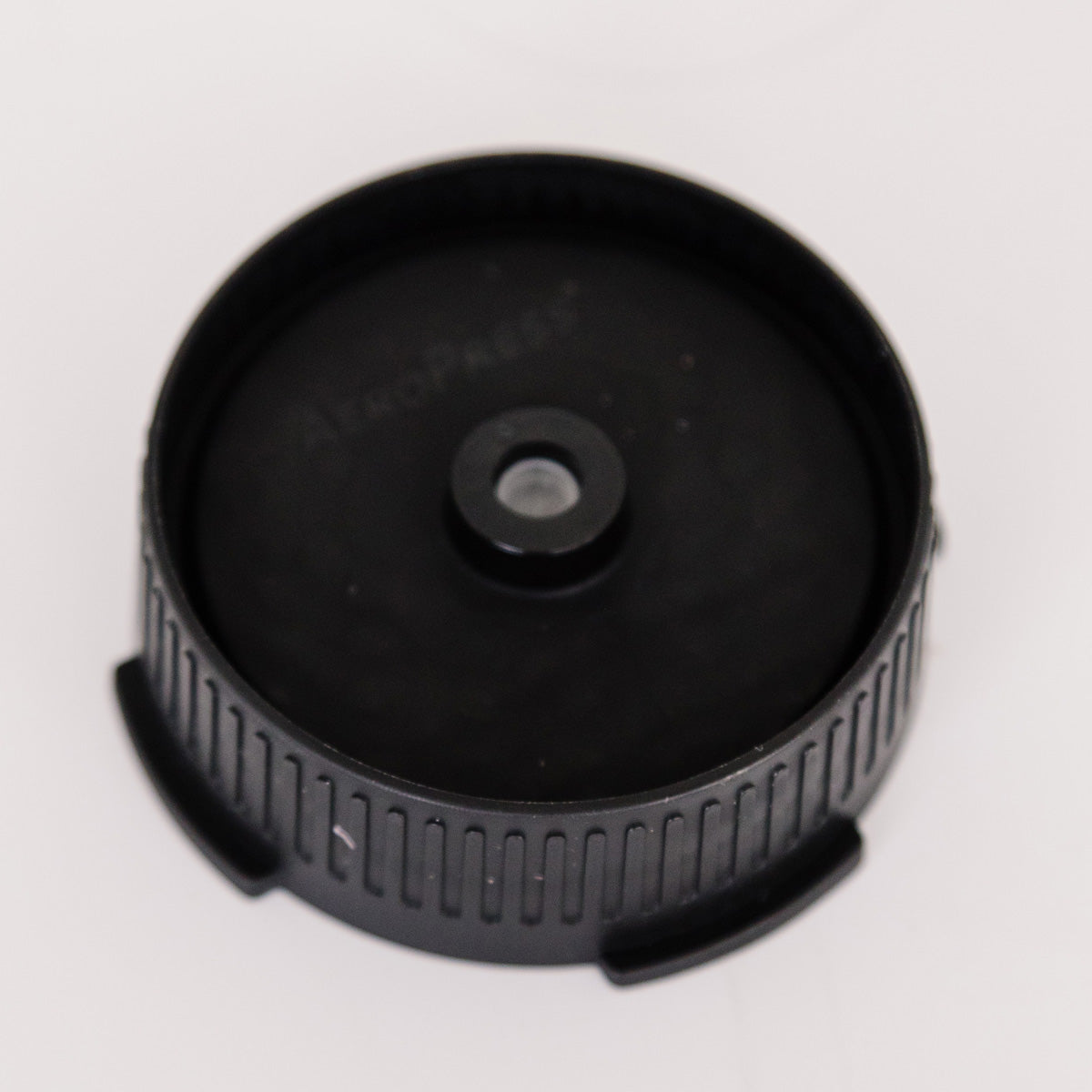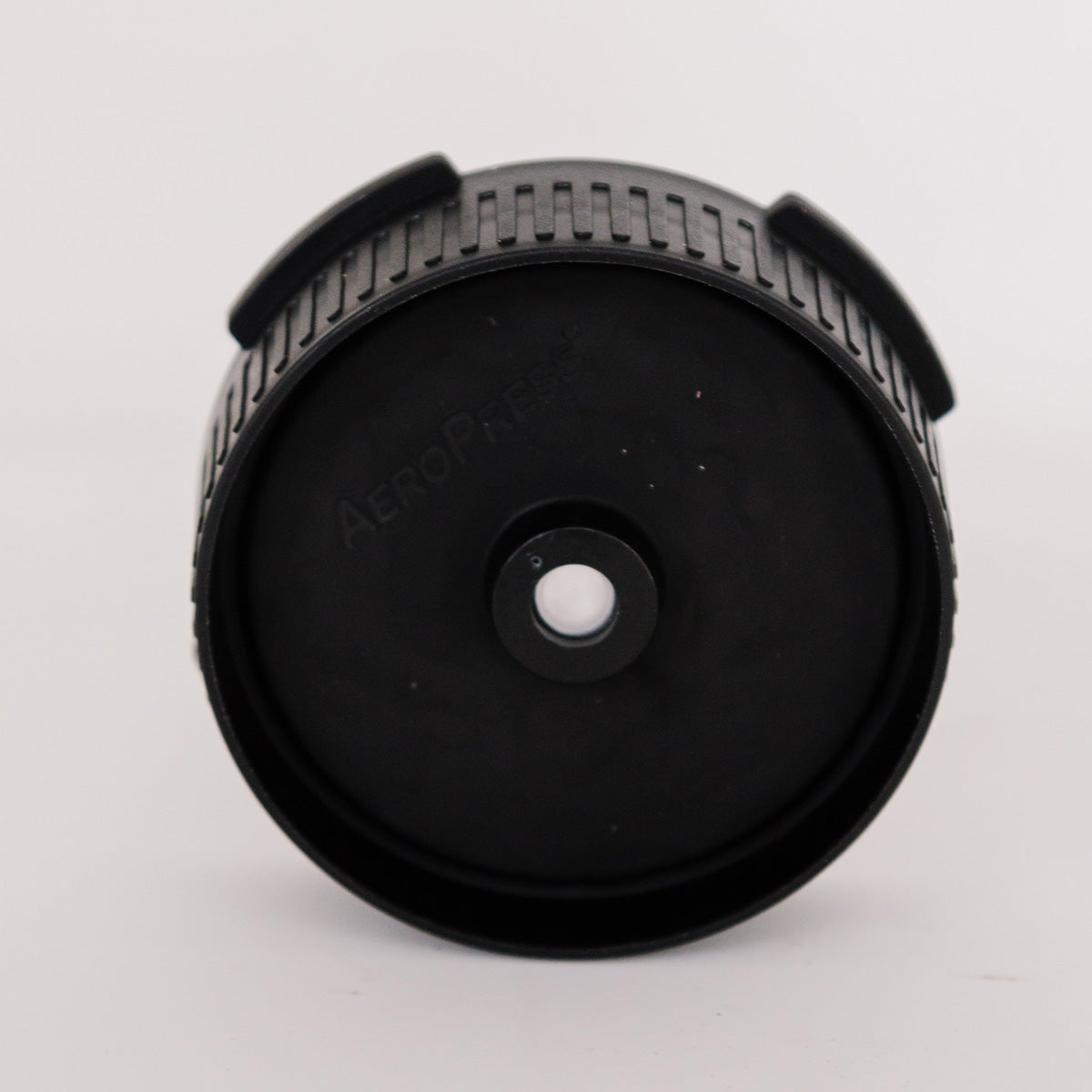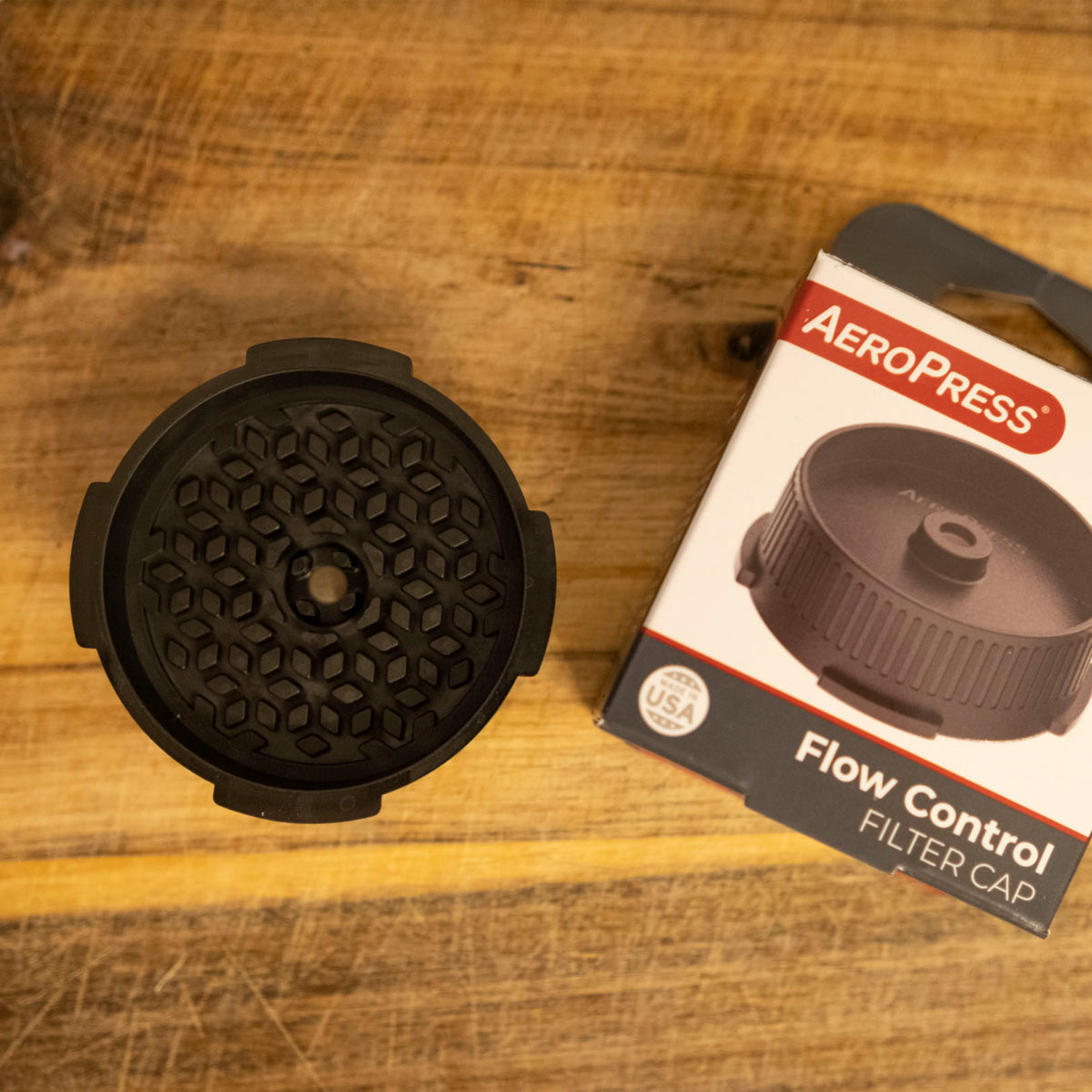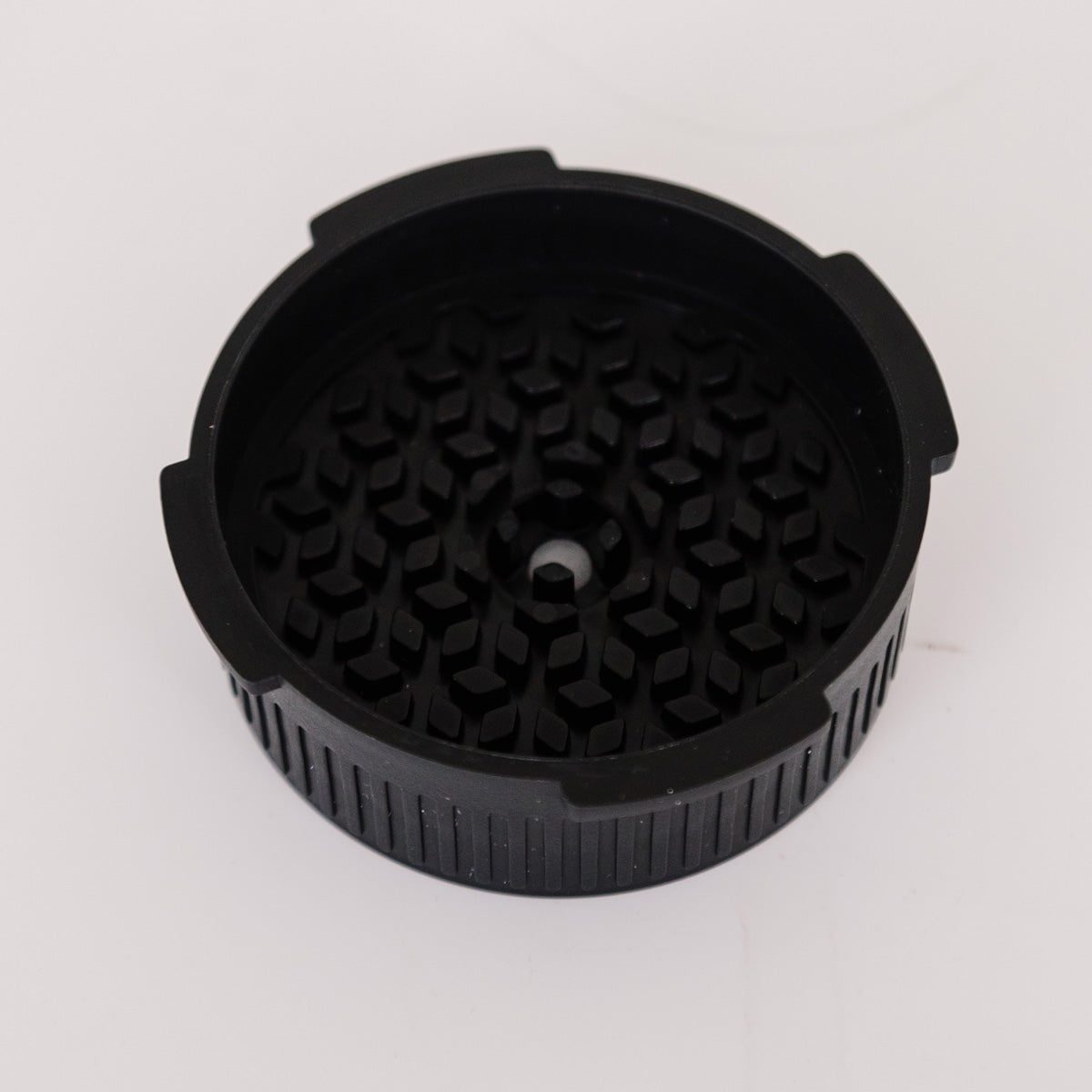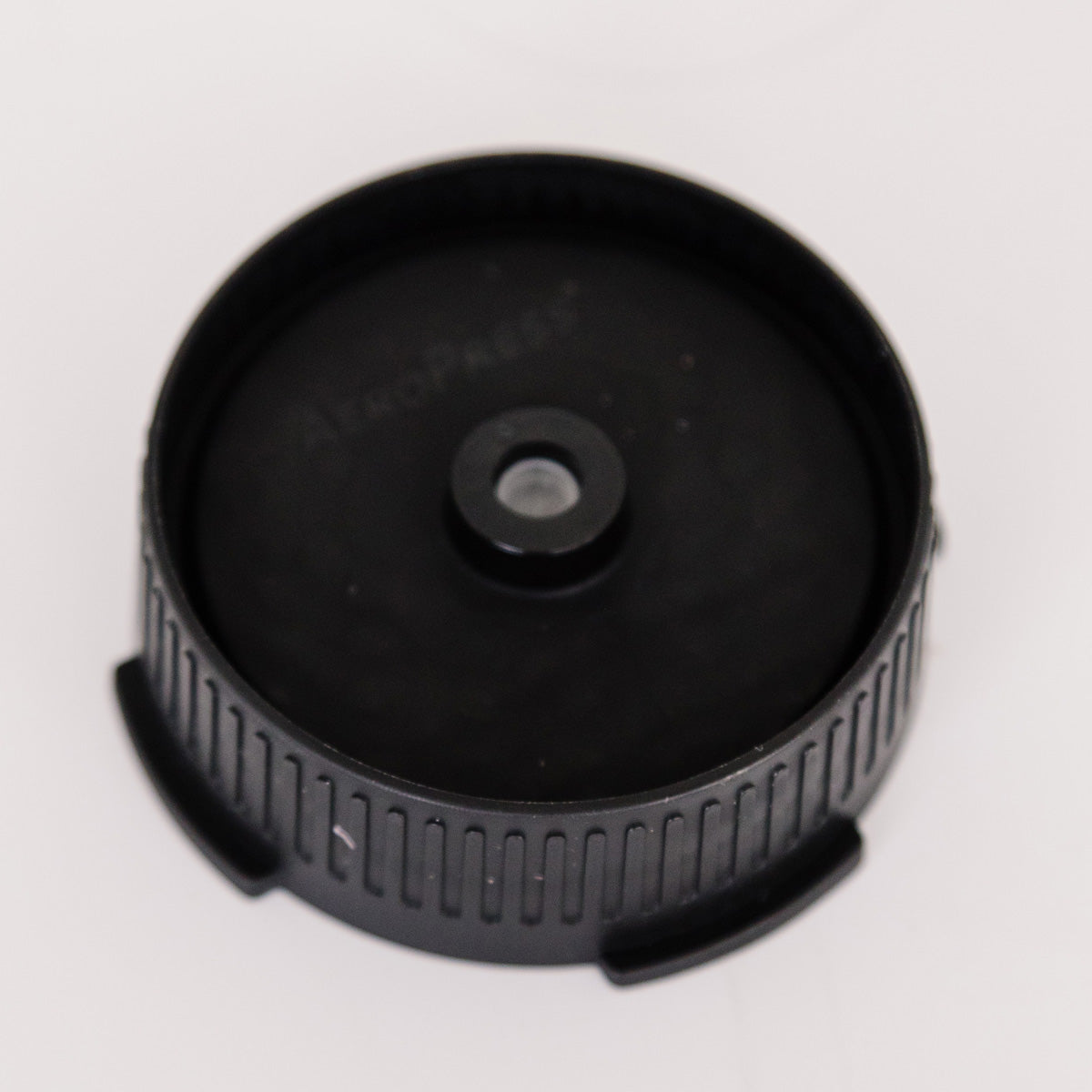 AeroPress Flow Control Filter Cap
Features:
– Prevents Leaking
– Maximum Extraction
– Fits all AeroPress Models

AeroPress owners who crave complete control over their coffee brewing process, this is the product for you. This cap helps to prevent leaking during any brew process. It fits all AeroPress models, and can be used with both stainless steel or paper filters. This is the perfect upgrade for your coffee game at home or on the go.