FREE SHIPPING on all orders over $49!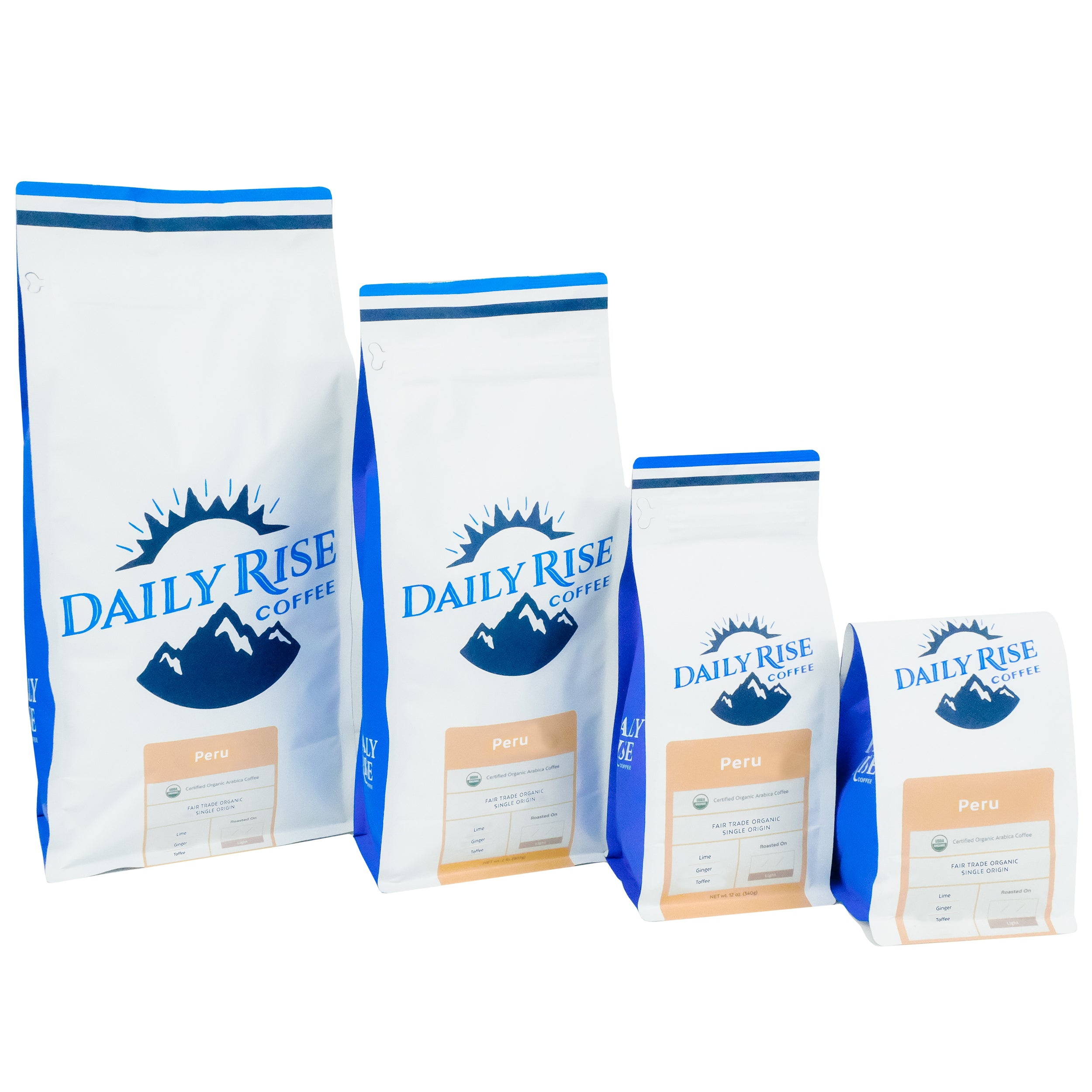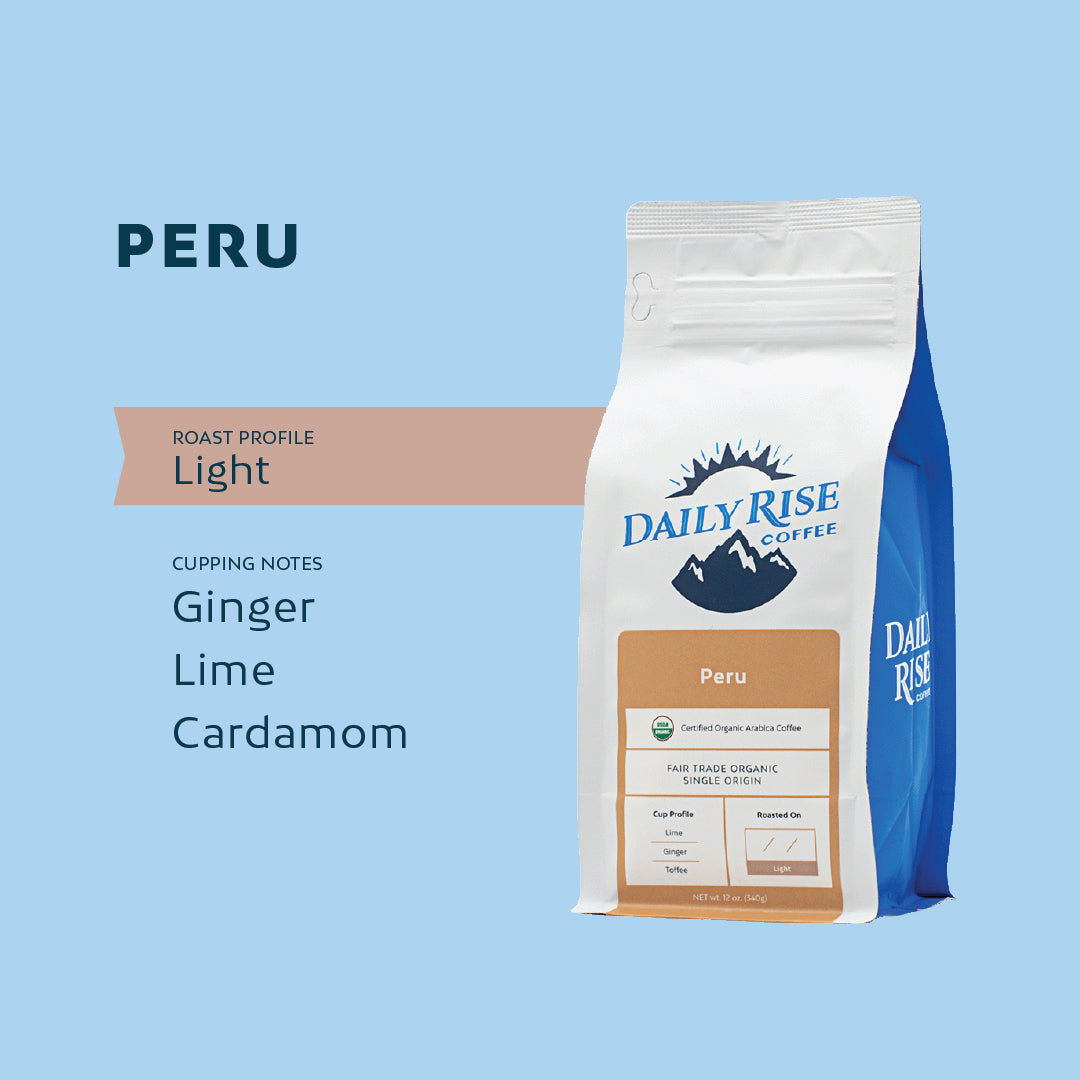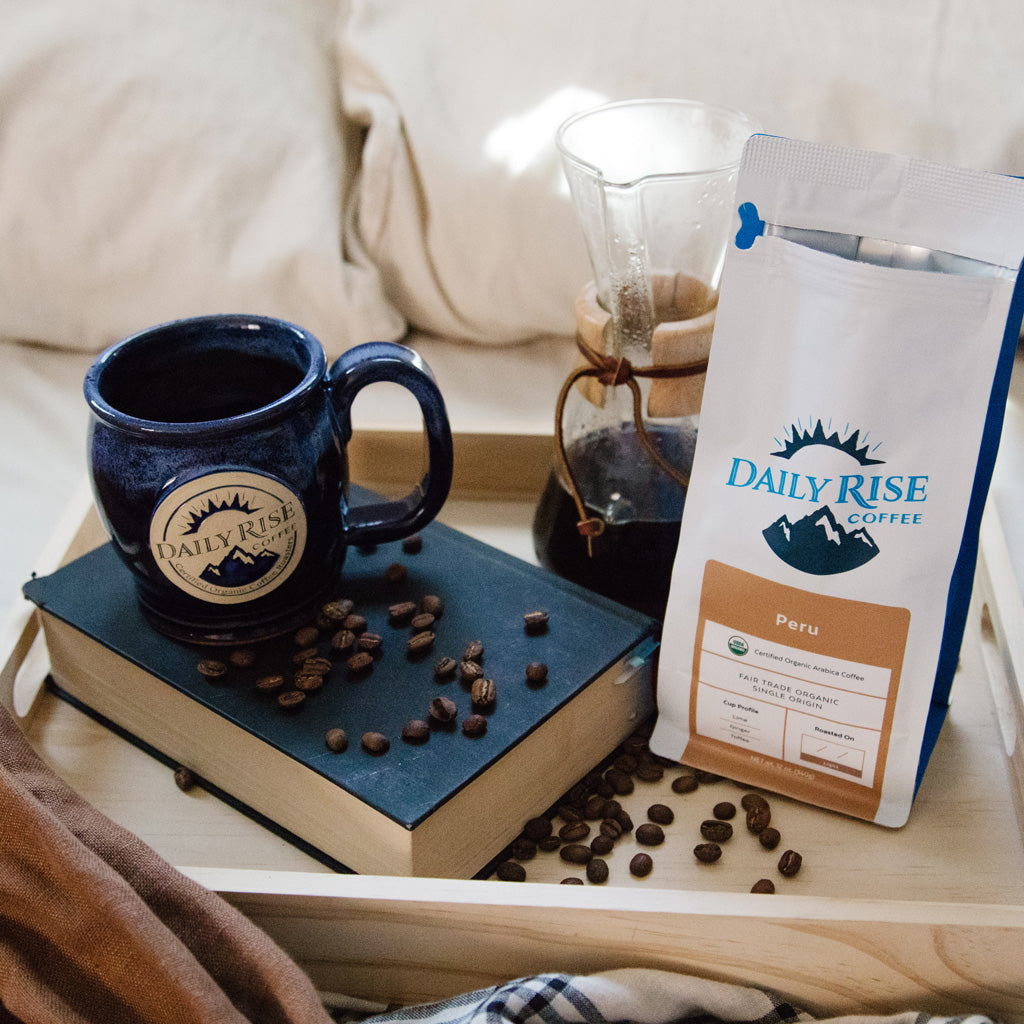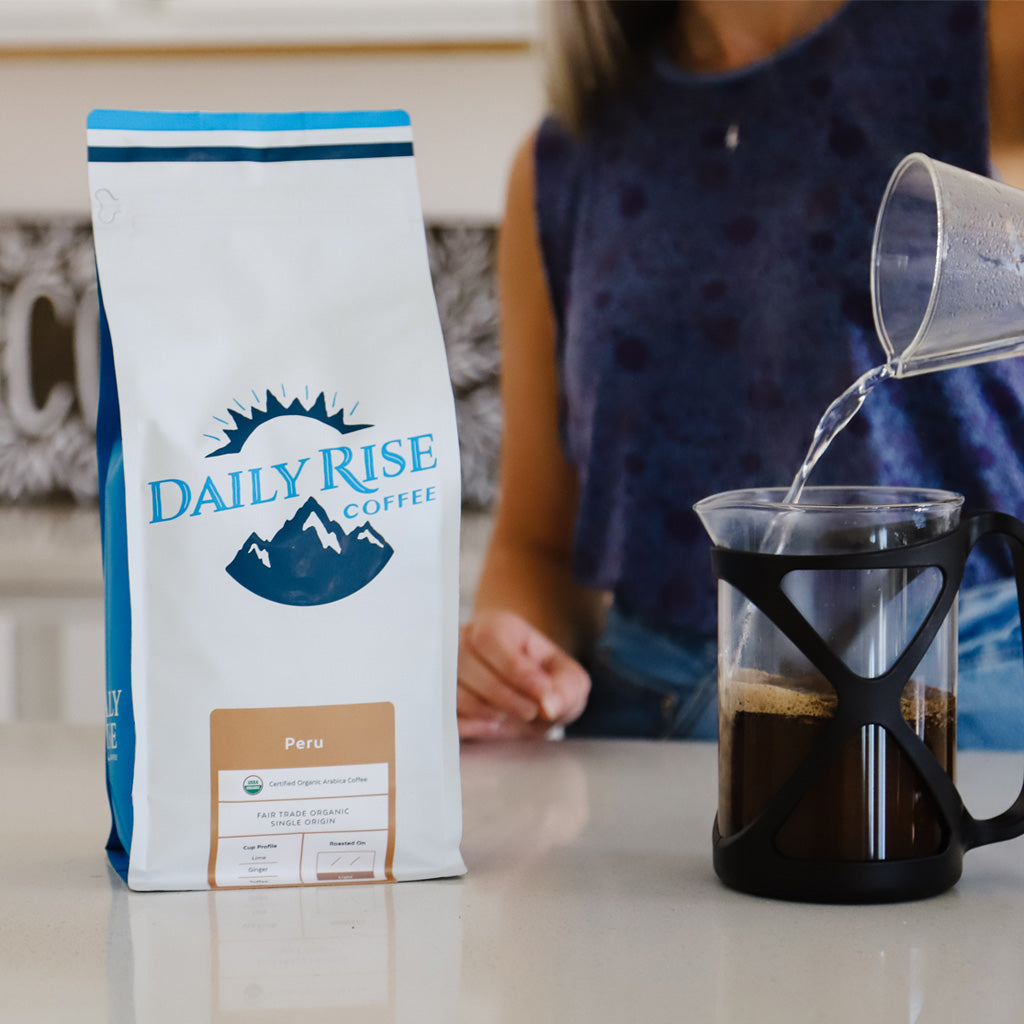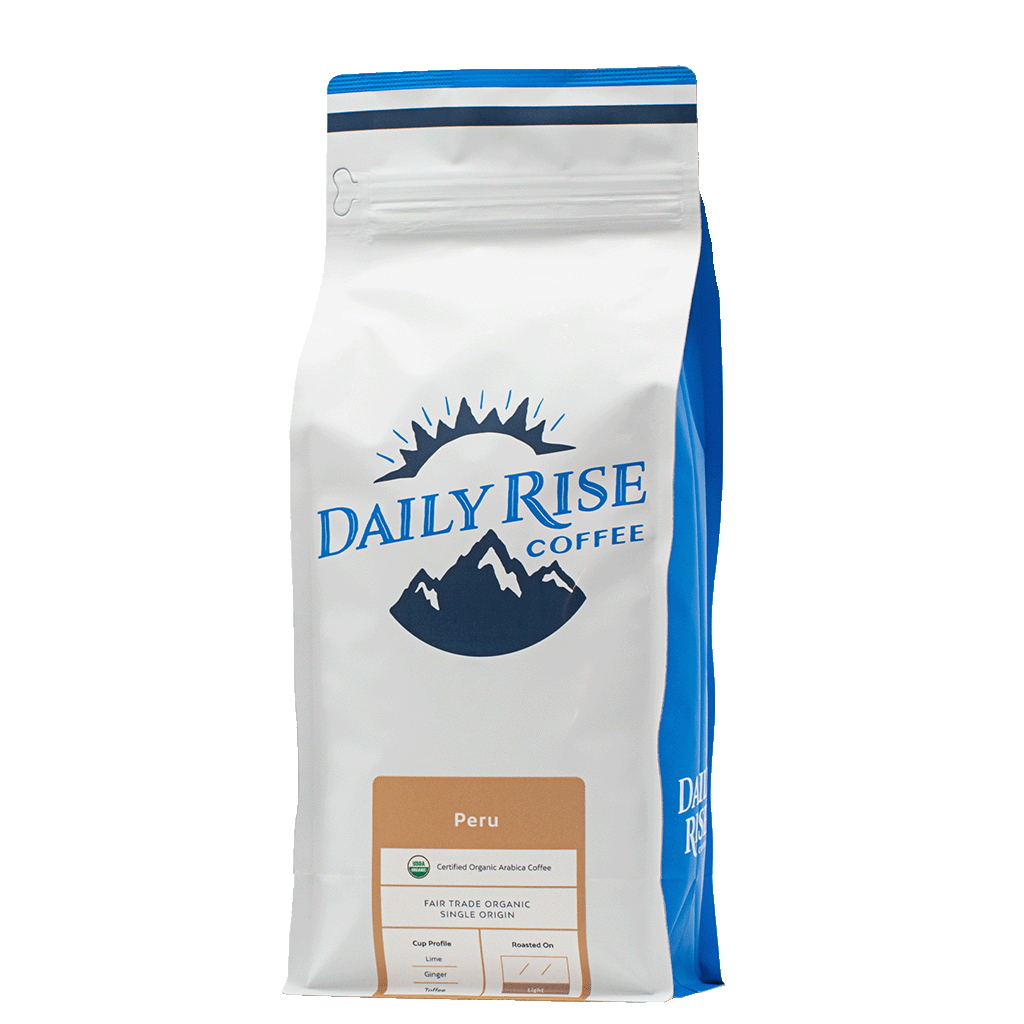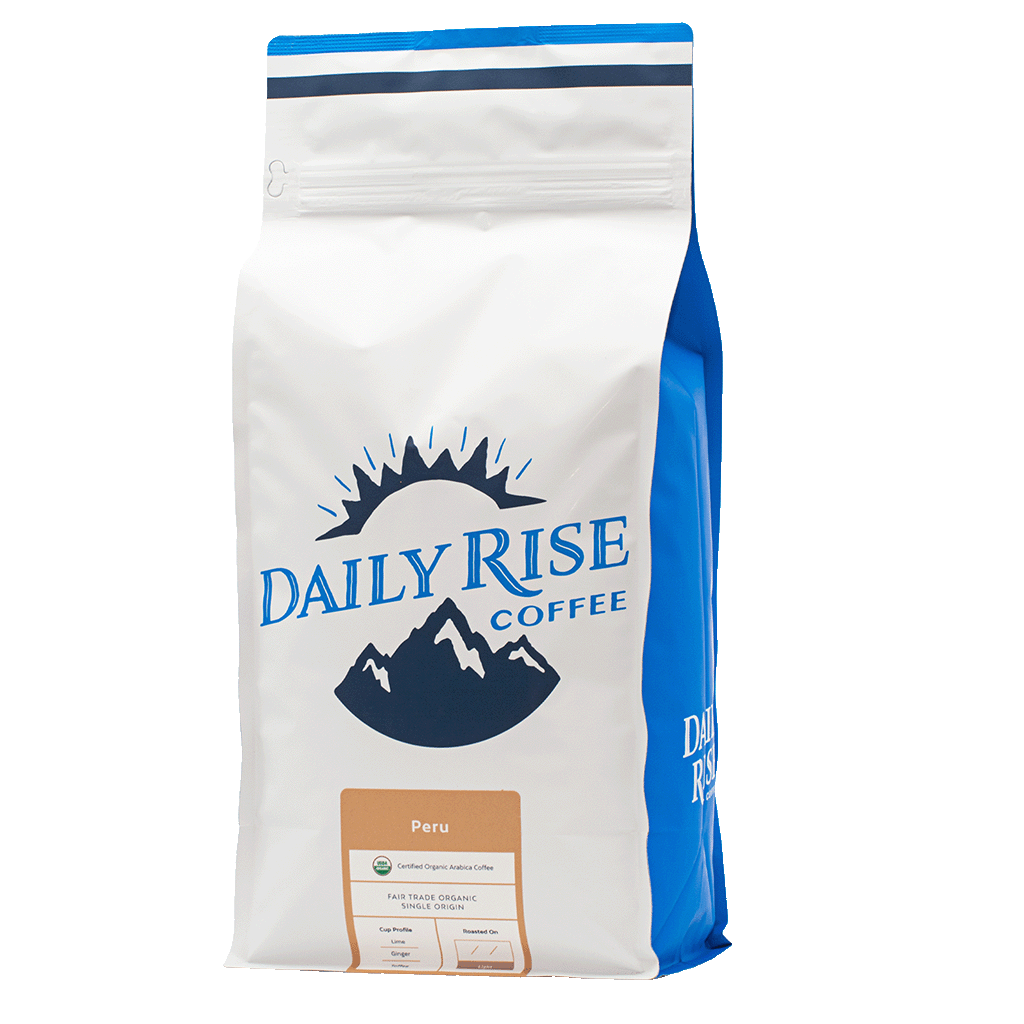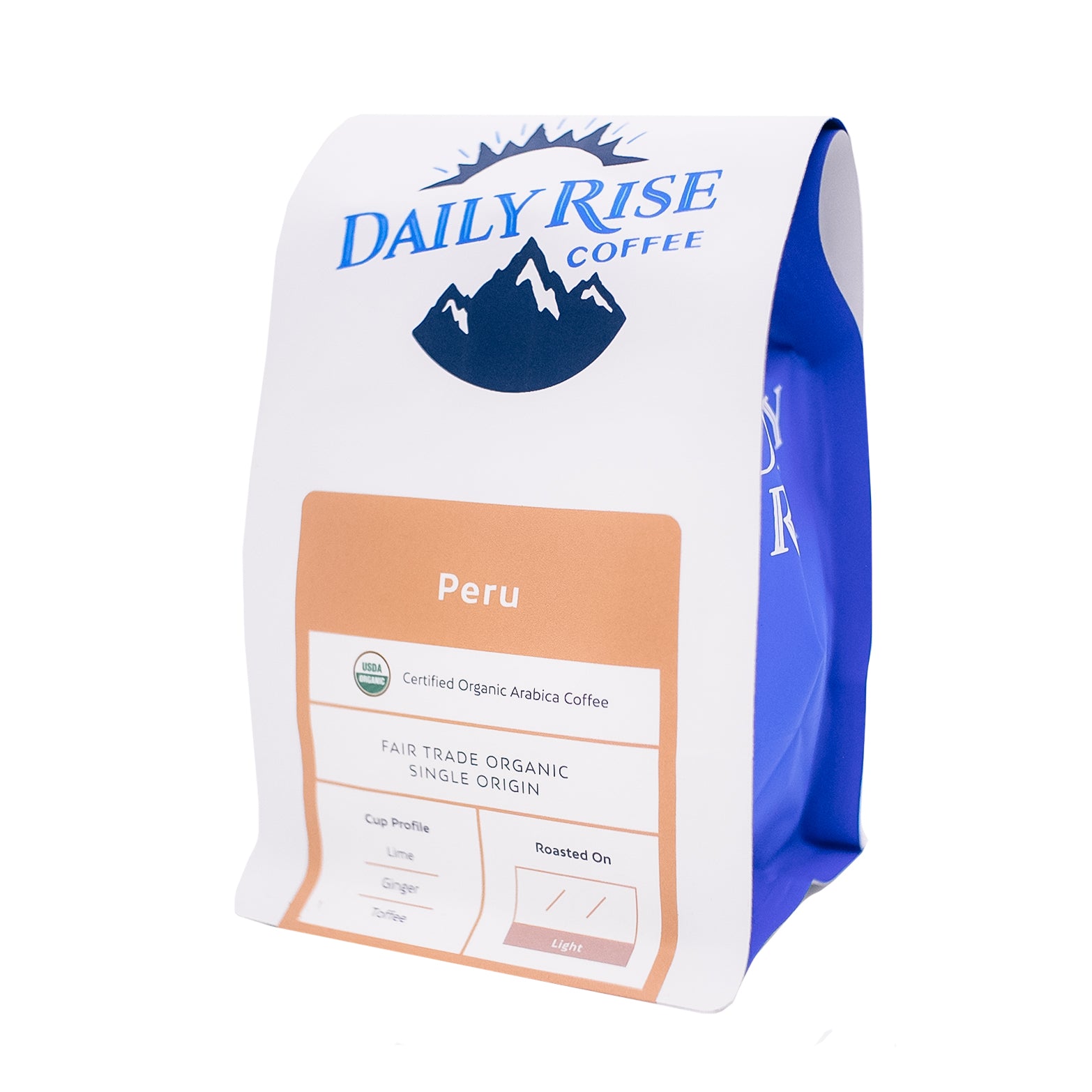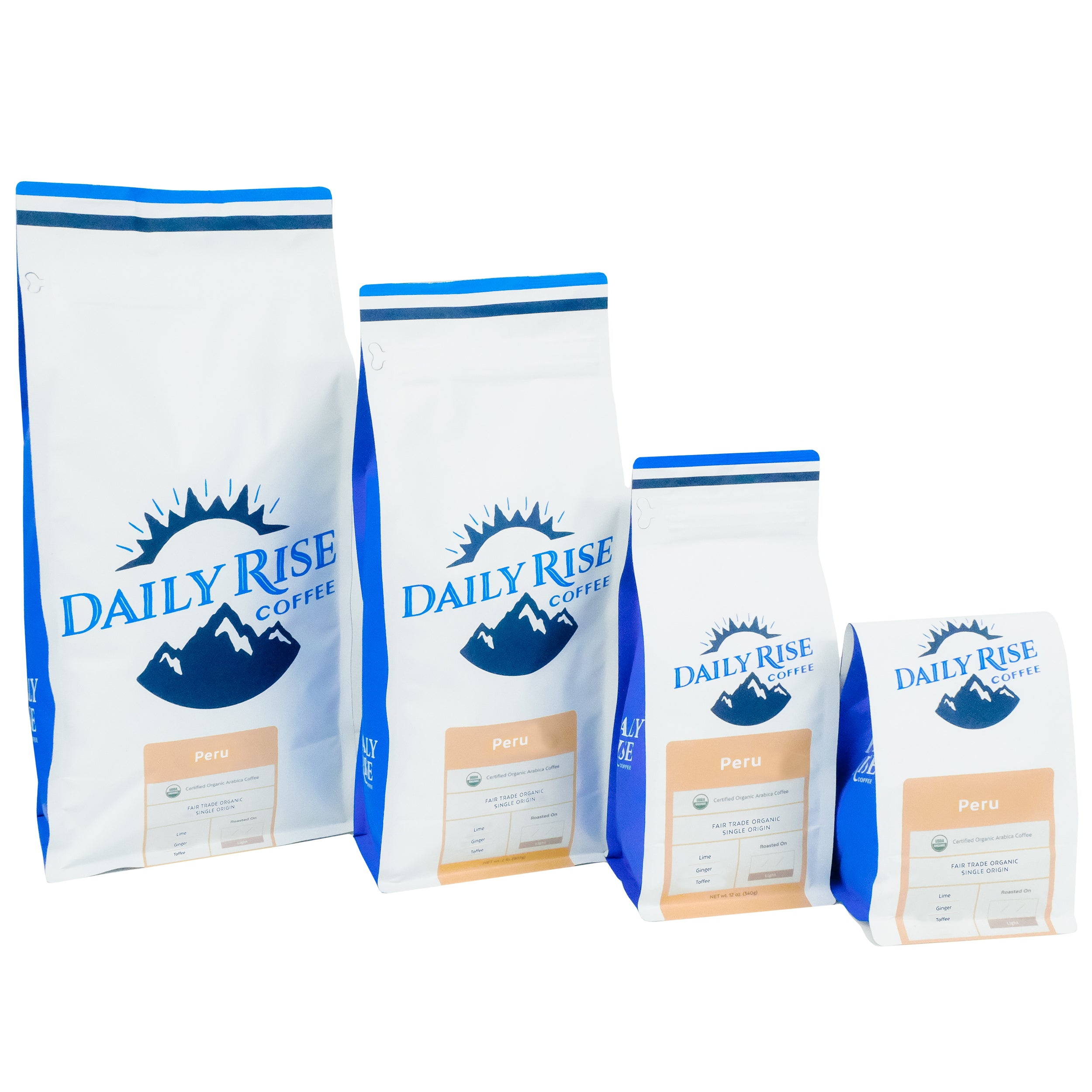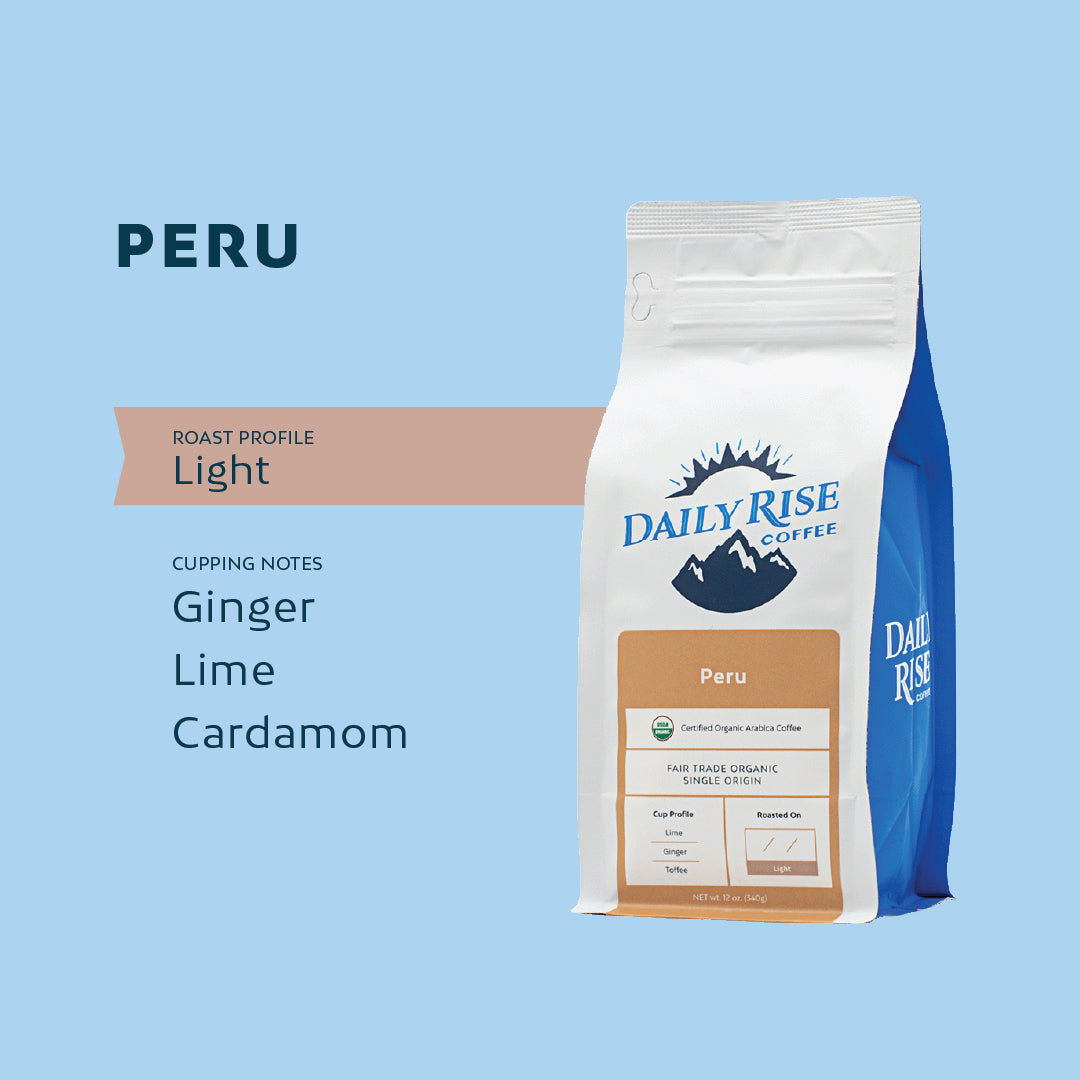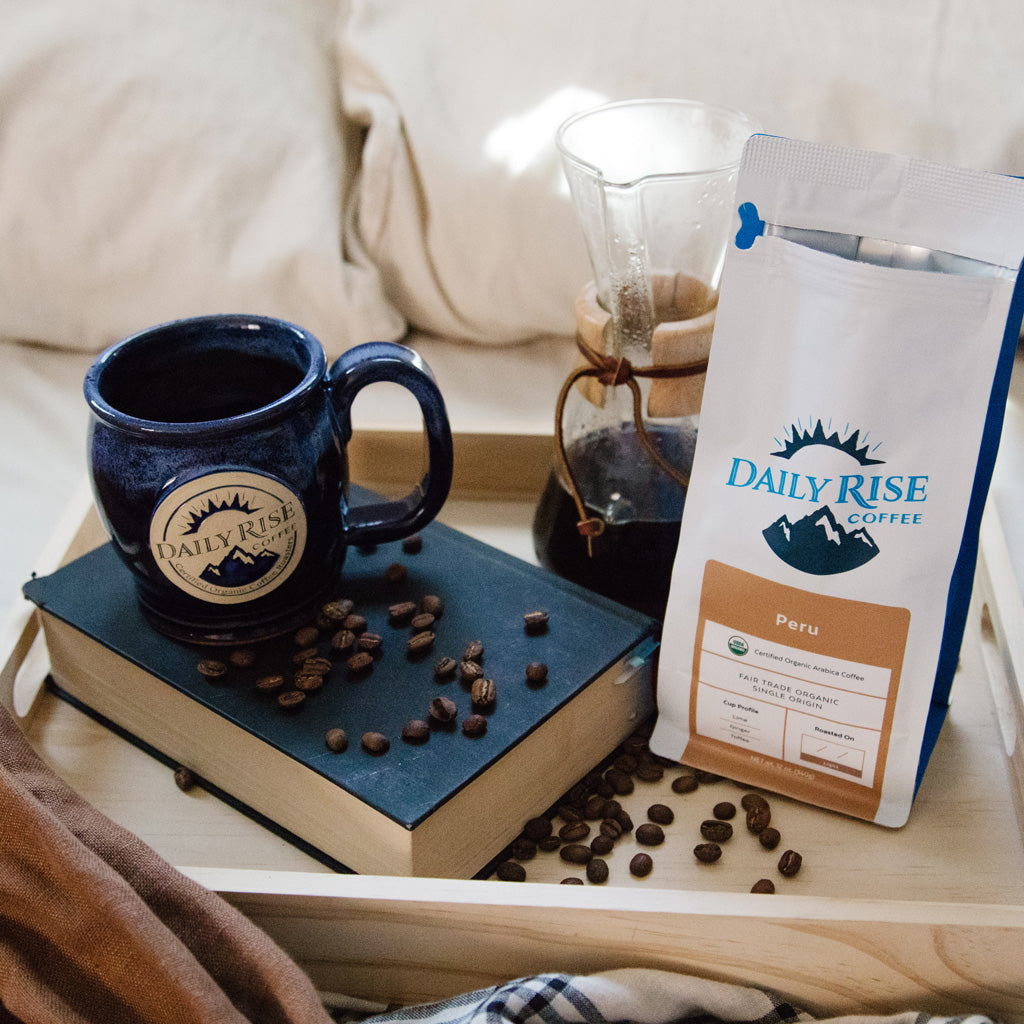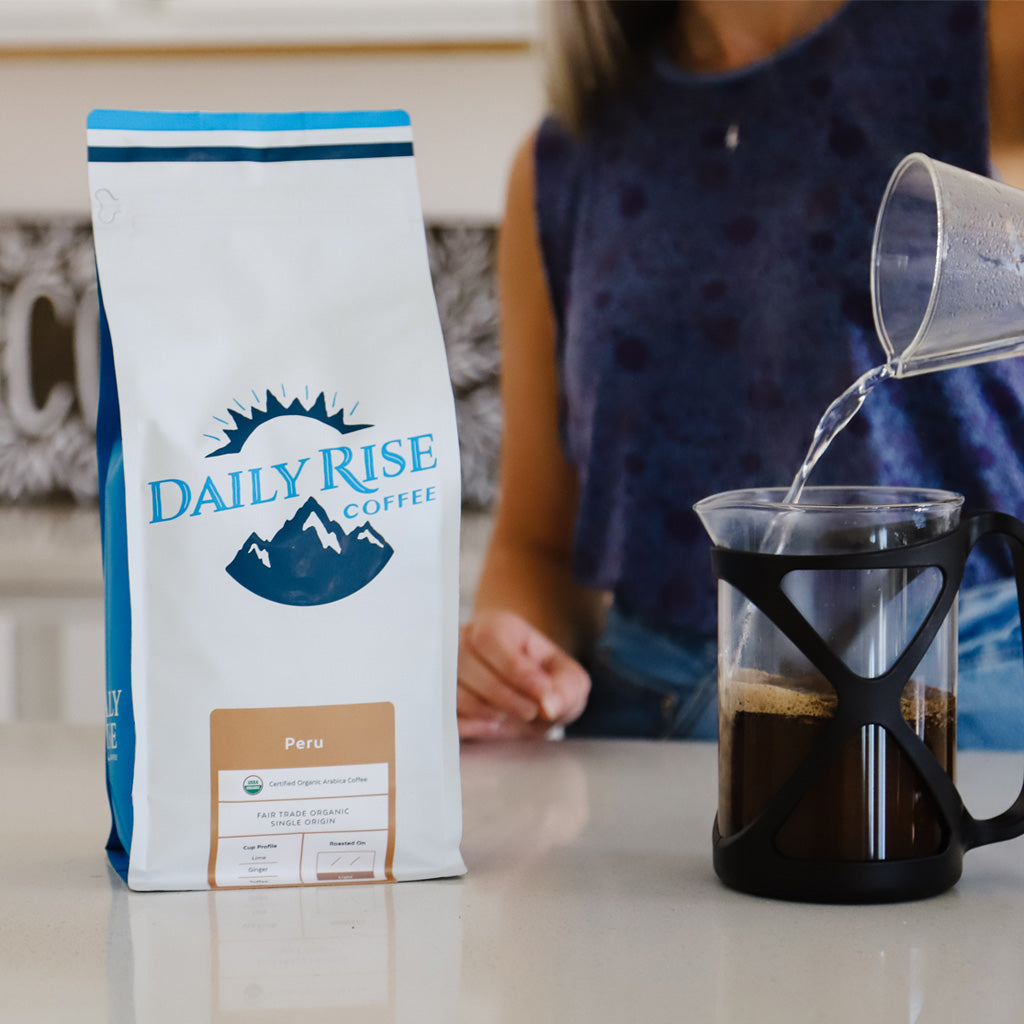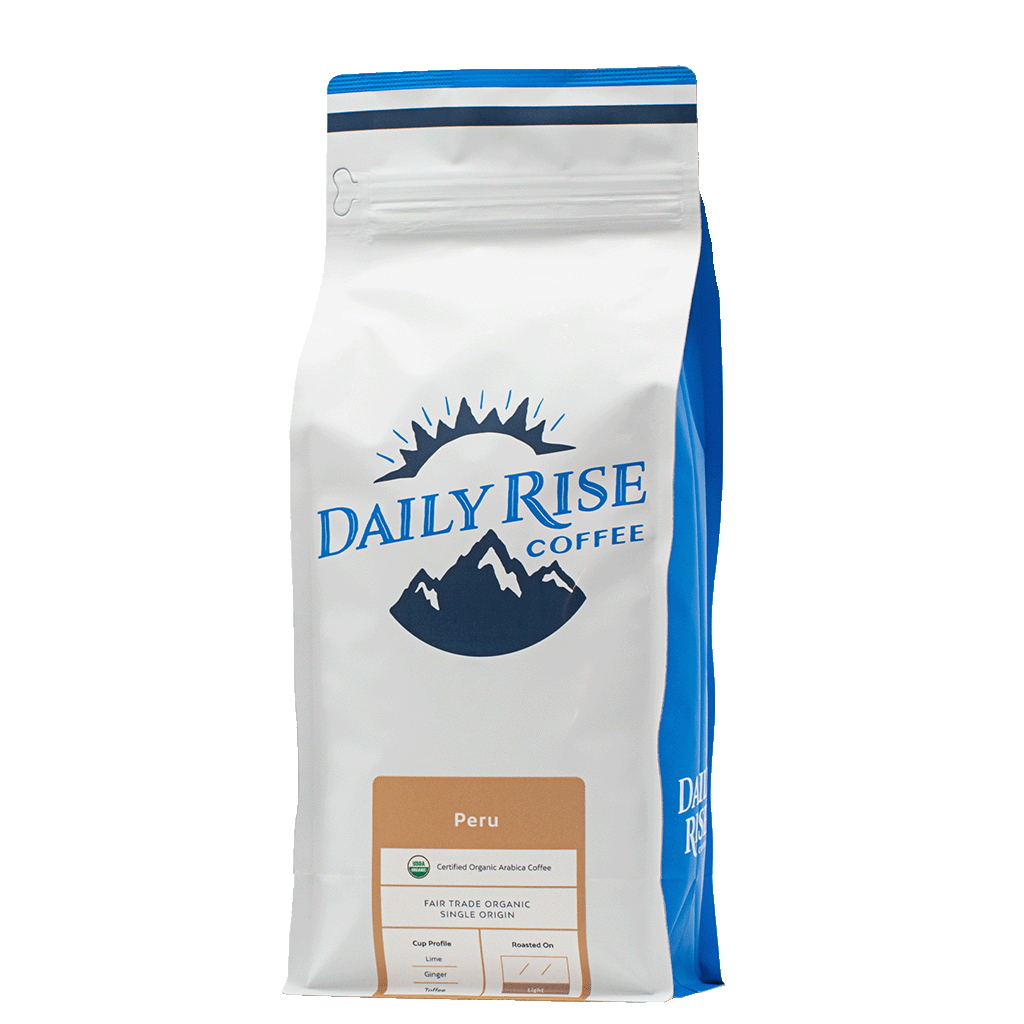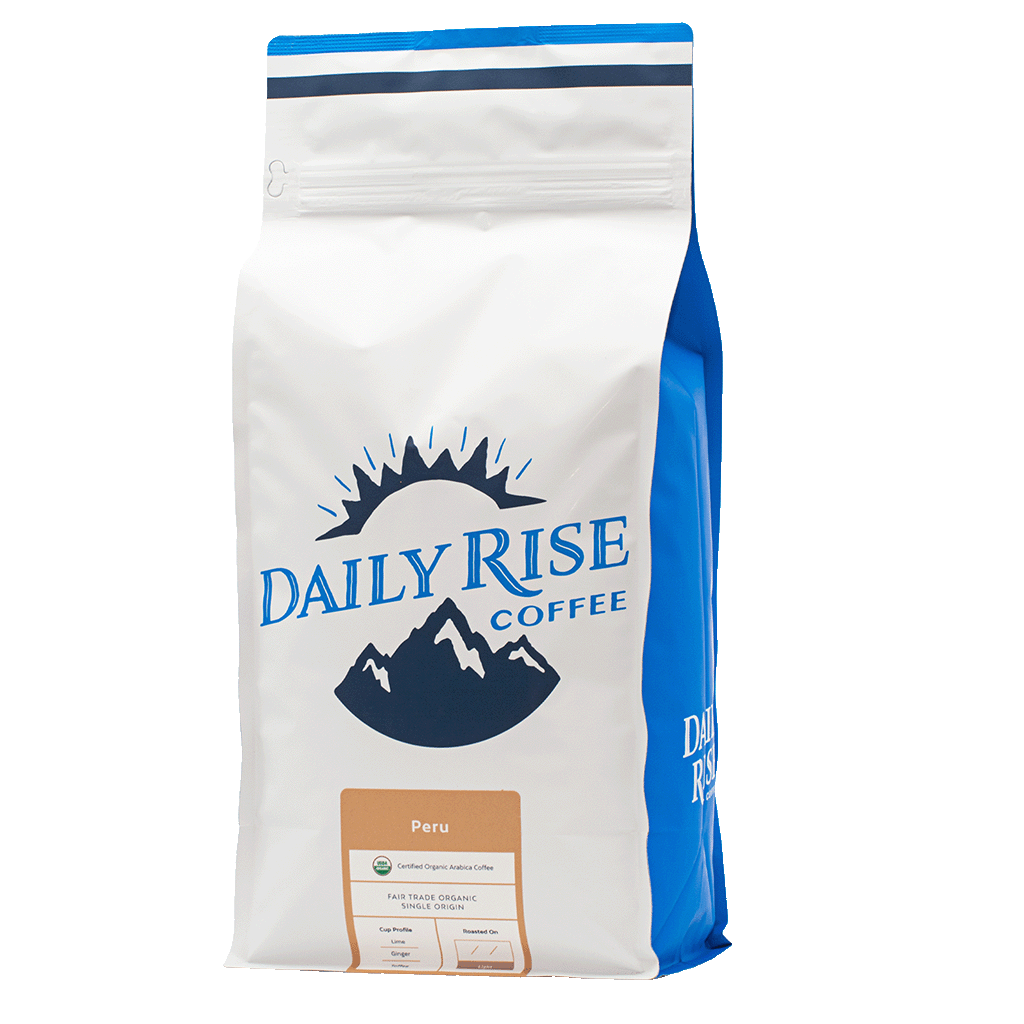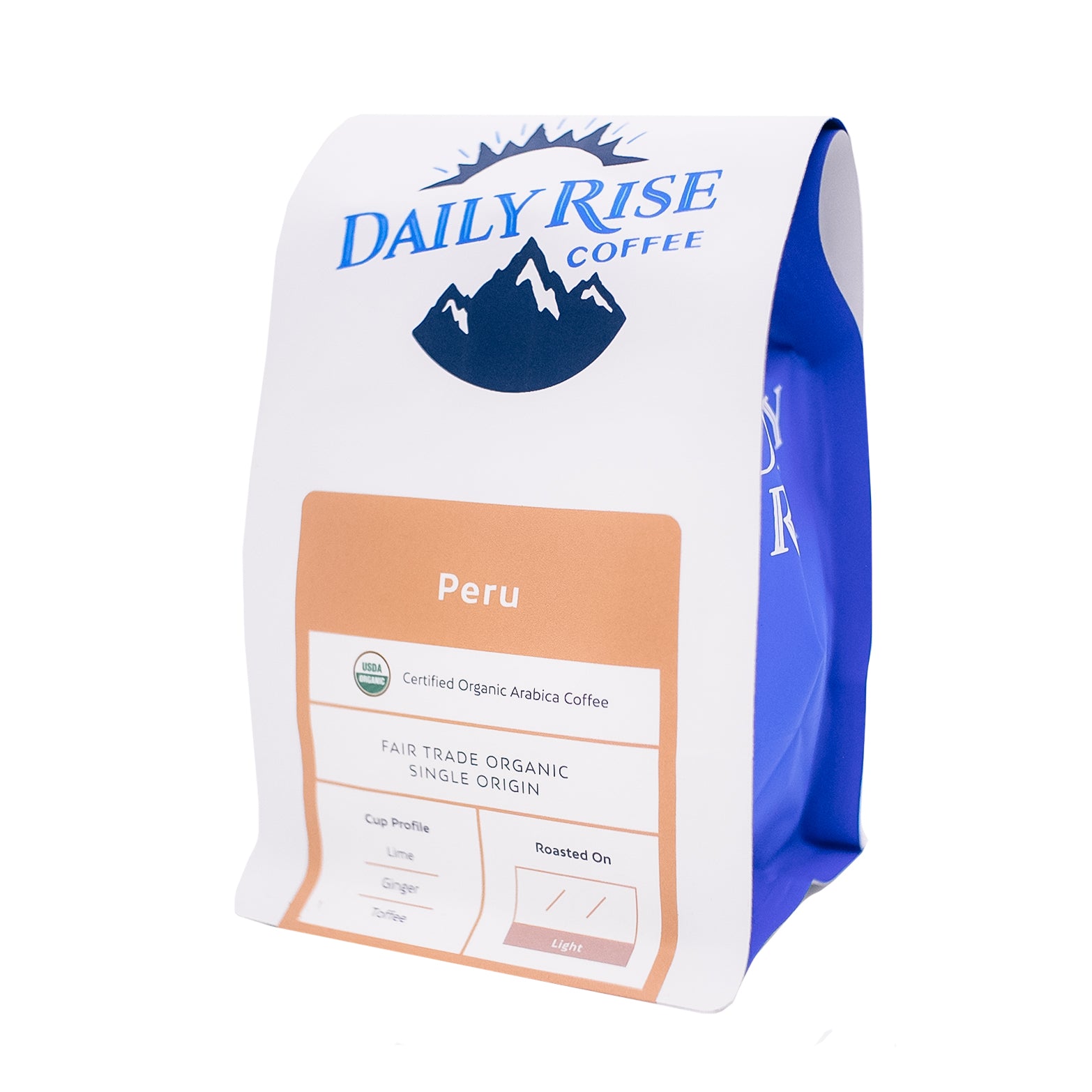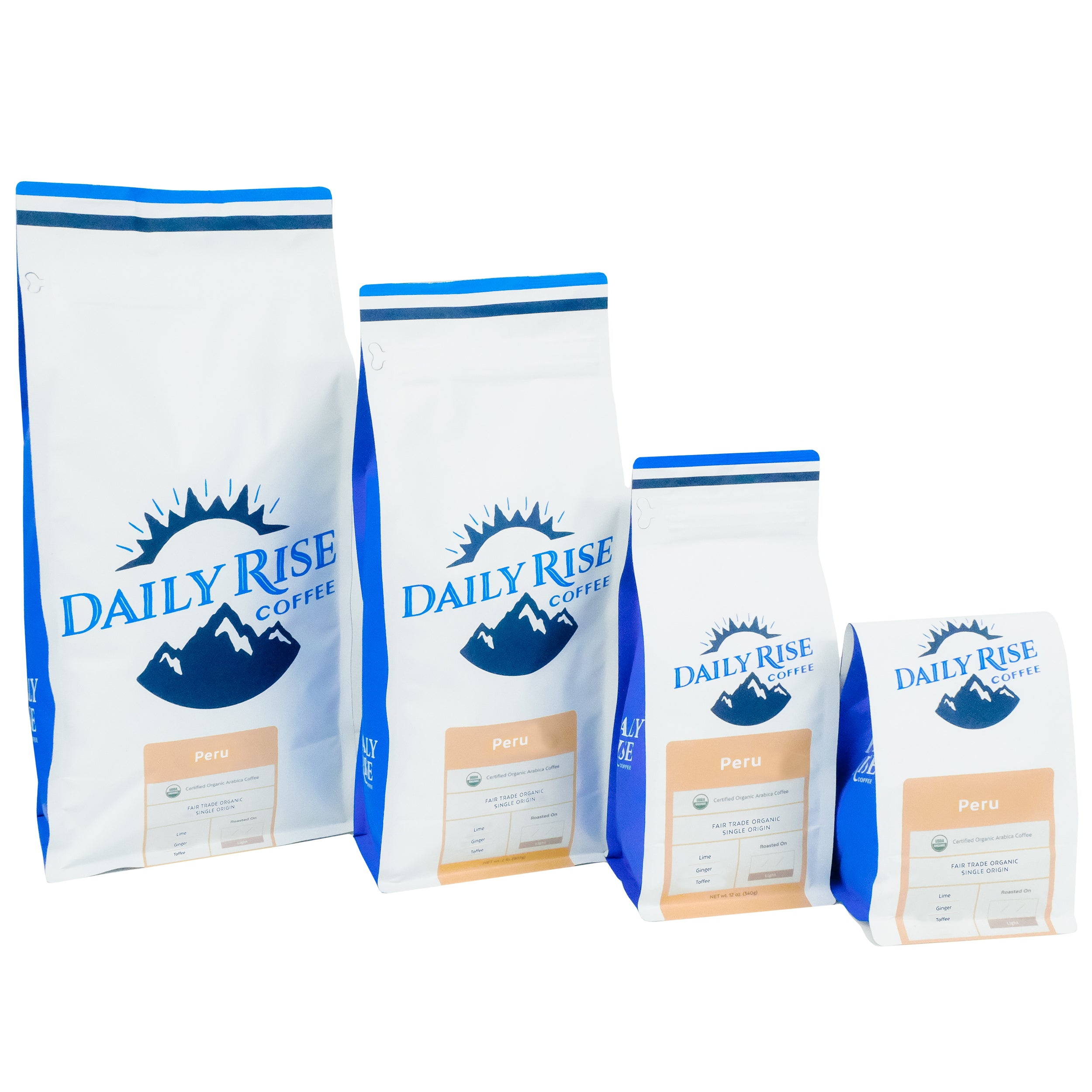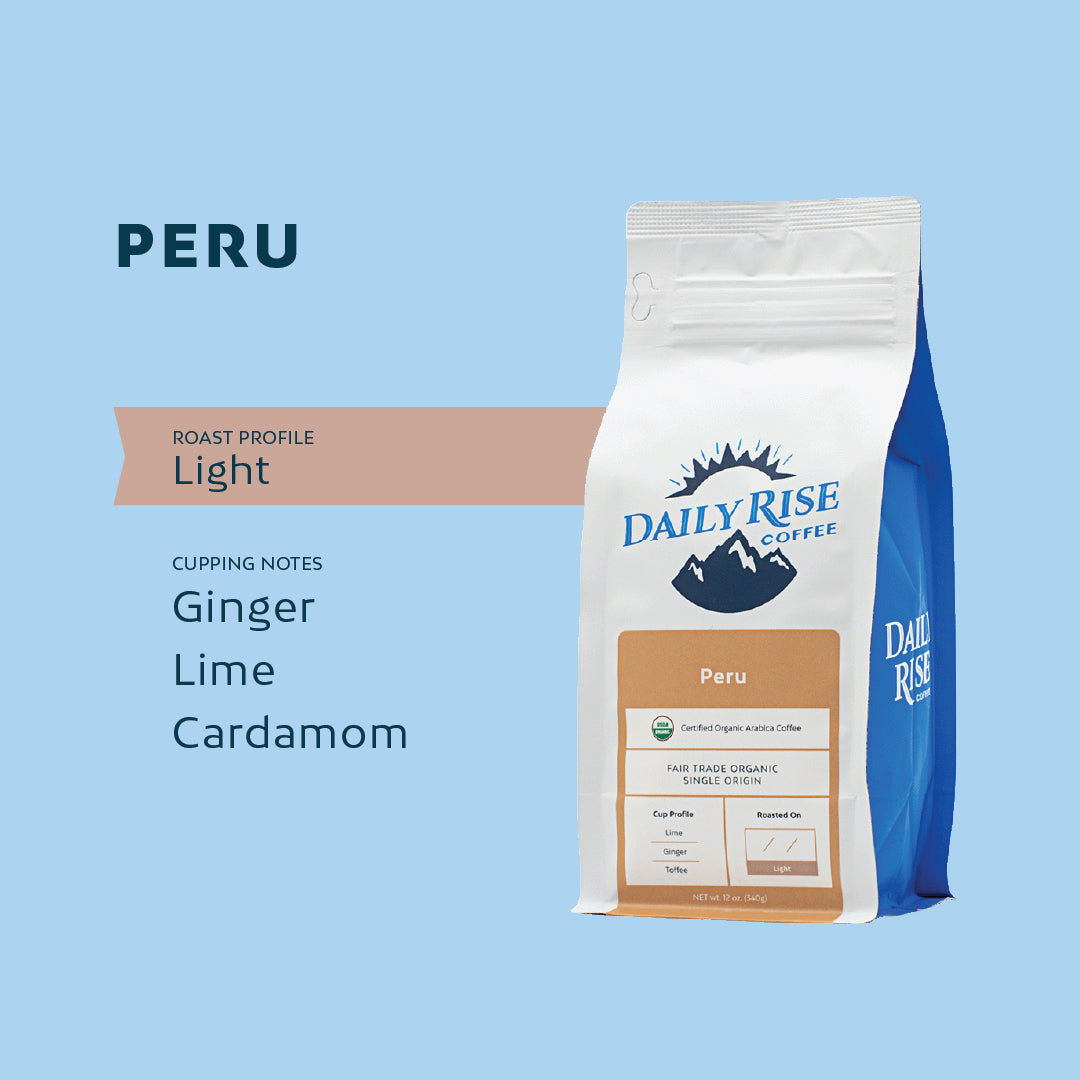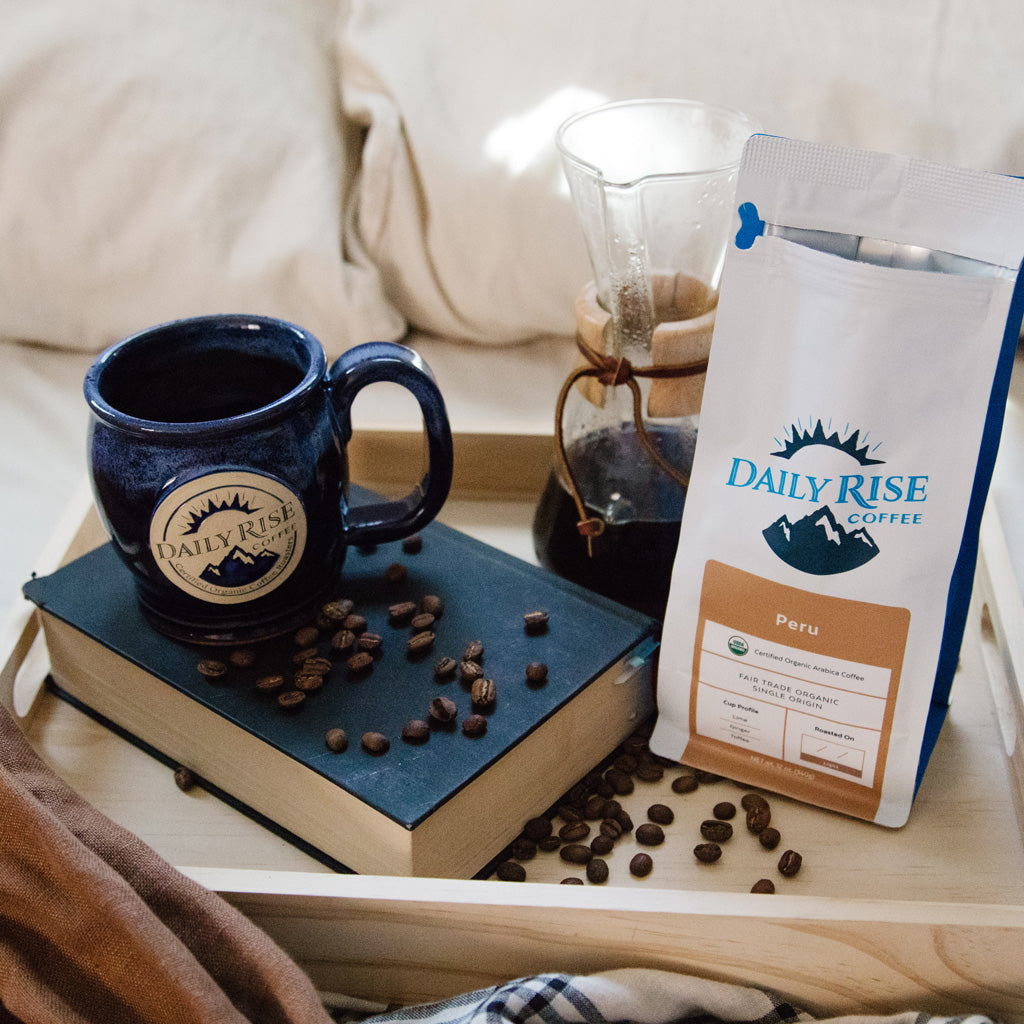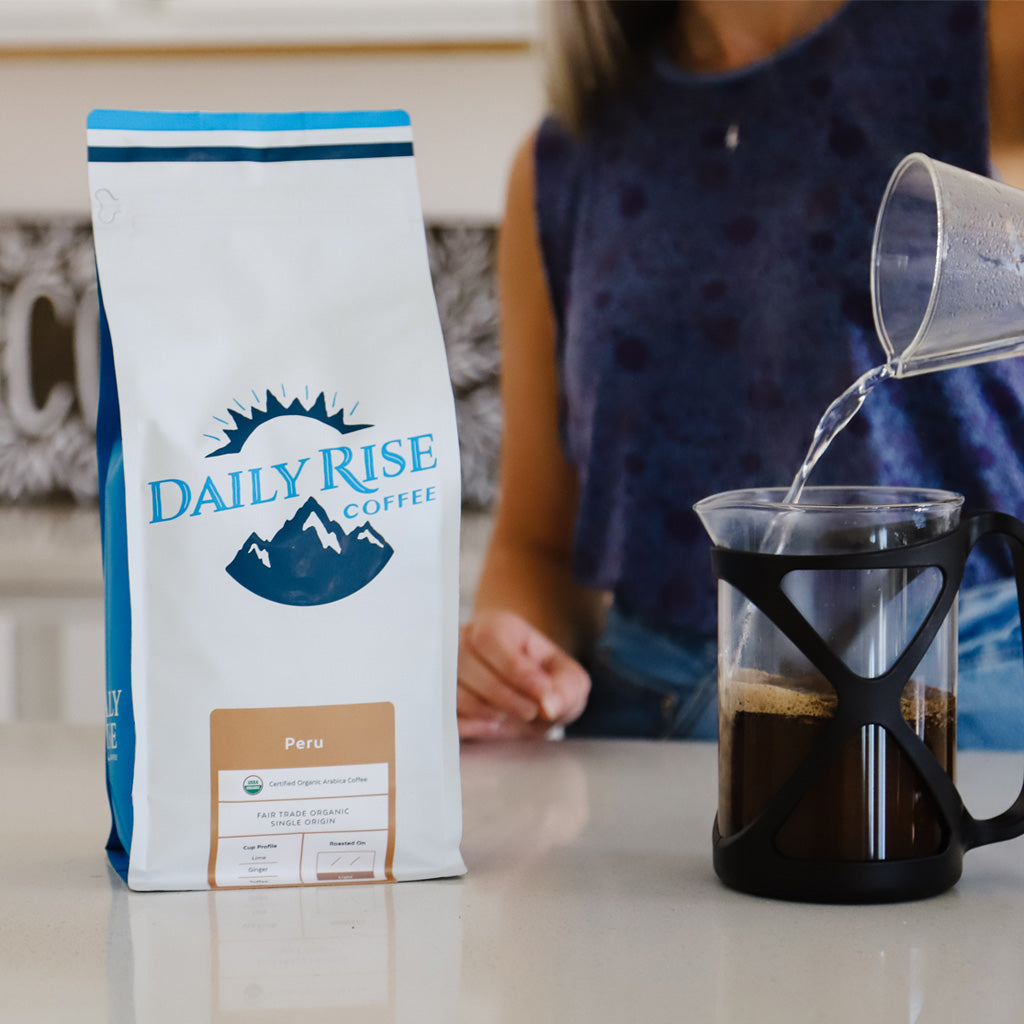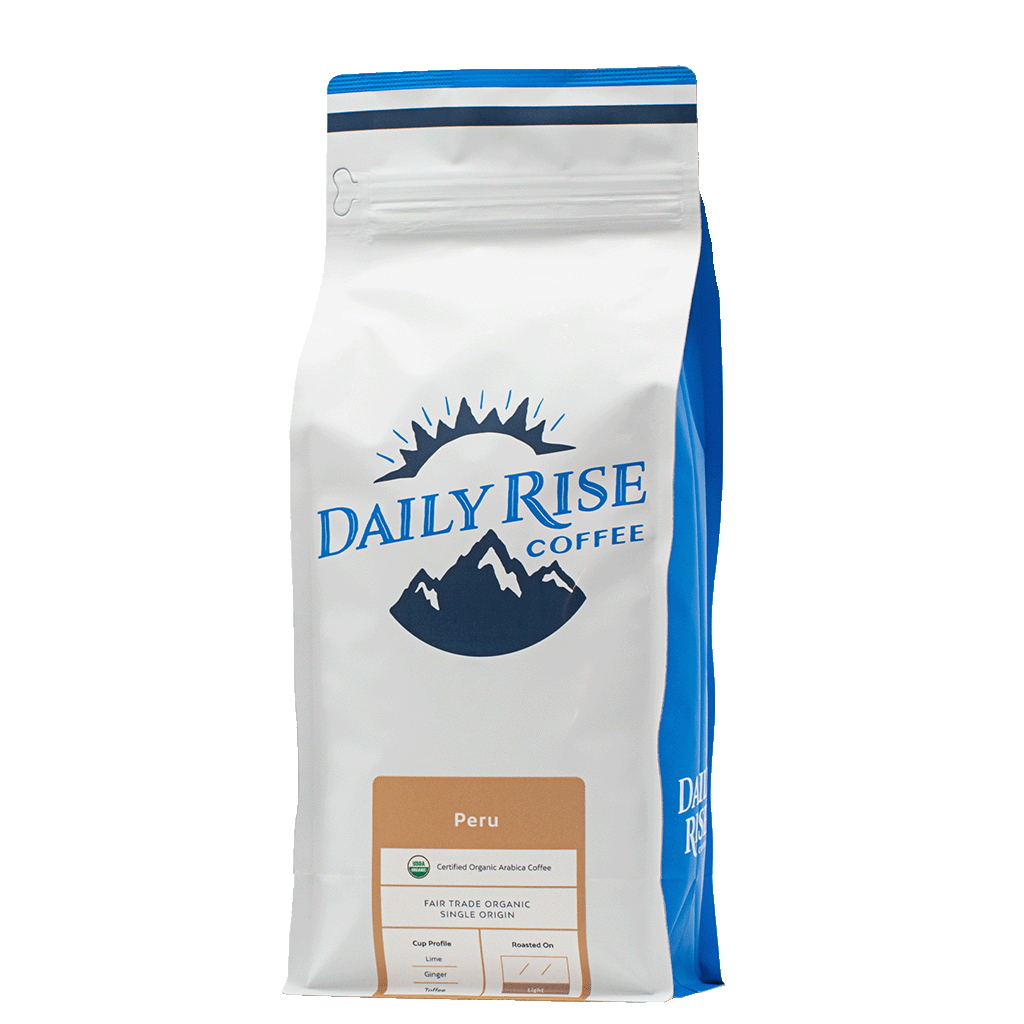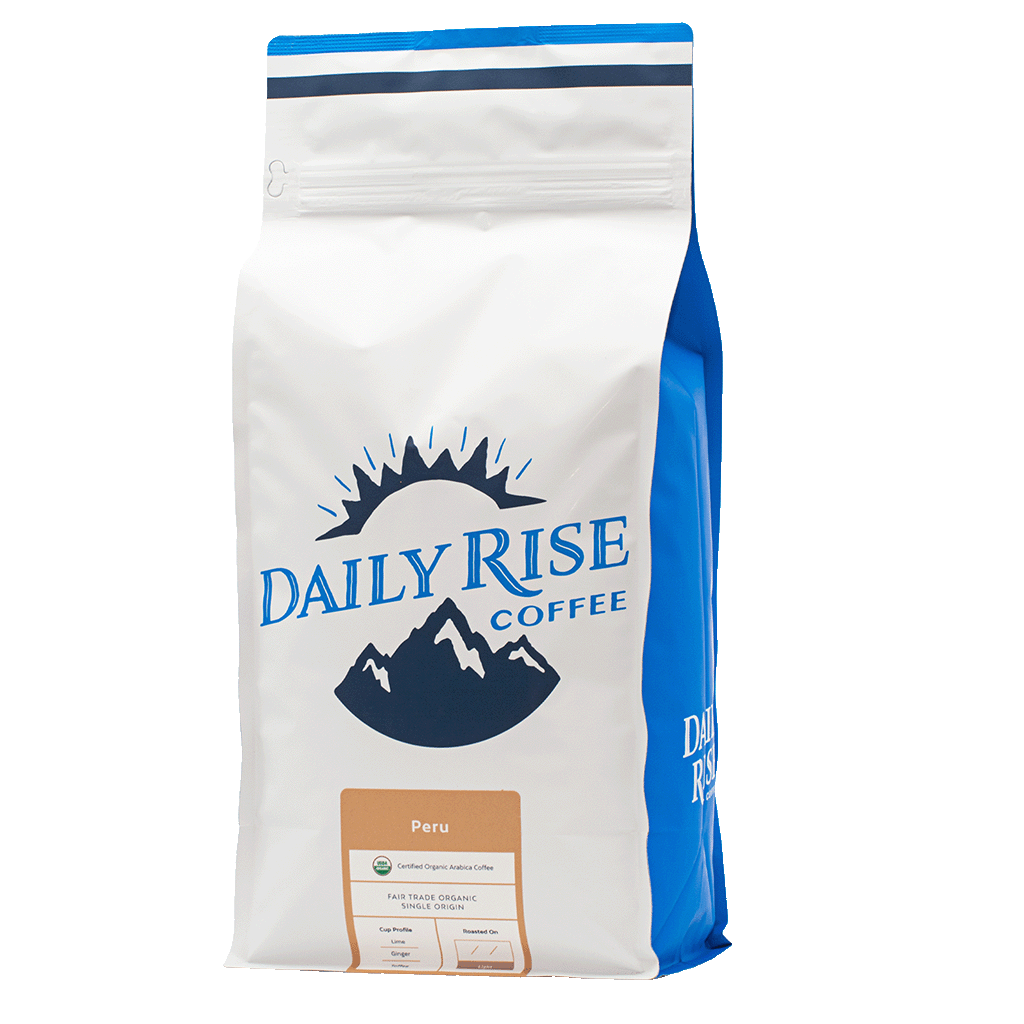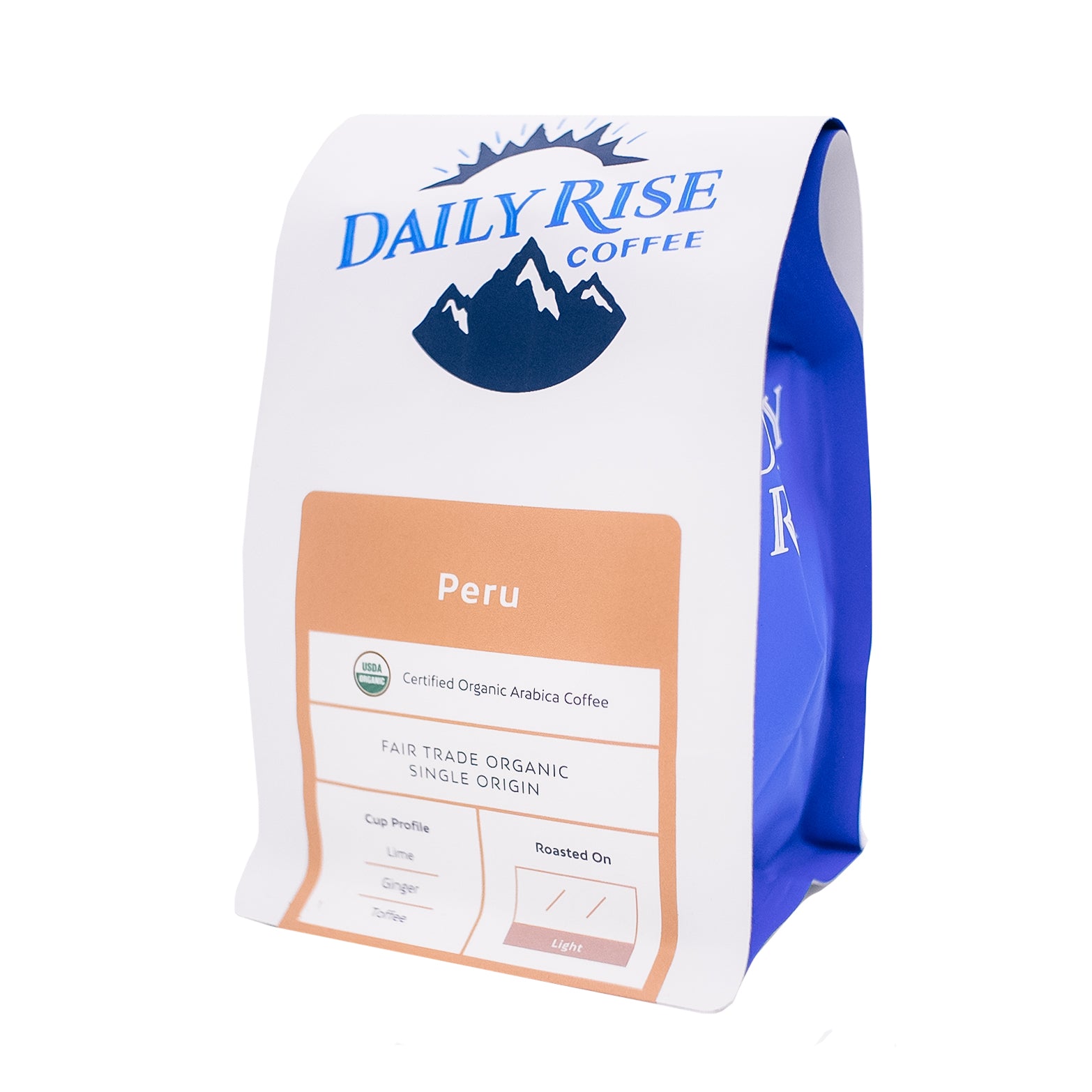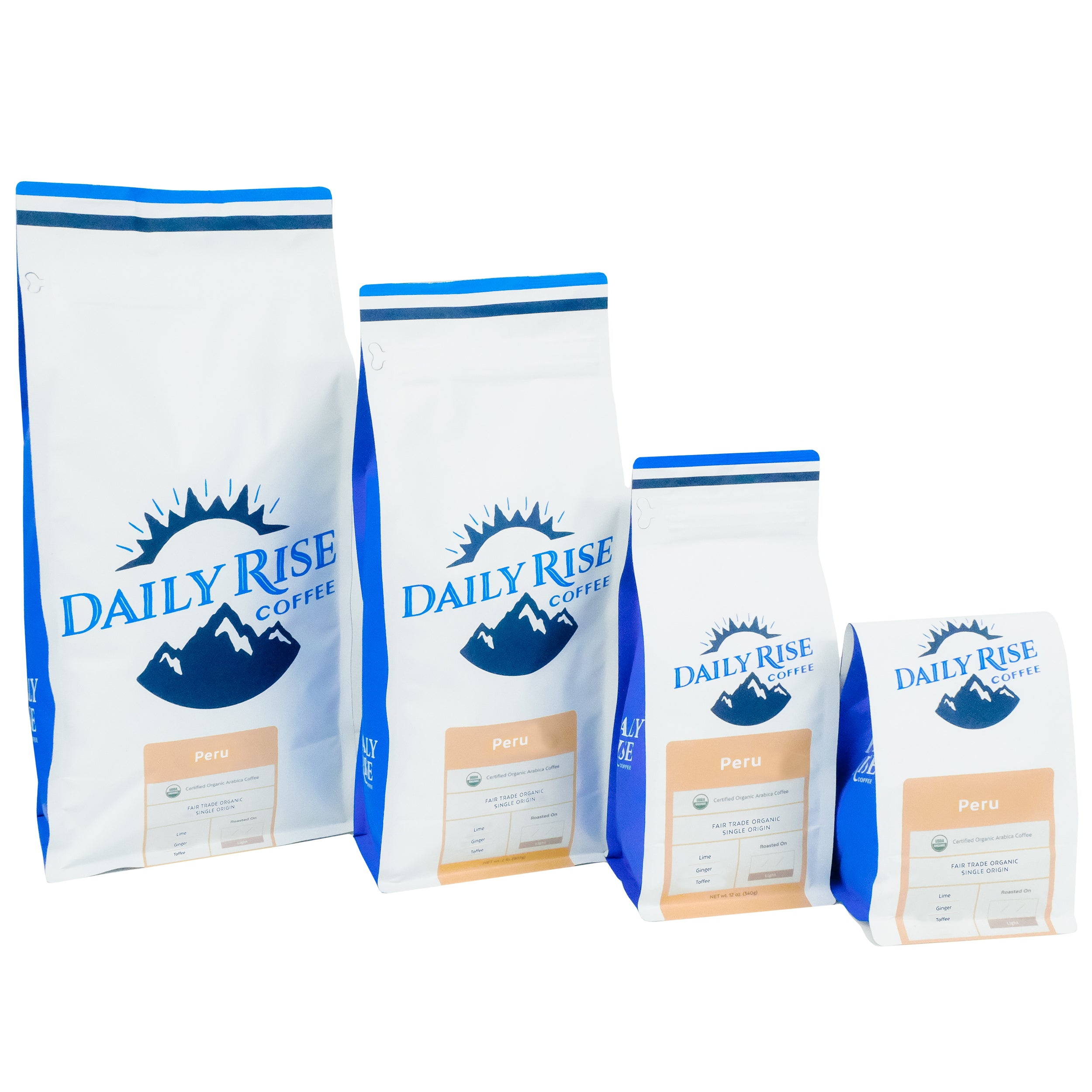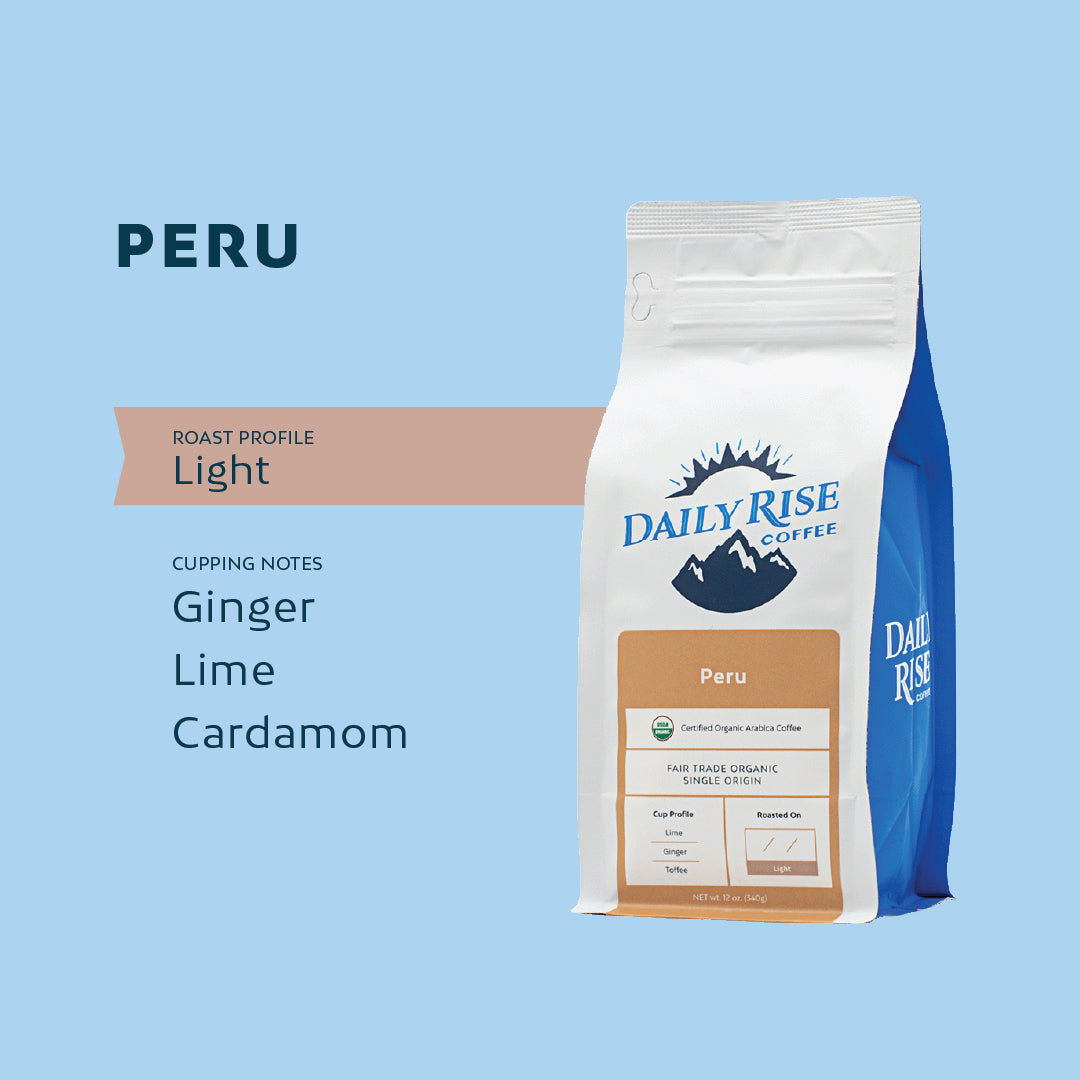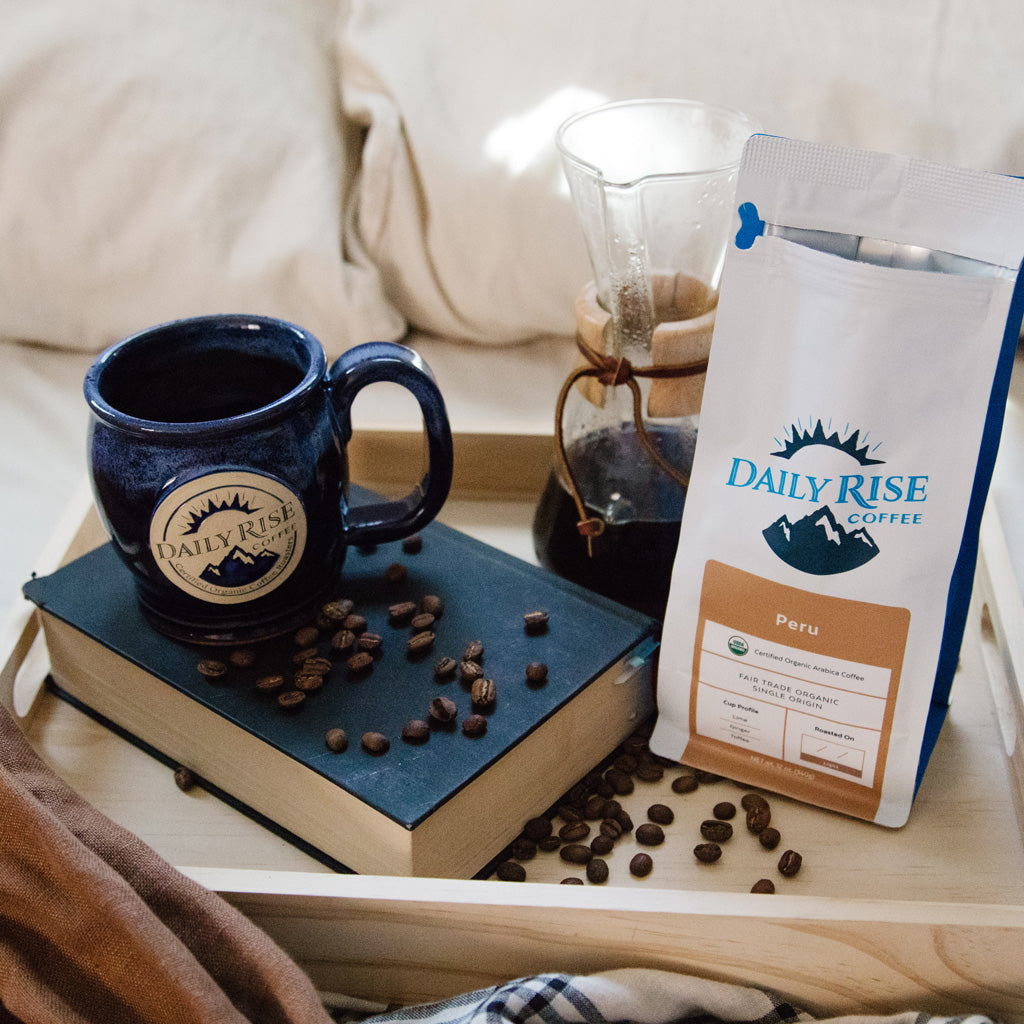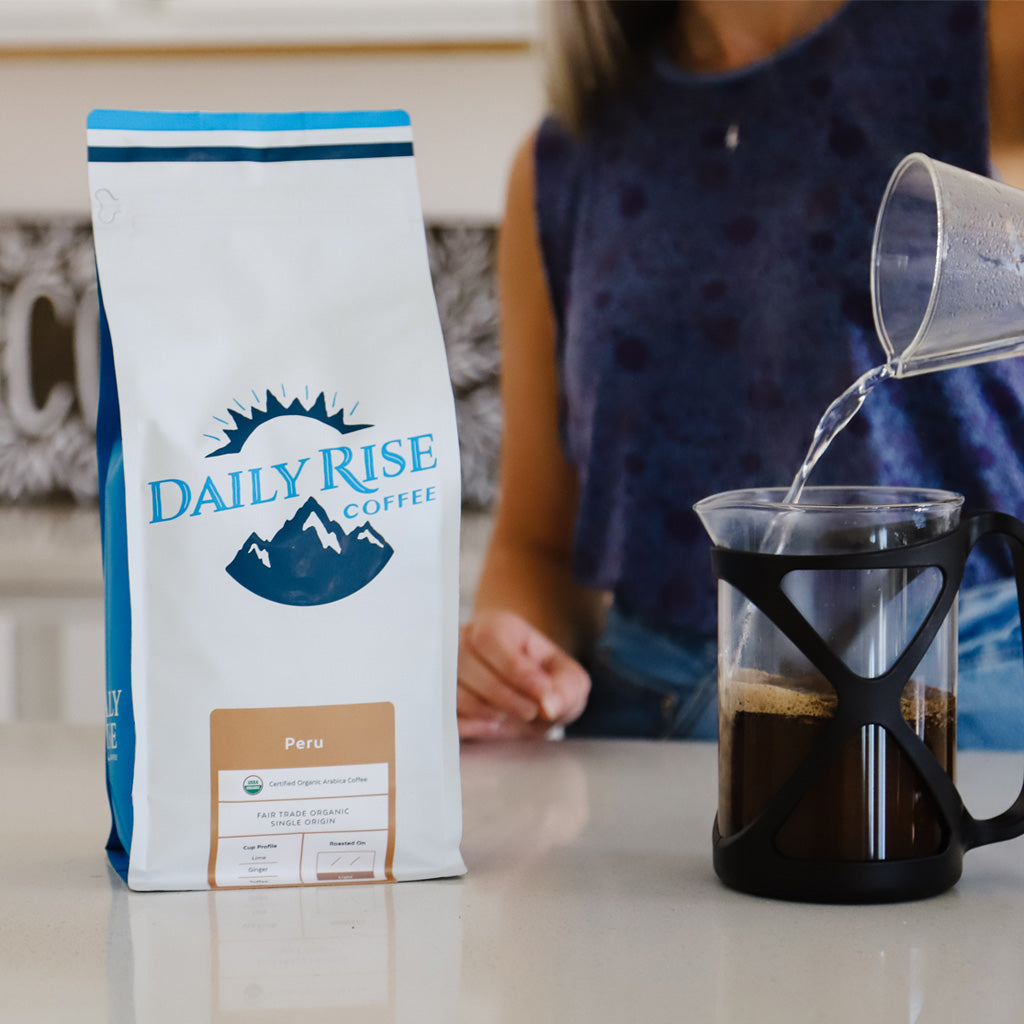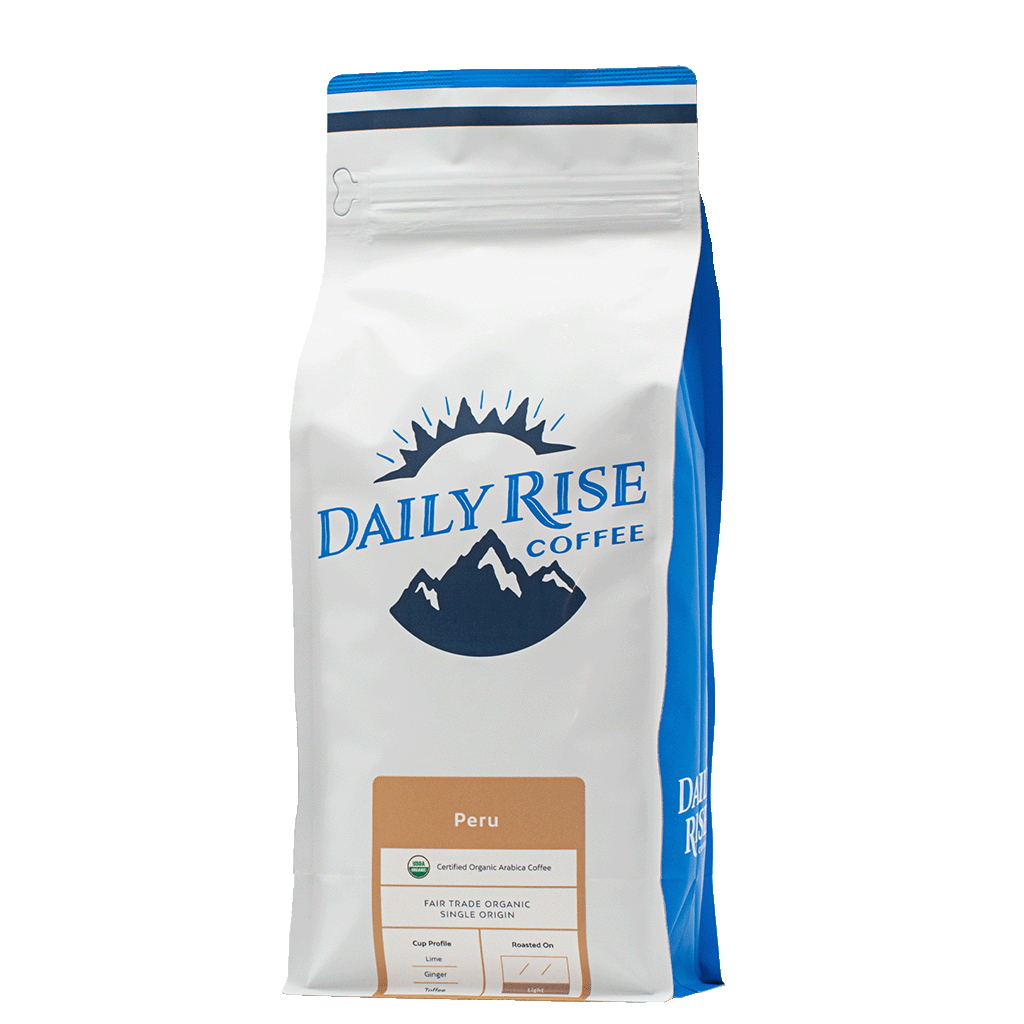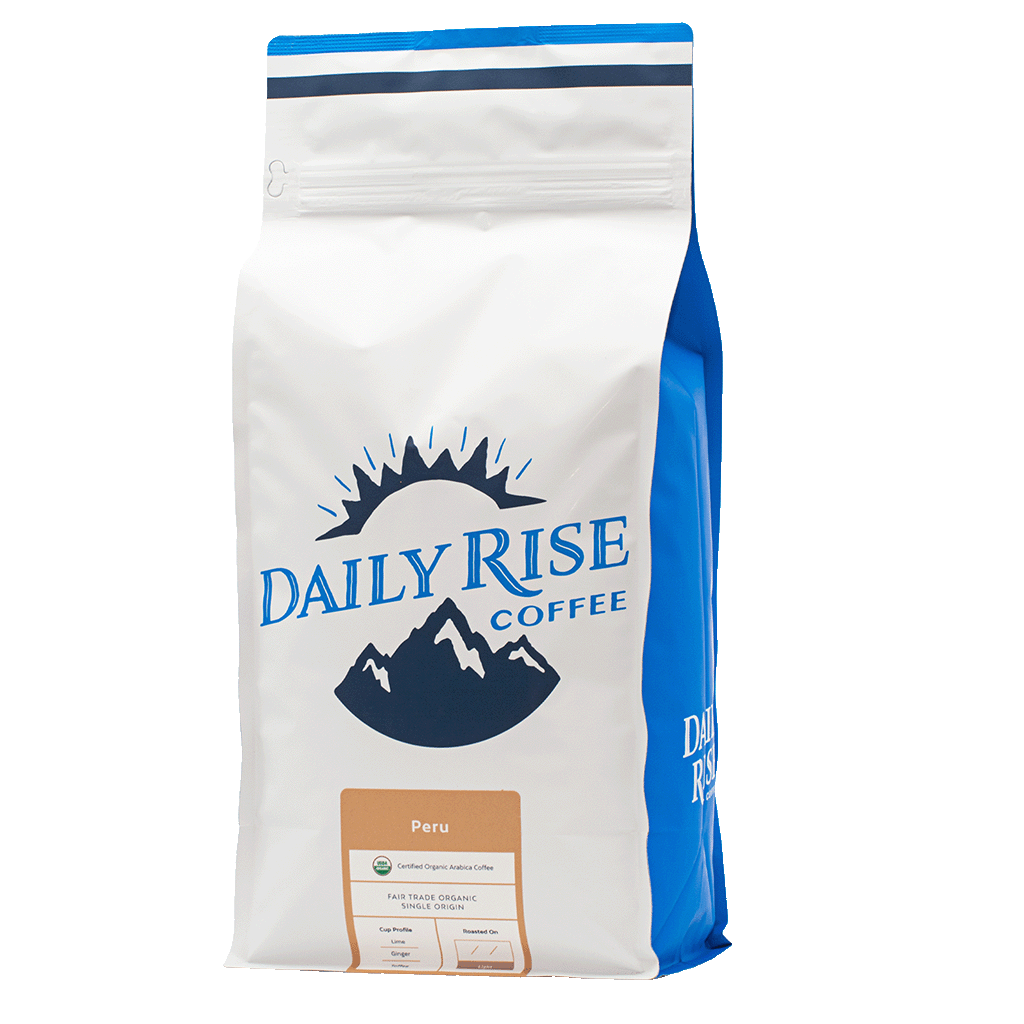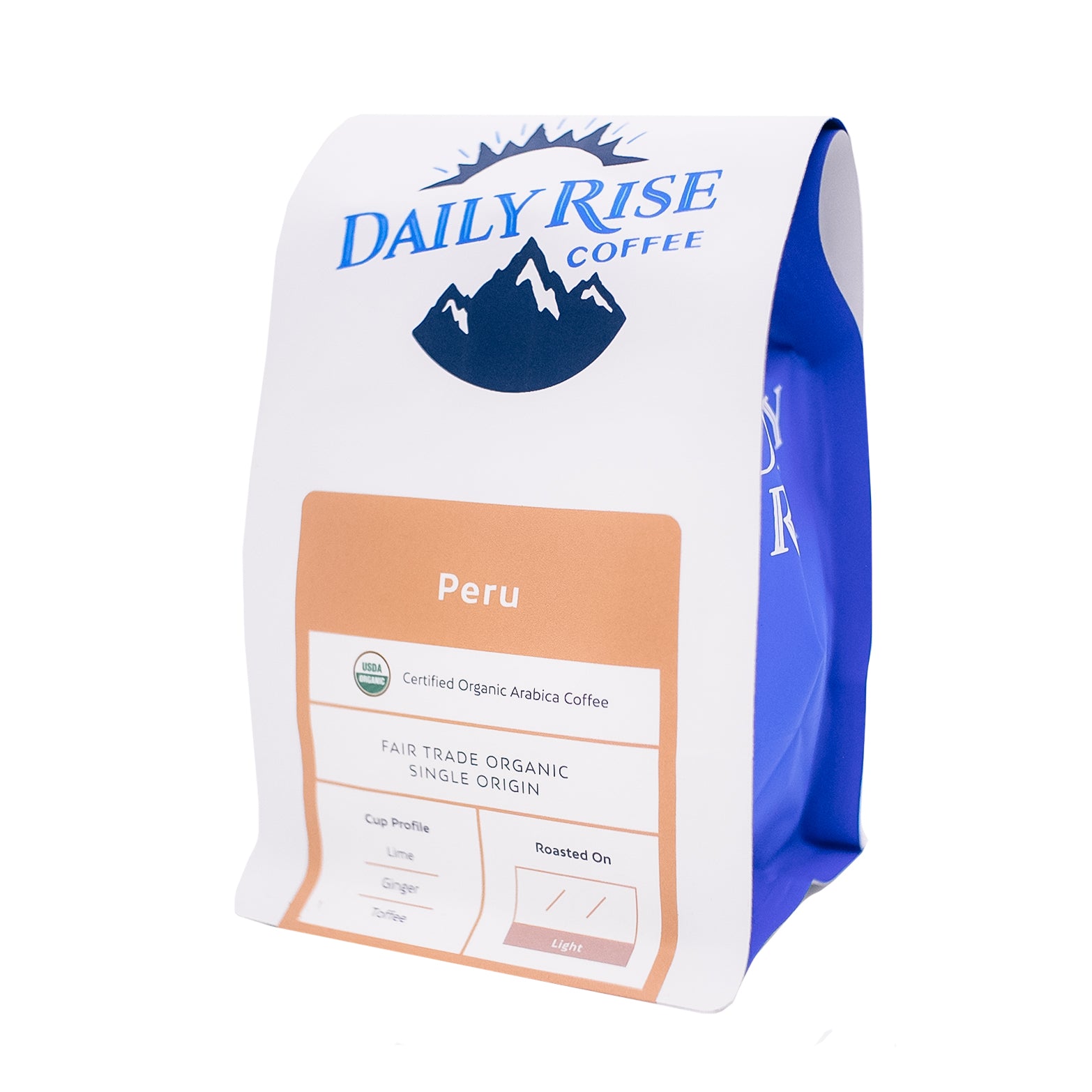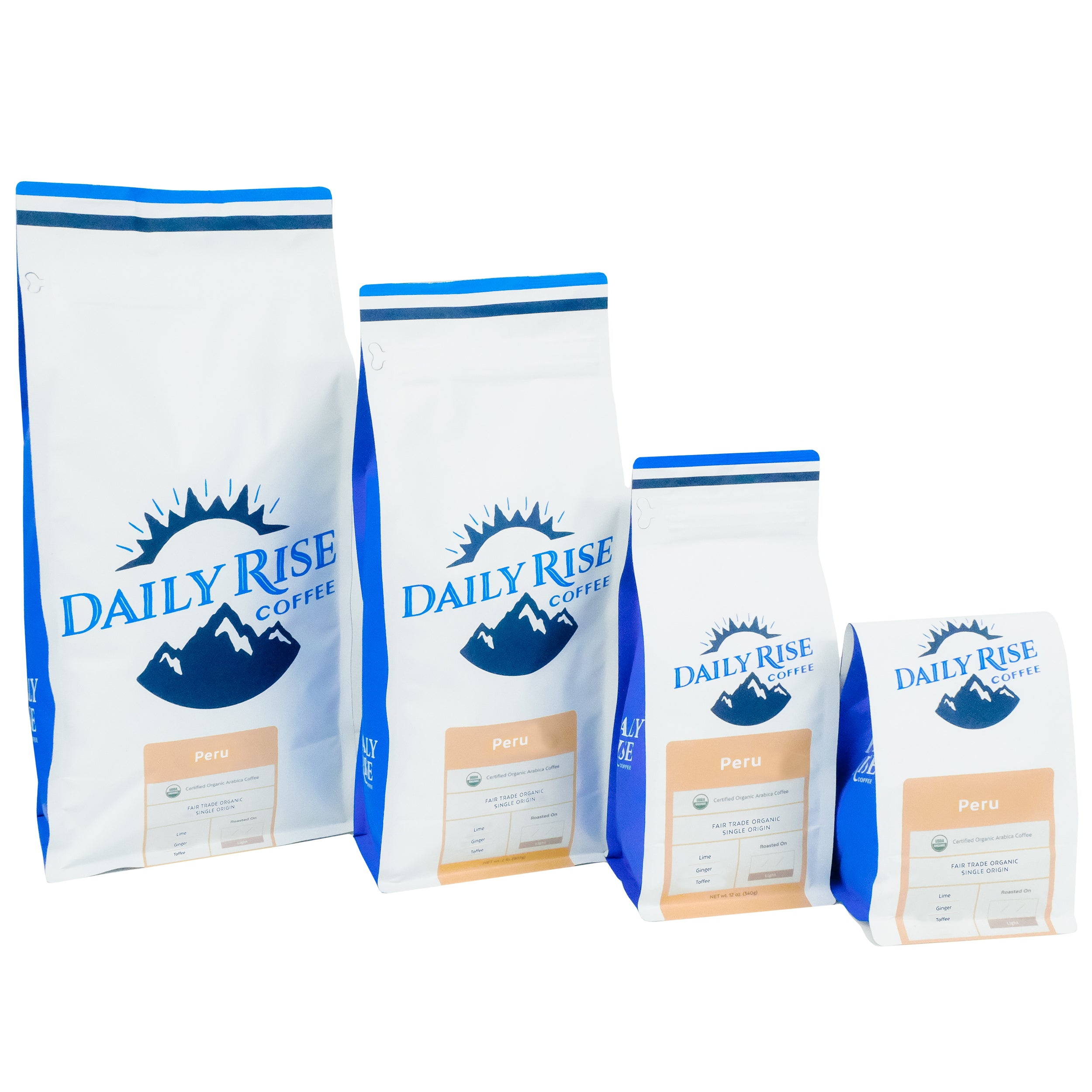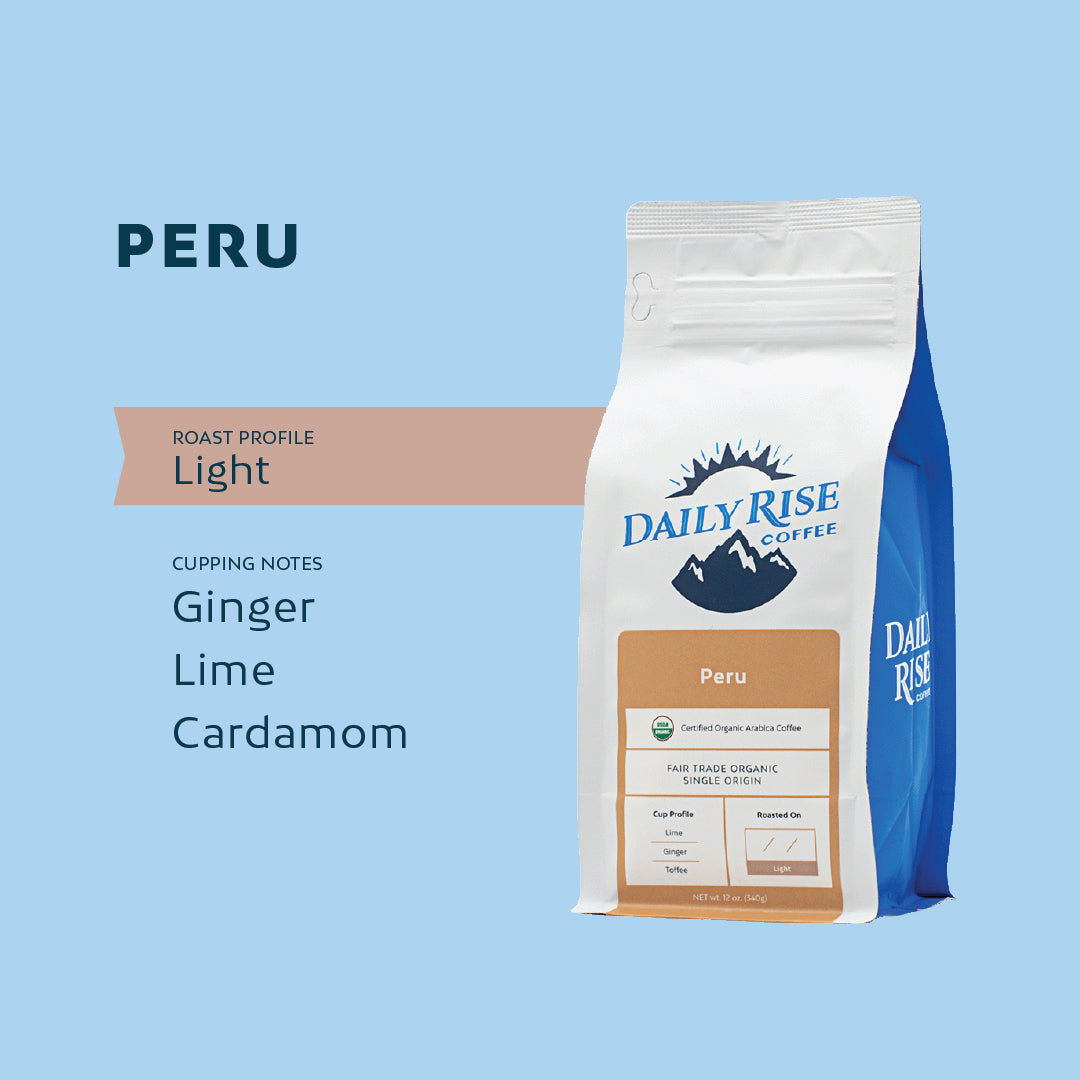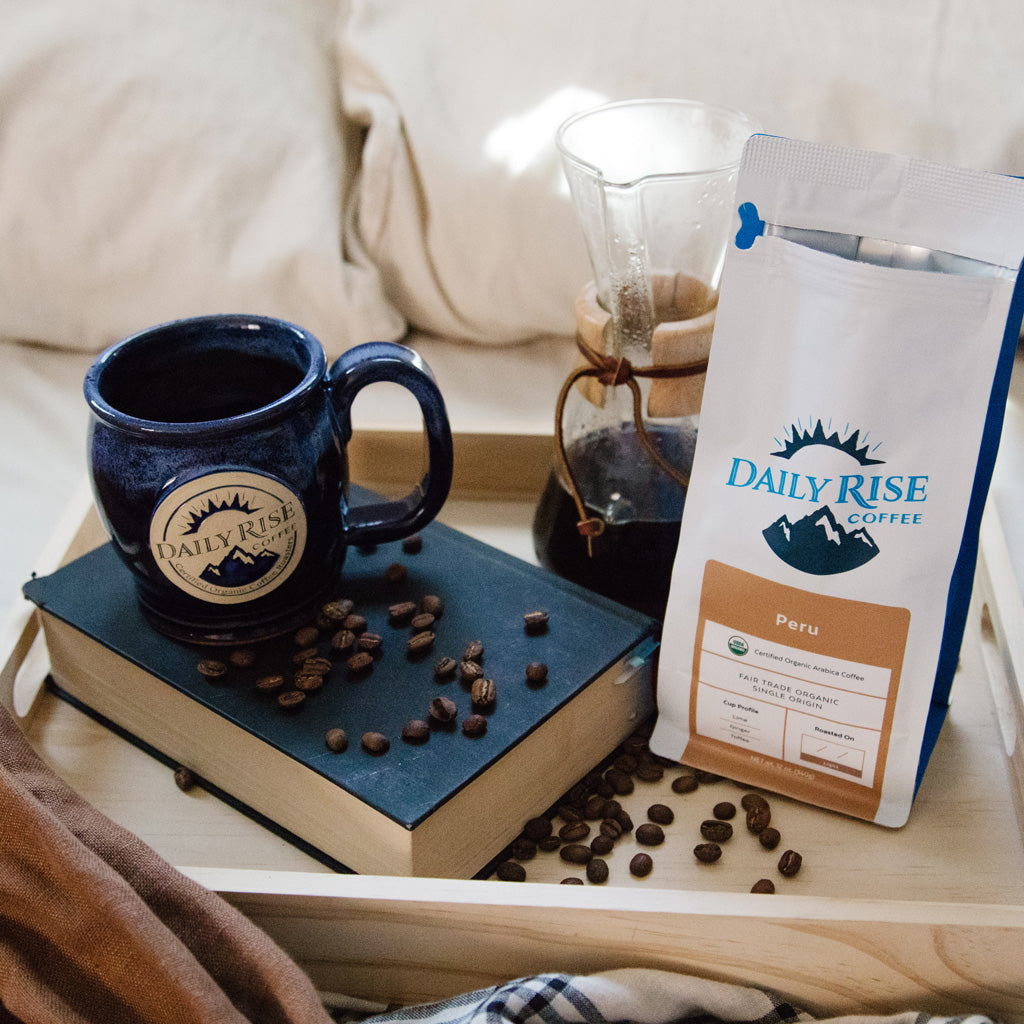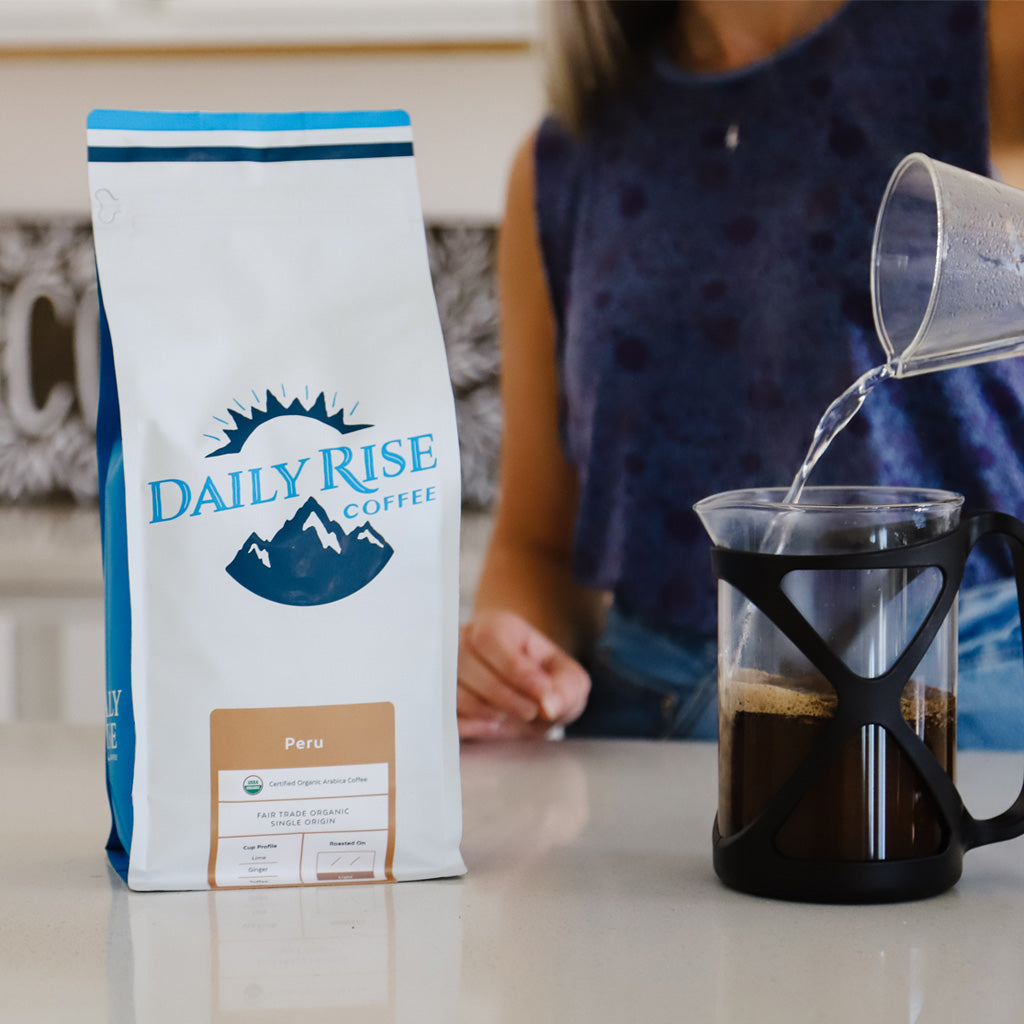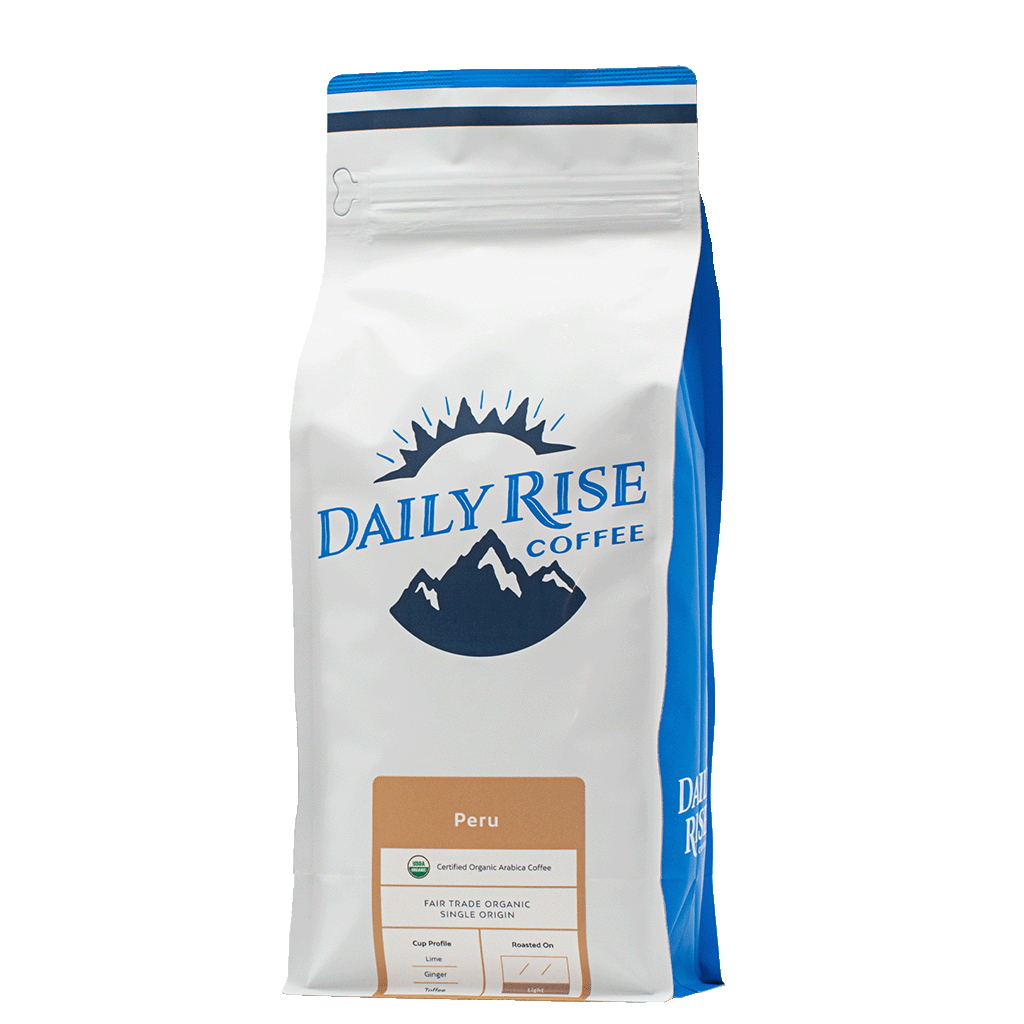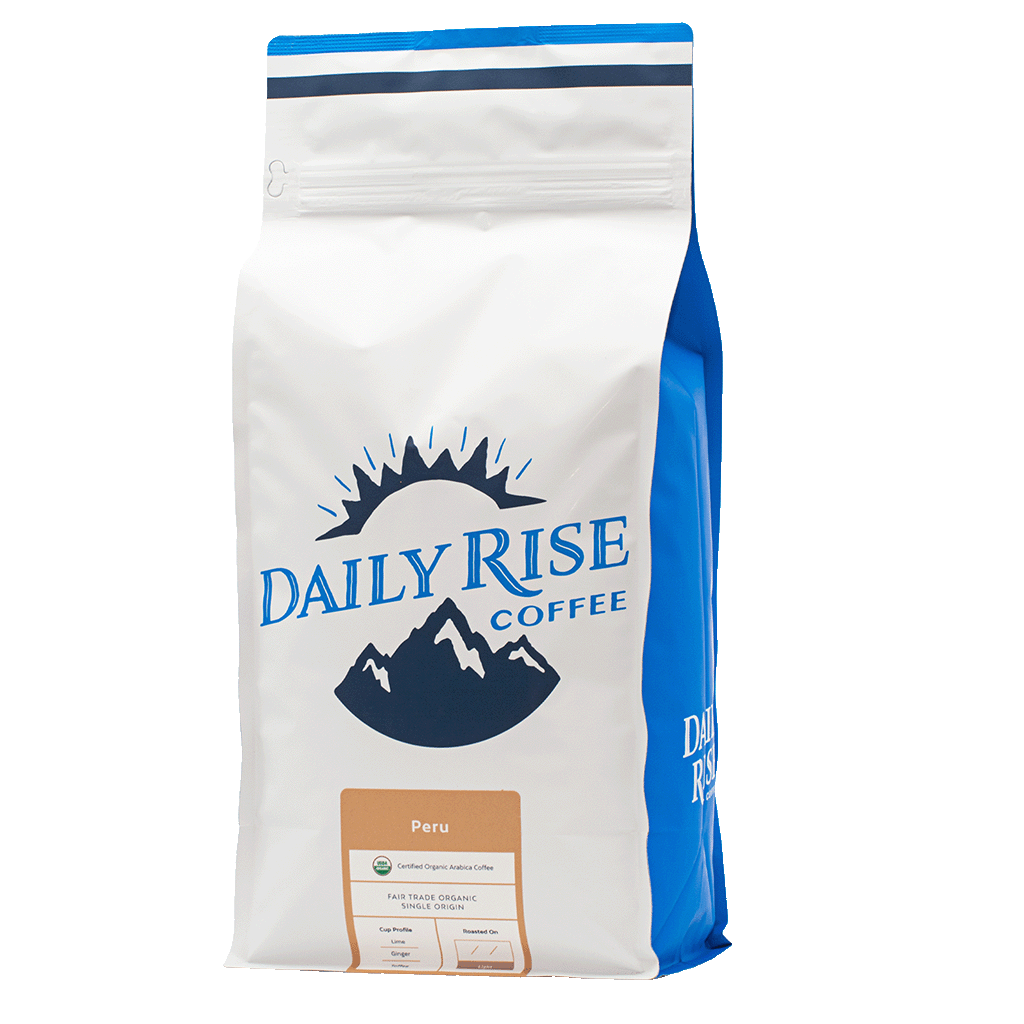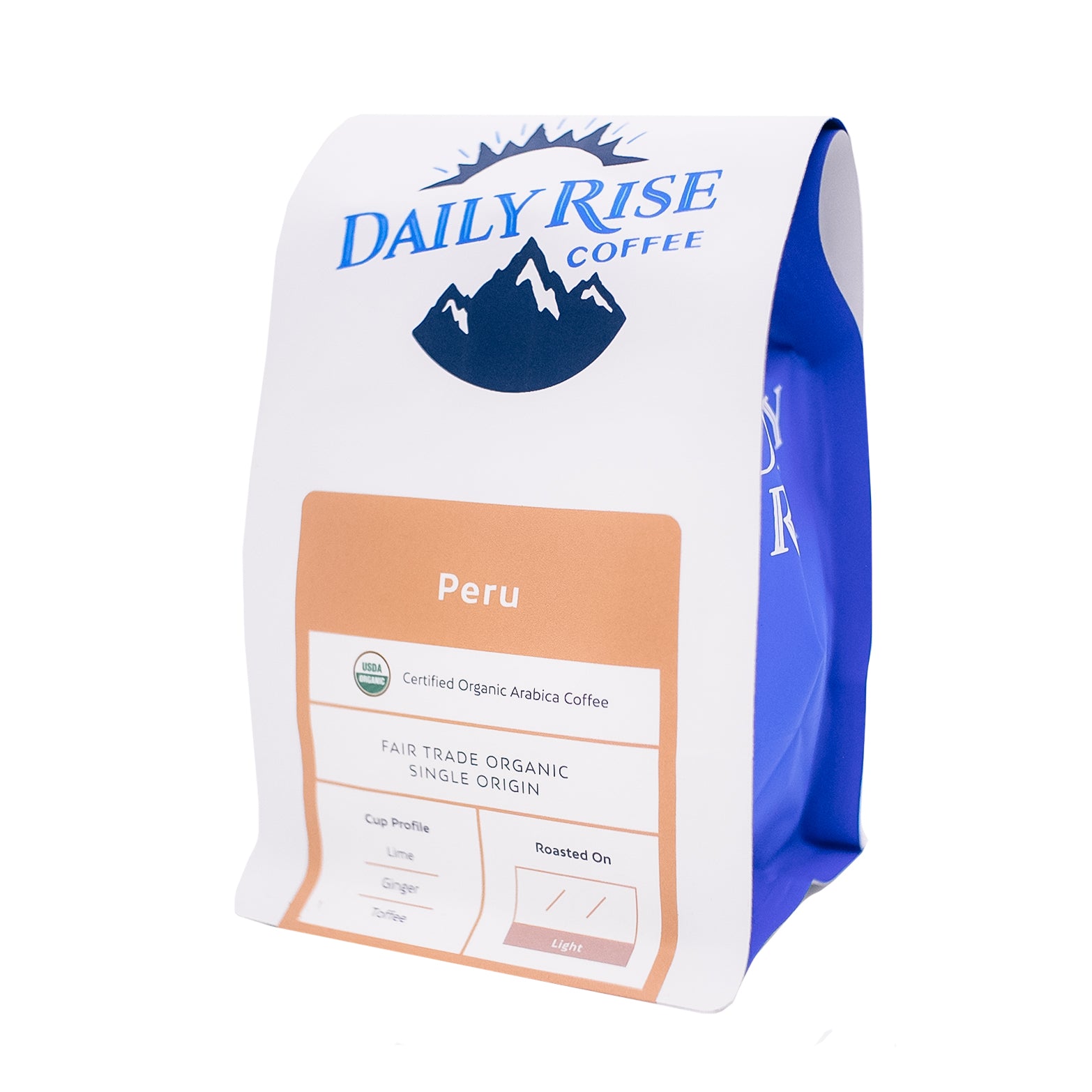 Organic Fair-Trade Peru
Get 15% OFF when you enter:
BEANOFTHEMONTH at checkout
Roast Profile: Light
Tasting Notes: Ginger | Lime | Cardamom
When lightly roasted, this Peruvian bean gives you just the right amount of get-up-and-go for your daily needs.
Story of the Bean
This coffee hails from Lima Coffee, a co-op of 400 coffee farmers in the Cajamarca region of Peru. This organic, fairtrade Arabic coffee is very mild, making it super versatile both as a stand-alone bean and as a great addition to blends. Peru is in the top 5 countries that produce and import Arabica coffee. The average farms are very small and about 30% of the farms are co-ops. This bean is high grown, dense and is a spicy, zesty coffee by nature.
Featured In:
Wildcat Blend