FREE SHIPPING on all orders over $49!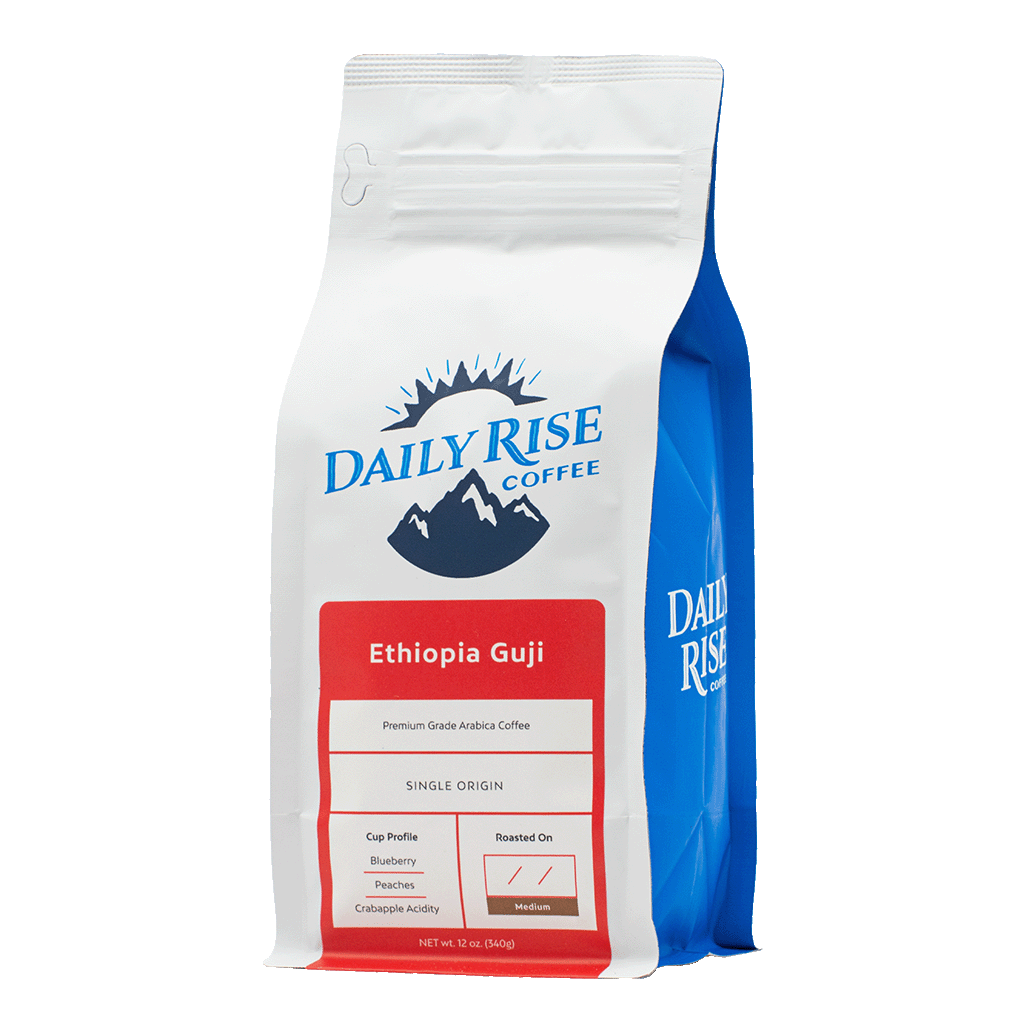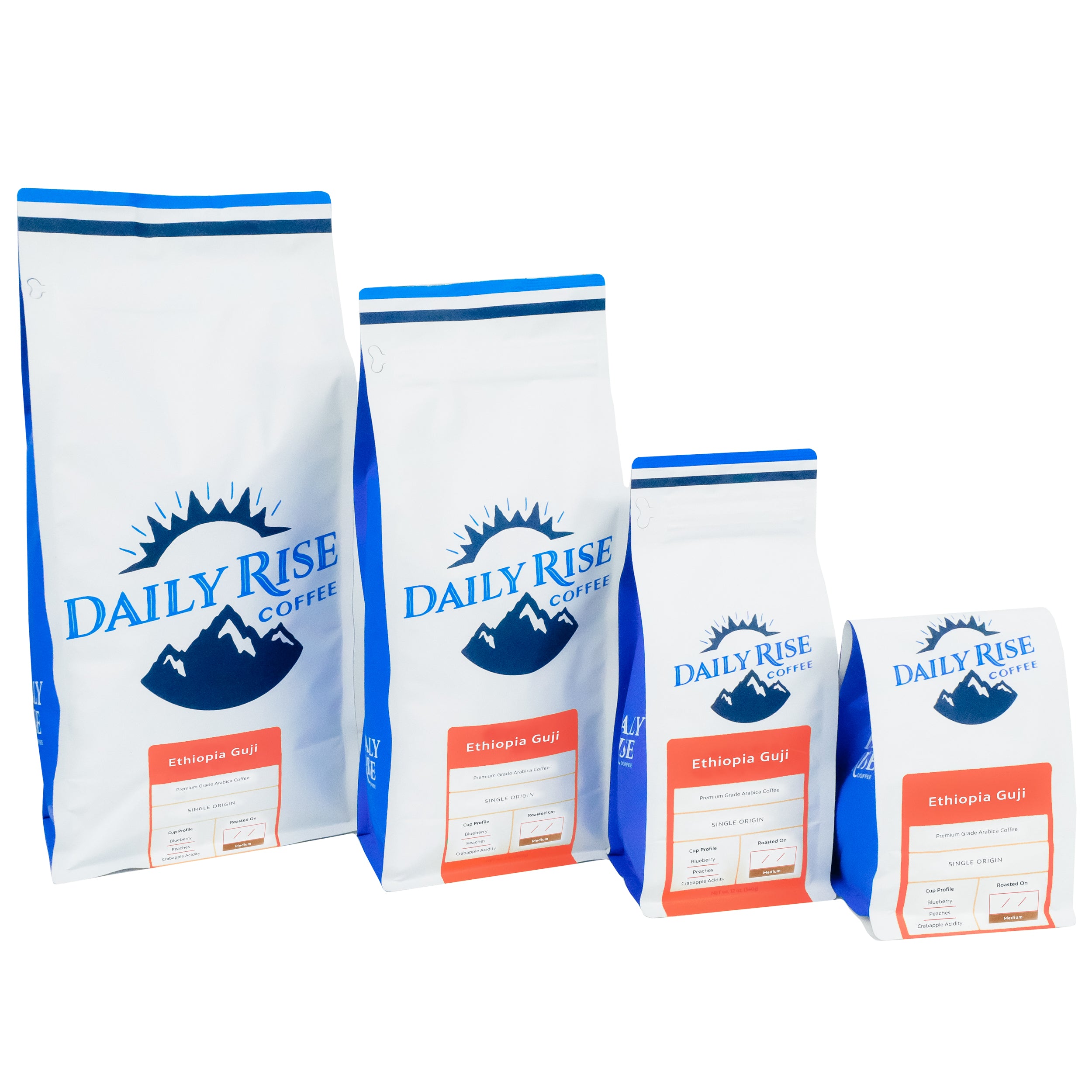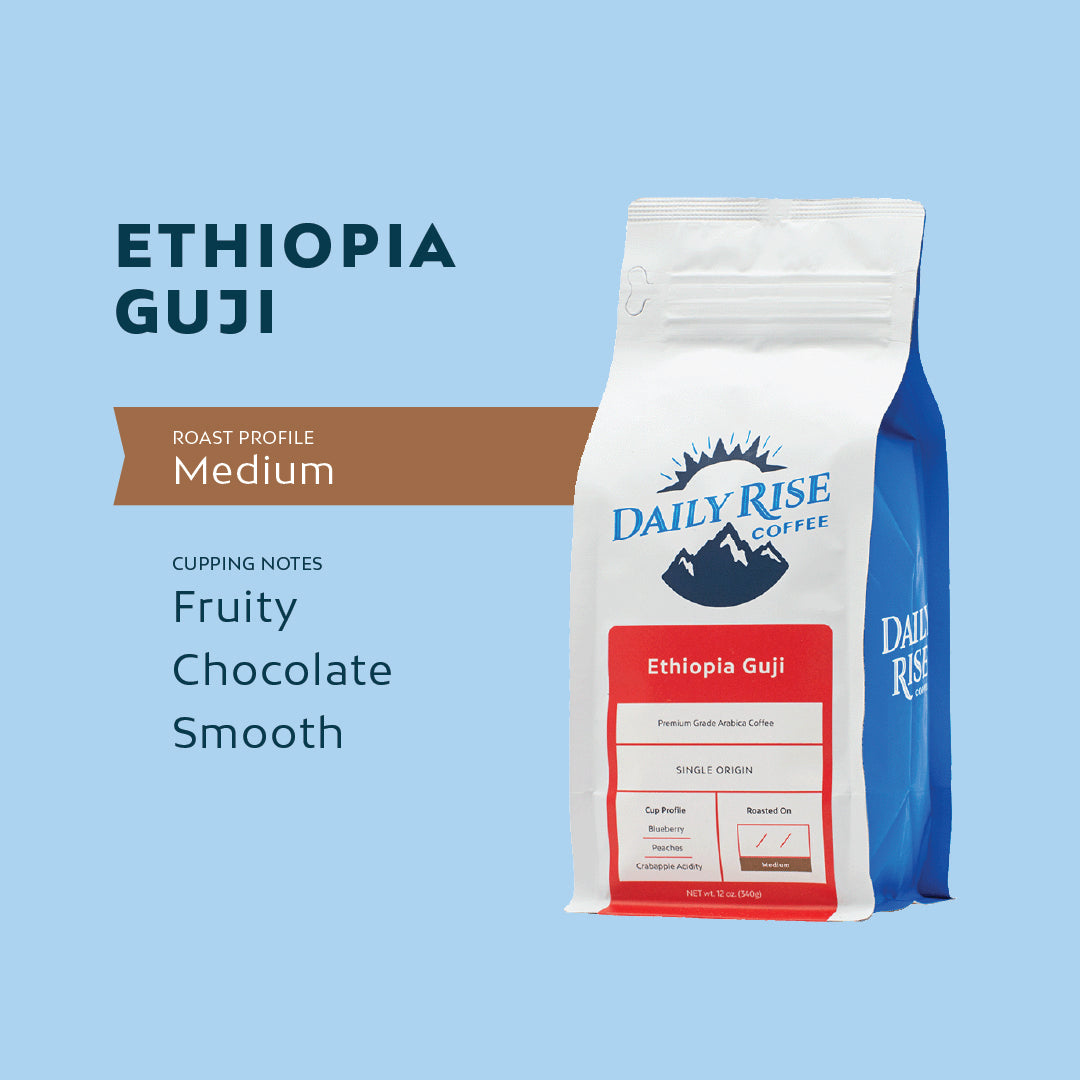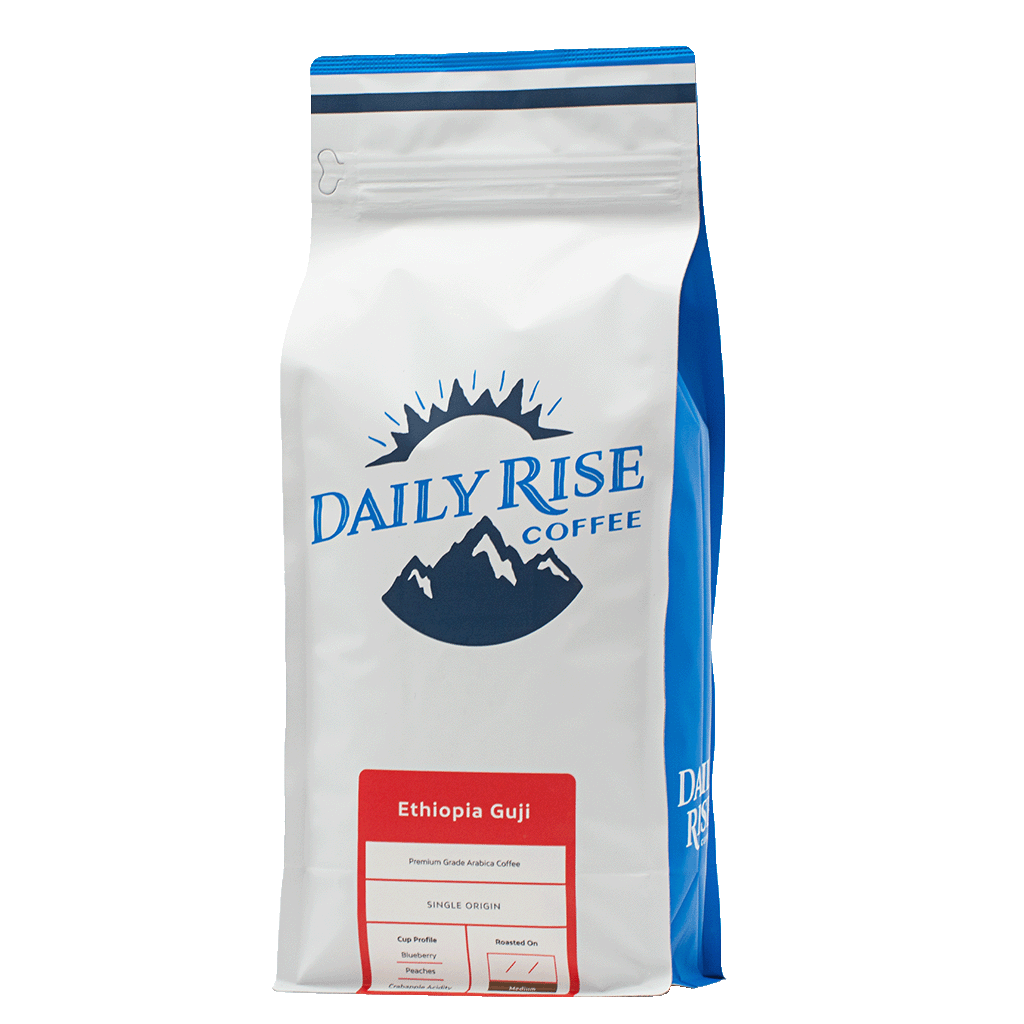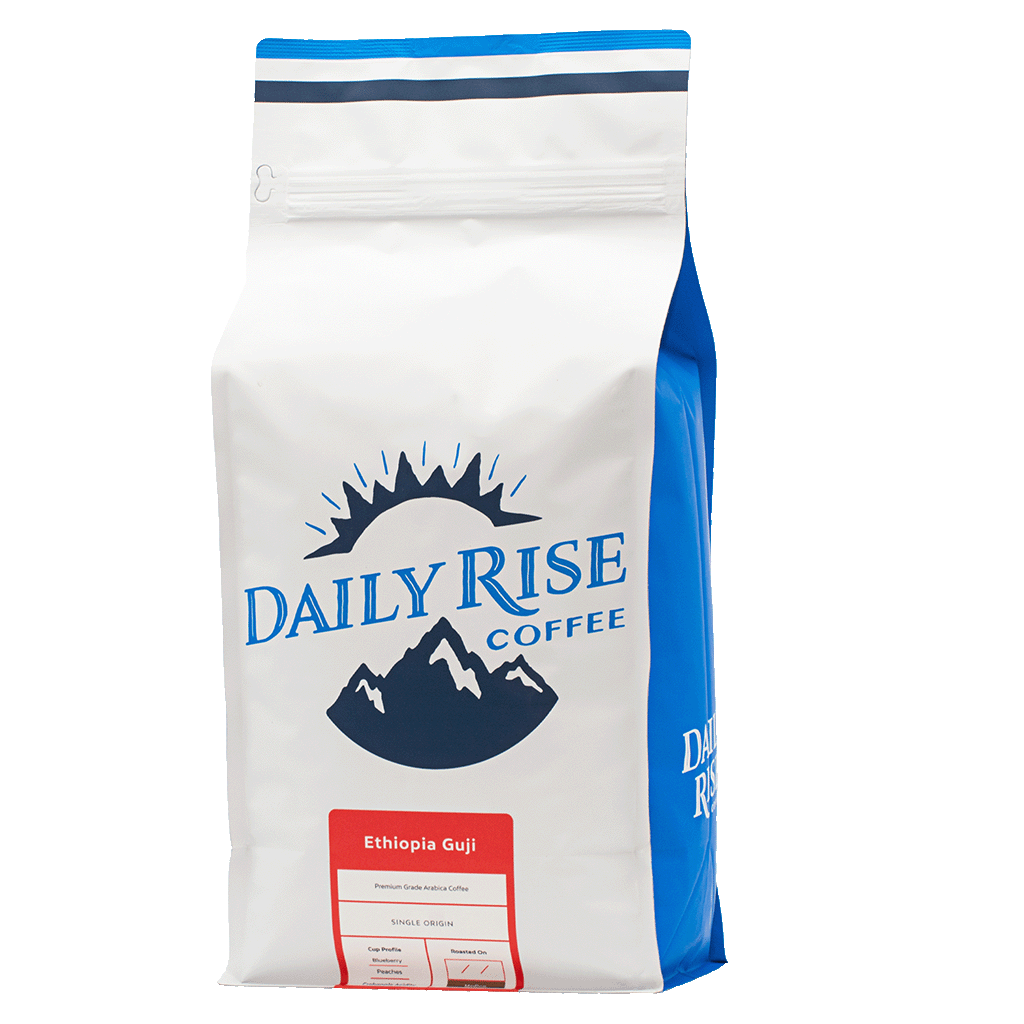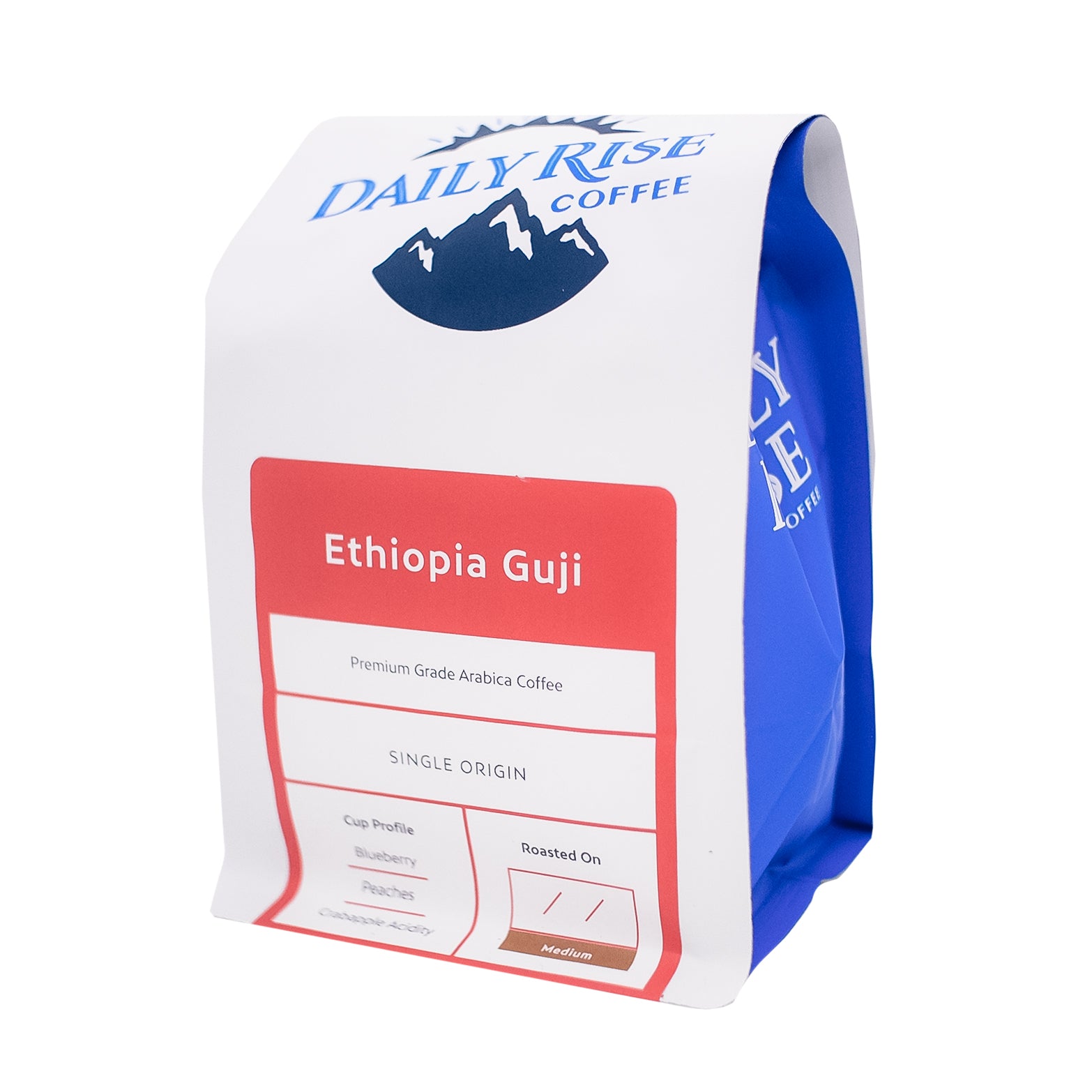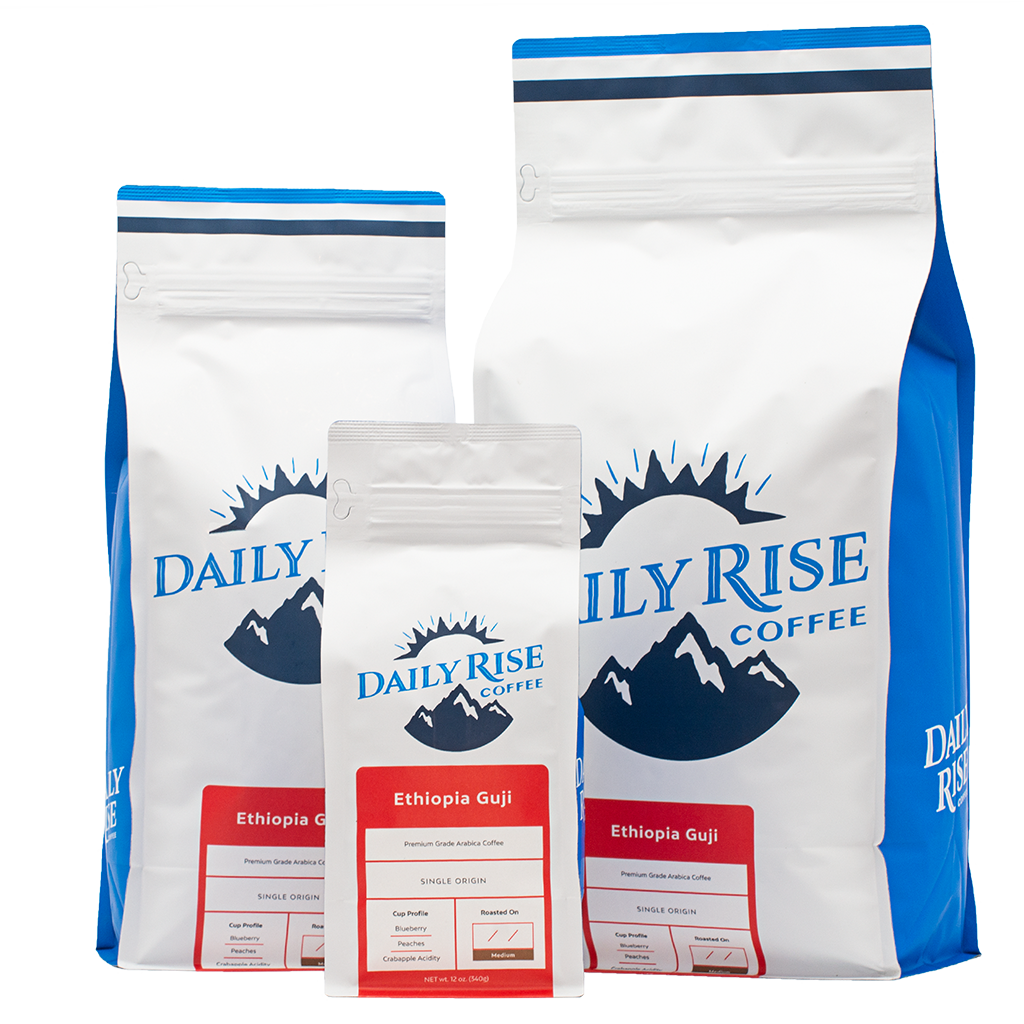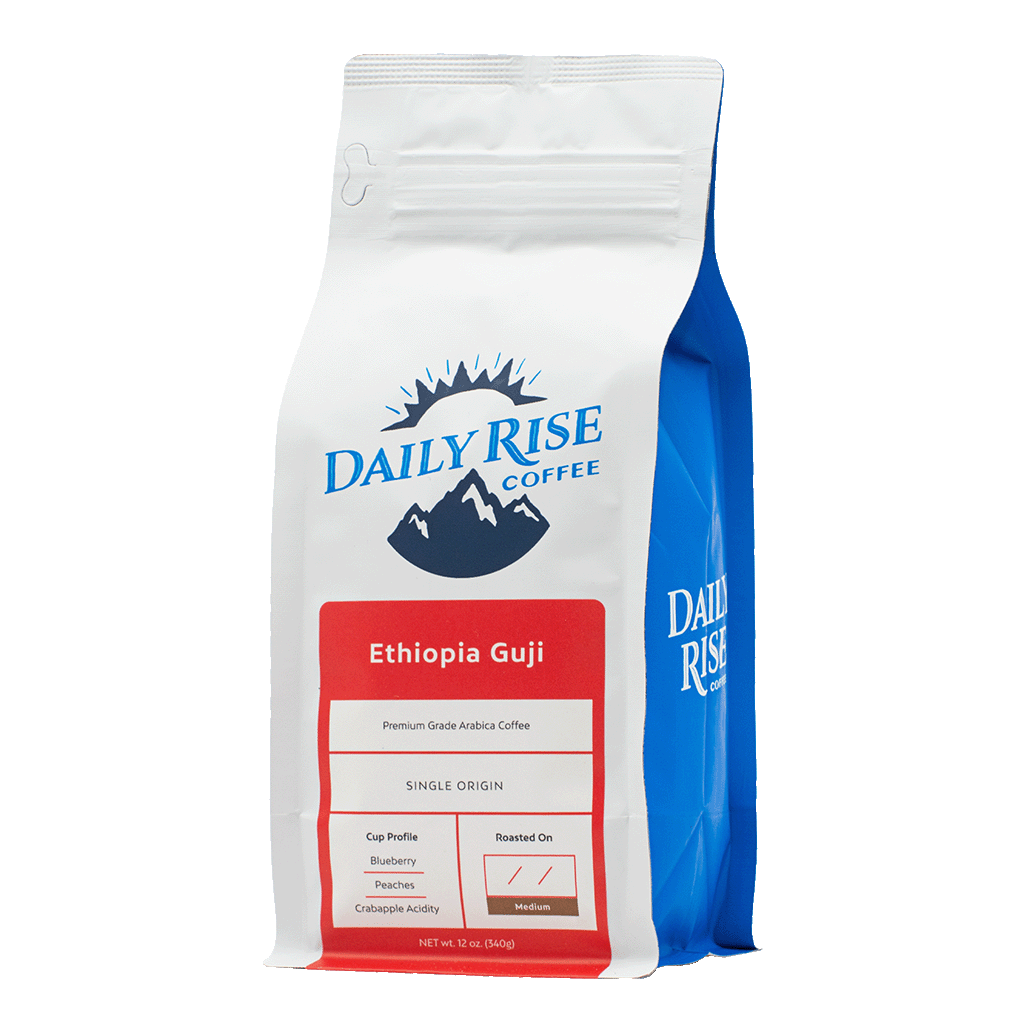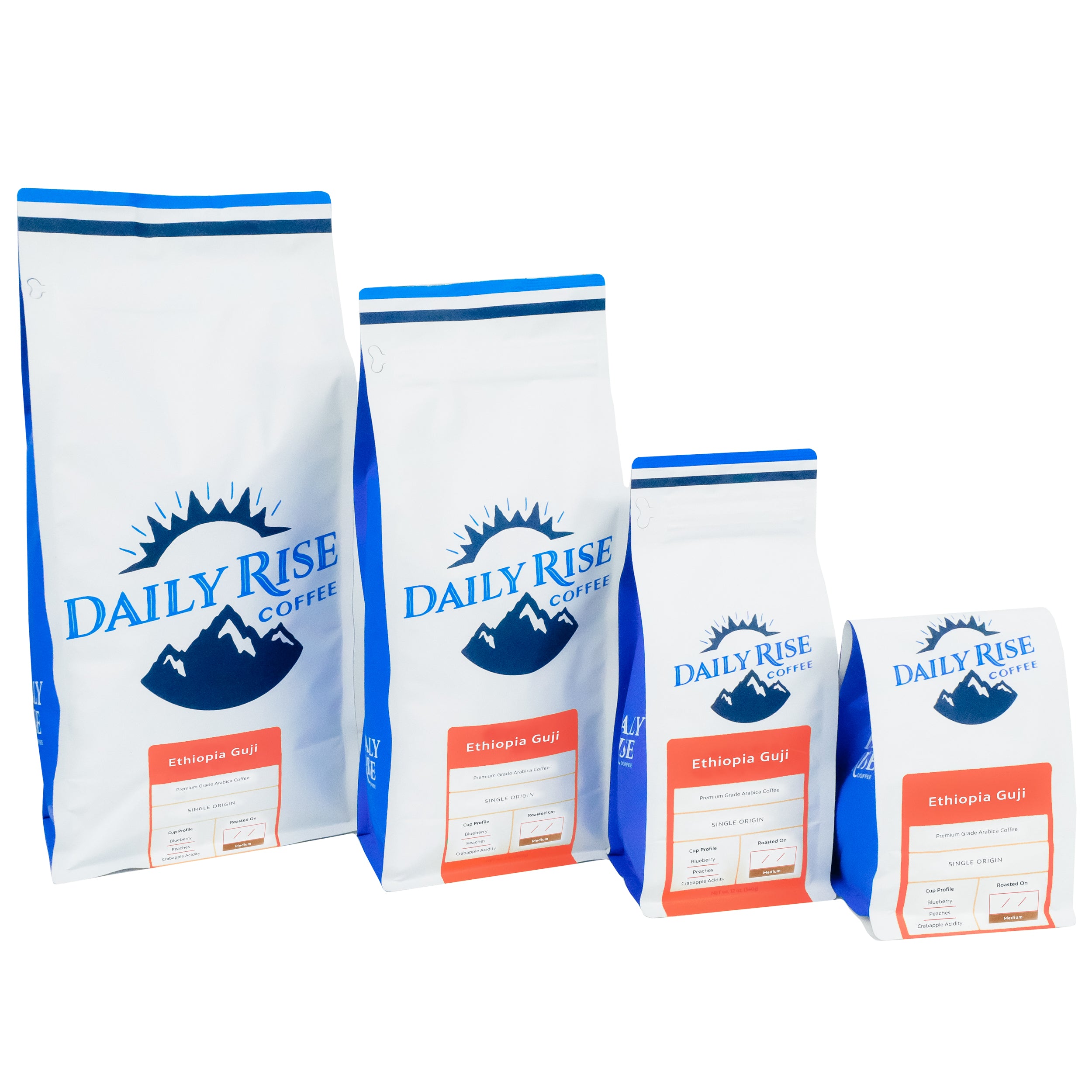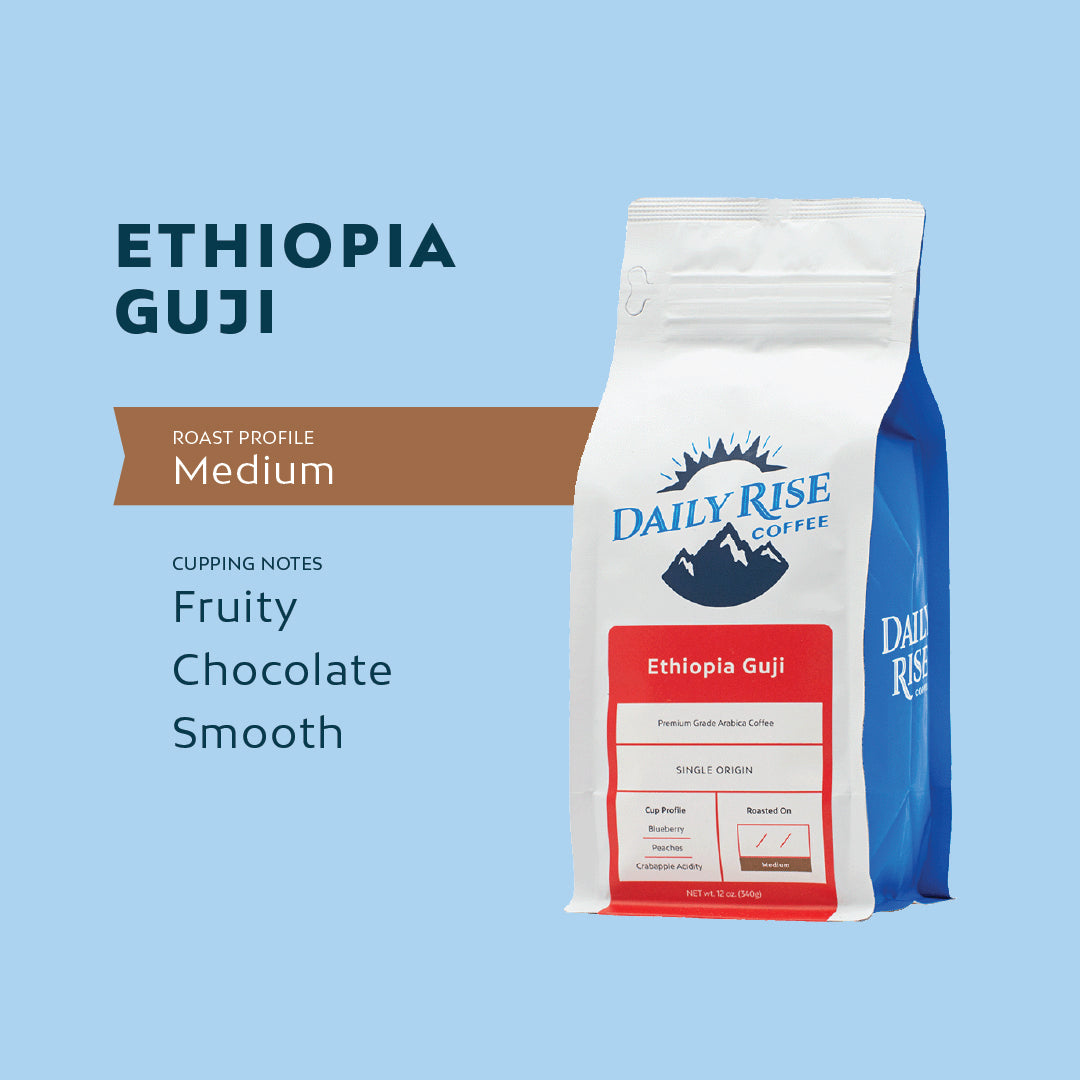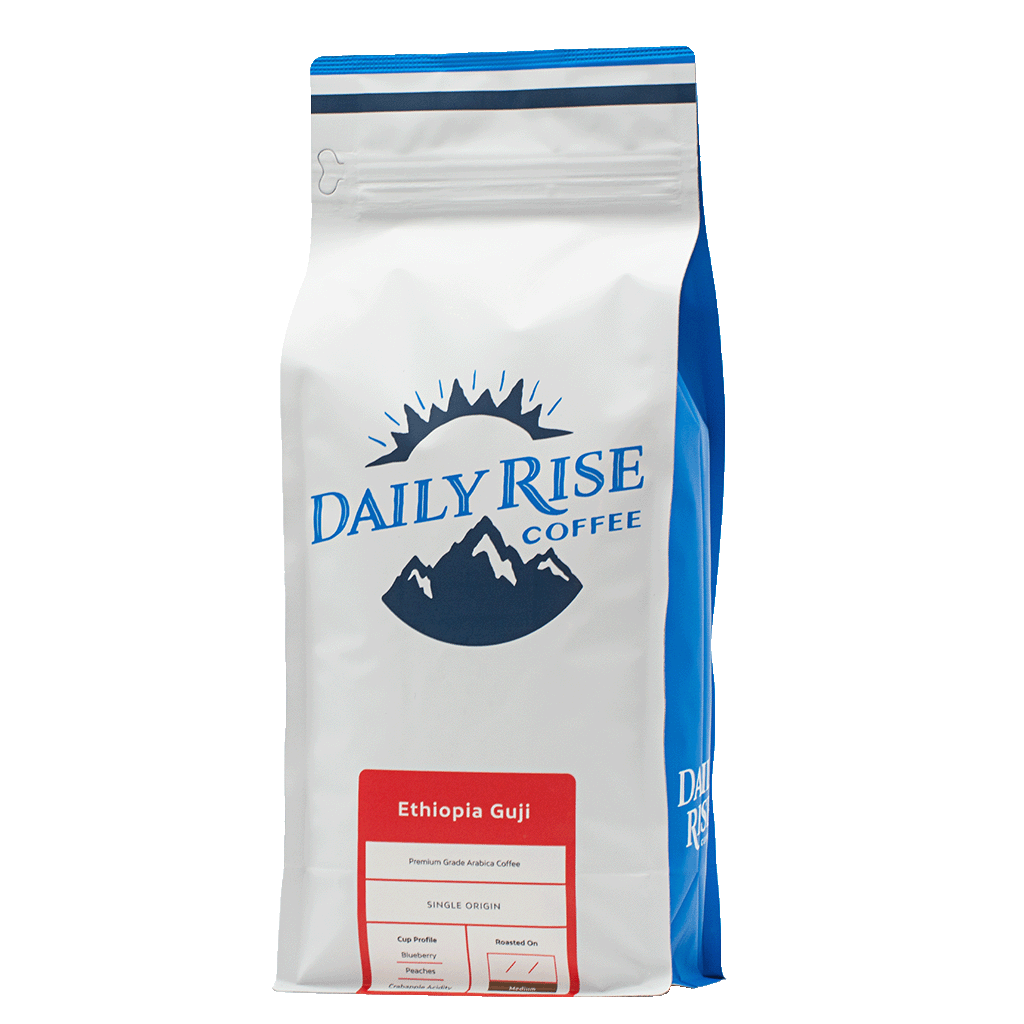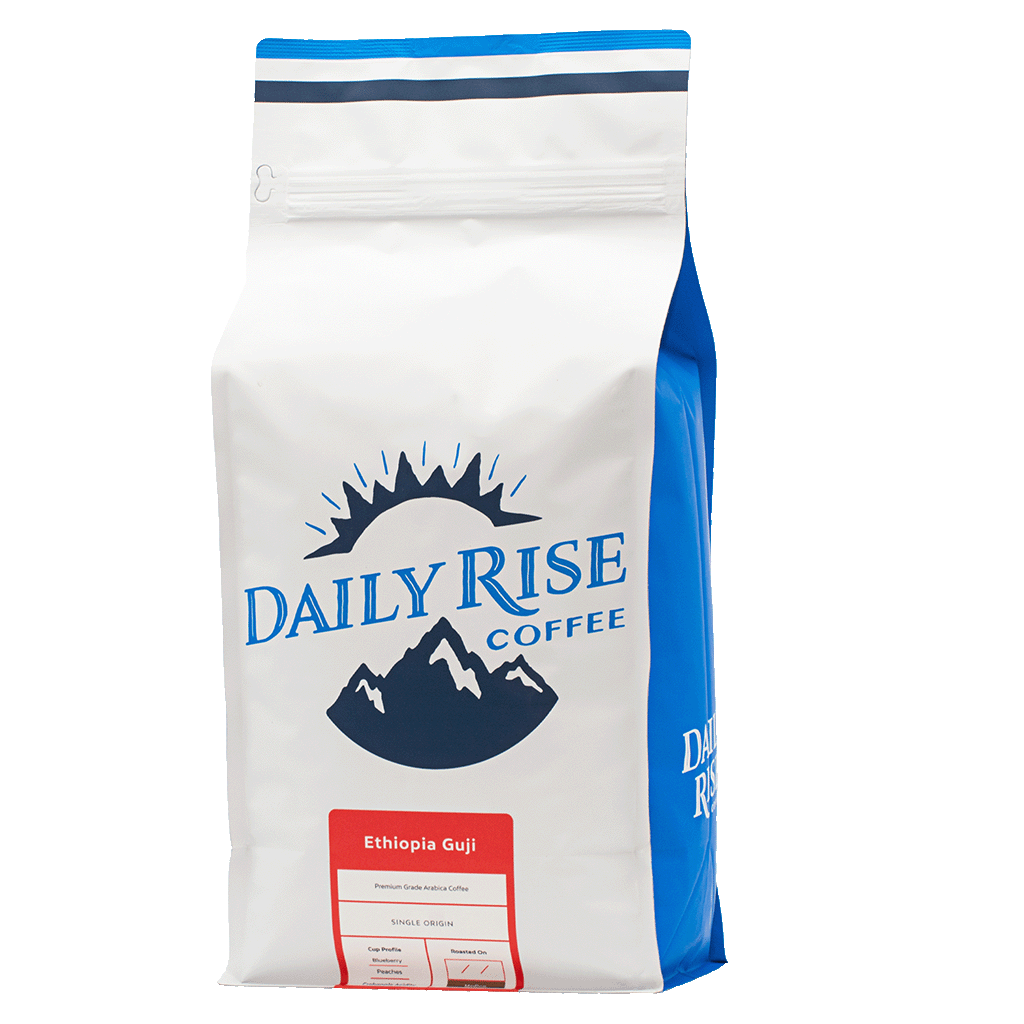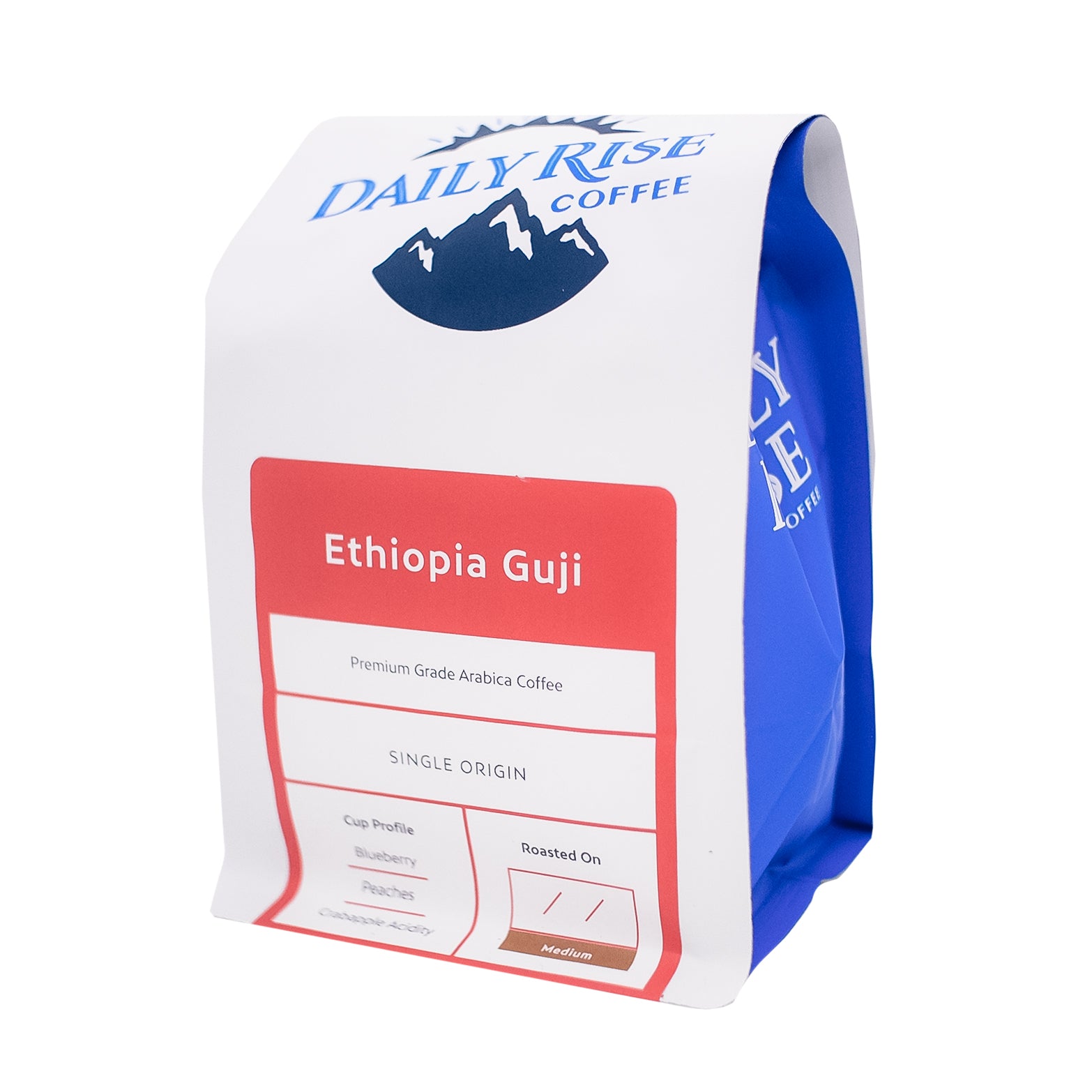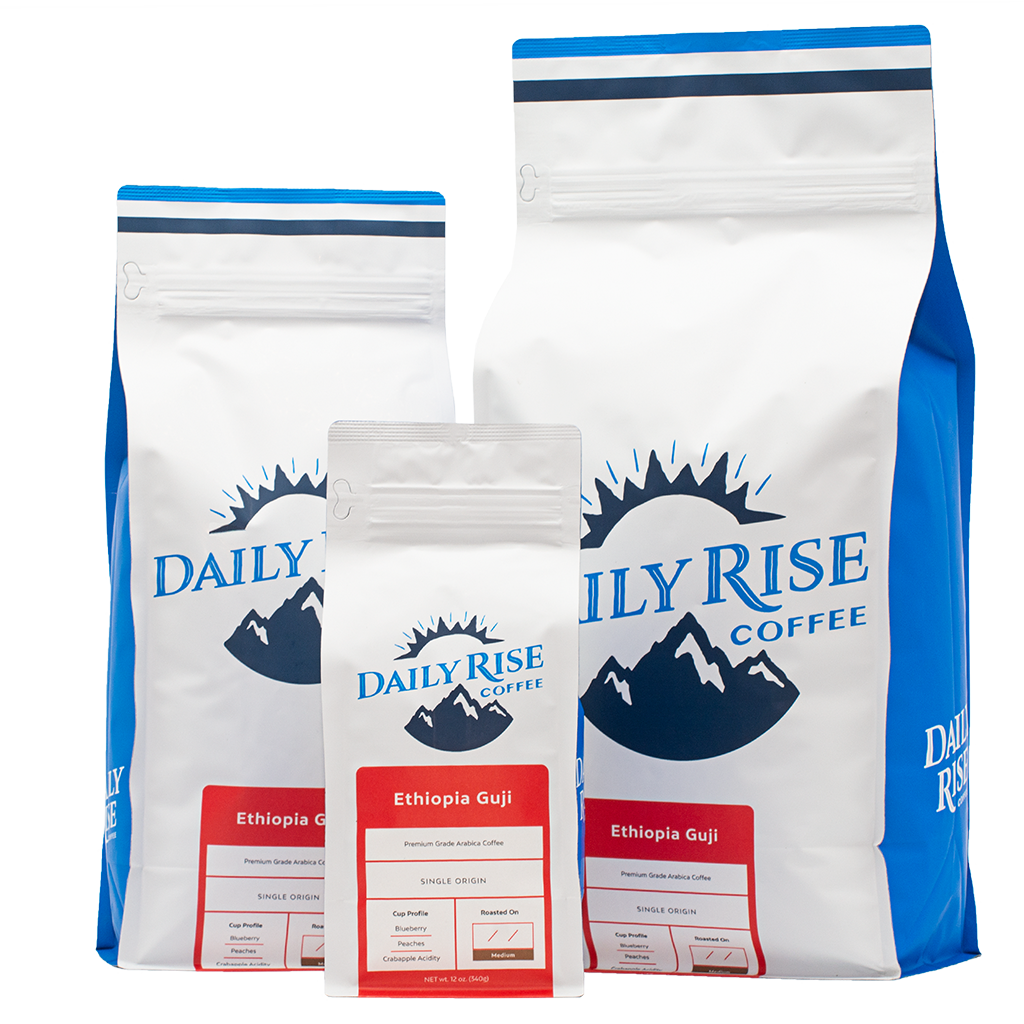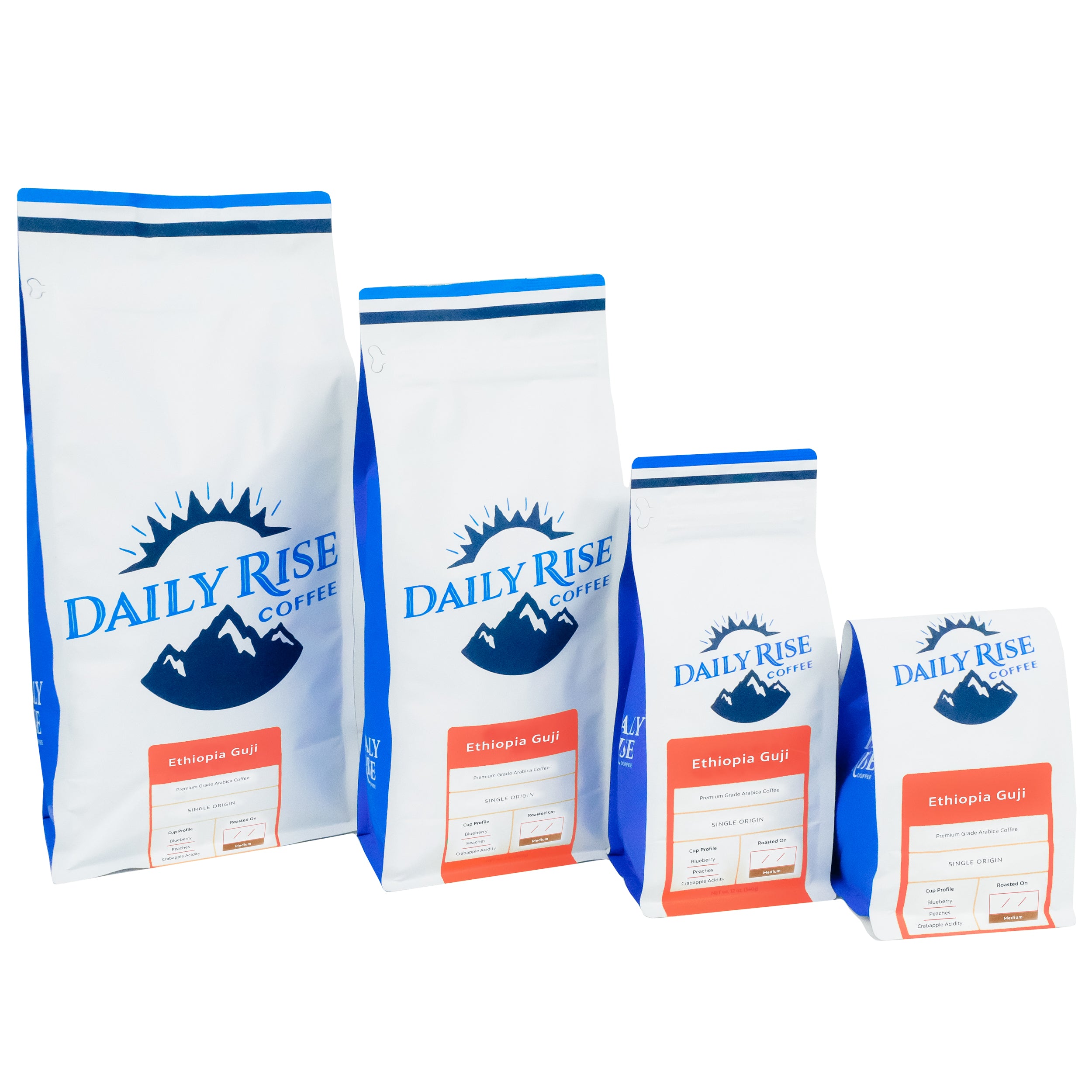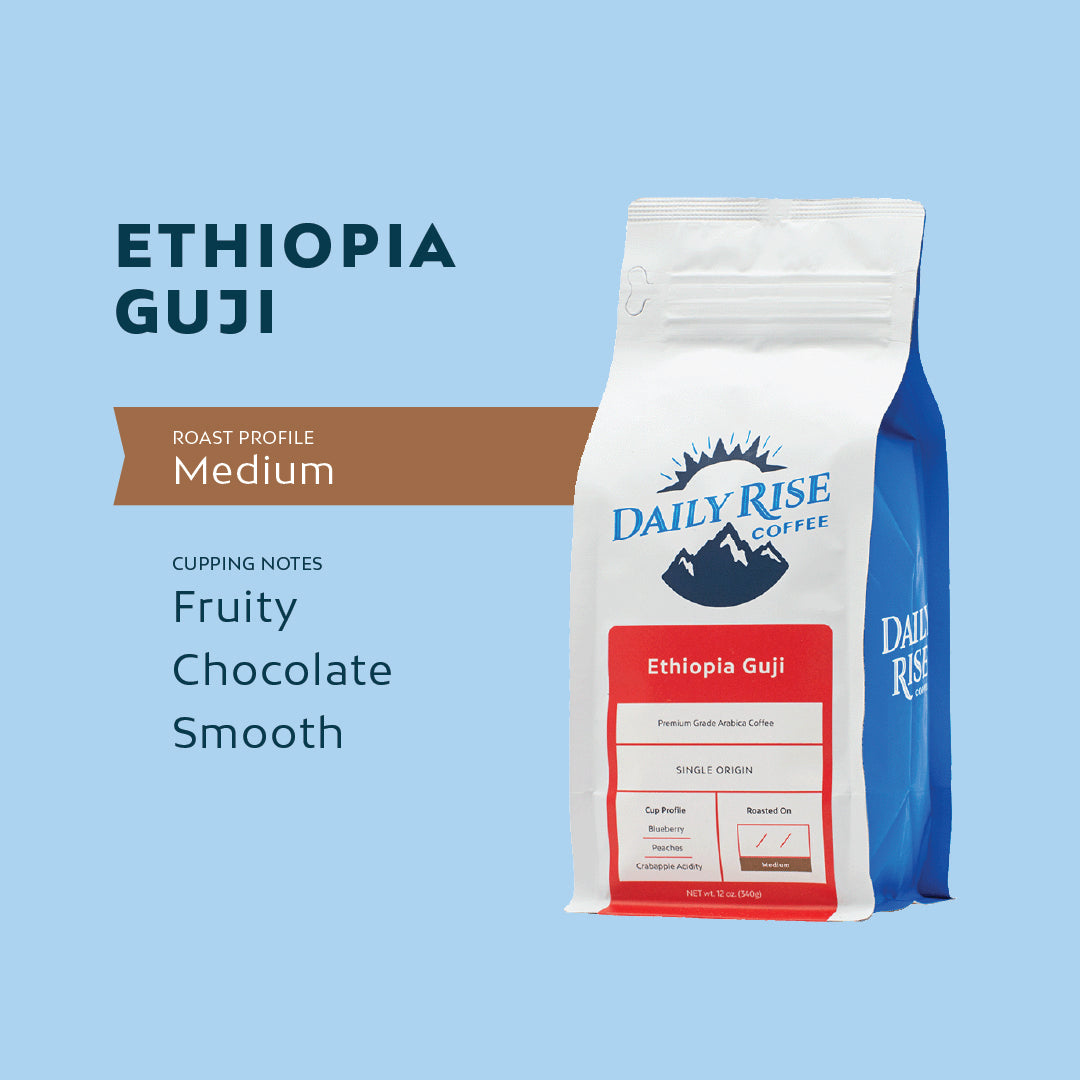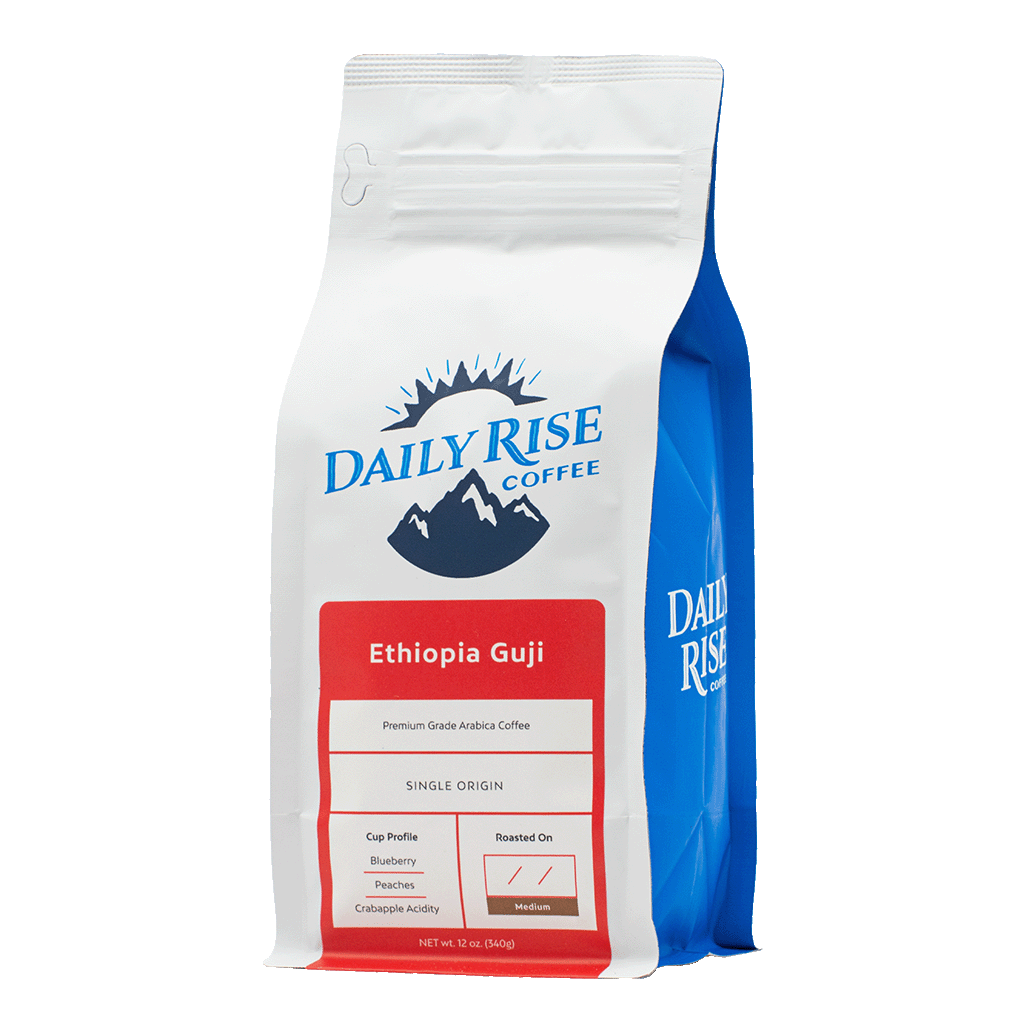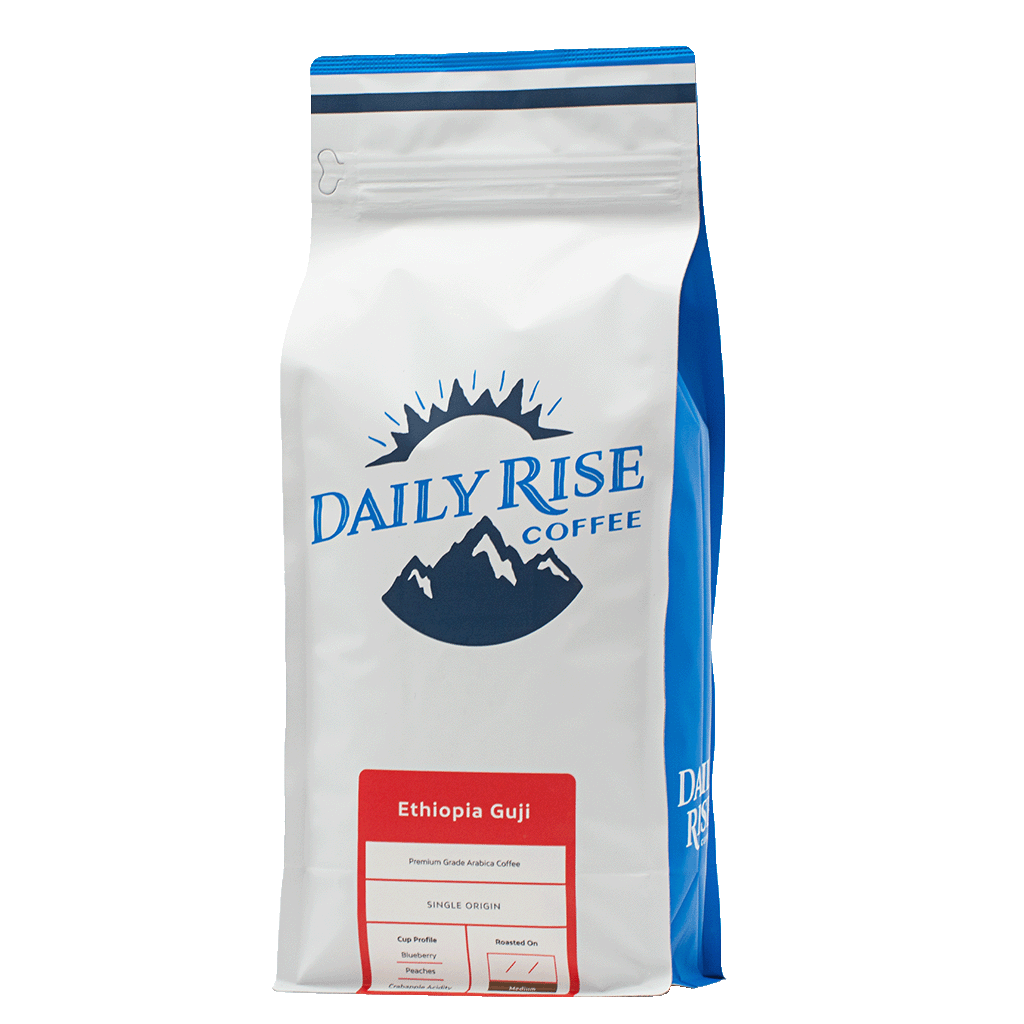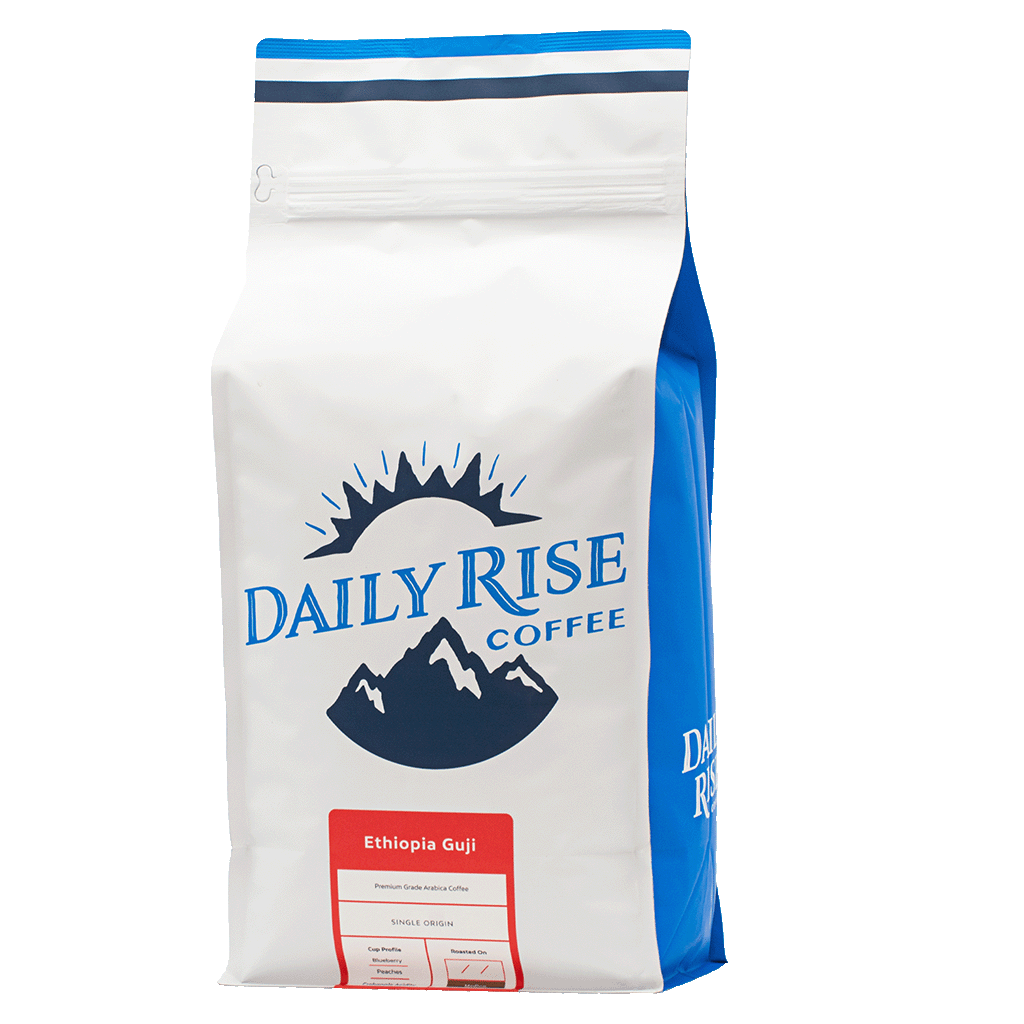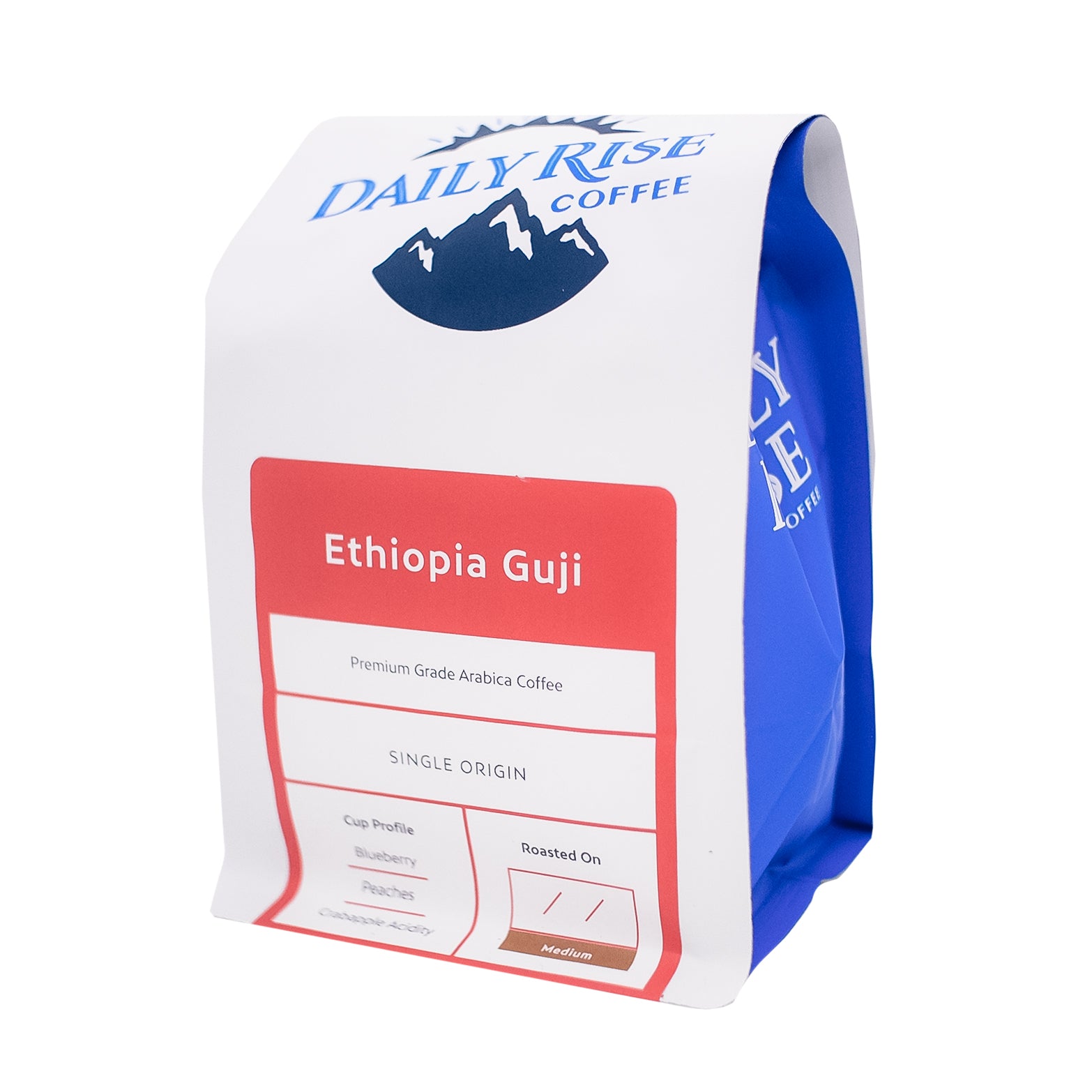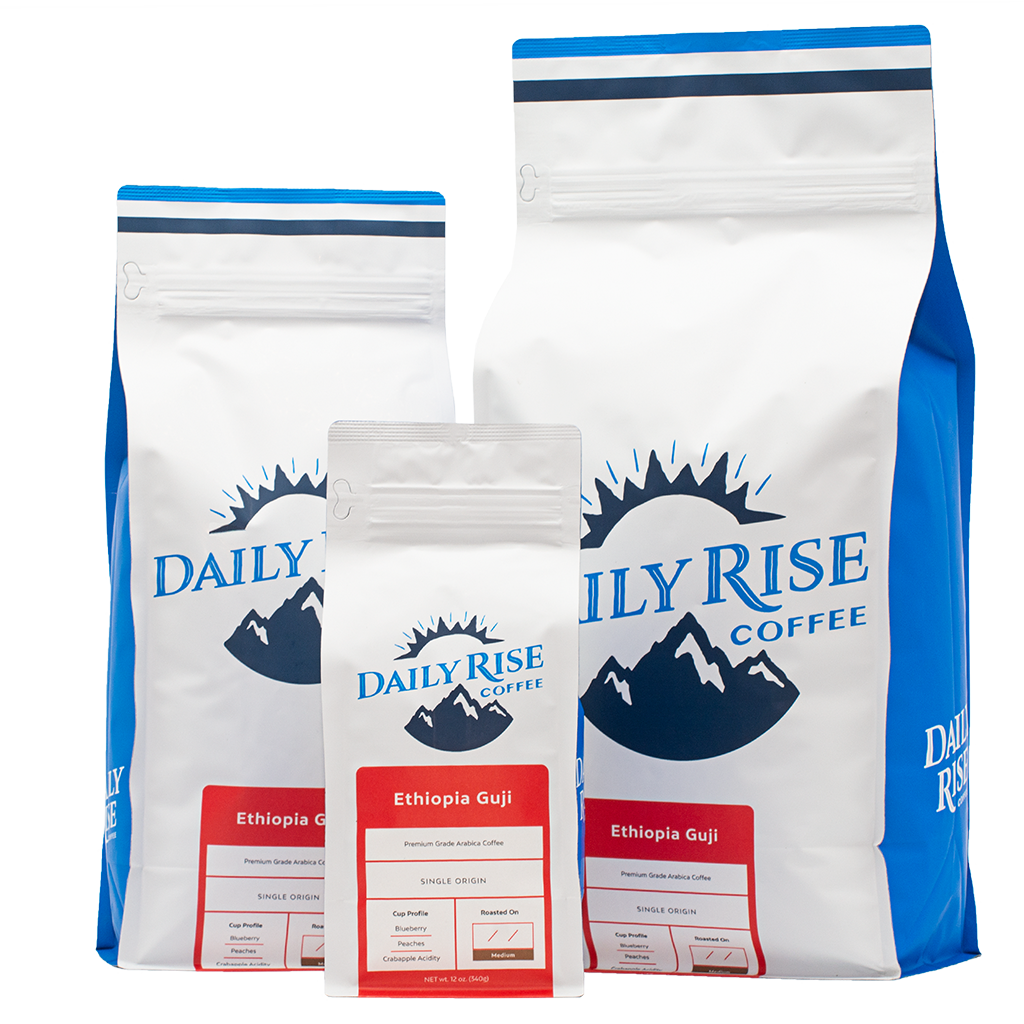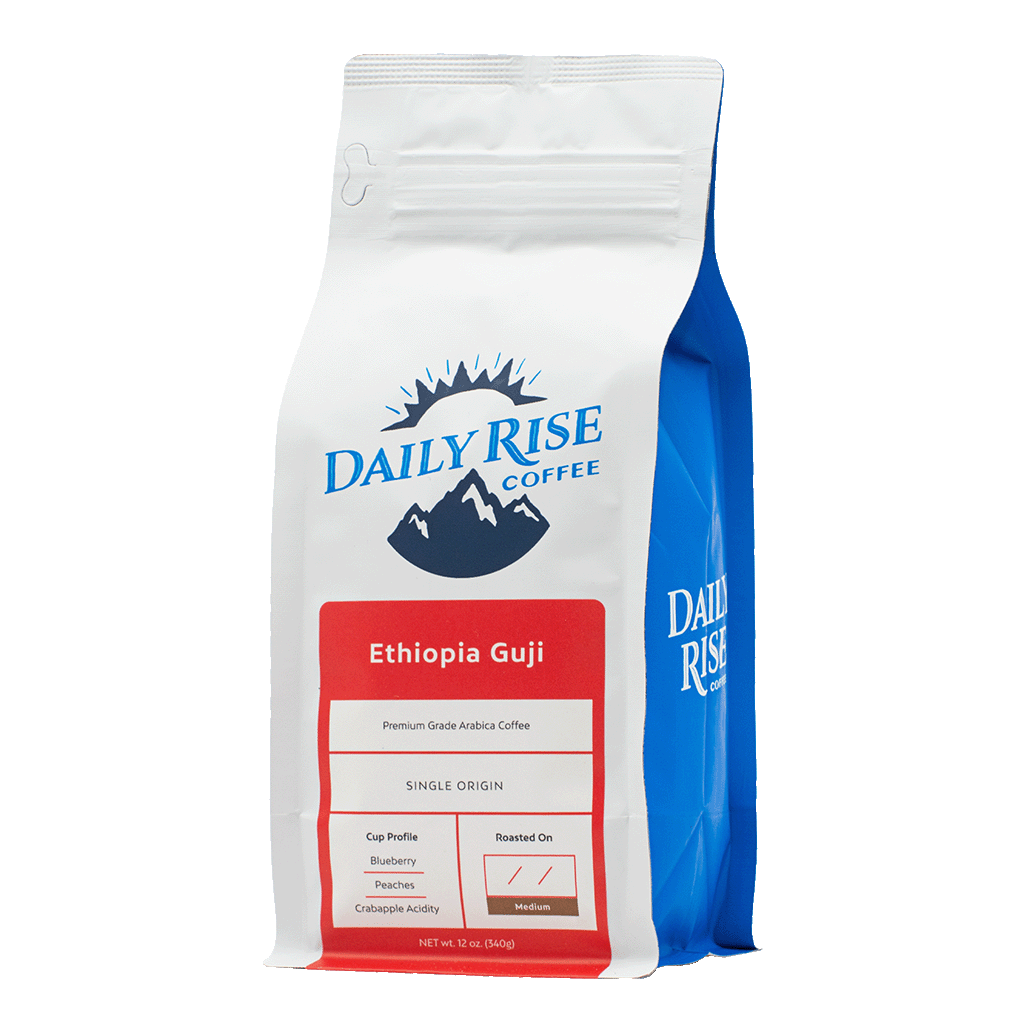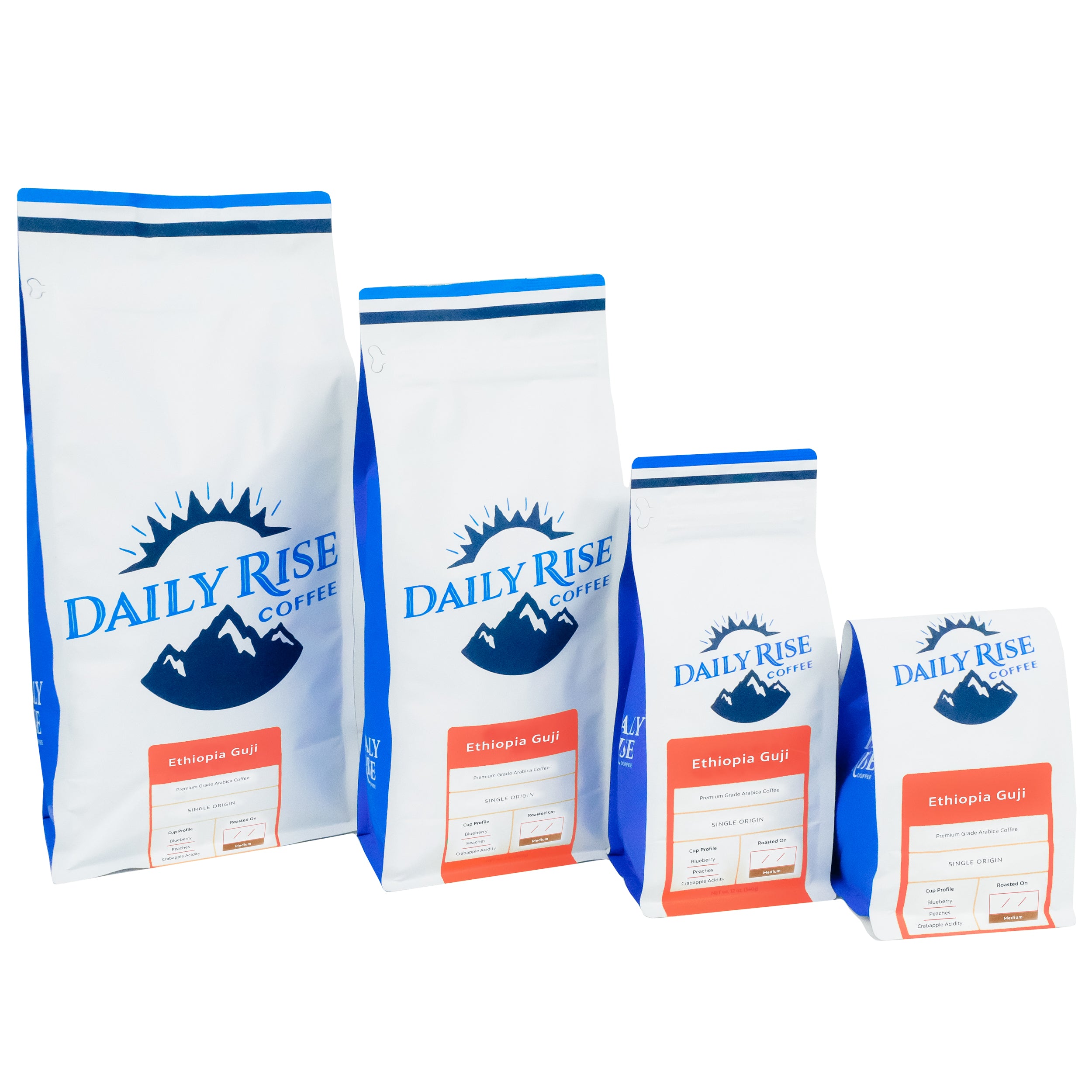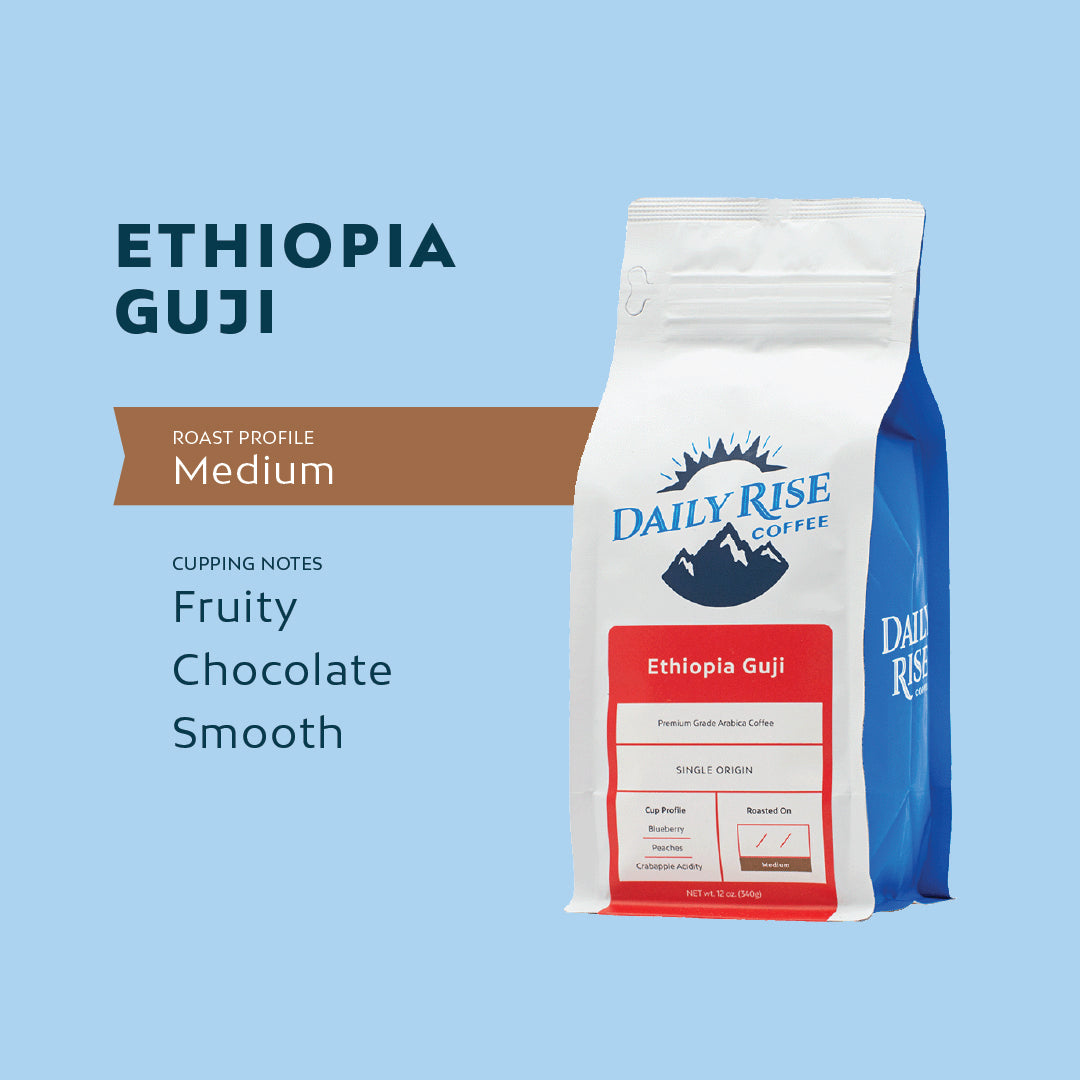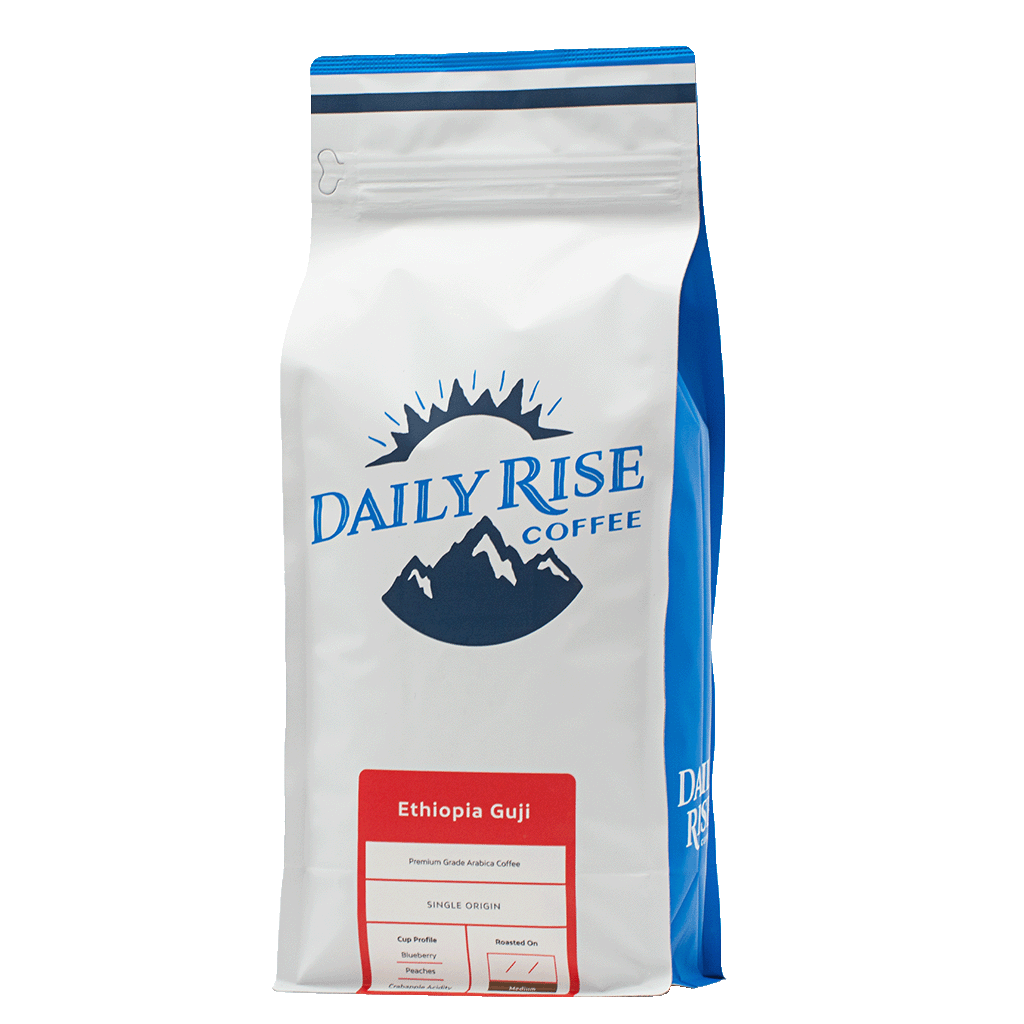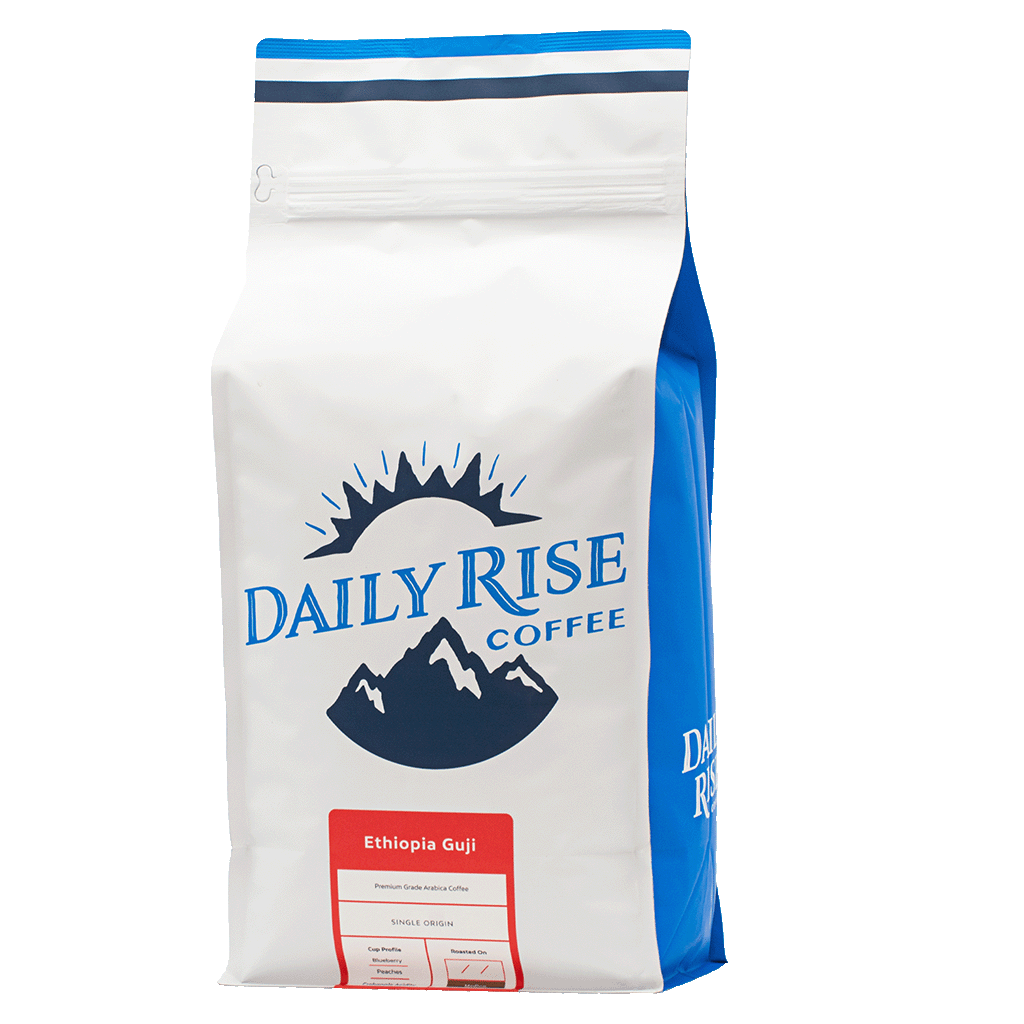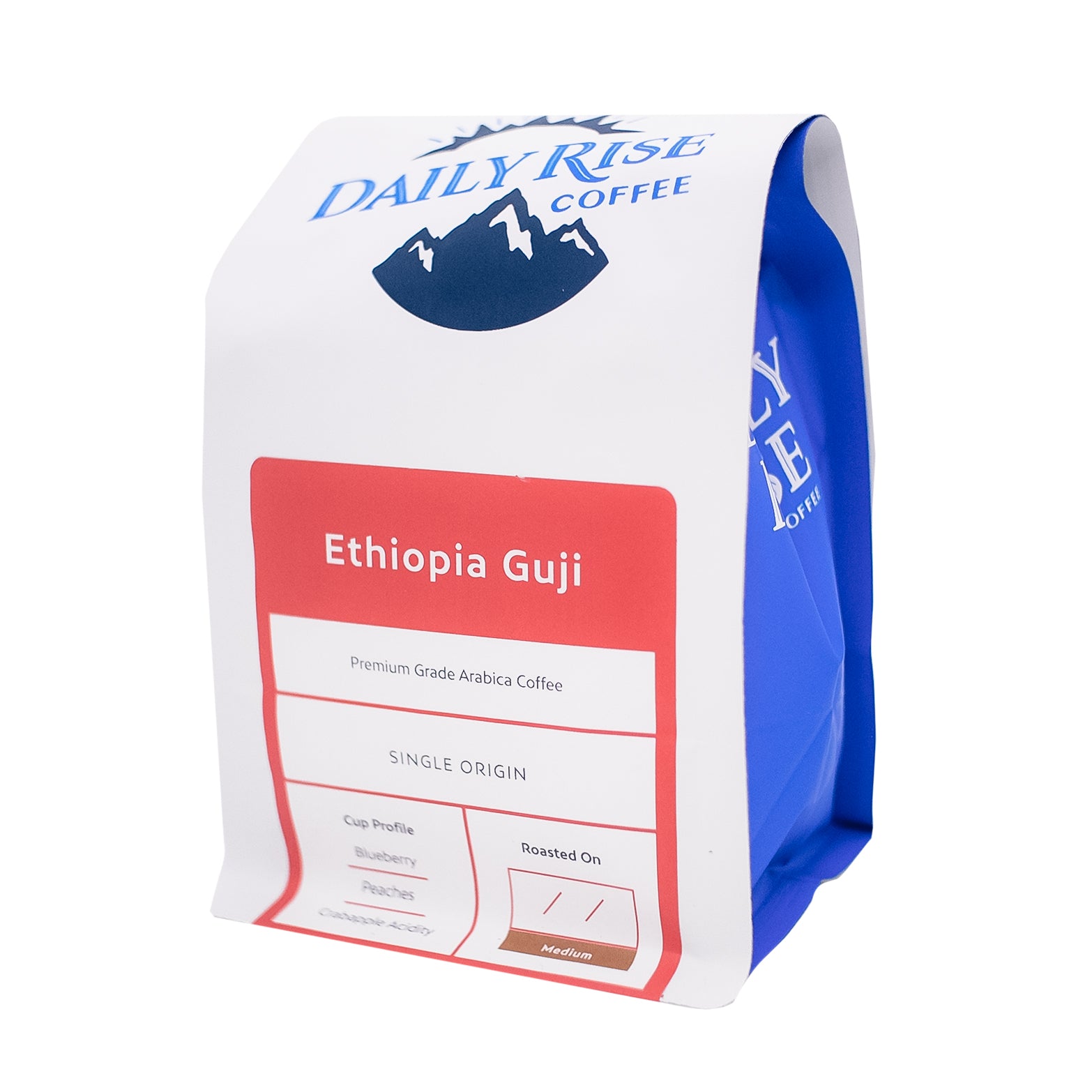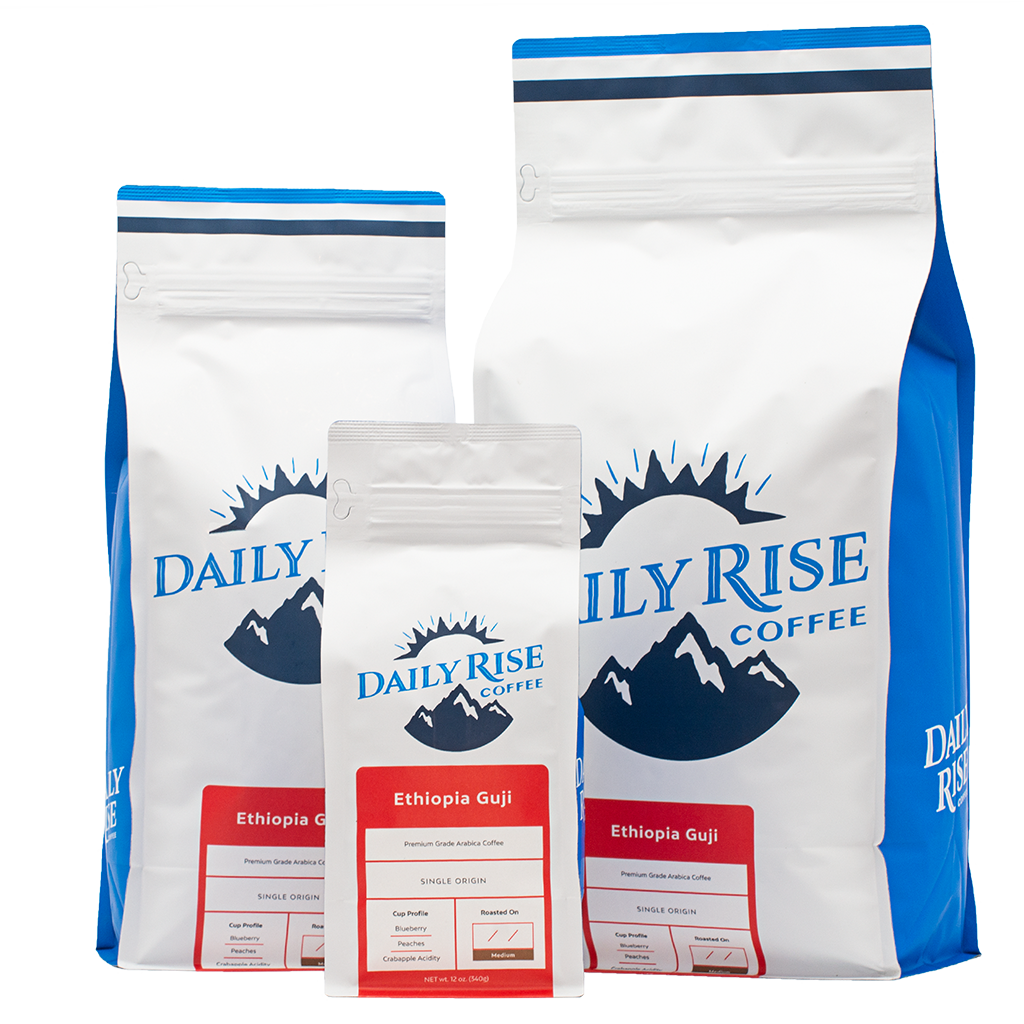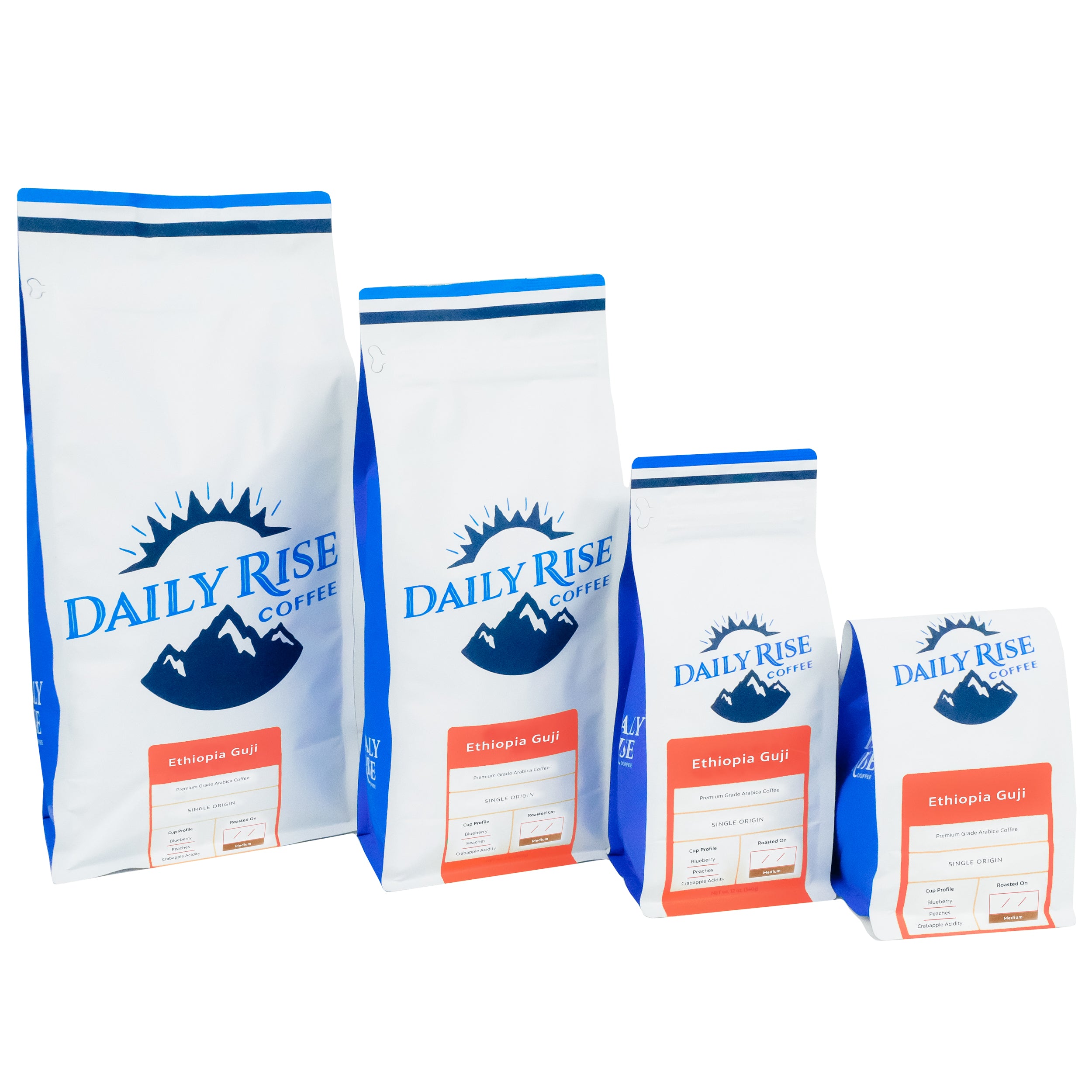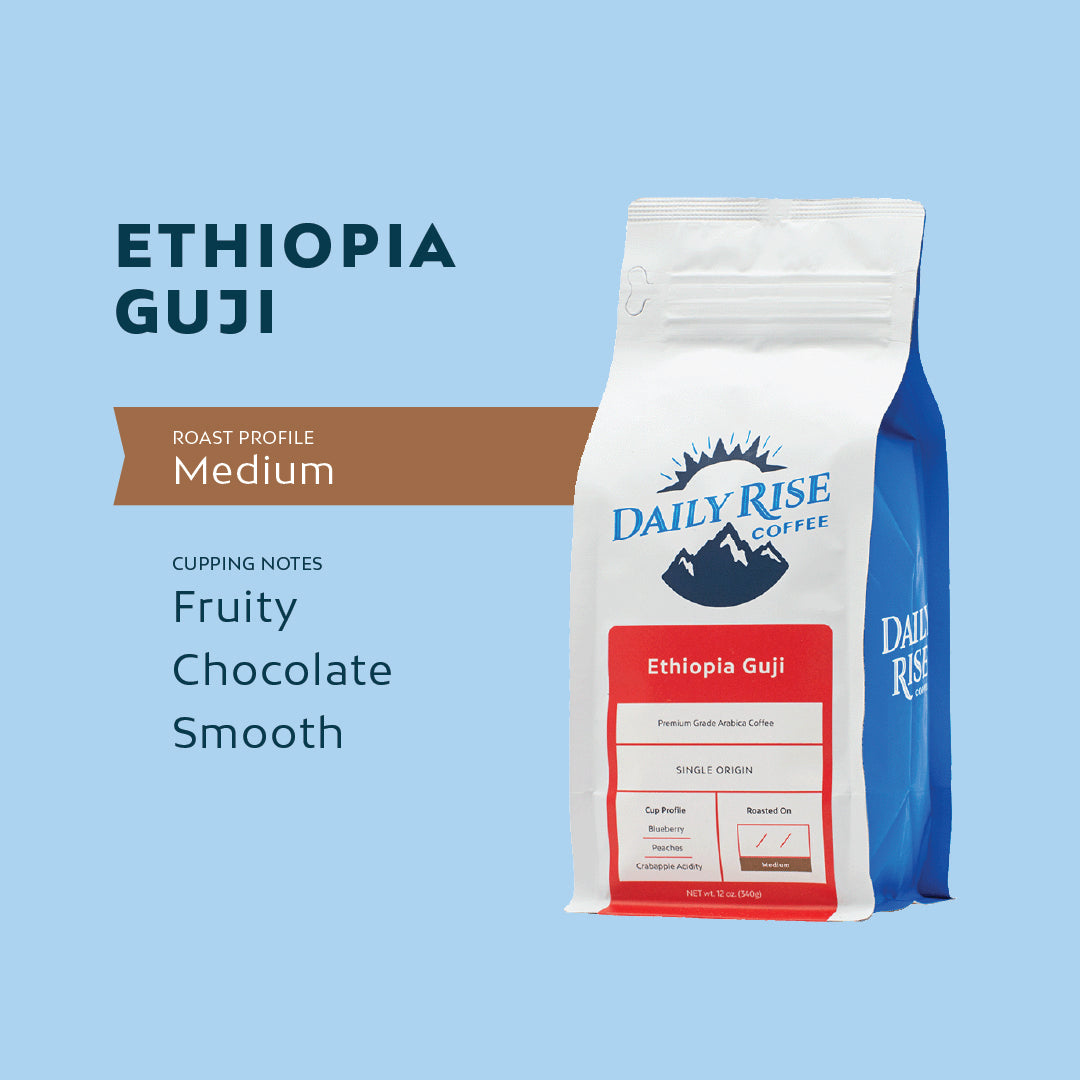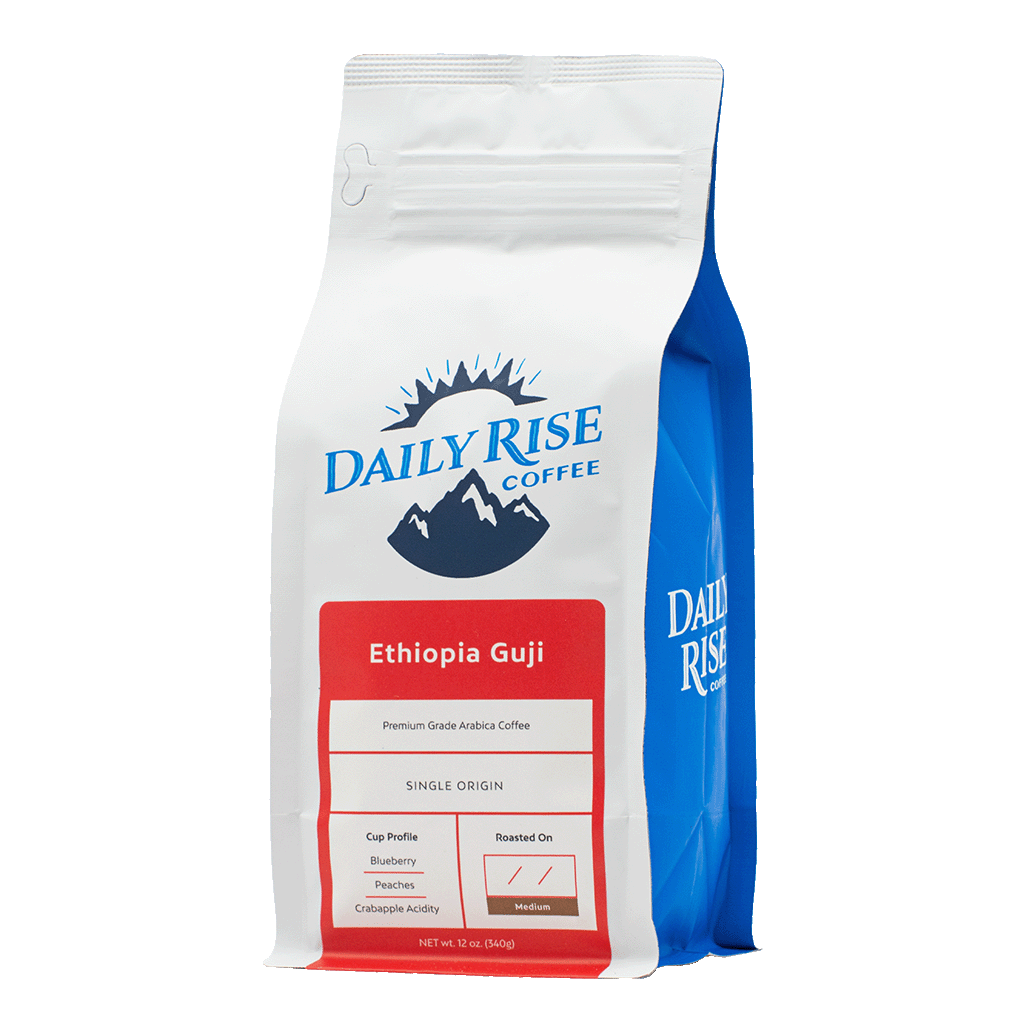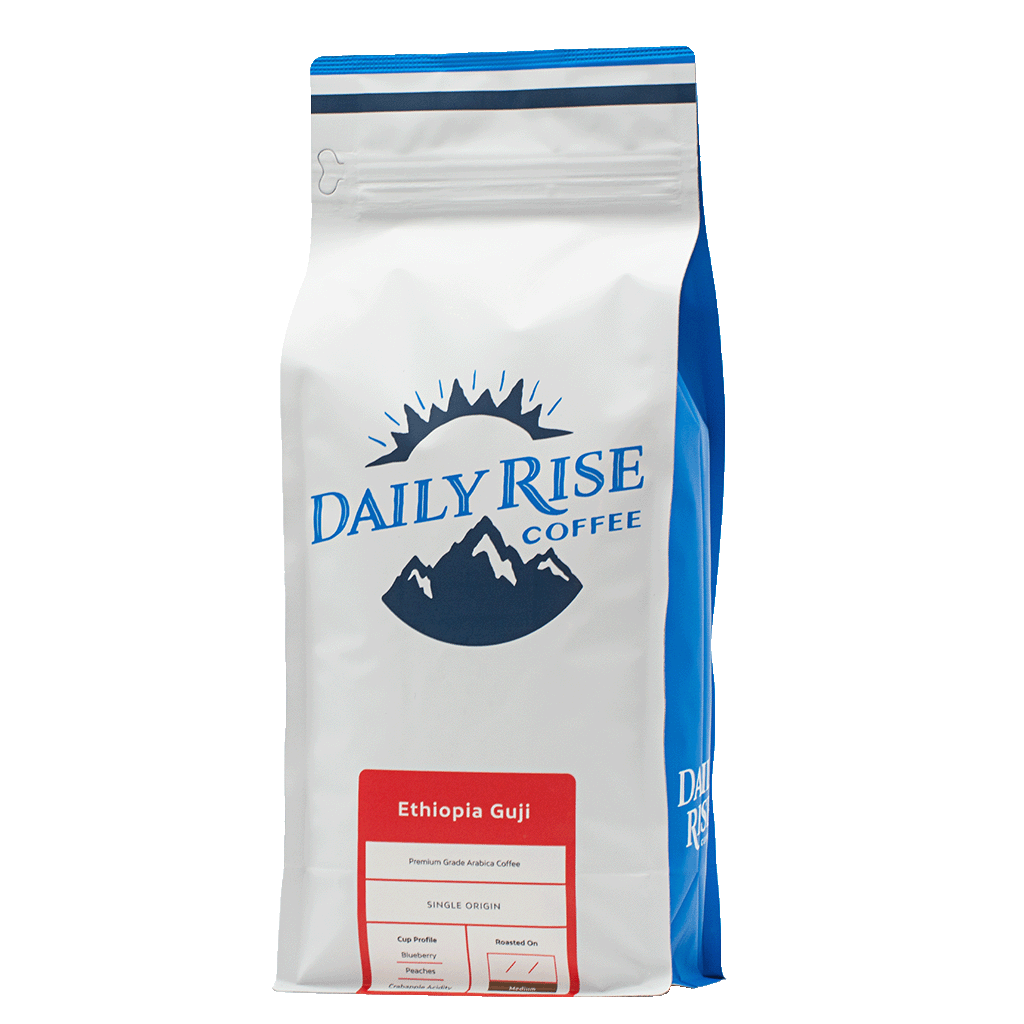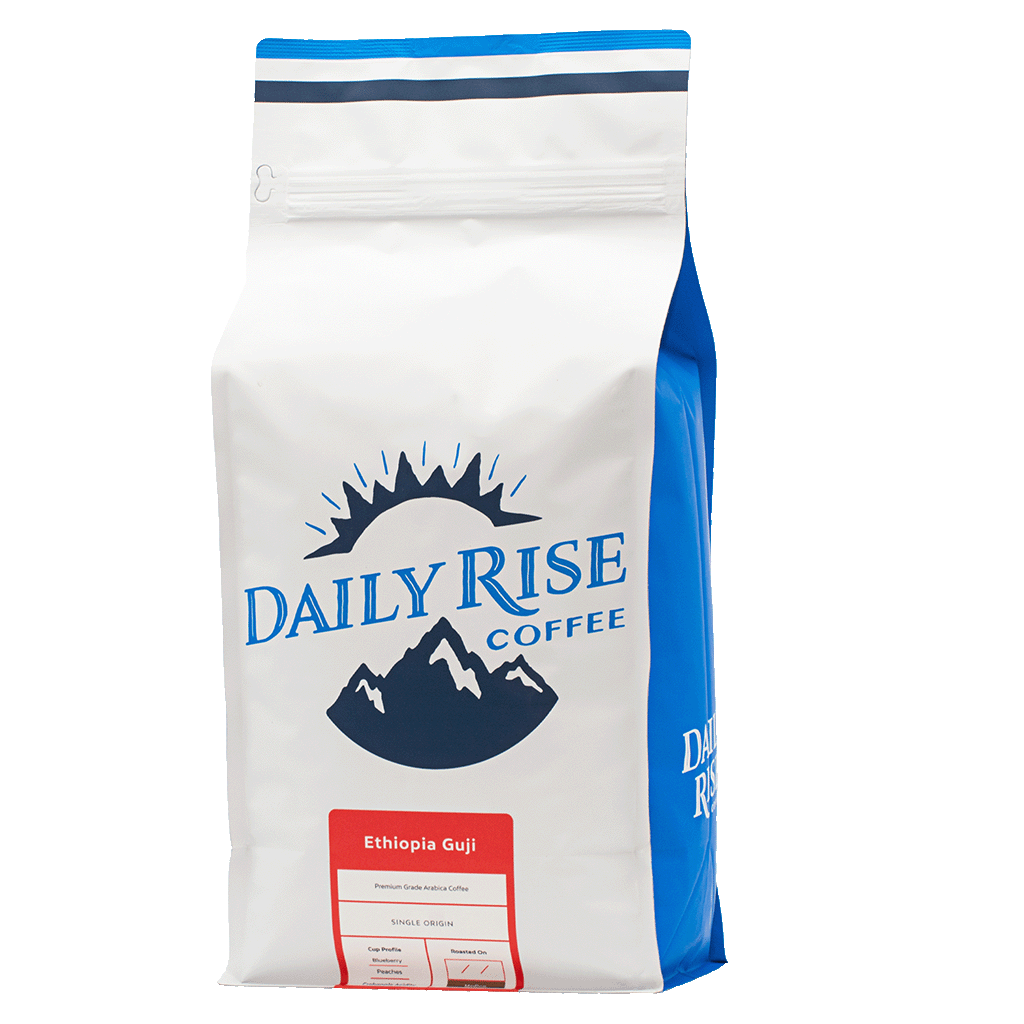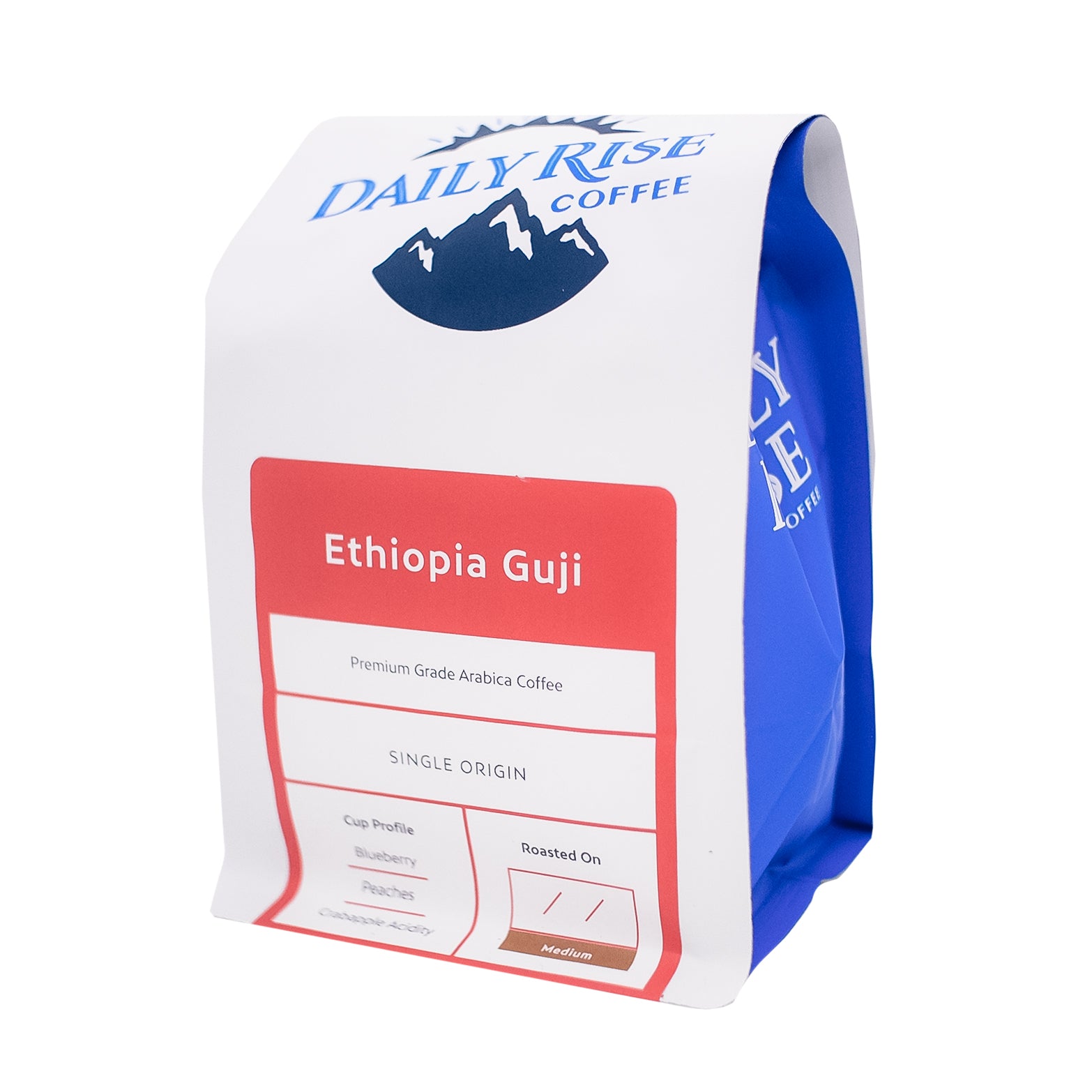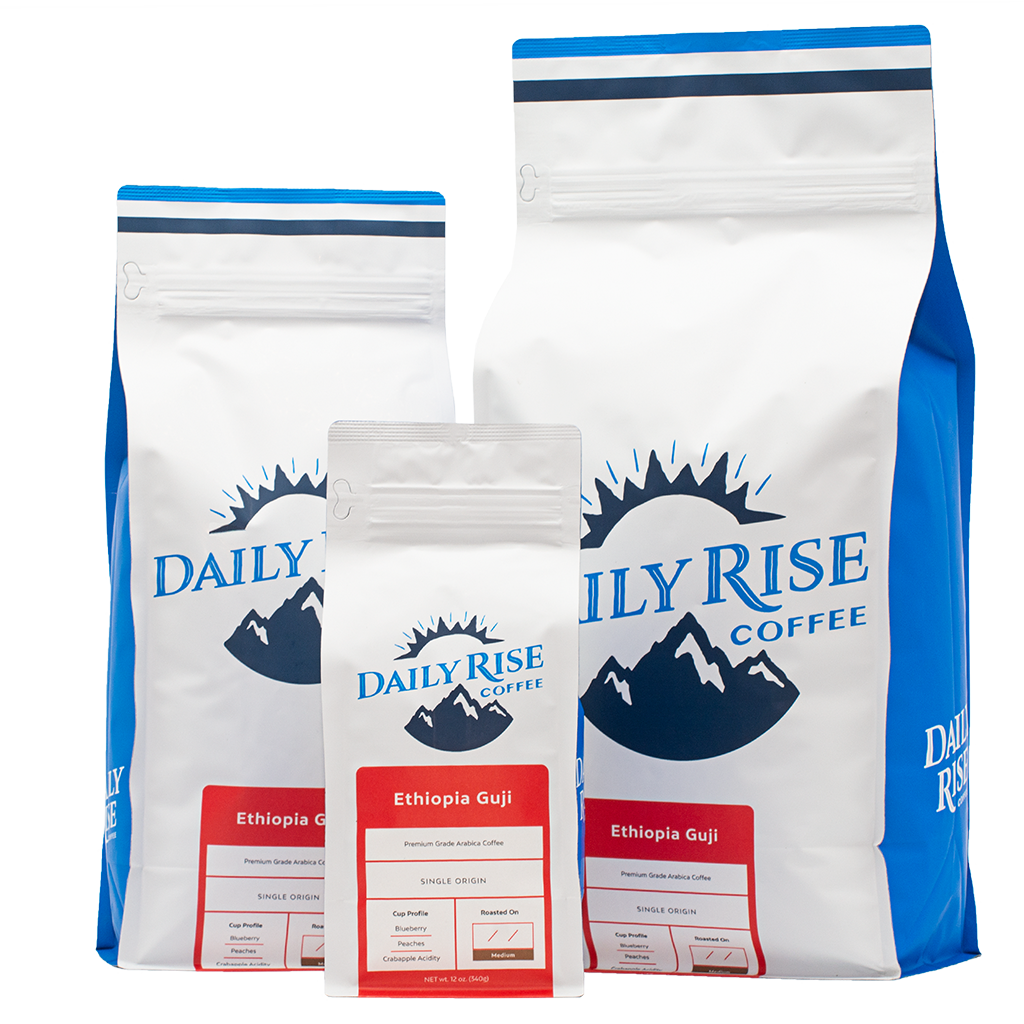 Ethiopia Guji
***FRESH CROP ALERT***
Roast Profile: Medium
Tasting Notes: Fruity | Chocolate | Smooth
Known for their fruity coffees, the Guracho Washing Station in the Guji region of Ethiopia uses multiple coffee varieties to create its unique, fruity, and chocolate flavor.
Story of the Bean
One of many similar stations now found in Ethiopia, the Gurarho Washing Station uses the washed method which provides one of the highest quality coffees in the world. Traditionally processed using a natural method, the newer washed process associated with the Ethiopian Guji region produces a coffee which is now a staple for its unique and different taste. A medium roast, this coffee is smooth and is a distinct departure in the best way from the traditional coffee flavors.
Featured In:
Ogden City Blend, Hoppenin' Cold Brew