FREE SHIPPING on all orders over $49!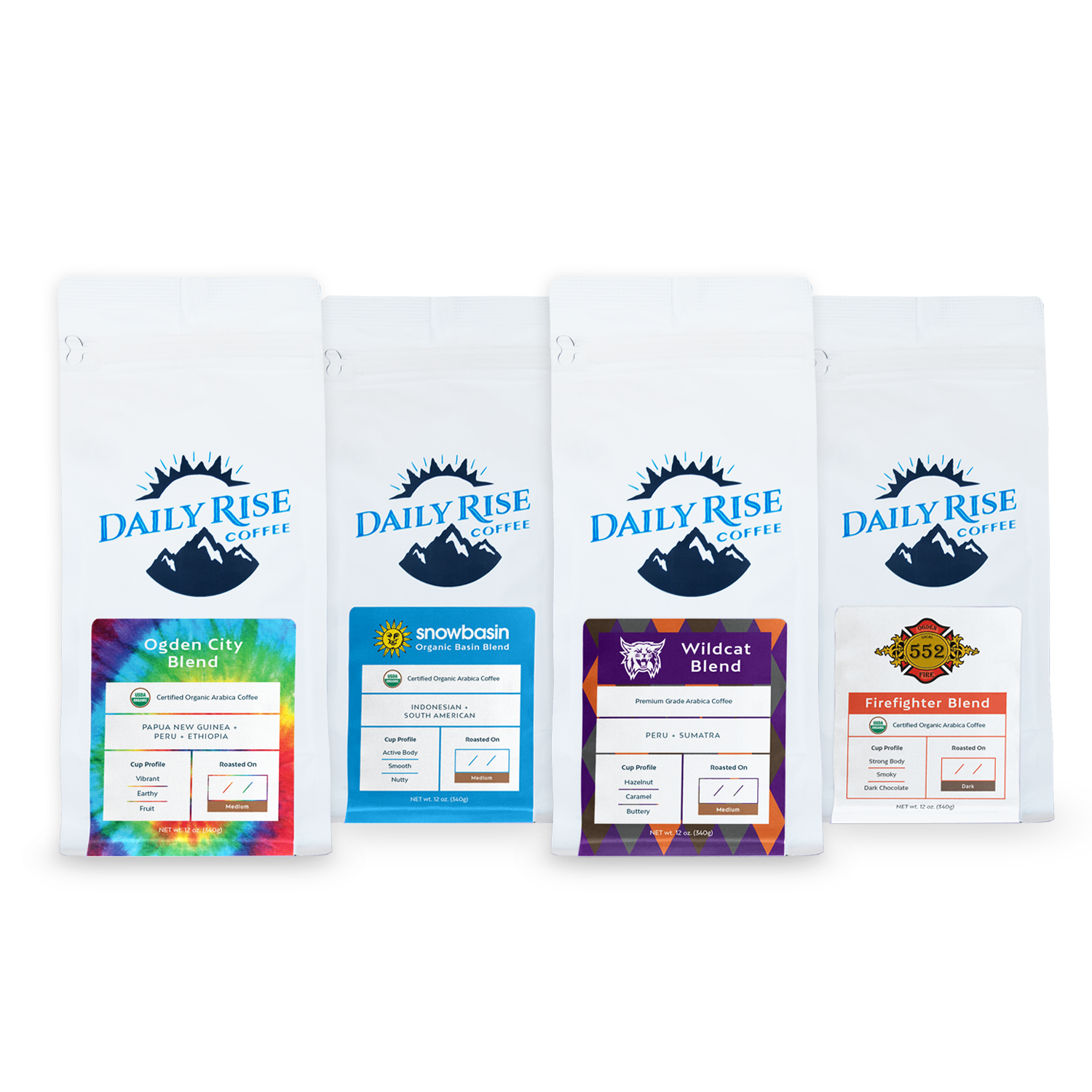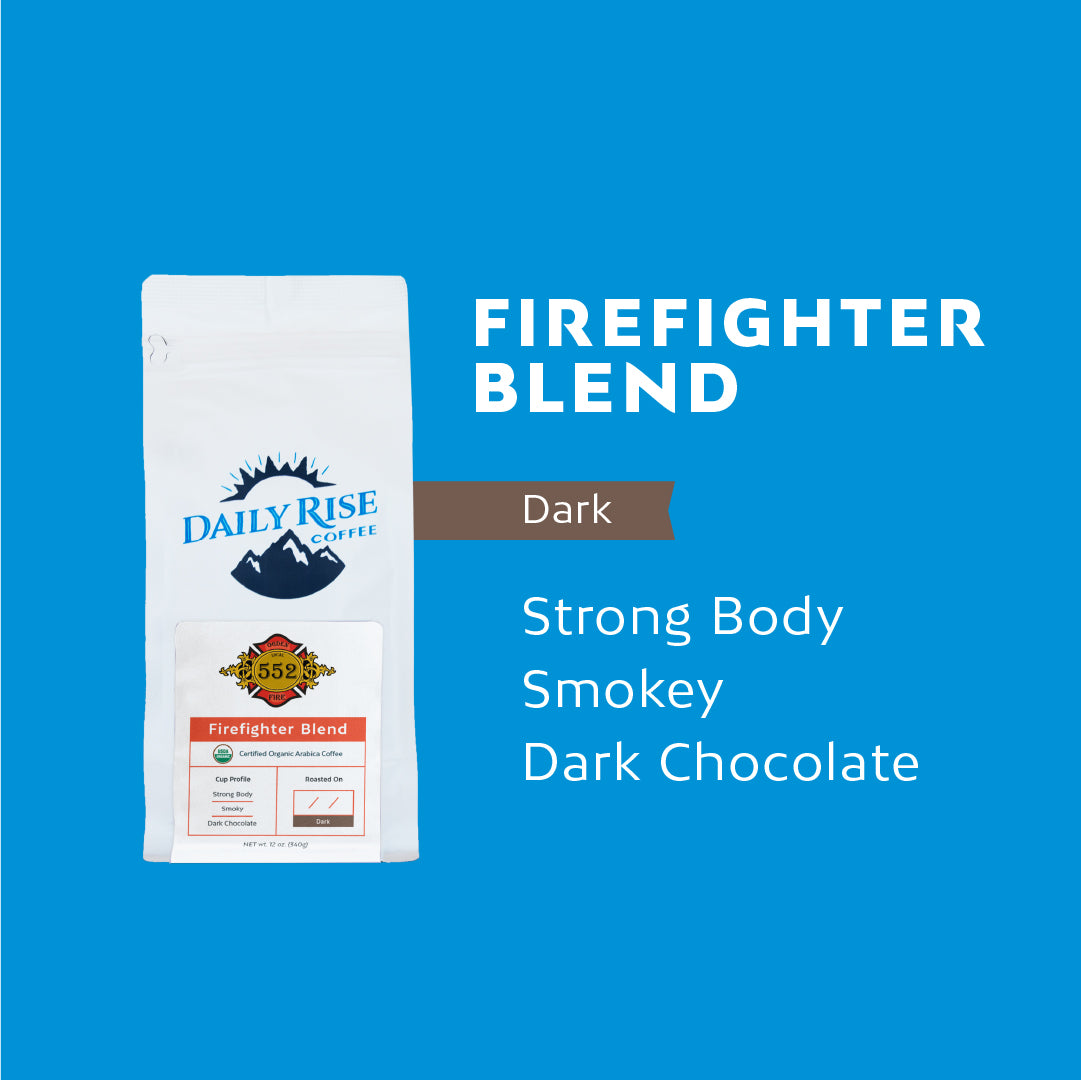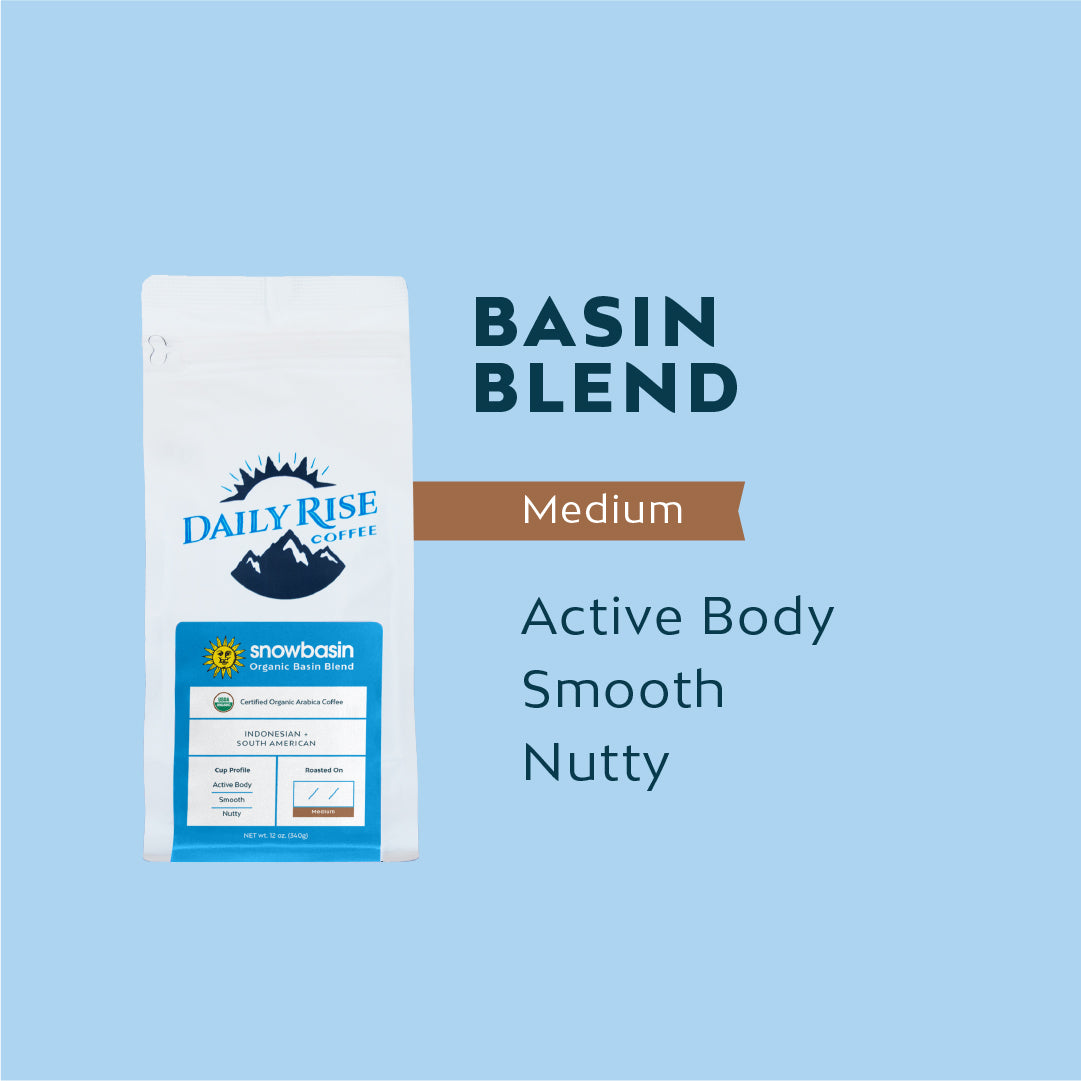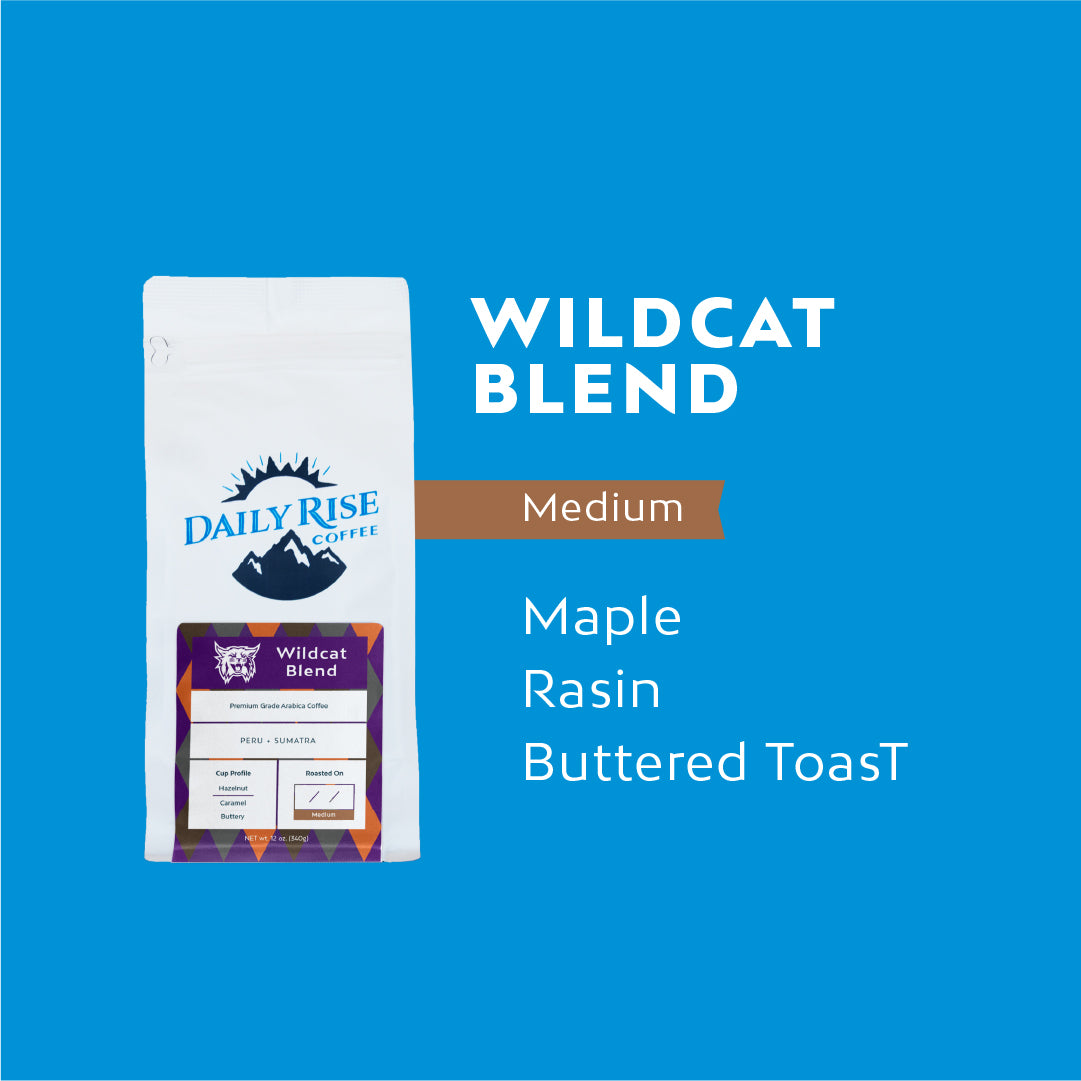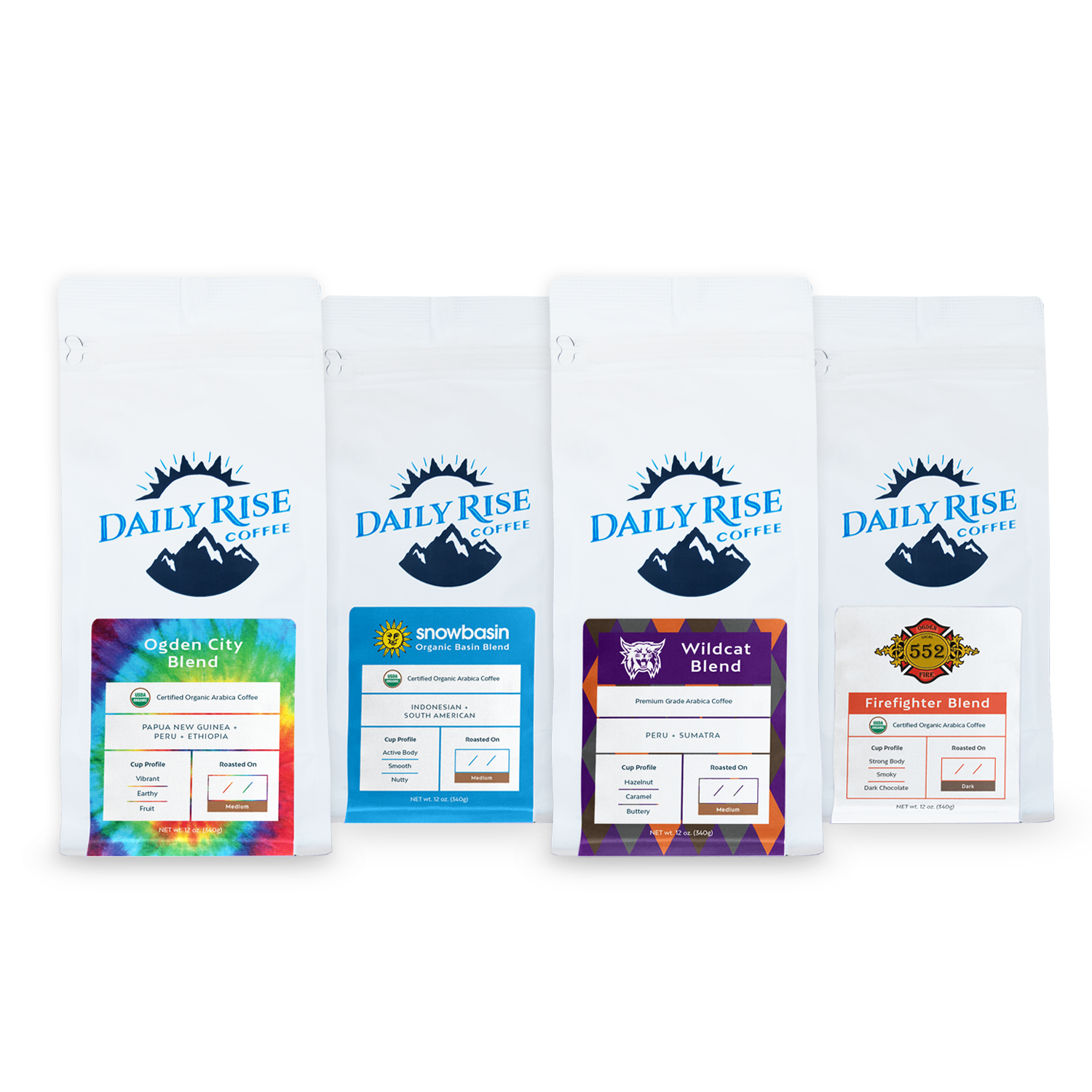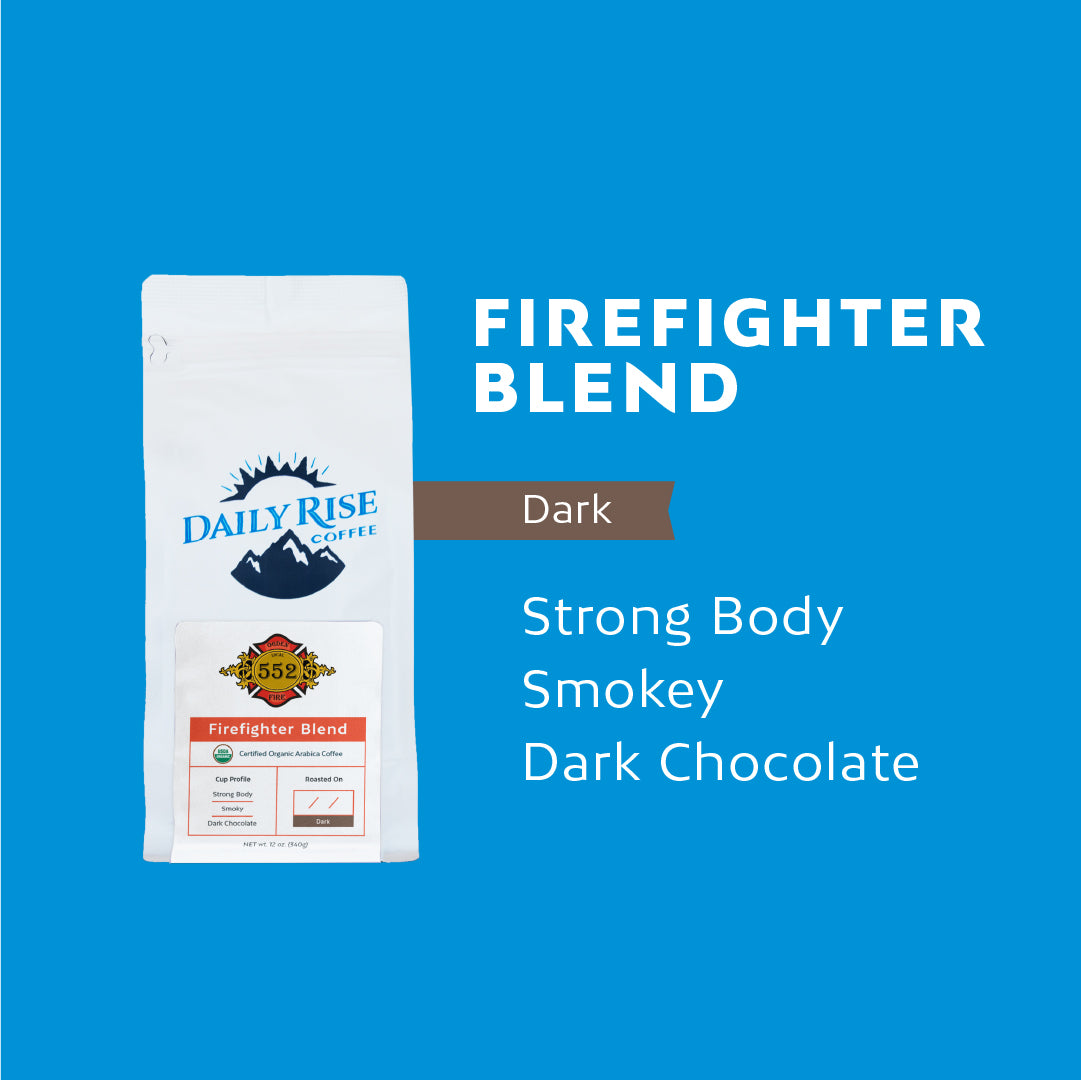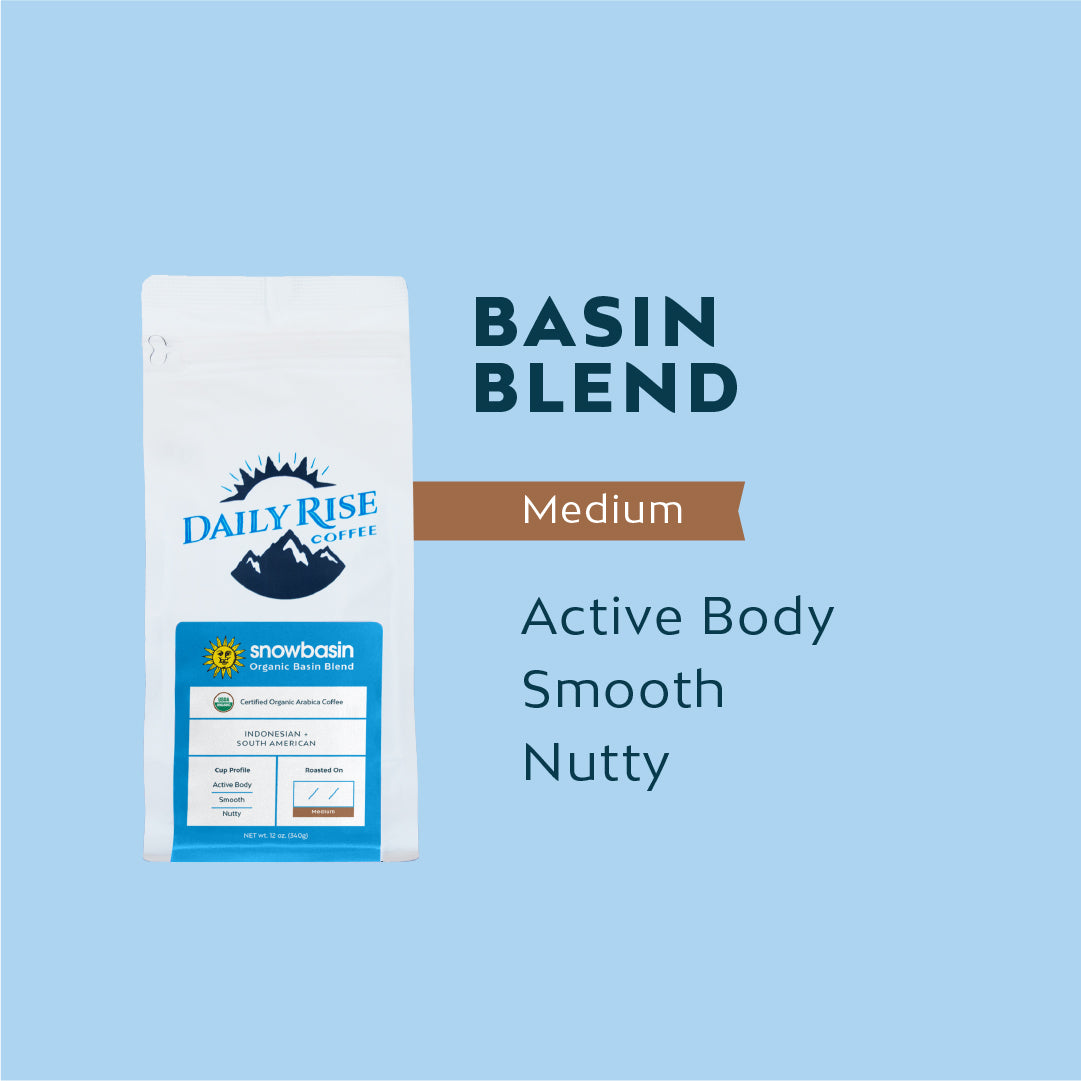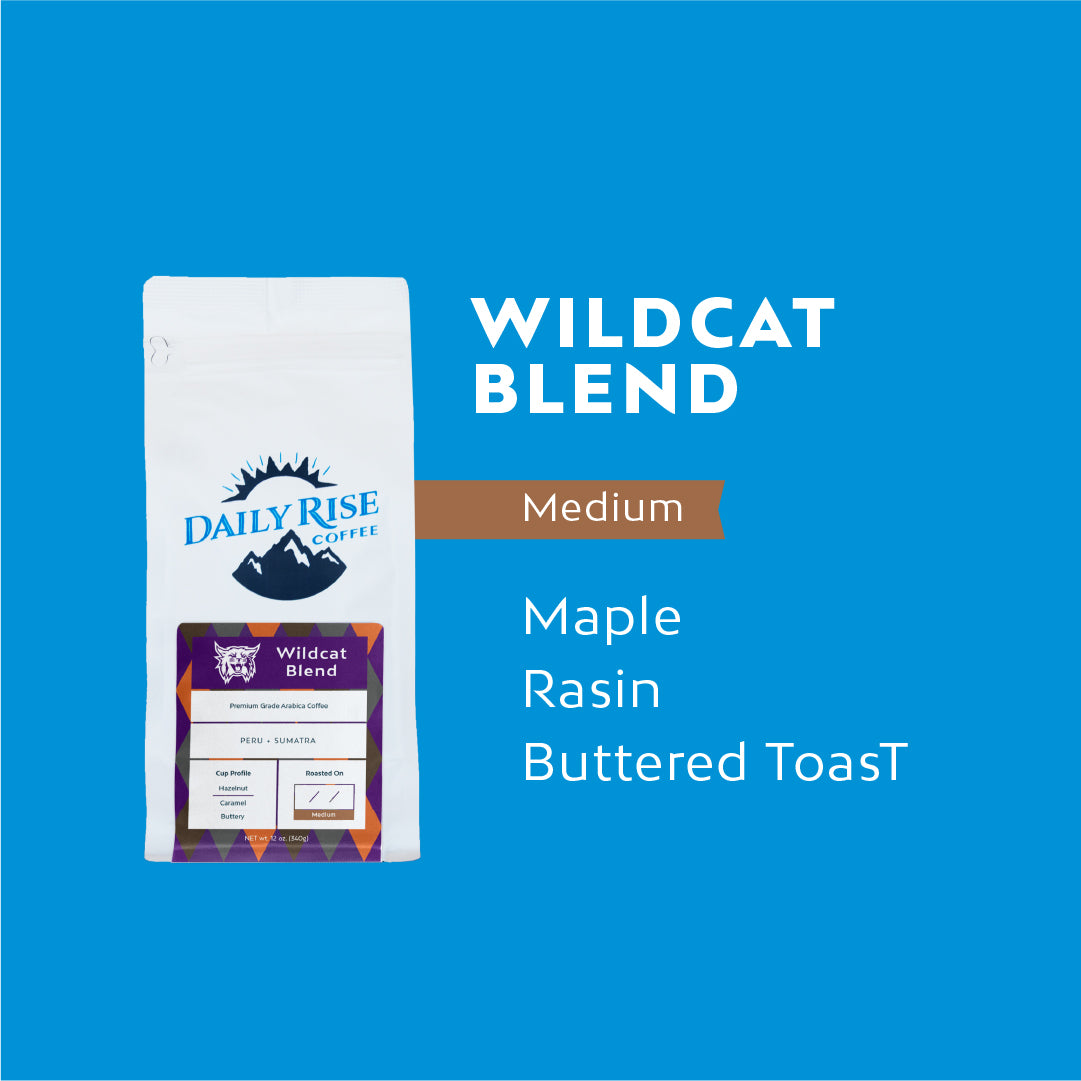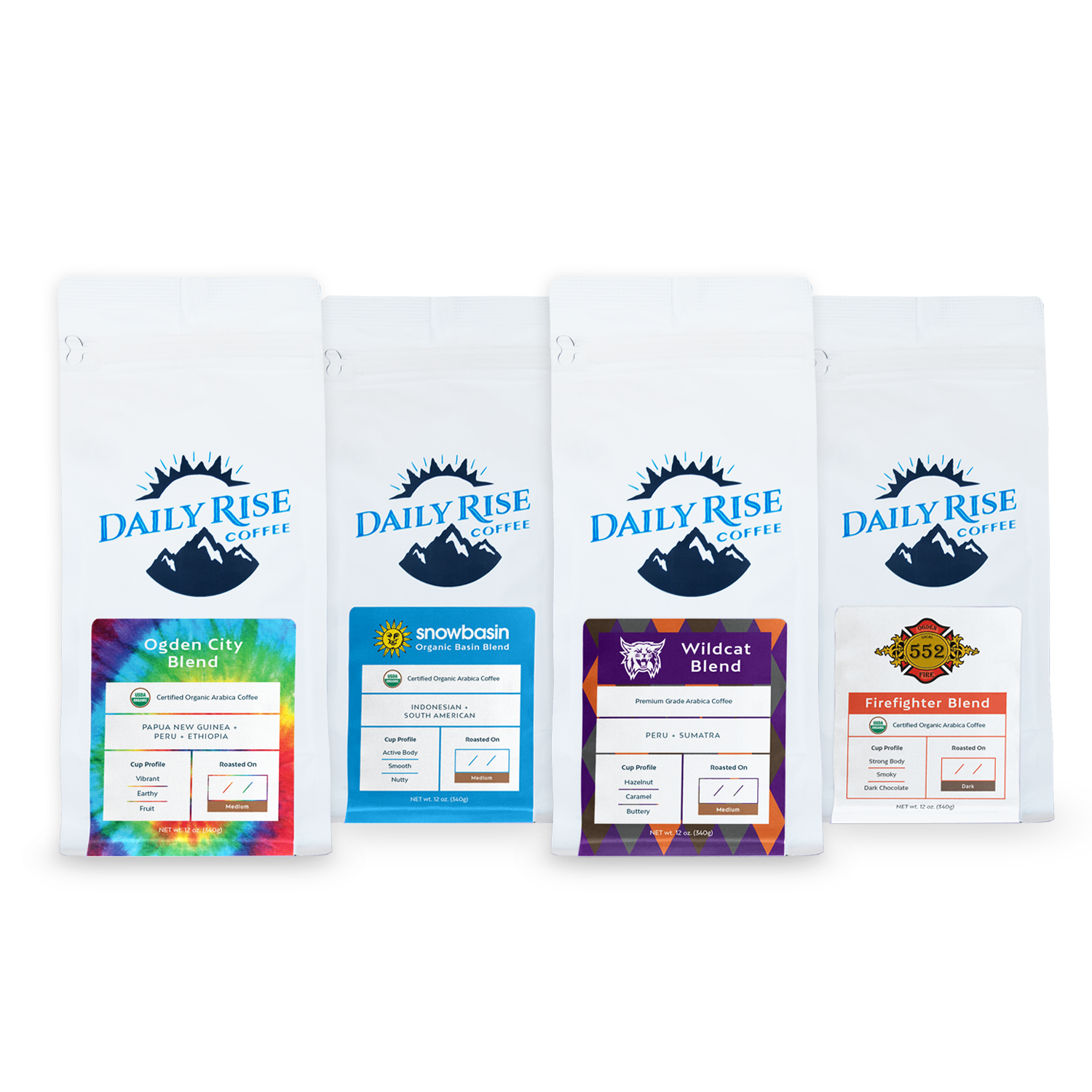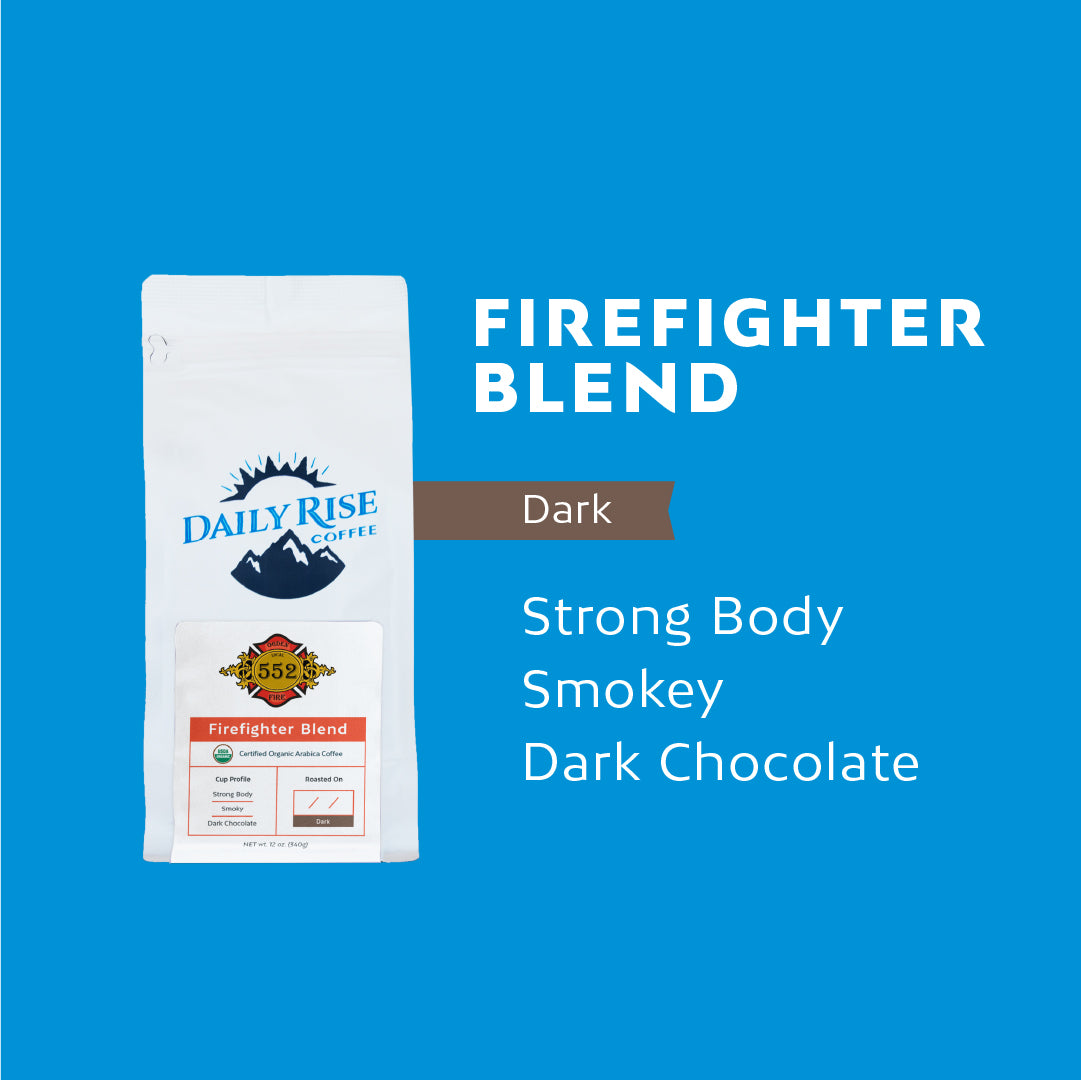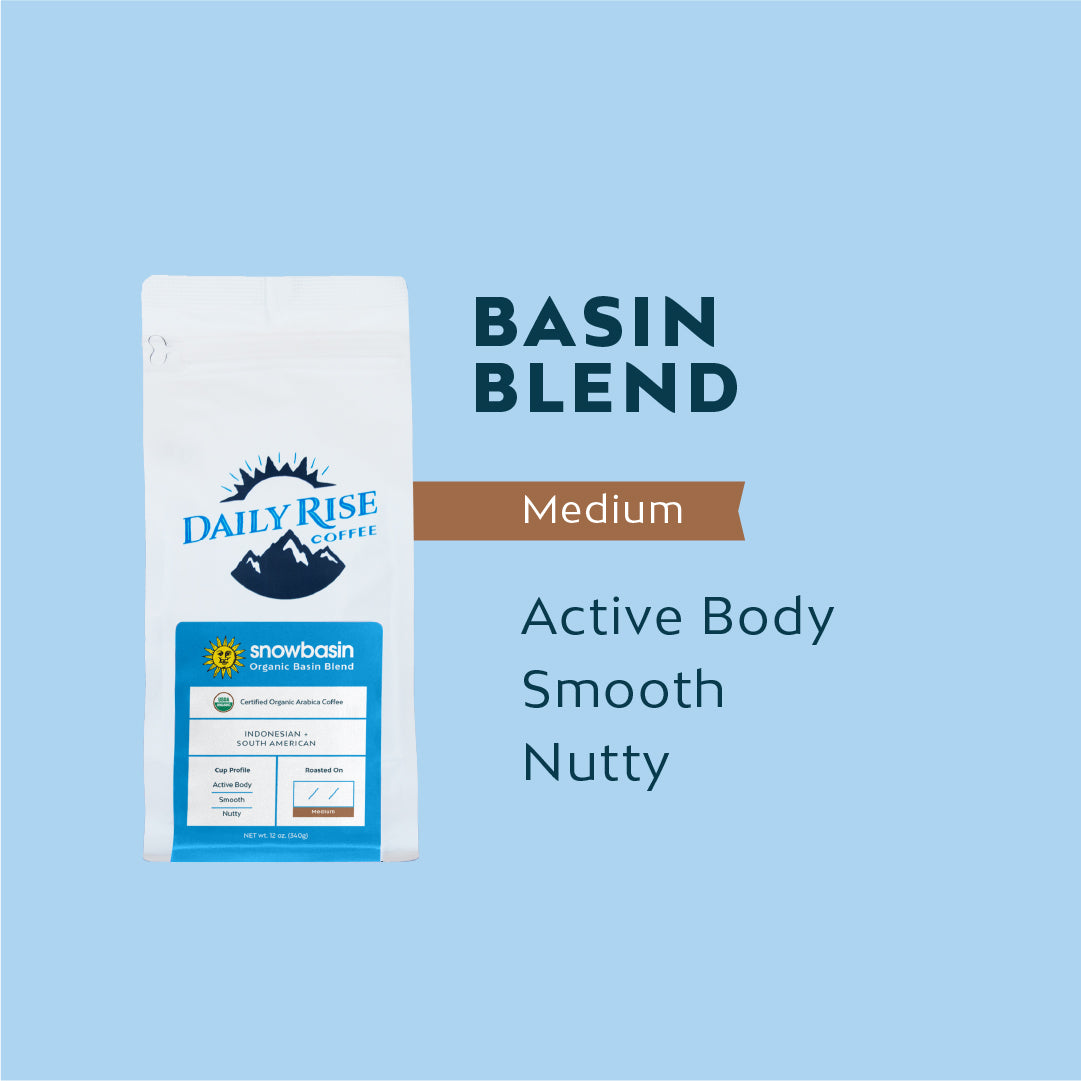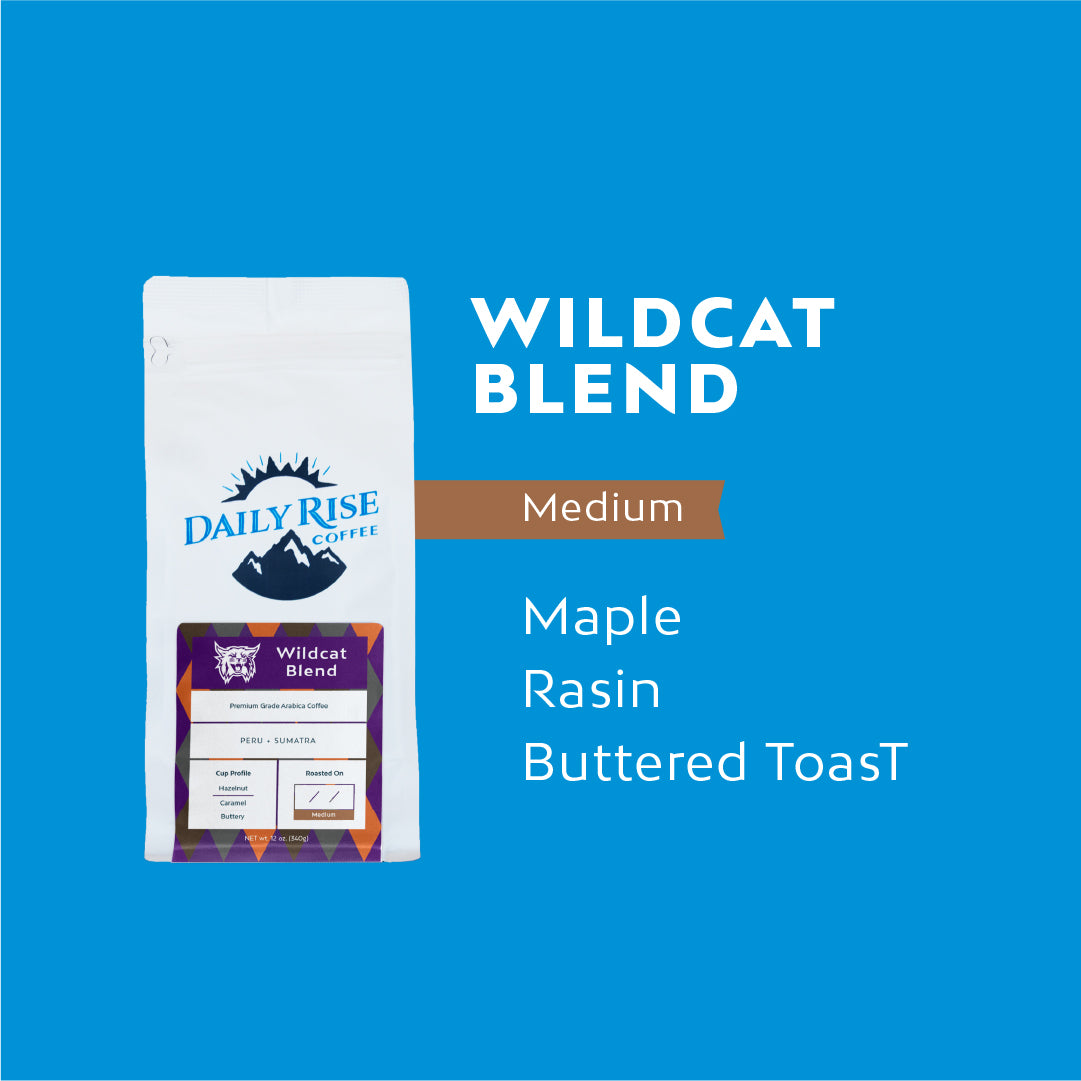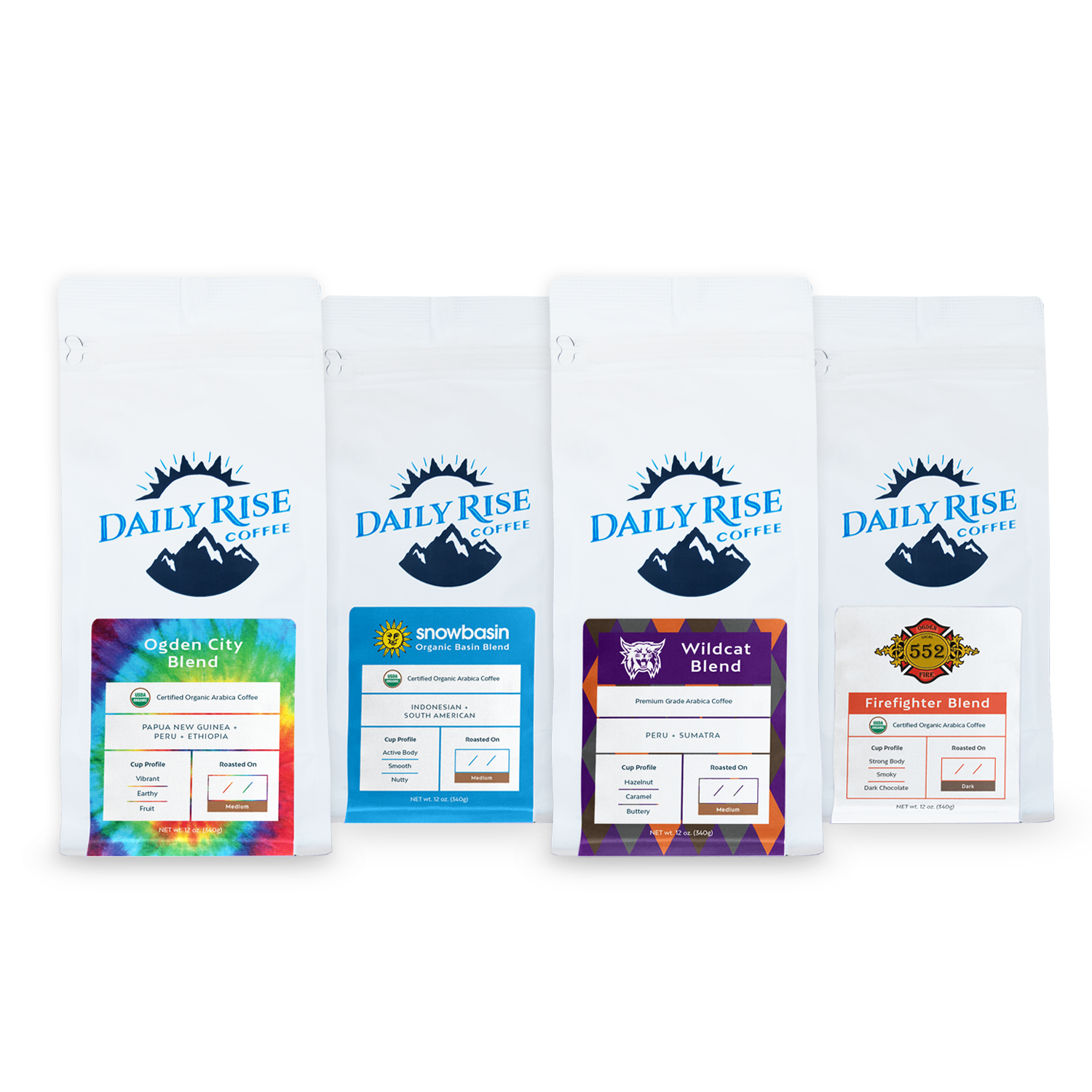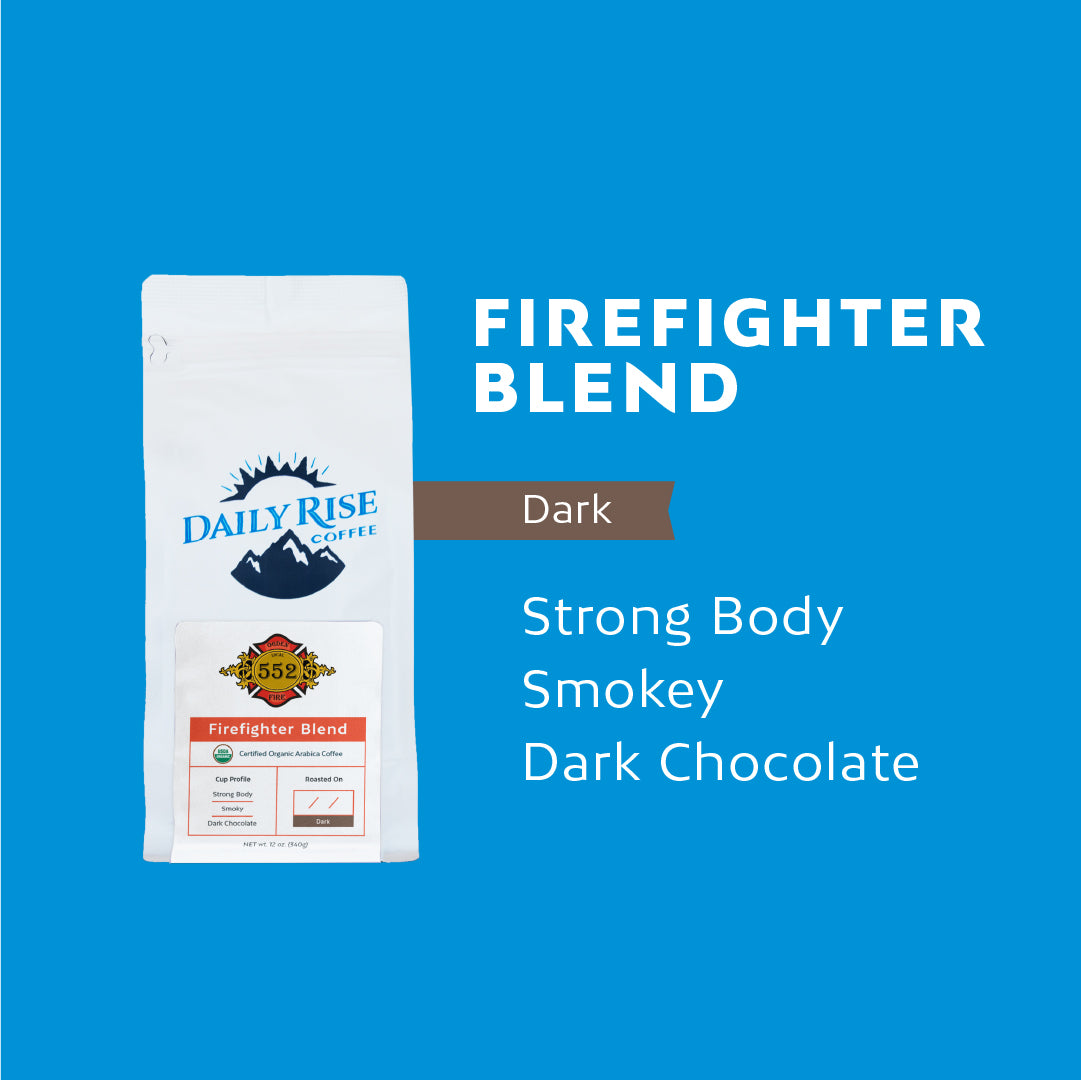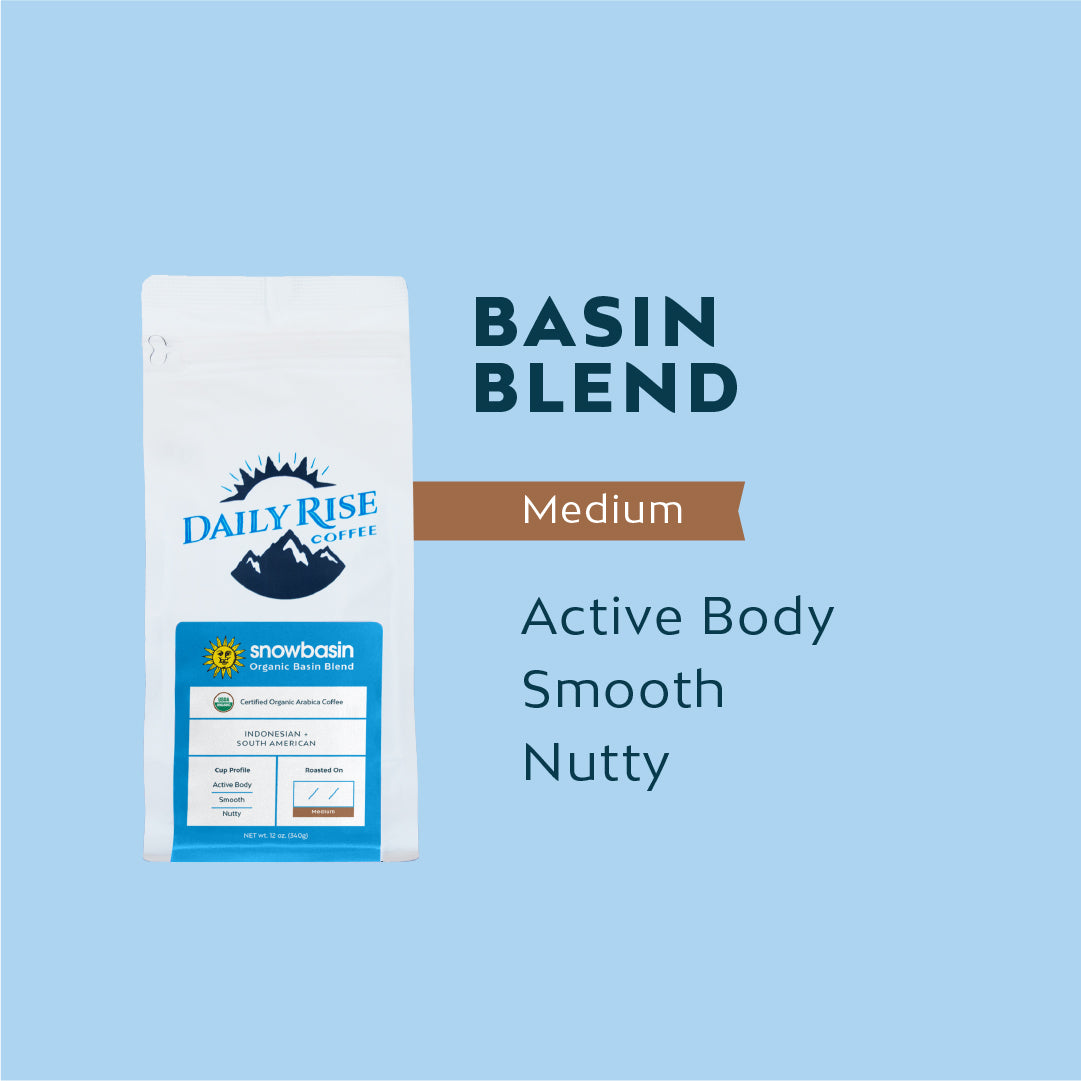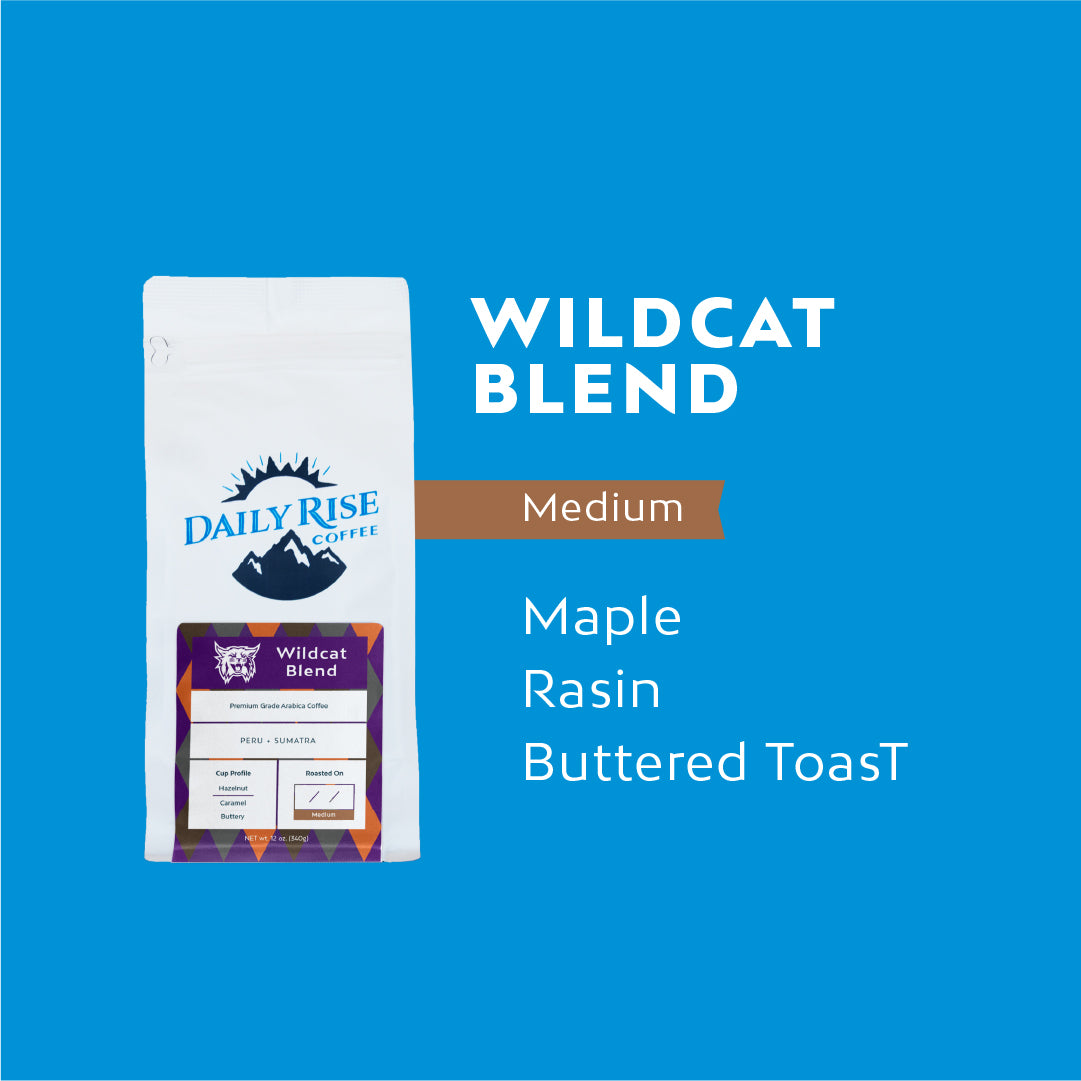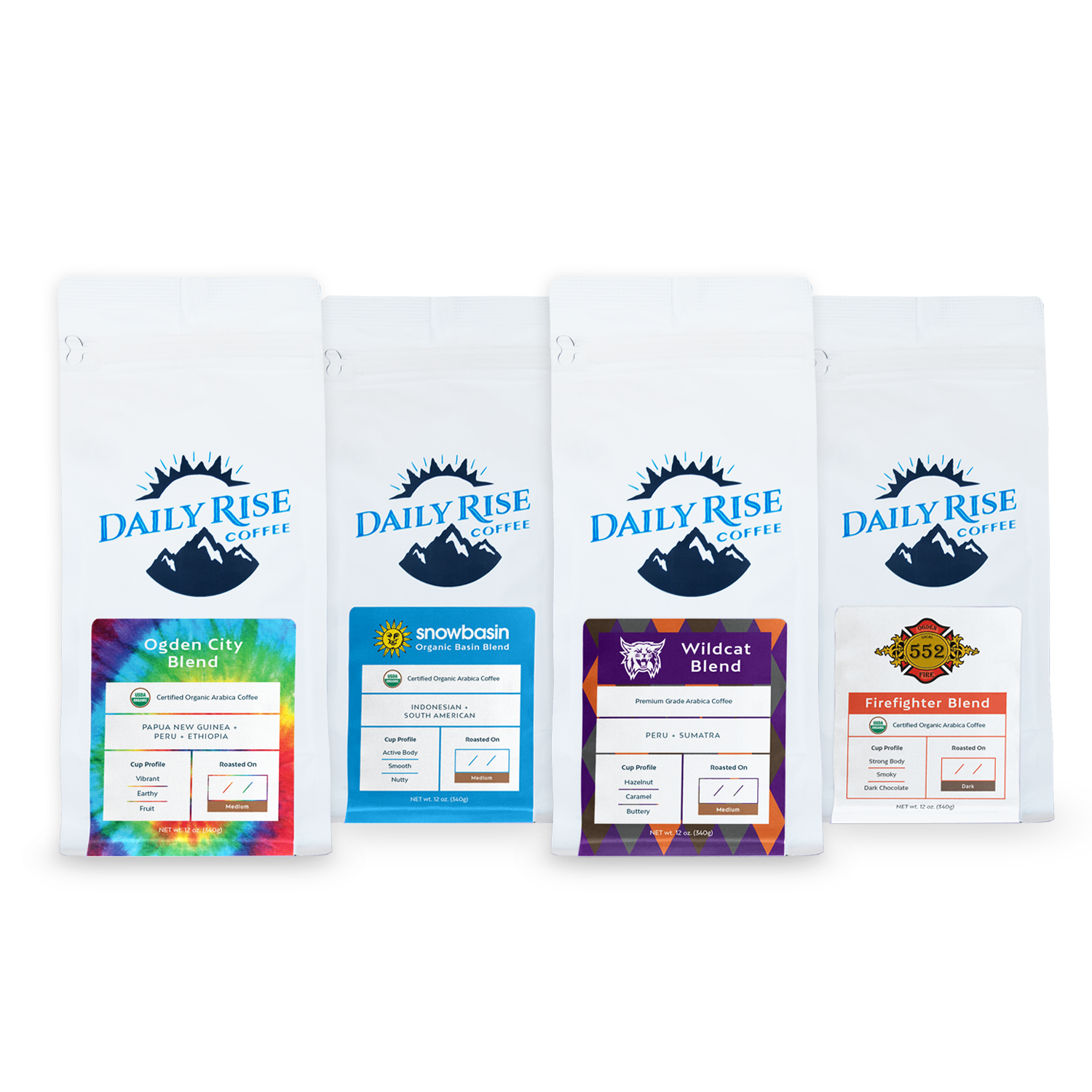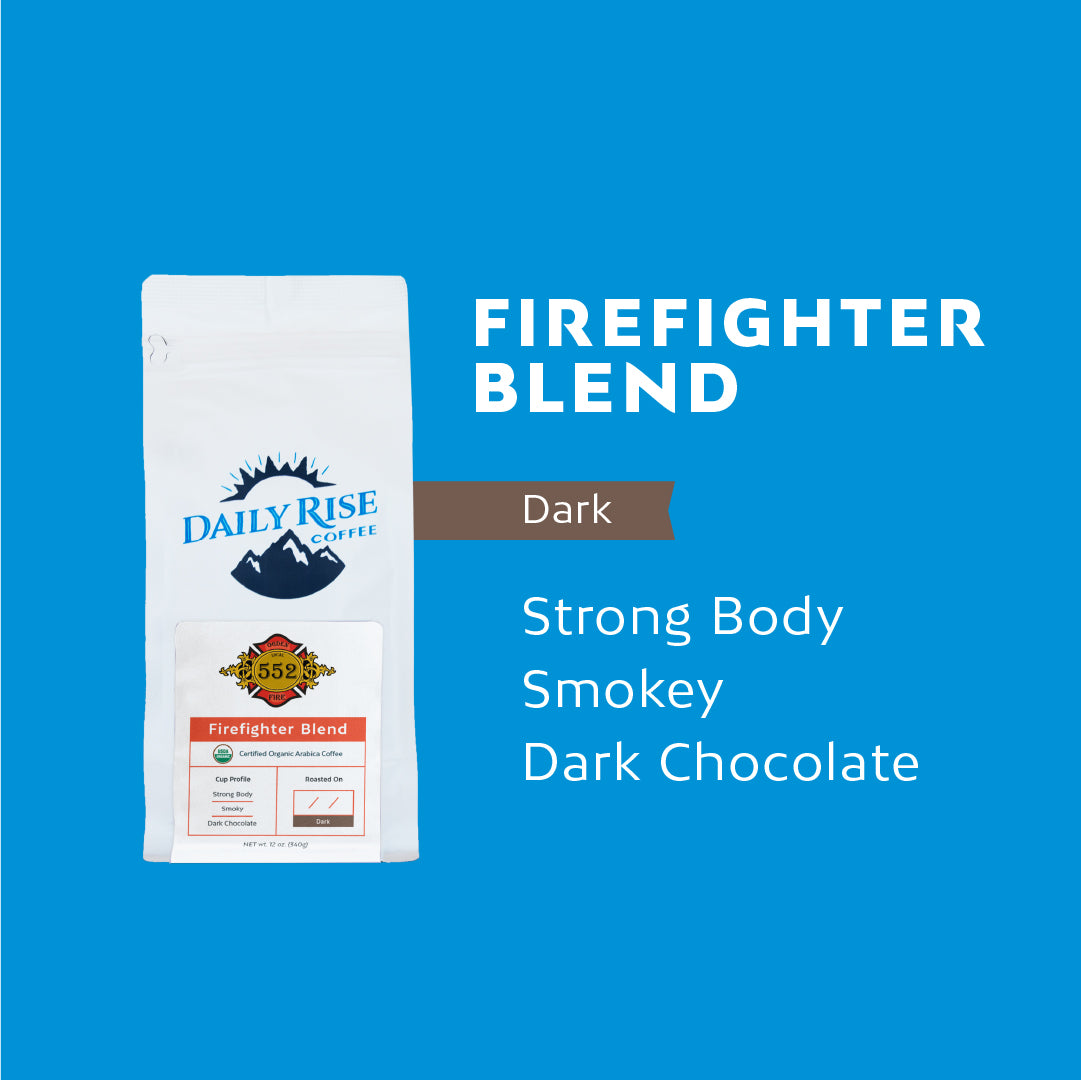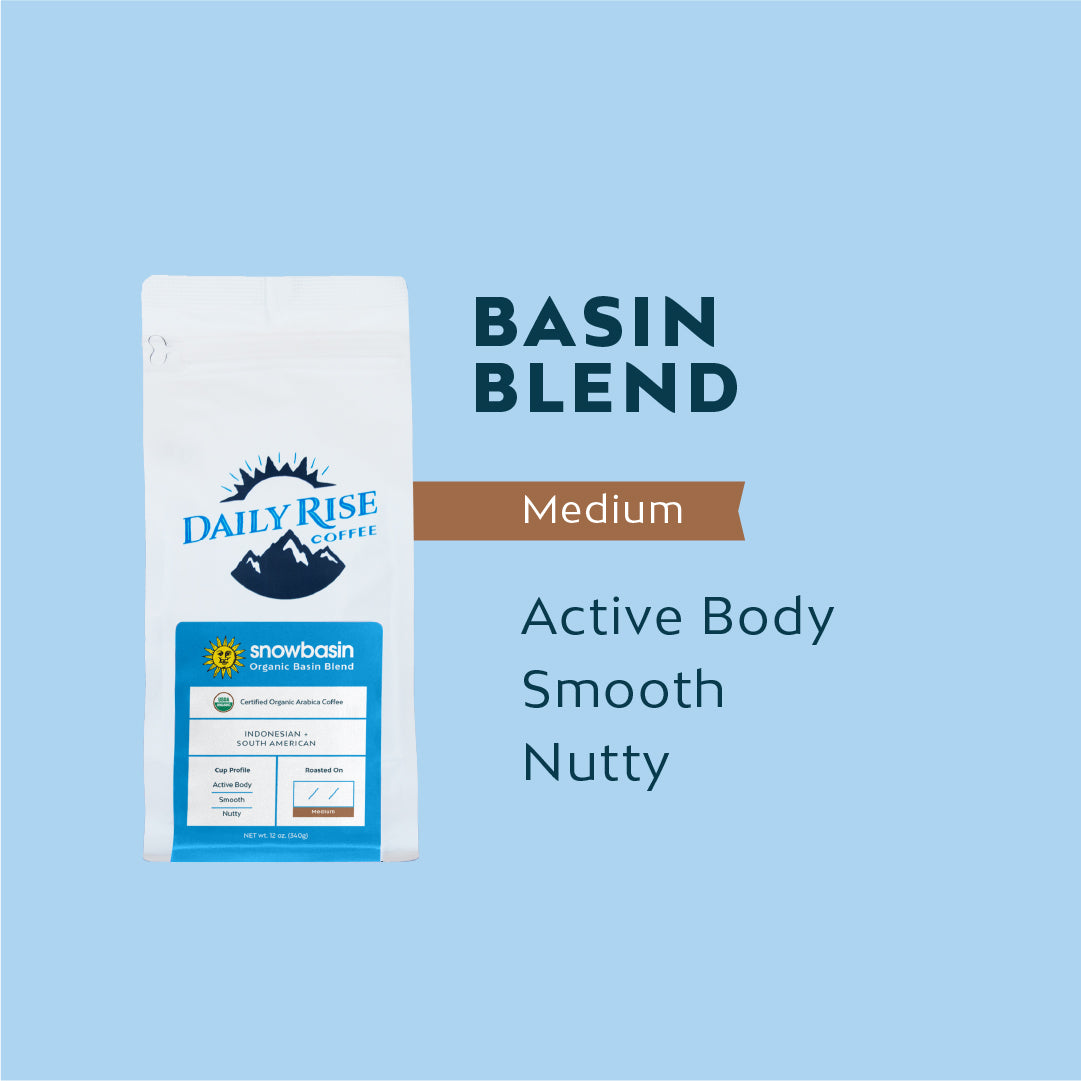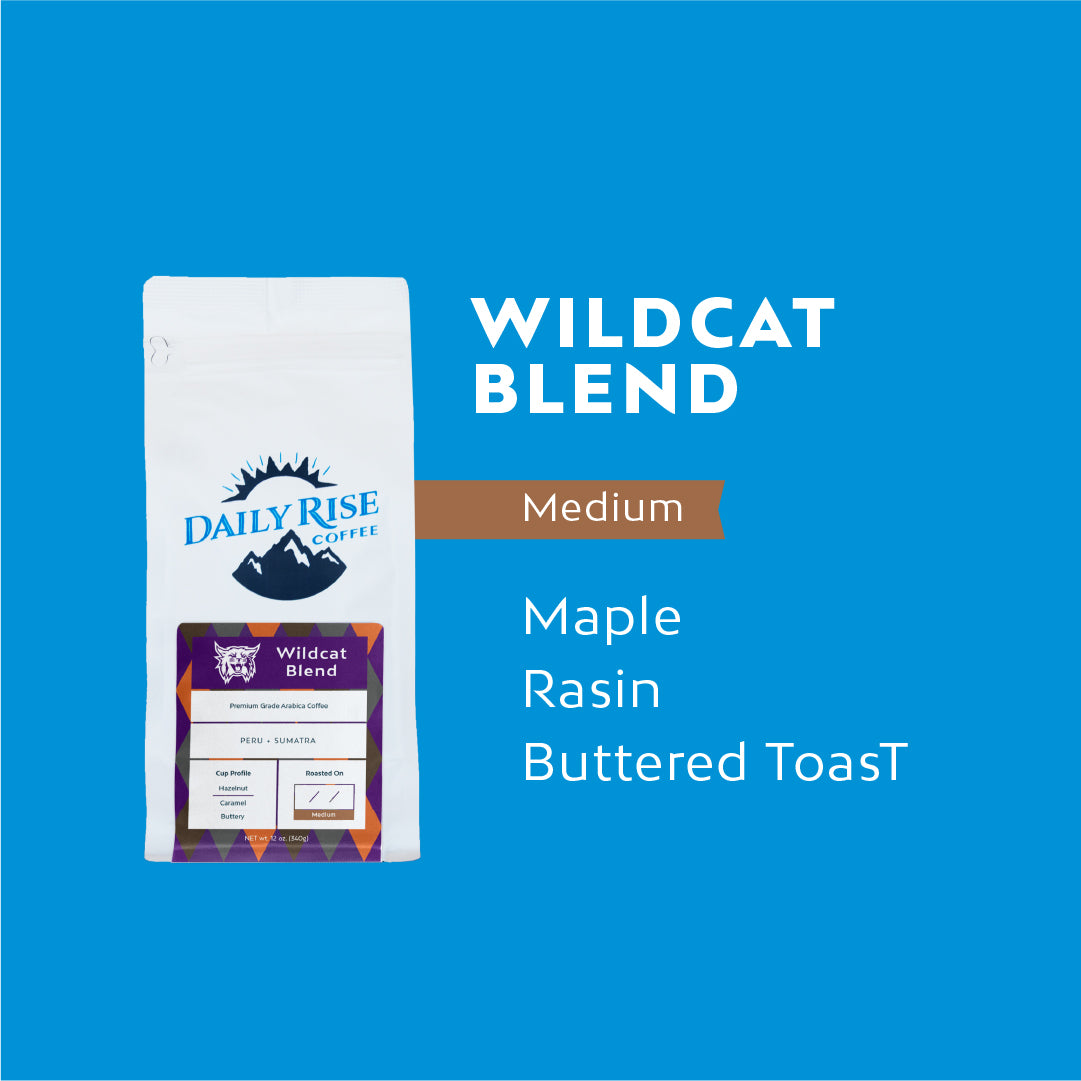 Box of 4
Take a tour of Ogden without leaving the comfort of your own home. We are grateful for our local community partnerships. Each blend highlighted here we created in collaboration with others in our local community. This gift box gives a variety of flavor and roast profiles.
Ogden City Blend
Earthy // Fruit // Caramel

Ogden City's signature blend. This brew is full-bodied and earthy, with notes of fruit. The light roasted PNG is bright and caramelly. The "French roasted" Peru brings body and smoke, and single-origin Ethiopia provides a pleasant berry finish.

Firefighter Blend
Strong Body // Smokey // Dark Chocolate

Ogden Fire Department's signature blend. A strong, dark coffee to fuel our local heroes. Peru is malty and sweet, and pairs well with the dark, thick chocolate and nut tones of our Brazil.

Wildcat Blend
Hazelnut // Caramel // Buttery

Weber State University's signature blend. This brew is crafted to fuel academic minds. Our medium roasted Peru makes up the majority of this blend, driving it with sweet nutty notes. Our Sumatra provides a nice, slightly fruity high note.
Snowbasin Blend
Active Body // Chocolate // Nutty

Snow Basin's signature Organic blend. A smooth, full-bodied coffee that fuels active lifestyles. The light roasted PNG is bright and caramelly, and the dark brazil adds peanut and chocolate notes.