FREE SHIPPING on all orders over $49!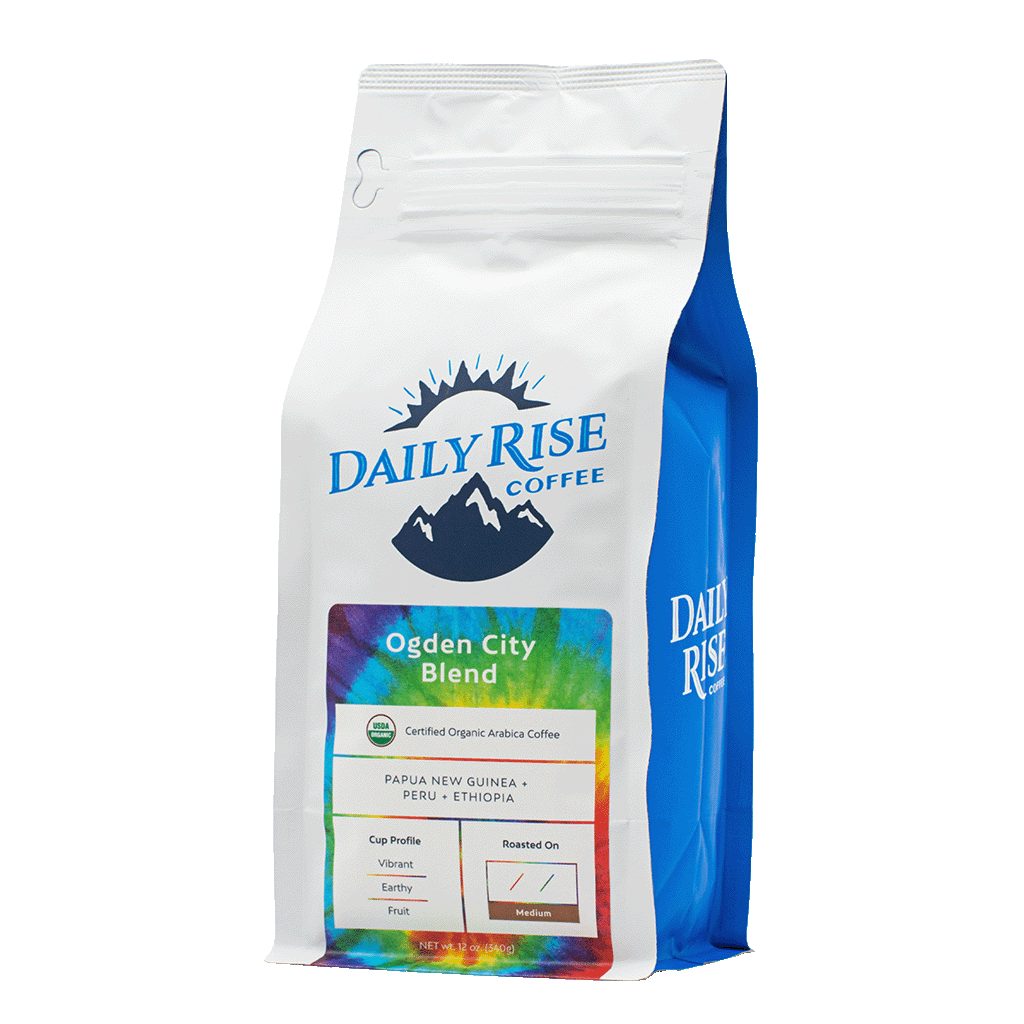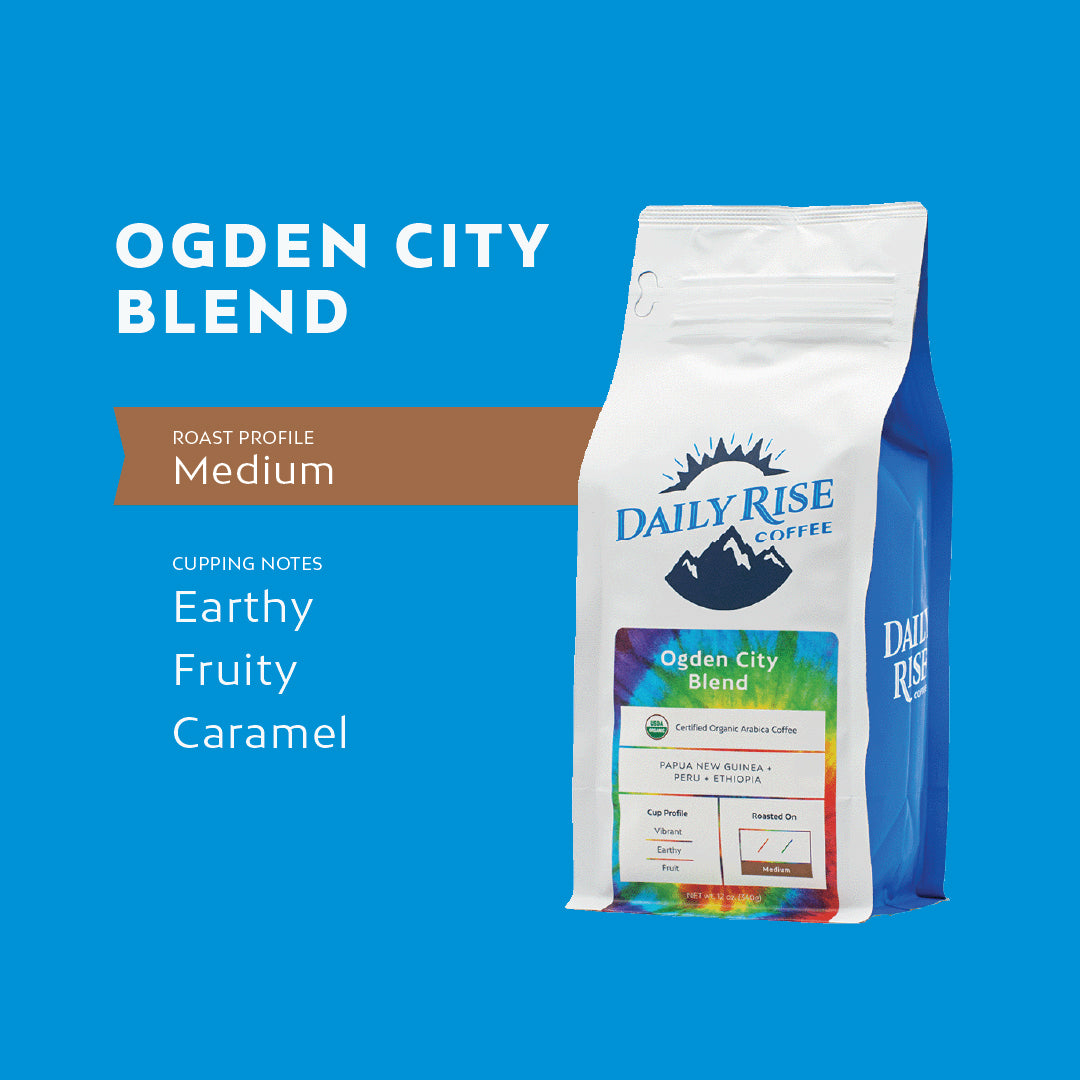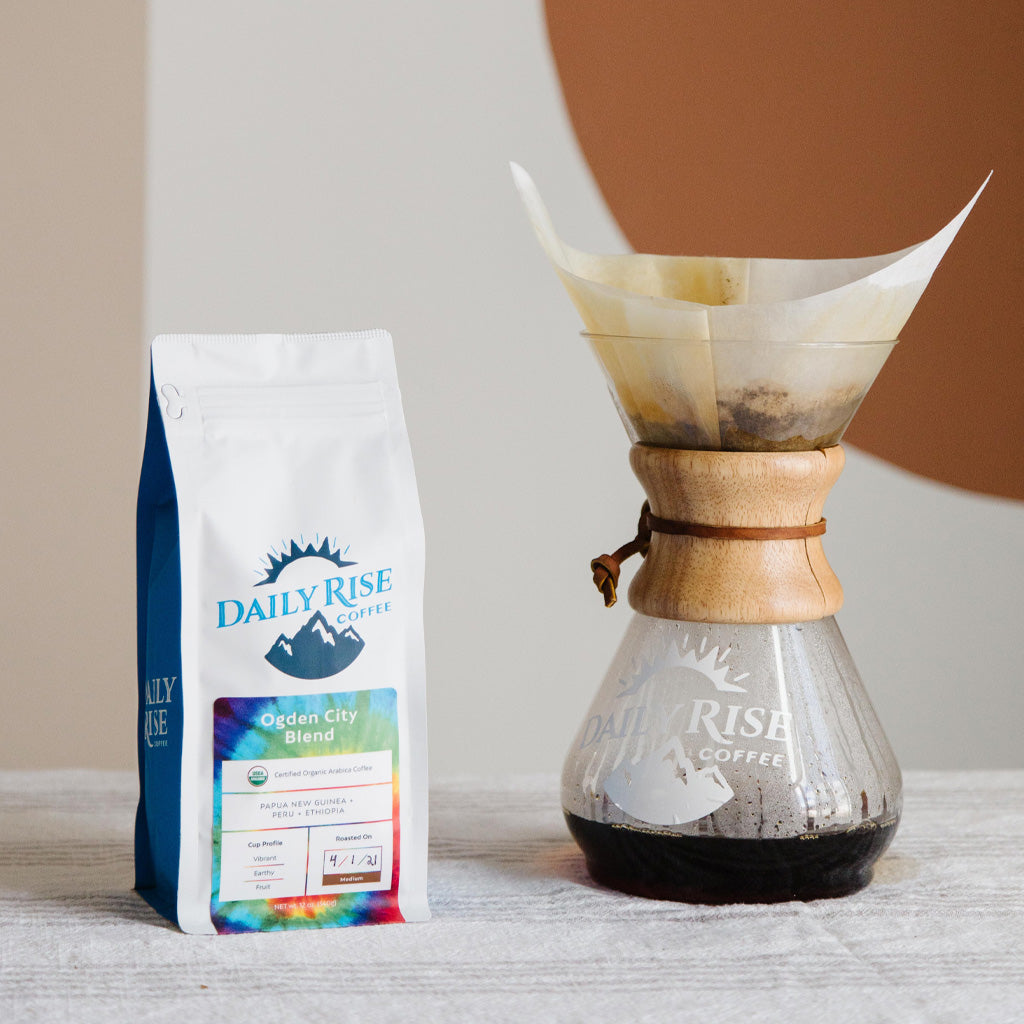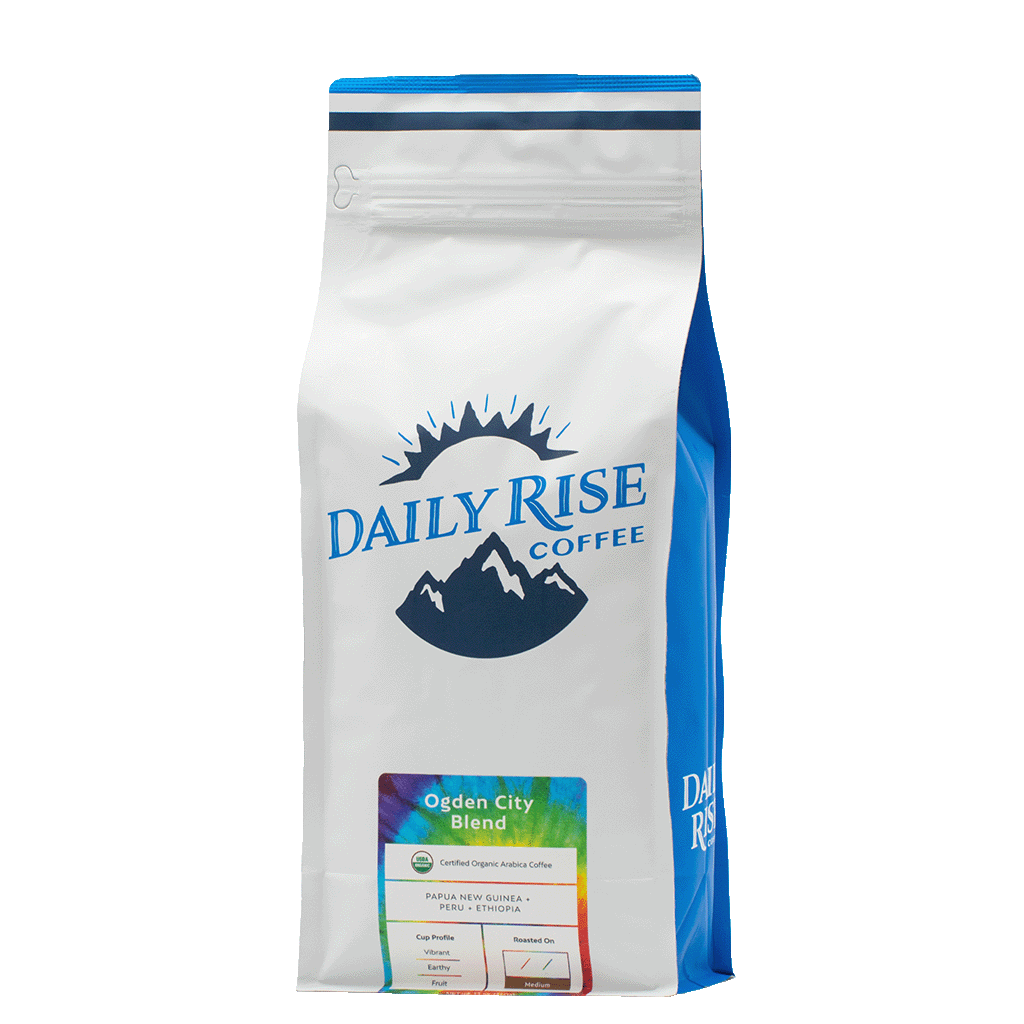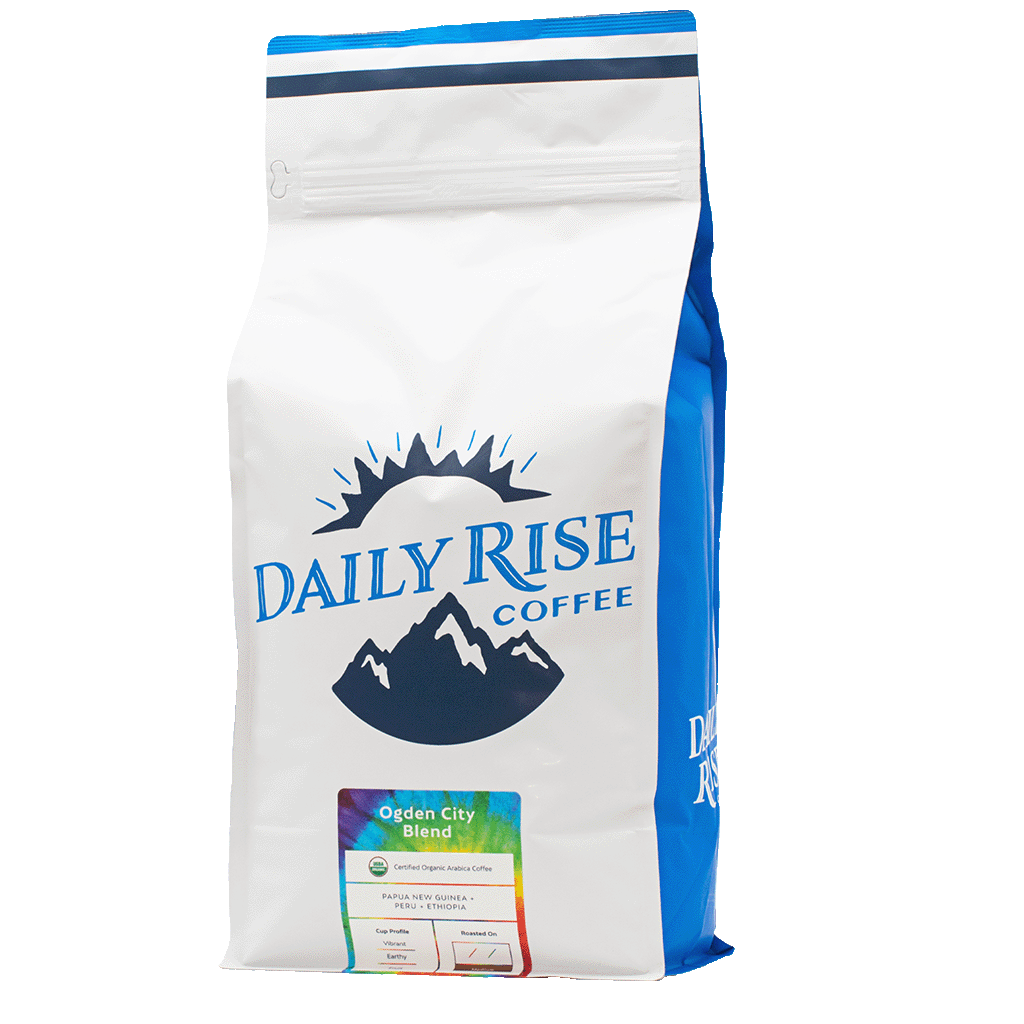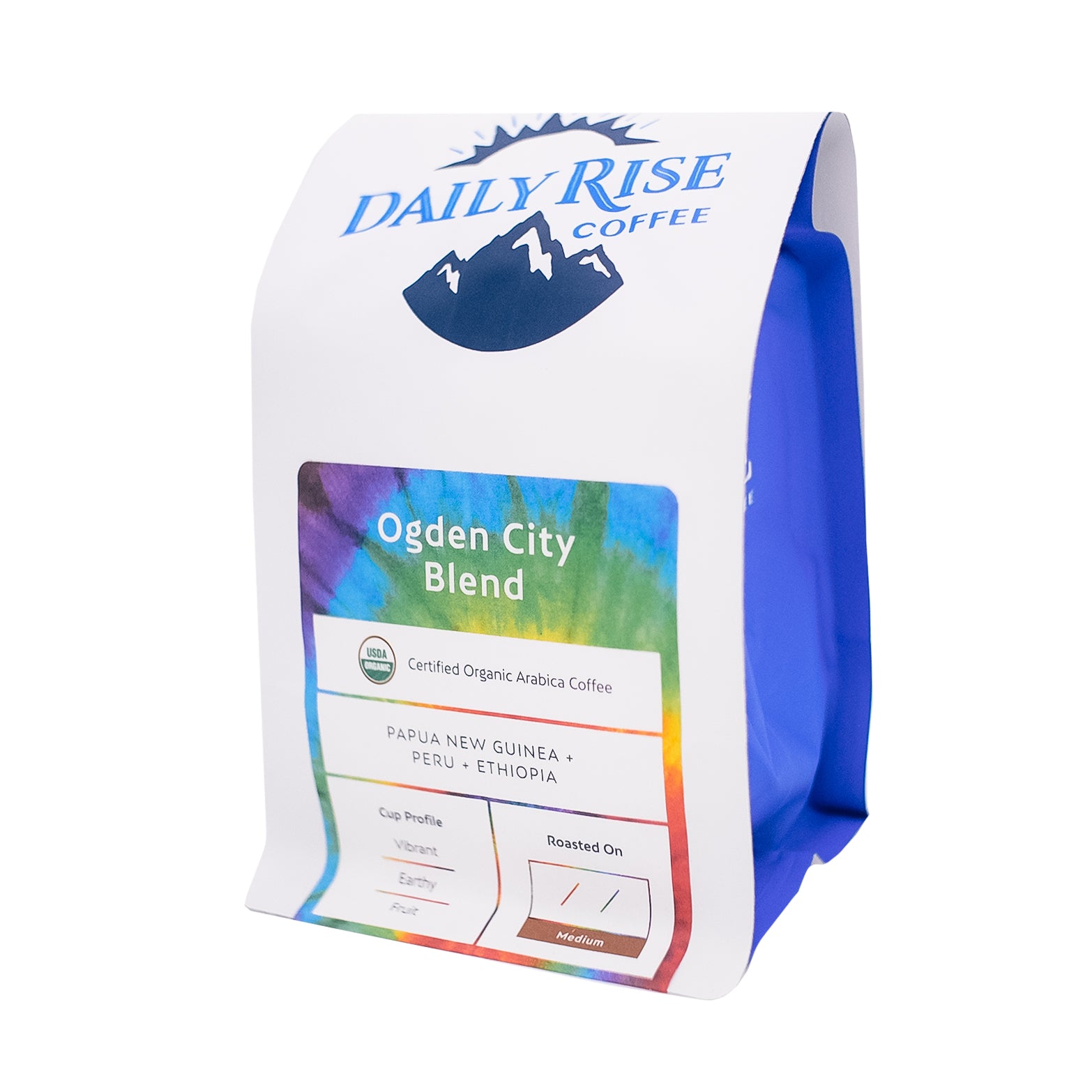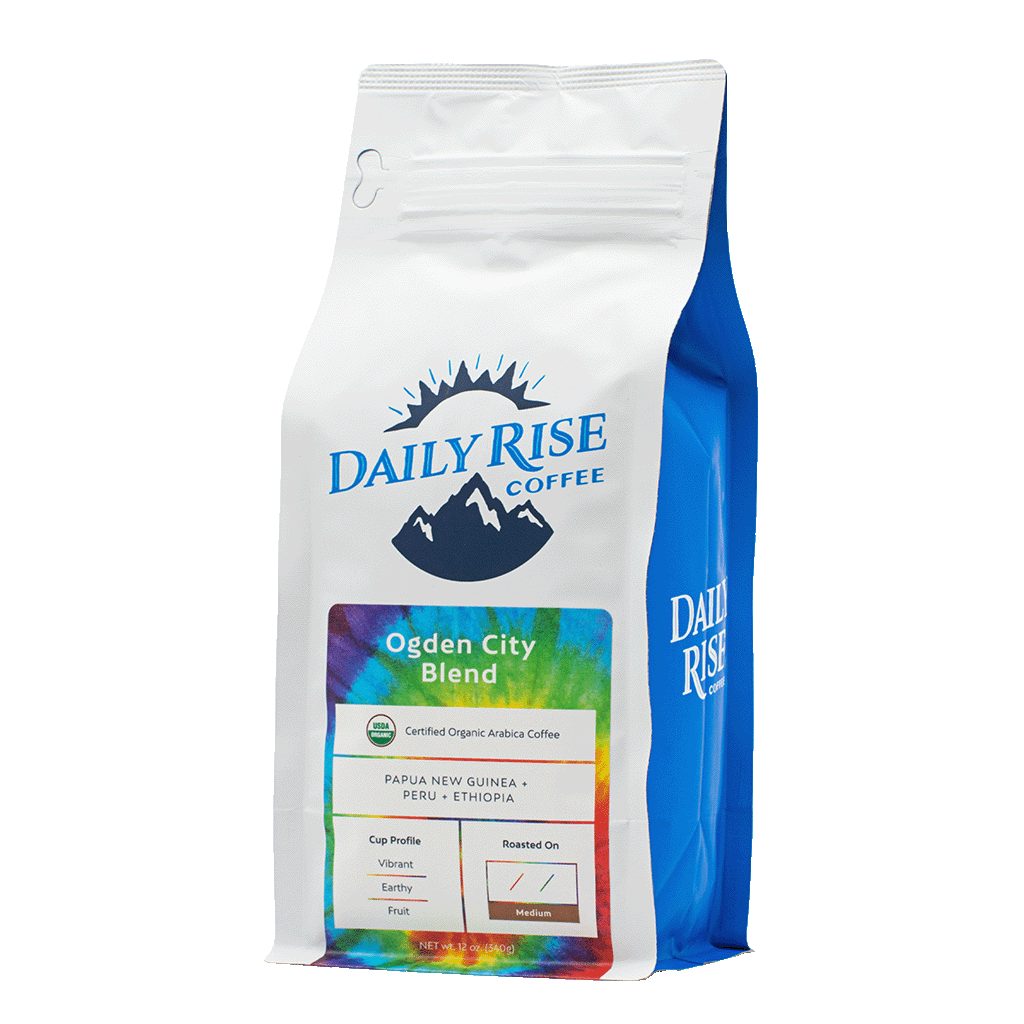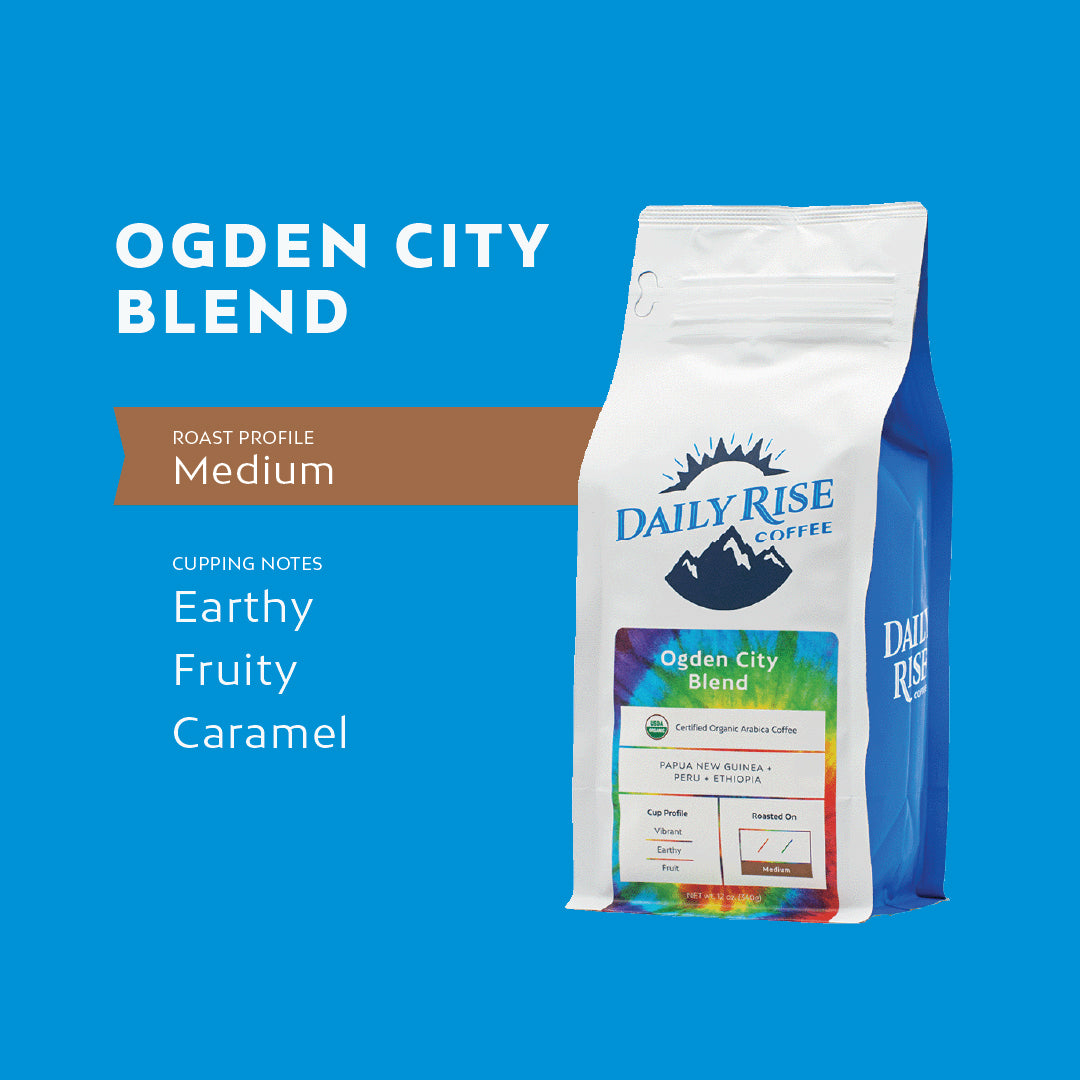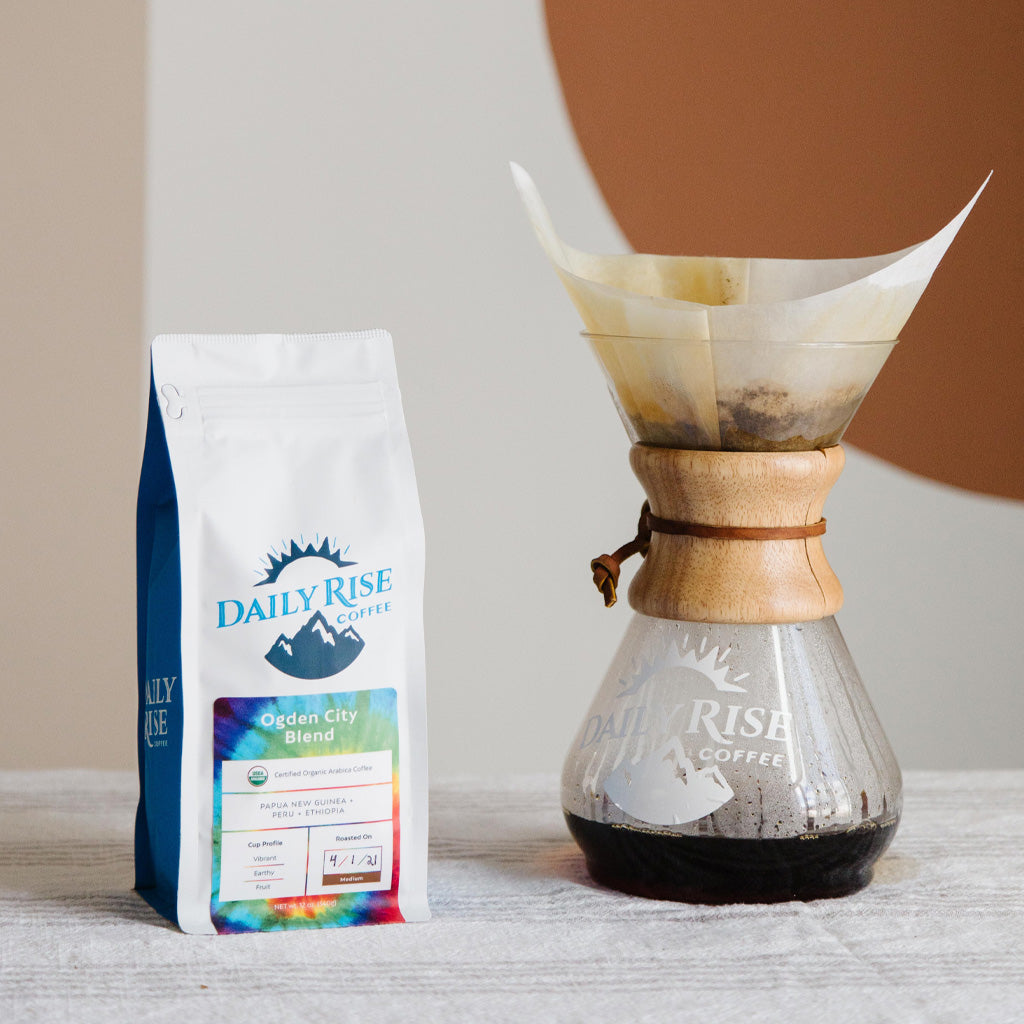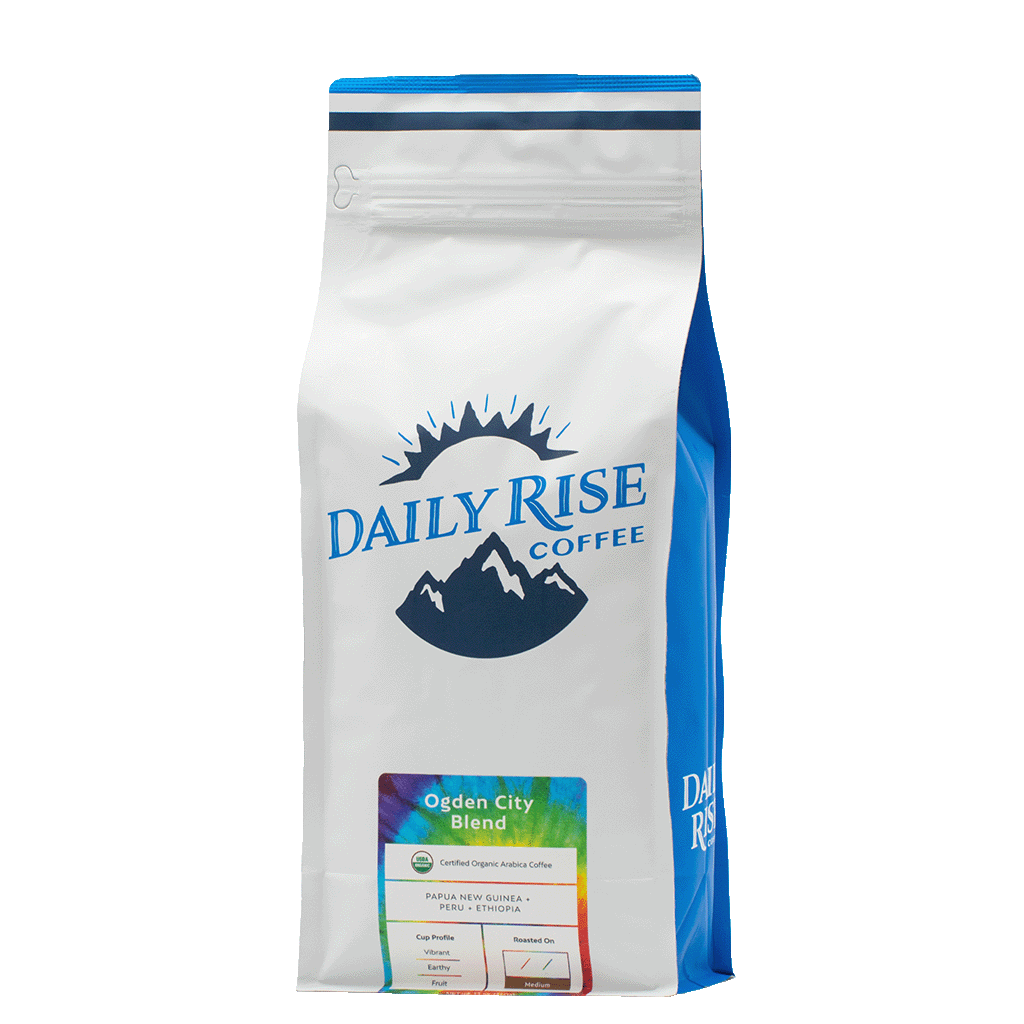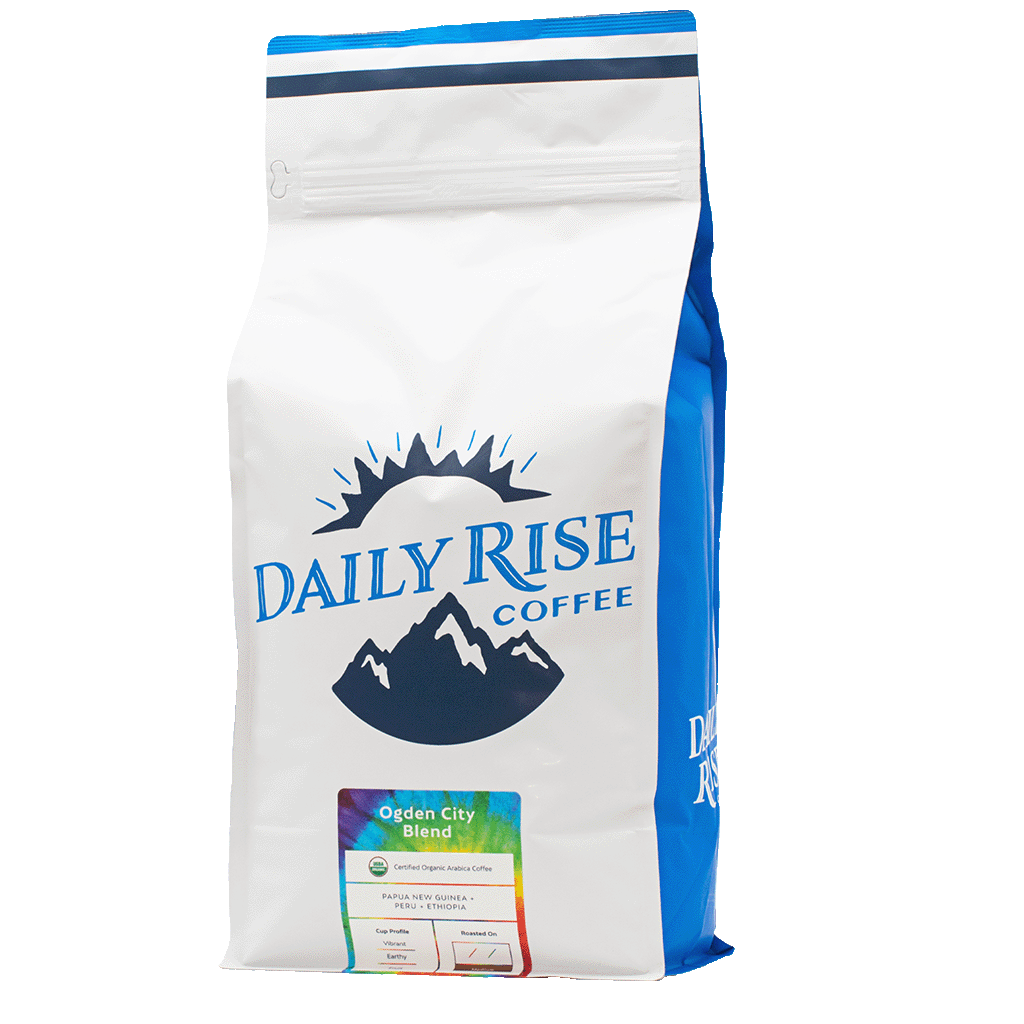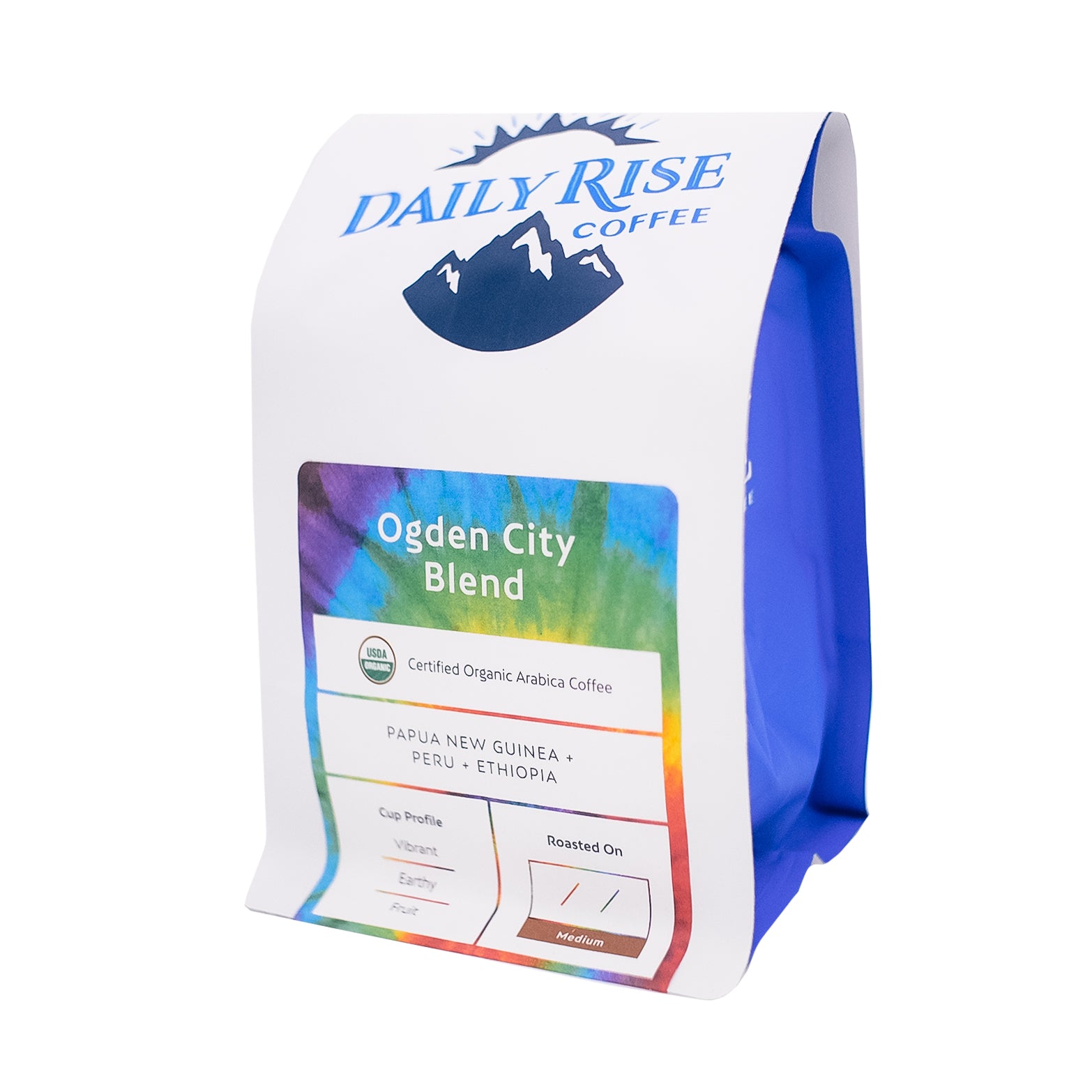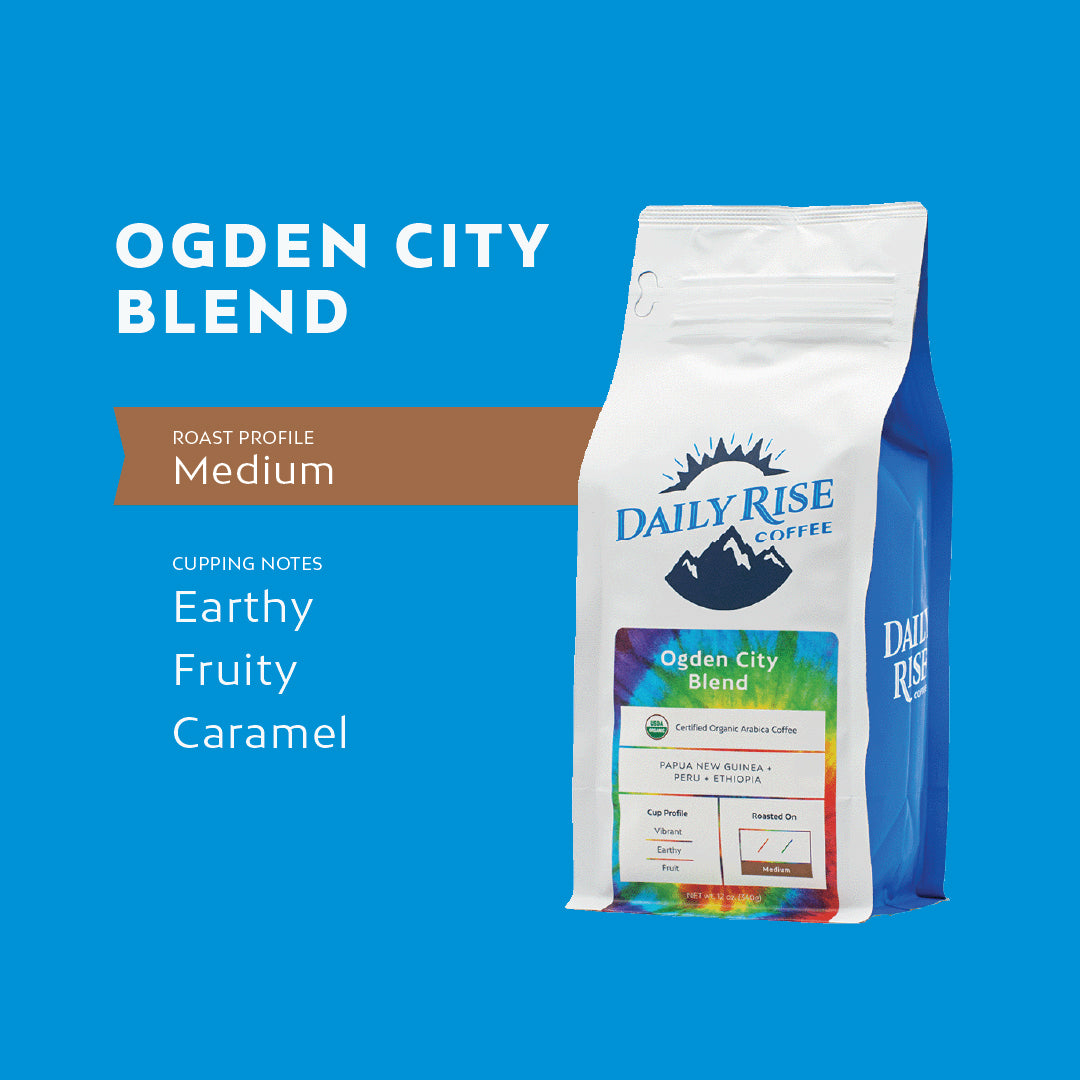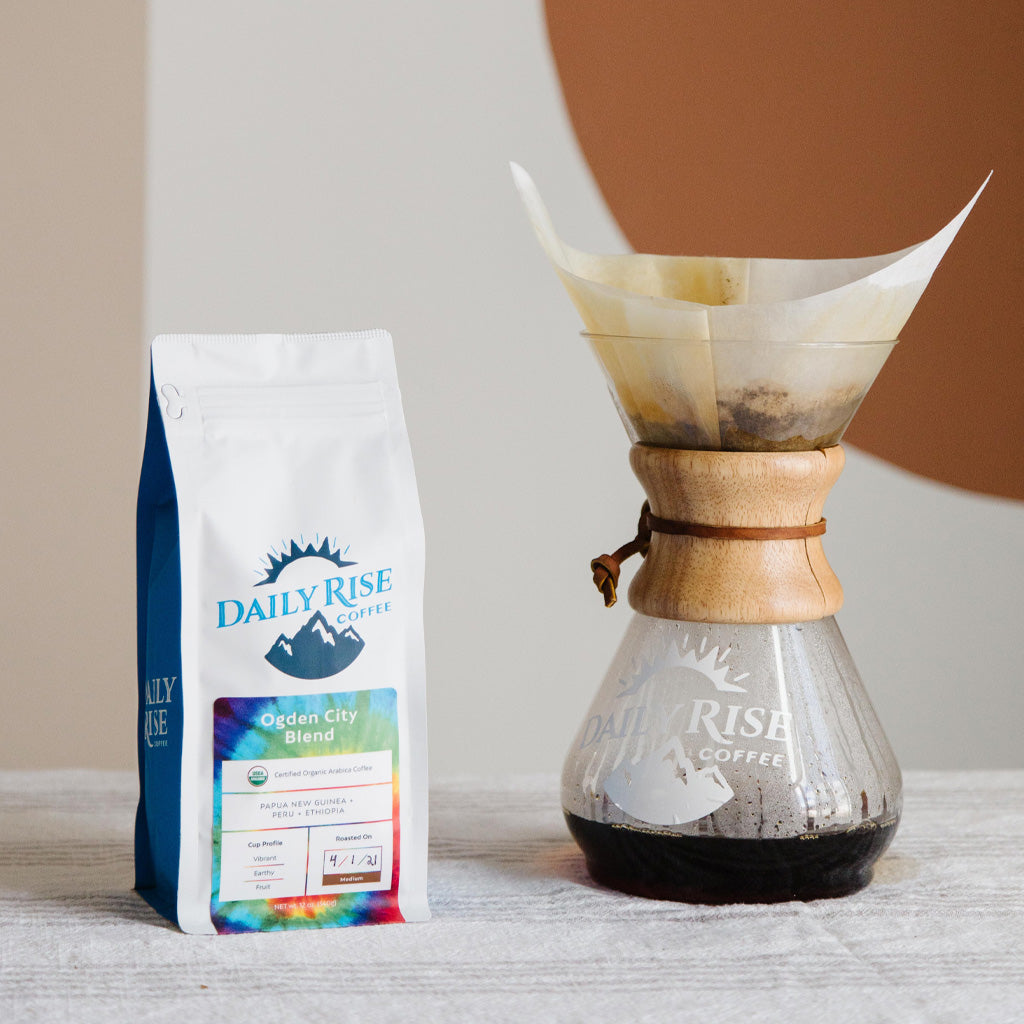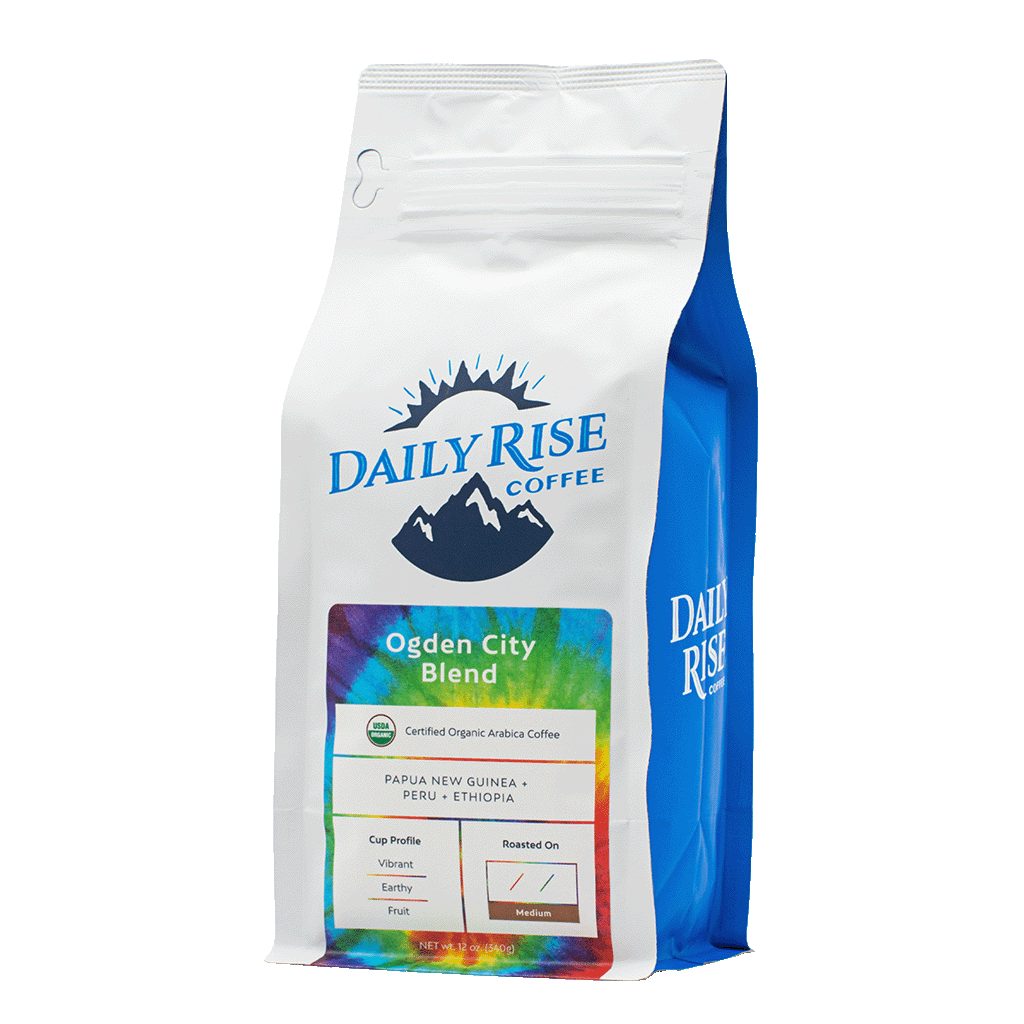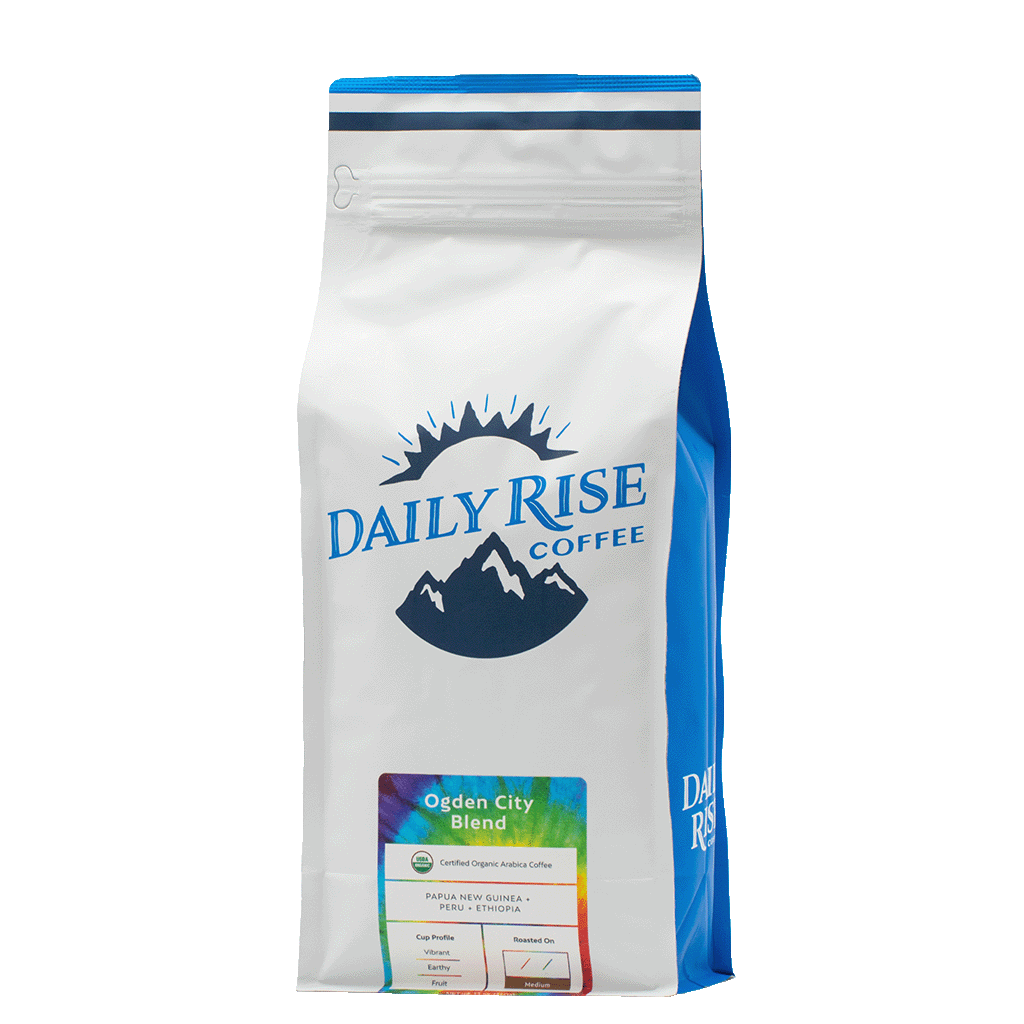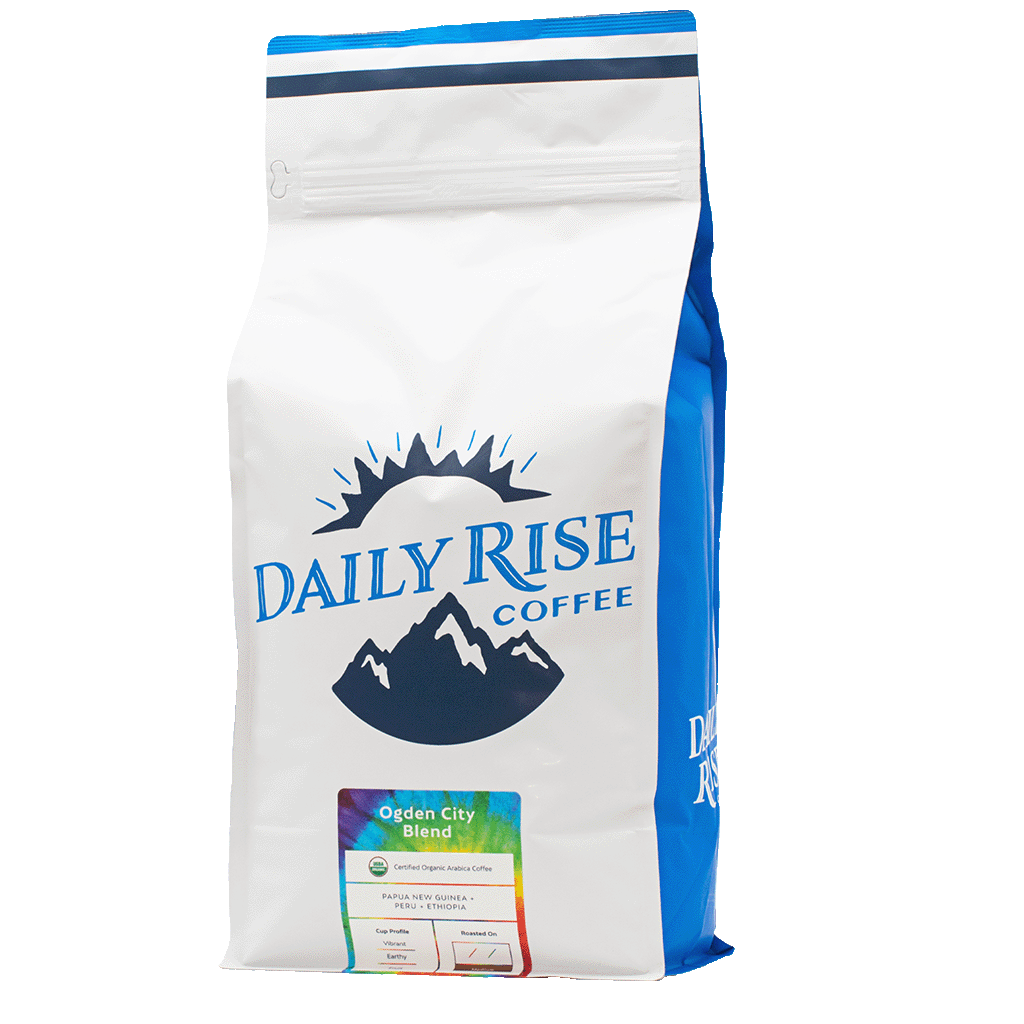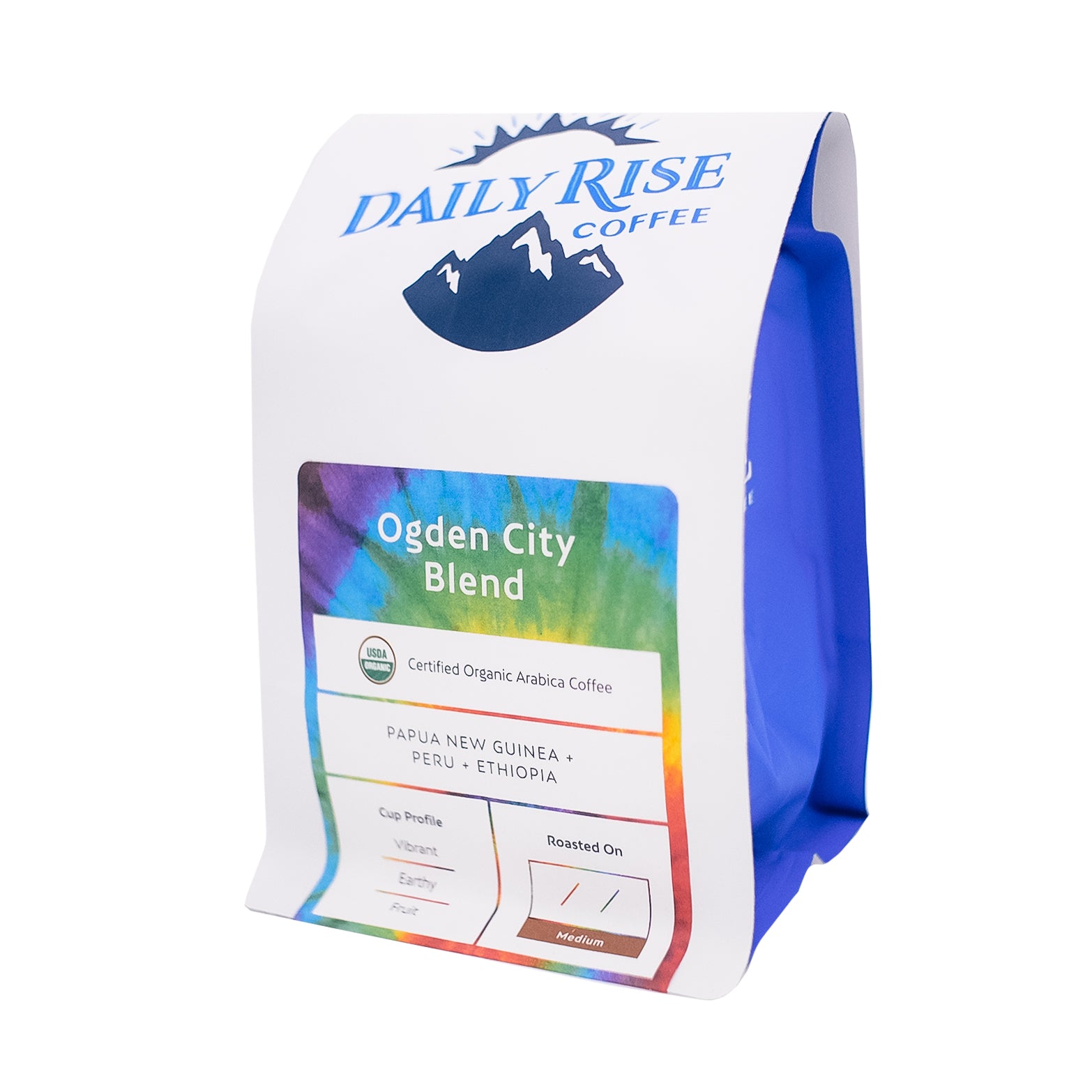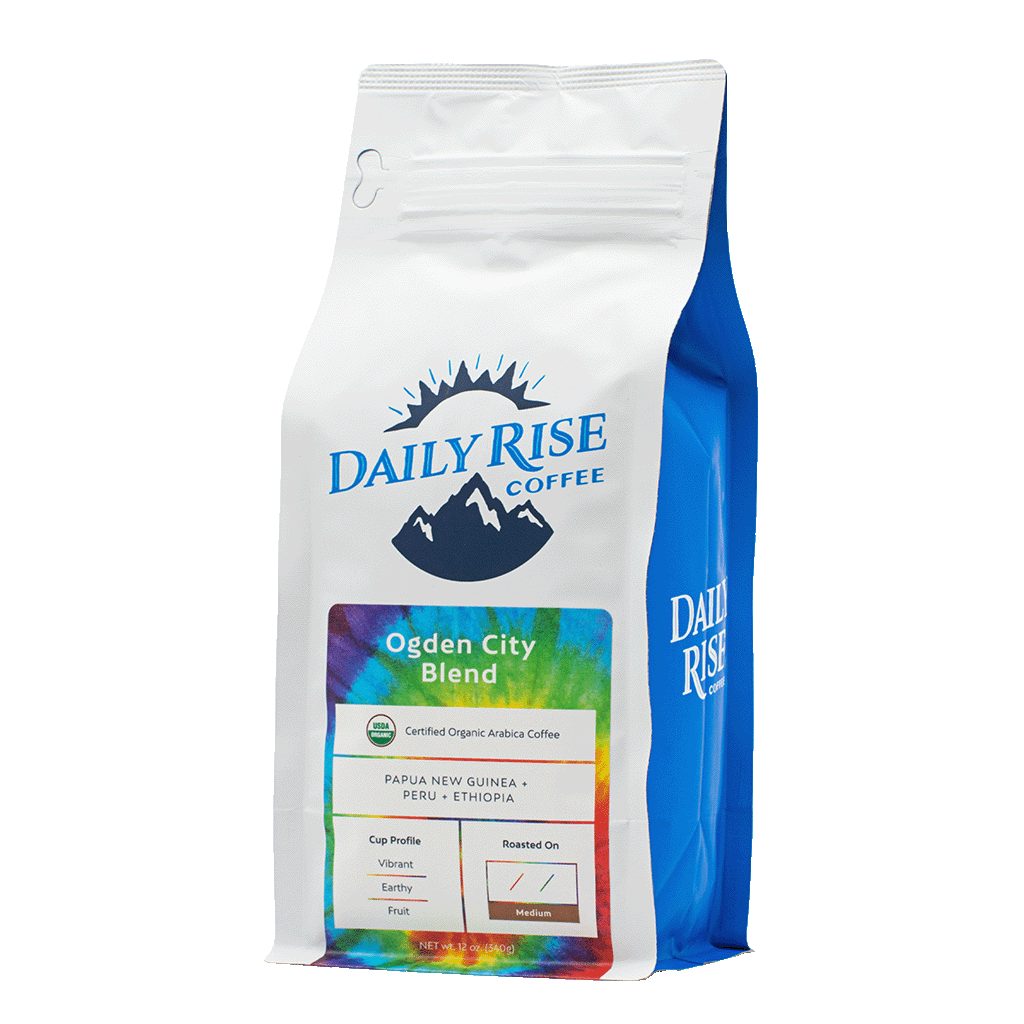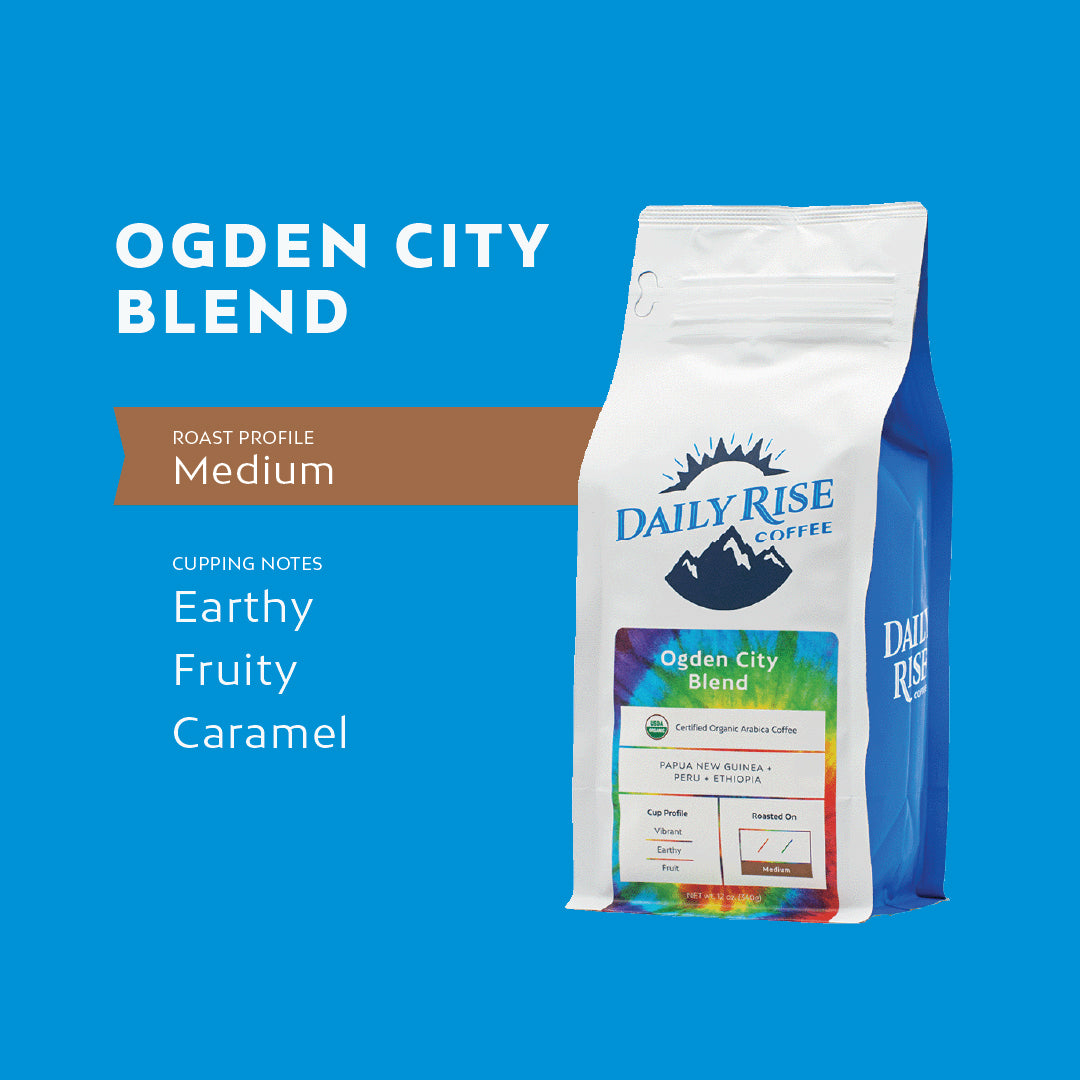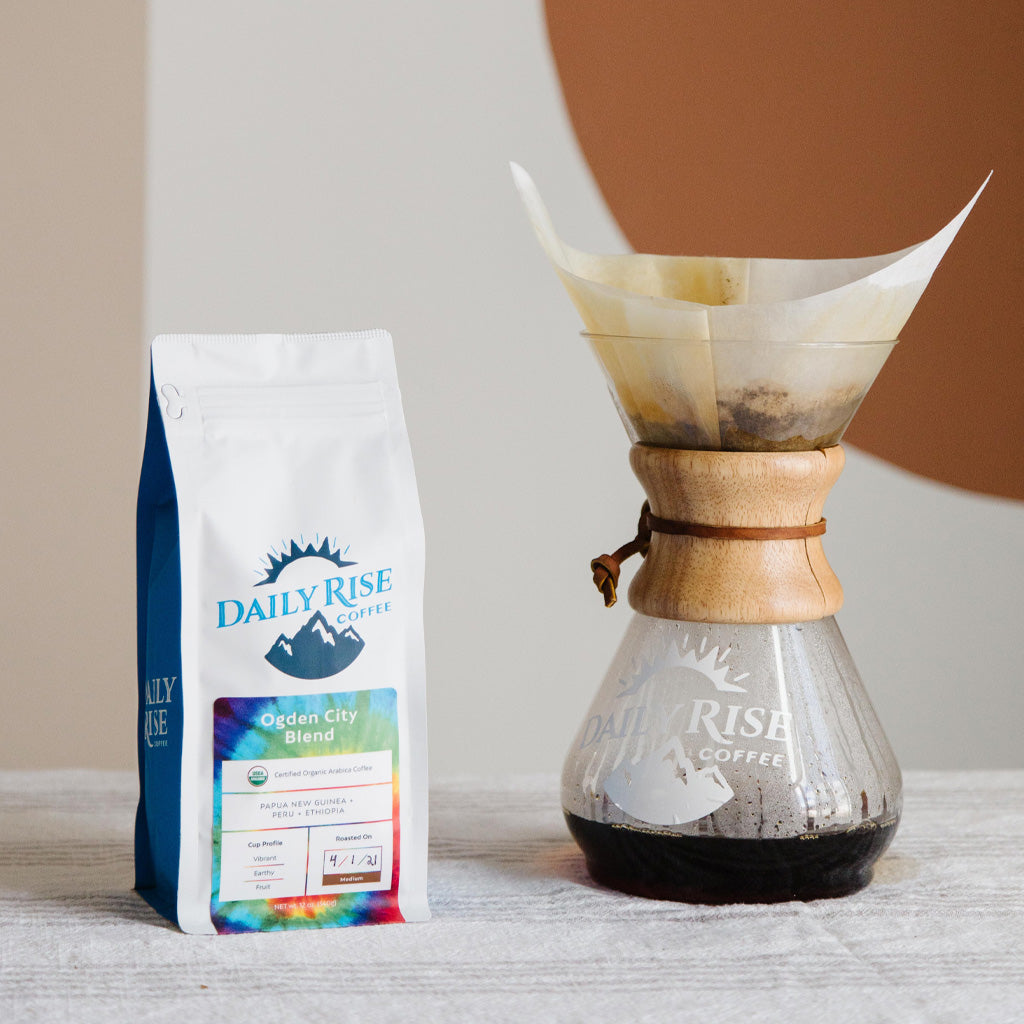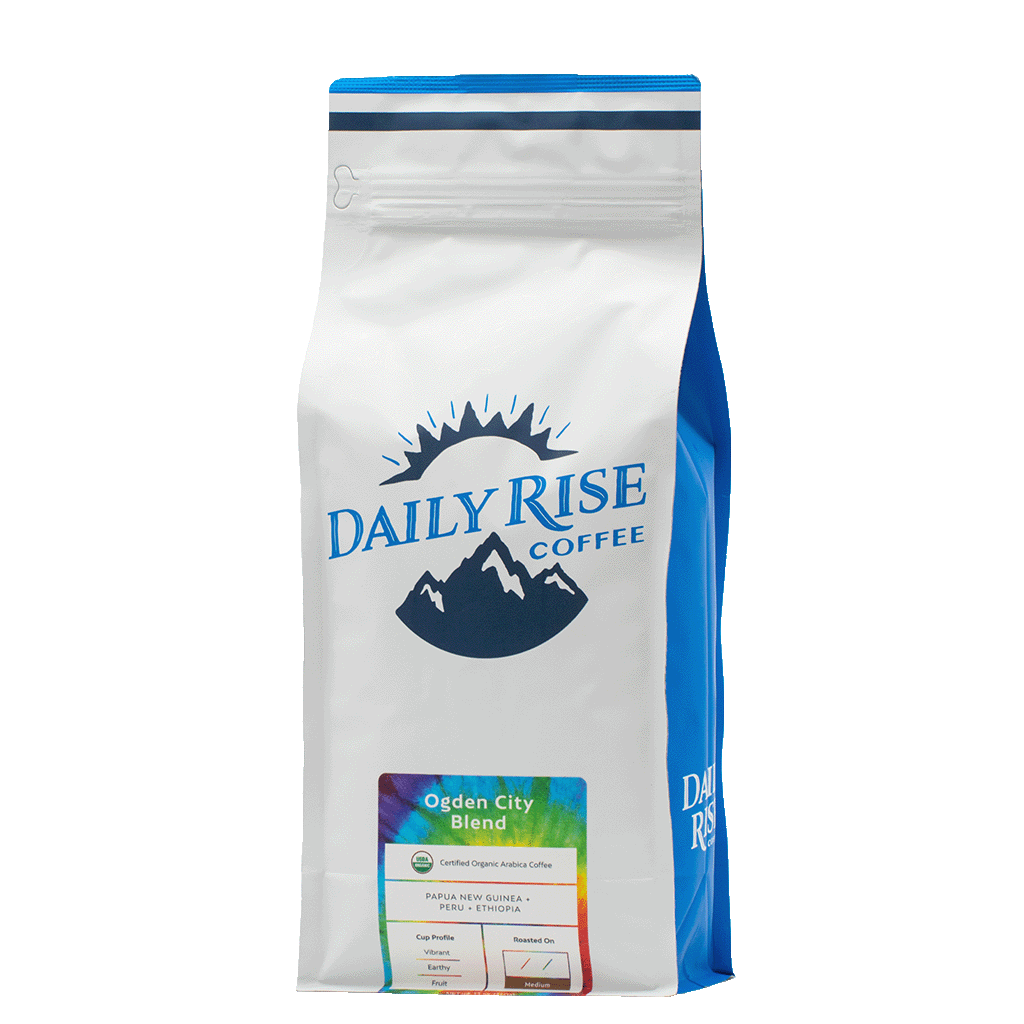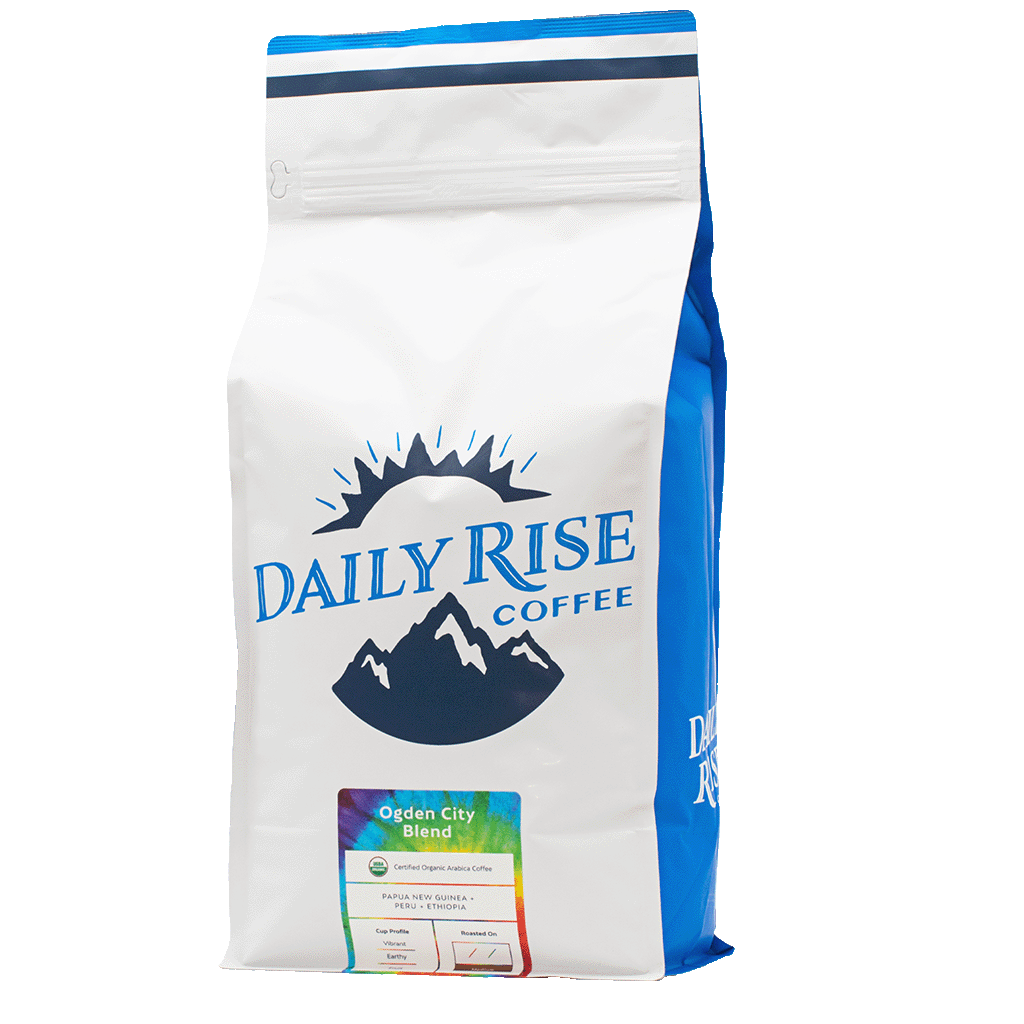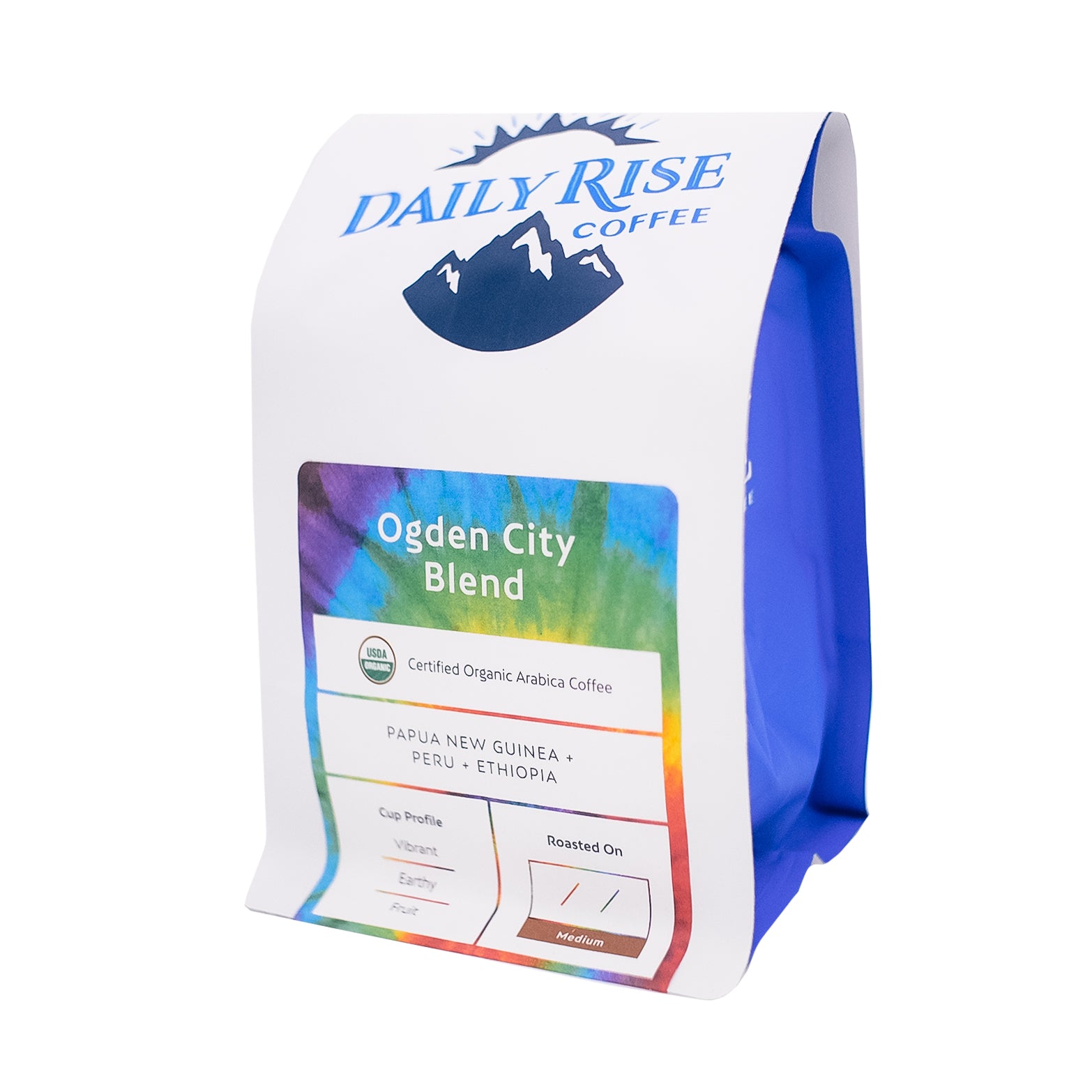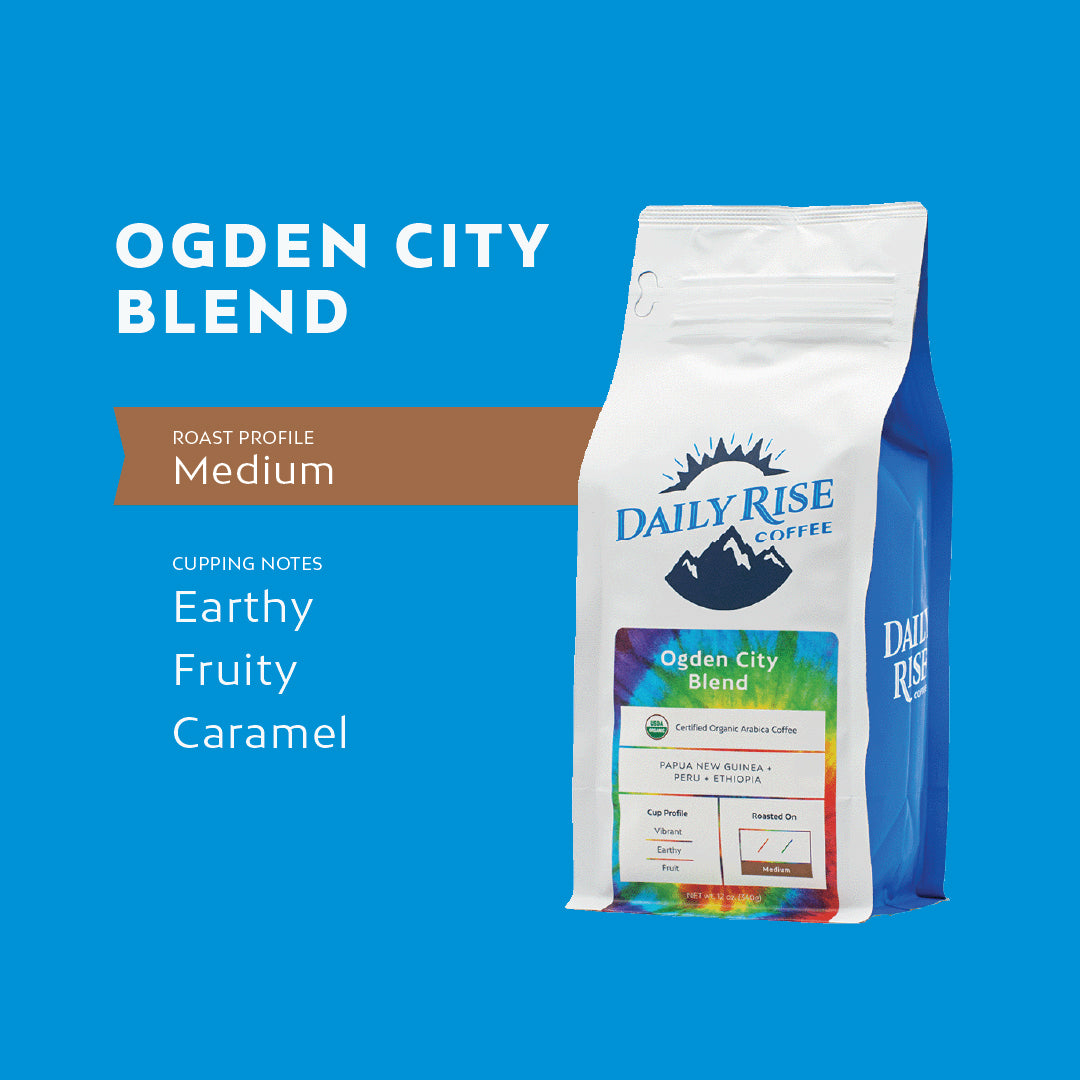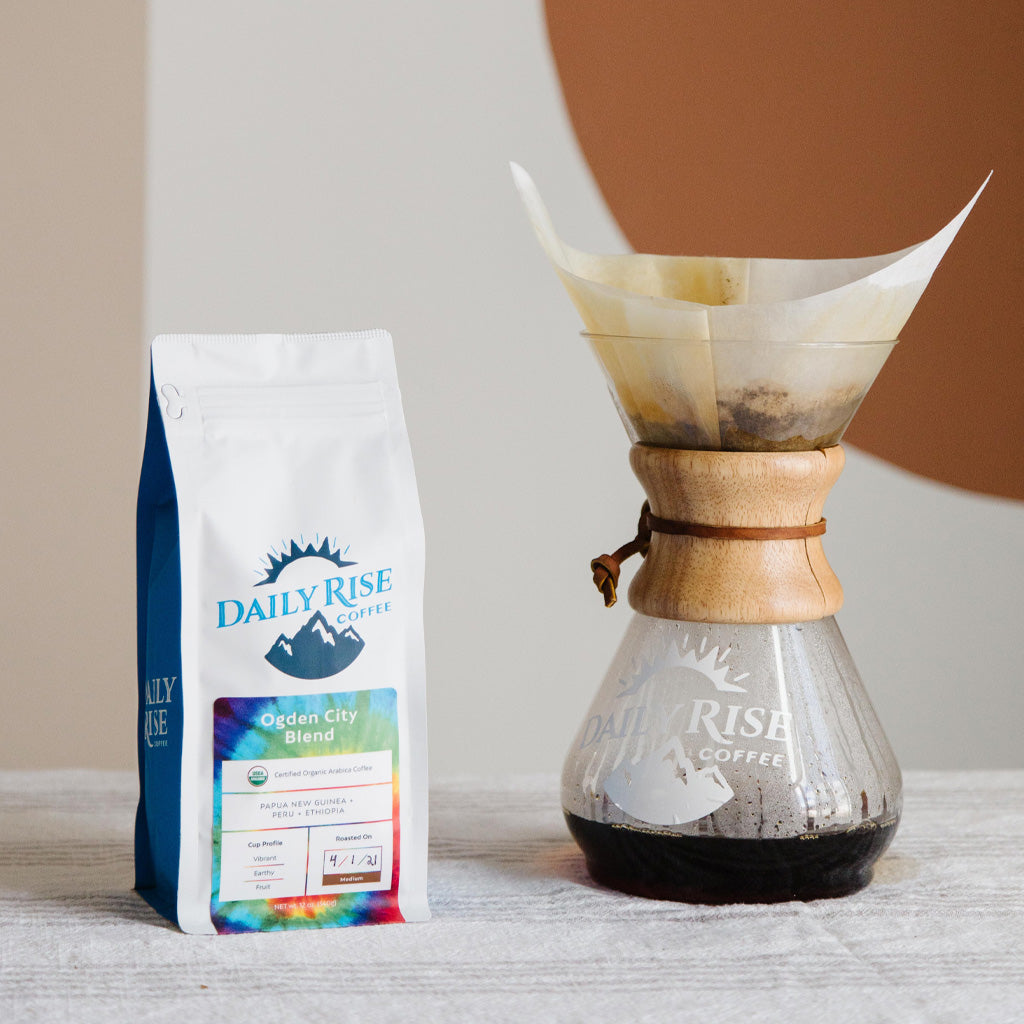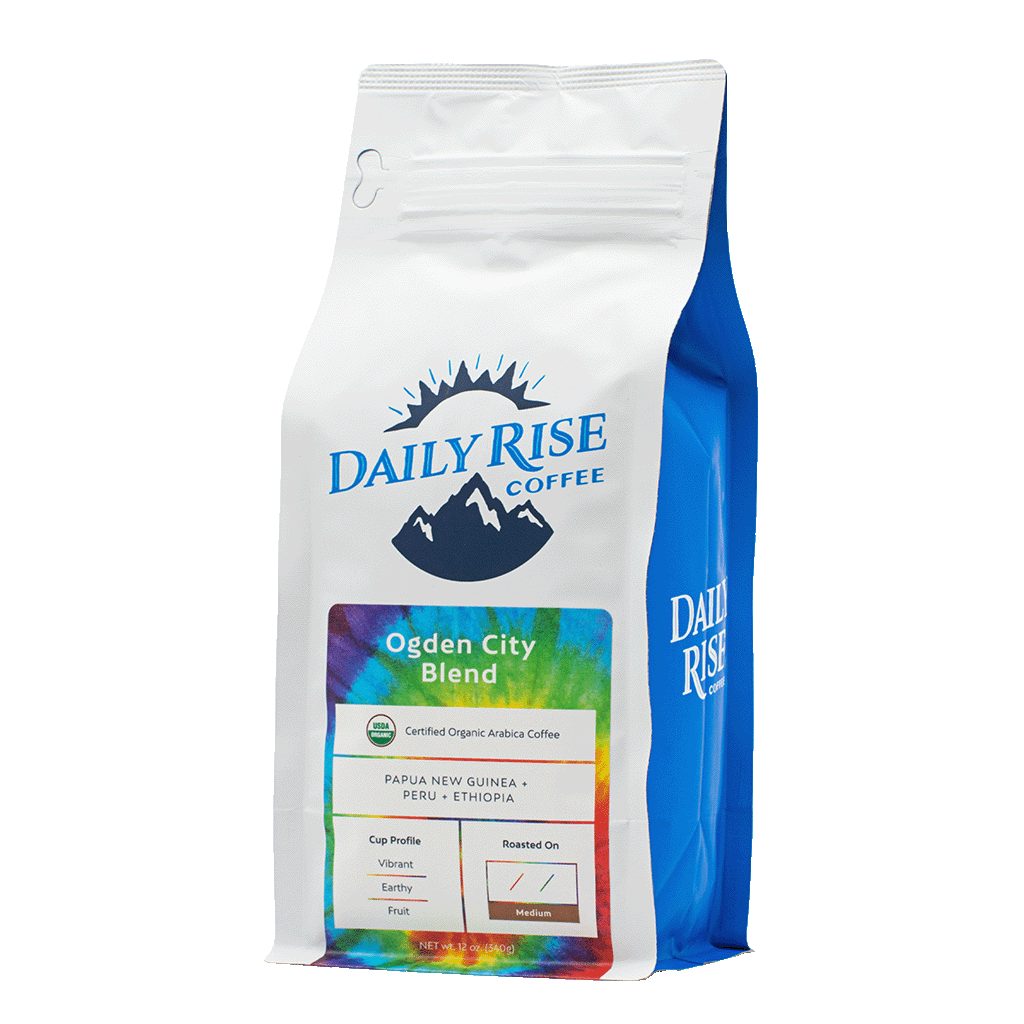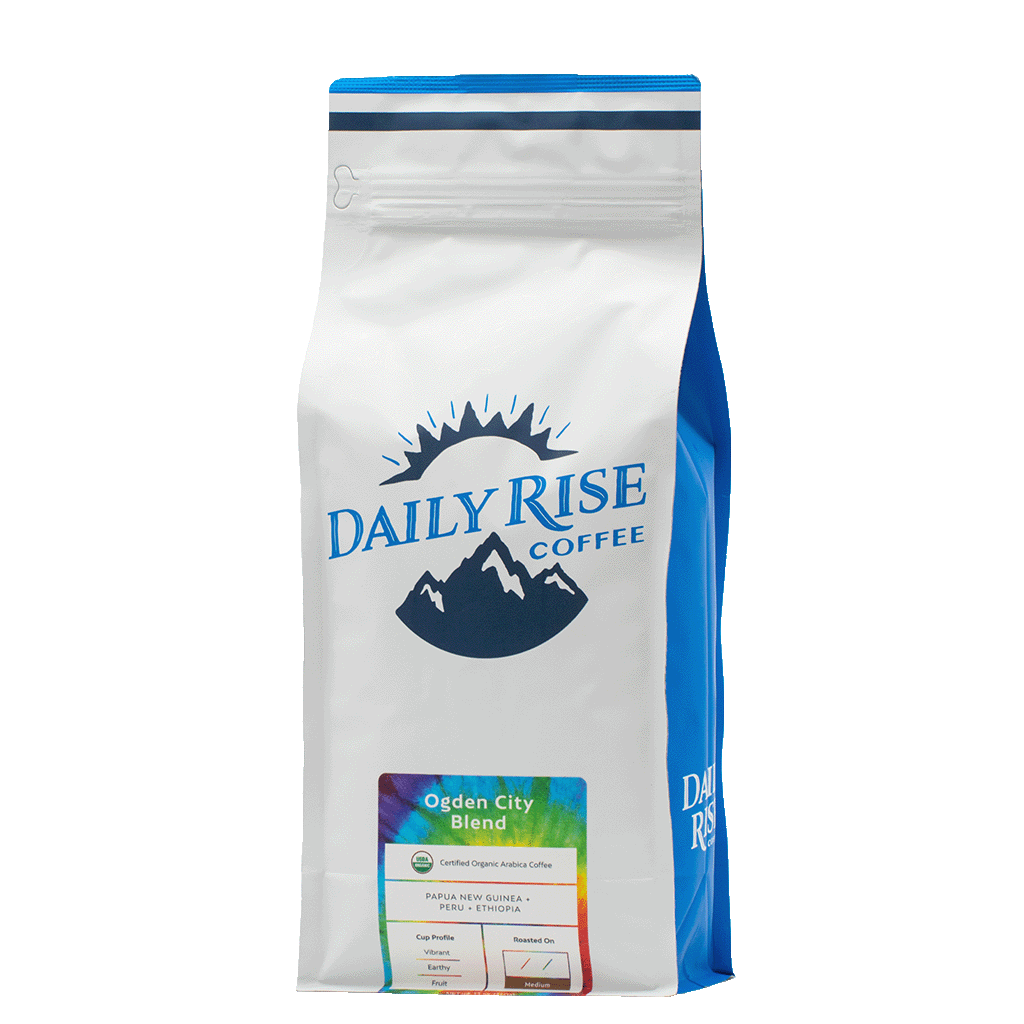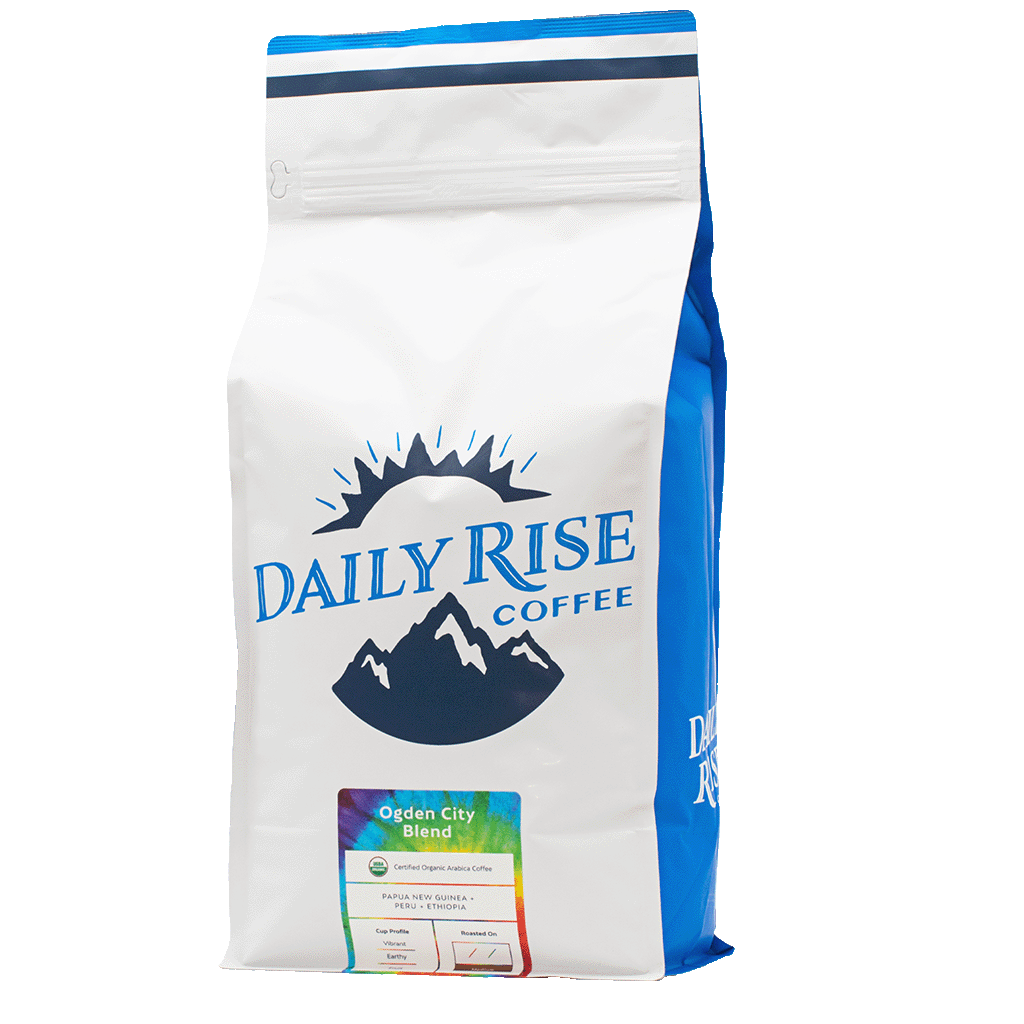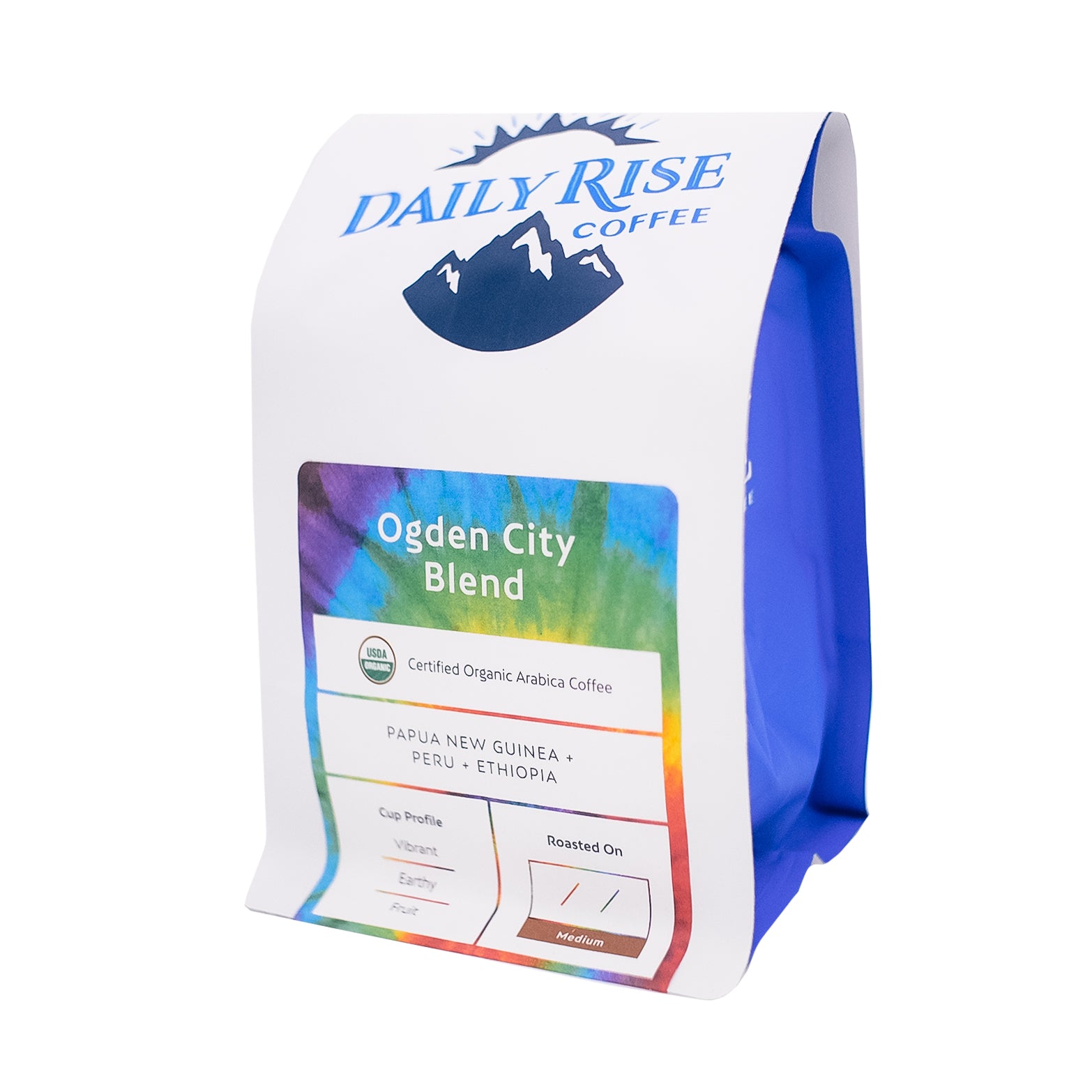 Organic Ogden City Blend
Roast Profile: Medium
Tasting Notes: Earthy | Fruity | Caramel
Earthy and vibrant, Ogden City Blend combines the historical roots of the past and the promising future of Ogden City. This is Ogden in a tasty cup.
Story of the Bean
The Daily Rise prides itself on being a part of Ogden's transition into the destination town we call home. Formulated in conjunction with Mayor Mike Caldwell, the Ogden blend was designed to honor where we've come from while showcasing what's to come for our great community.
Try Also
Wilderness Blend, Basin Blend, Papua New Guinea, Ethiopian Guji