FREE SHIPPING on all orders over $49!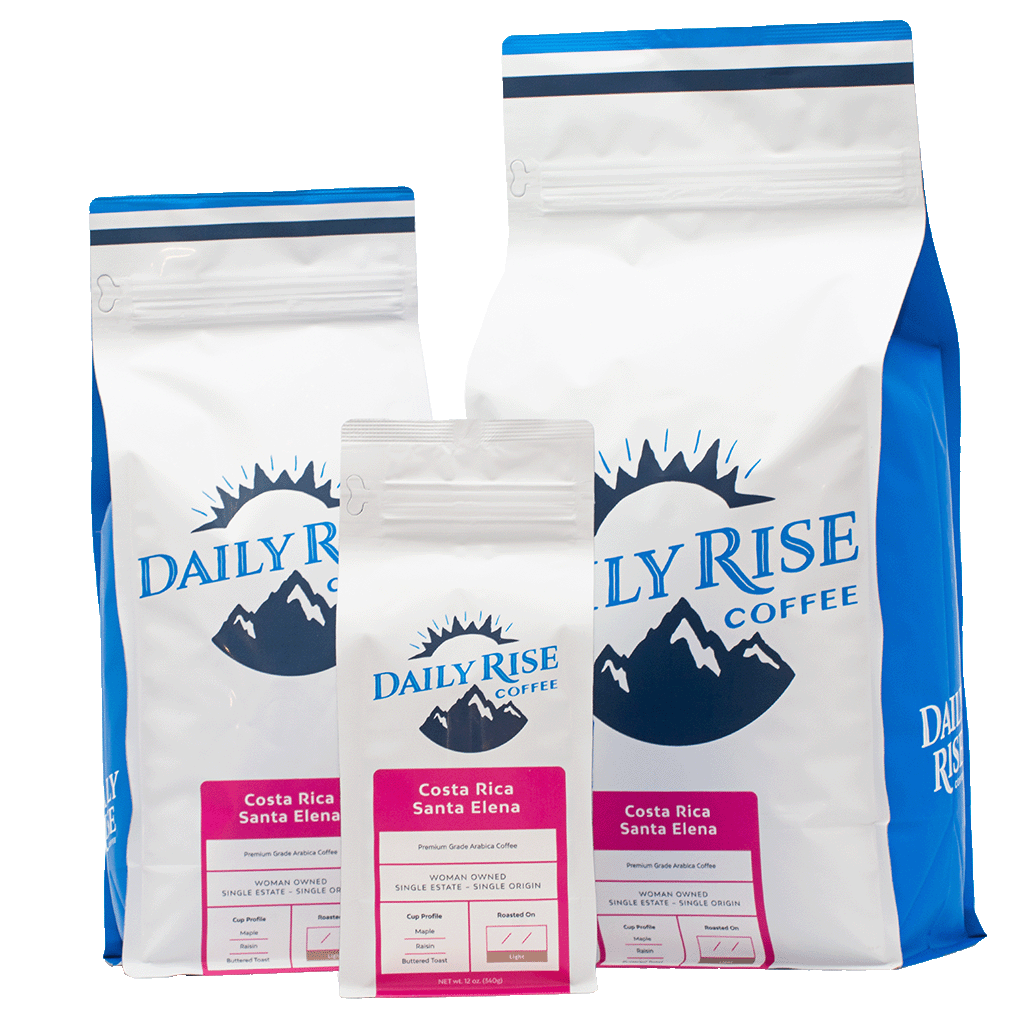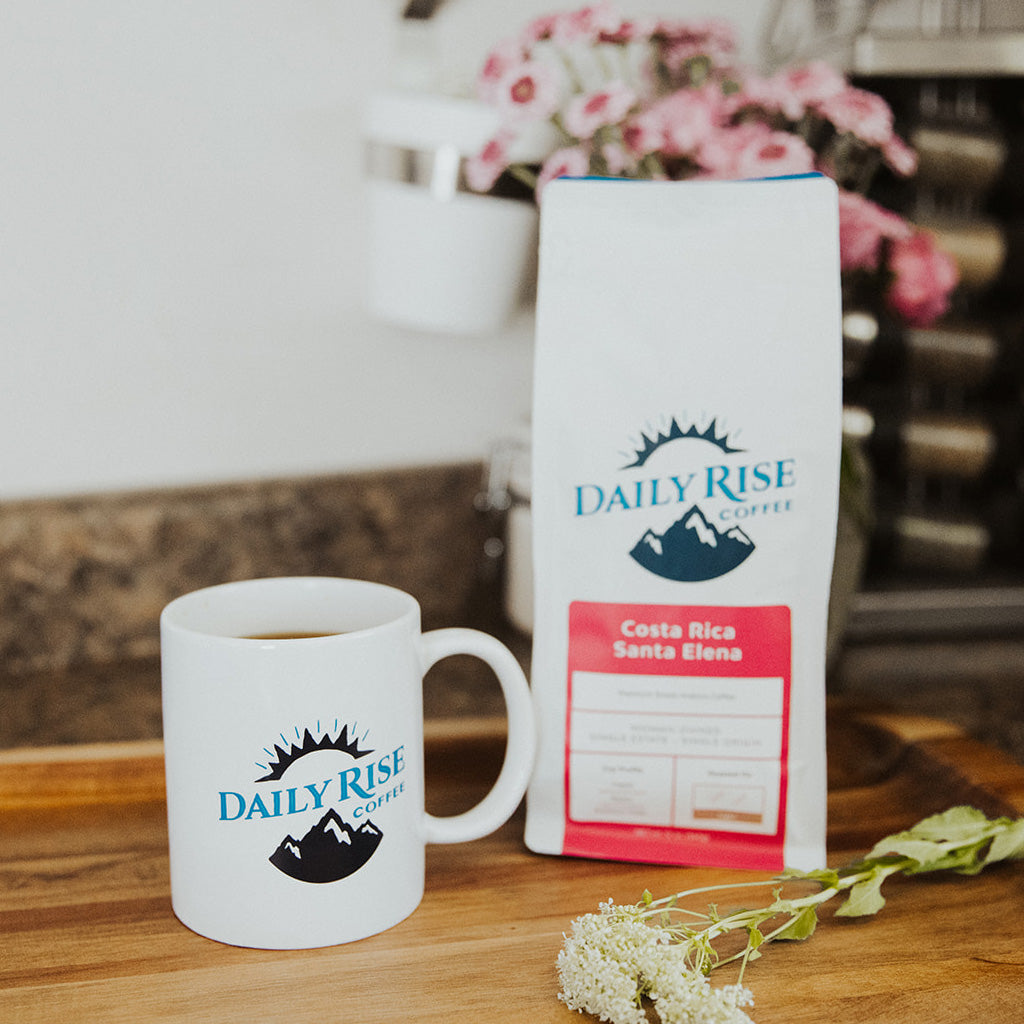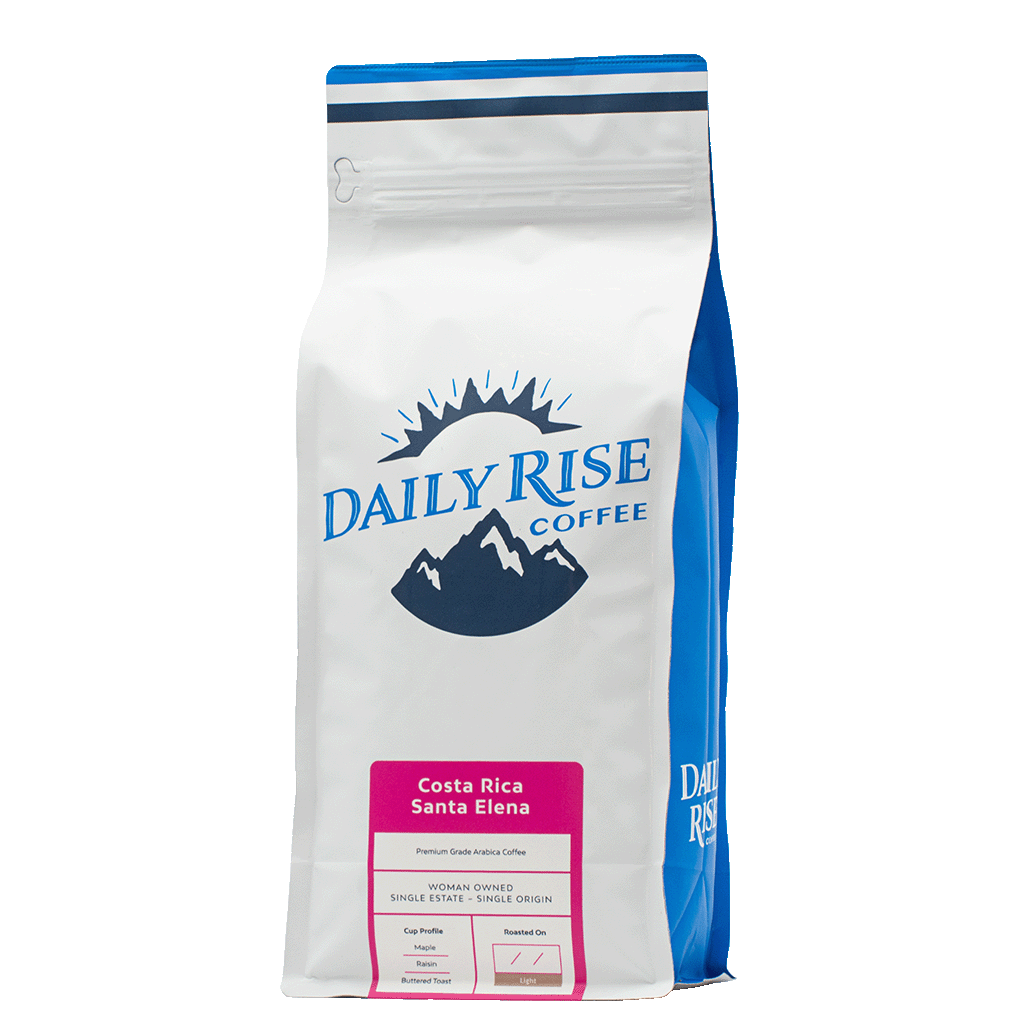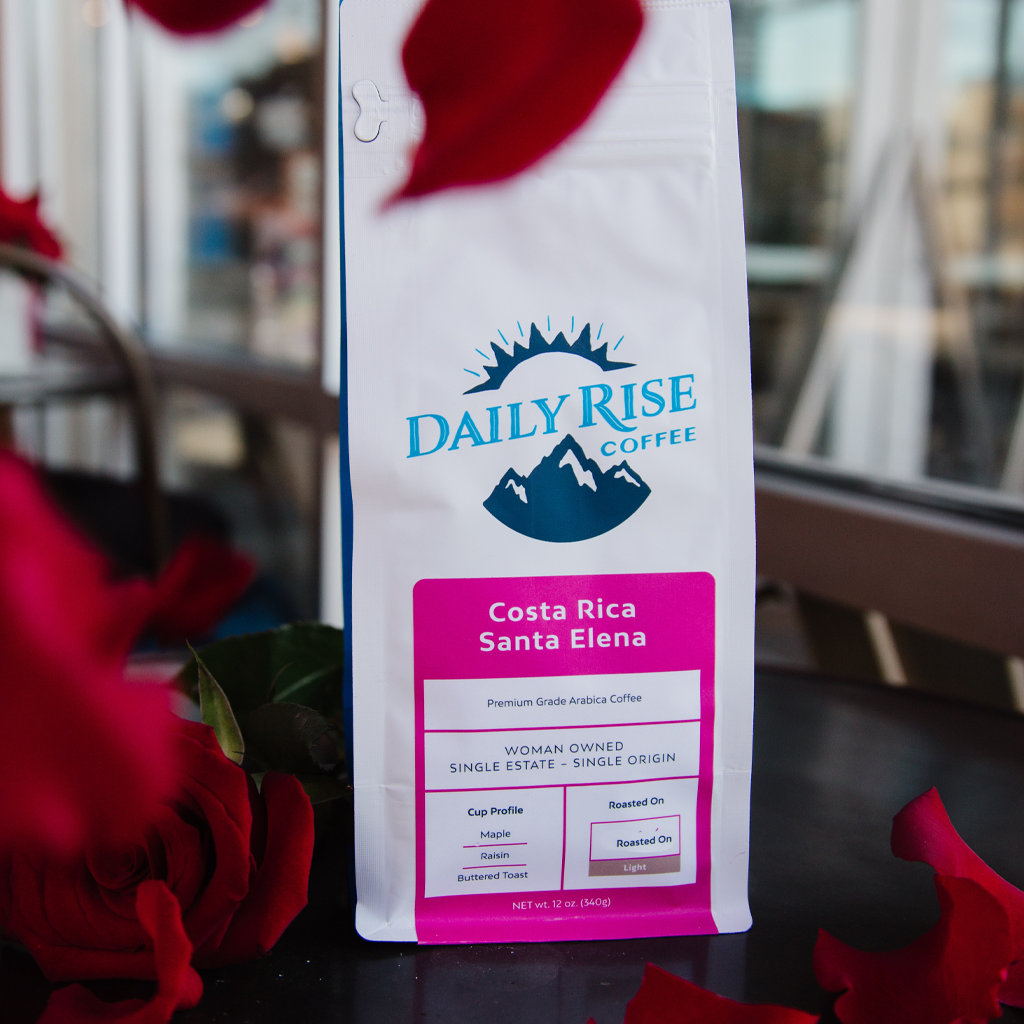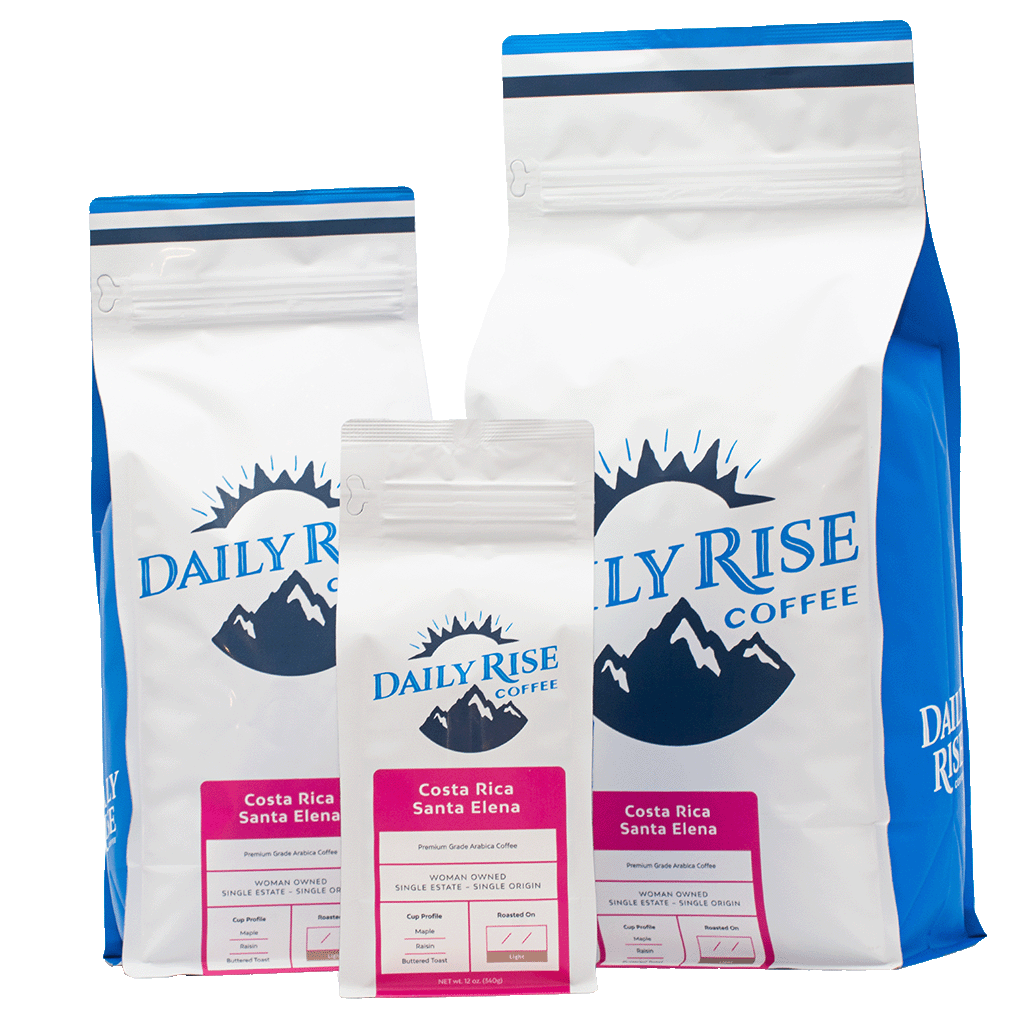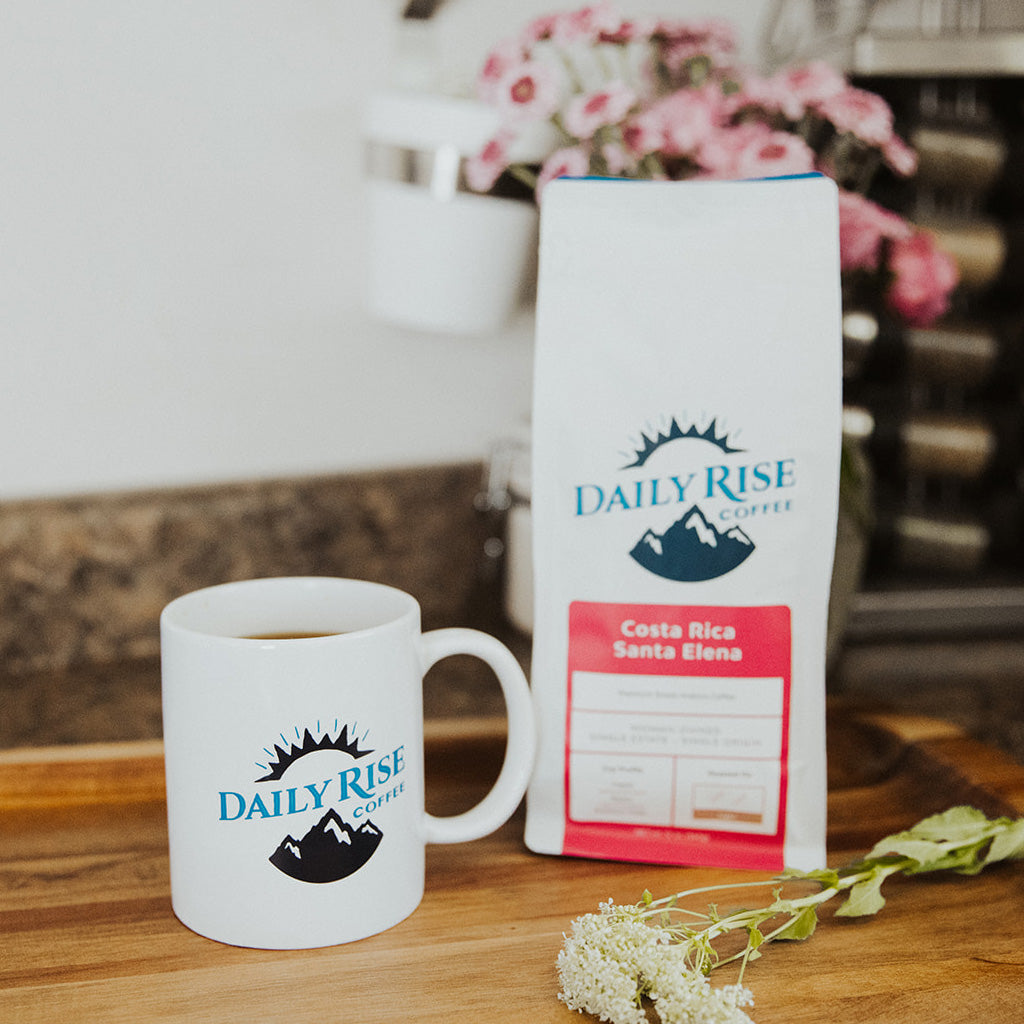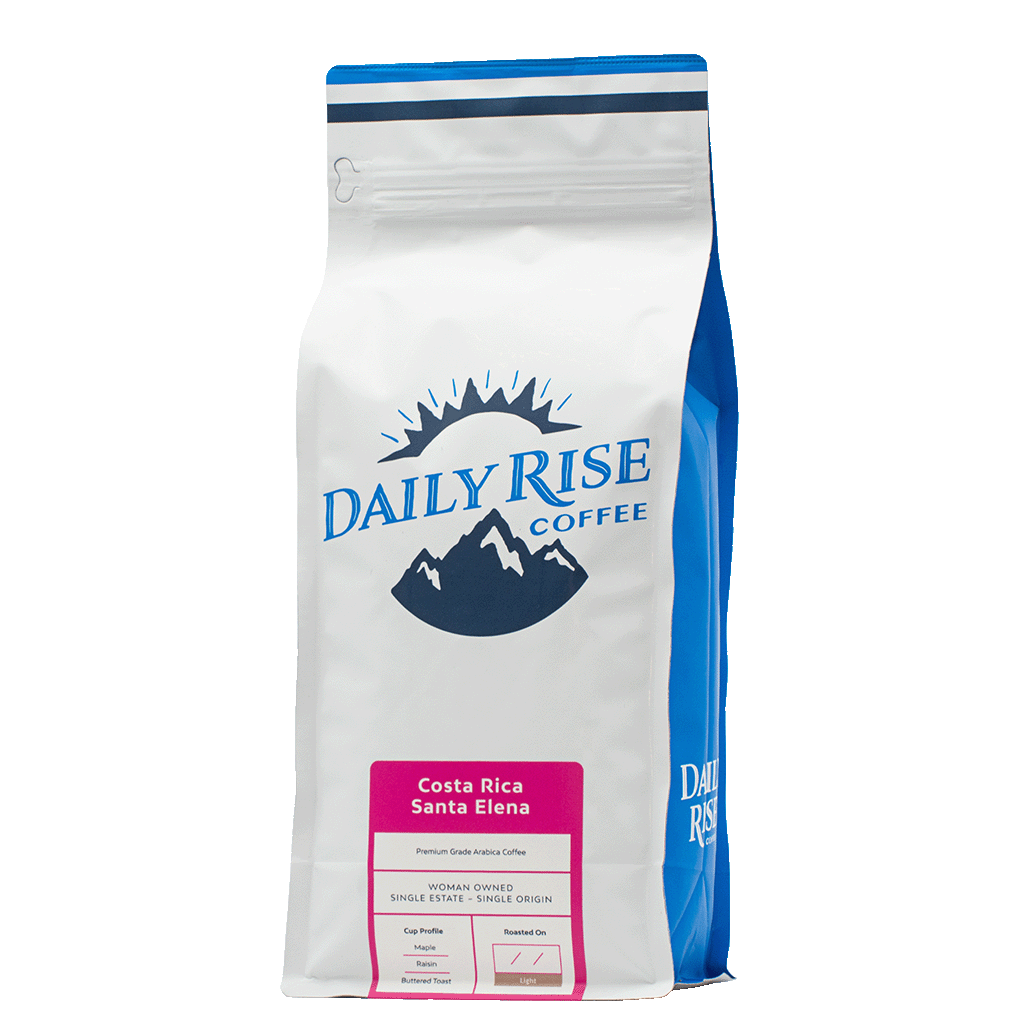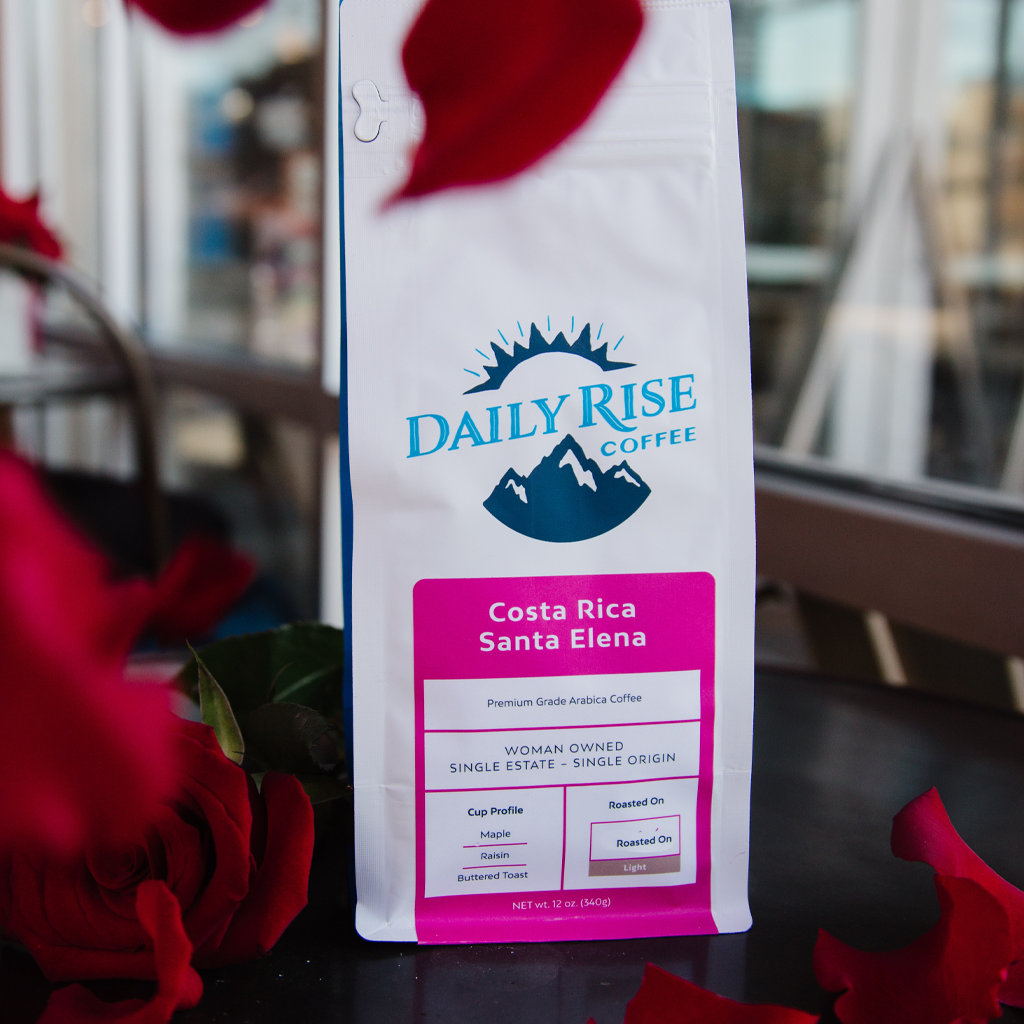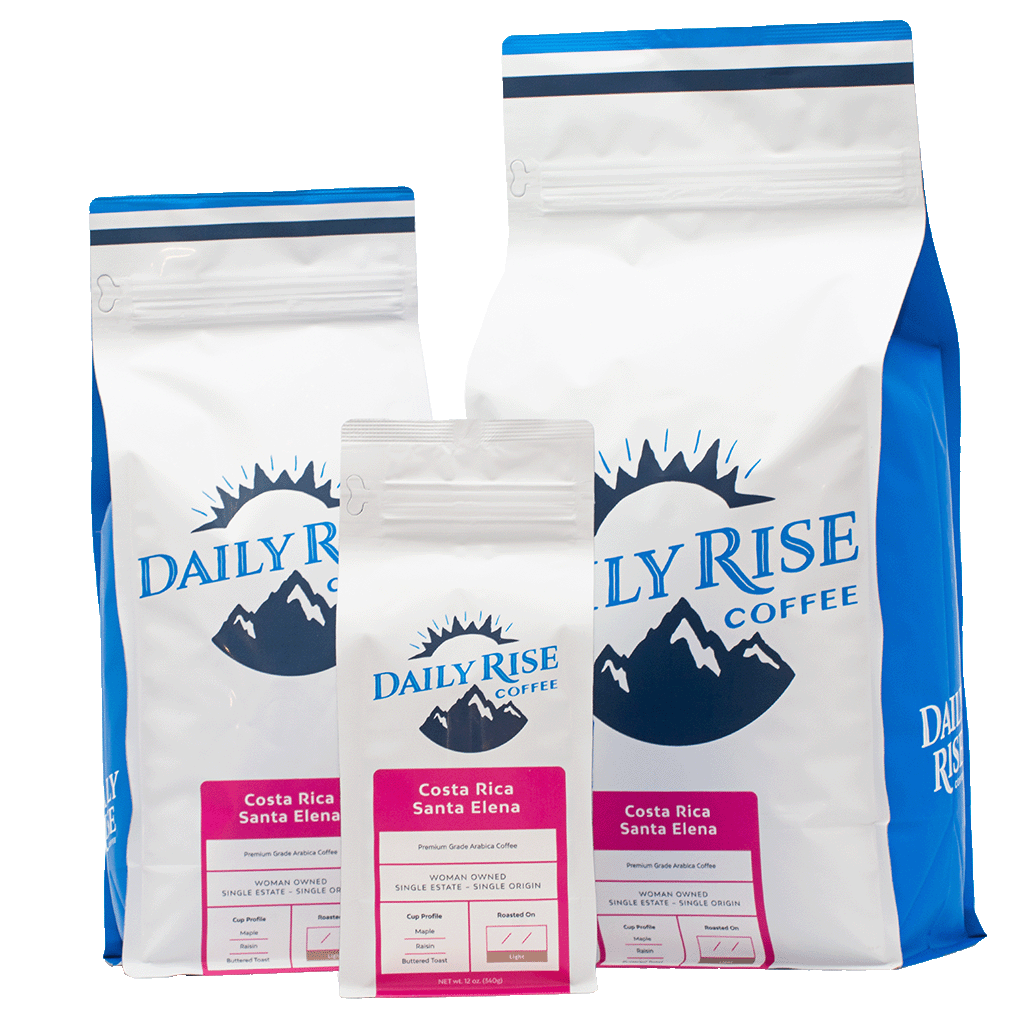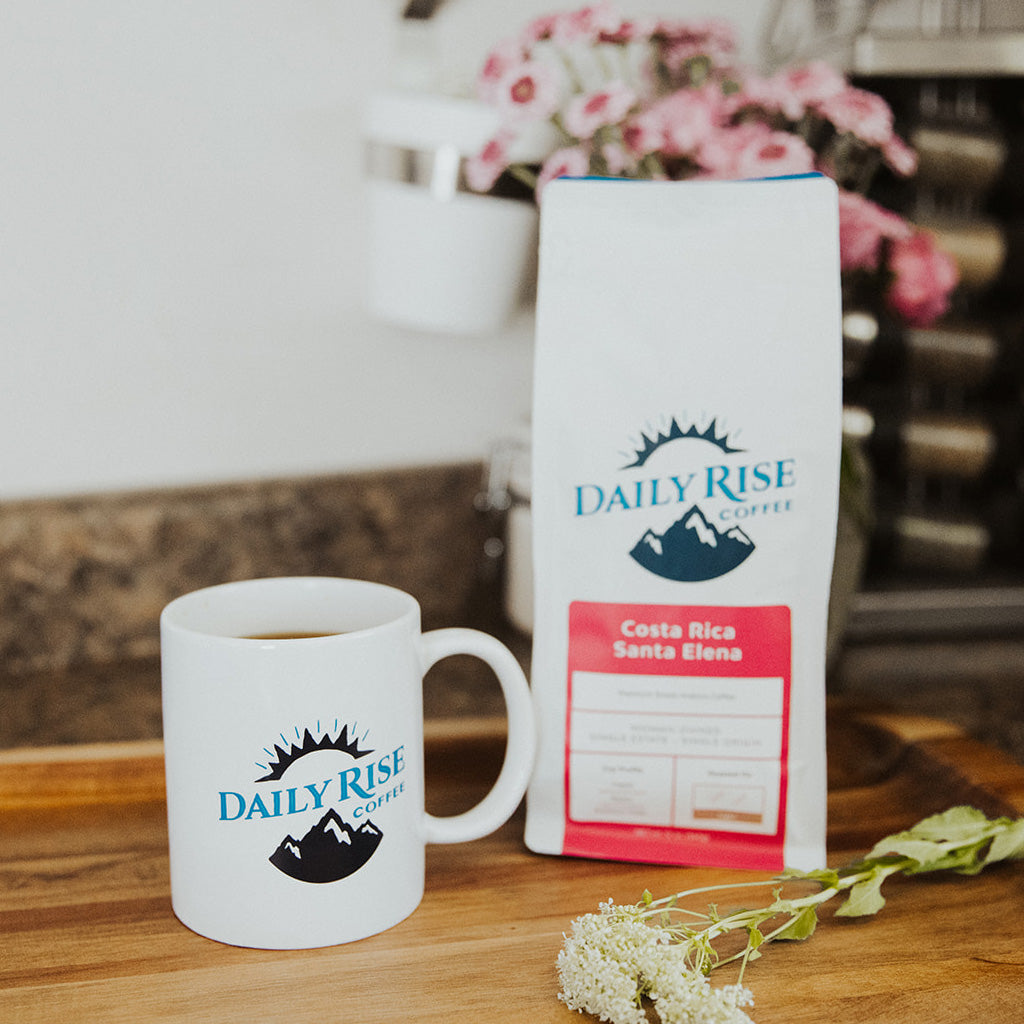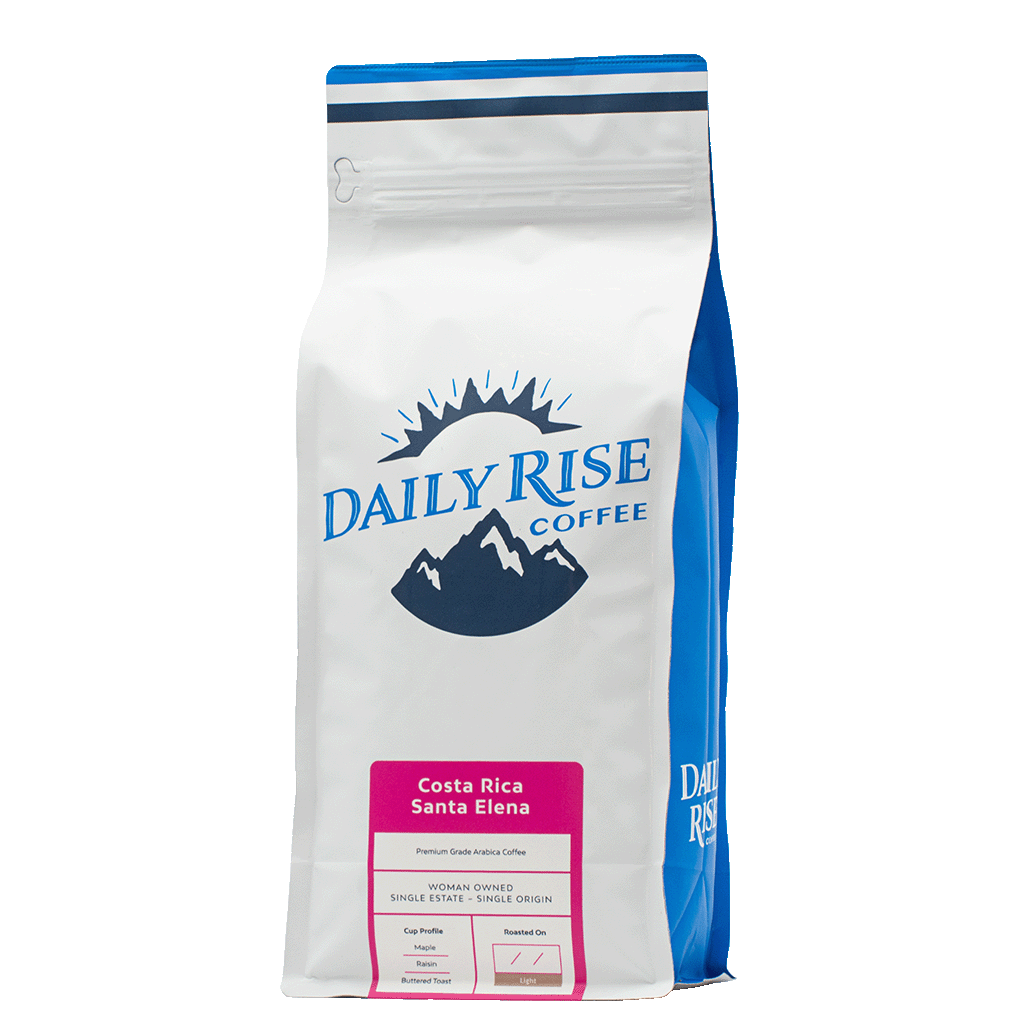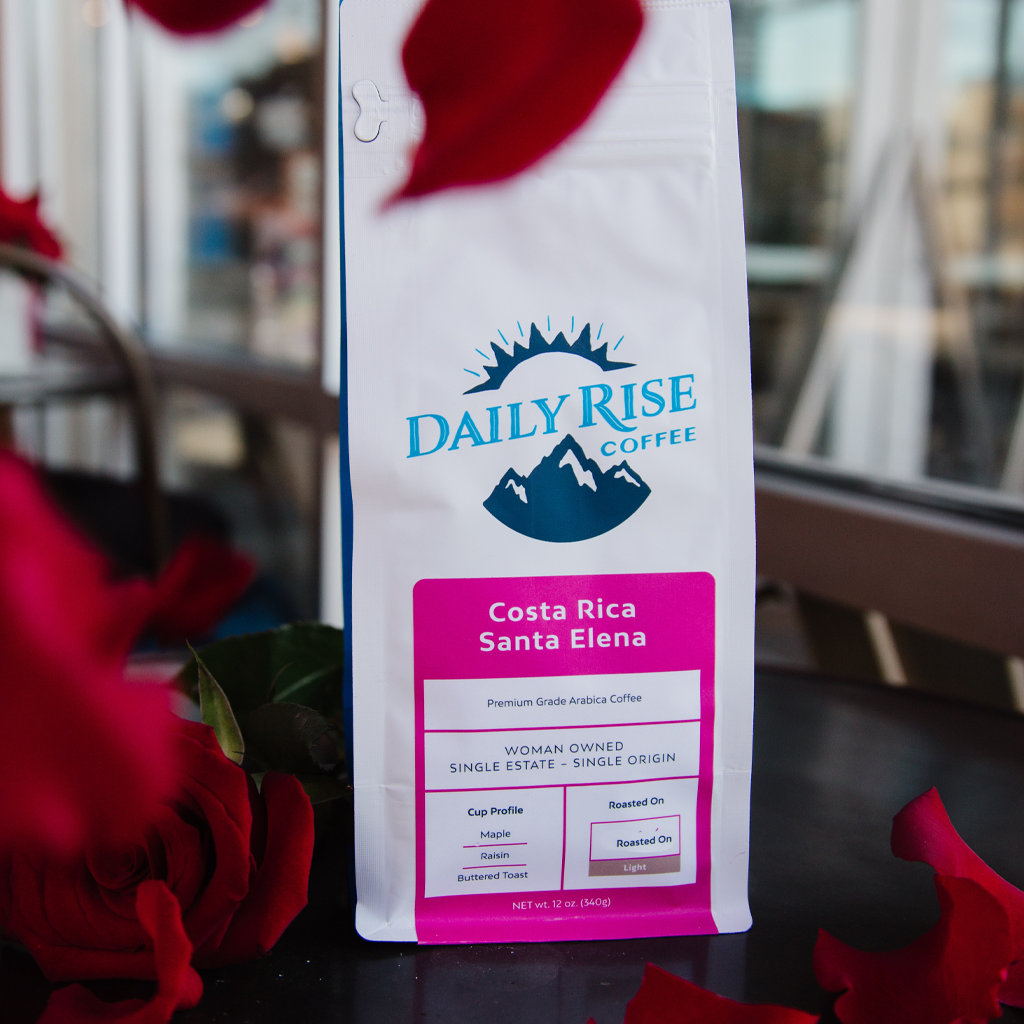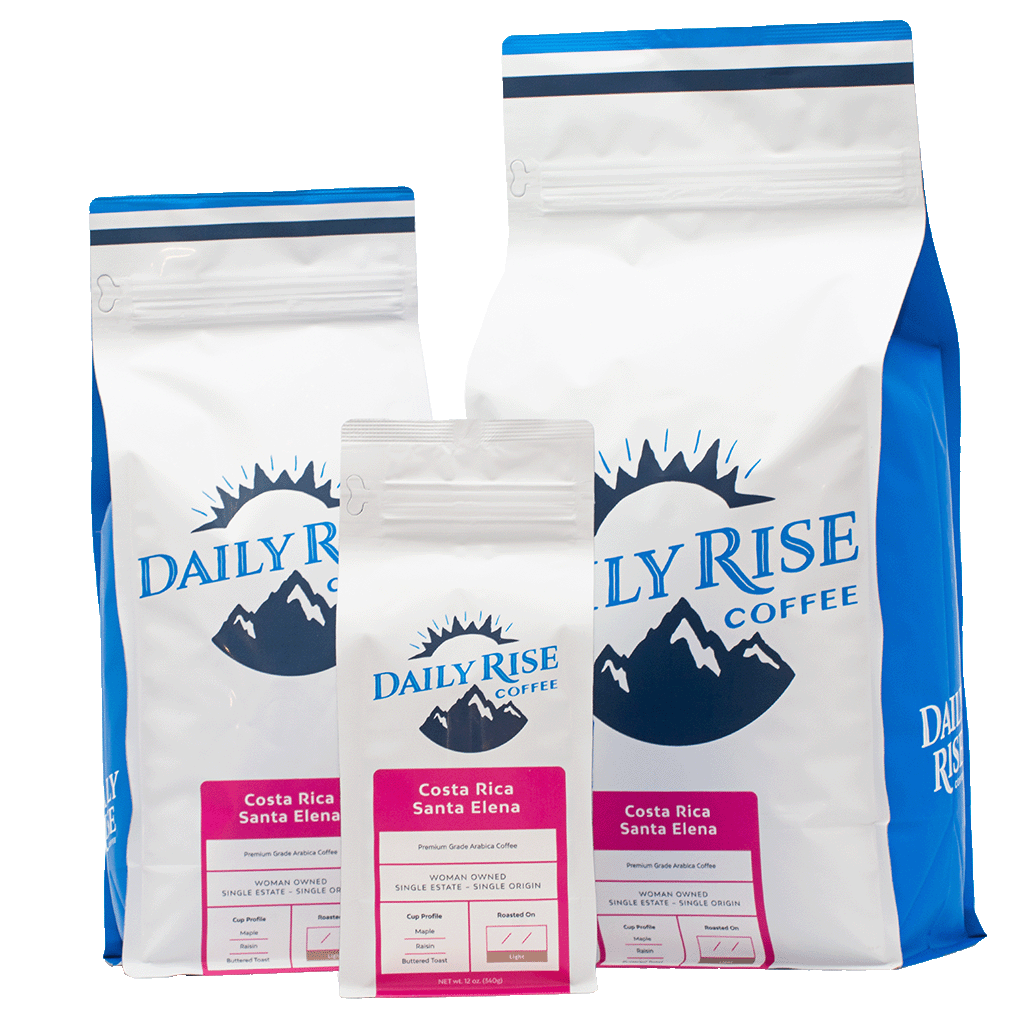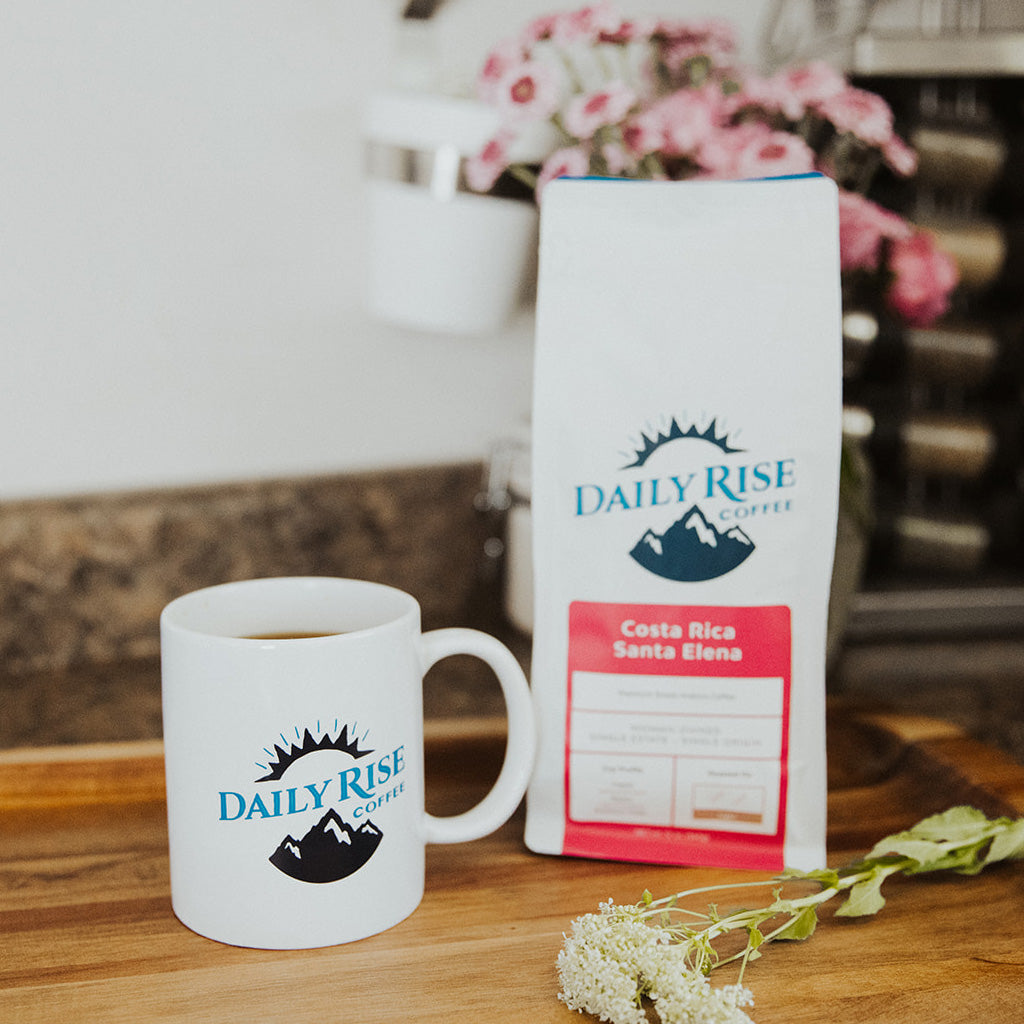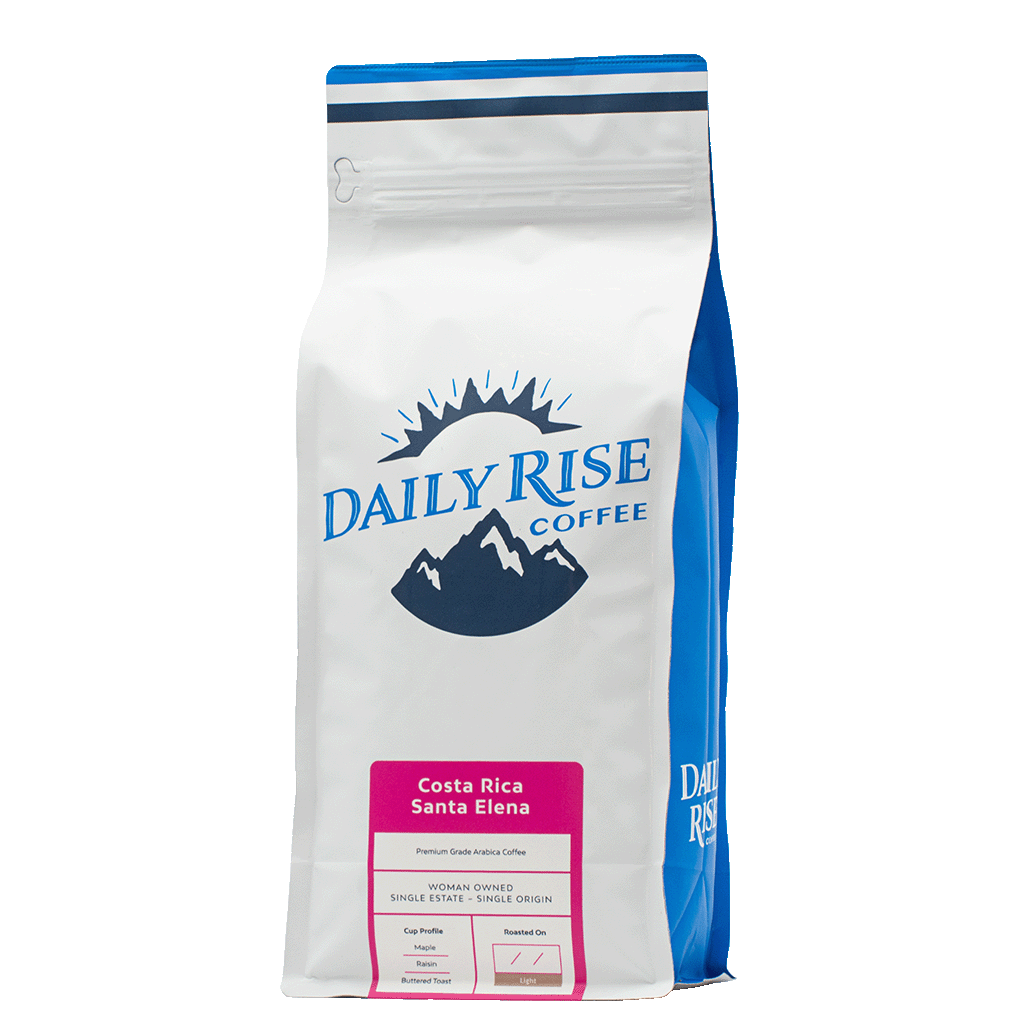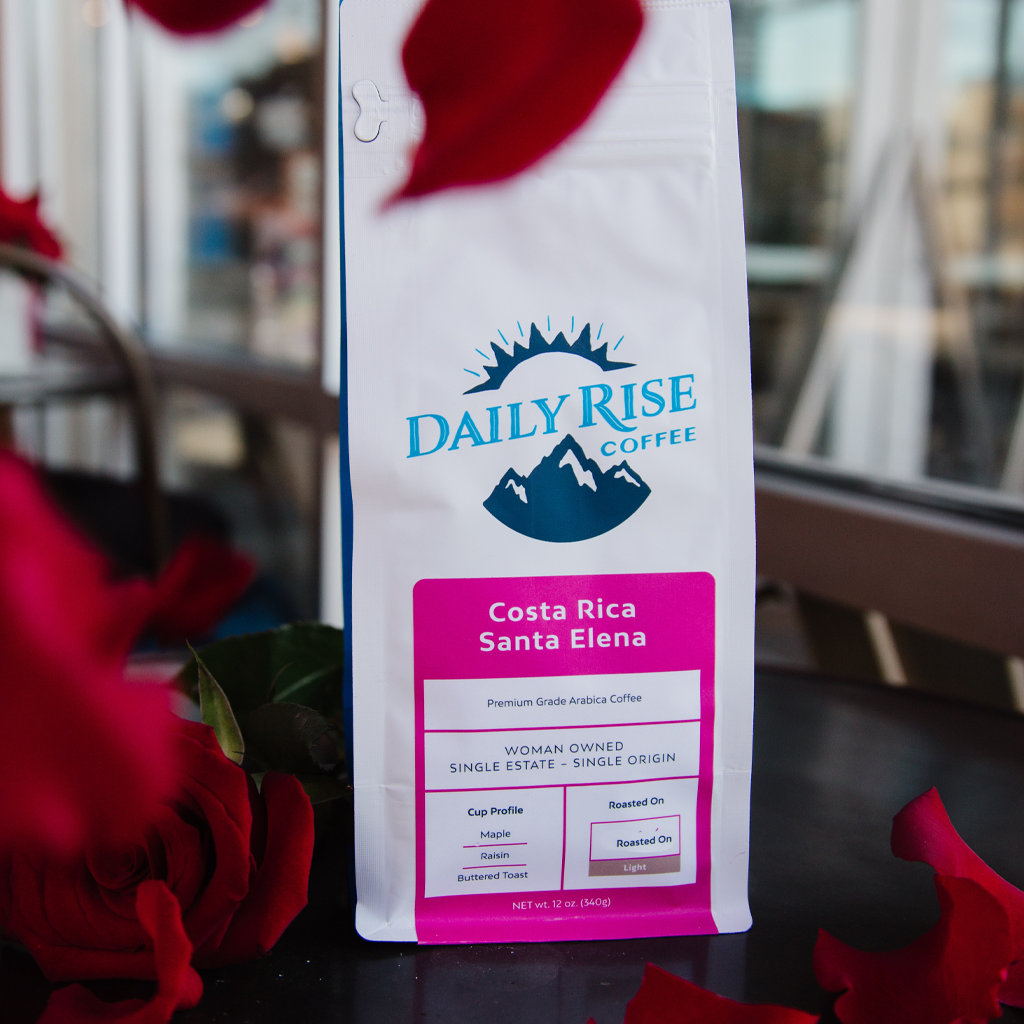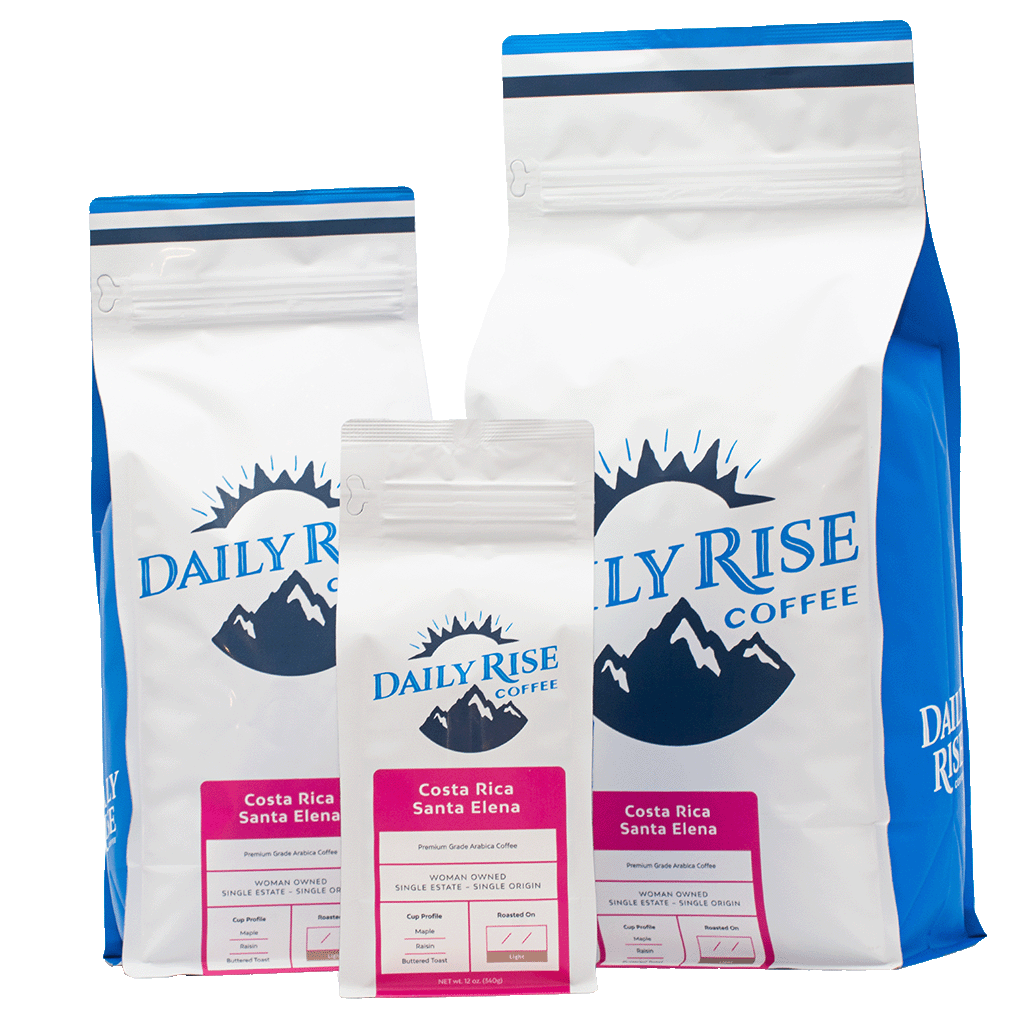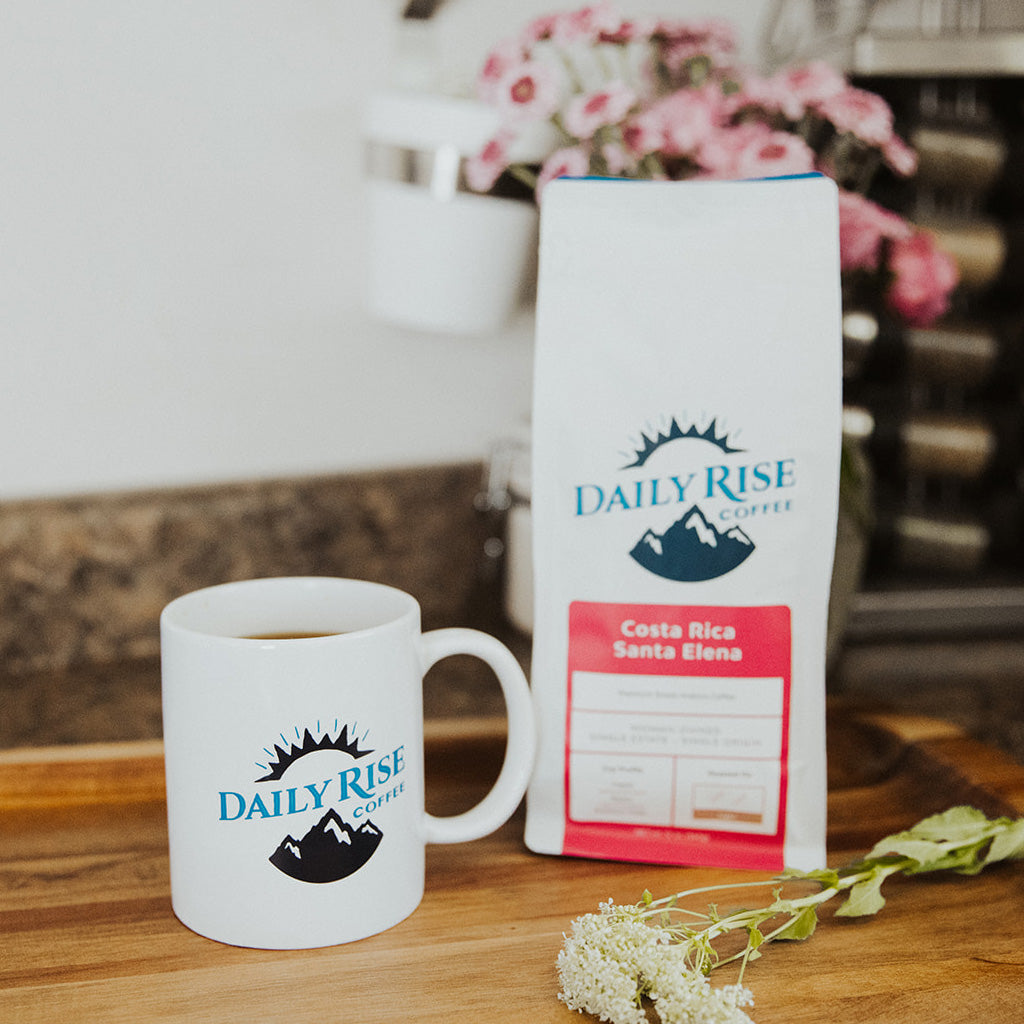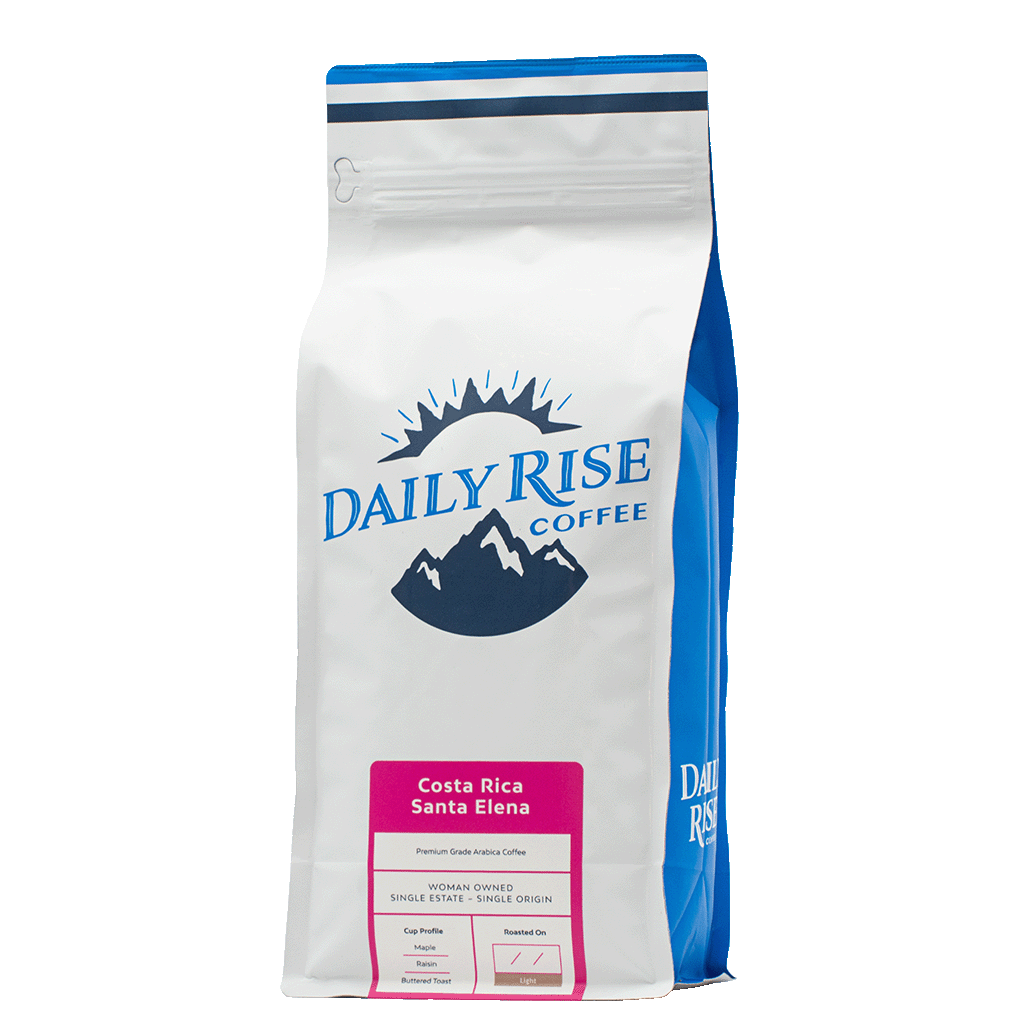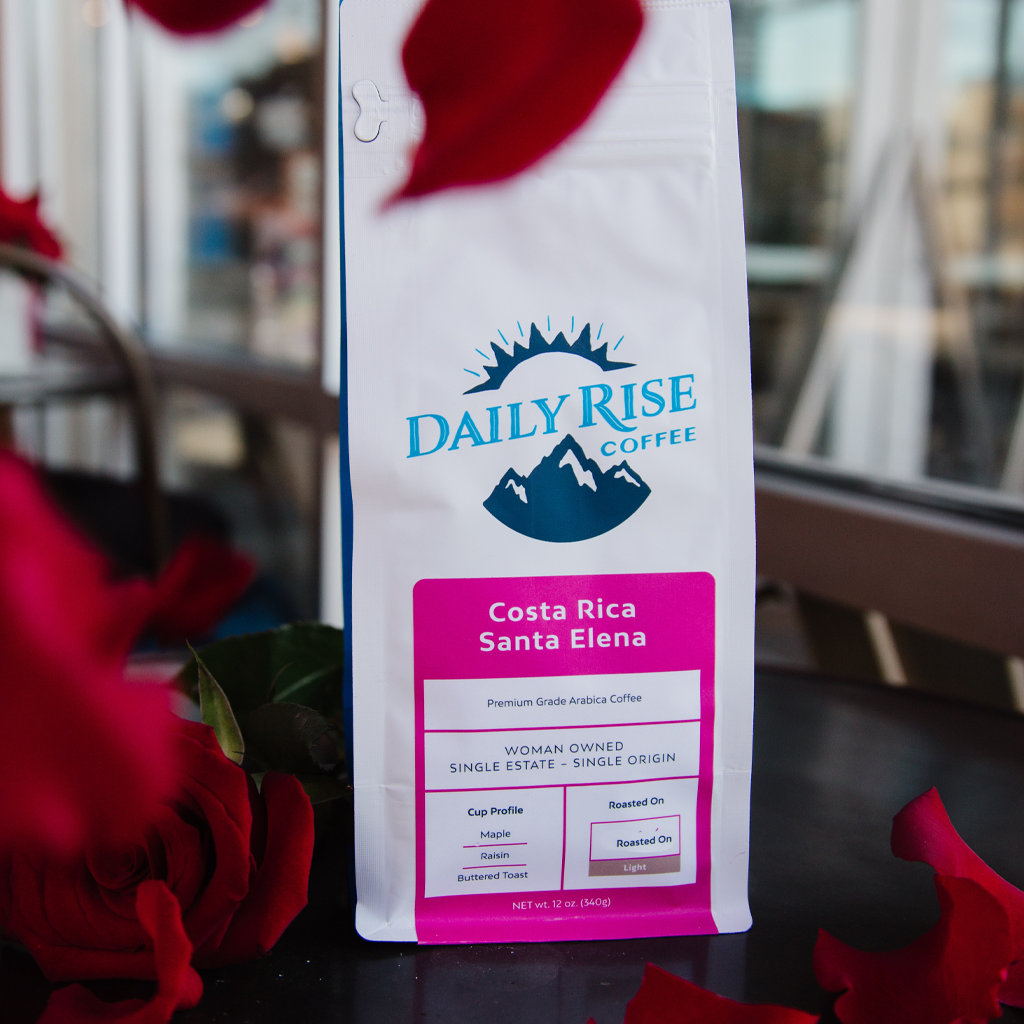 Costa Rica Santa Elena
Roast Profile: Light
Tasting Notes:
Raisin | Caramel | Honey
One of the first women to own a plantation in Costa Rica, Luz Marina Trujillo's passion for delicious flavors overflows into every cup of her crisp, clean, and sweetly elegant coffee.
Story of the Bean
Raised in a family of coffee producers, Luz Marina Trujillo reflects happily on a childhood where she spent more time playing with coffee beans than dolls. A fair trade partner of Daily Rise since 2009, Luz Marina is one of the finest coffee producers in the coffee-growing region of Tarrazu, located in the highlands of Costa Rica. Tarrazu coffee is famously known for being crisp, clean, and bright.

In addition to being one of the first female's to own a coffee plantation, Santa Elena, Luz Marina is a pioneer in the pulped natural process, adding a dimension of cotton candy and butterscotch to the flavor profile. Due to her efforts, the Santa Elena offers those classic Tarrazu flavors with a lightly syrupy body and a sweet, elegant finish.

Luz Marina Trujillo continues to be on the cutting edge of discovering new ways to bring out every possible flavor of the bean she can find. Her passion matches ours and we are pleased to offer this single-origin coffee.