FREE SHIPPING on all orders over $49!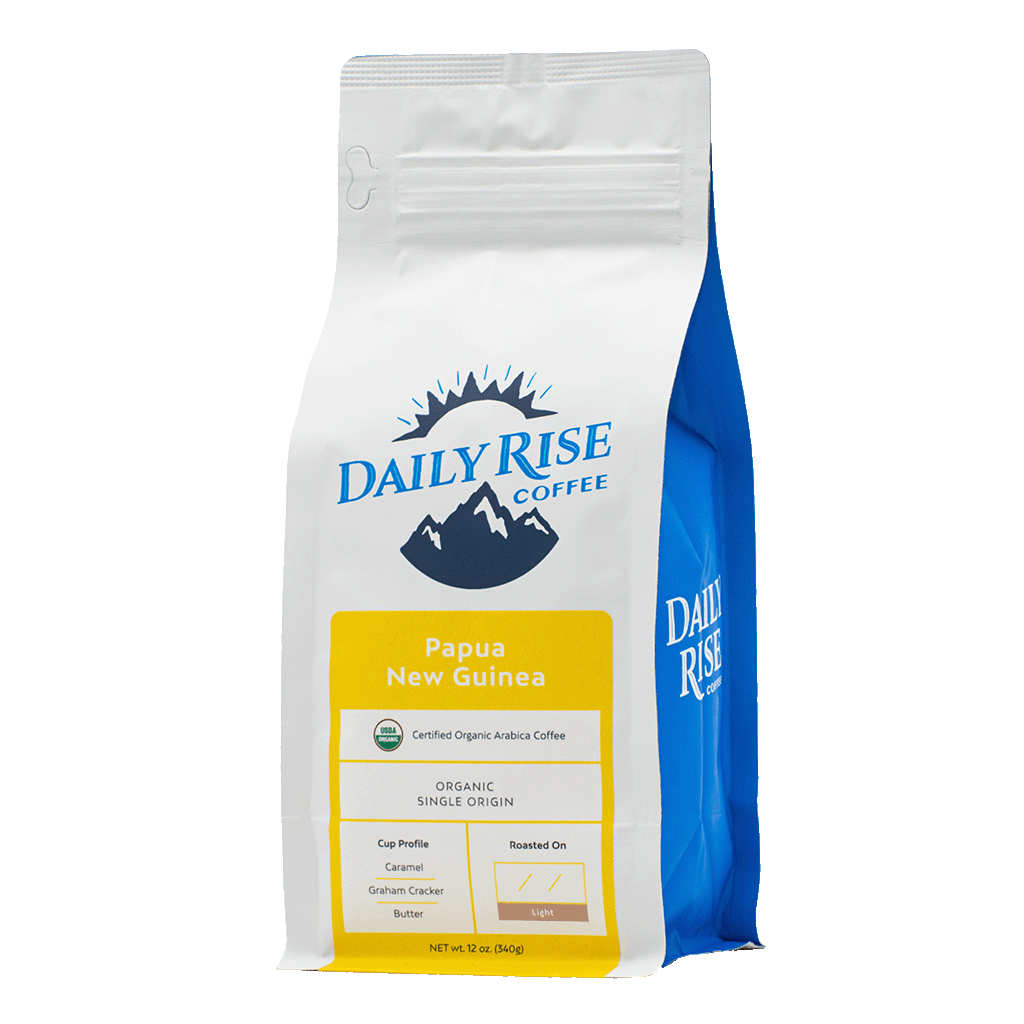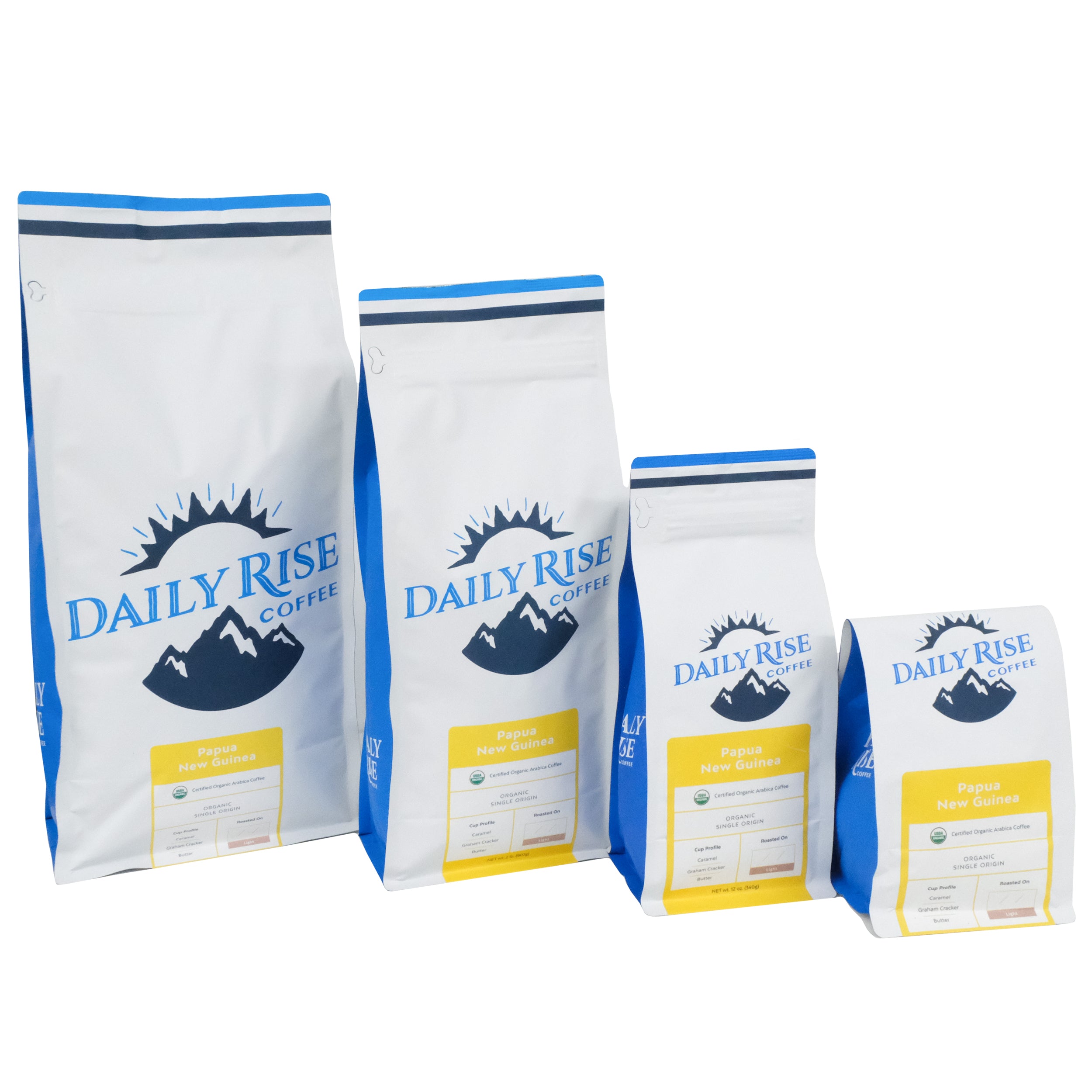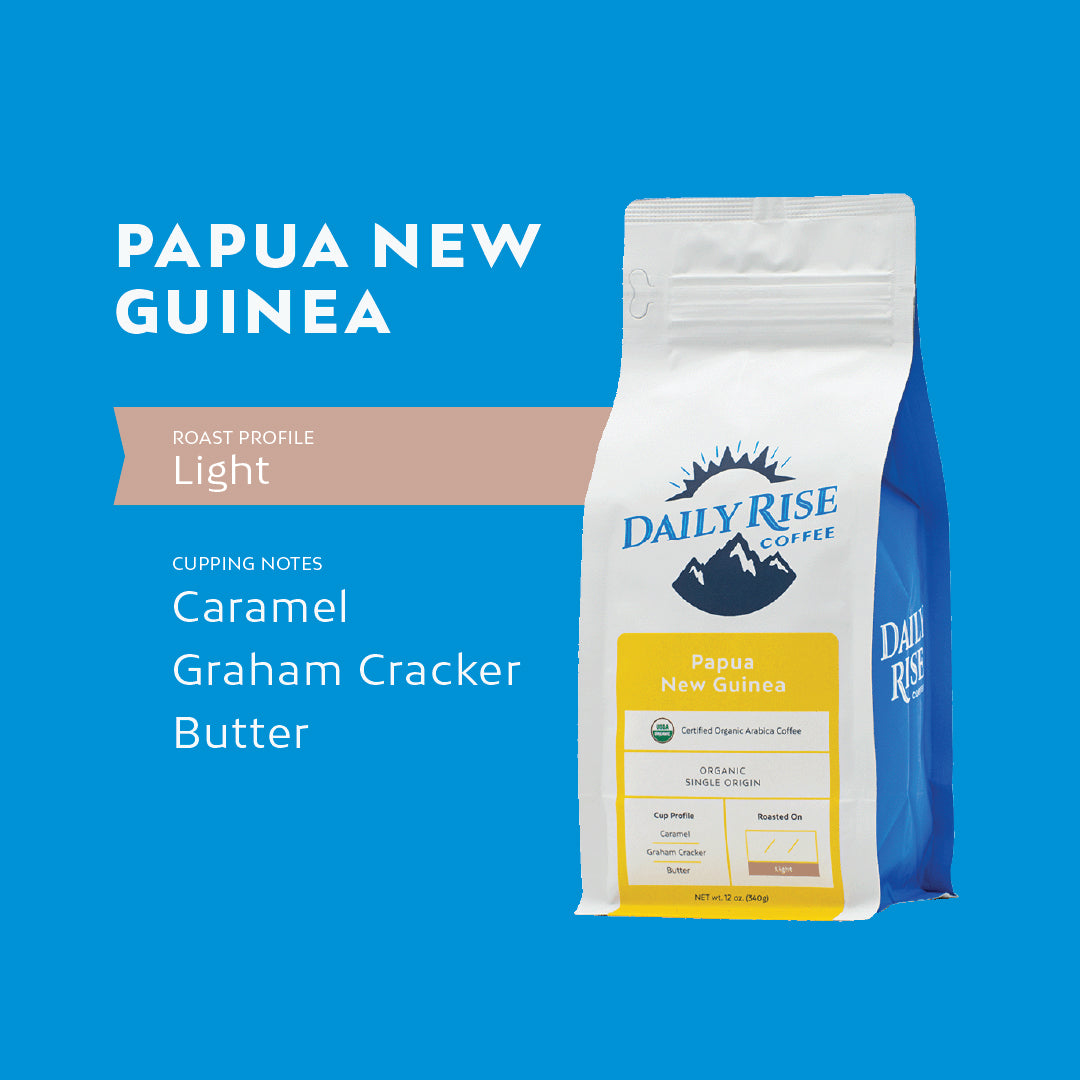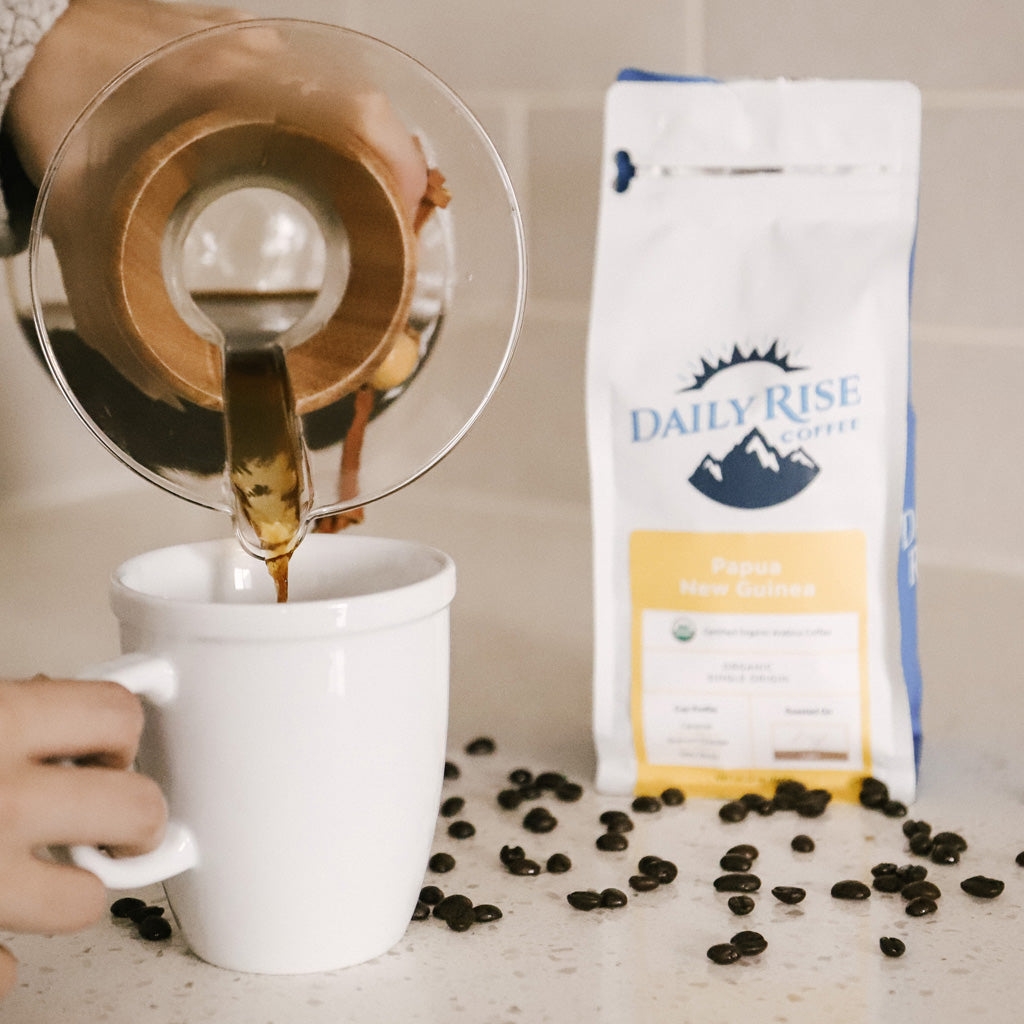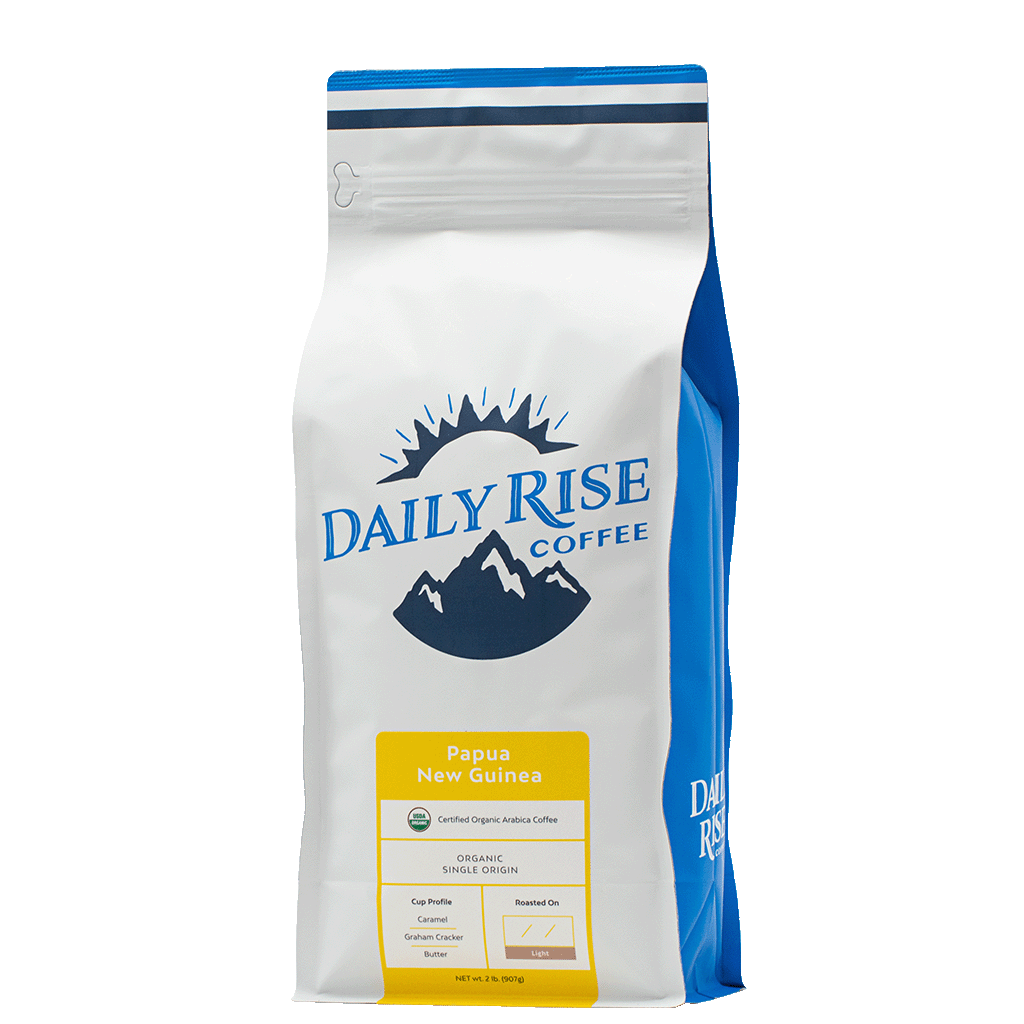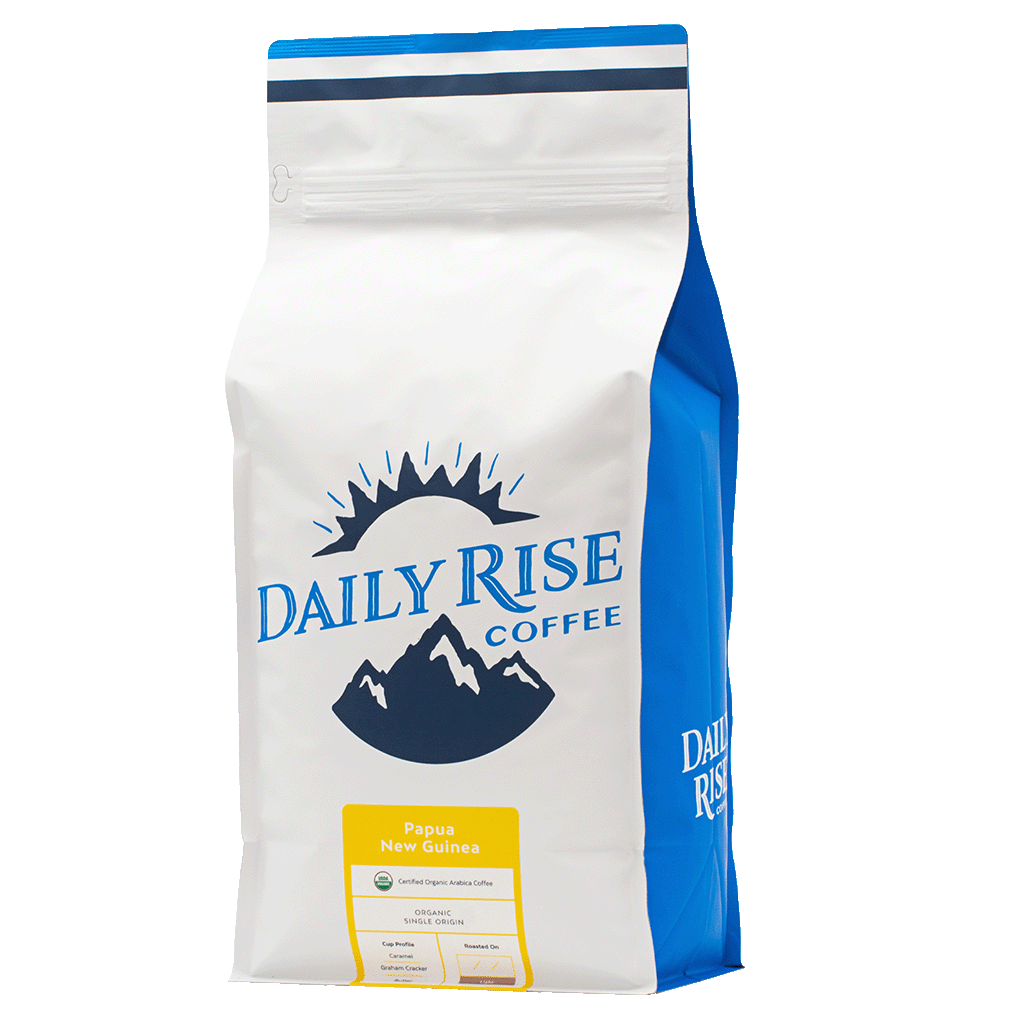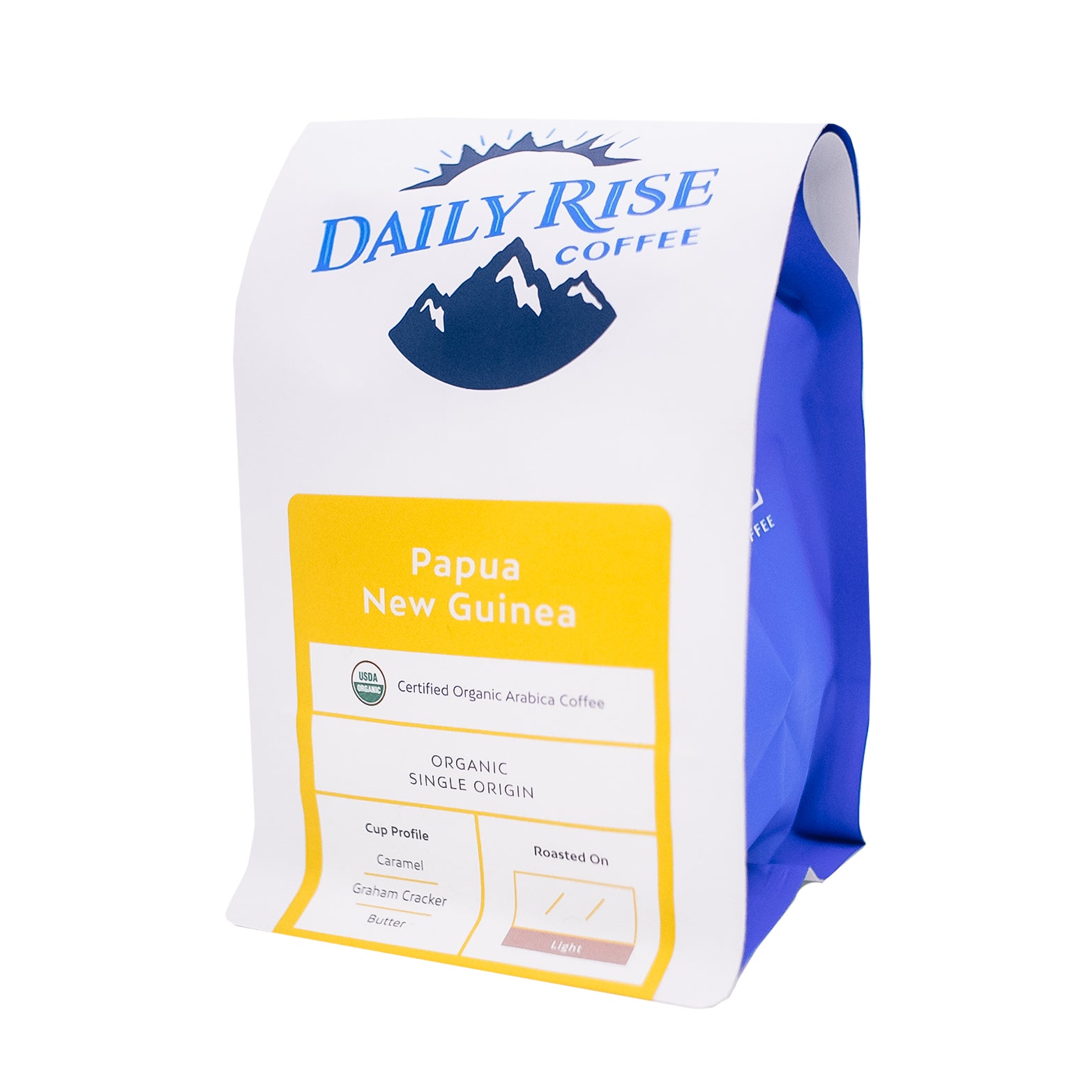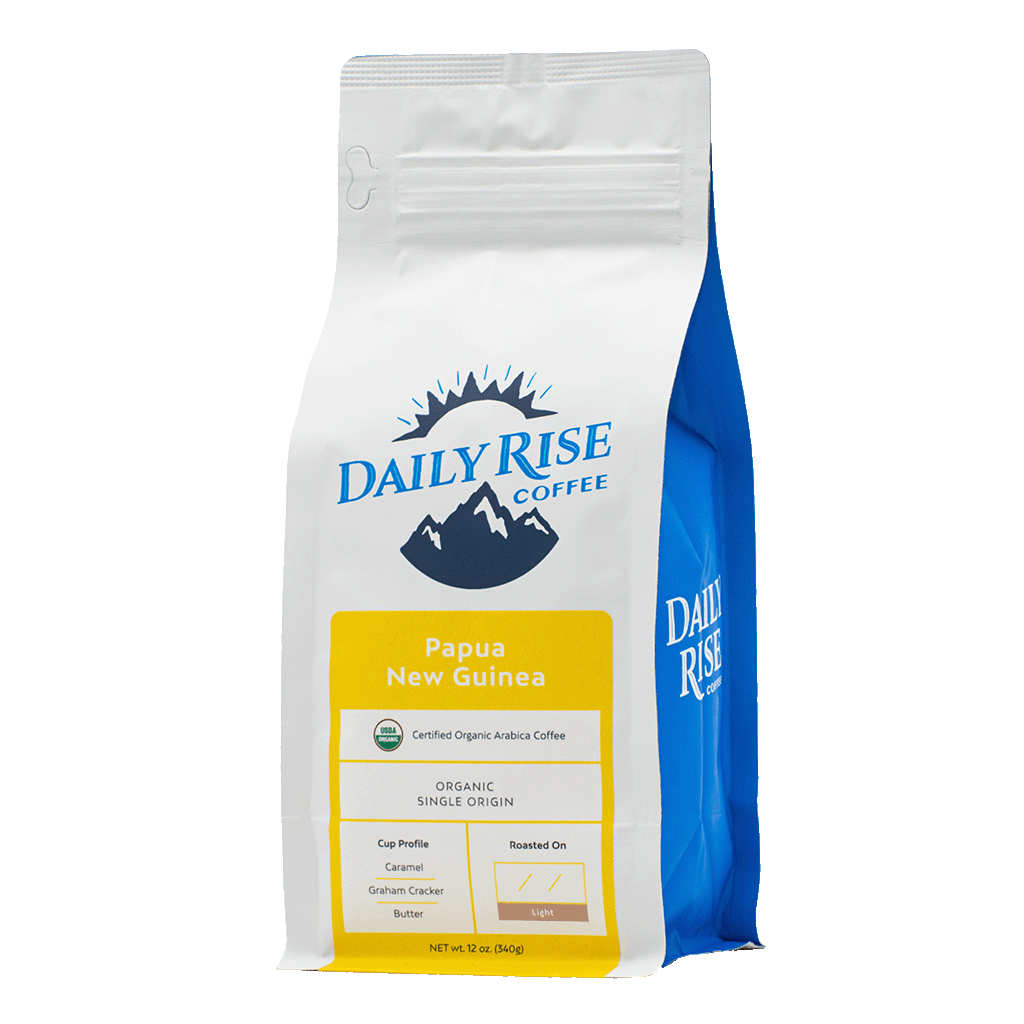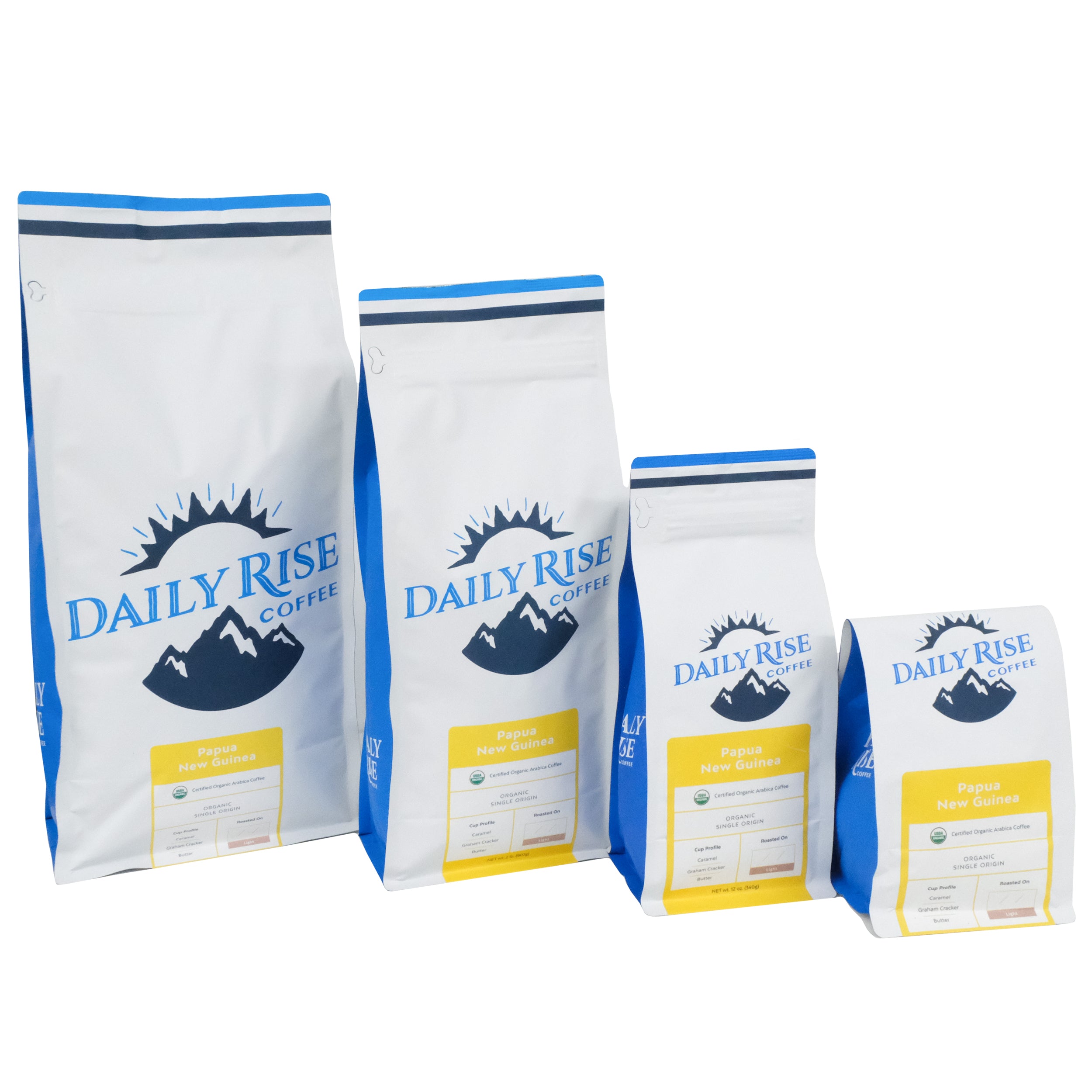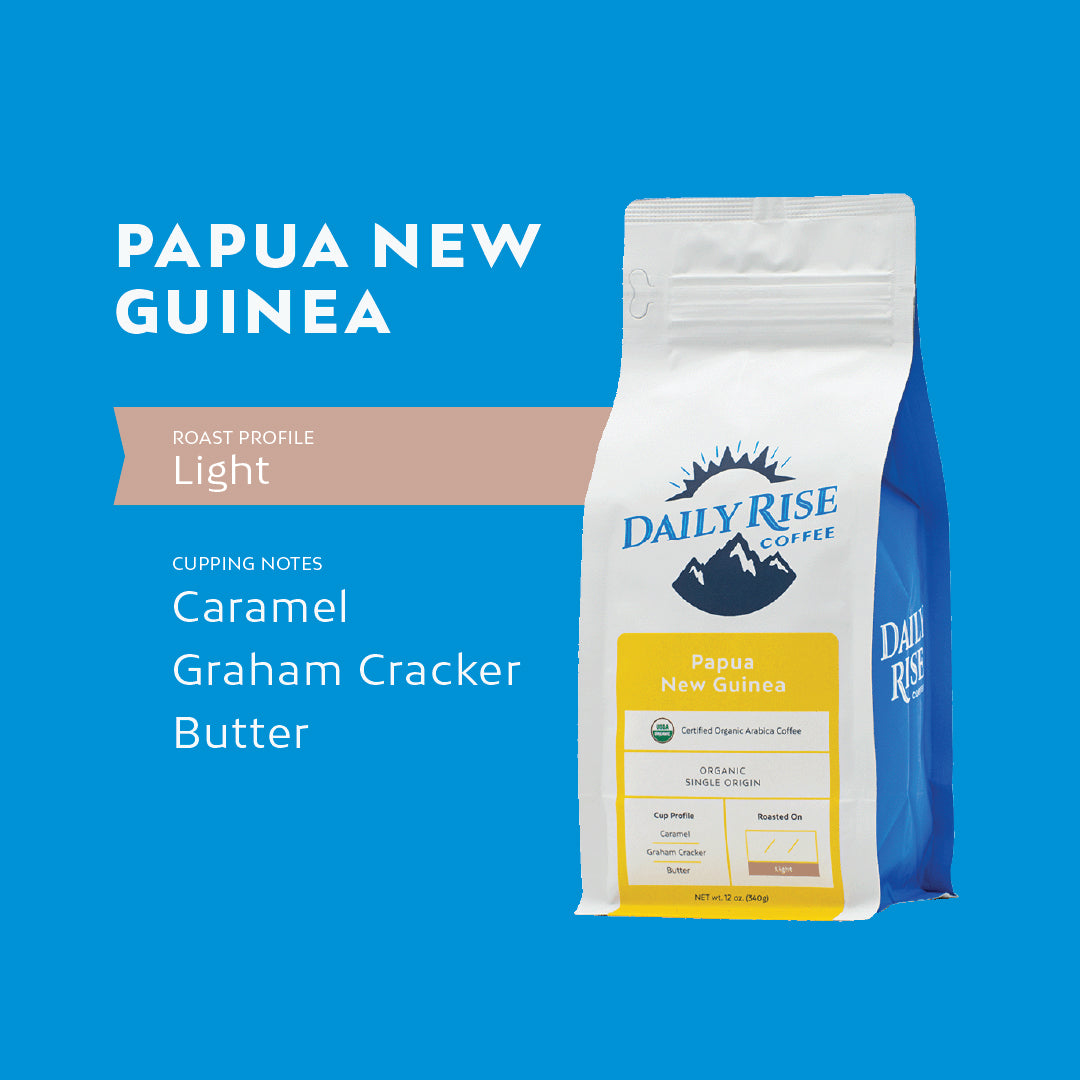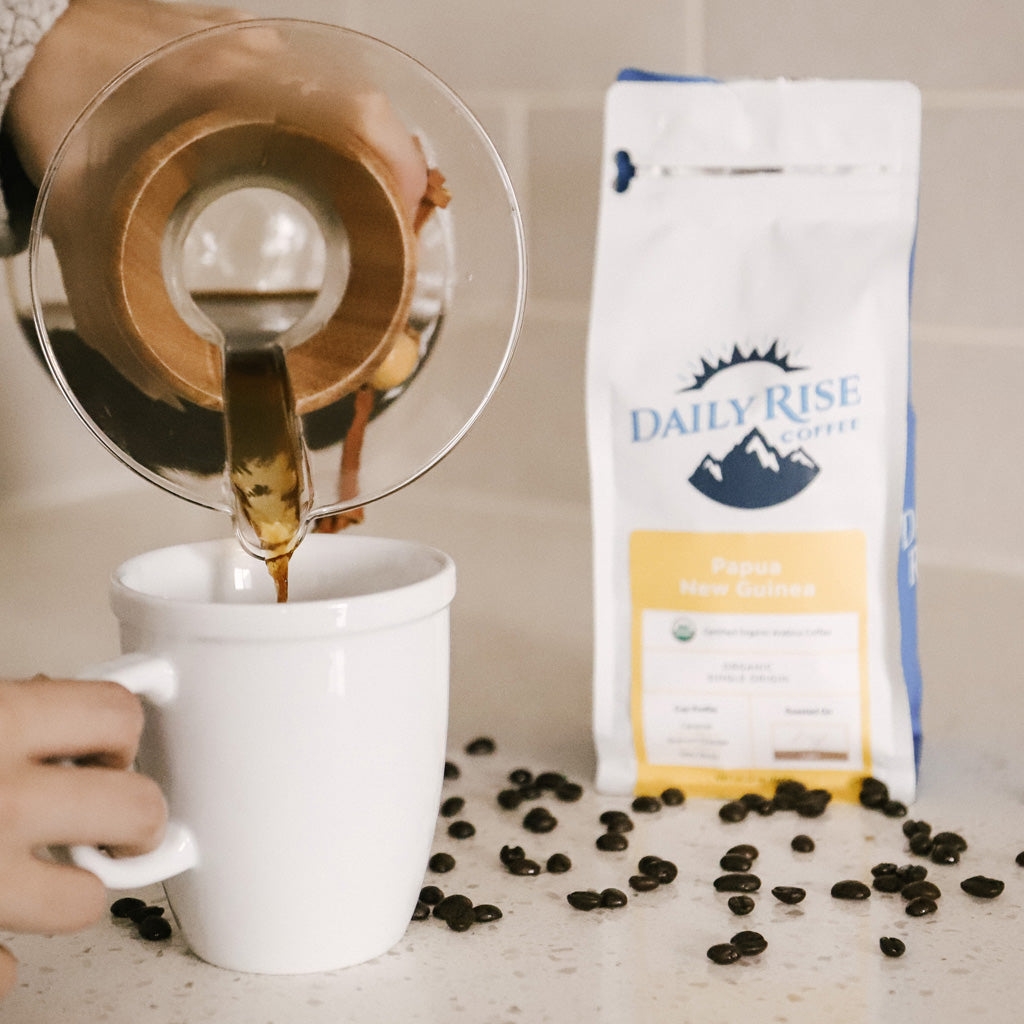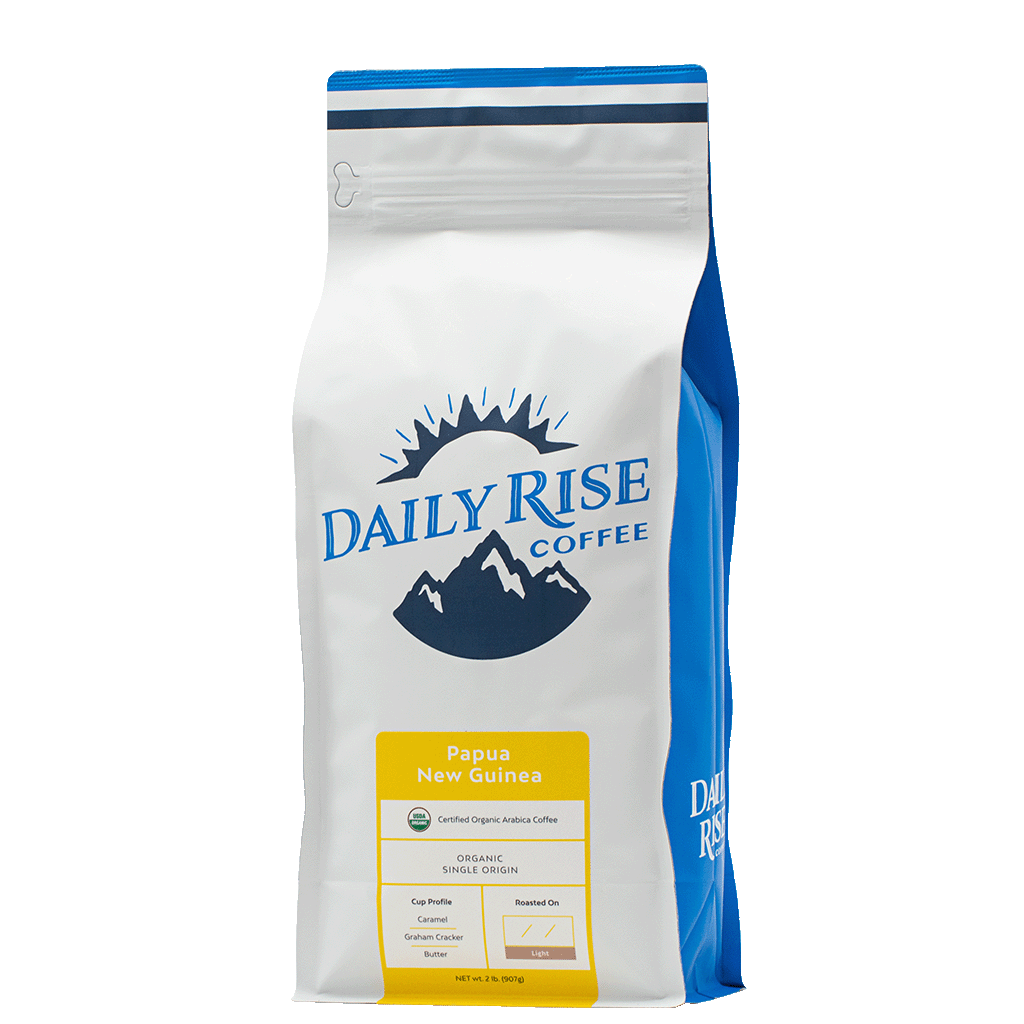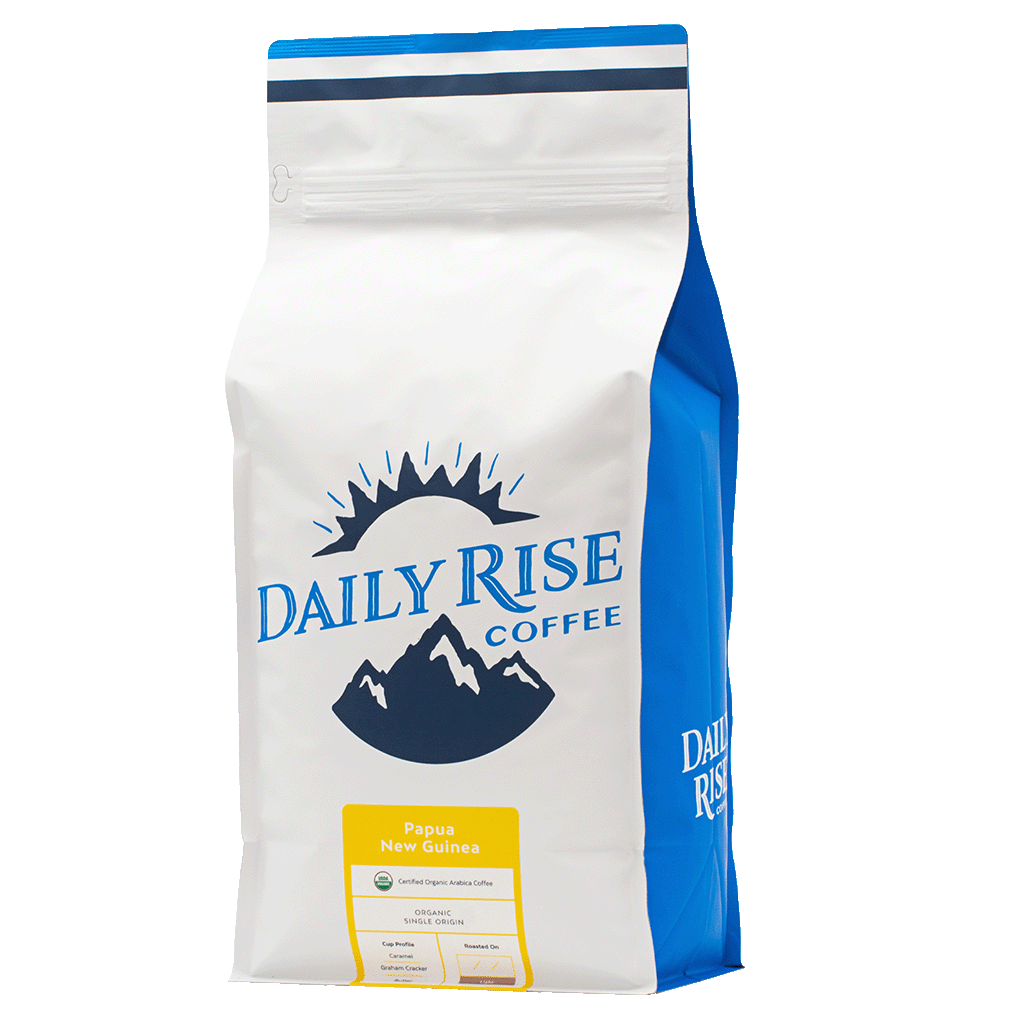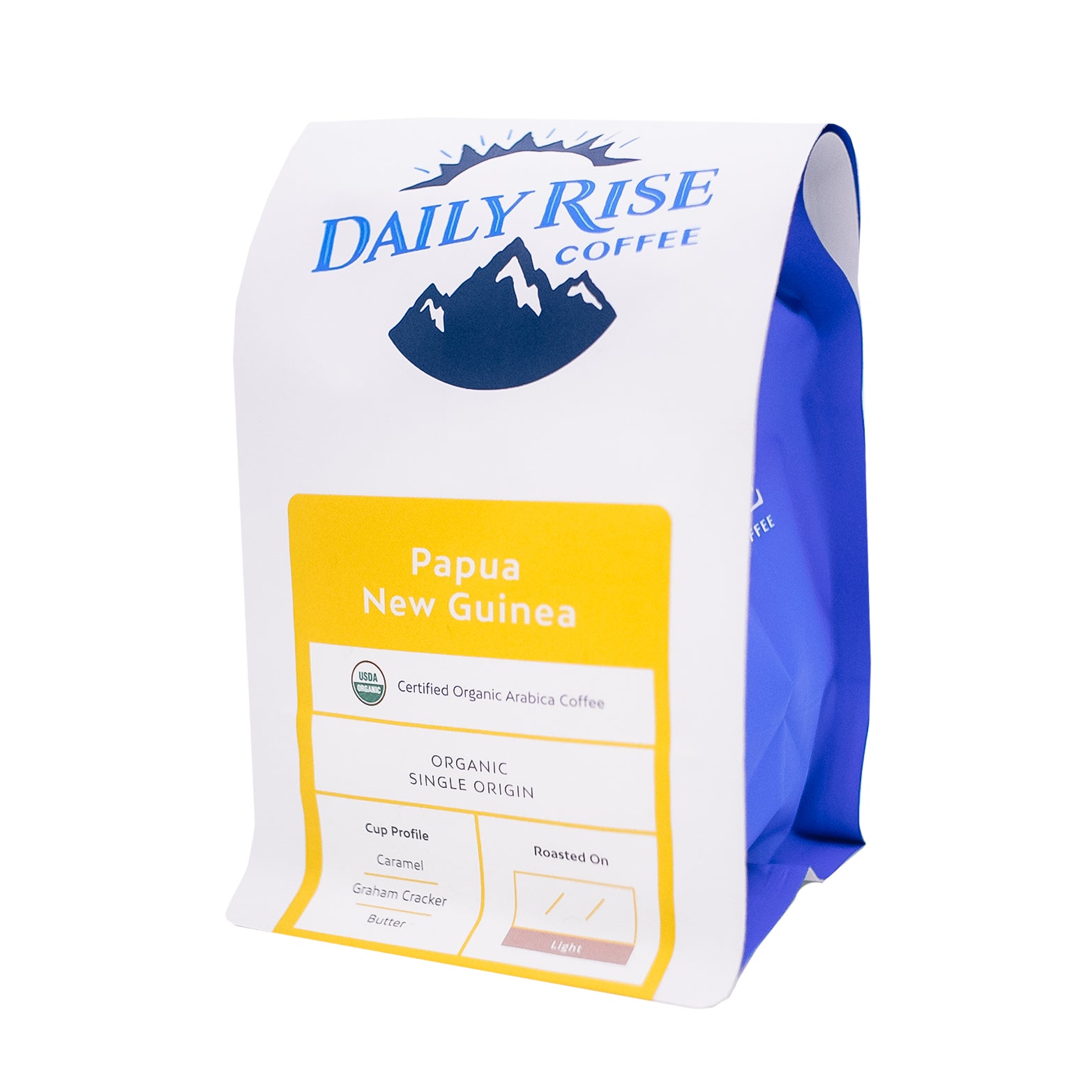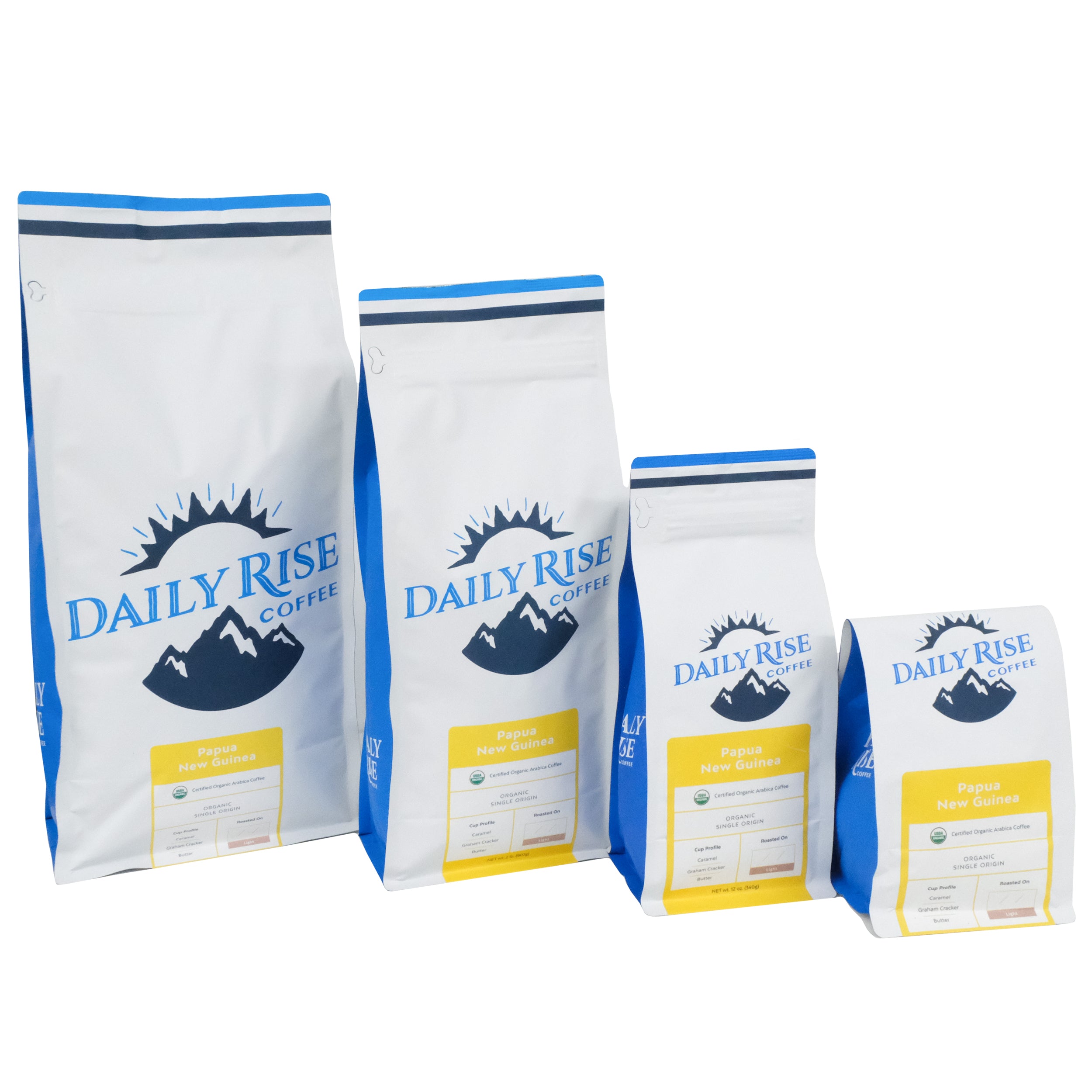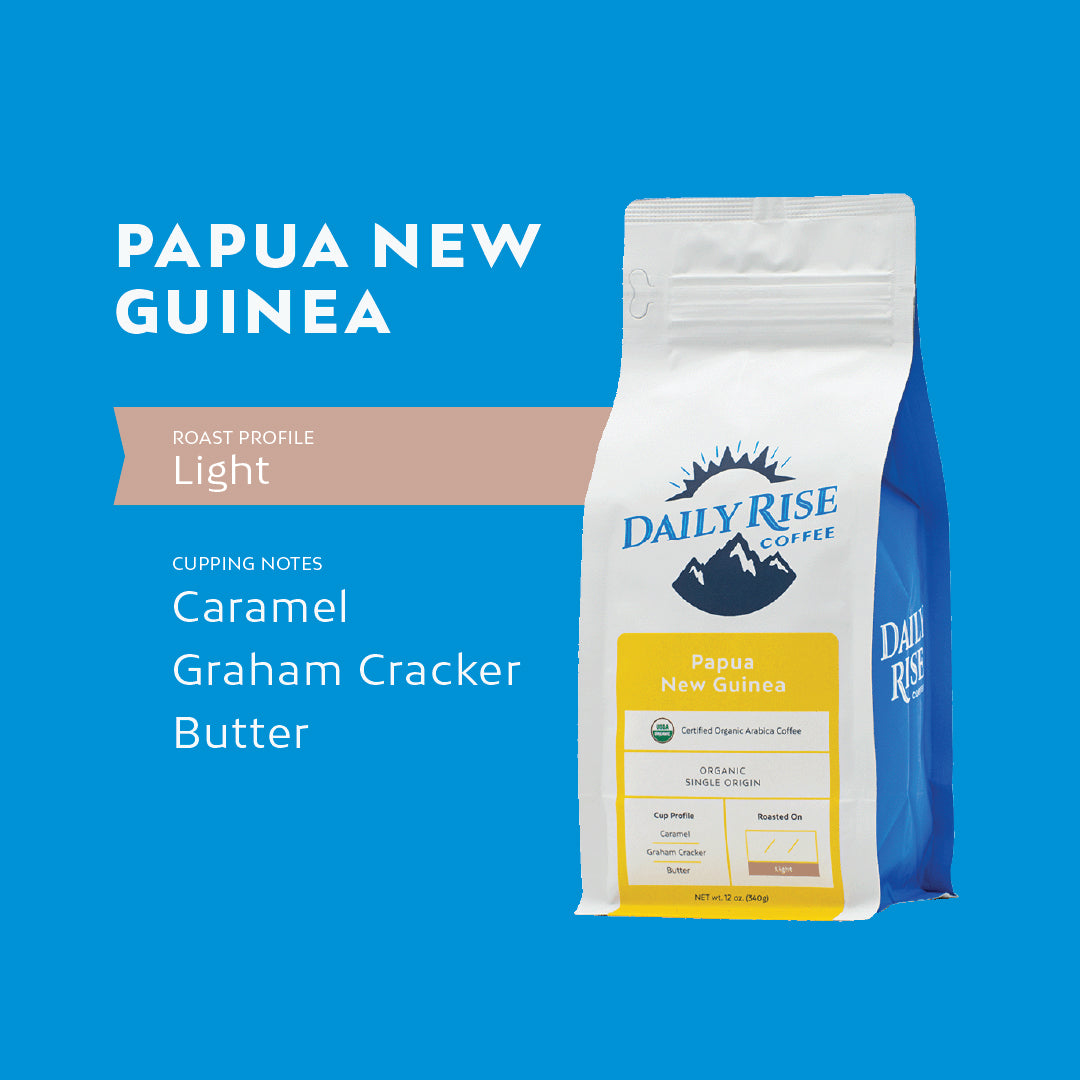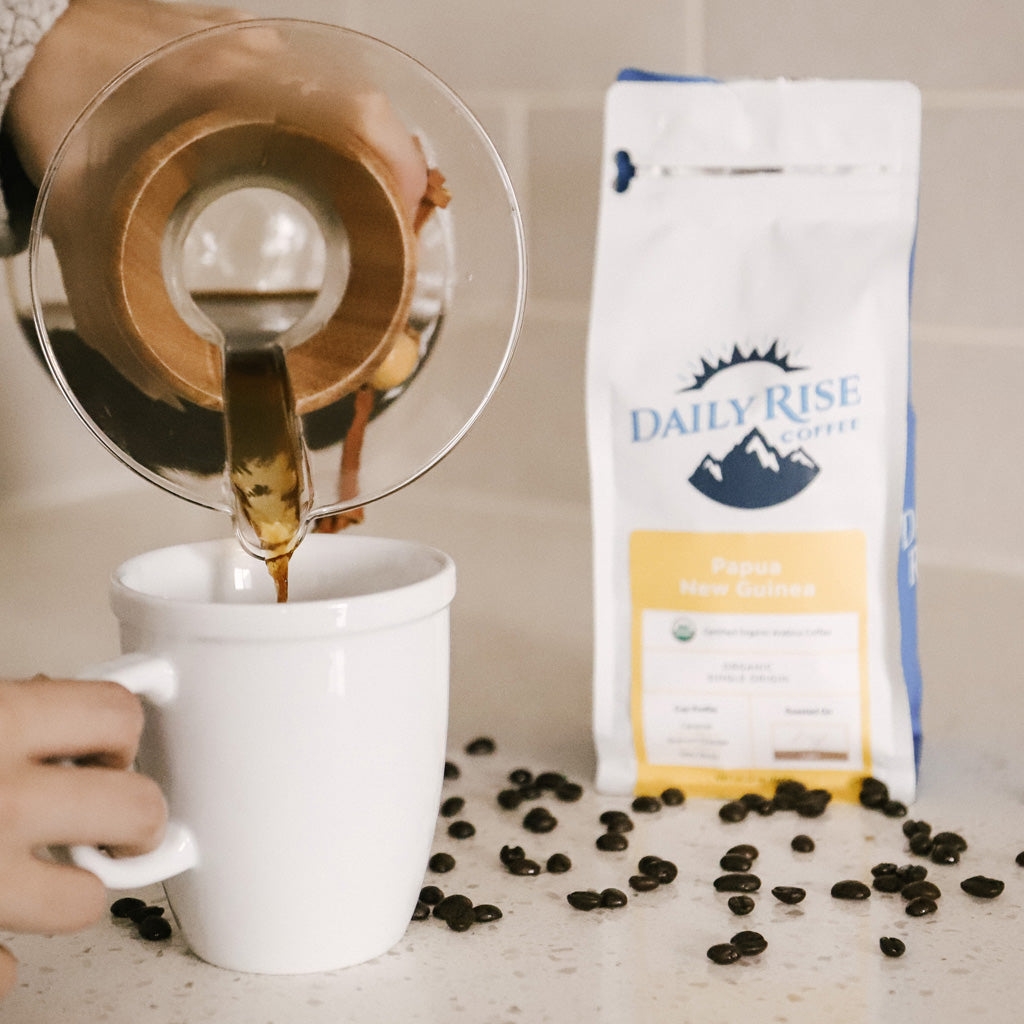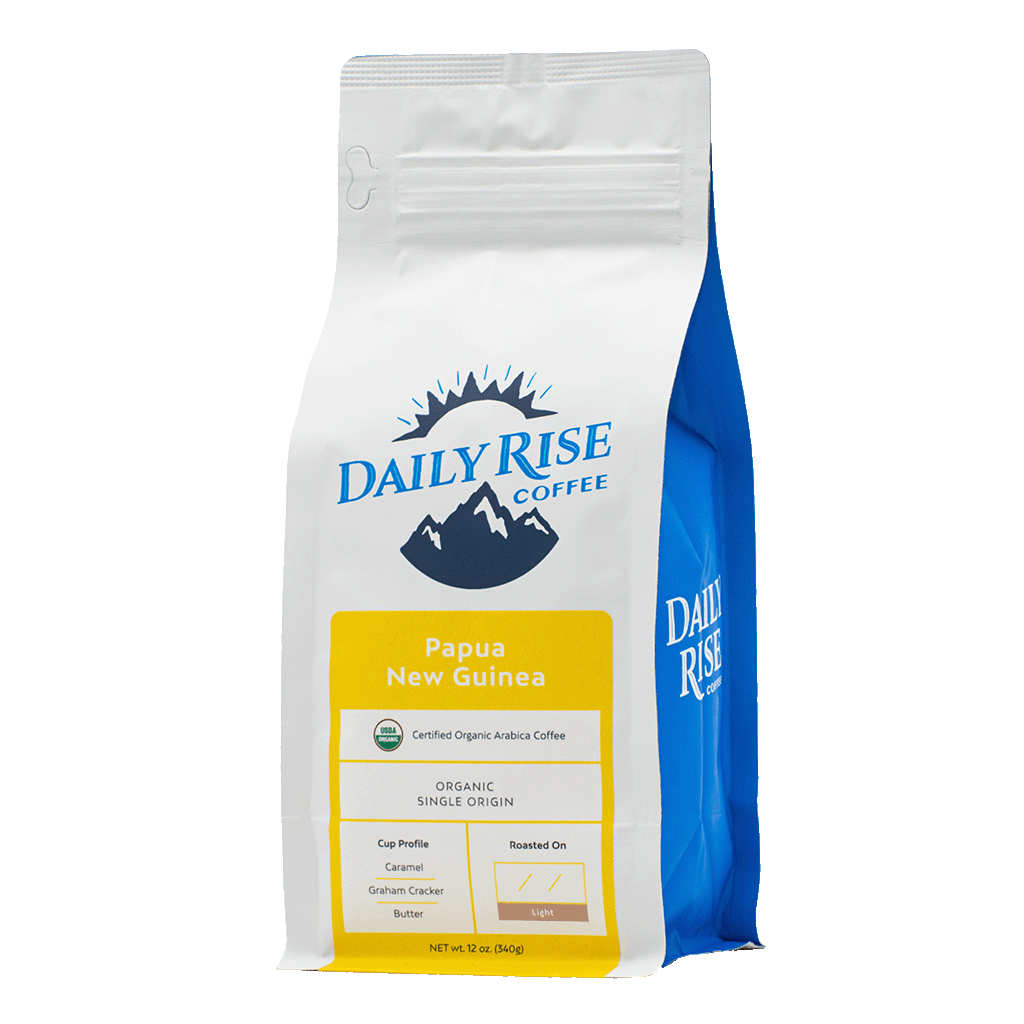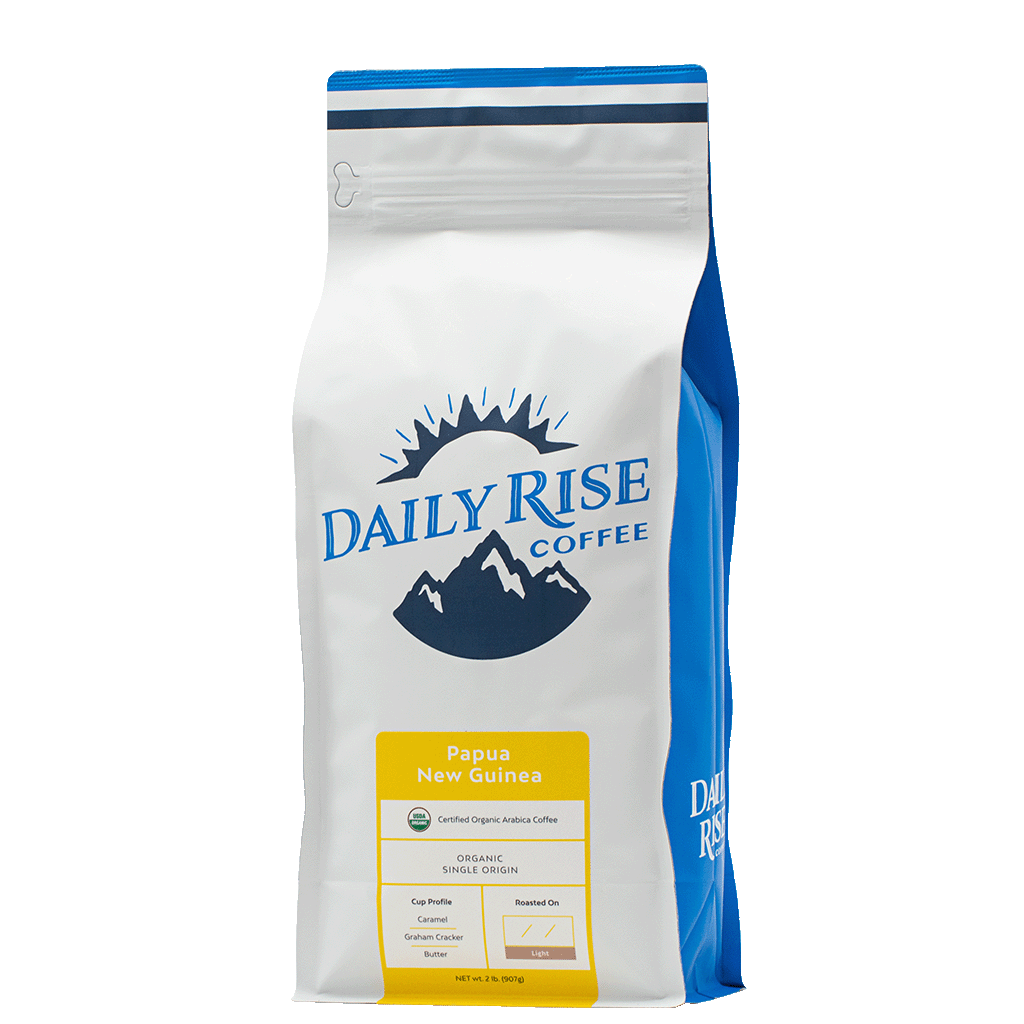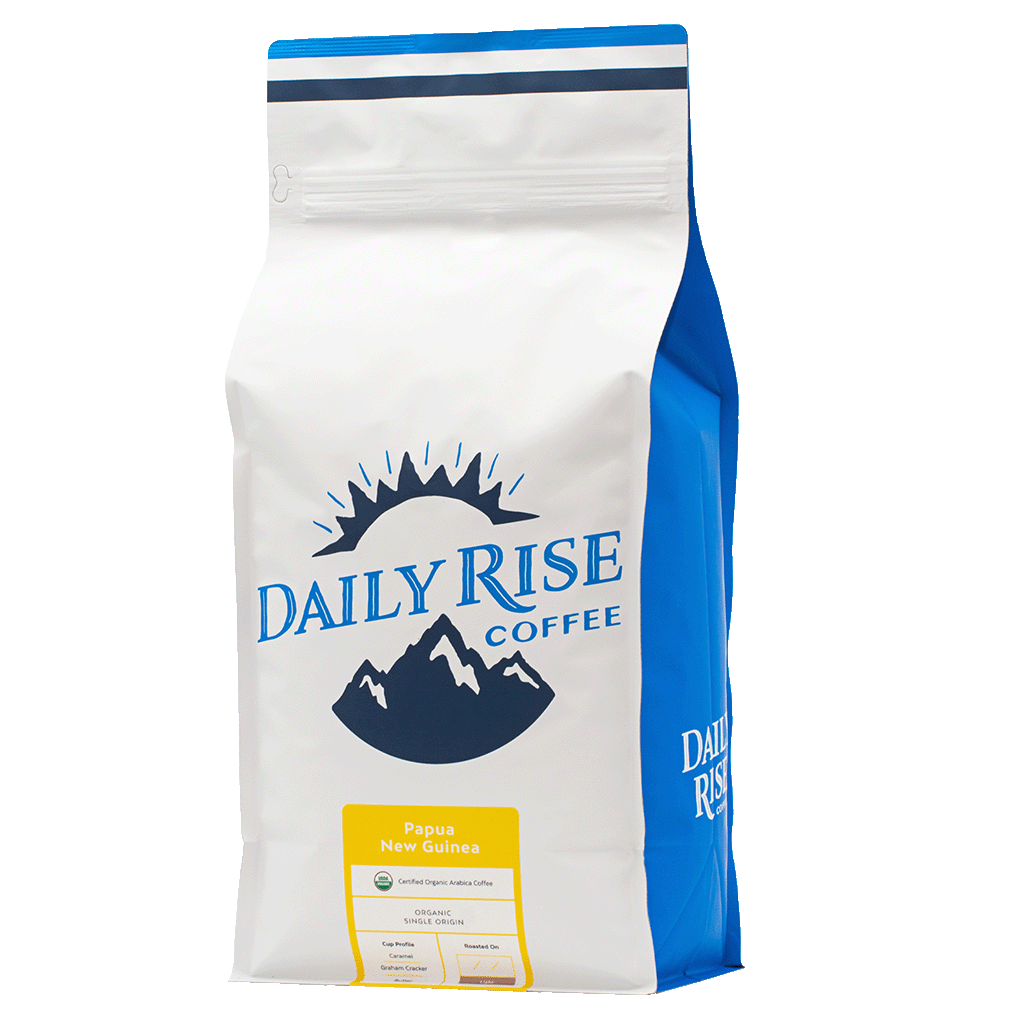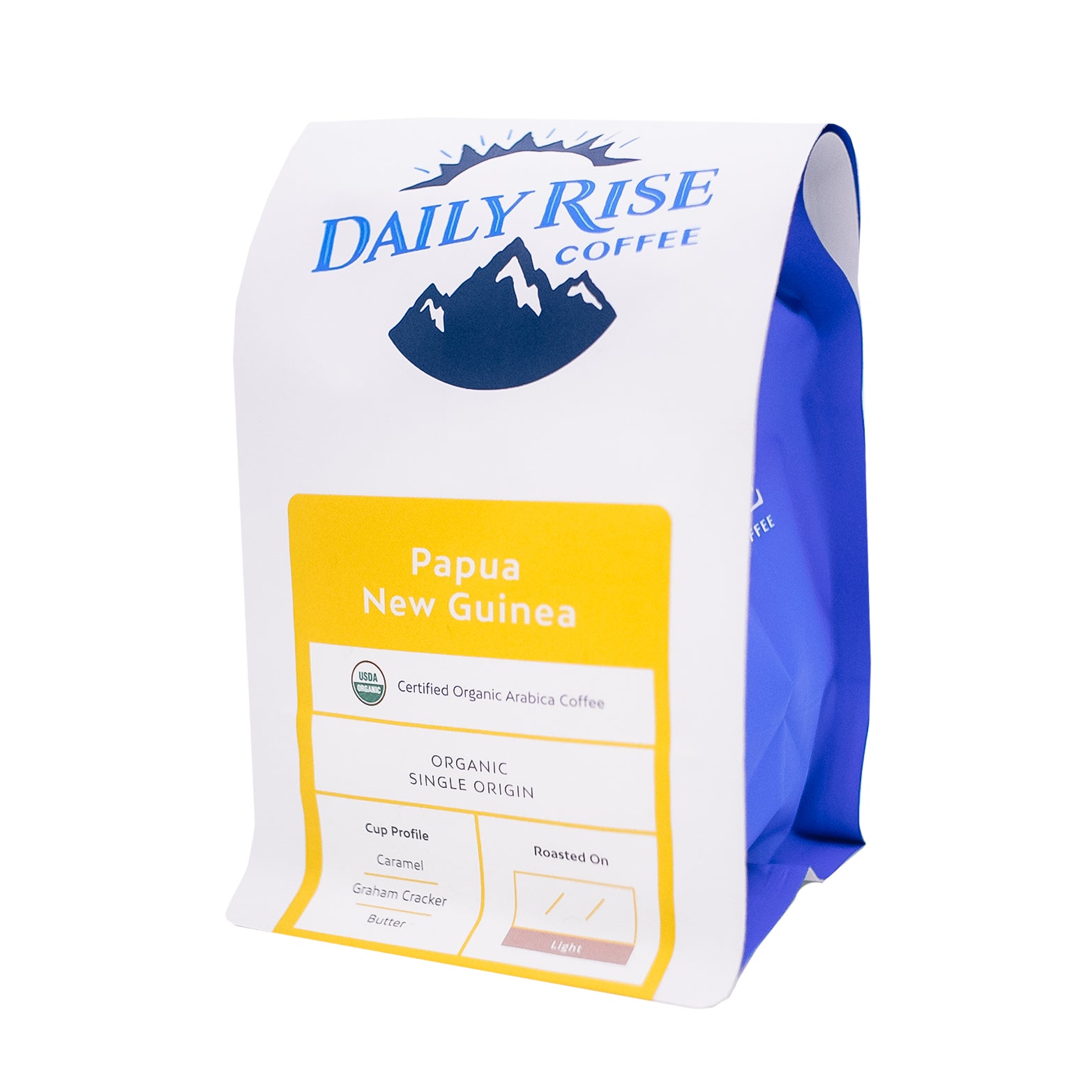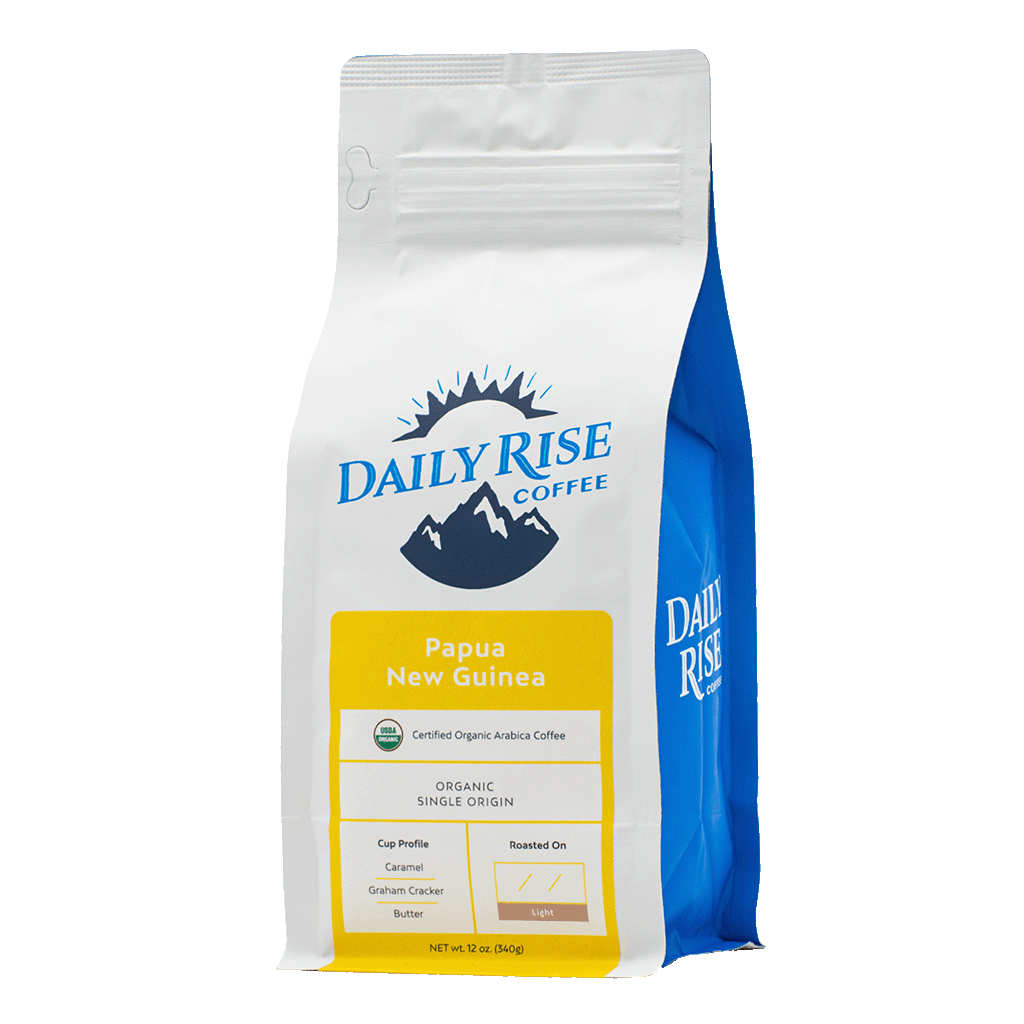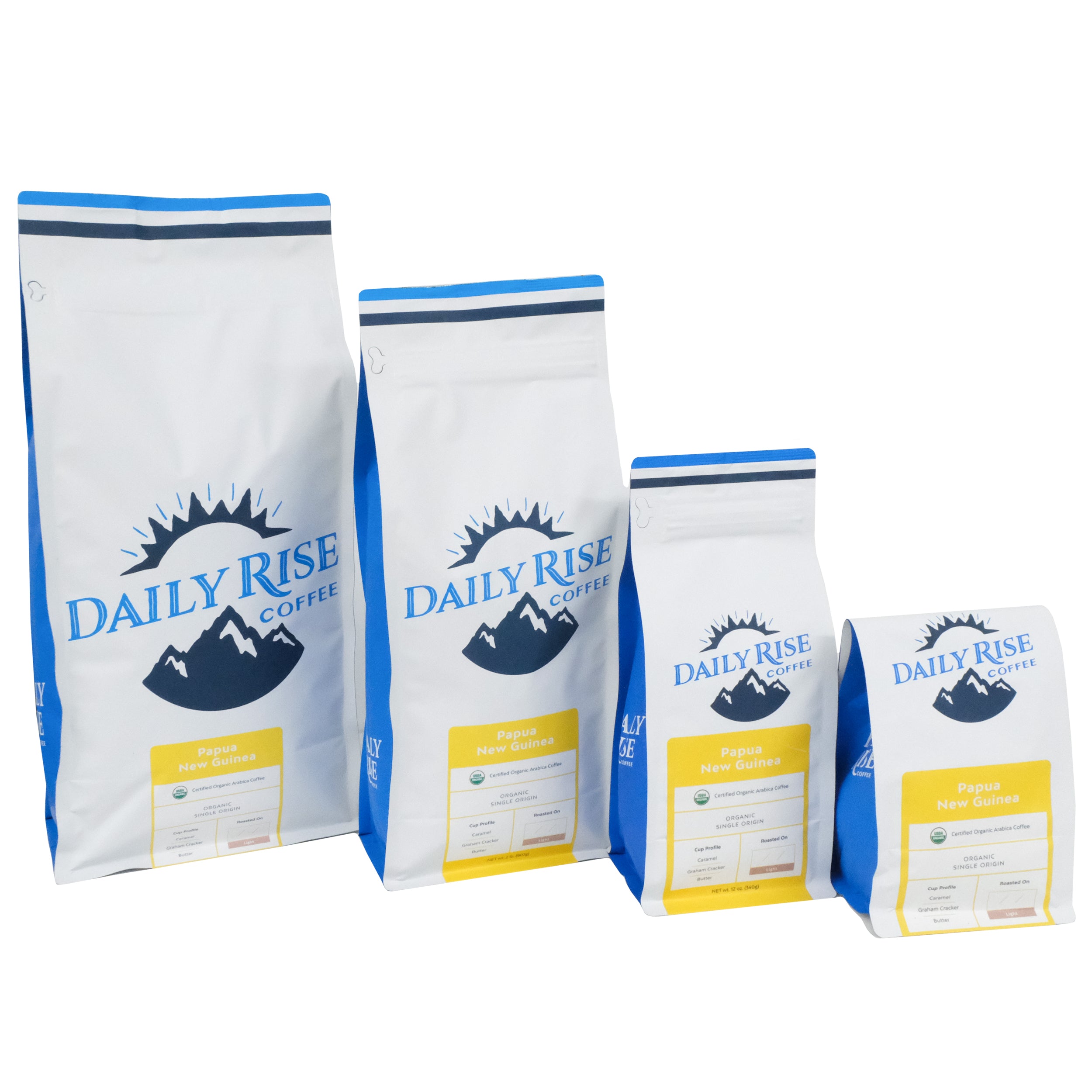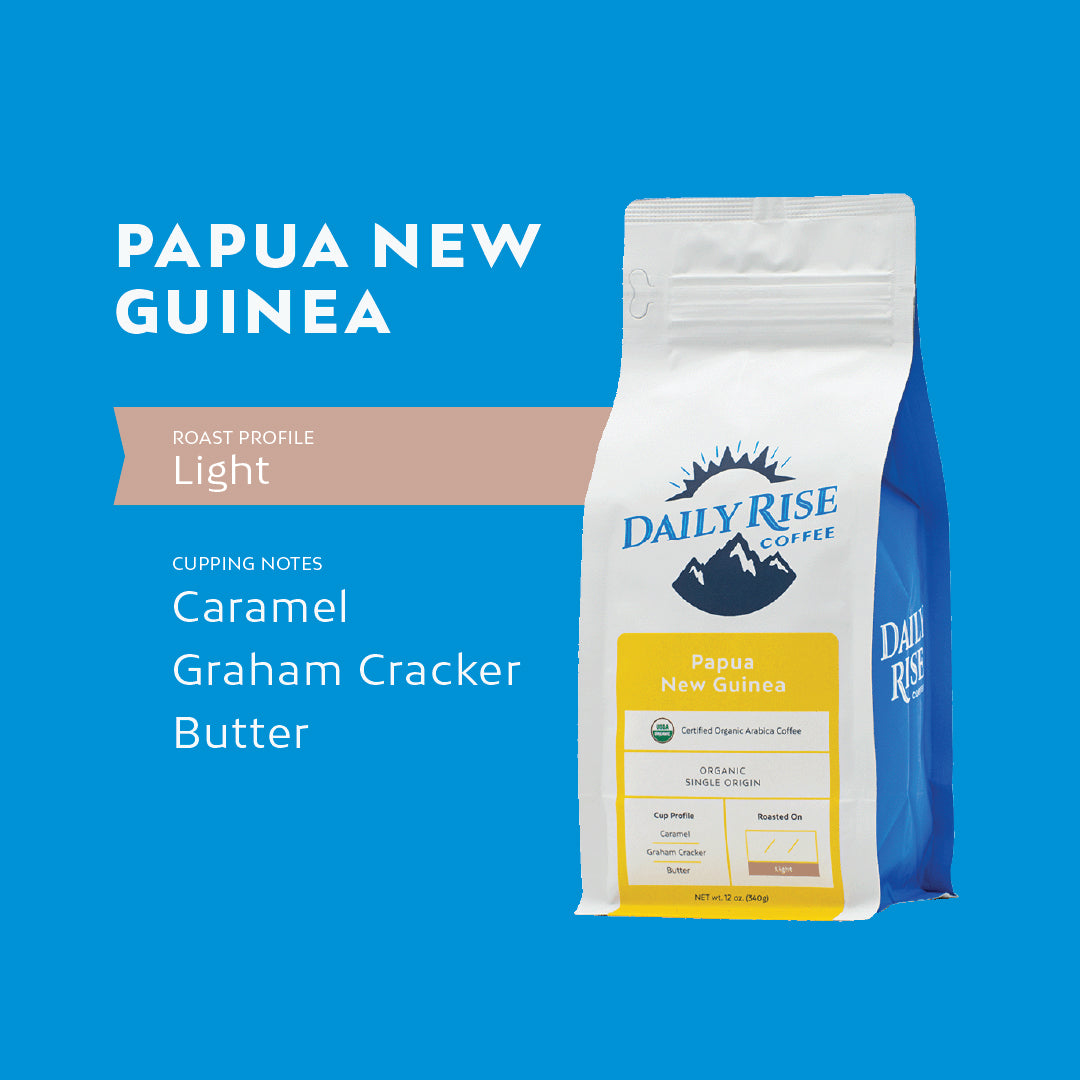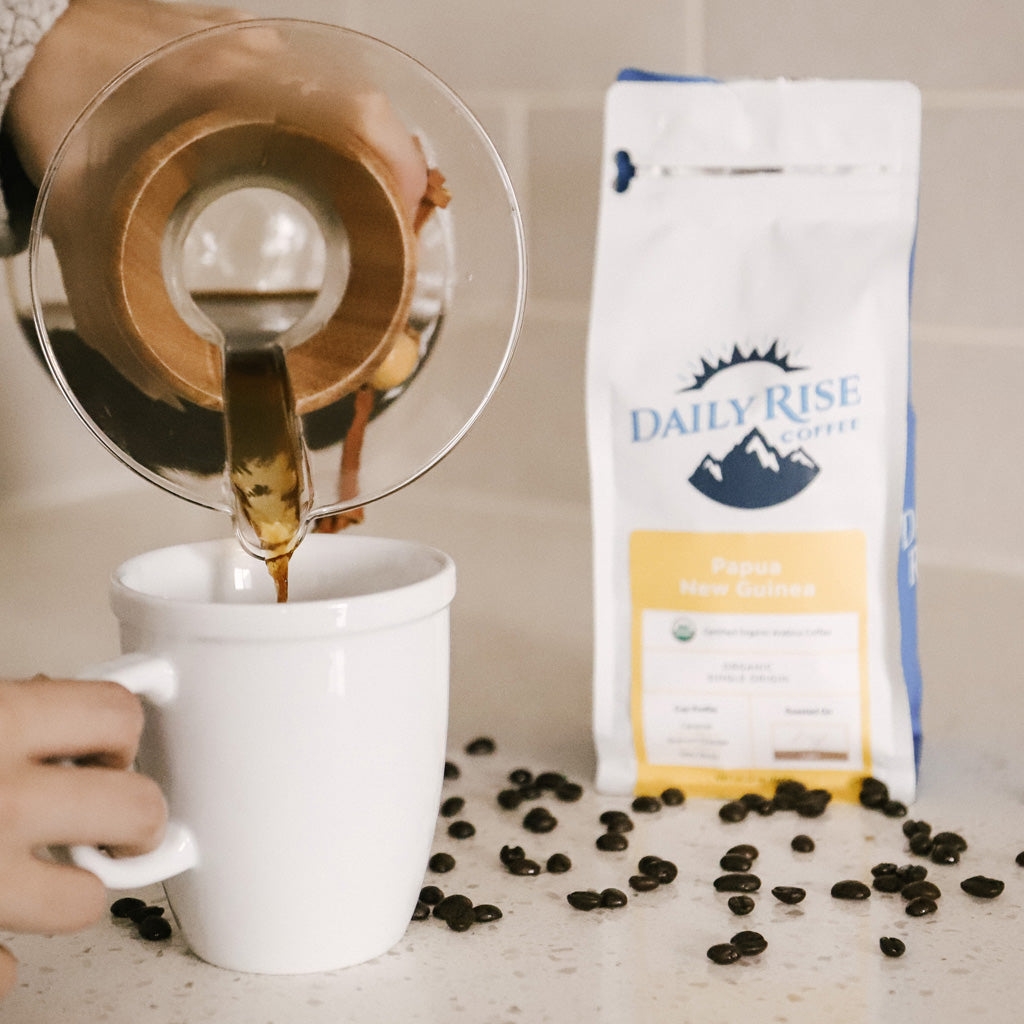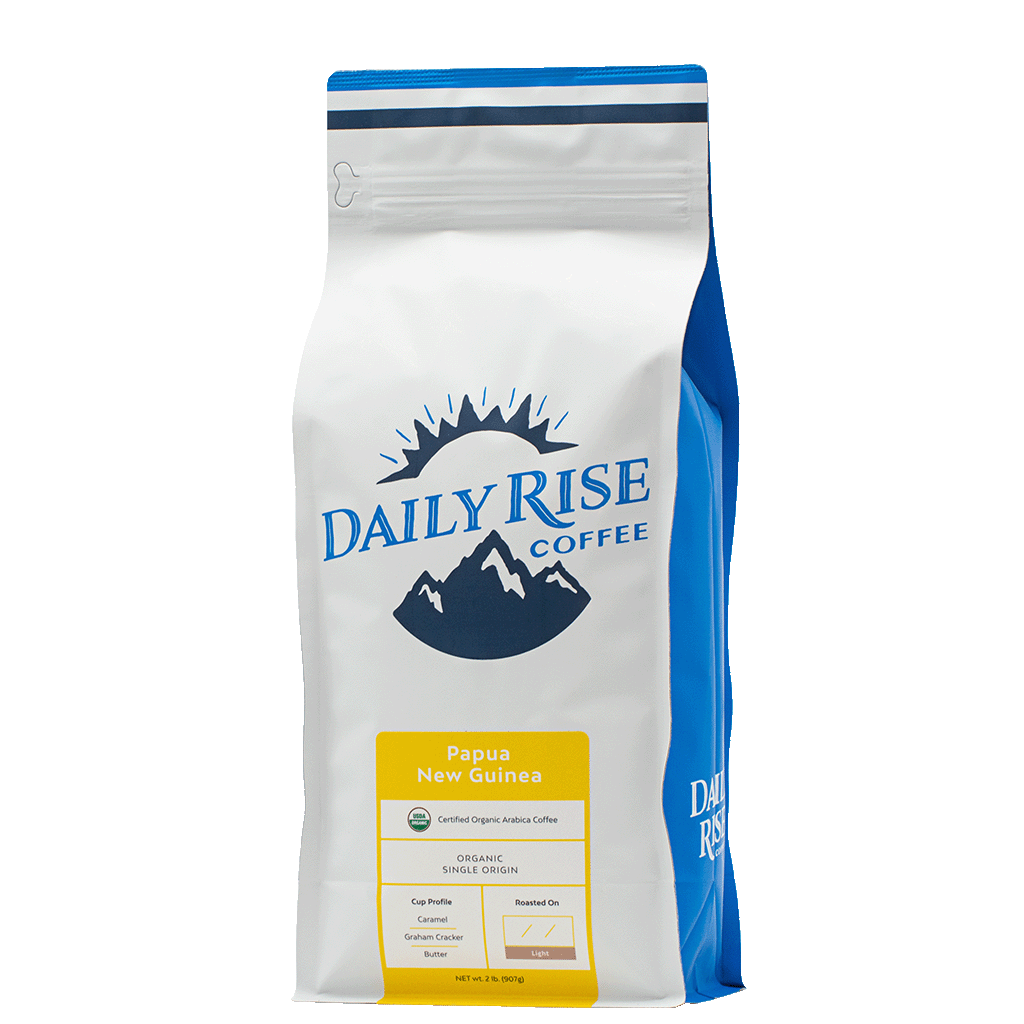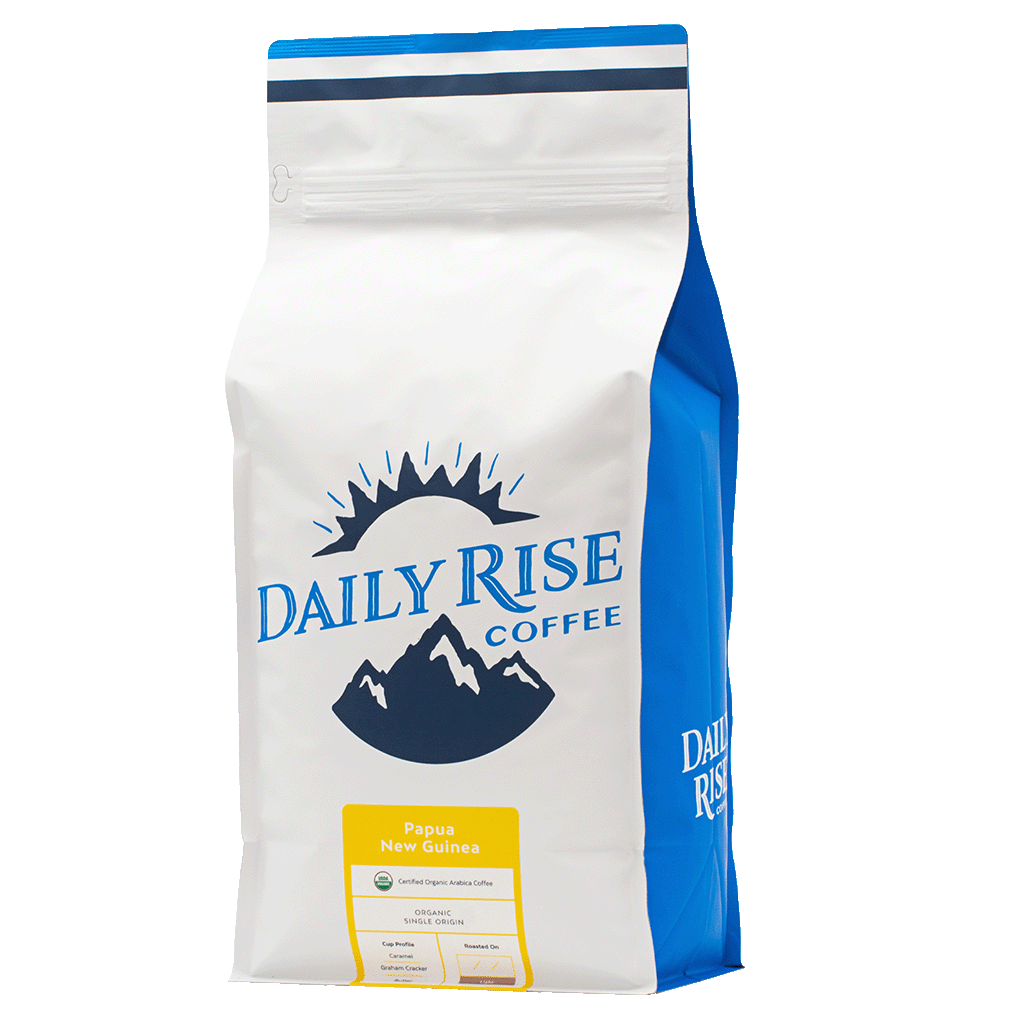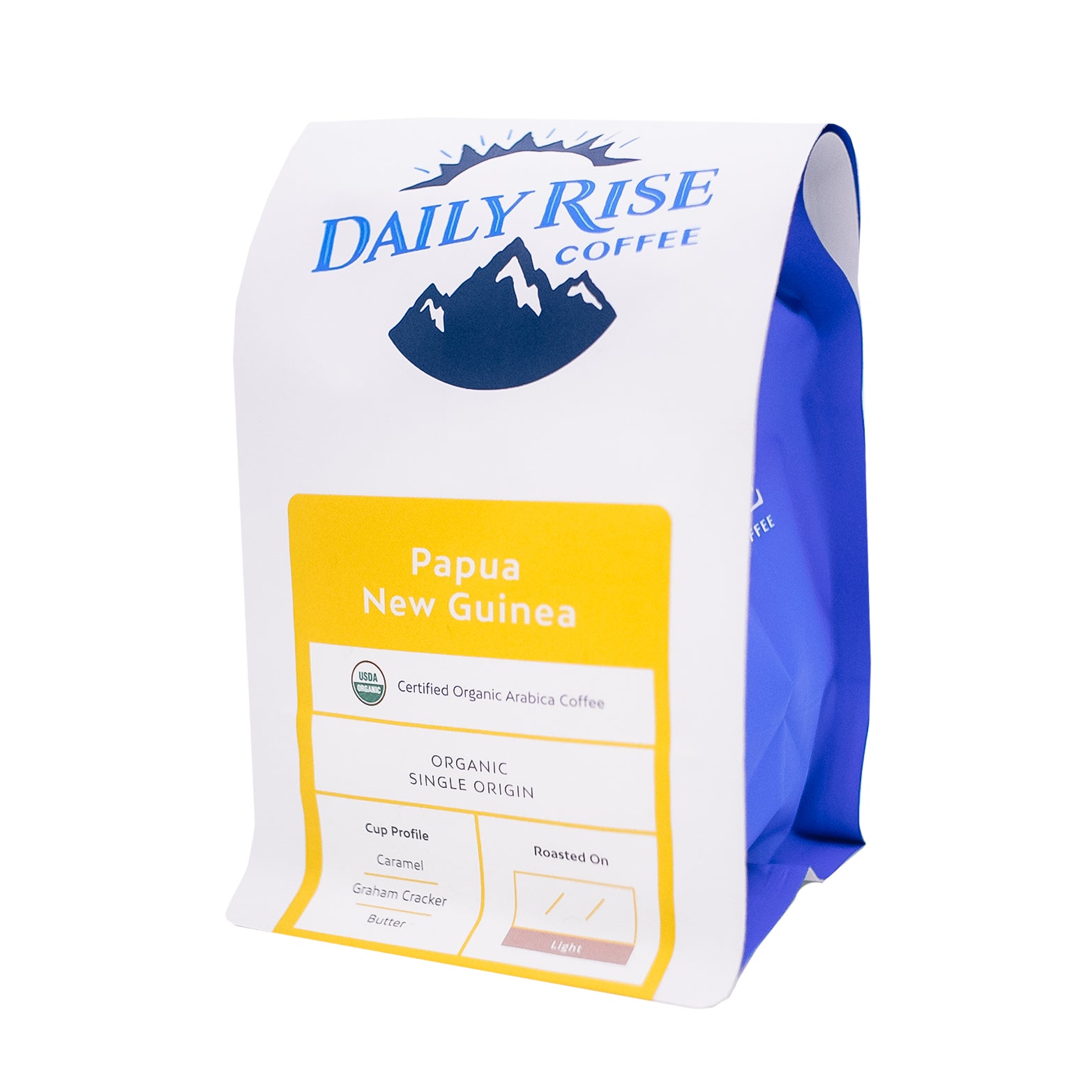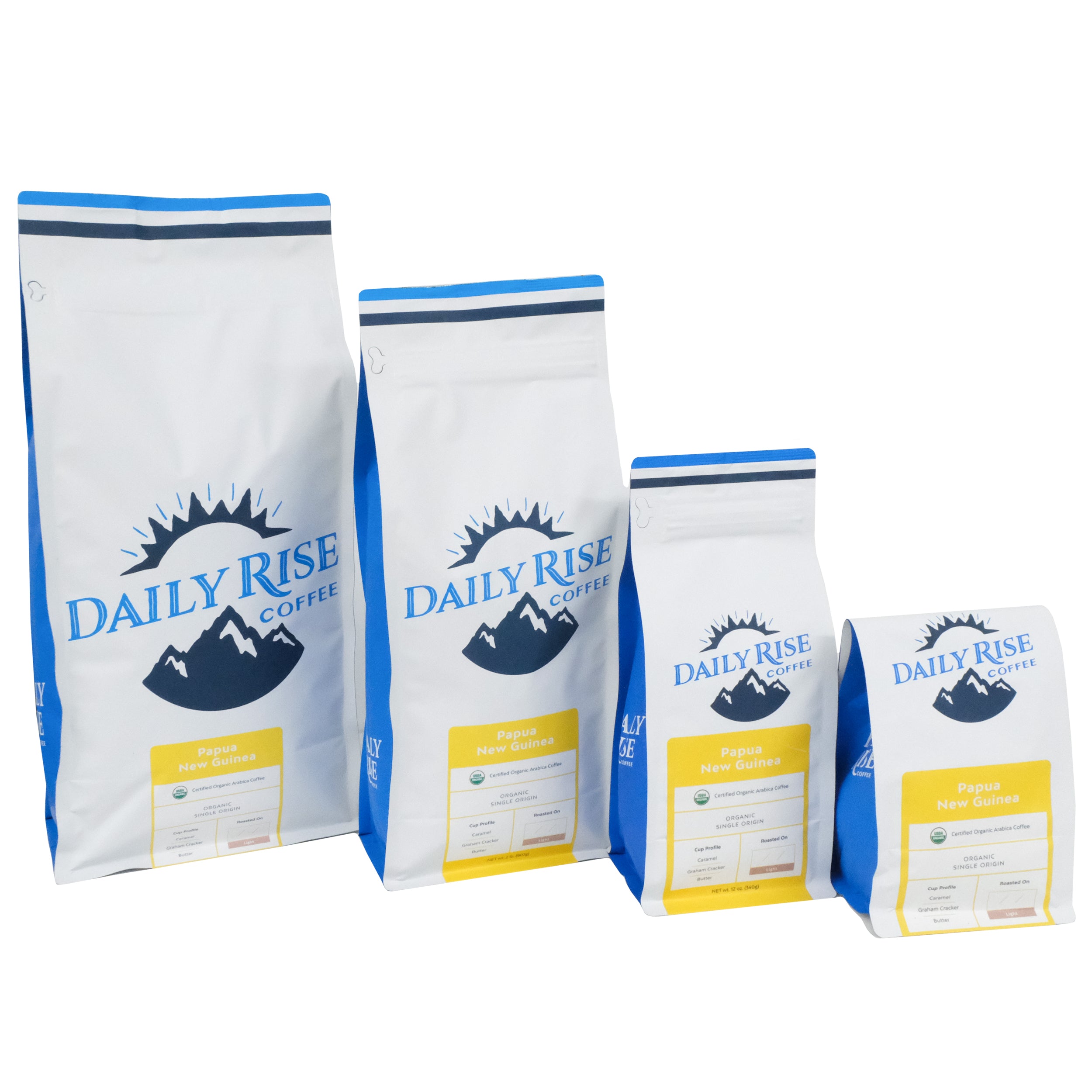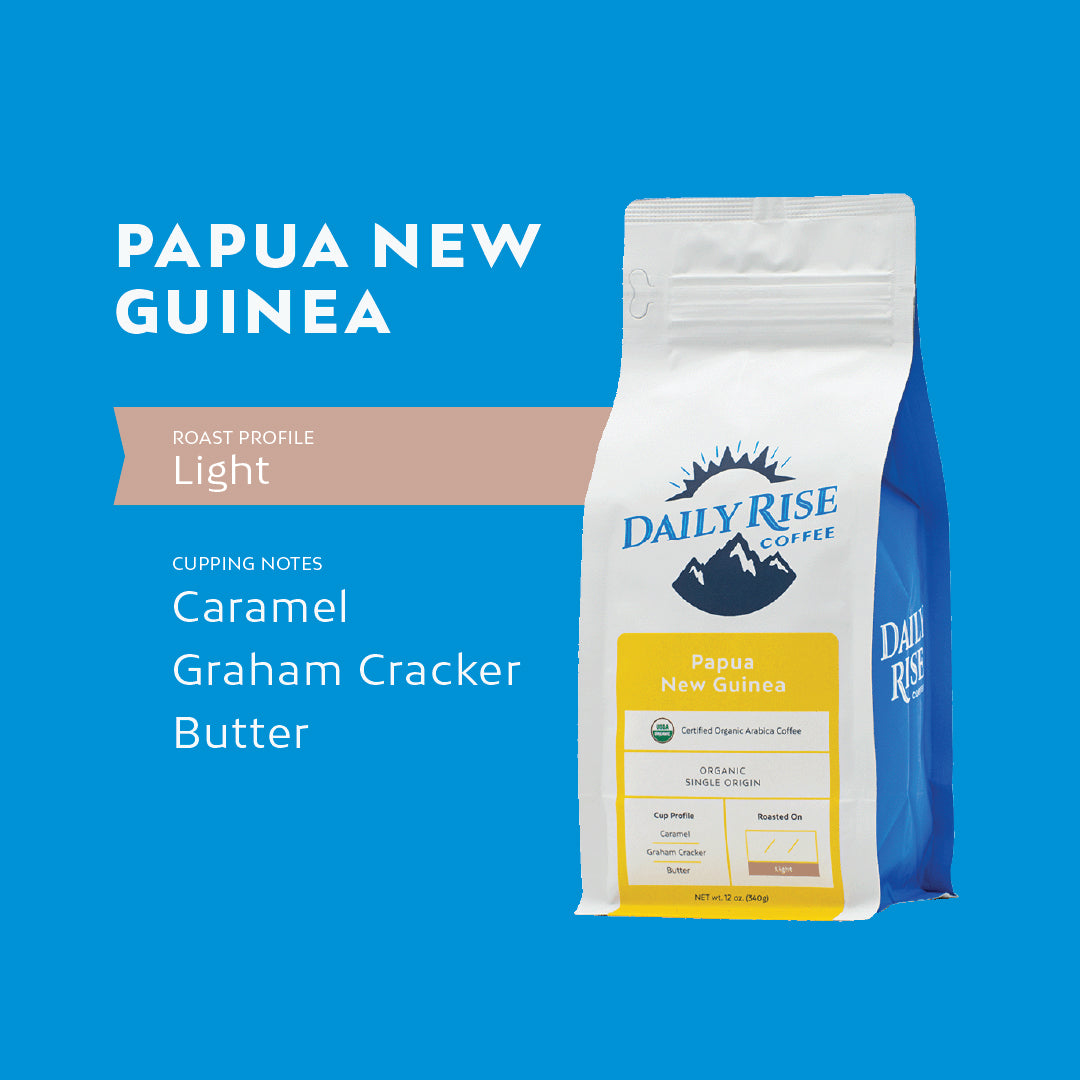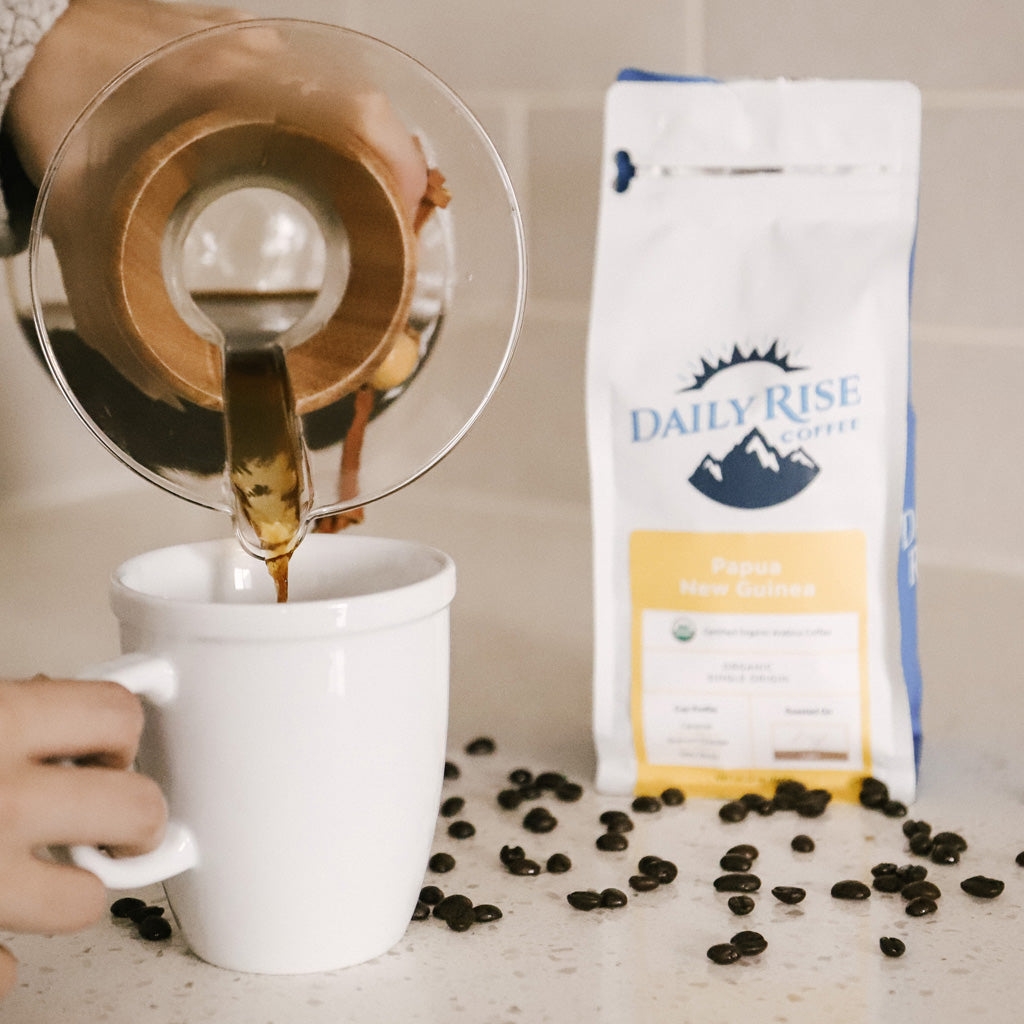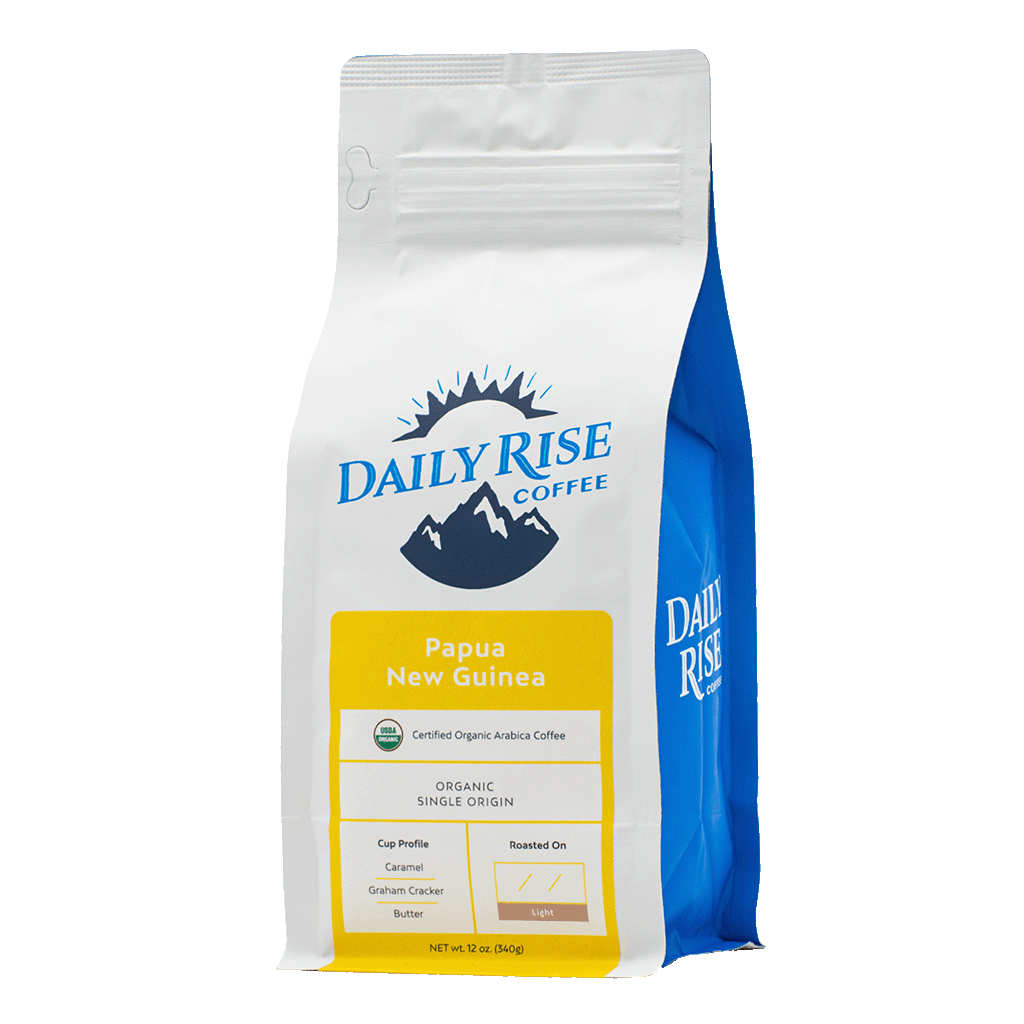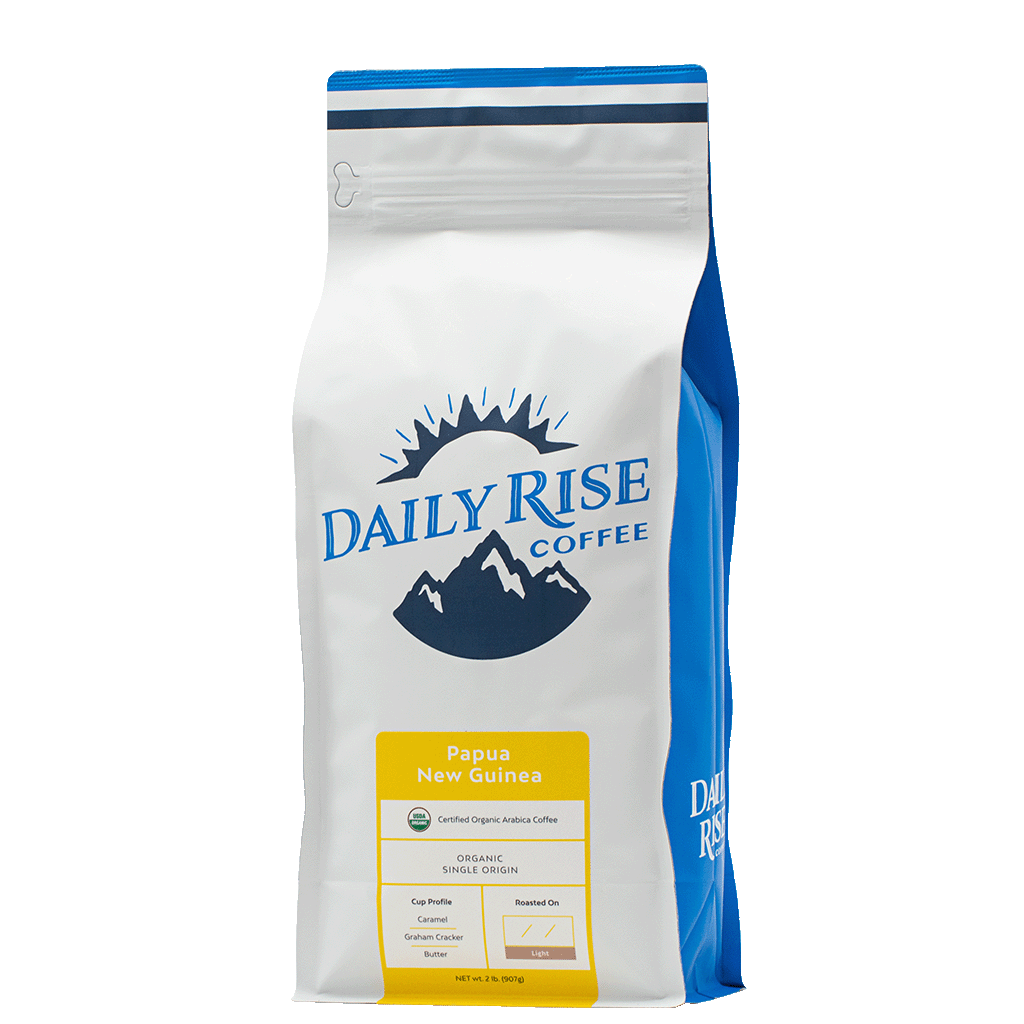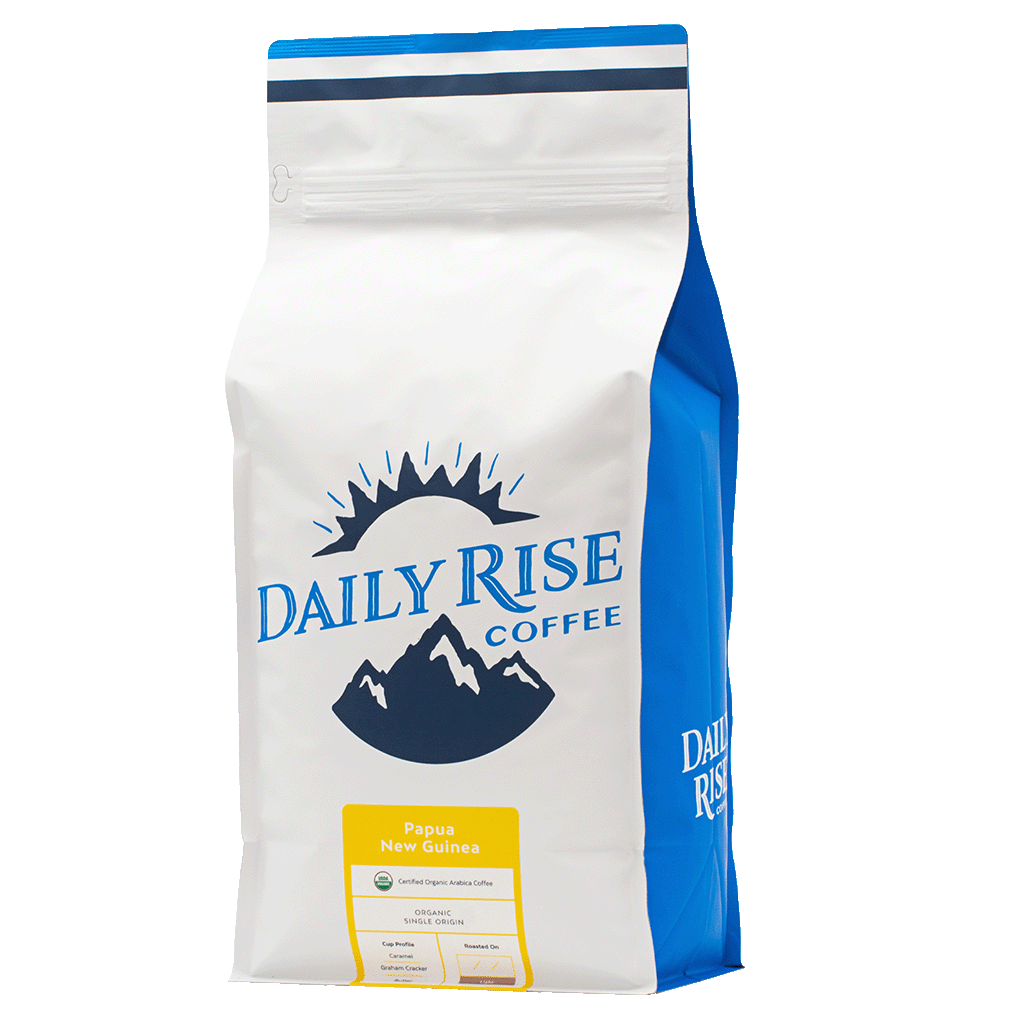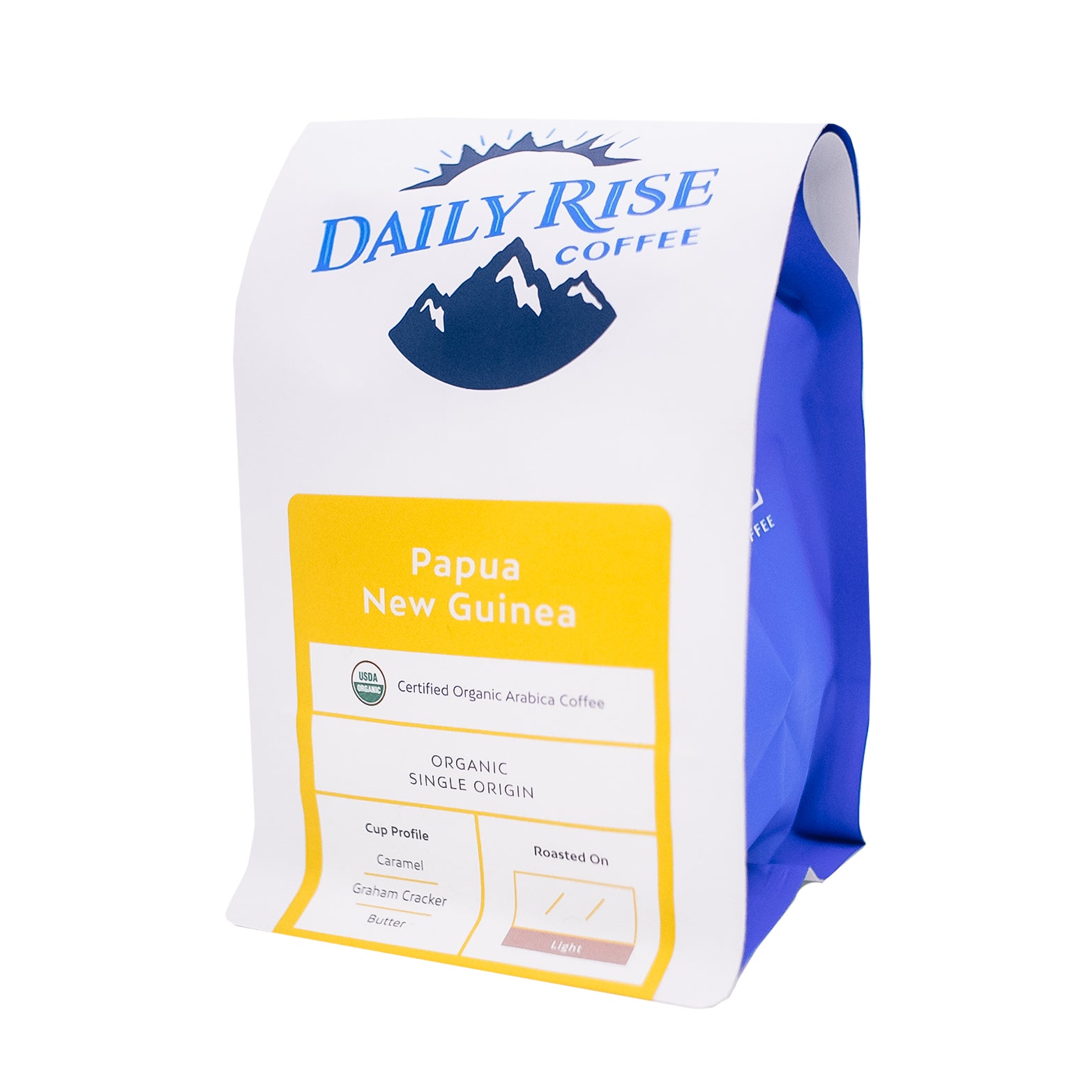 Organic Papua New Guinea


Tasting Notes: Caramel | Graham Cracker | Butter
Easily one of the best single-origin coffees out there, Papua New Guinea is for those who don't want to think about coffee, they just want to drink coffee.
Story of the Bean
Our fairtrade organic Papua New Guinea is in many ways the heart and soul of Daily Rise. The flavor profile of this roast is the coffee you enjoy at your desk, by the campfire, and everywhere in between. Smooth and enjoyable, this bean is the basis of our signature Wilderness blend and has been a staple of Daily Rise from the beginning.
Try Also:
Peru, Costa Rica Santa Elena, Sumatra