FREE SHIPPING on all orders over $49!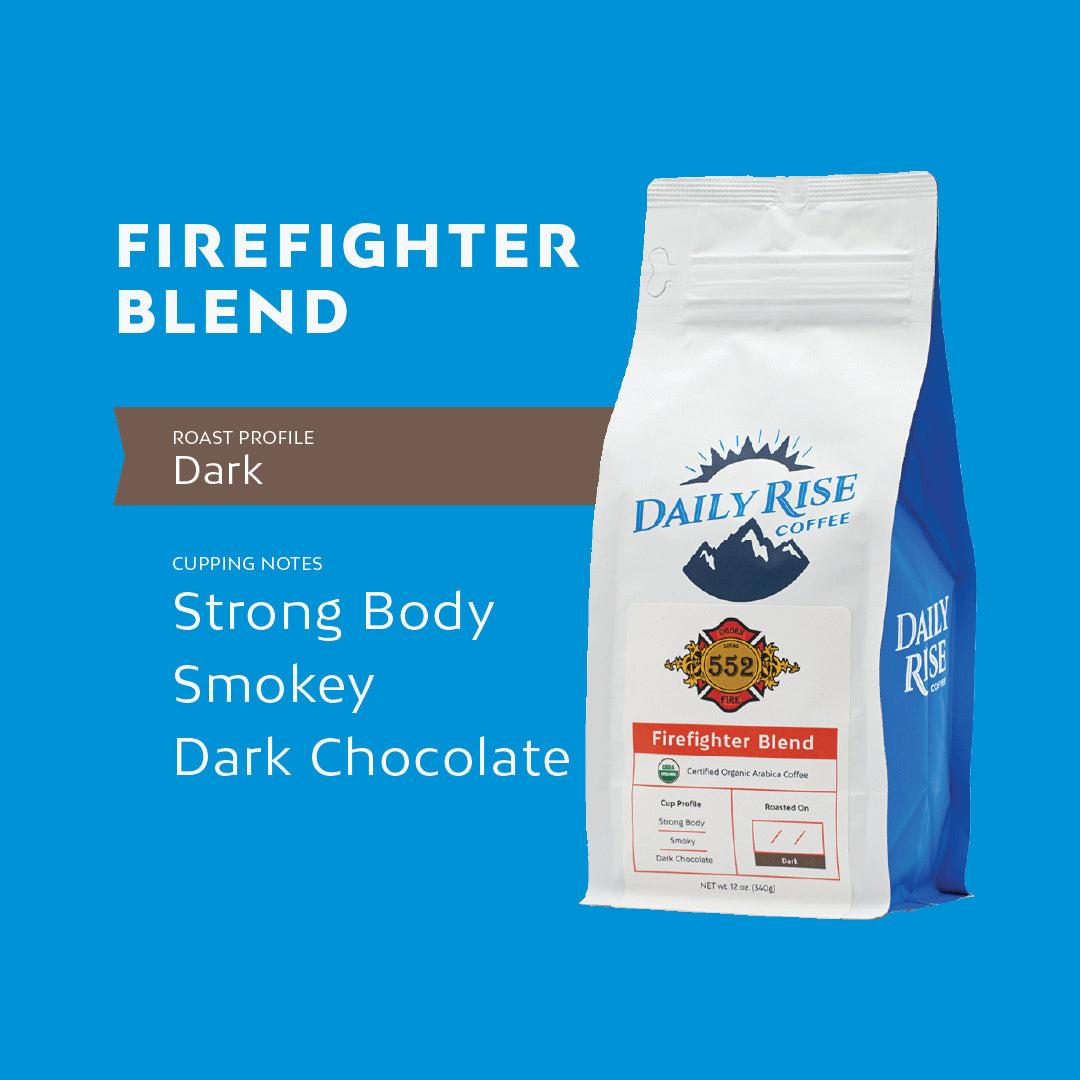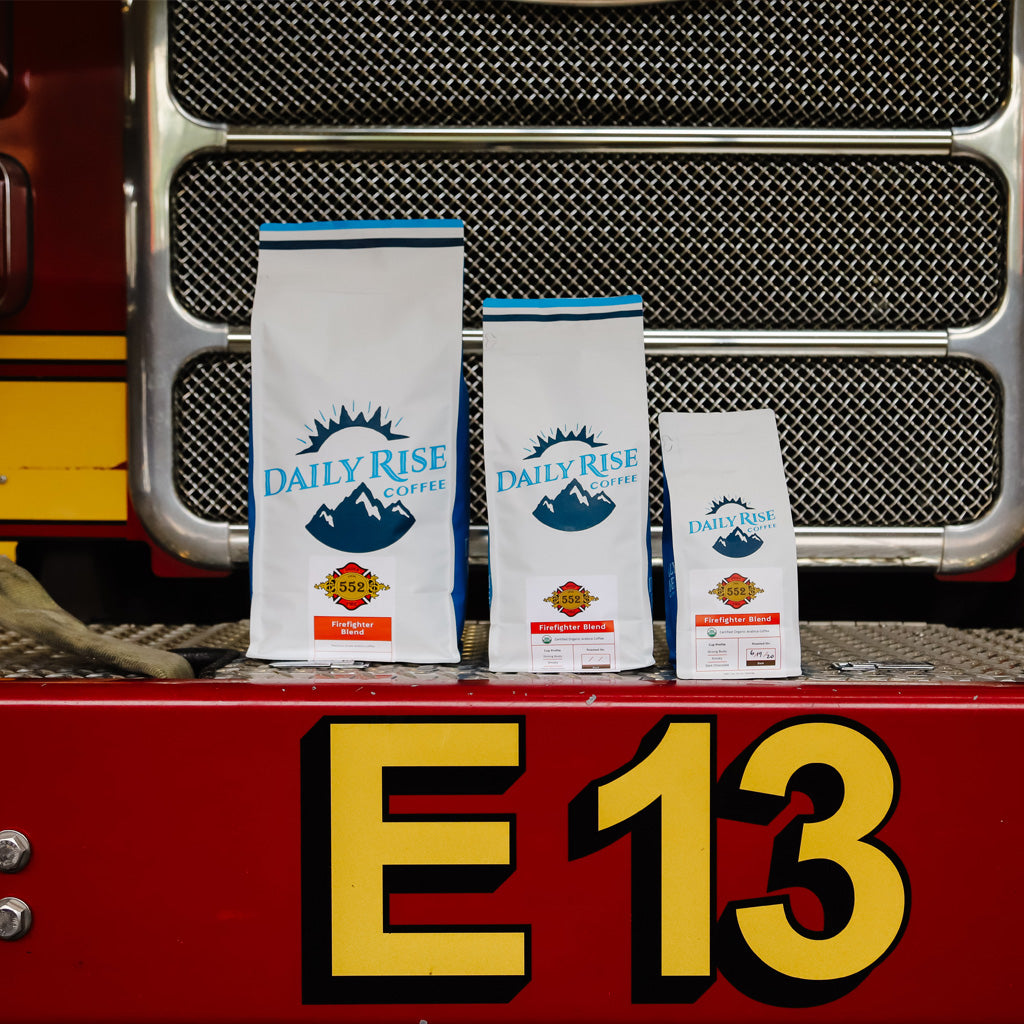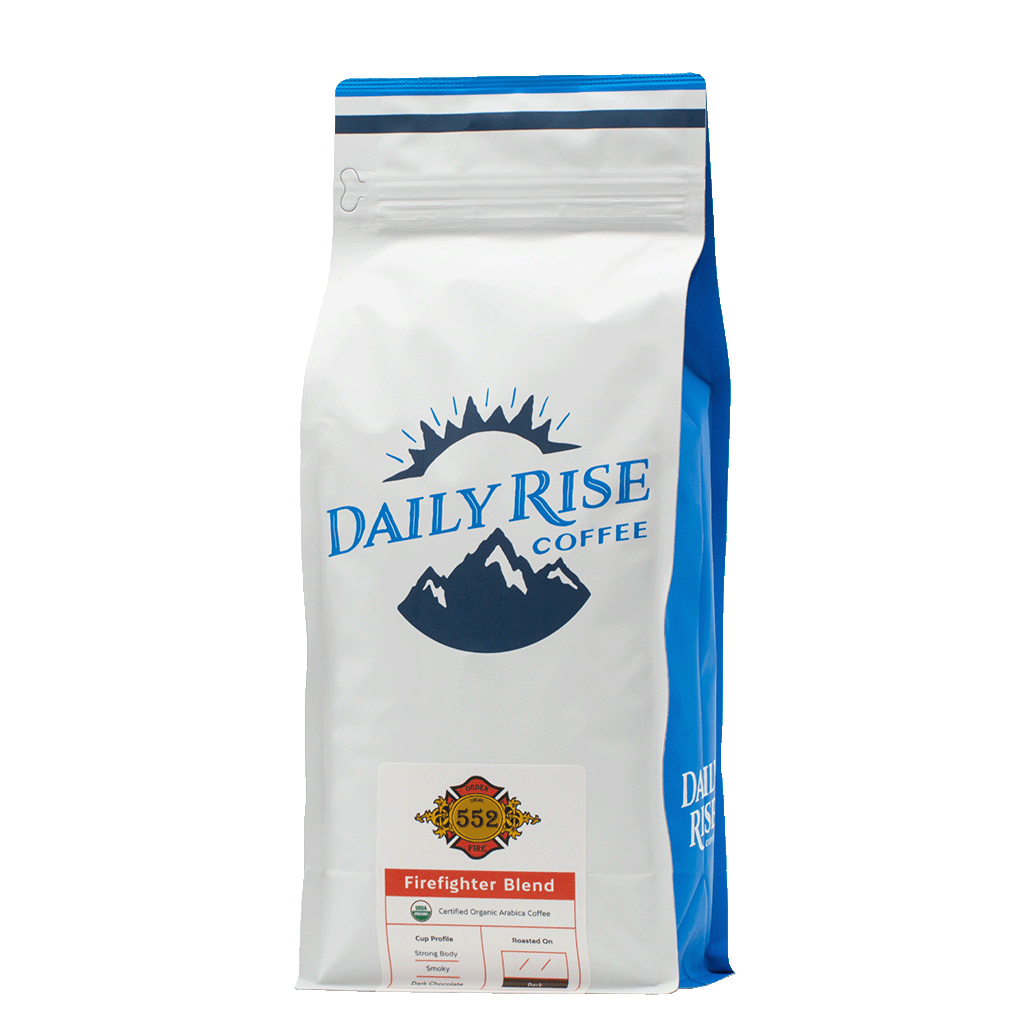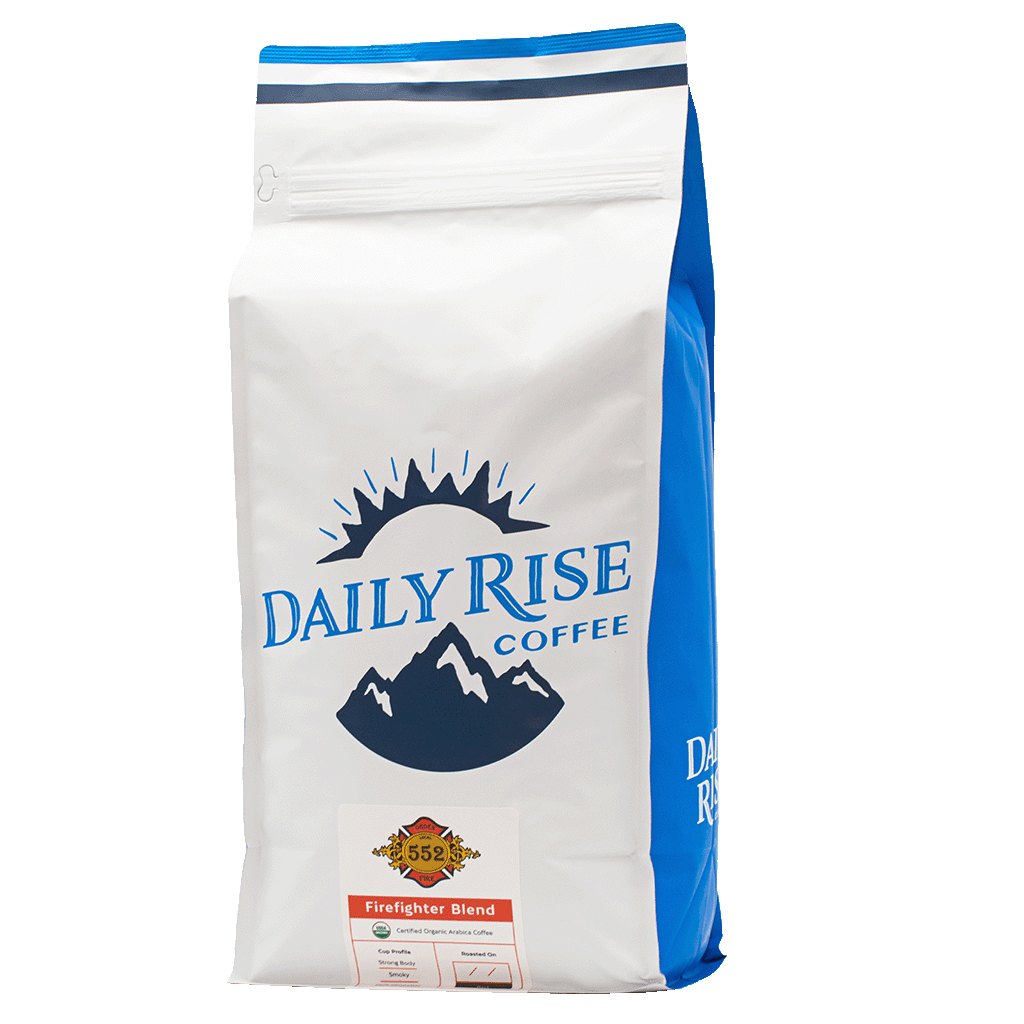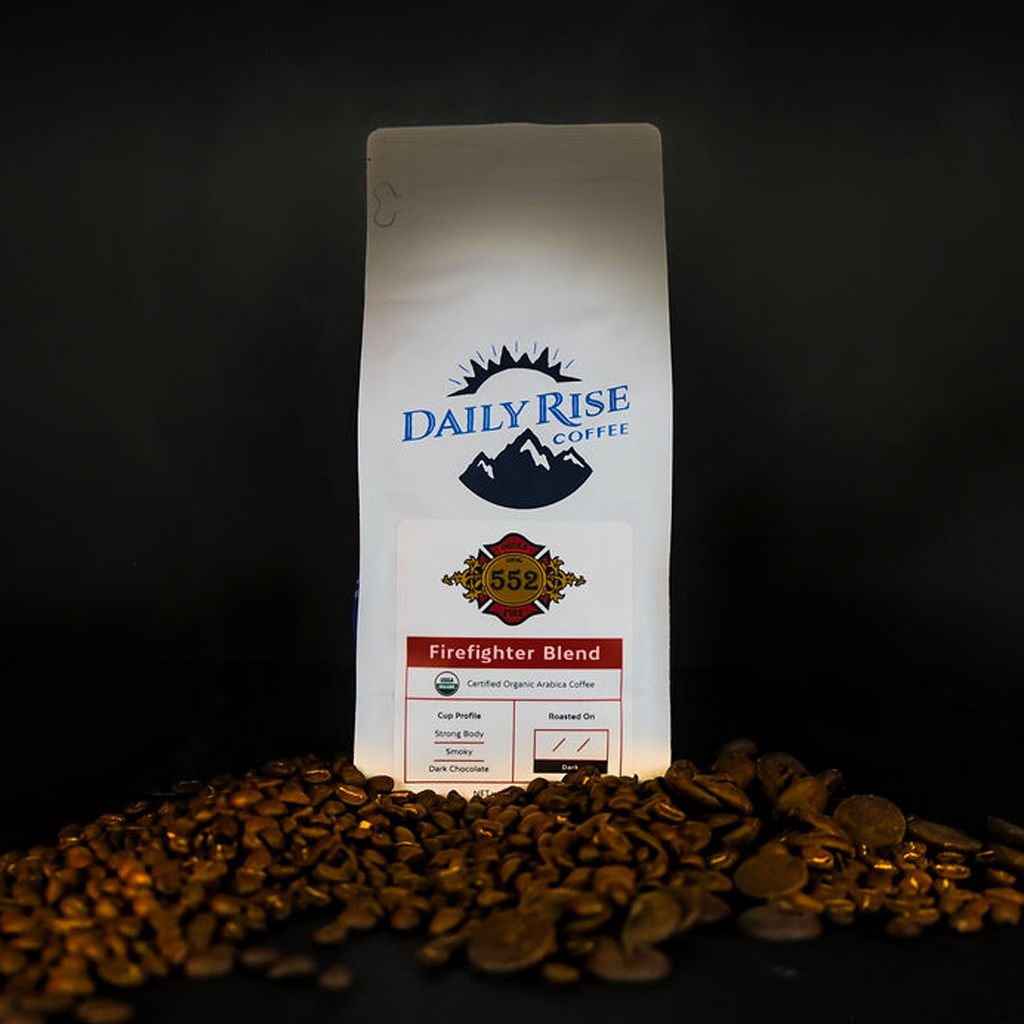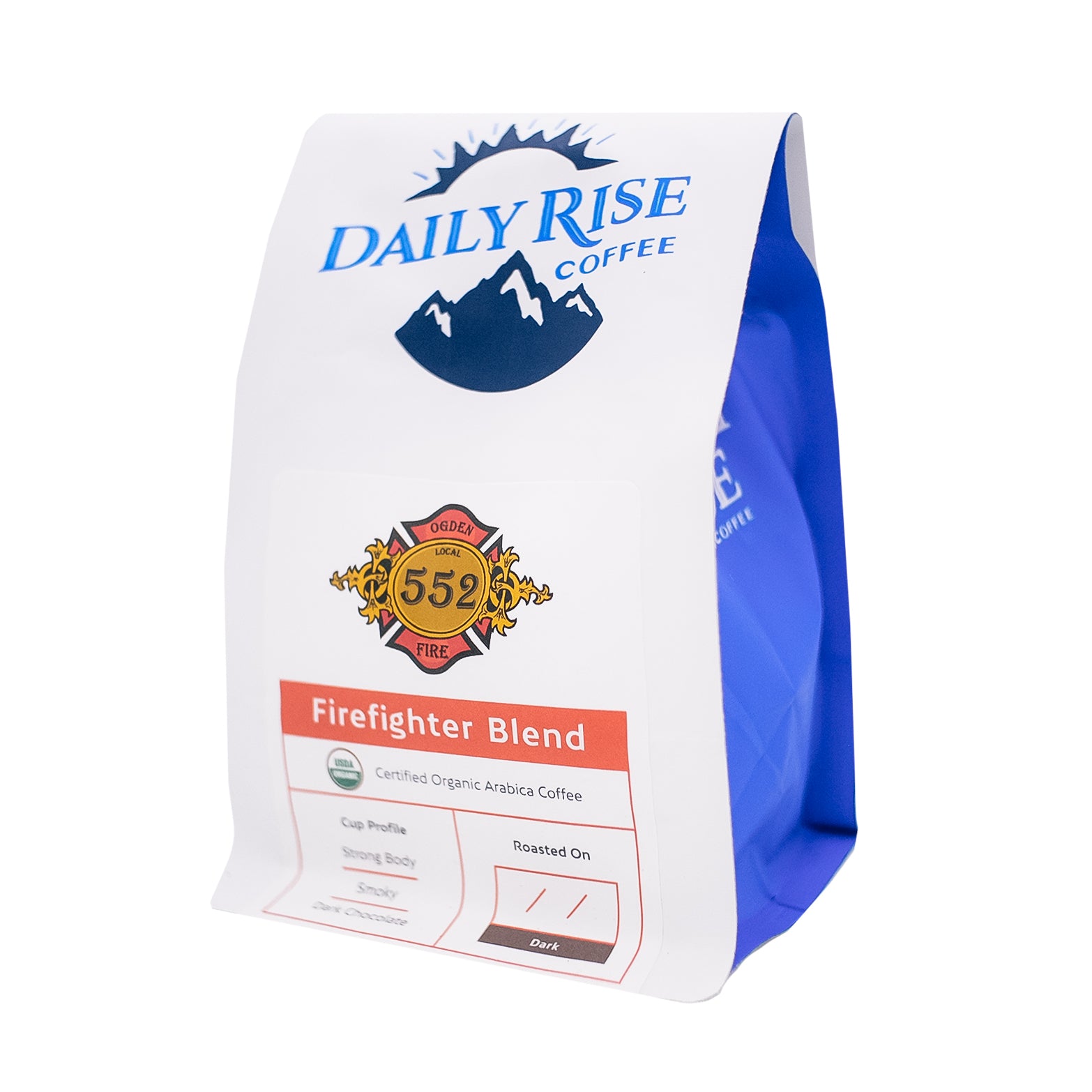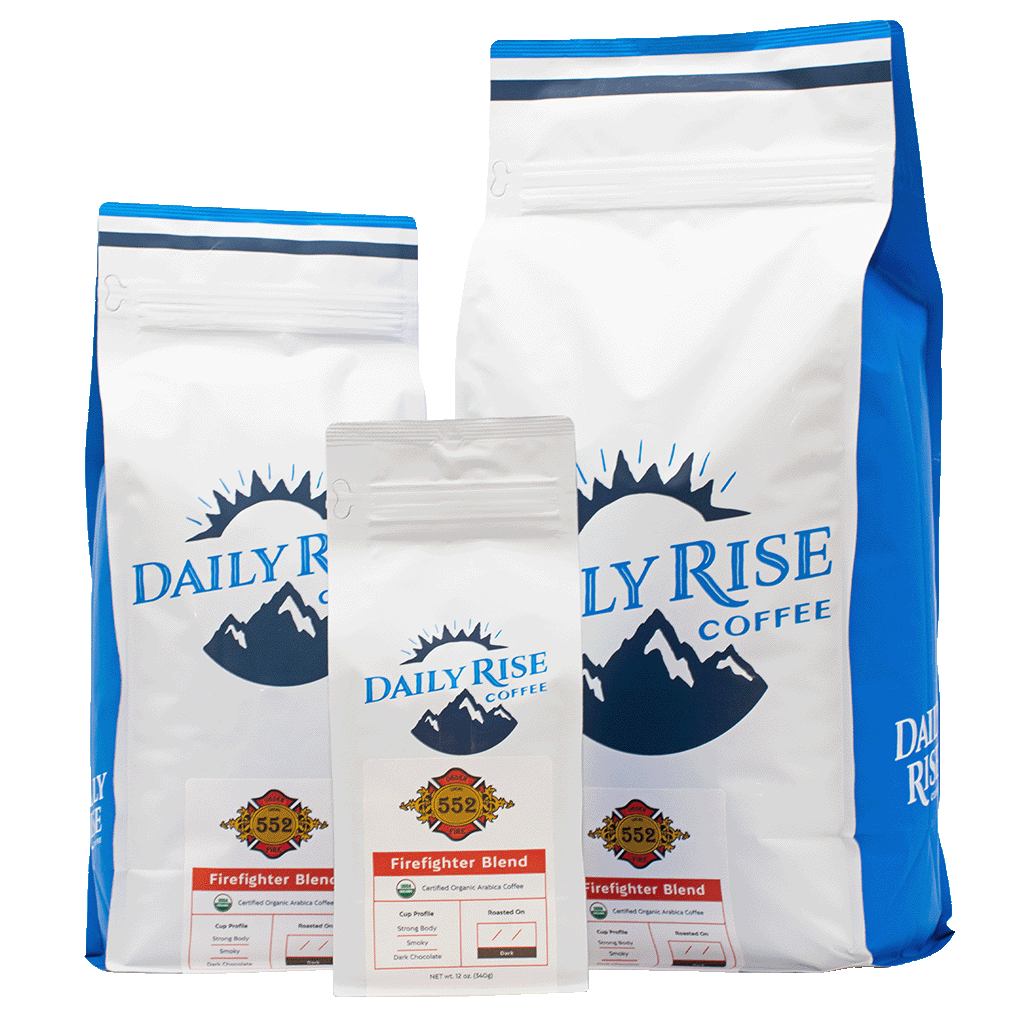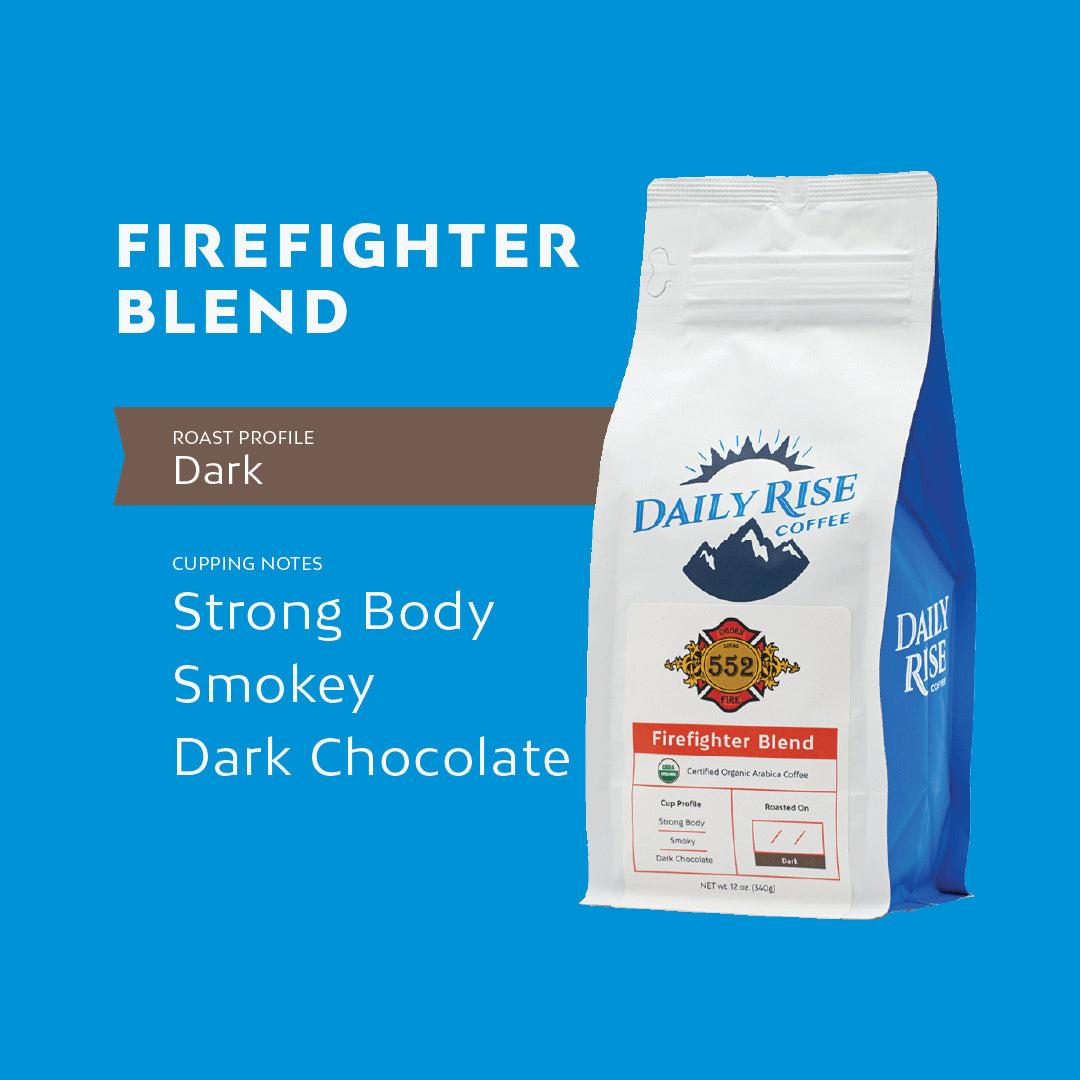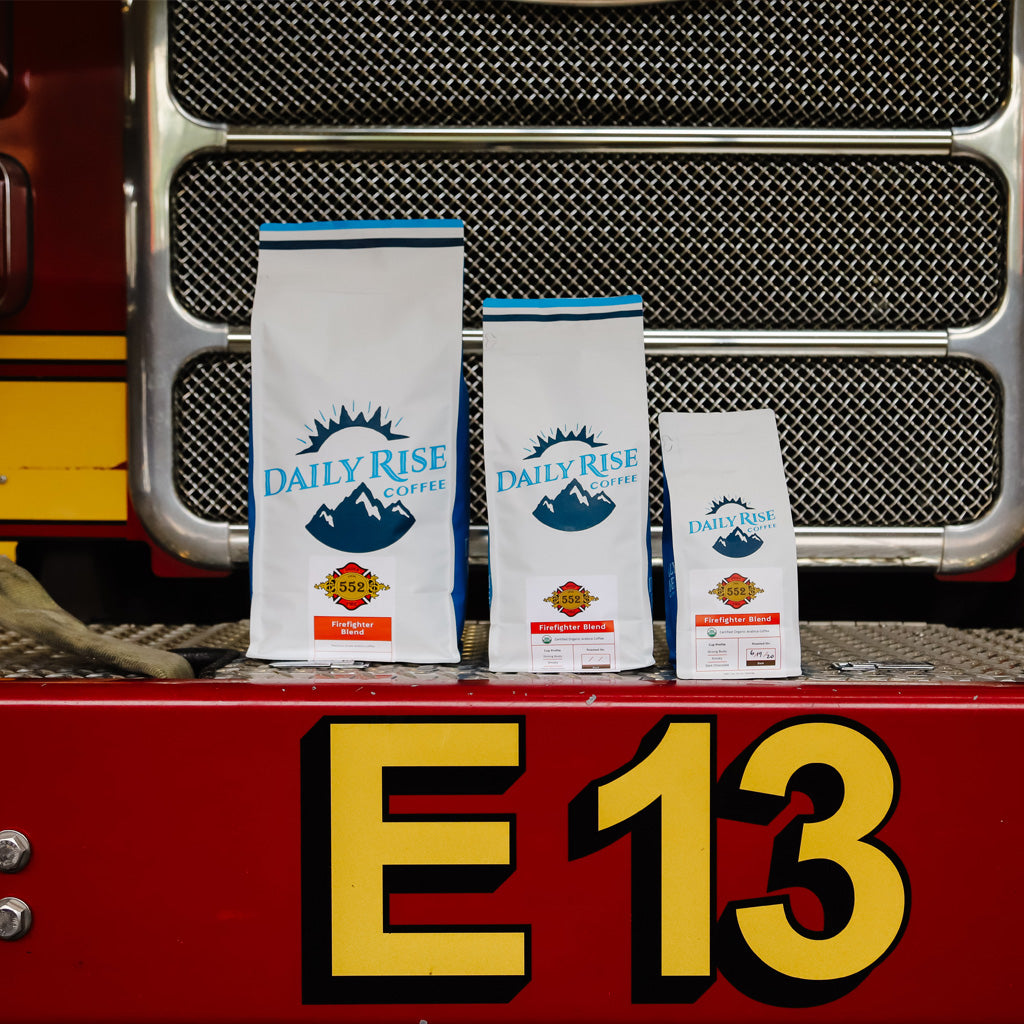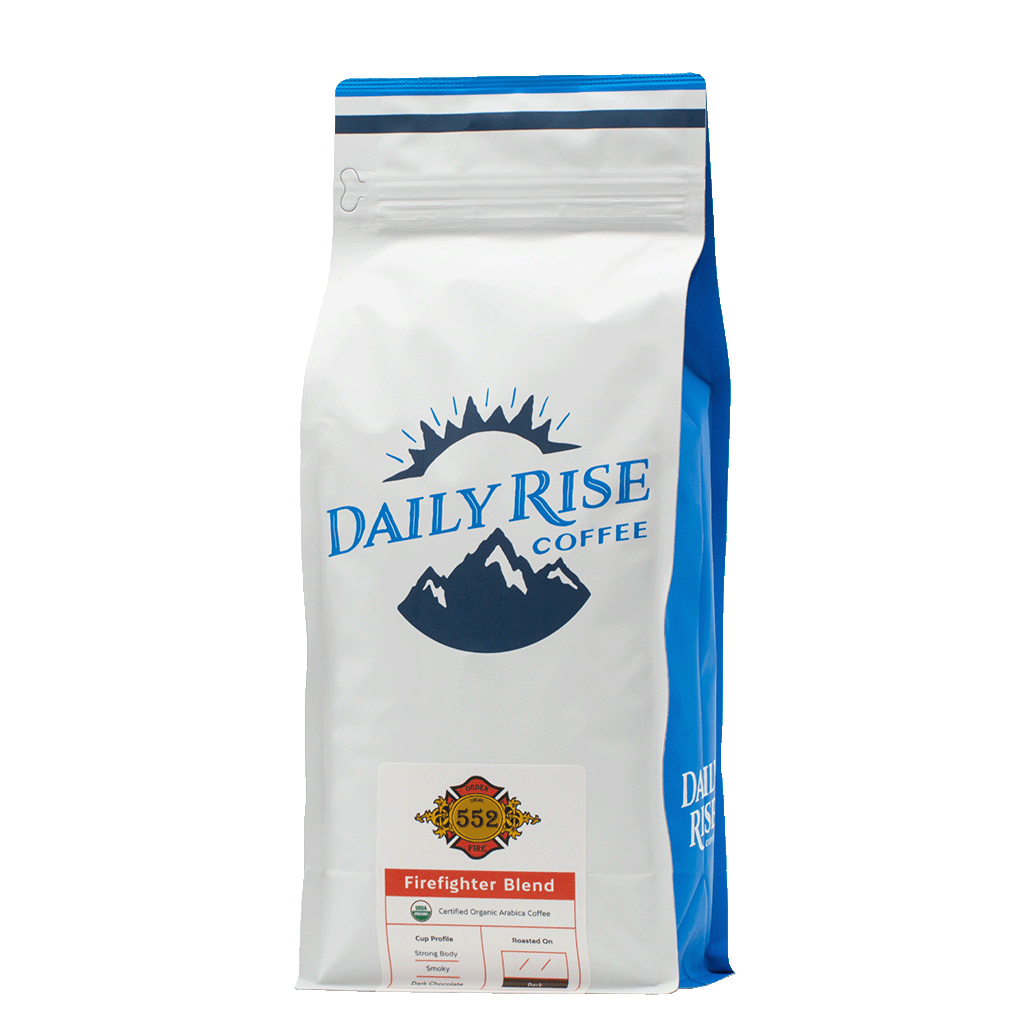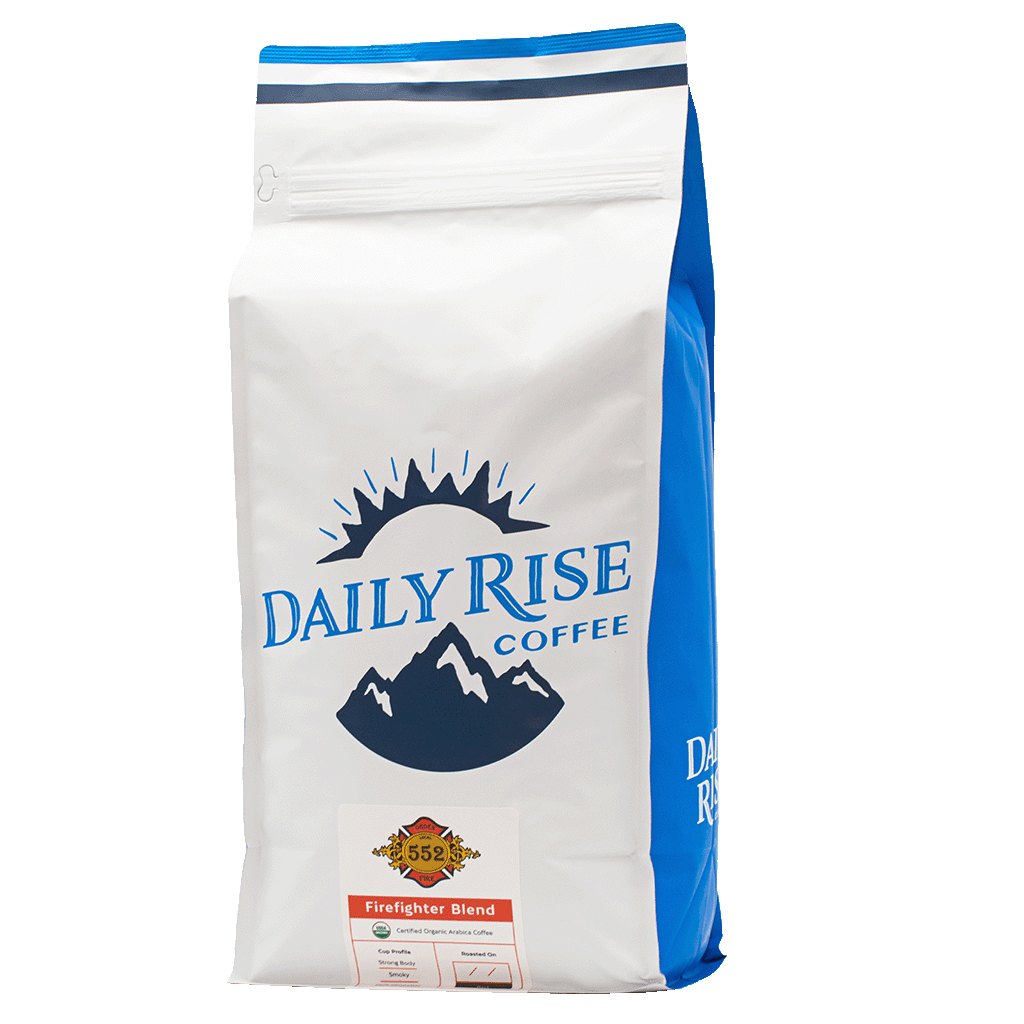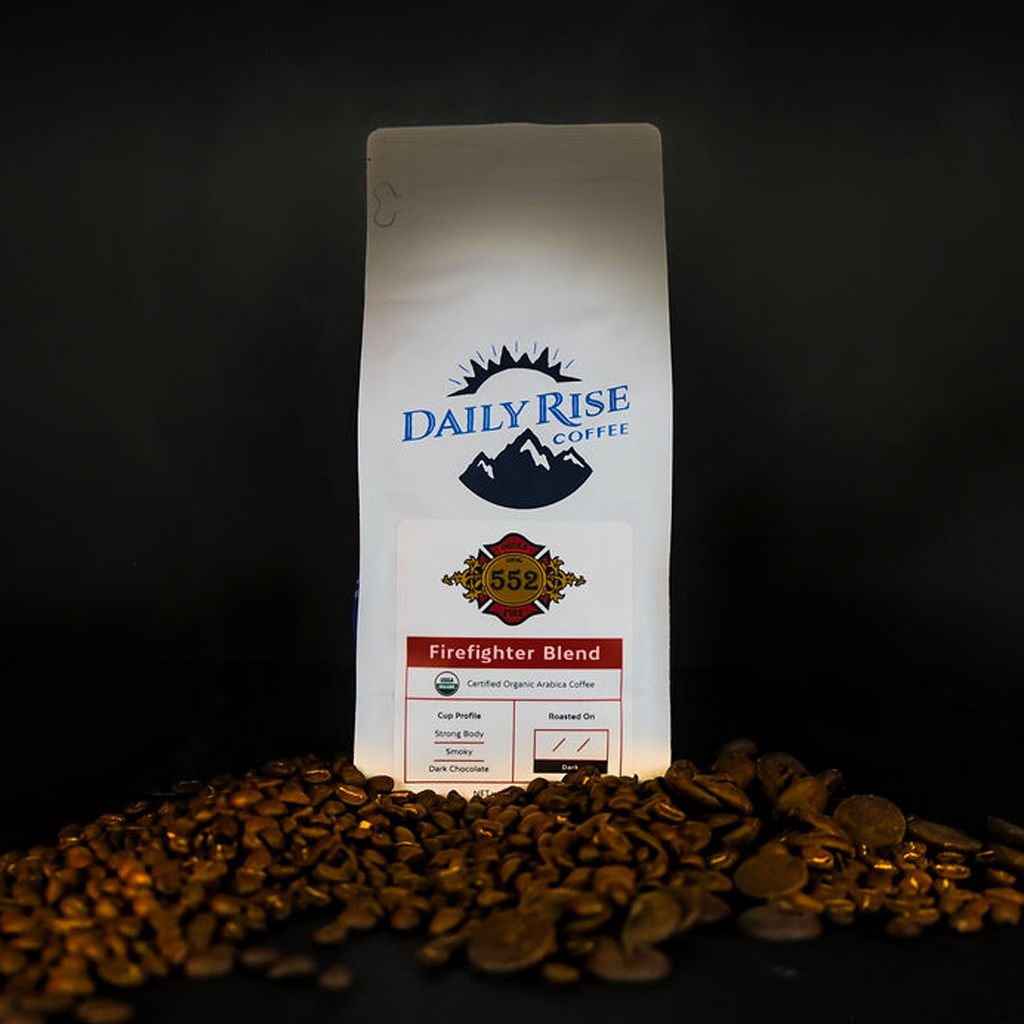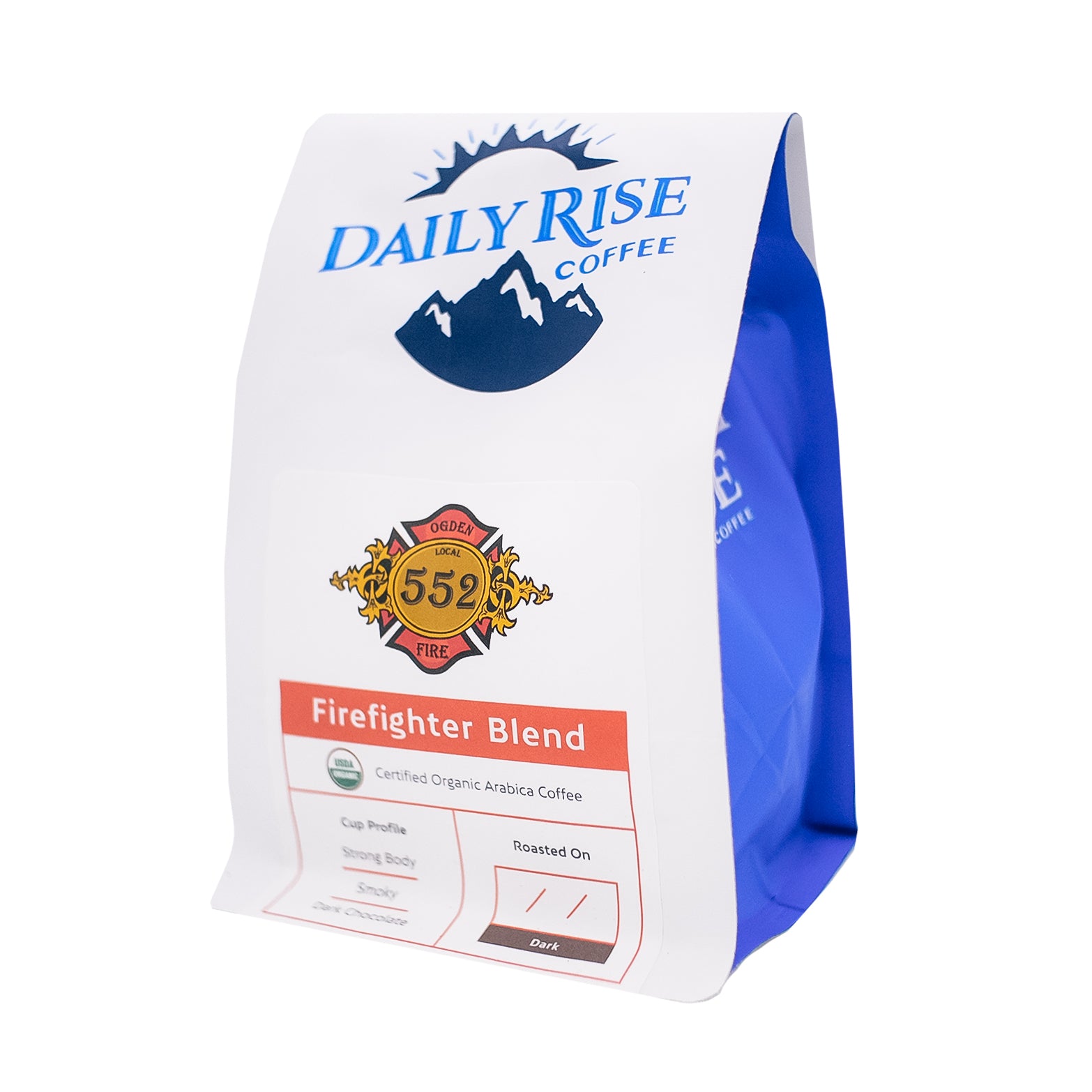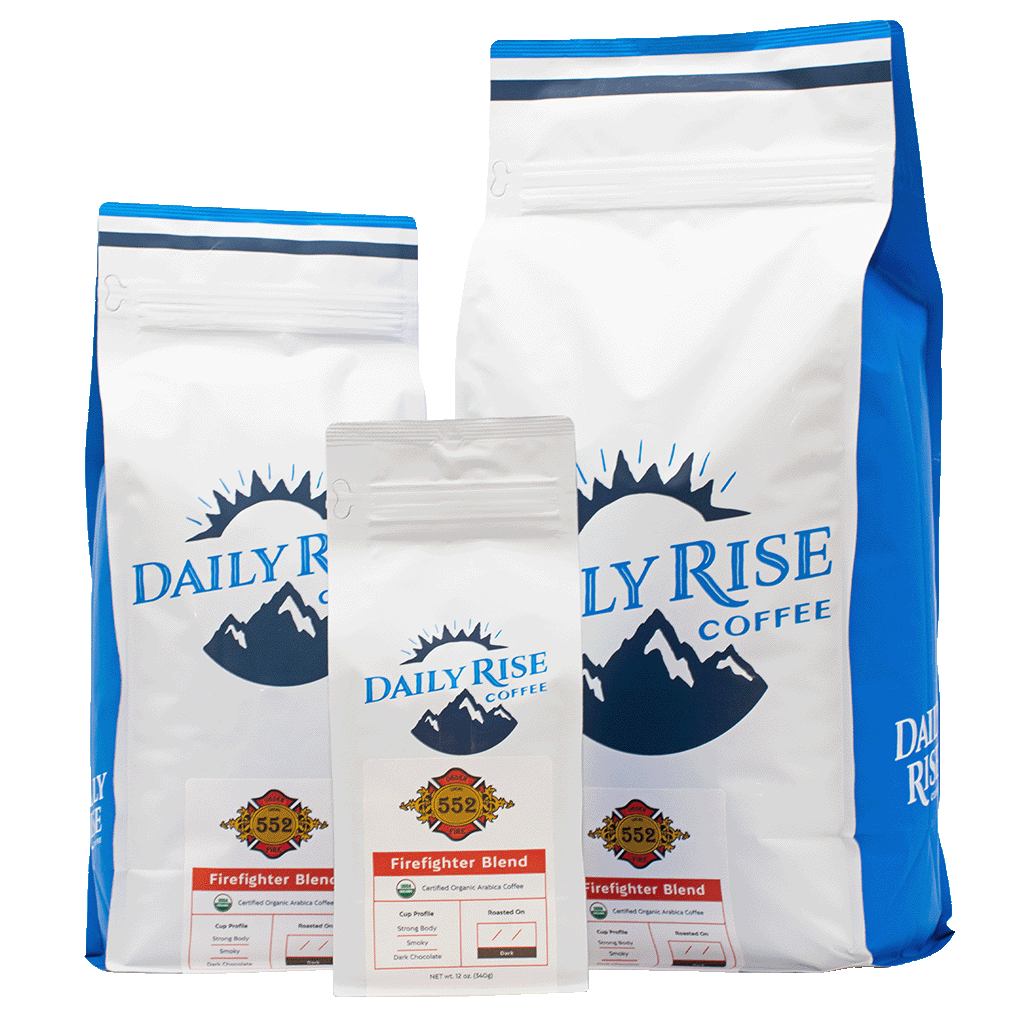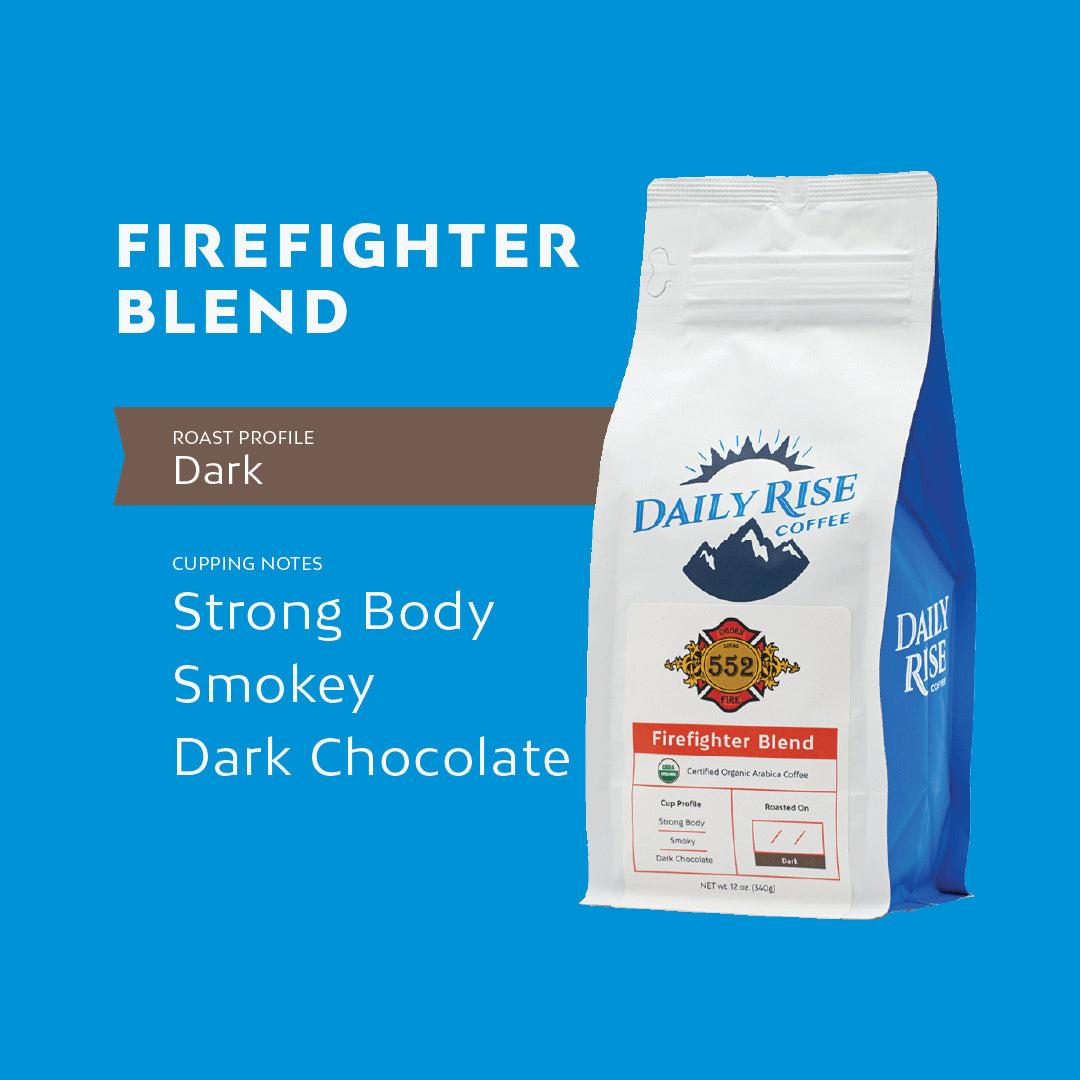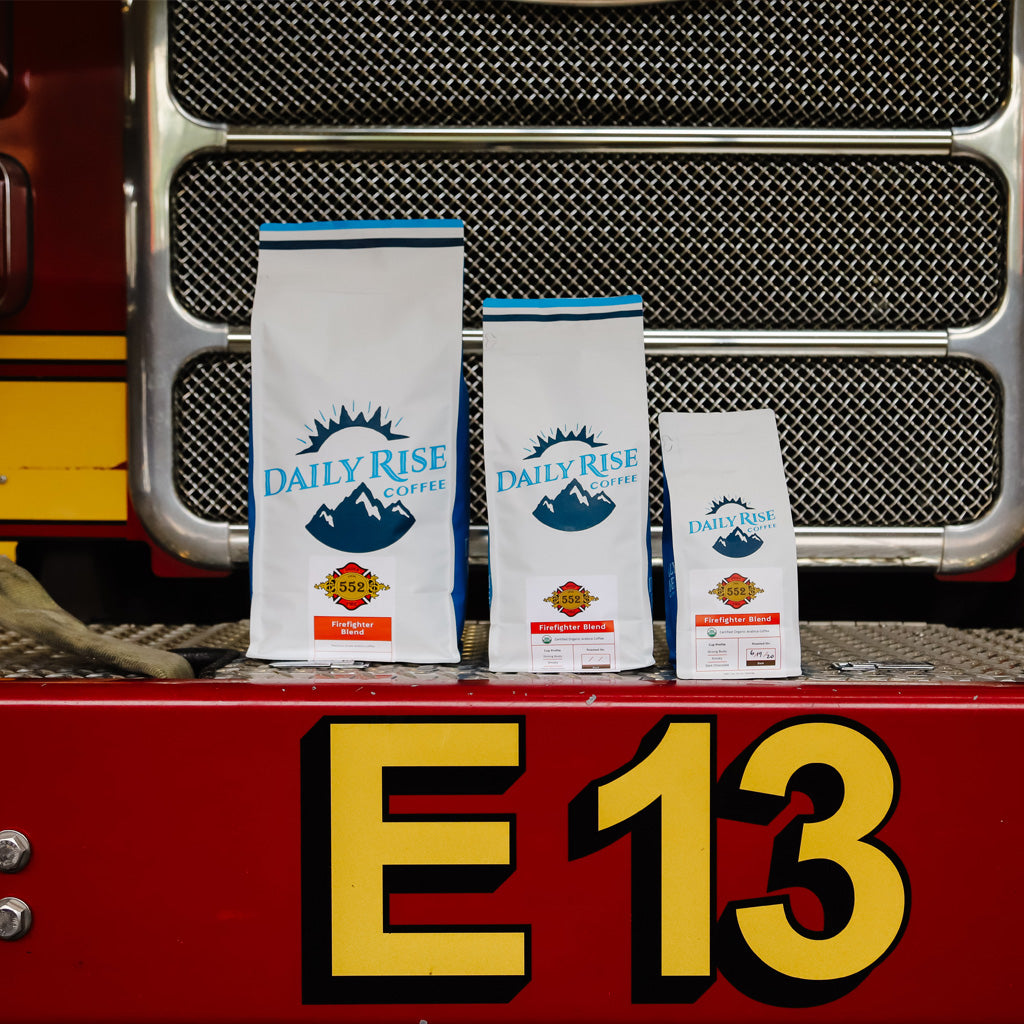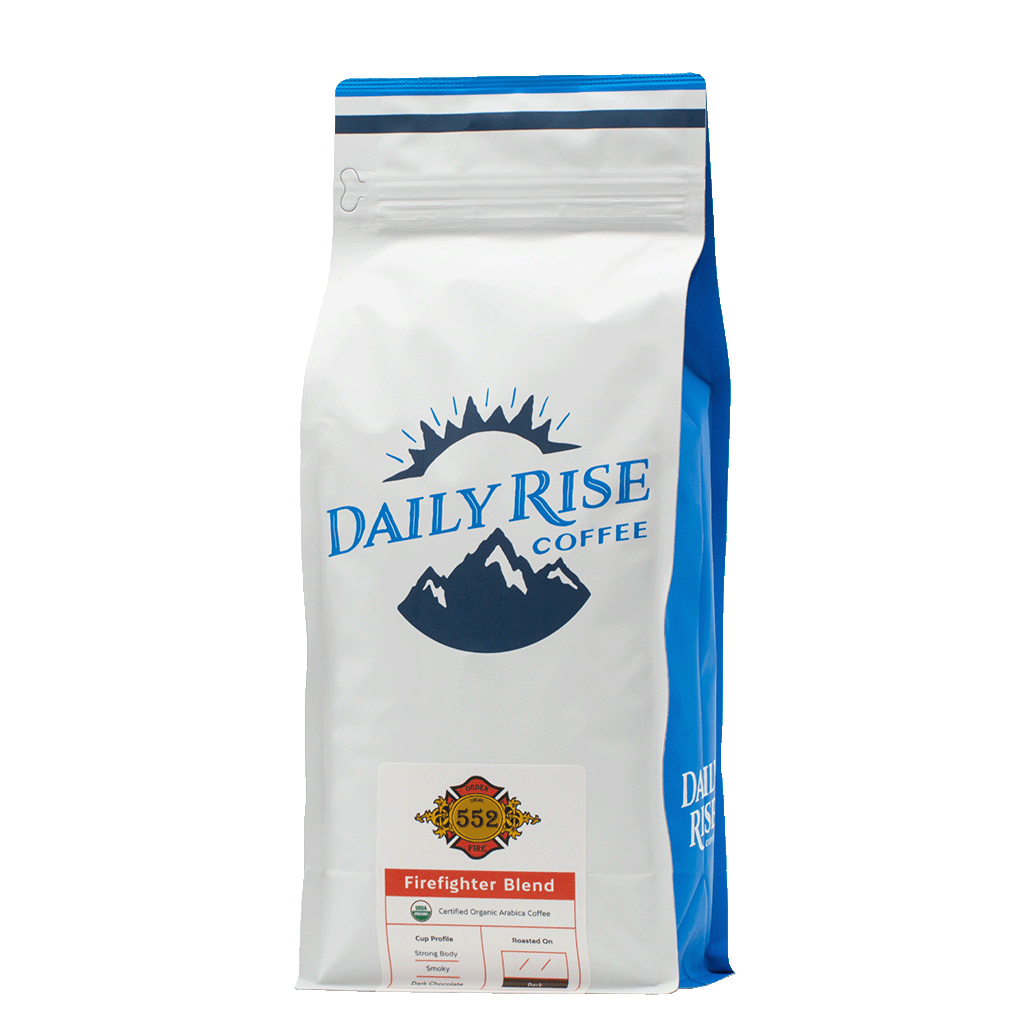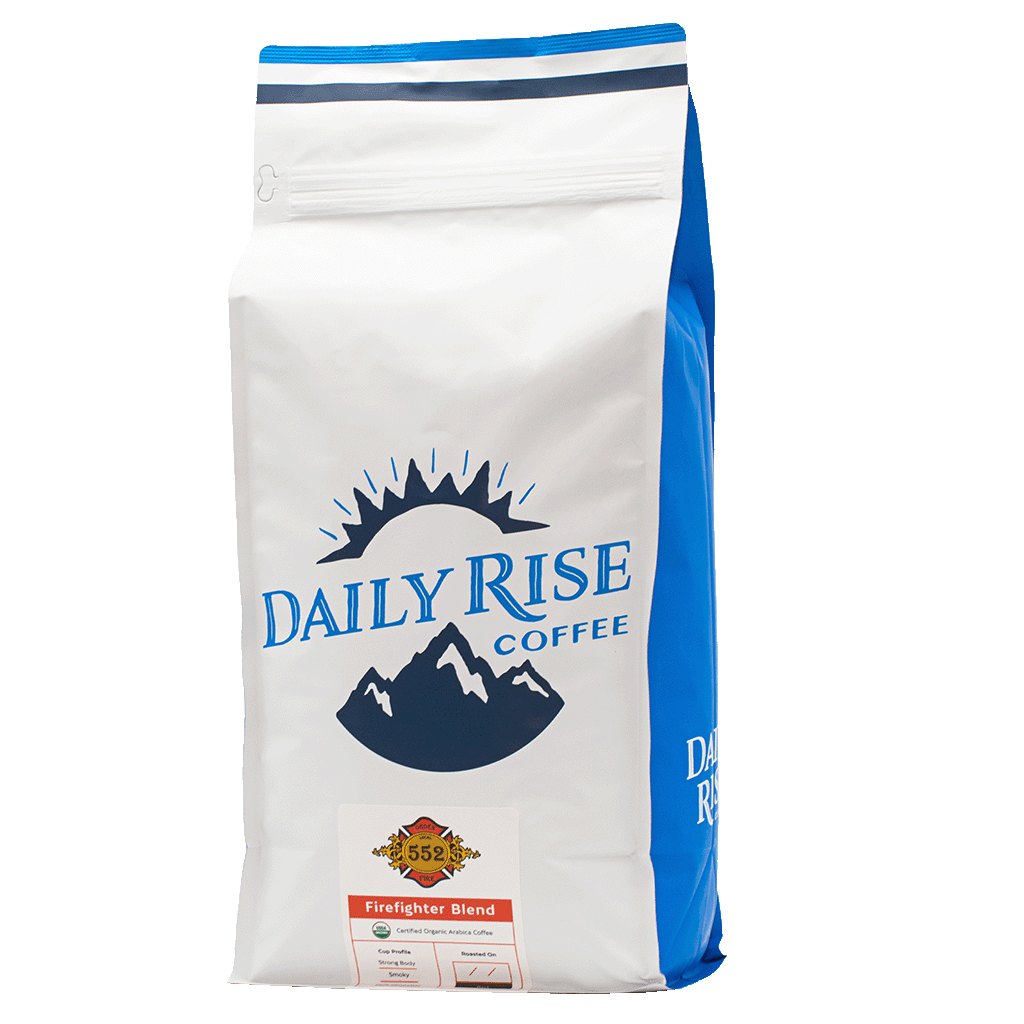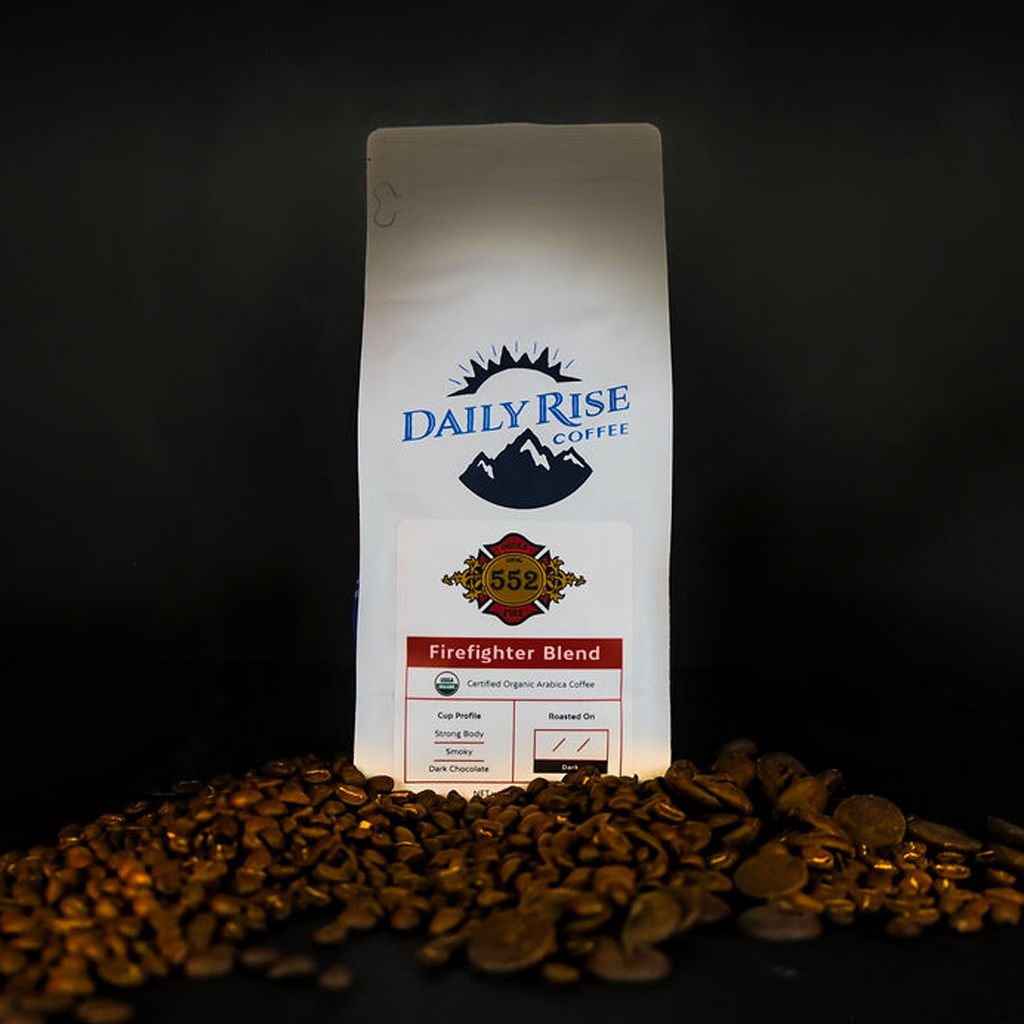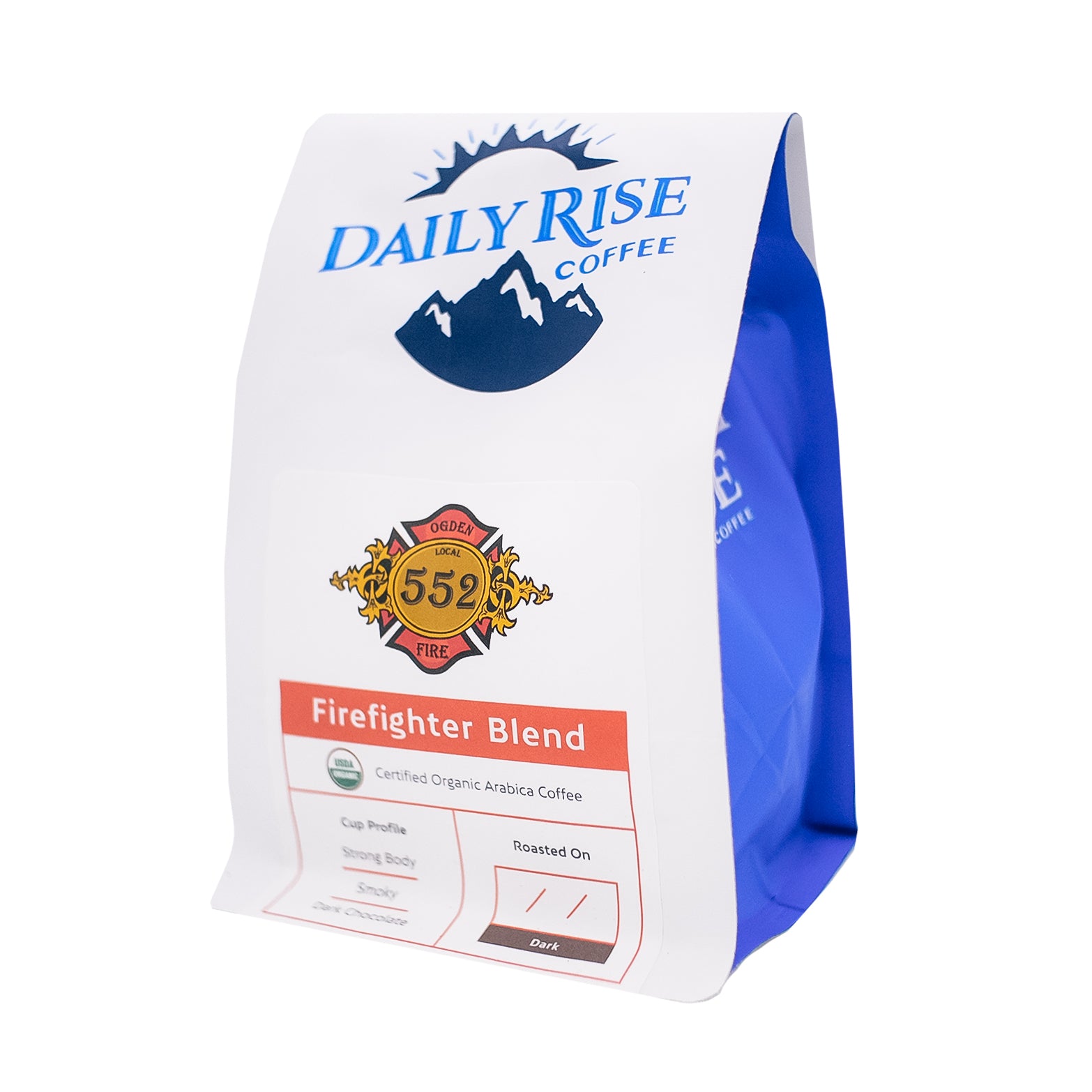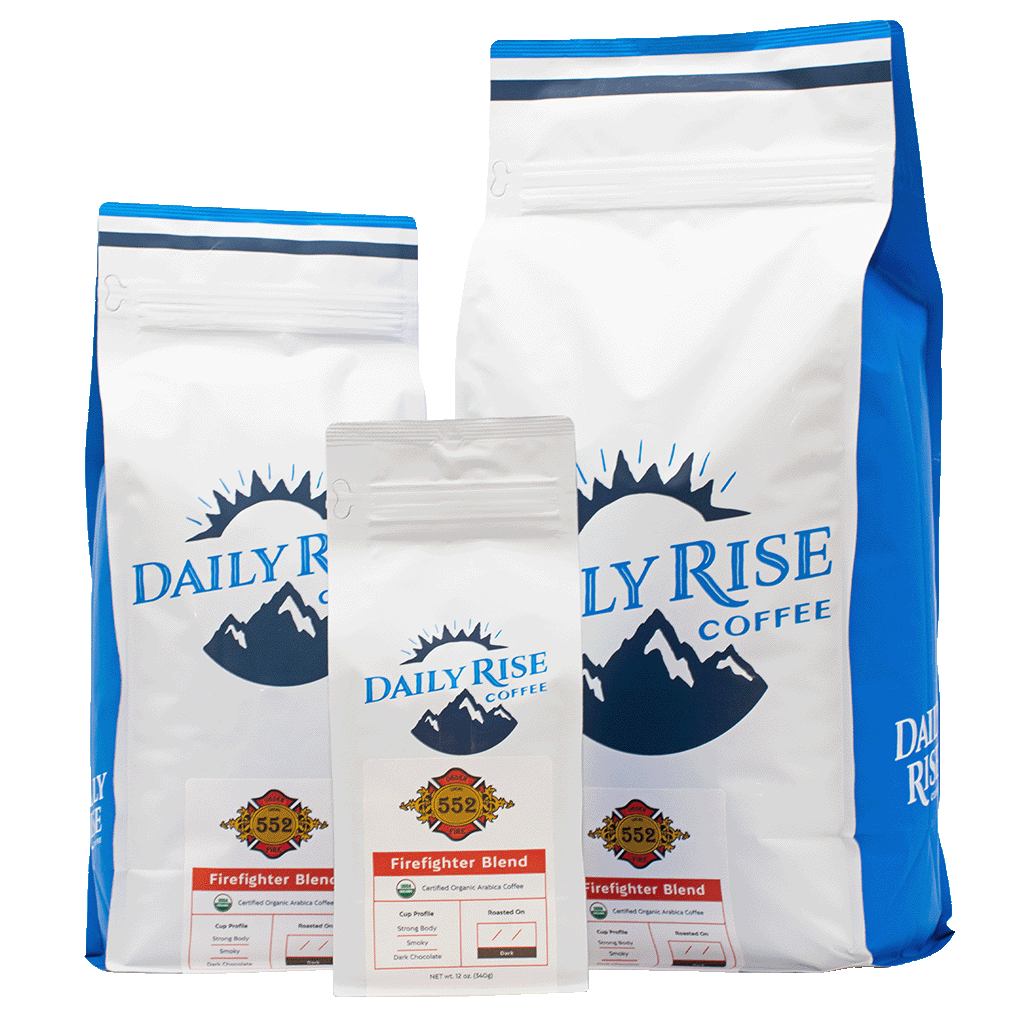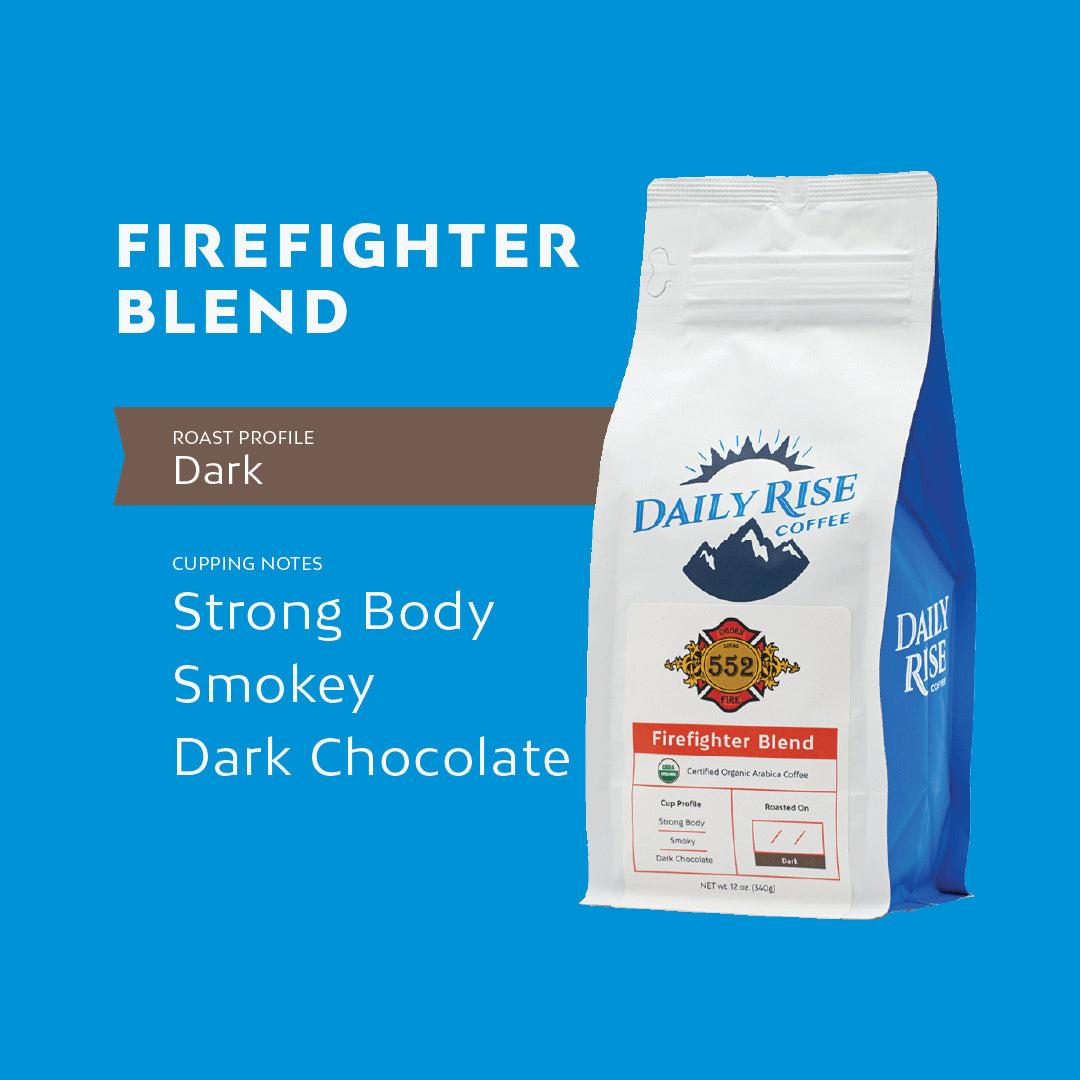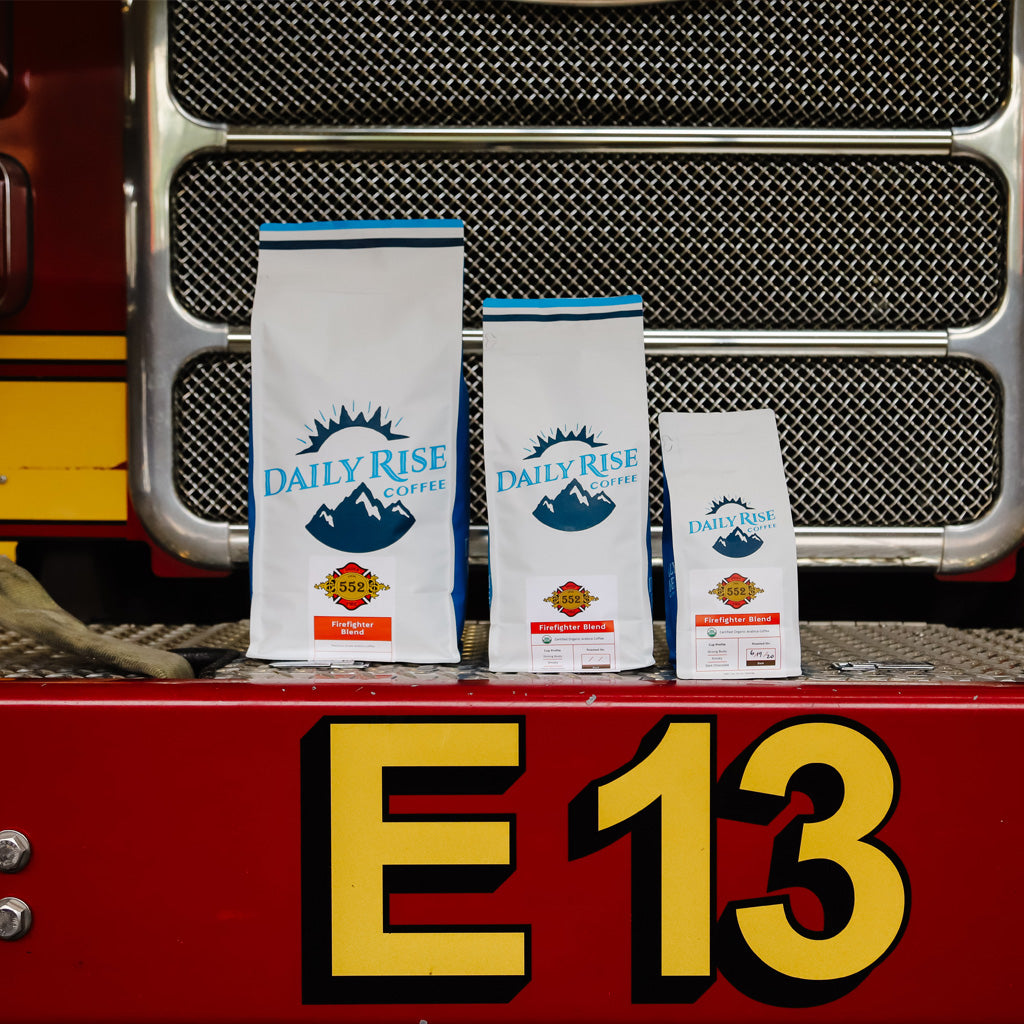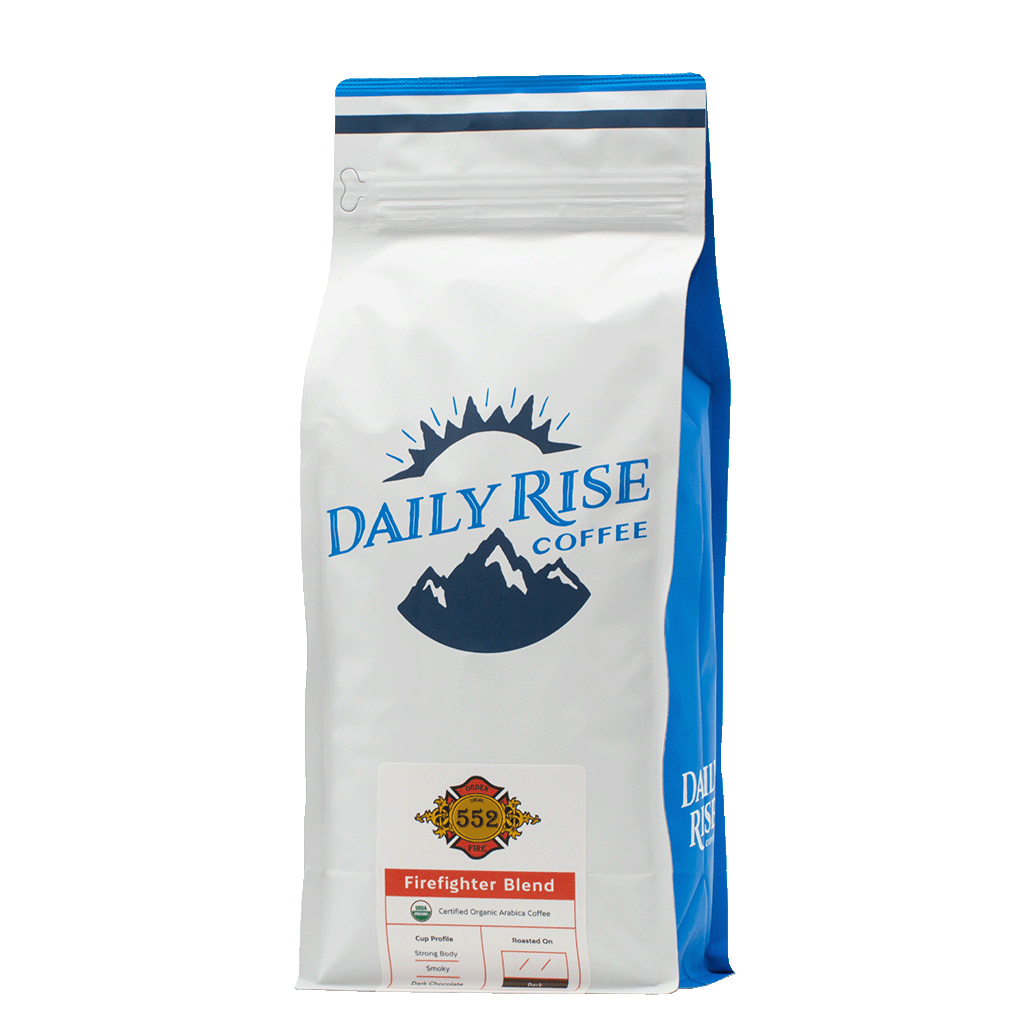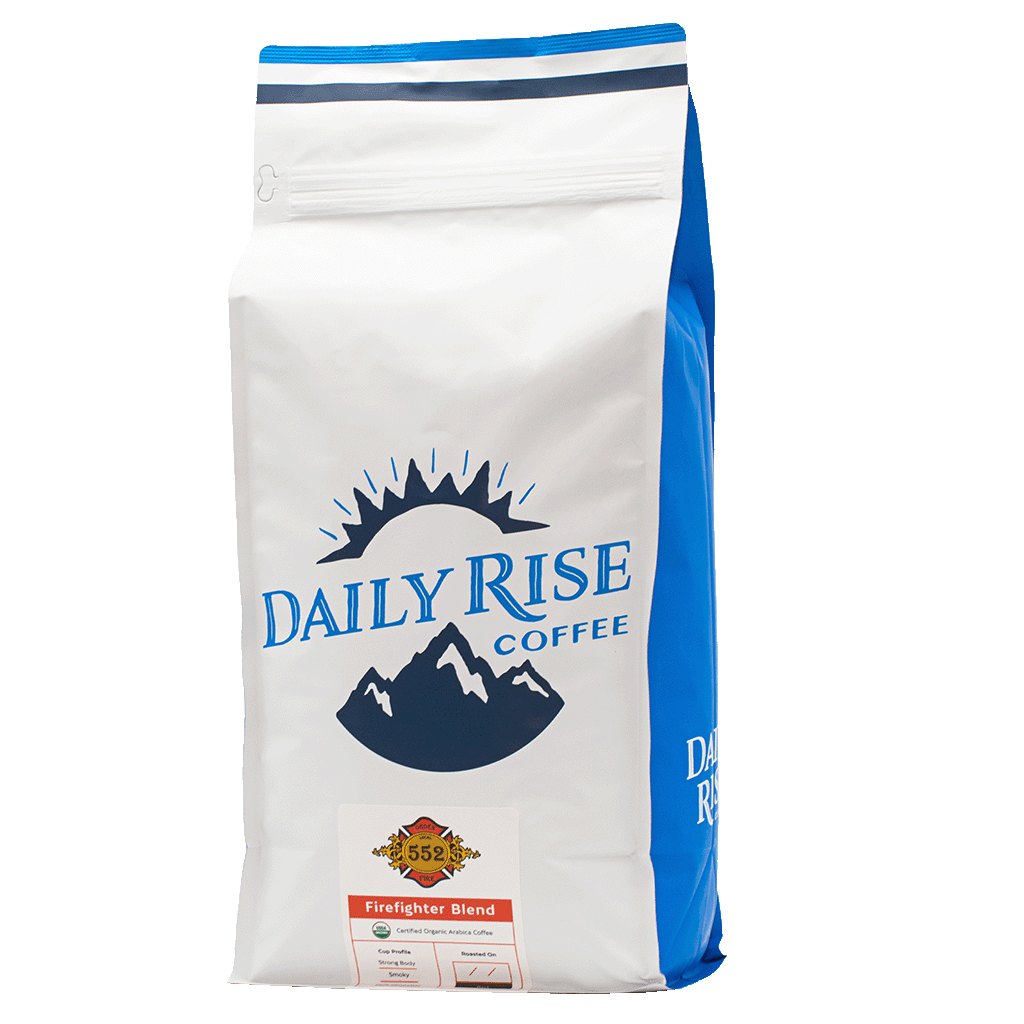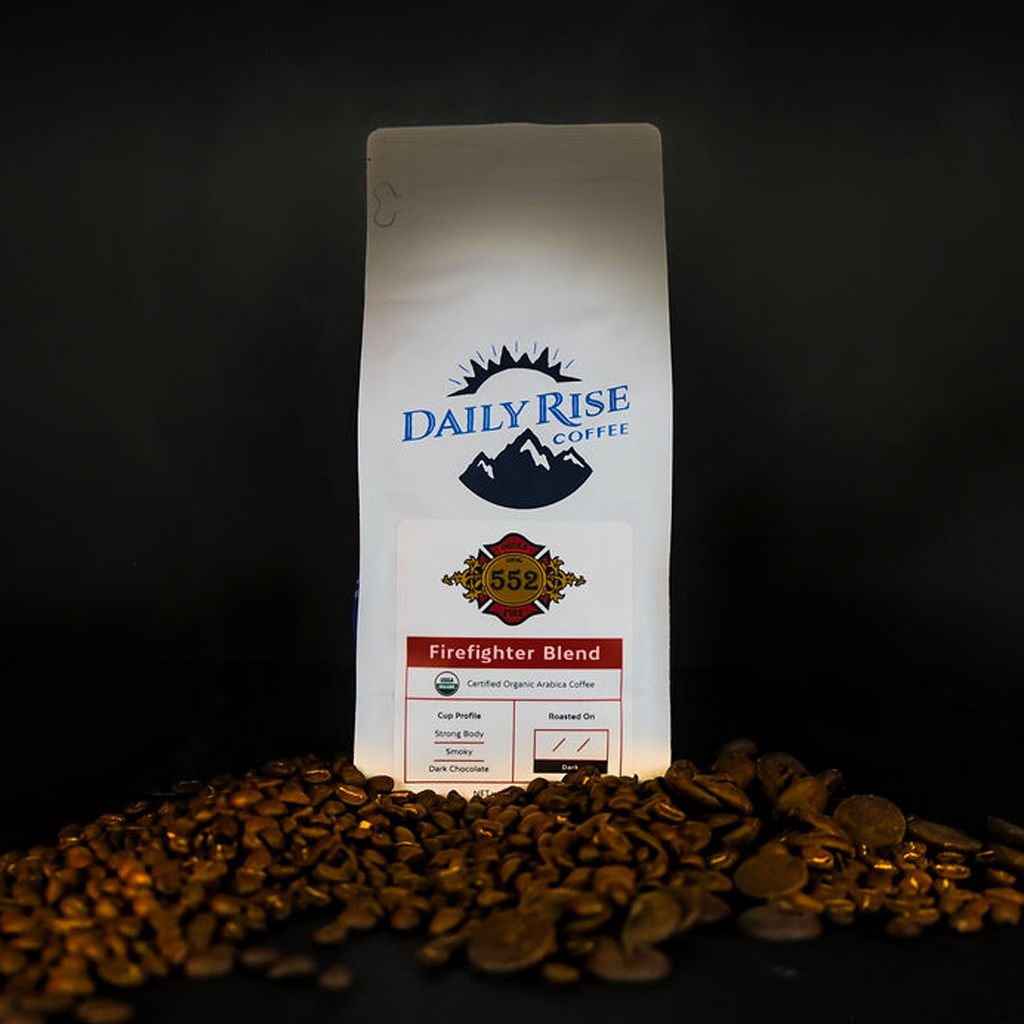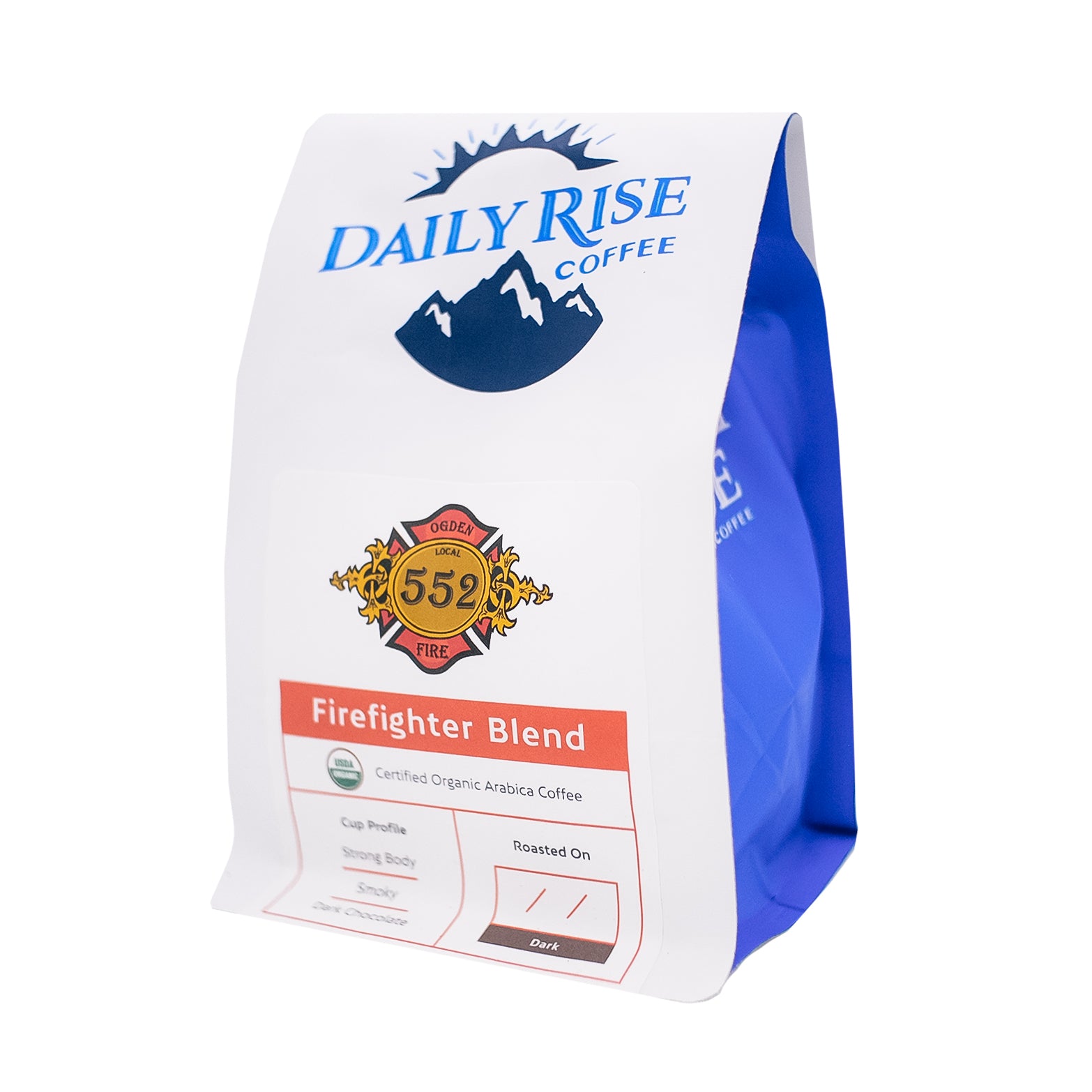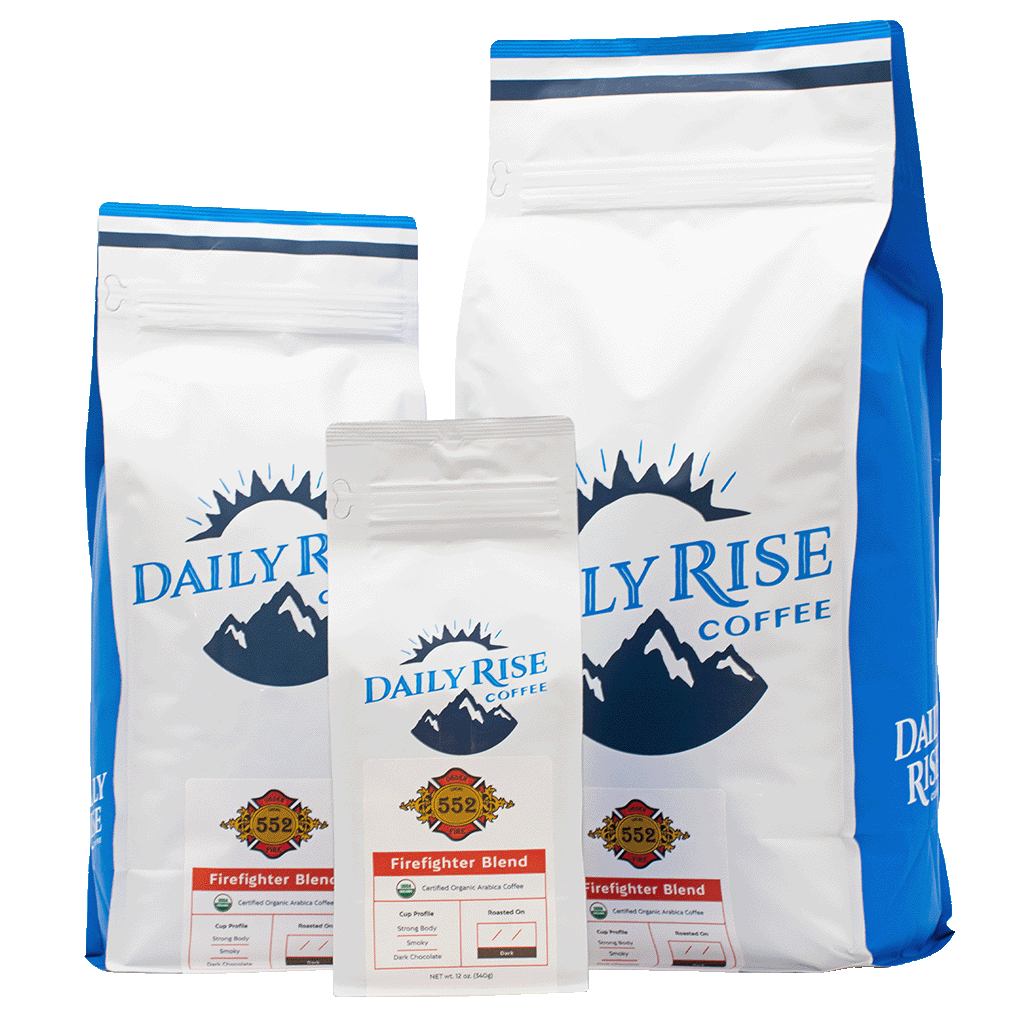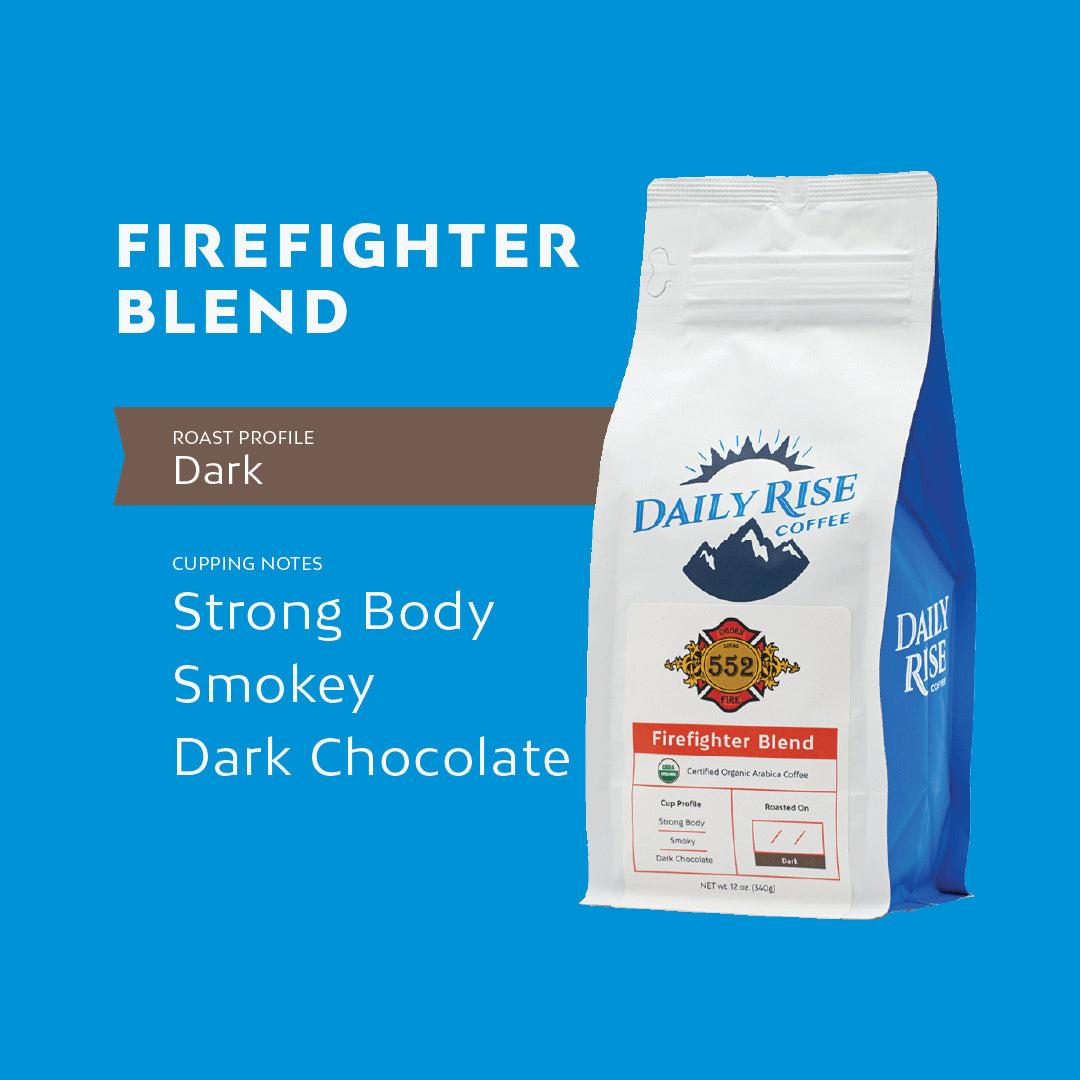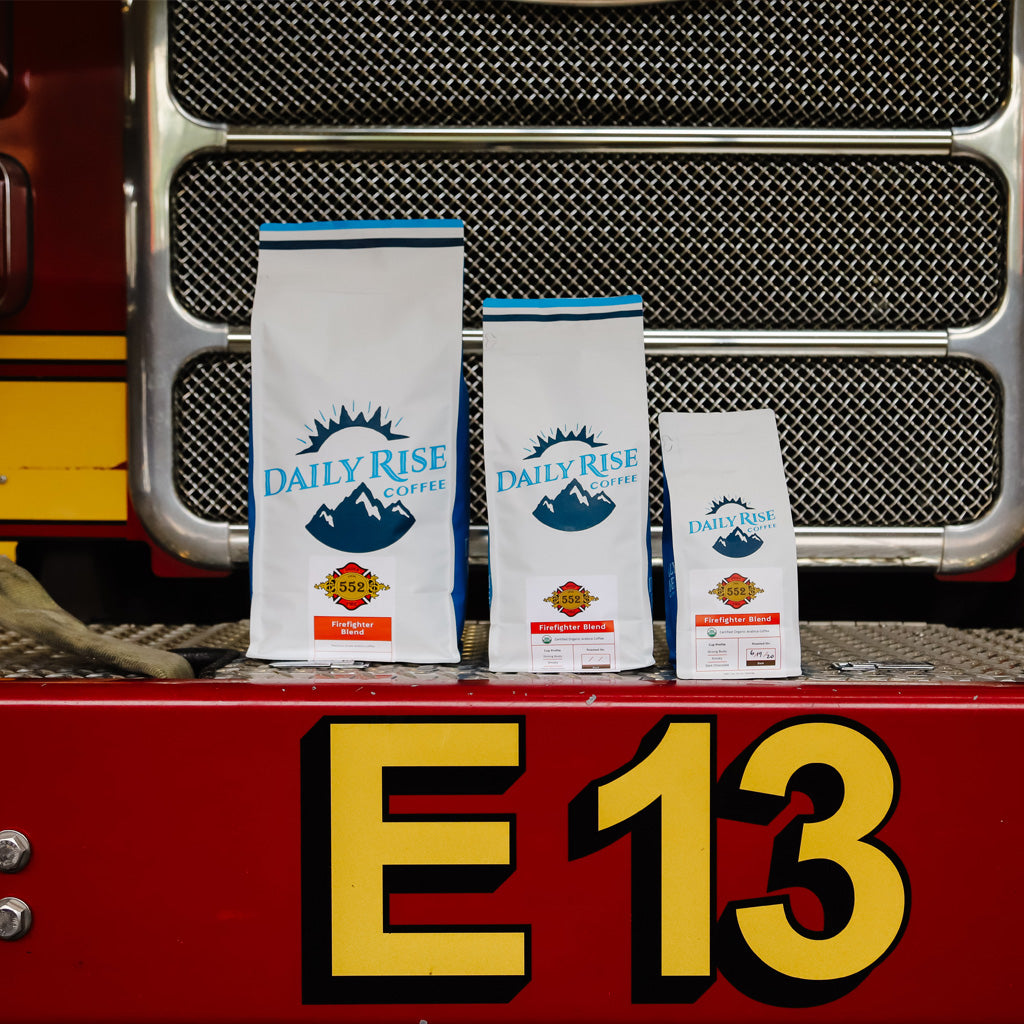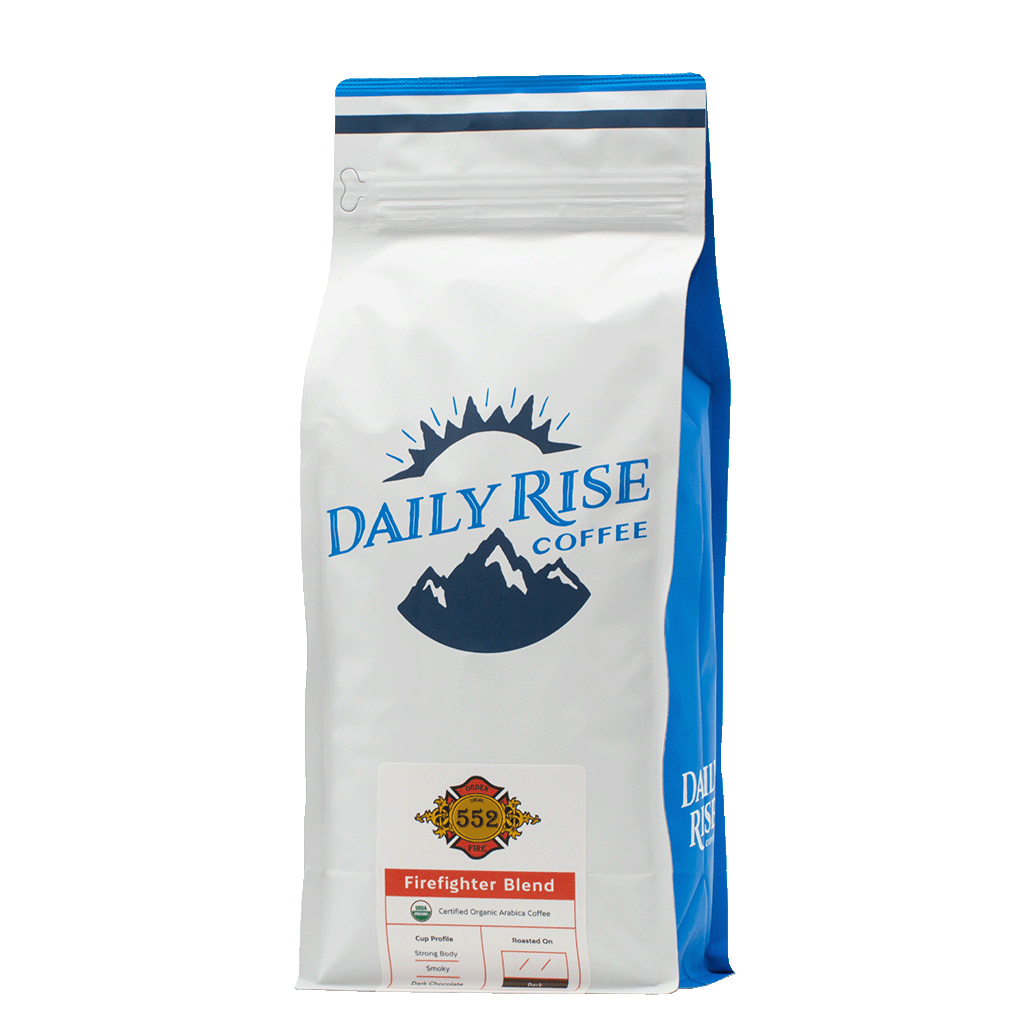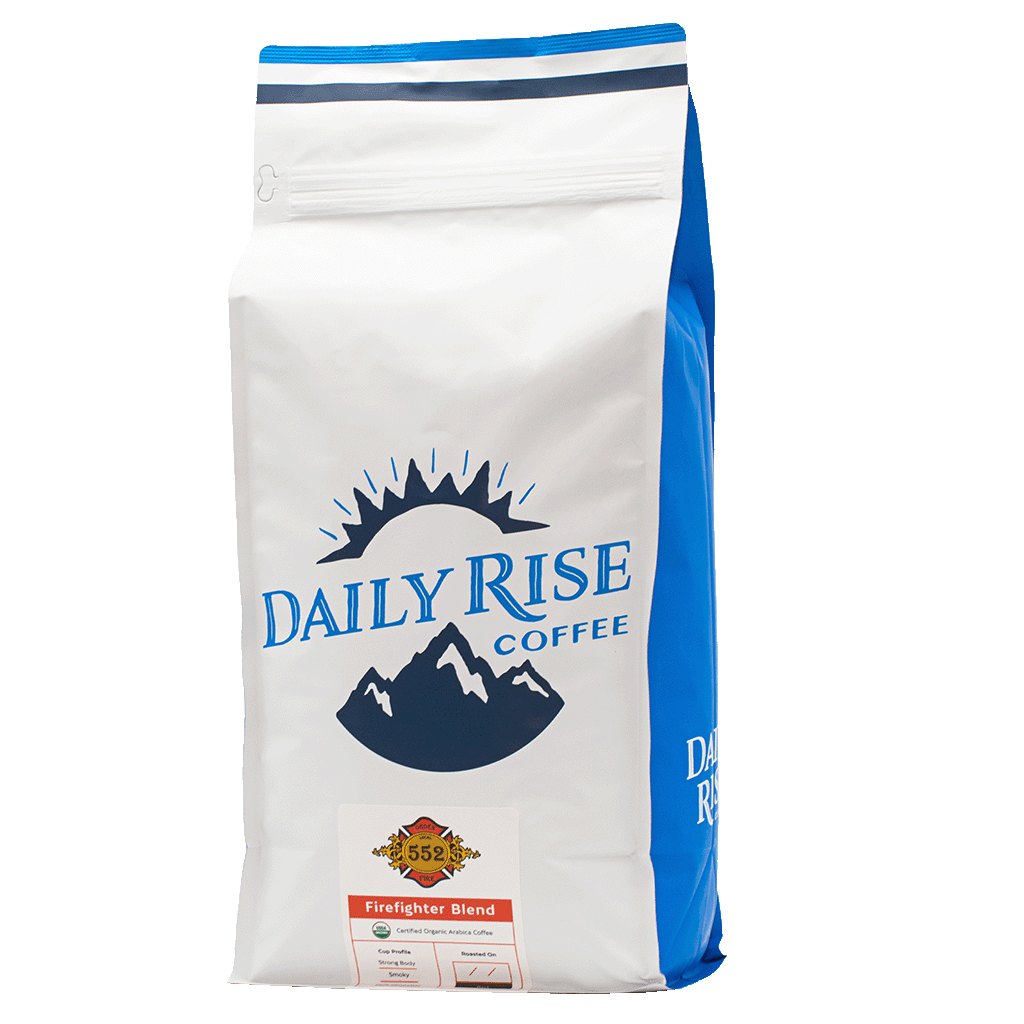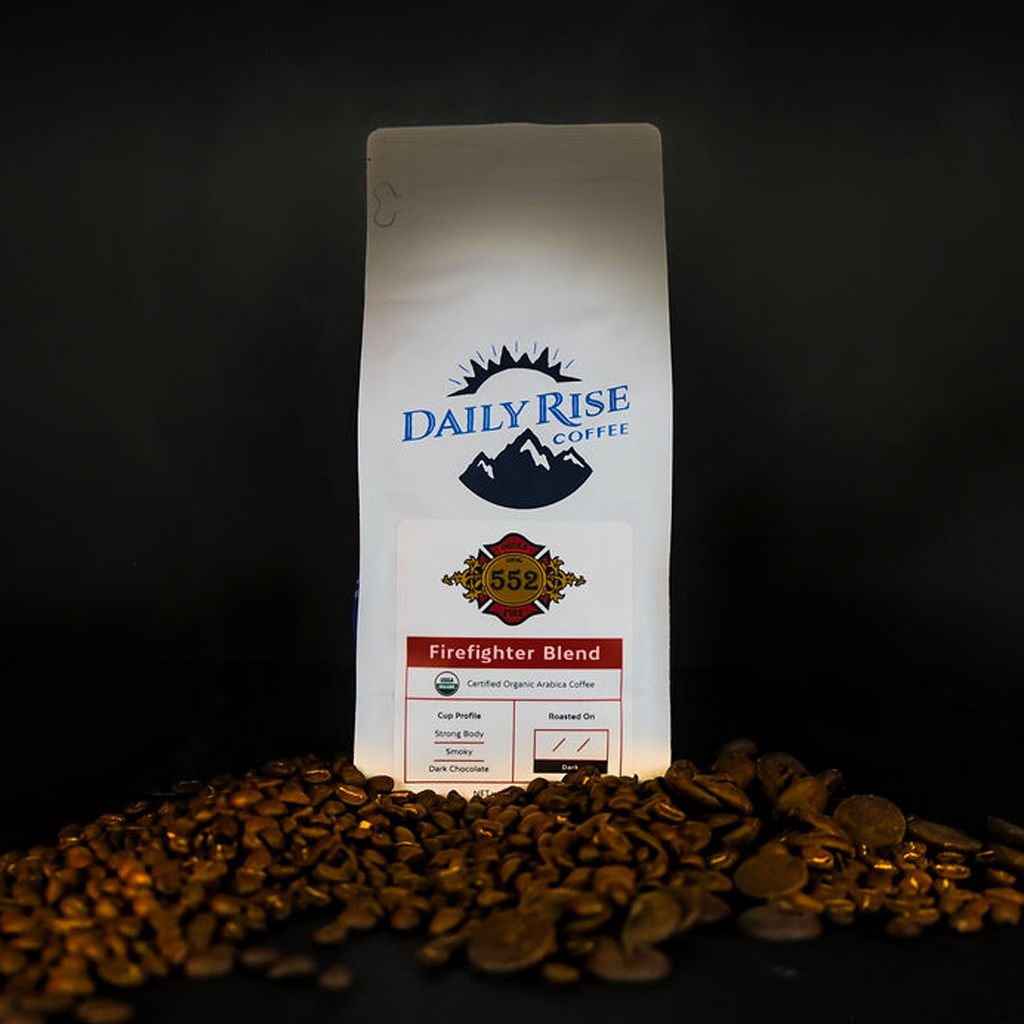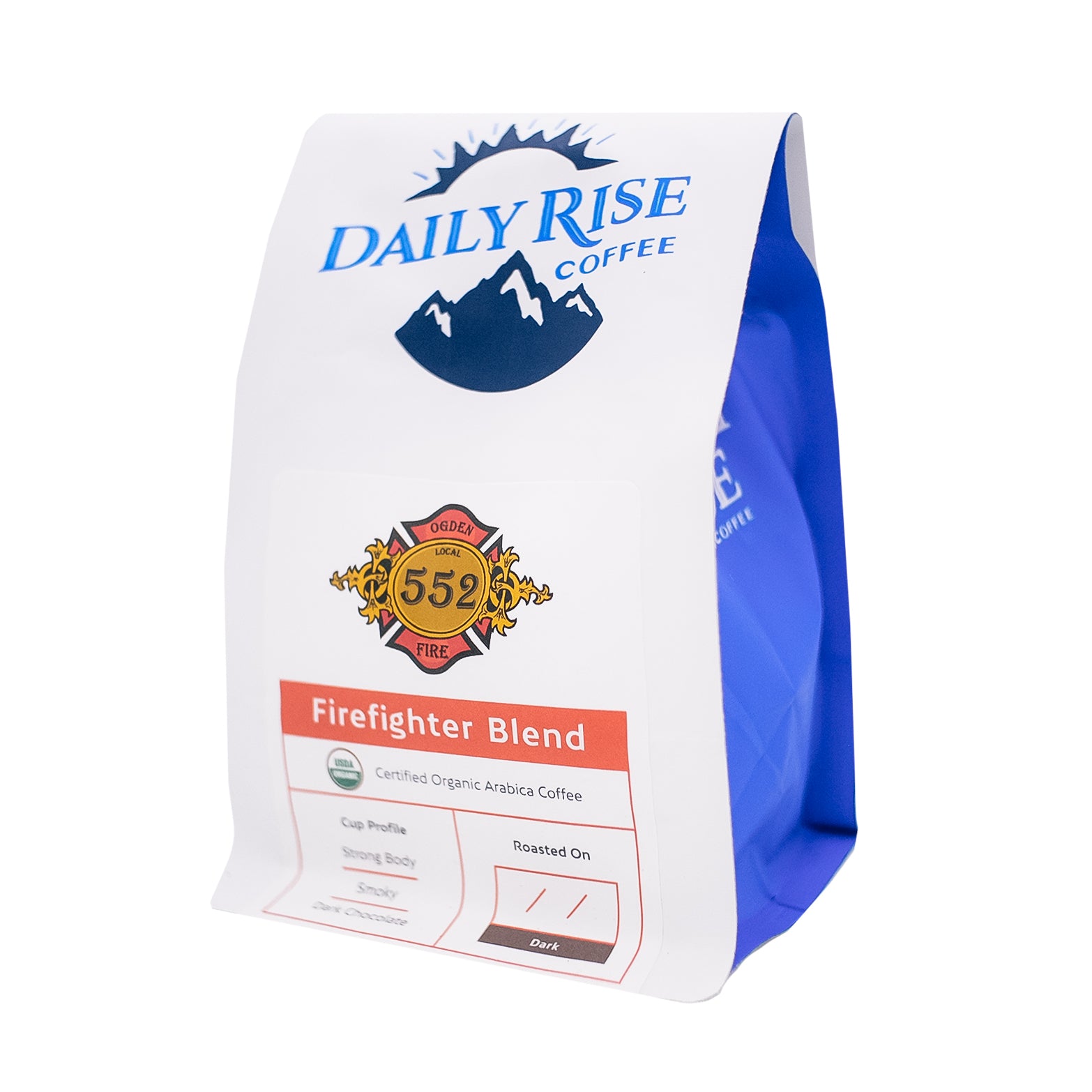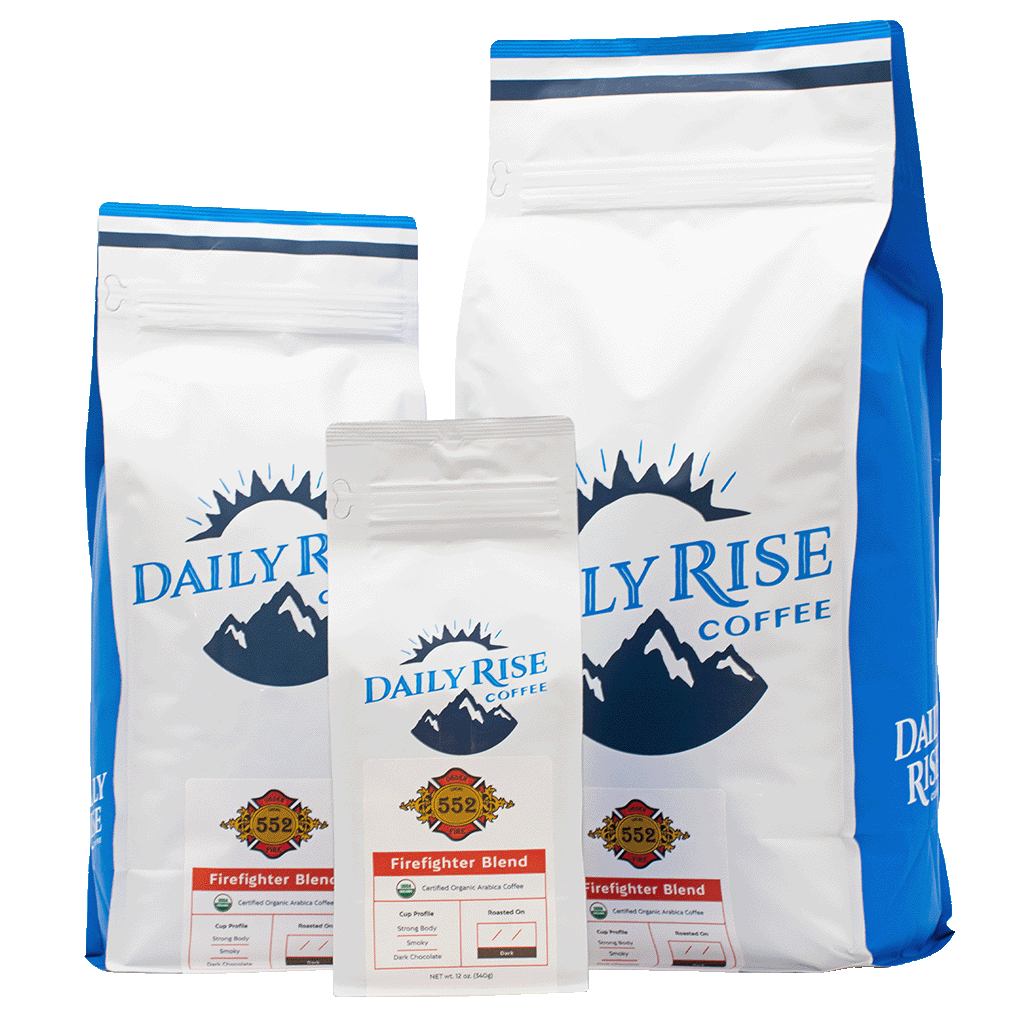 Firefighter Blend
Roast Profile: Medium
Tasting Notes: Strong Body | Smoky | Dark Chocolate
In honor of those who run toward the fire, this dark roast is smoky, bold, and strong. Buy this coffee and a portion of all proceeds goes directly back to the Ogden Fire Department for their charitable work and contributions.
Story of the Bean
A blend specifically for #552 Firefighters Union, encompassing all of Ogden Fire, this is what we envision when we think of a firefighter. The dark roast is blended to bring out the best of our bean the way we see the best of our local heroes. We are happy to partner with Local #552 Local Firefighters Union in their efforts to strengthen the Ogden community through charitable work.
Try Also:
Wilderness Blend, Ogden Blend, Basin Blend