FREE SHIPPING on all orders over $49!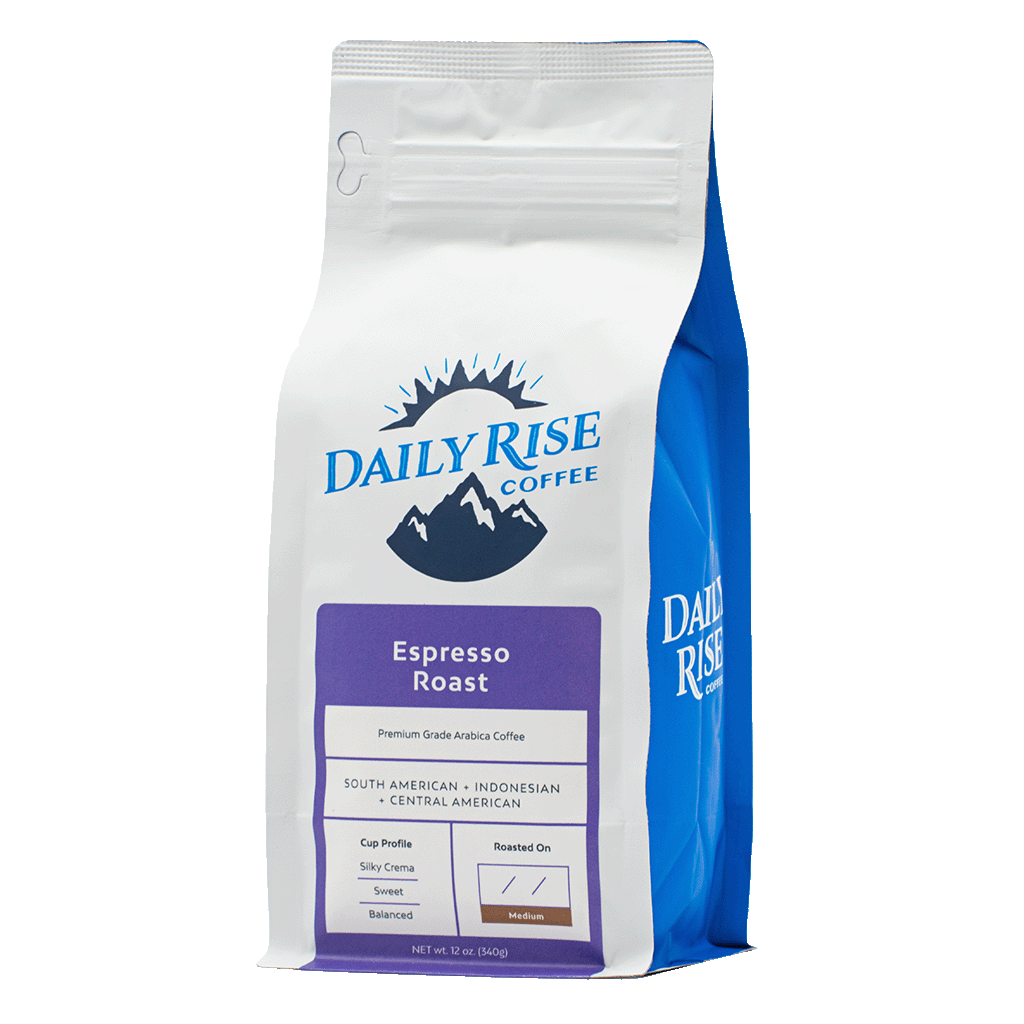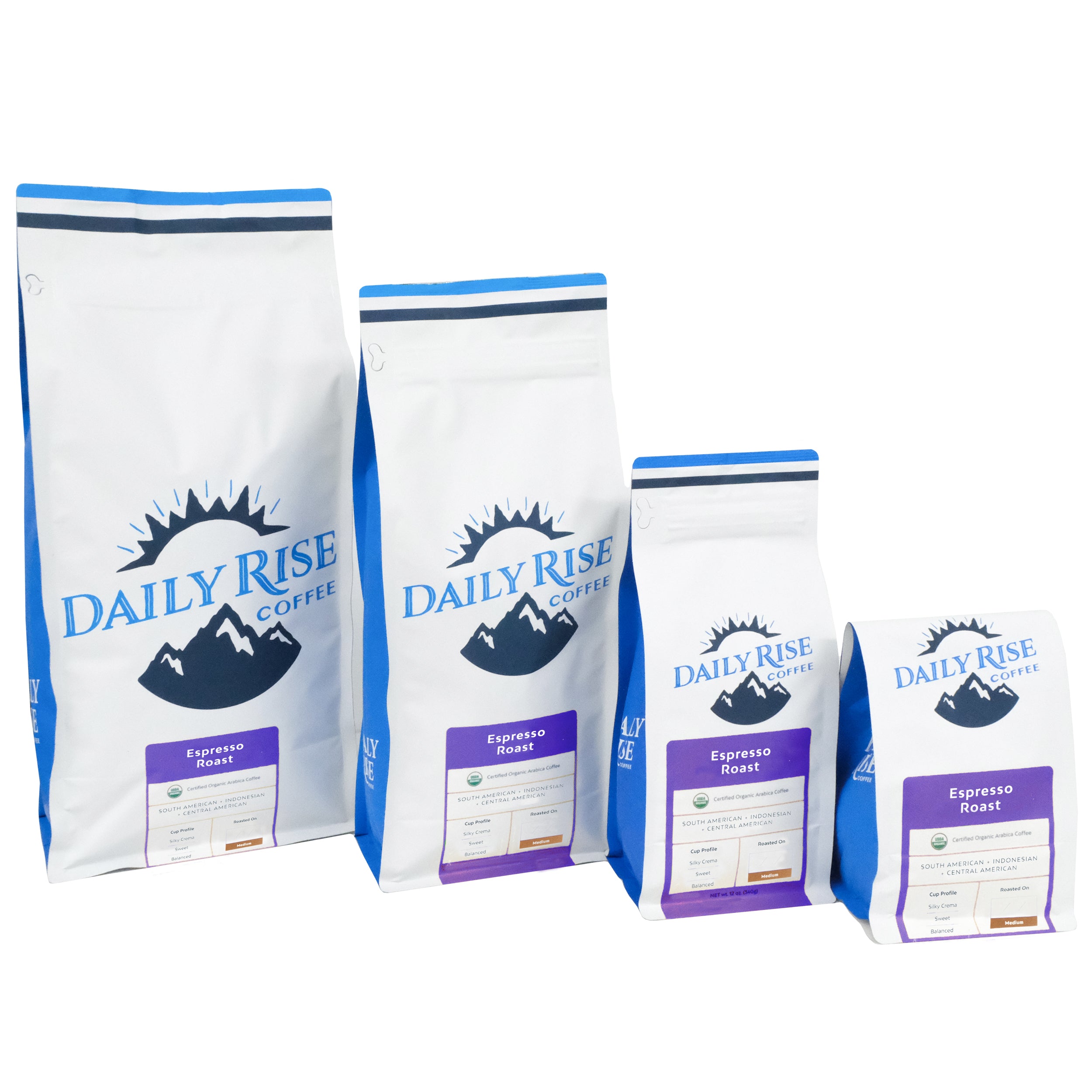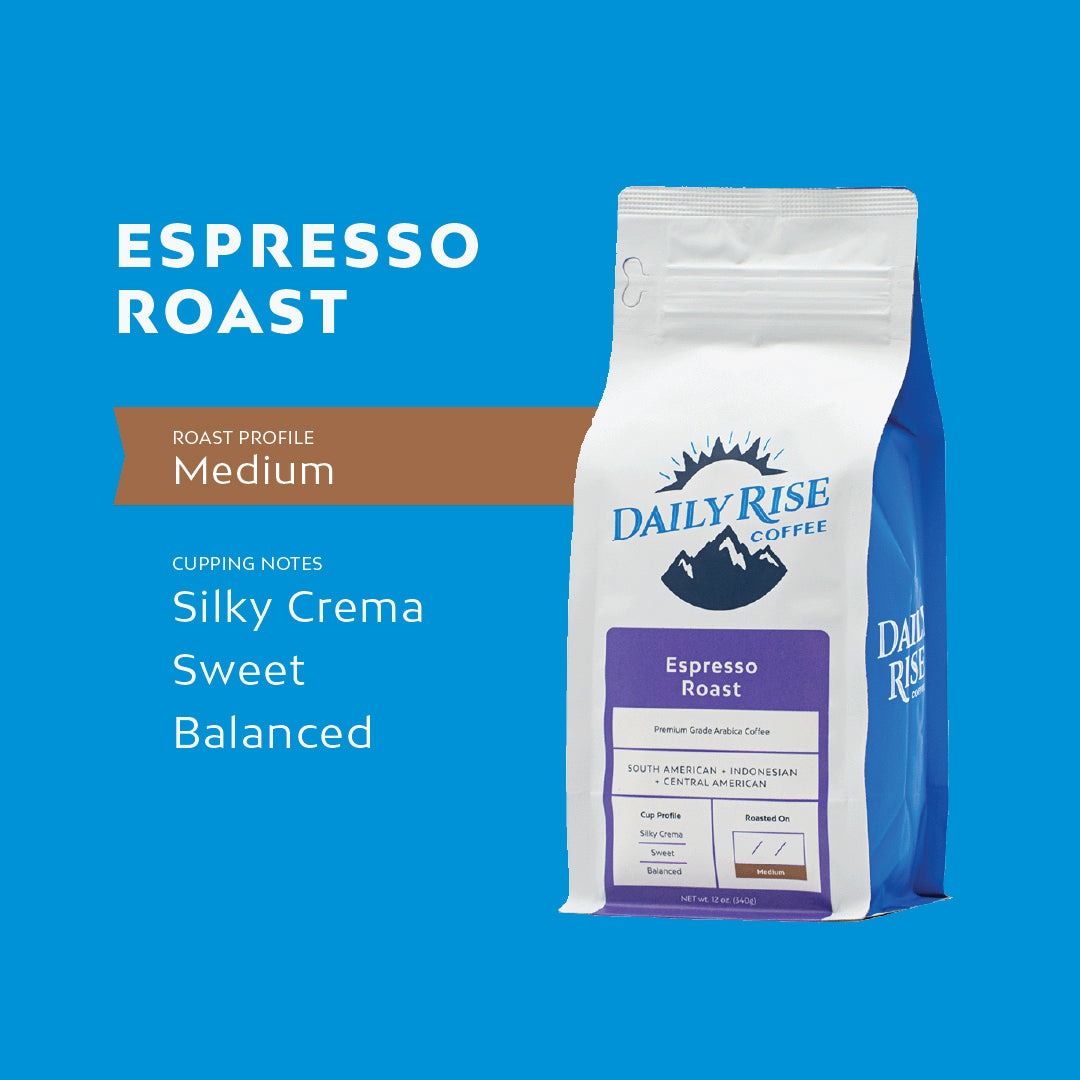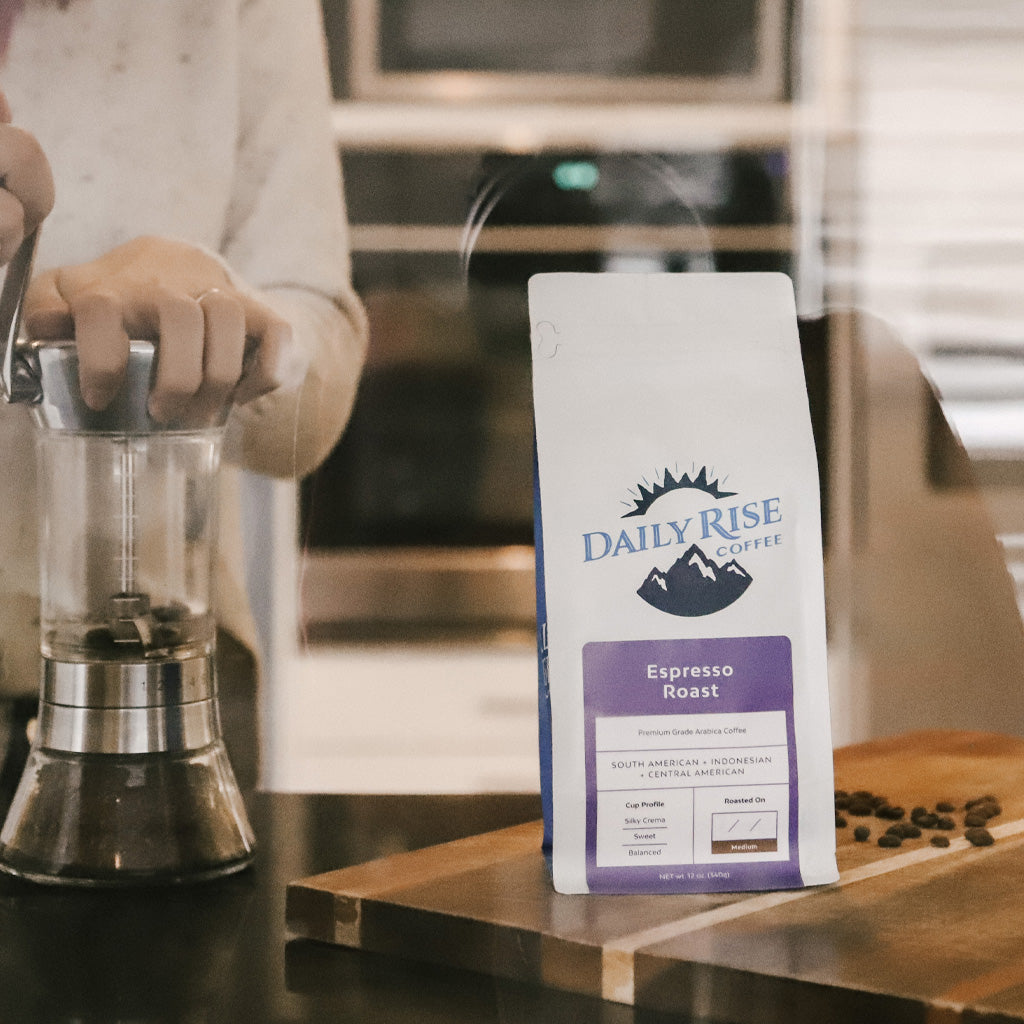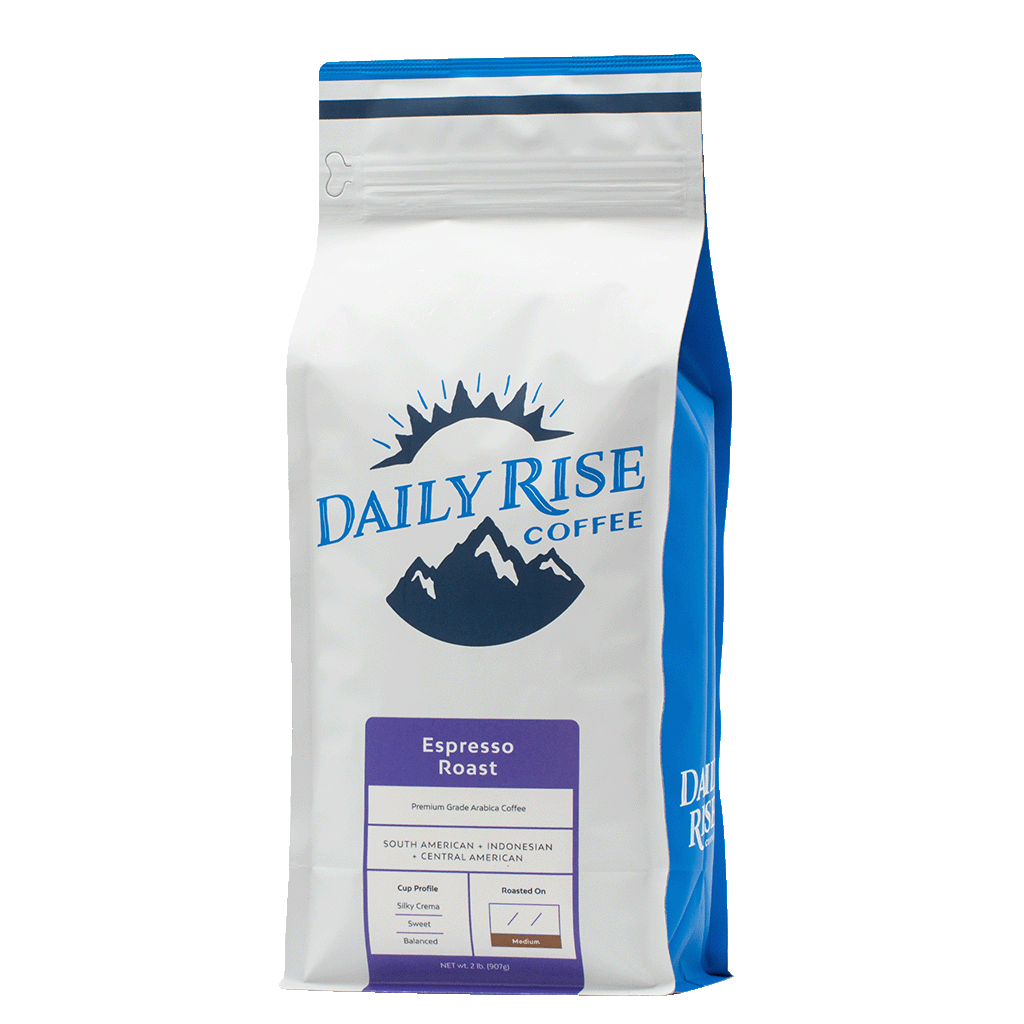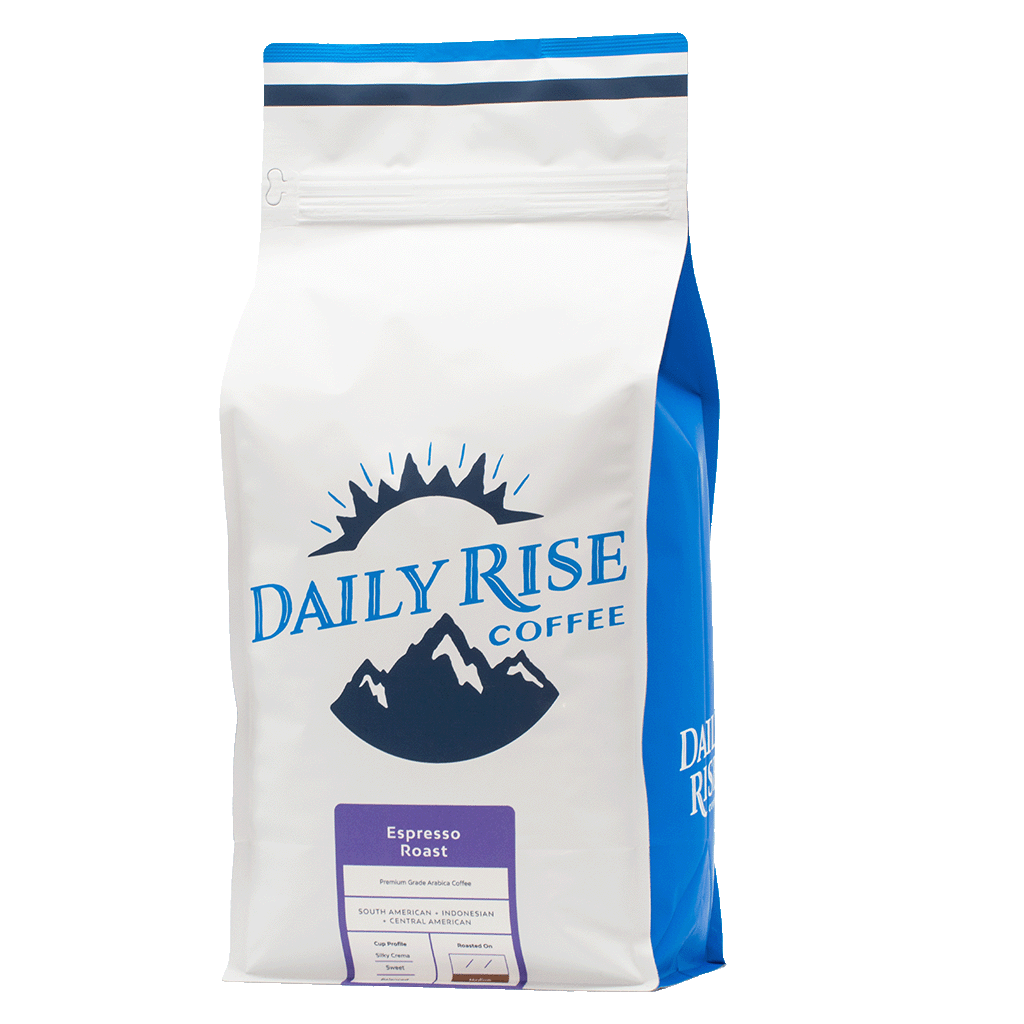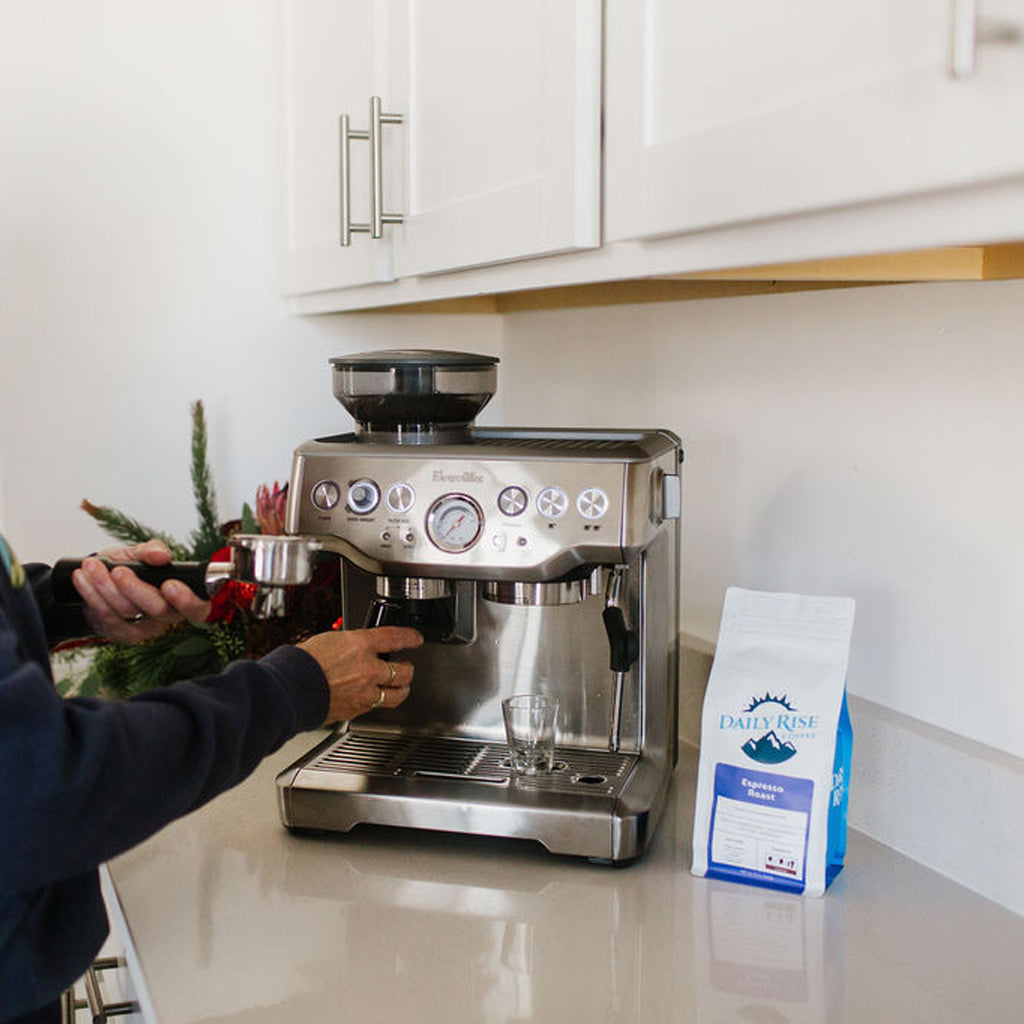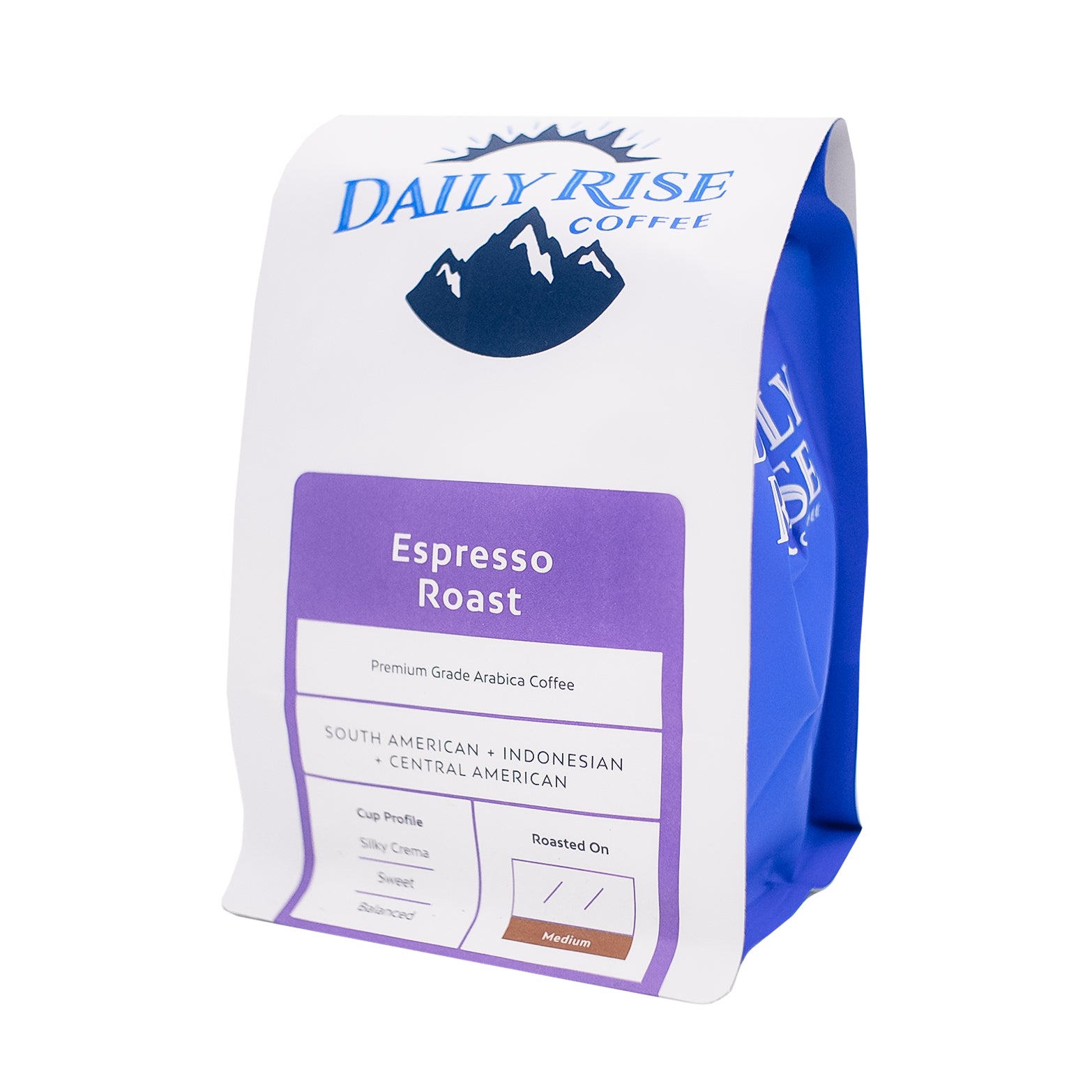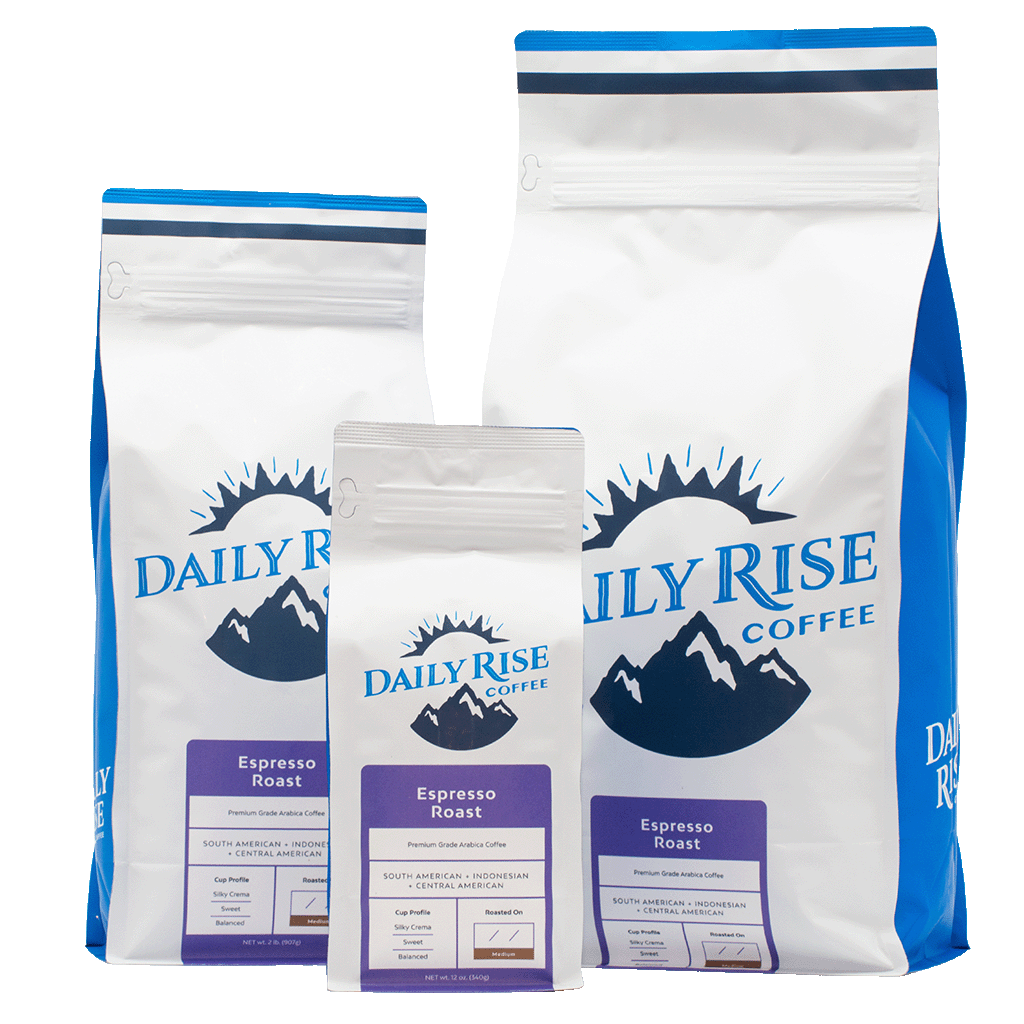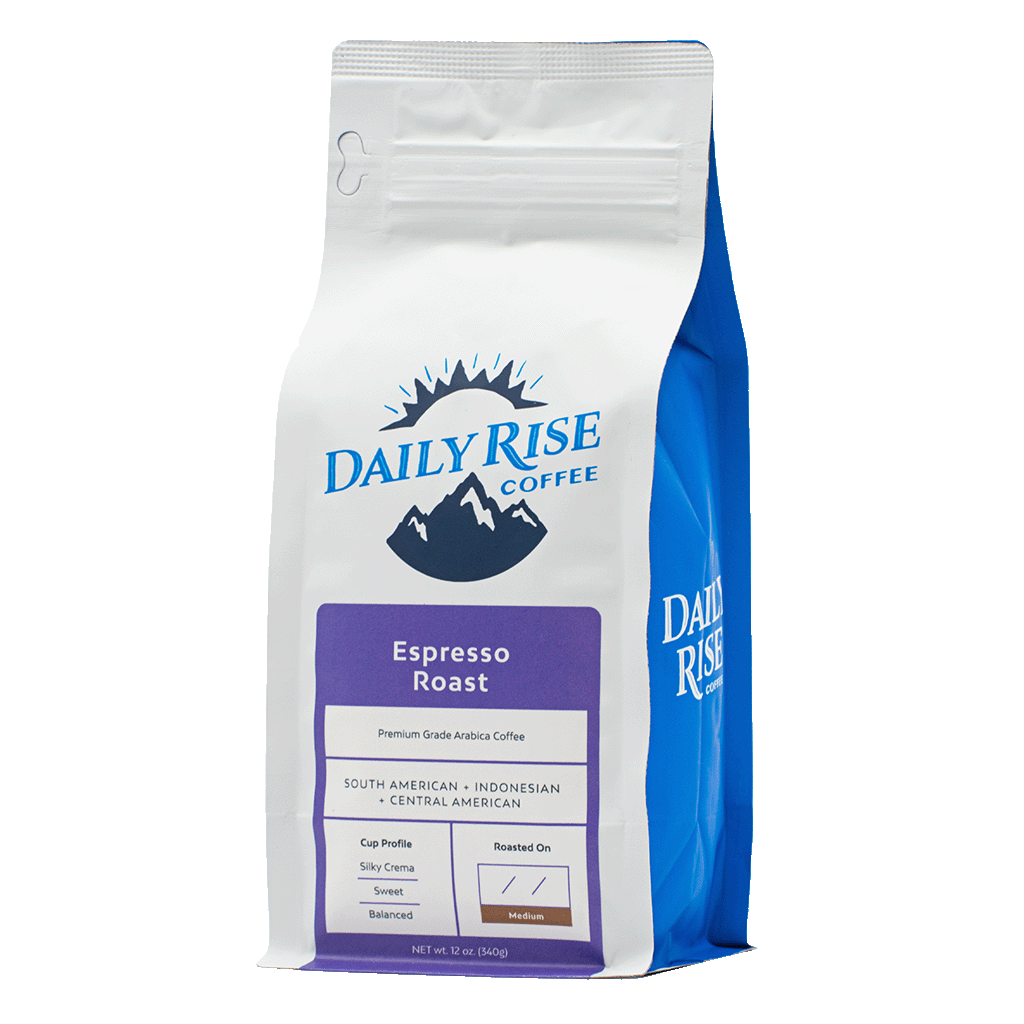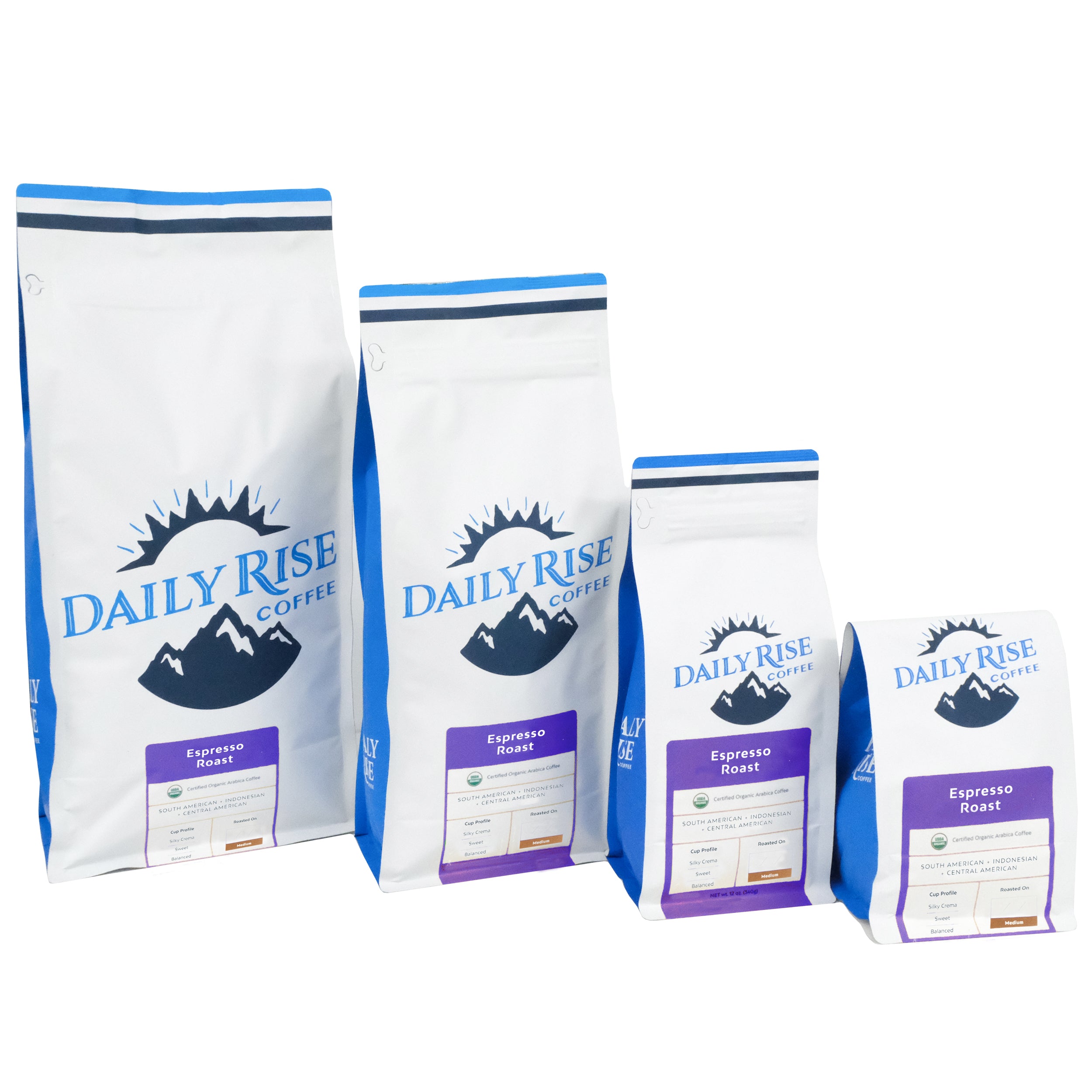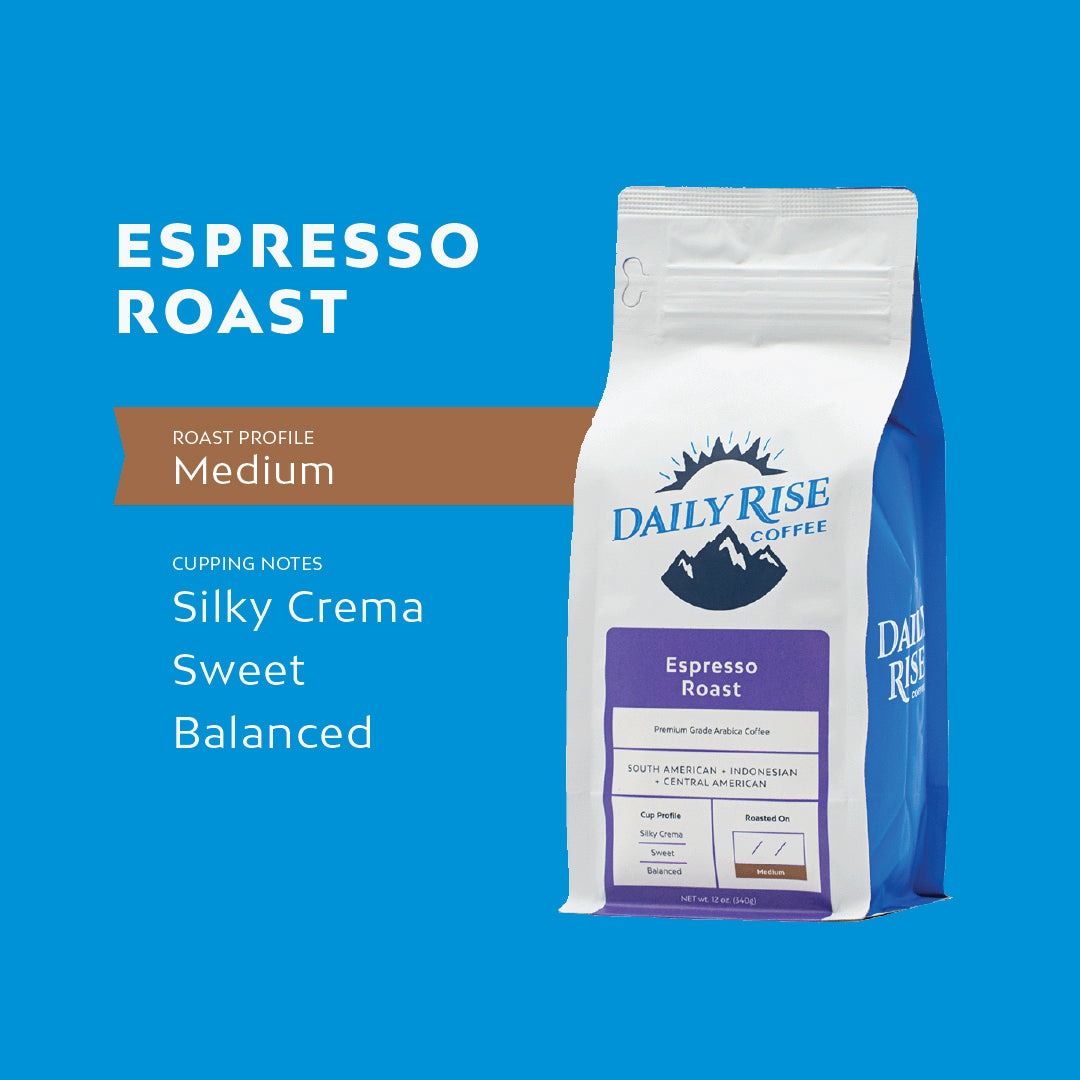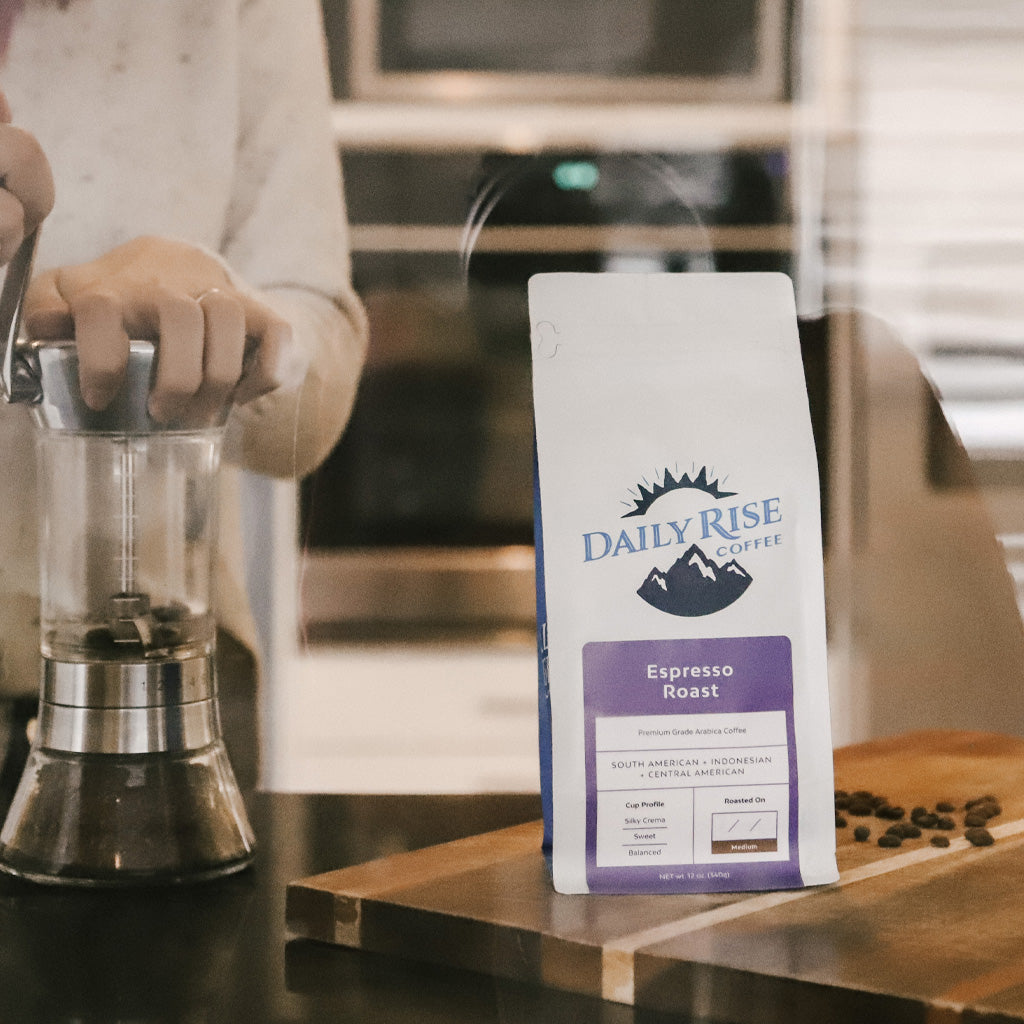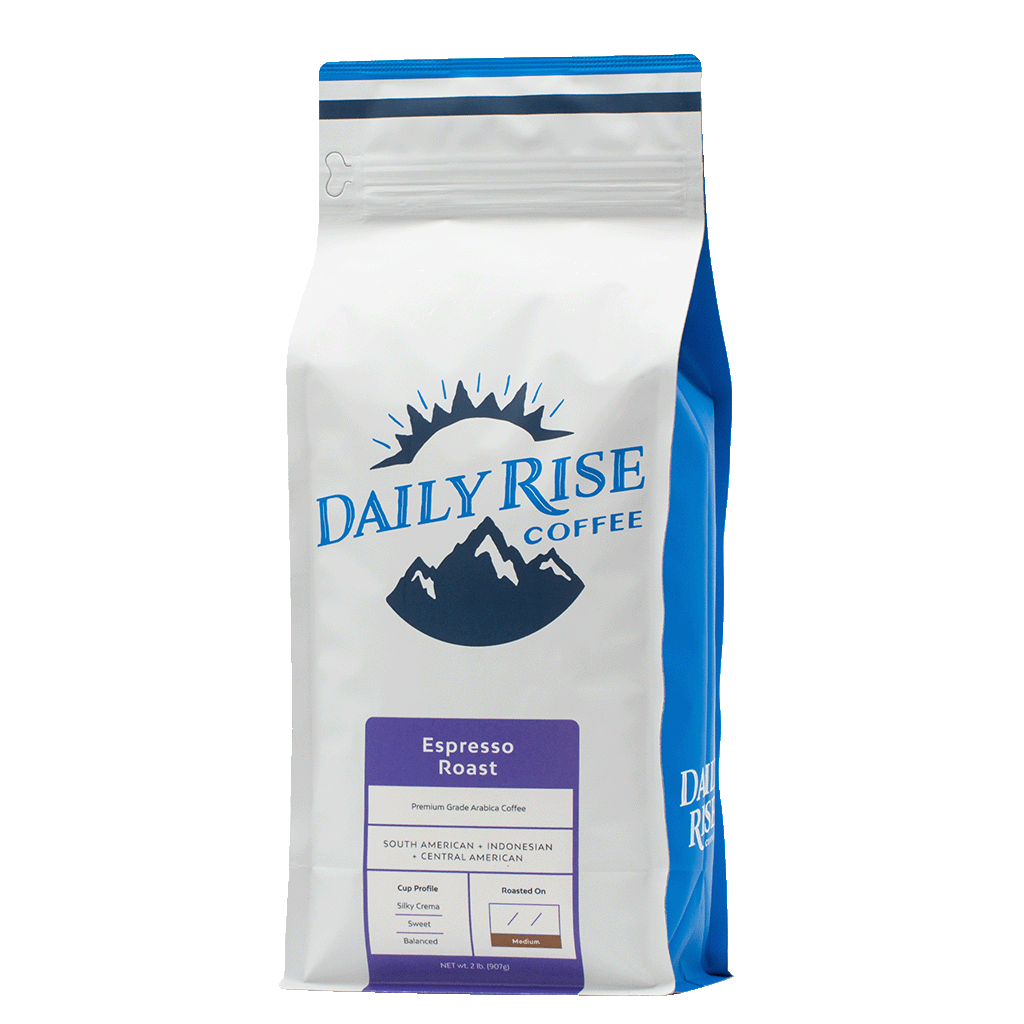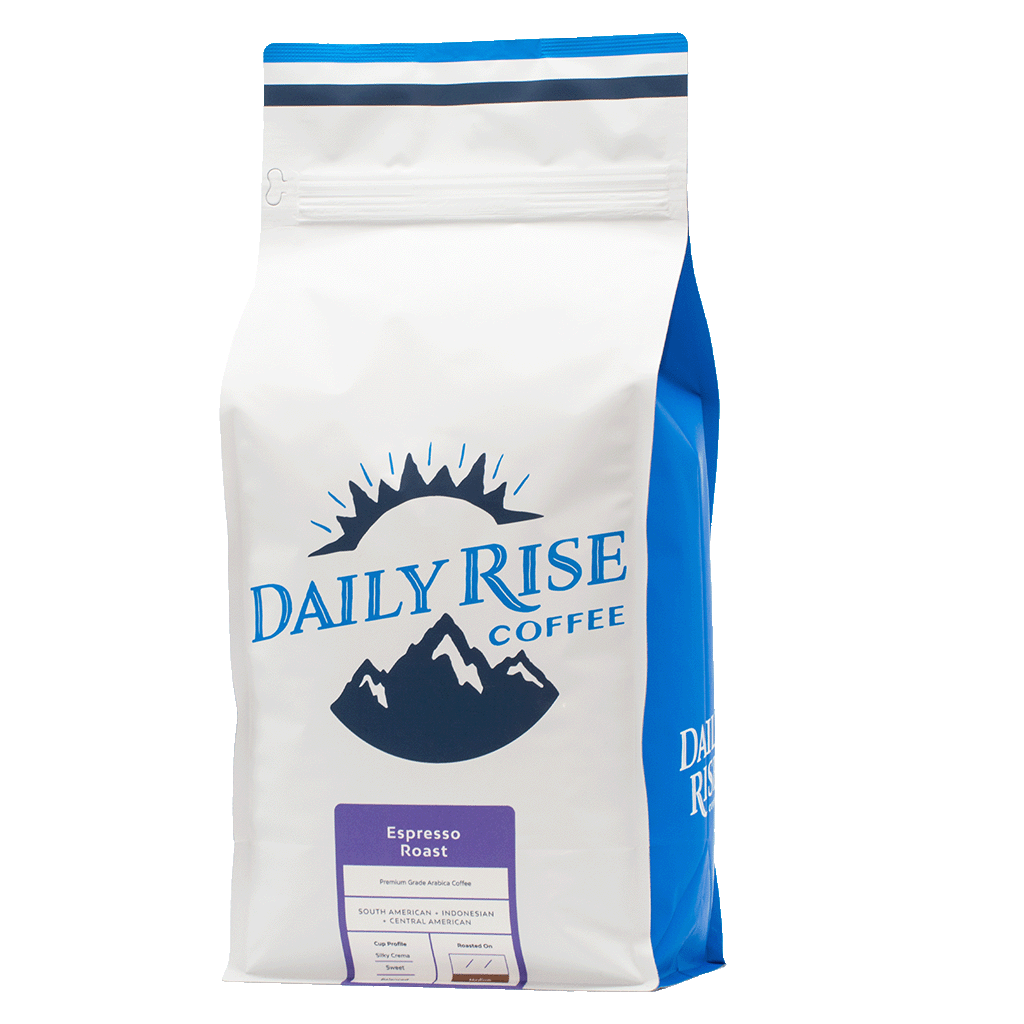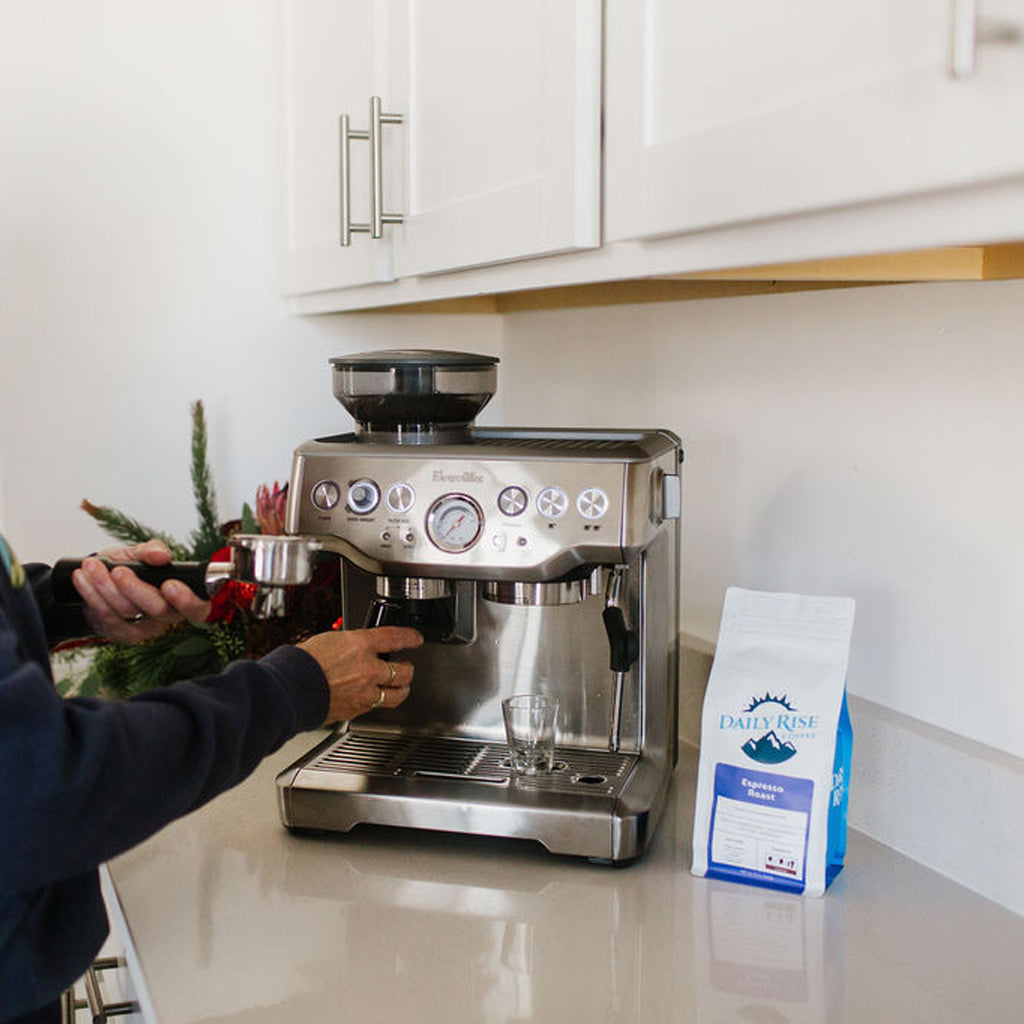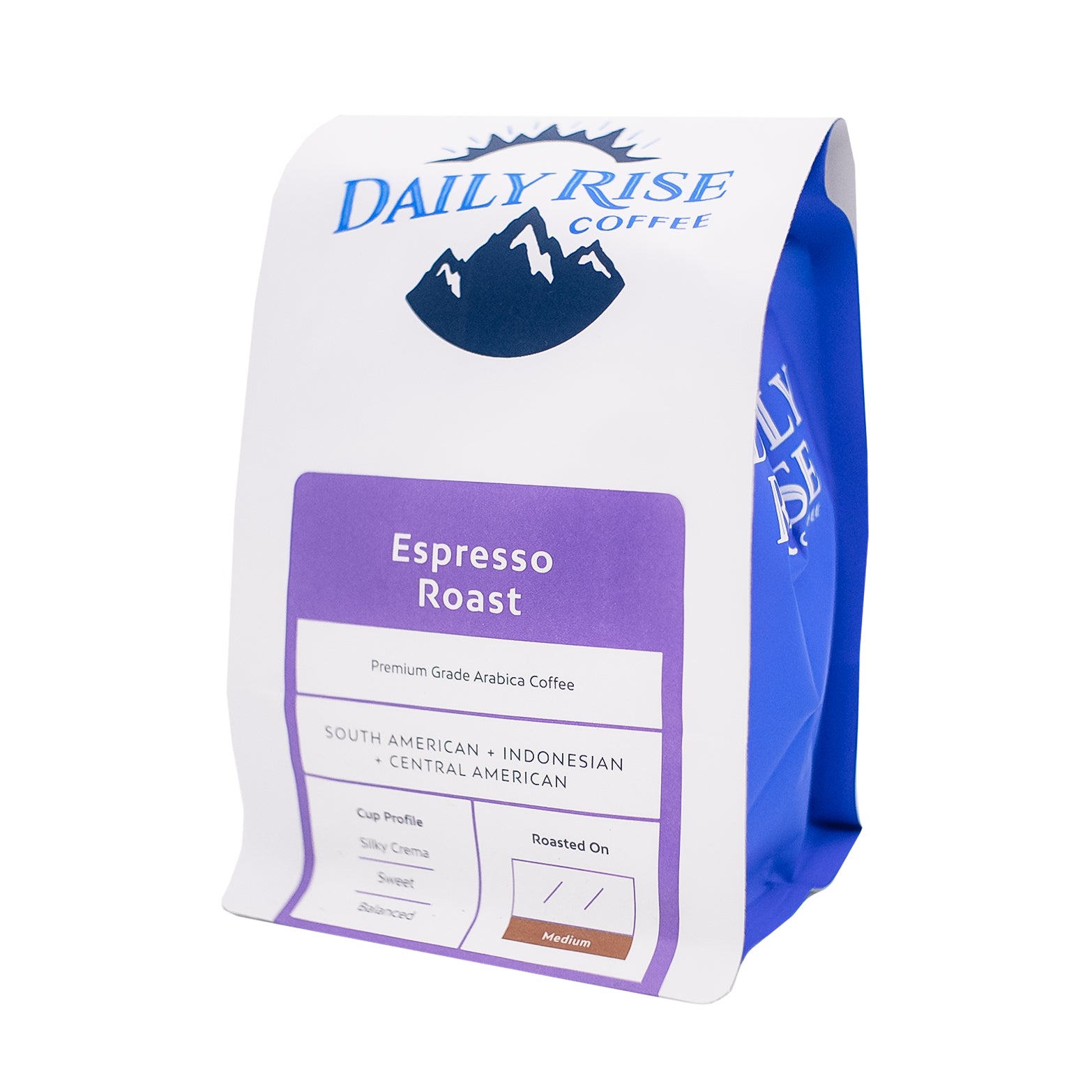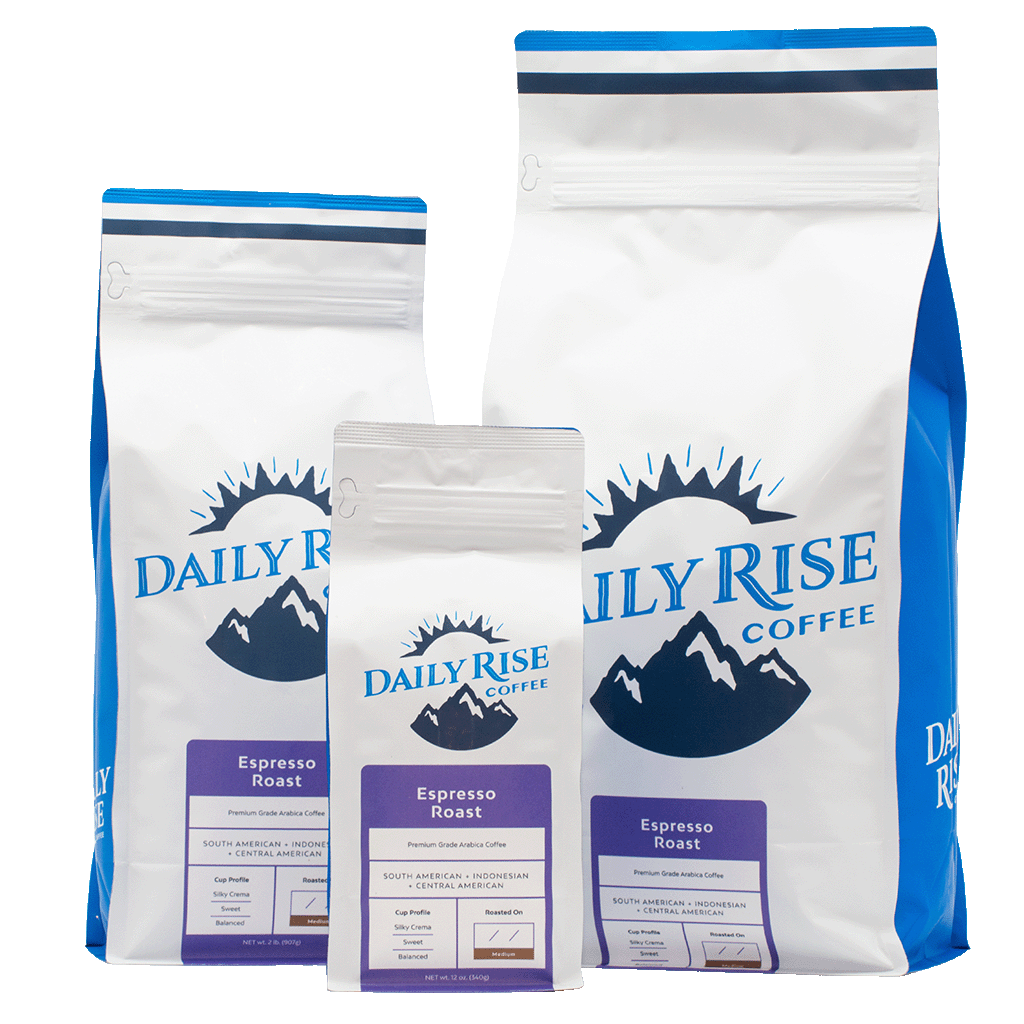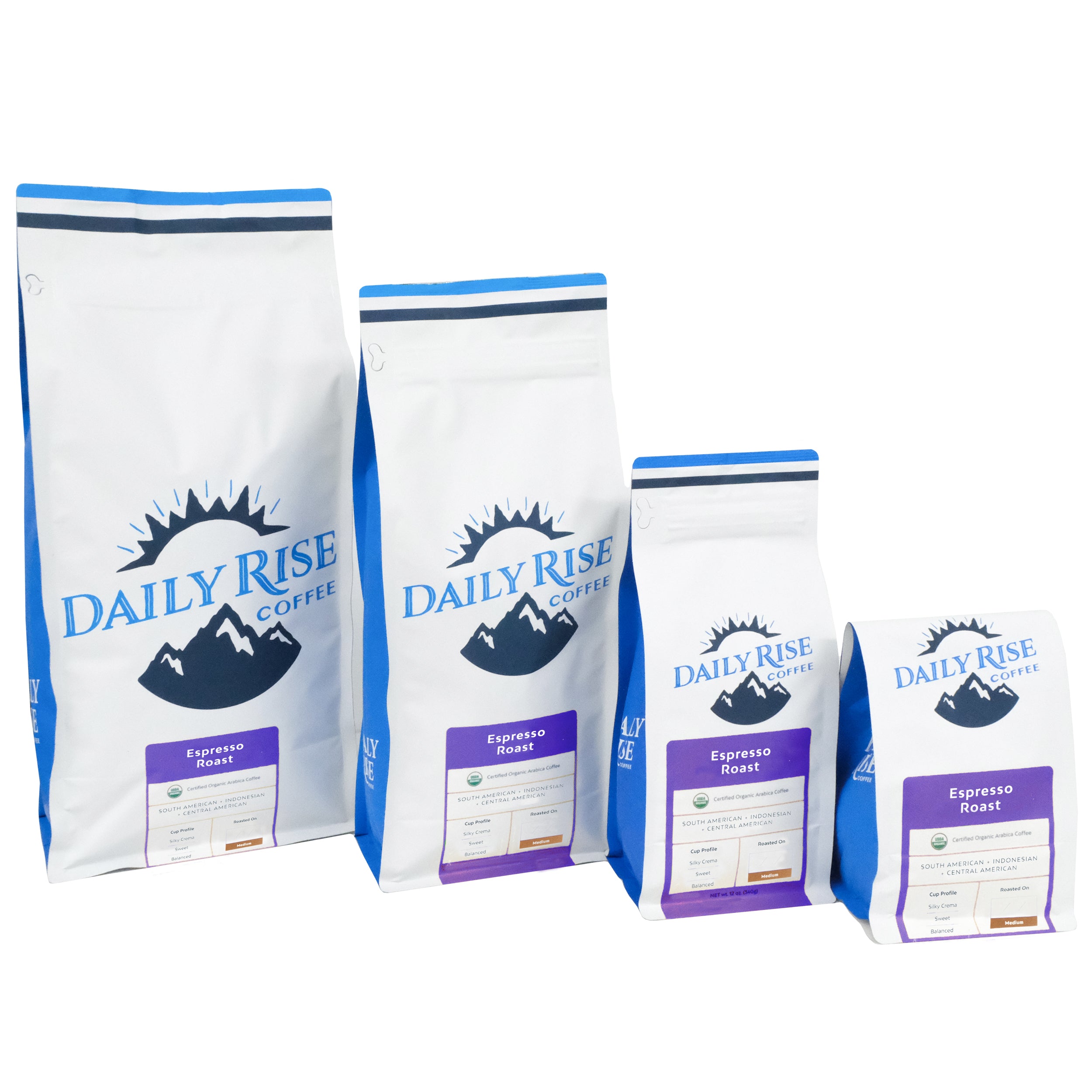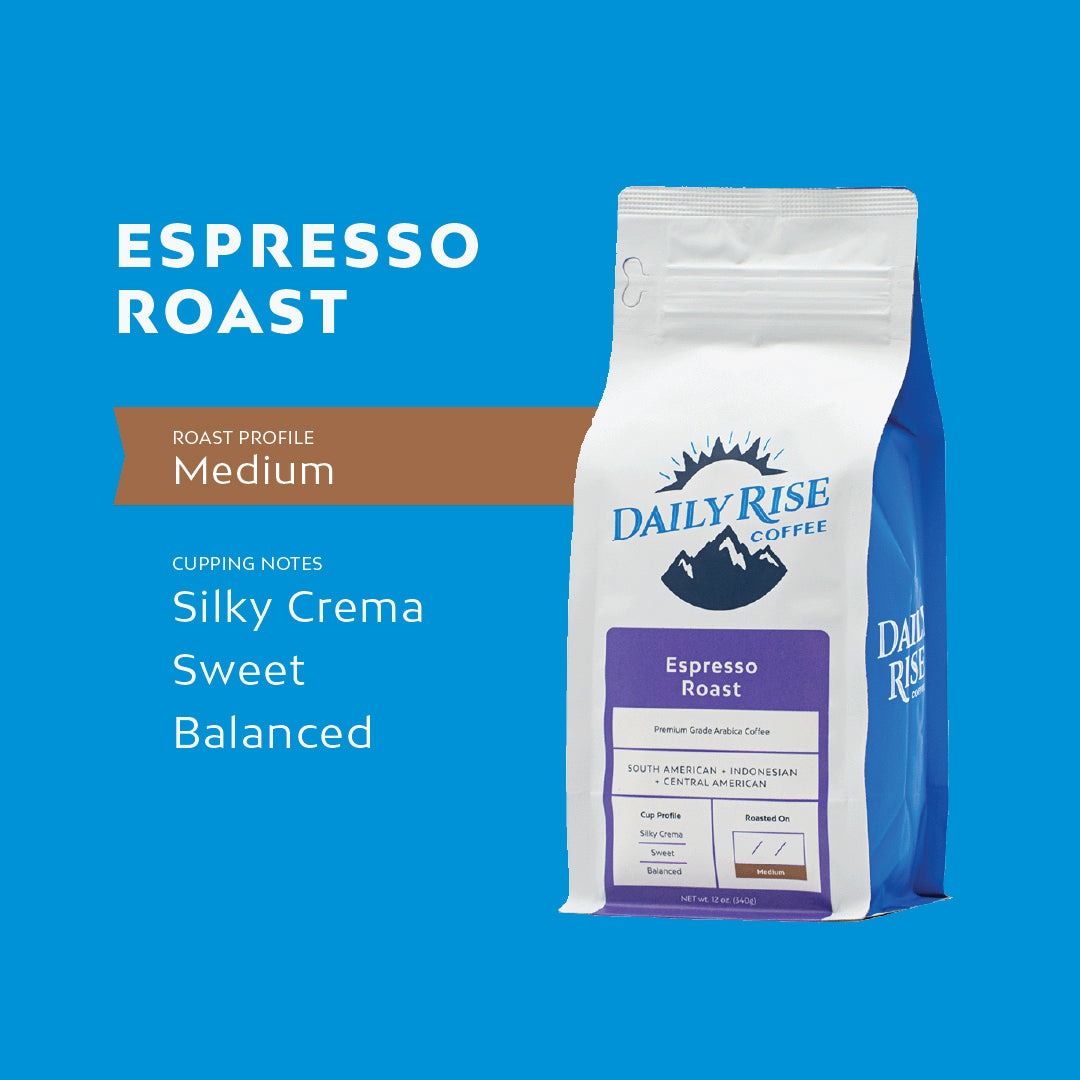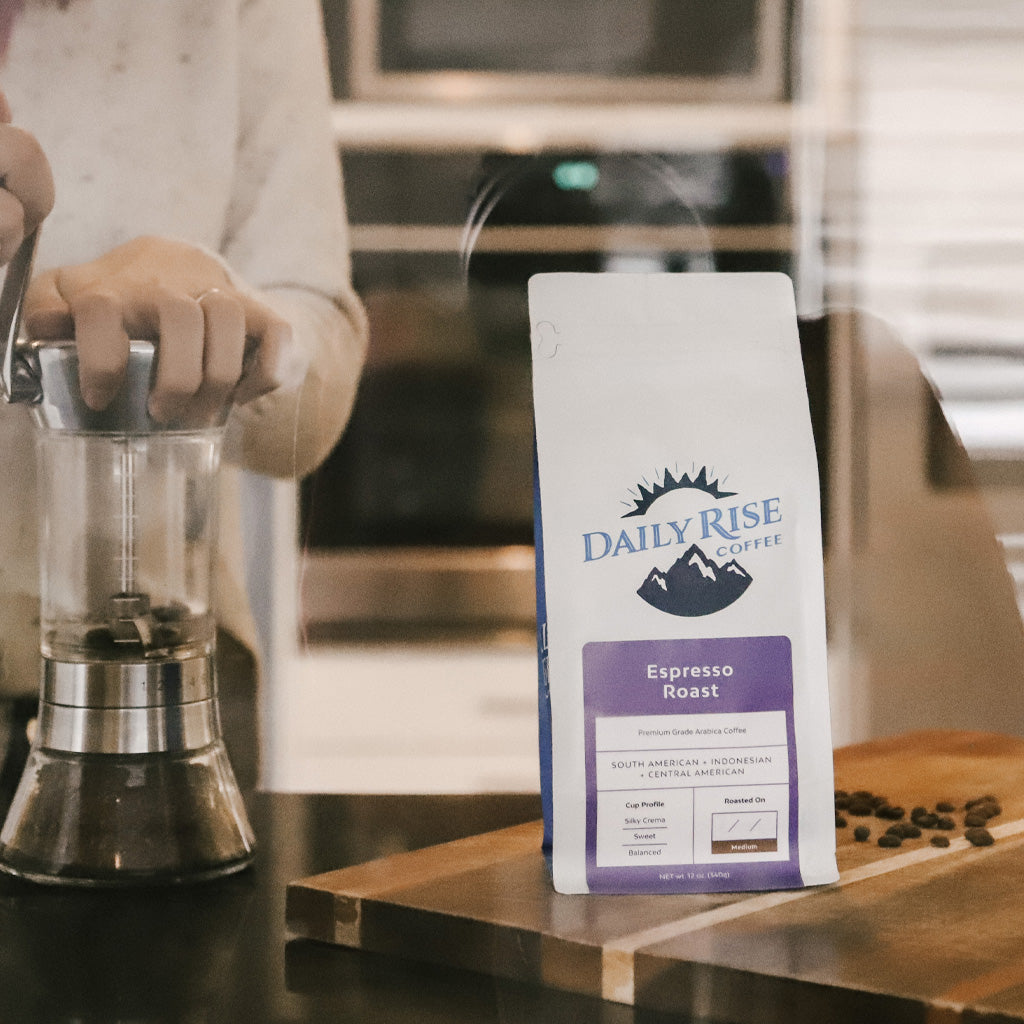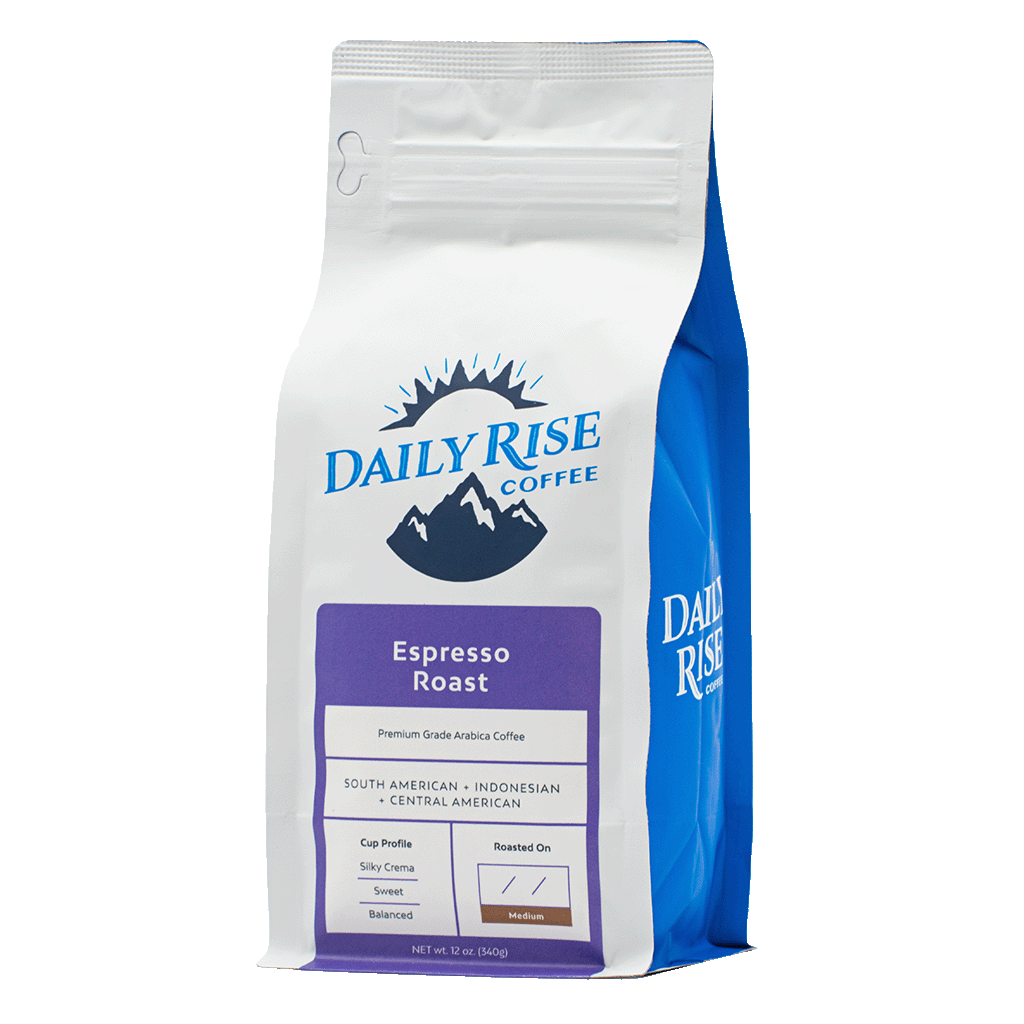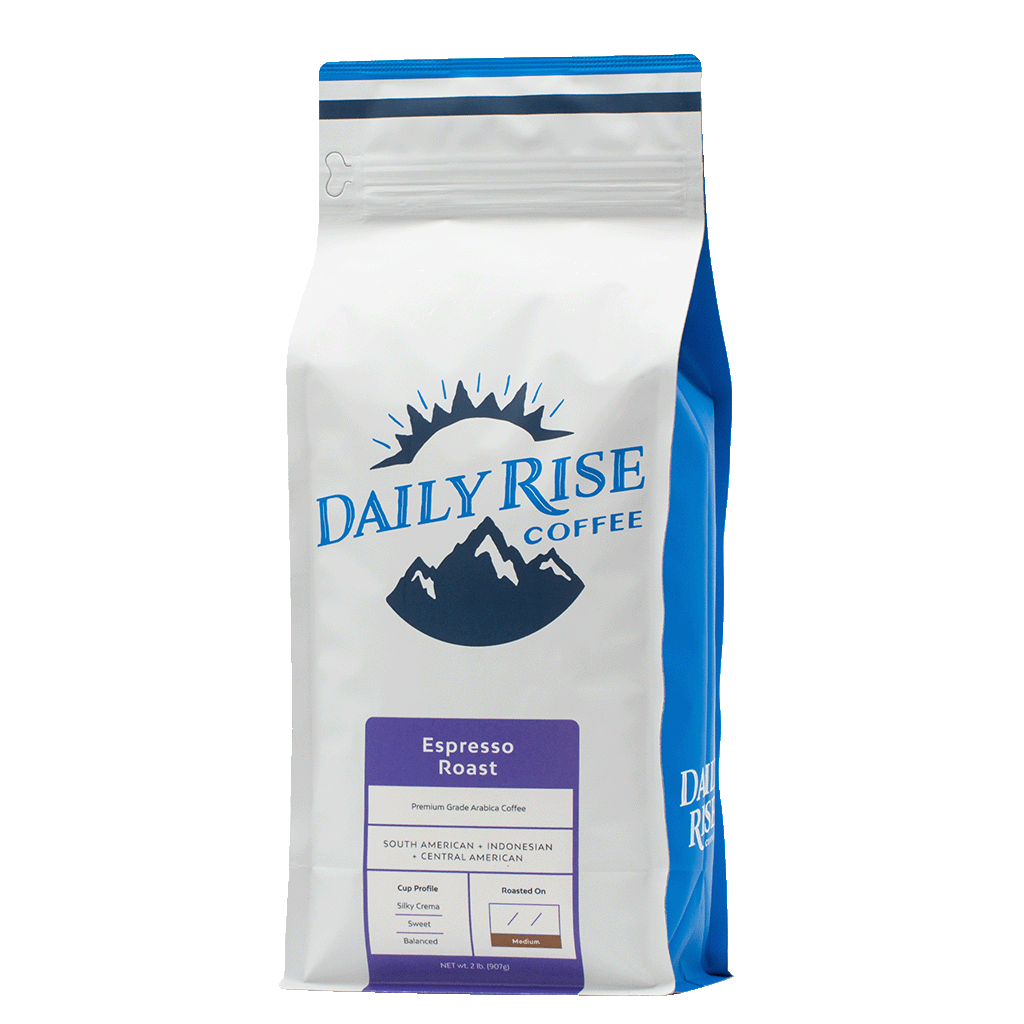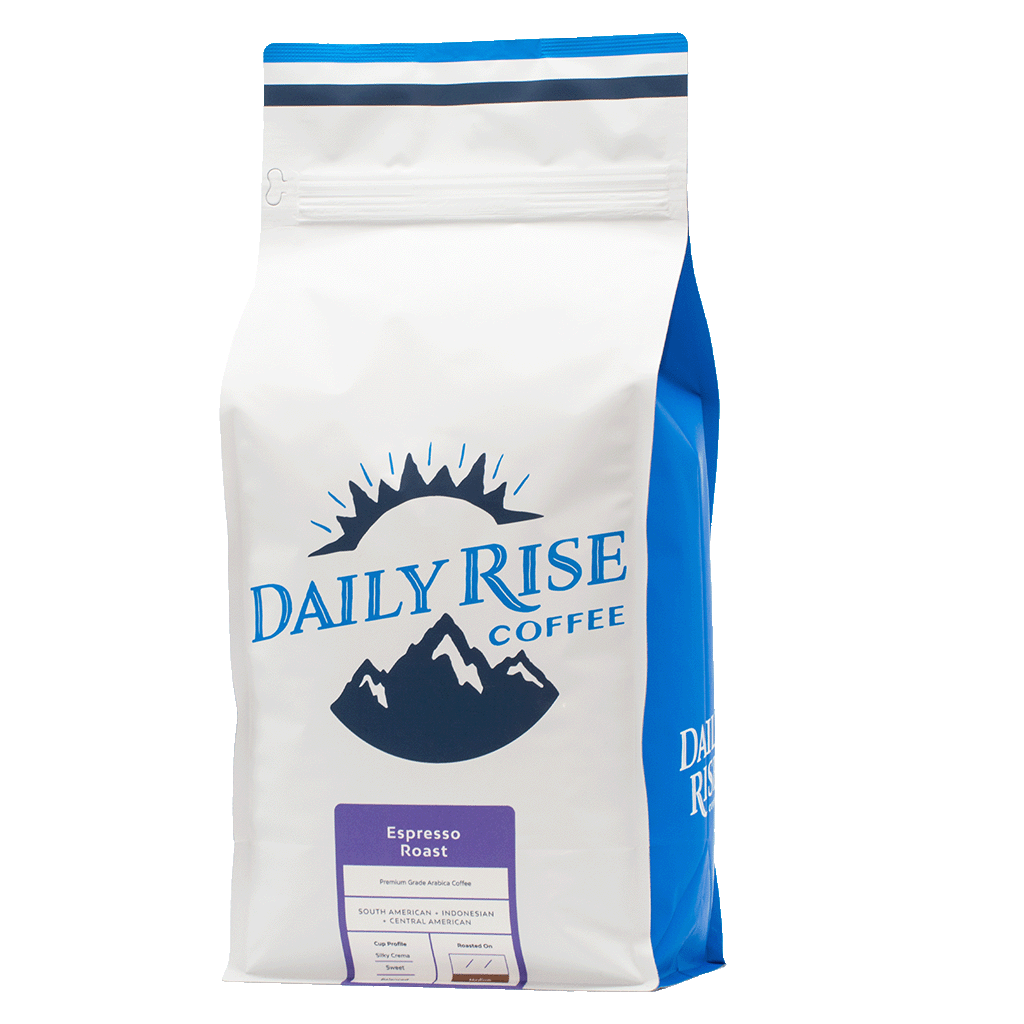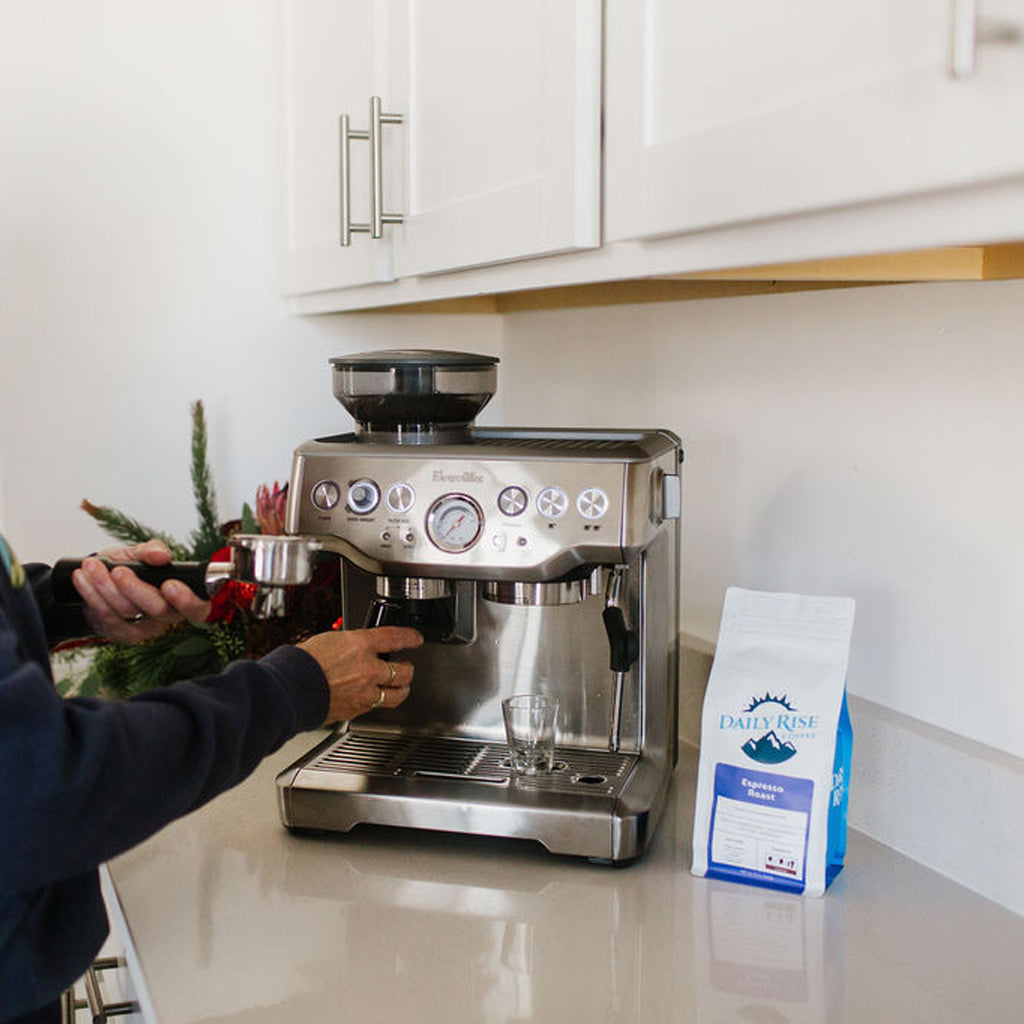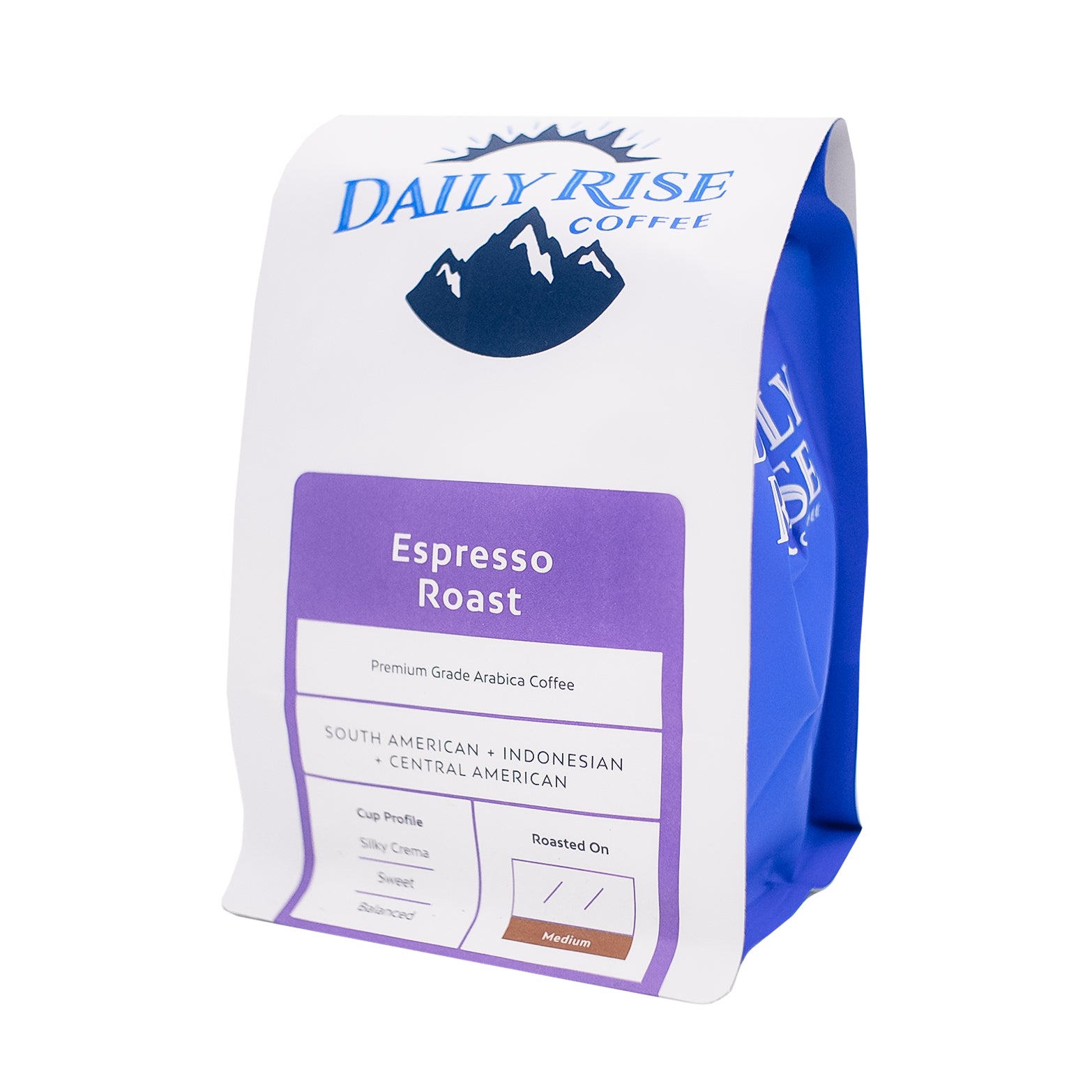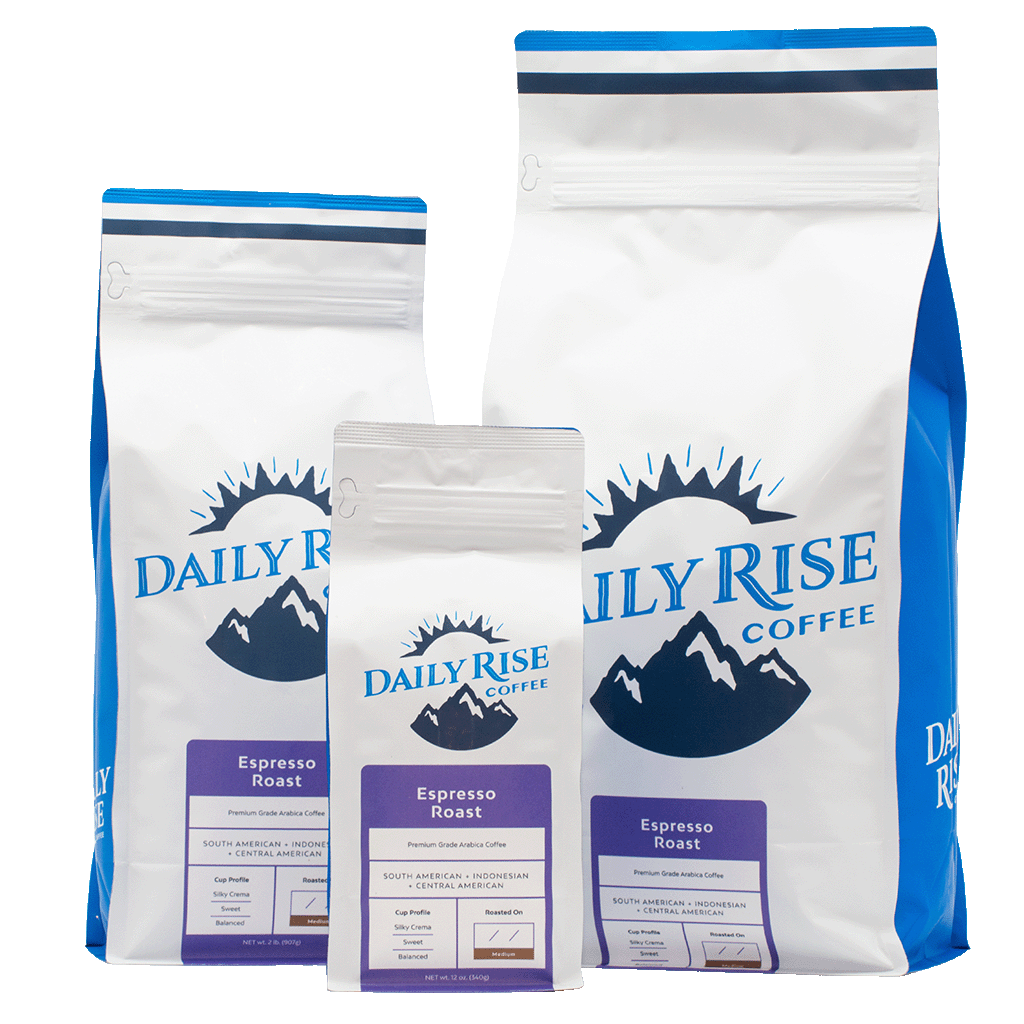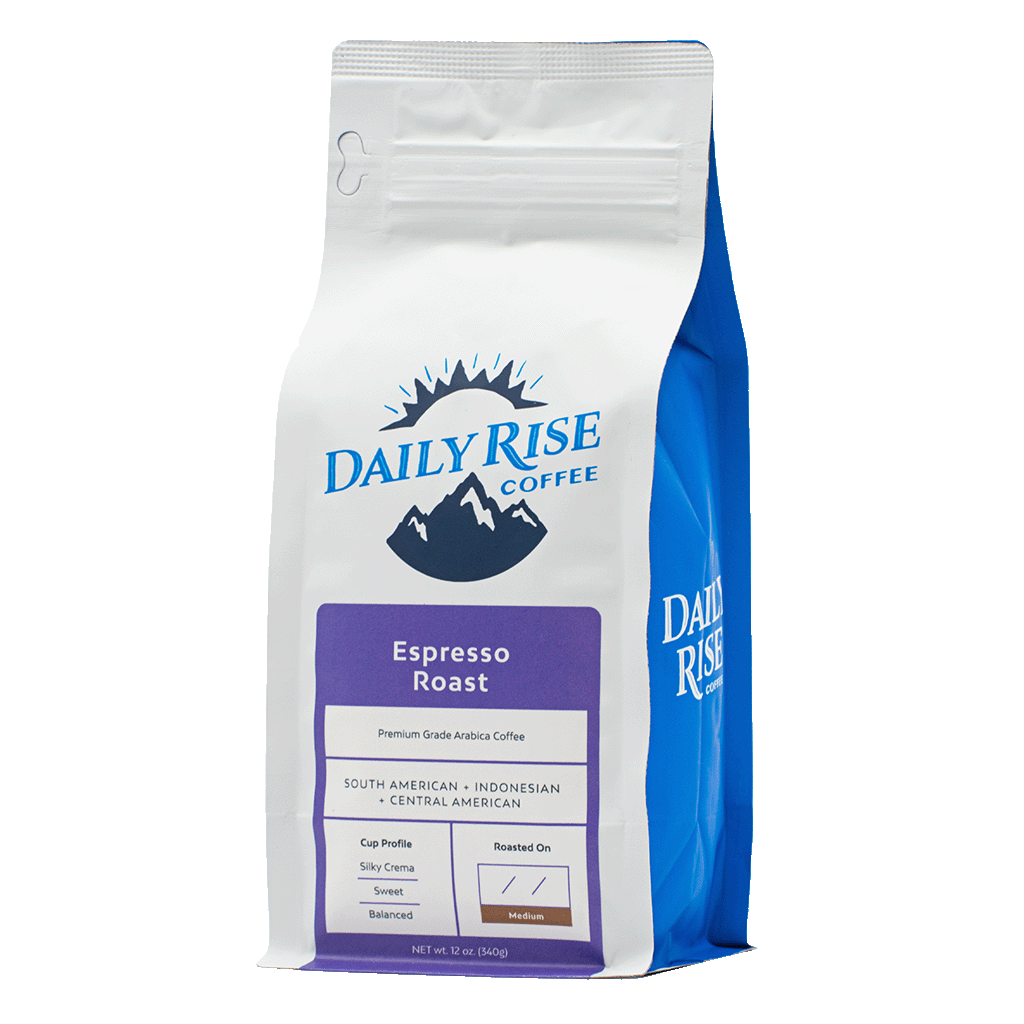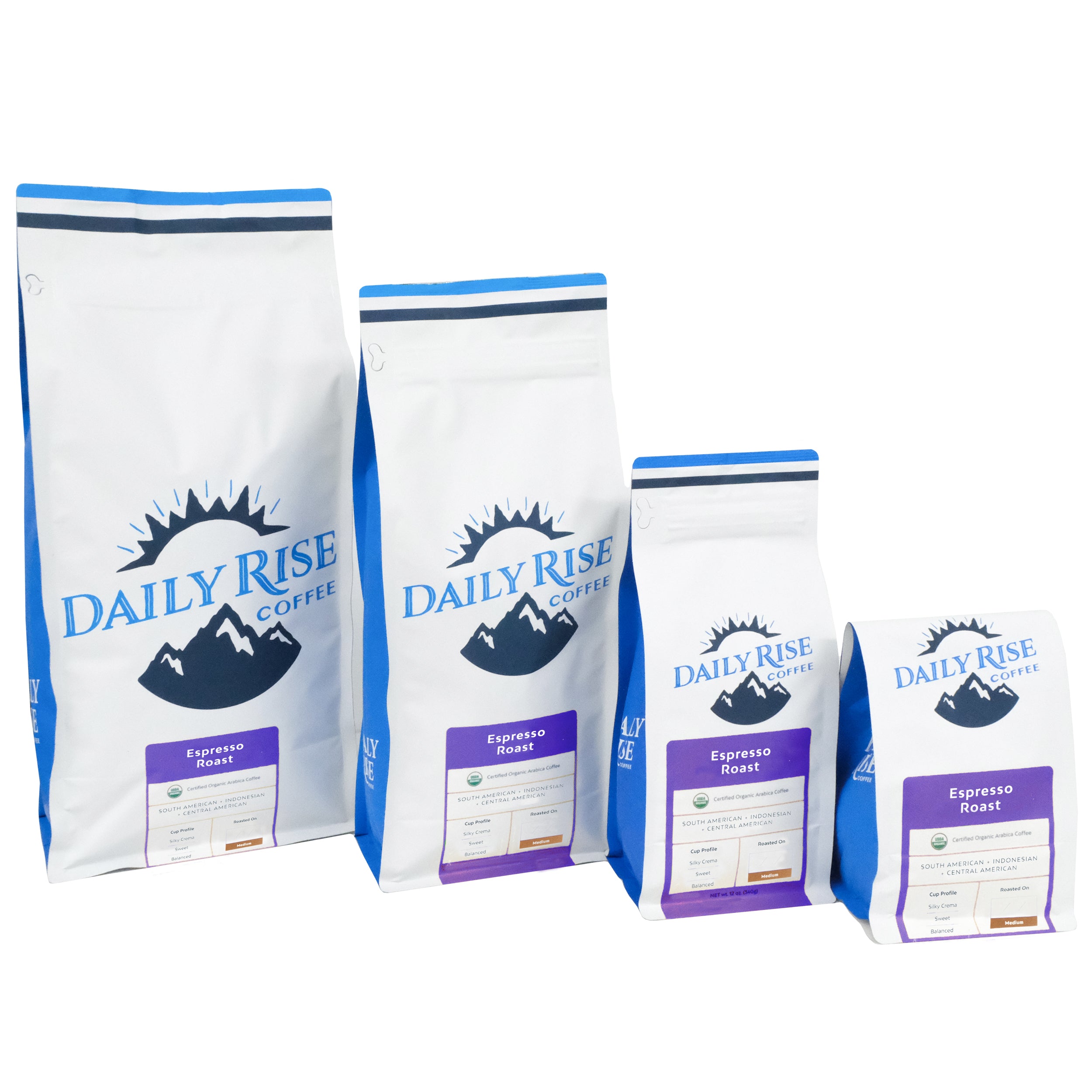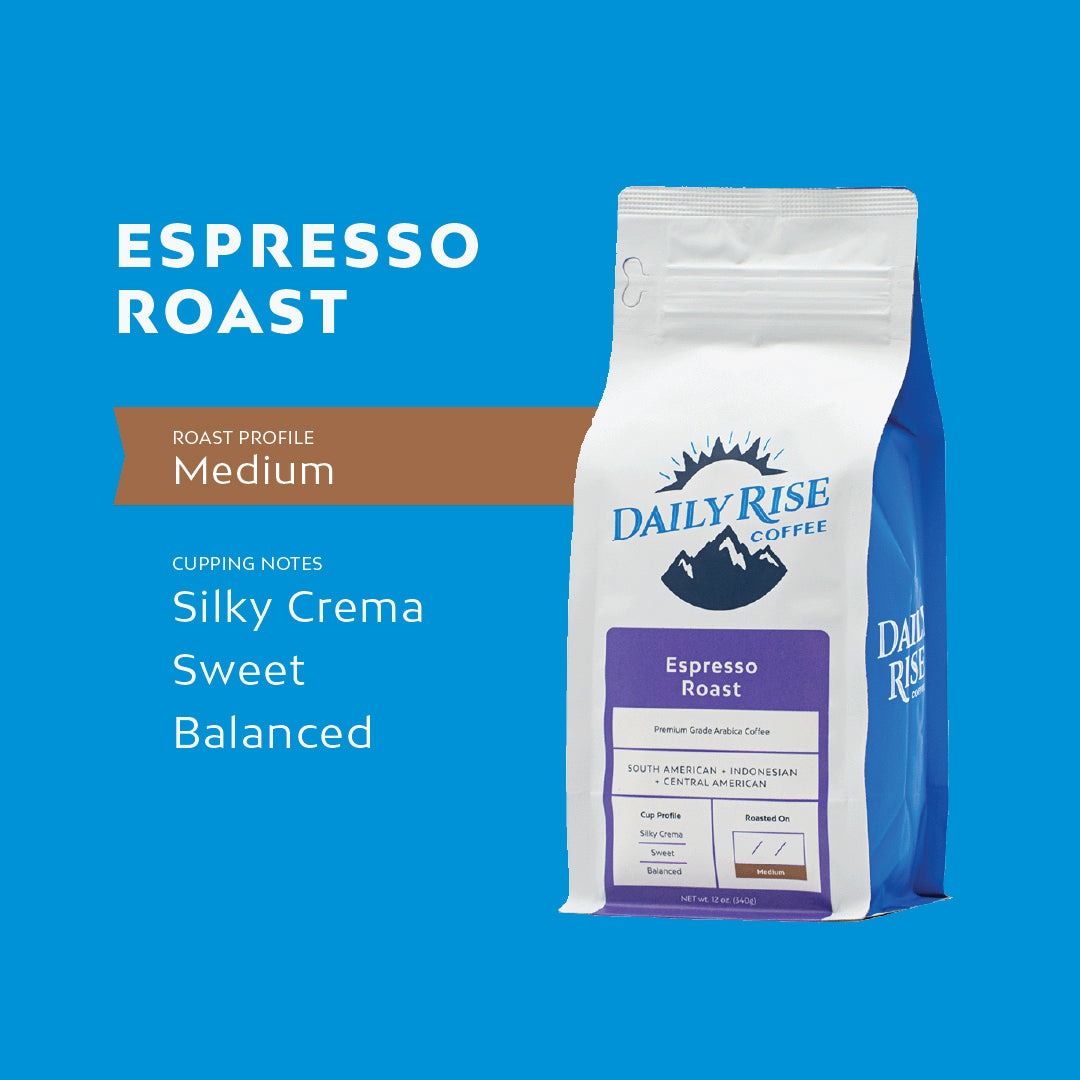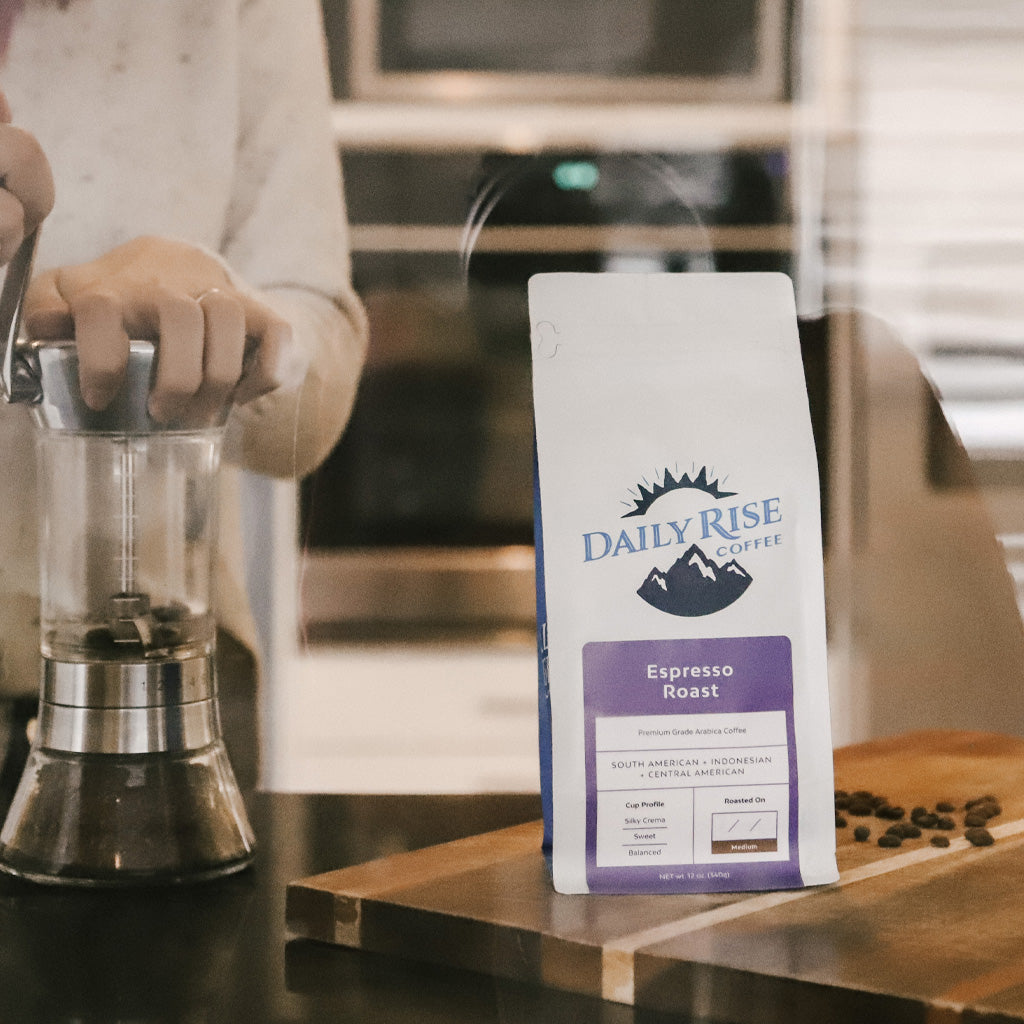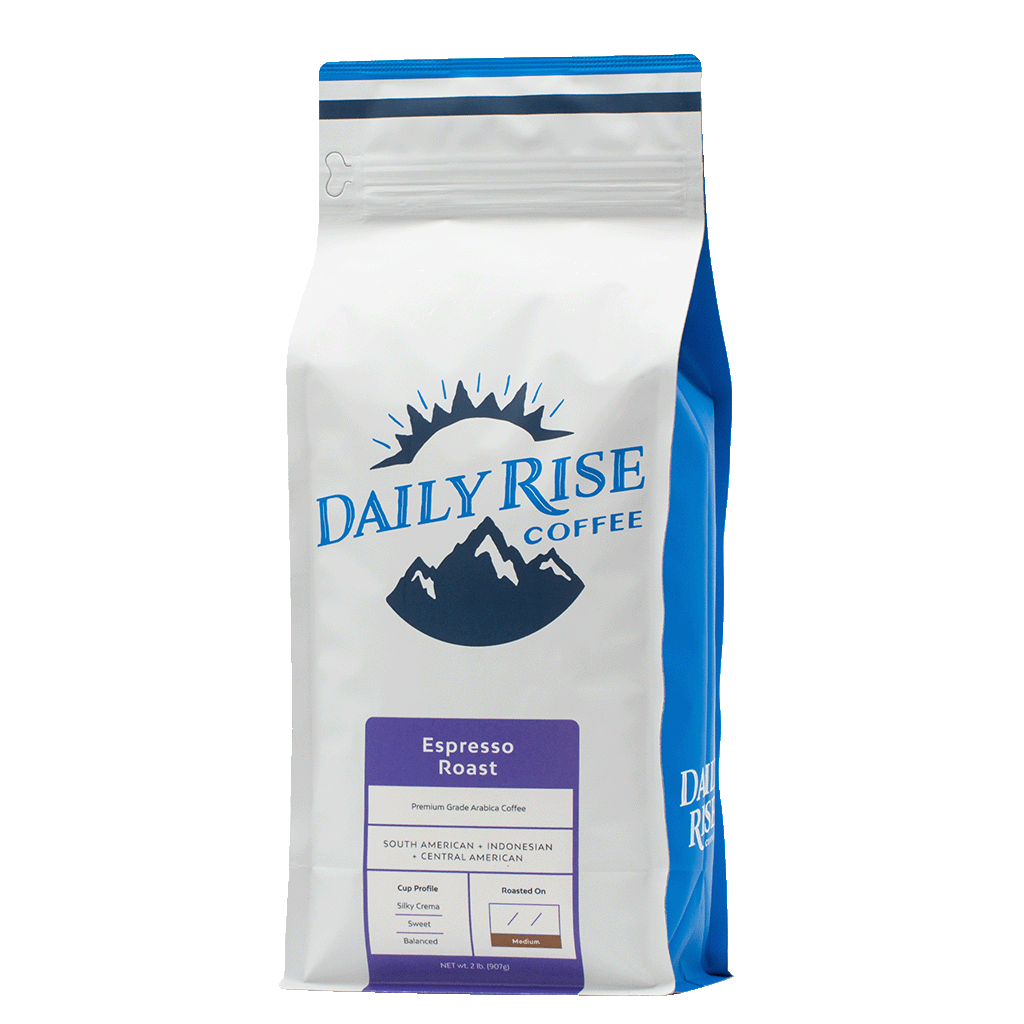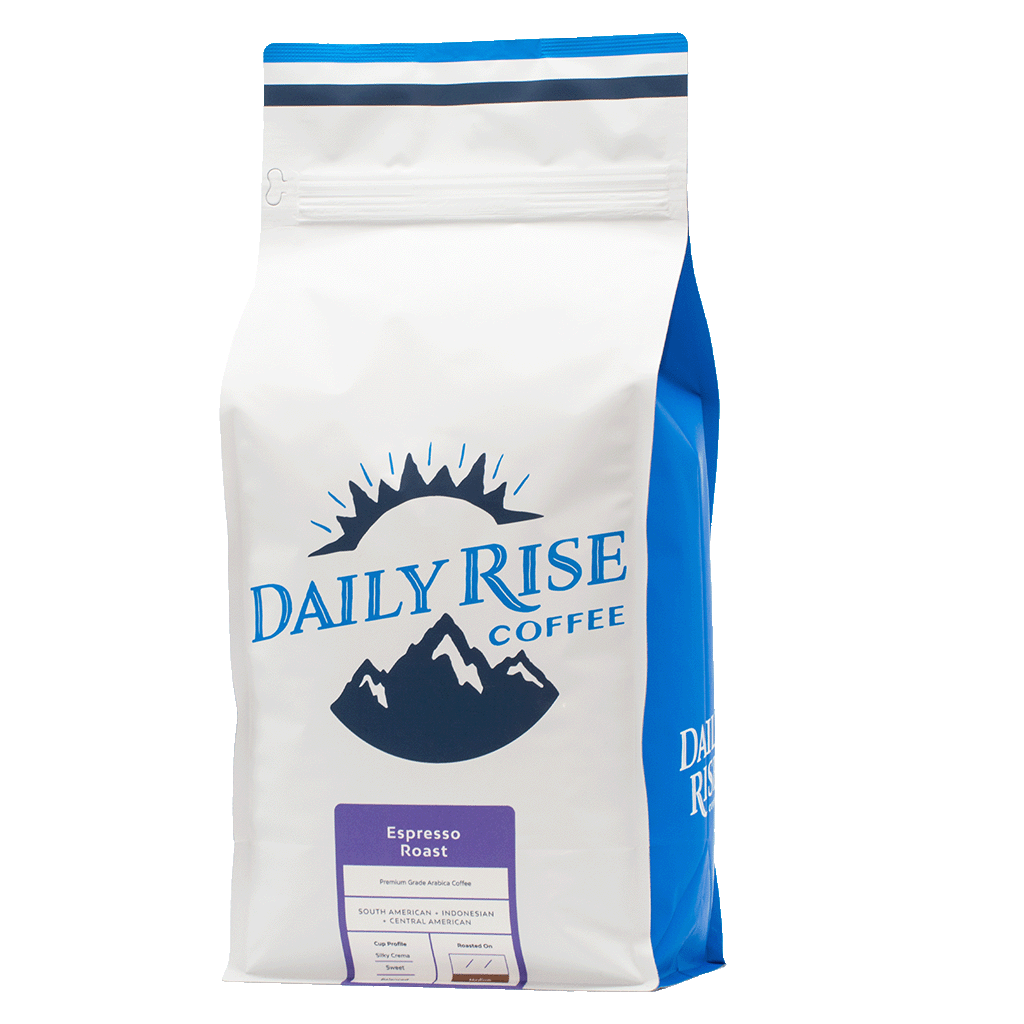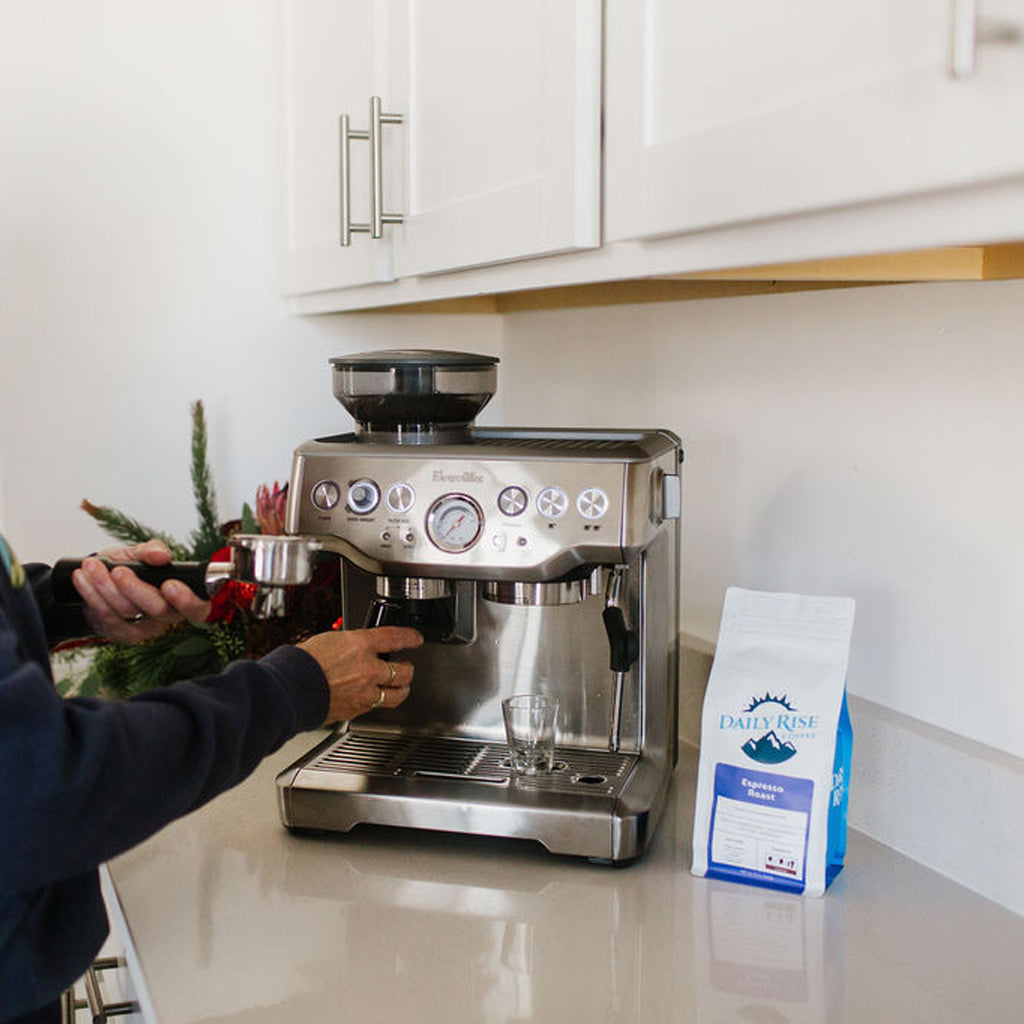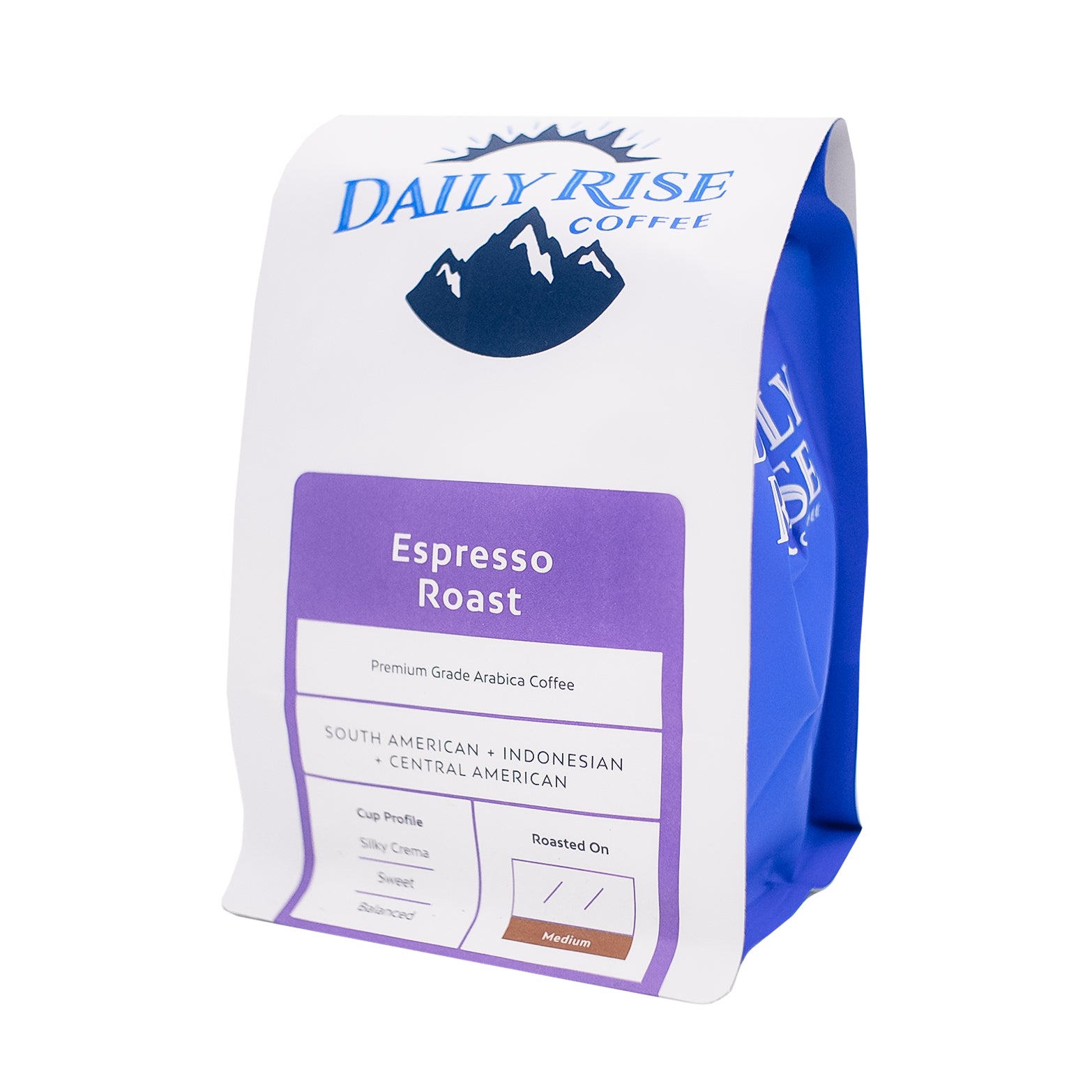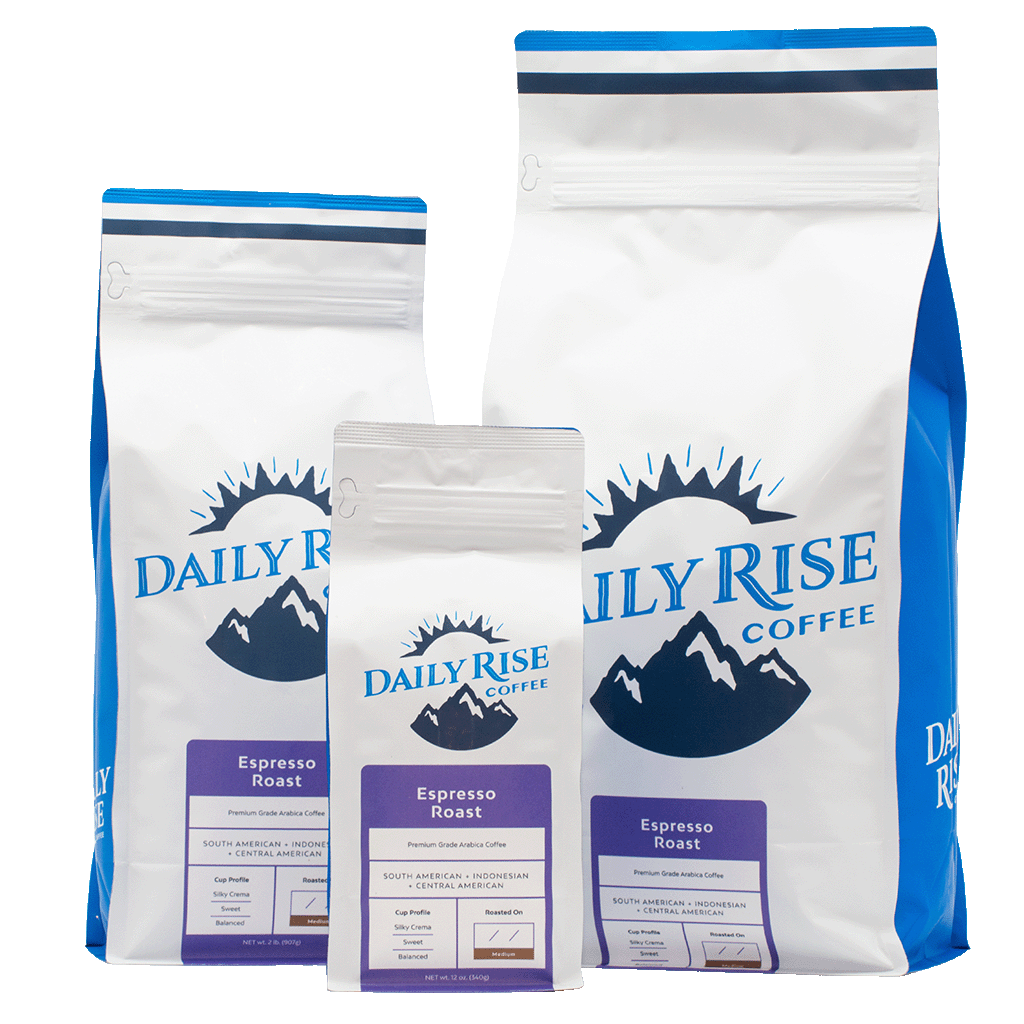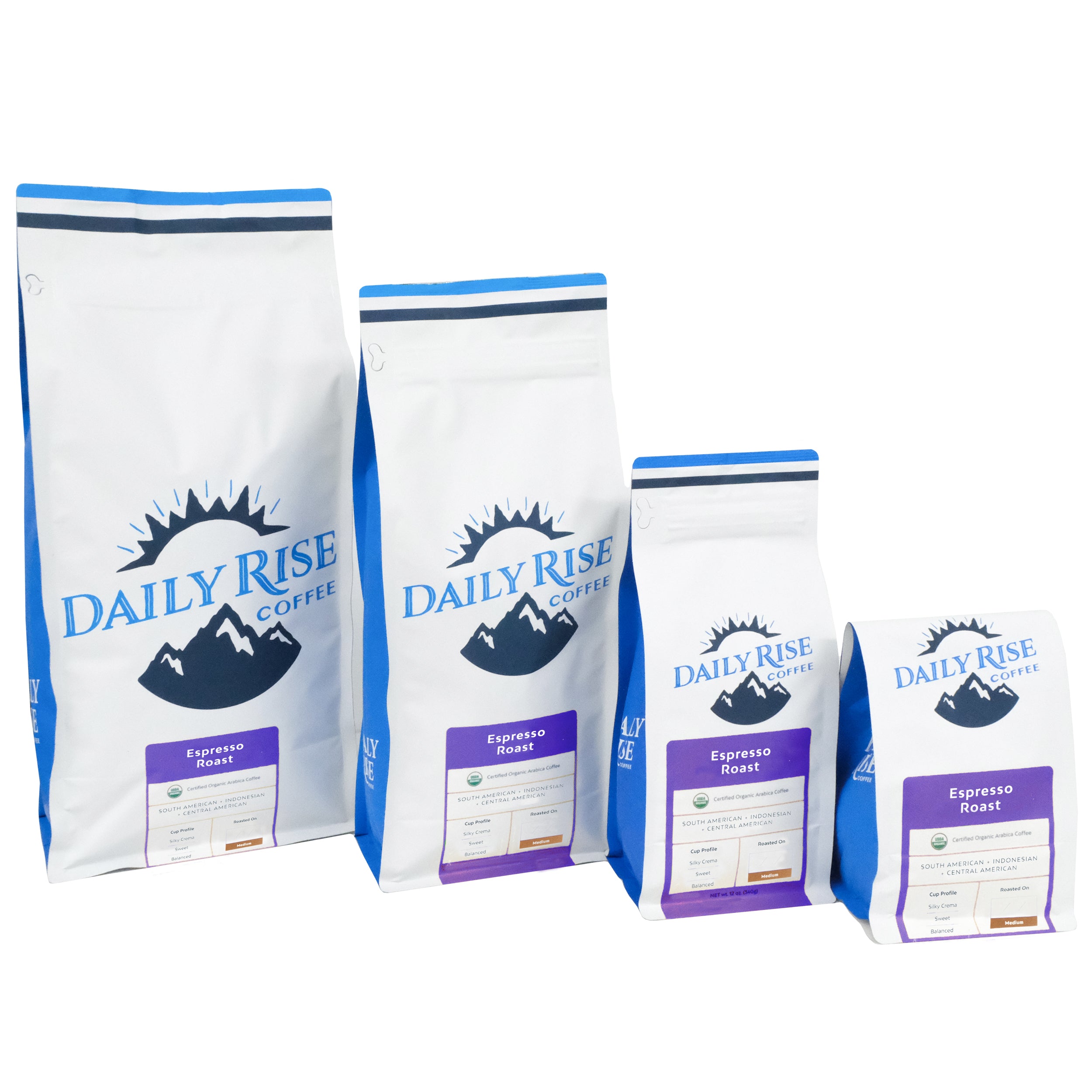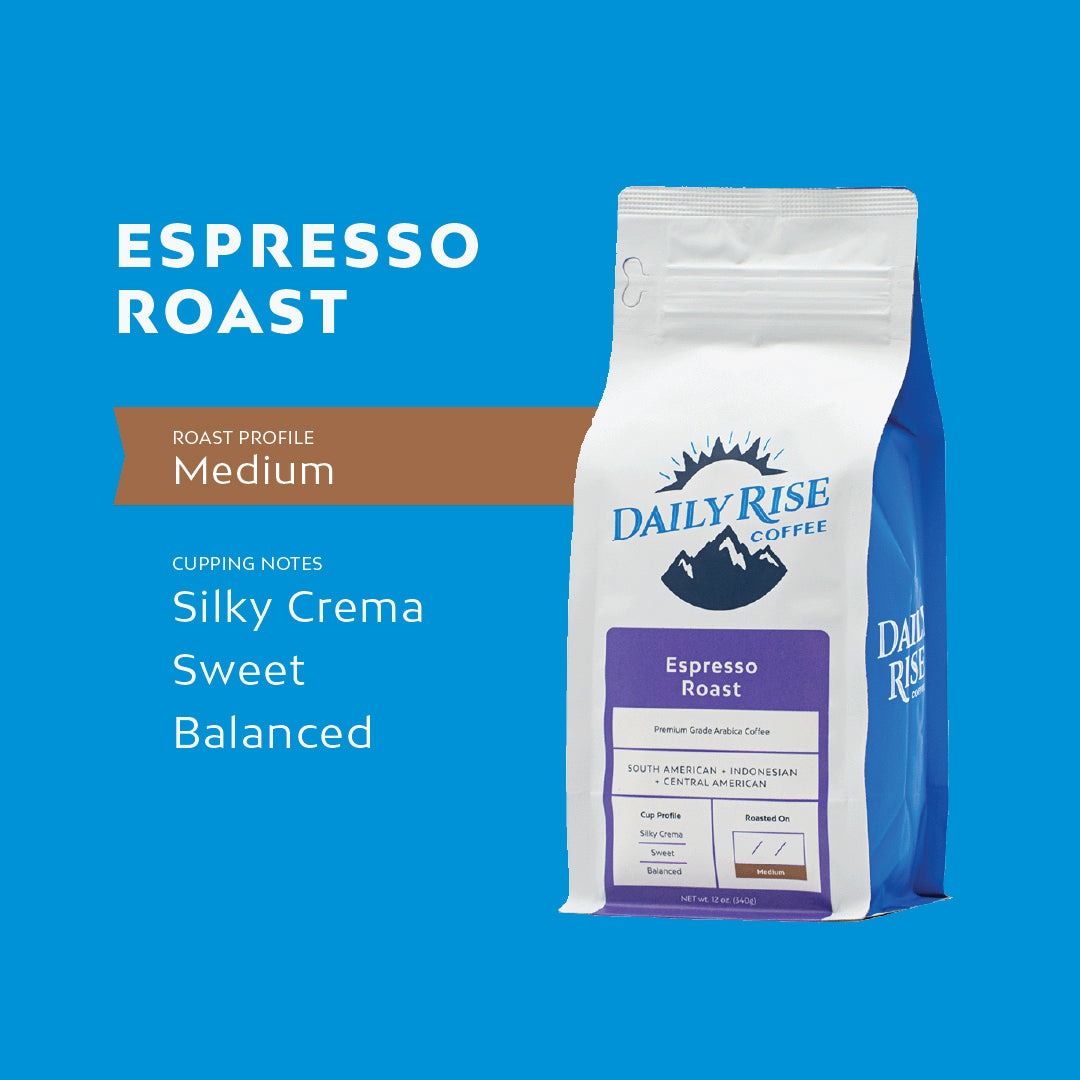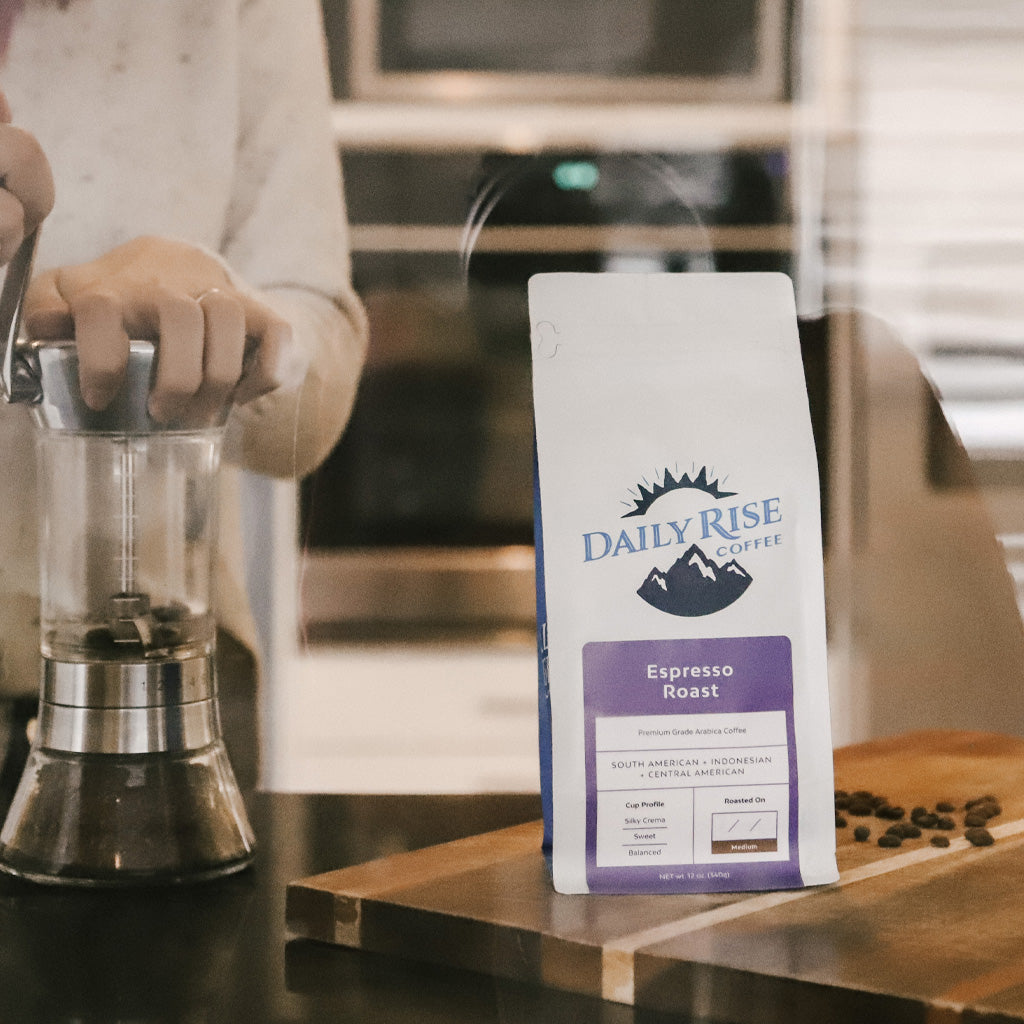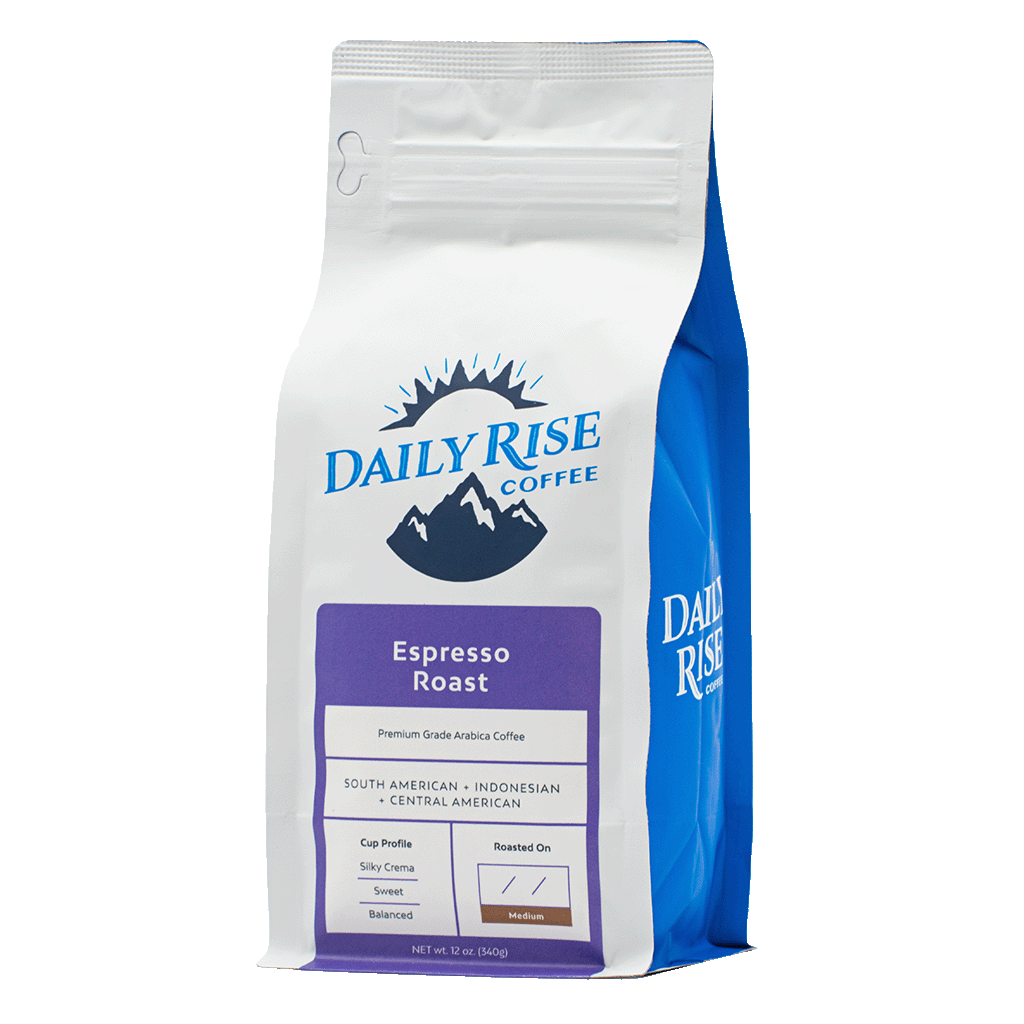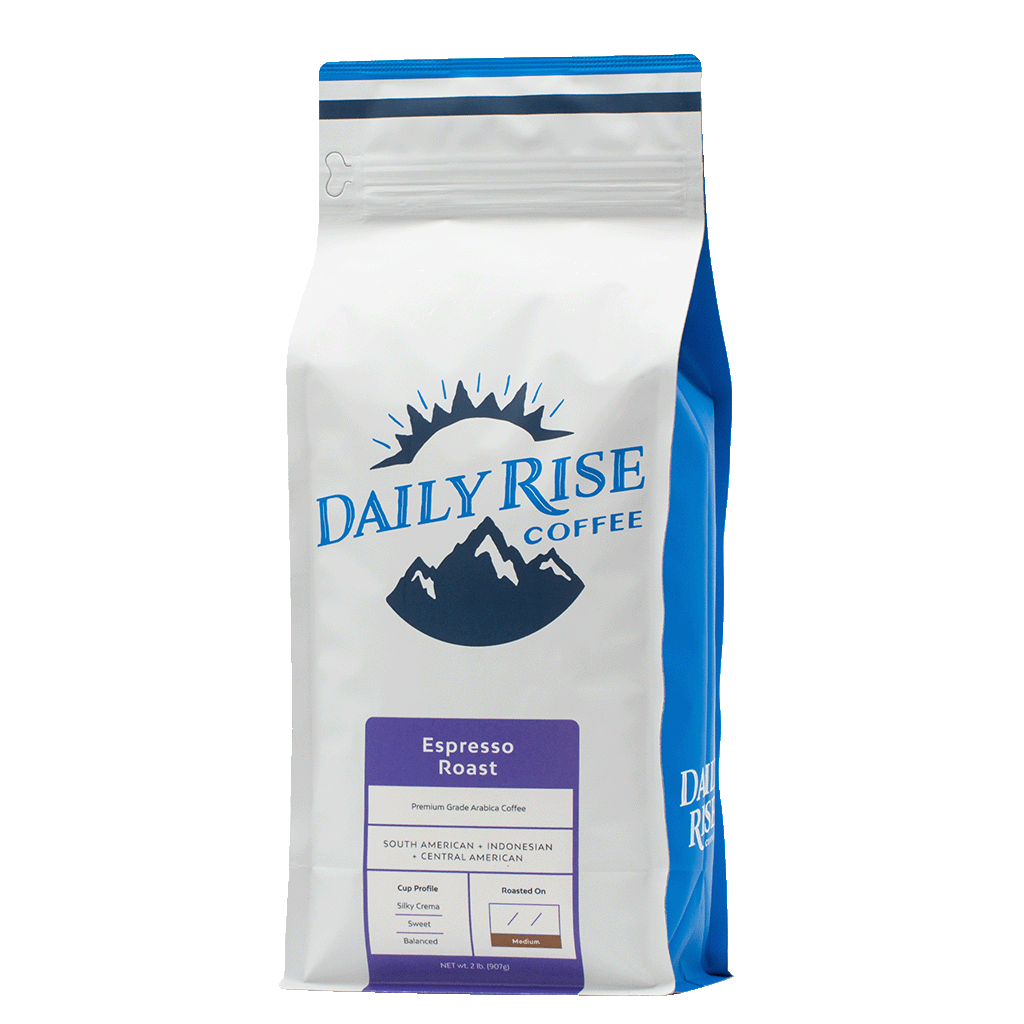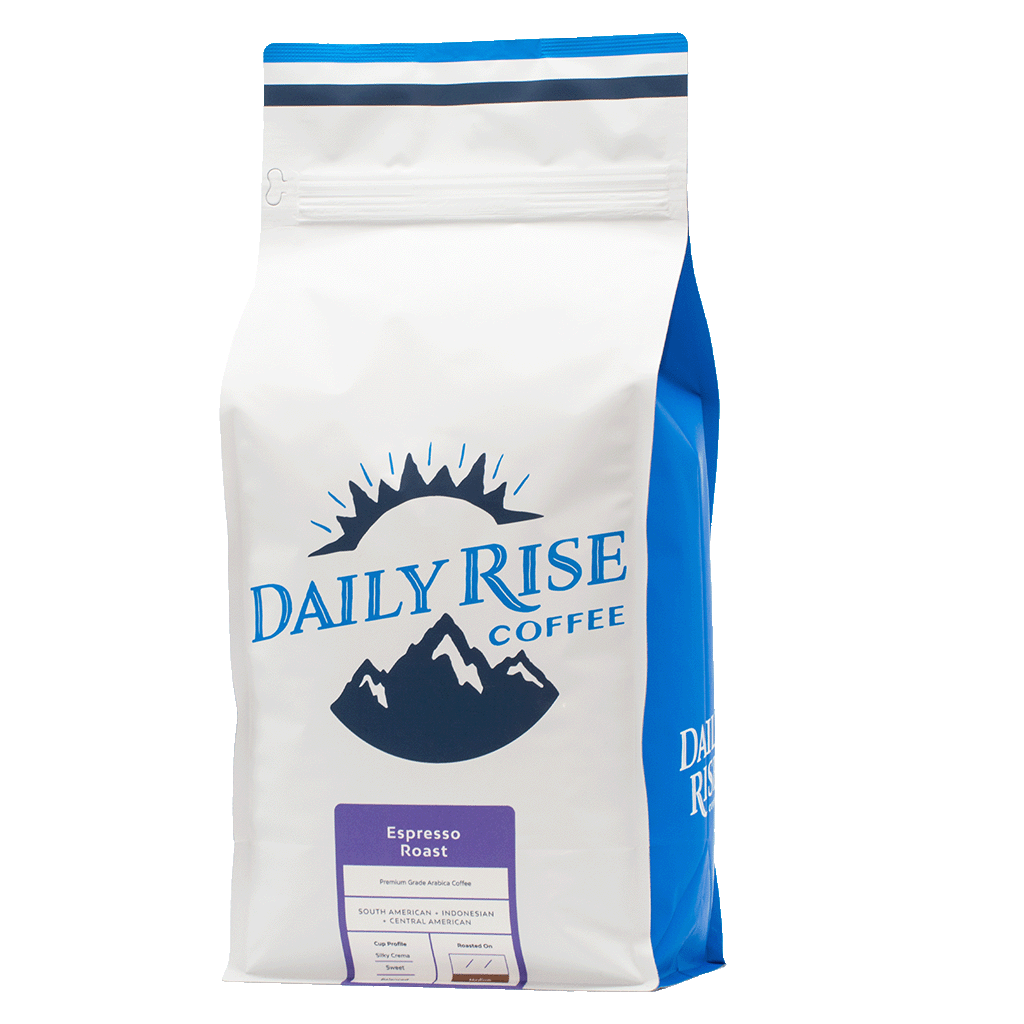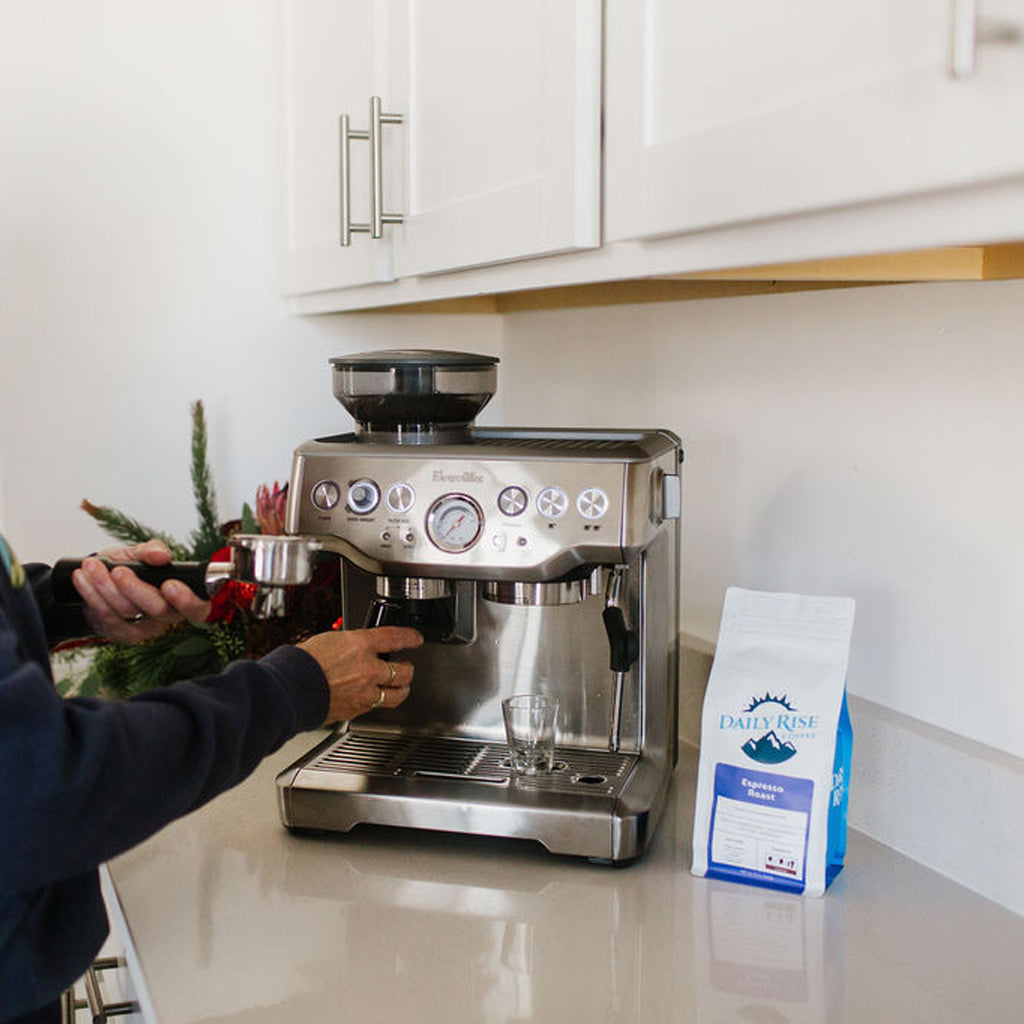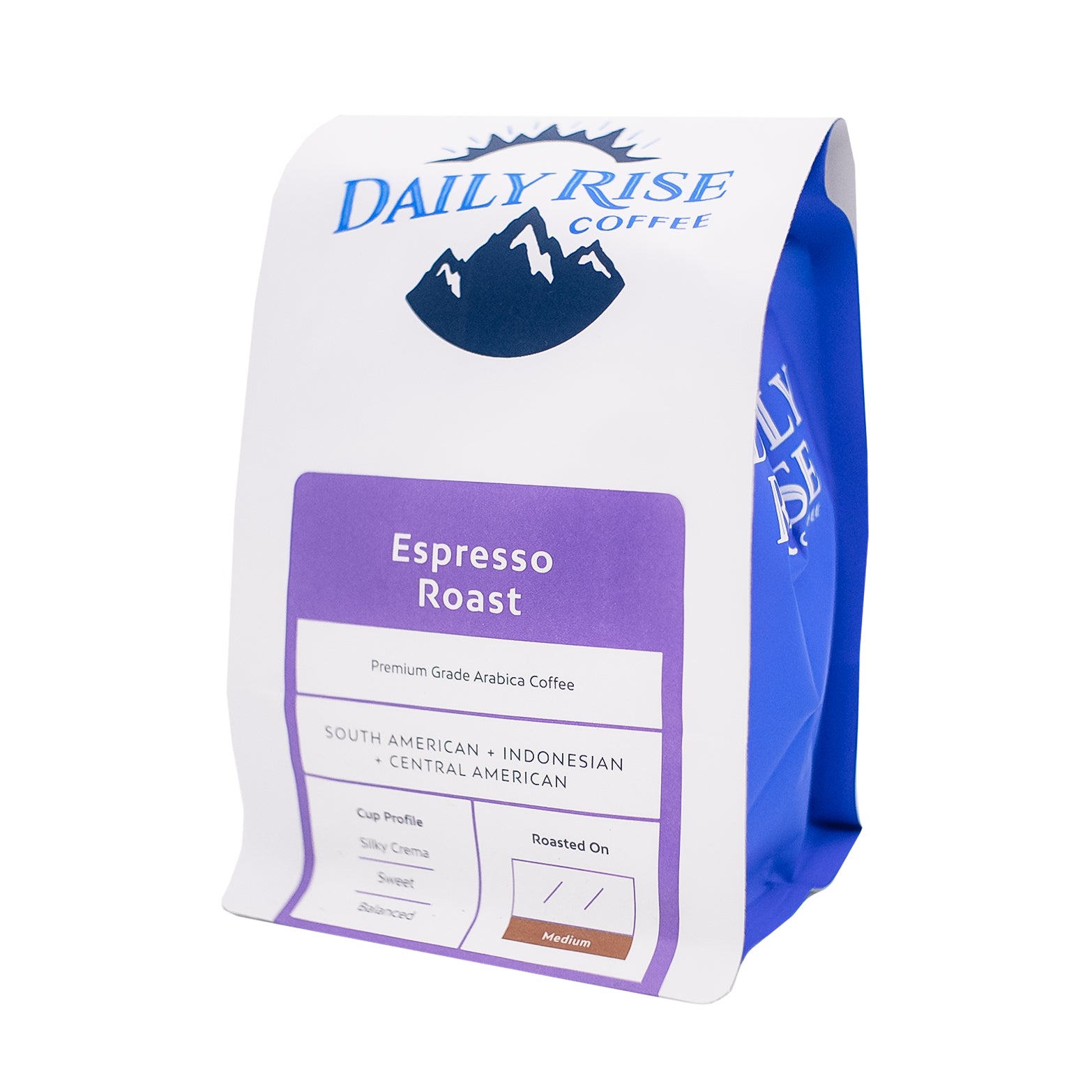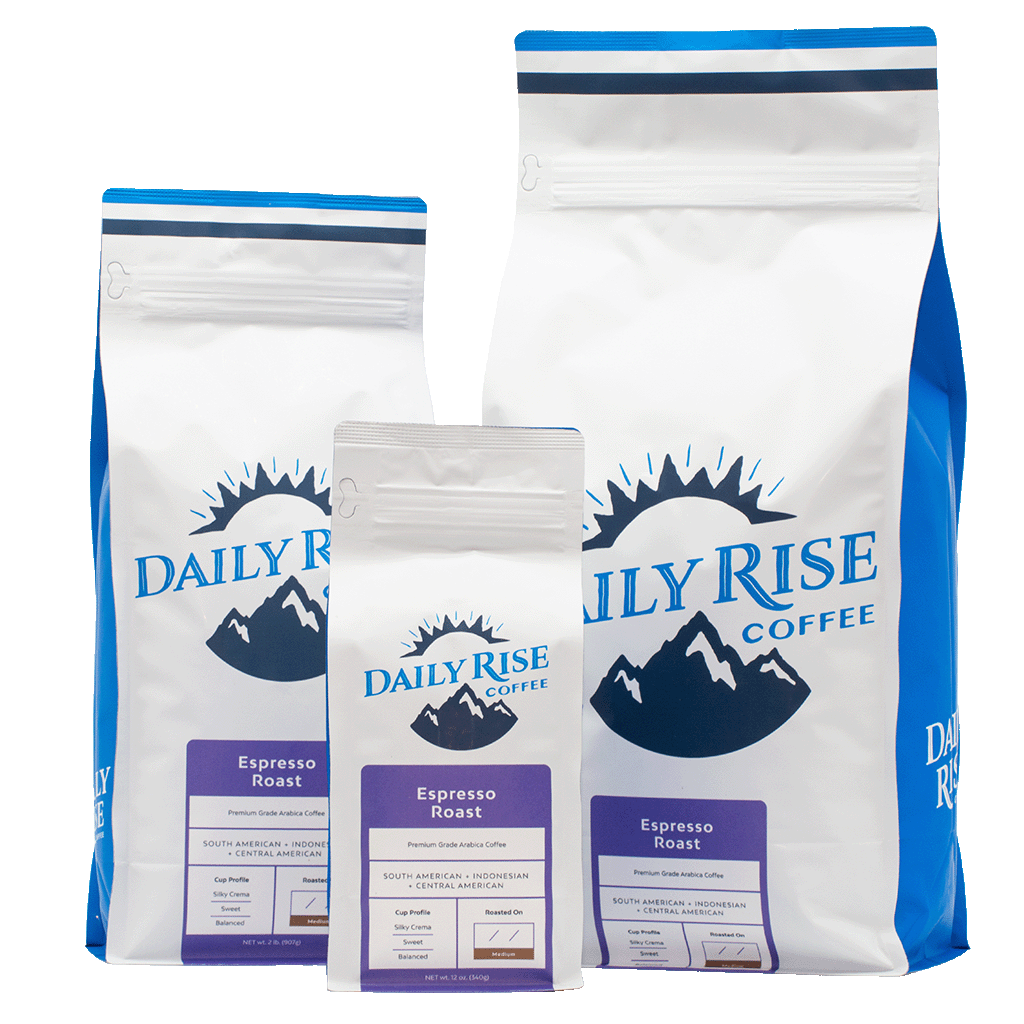 Espresso Roast
Roast Profile: Medium
Tasting Notes:
Silky Crema | Sweet | Balanced
It may say espresso, but the signature four bean blend also works brilliantly when brewed. The blend may be a DR family secret, but you get the taste of the perfectly balanced, silky and sweet goodness in your cup.
Story of the Bean
The Daily Rise Espresso Roast is our most complex and important blend. Bringing together the best of South American, Central America and Indonesia, this is the only blend where we roast the various beans together (as opposed to blending after roasting). This may take a little more time and care, but it is absolutely worth it to create a delicious golden and thick crema for an easy to drink cup of coffee.
Try Also
Papua New Guinea, Peru, Sumatra