FREE SHIPPING on all orders over $49!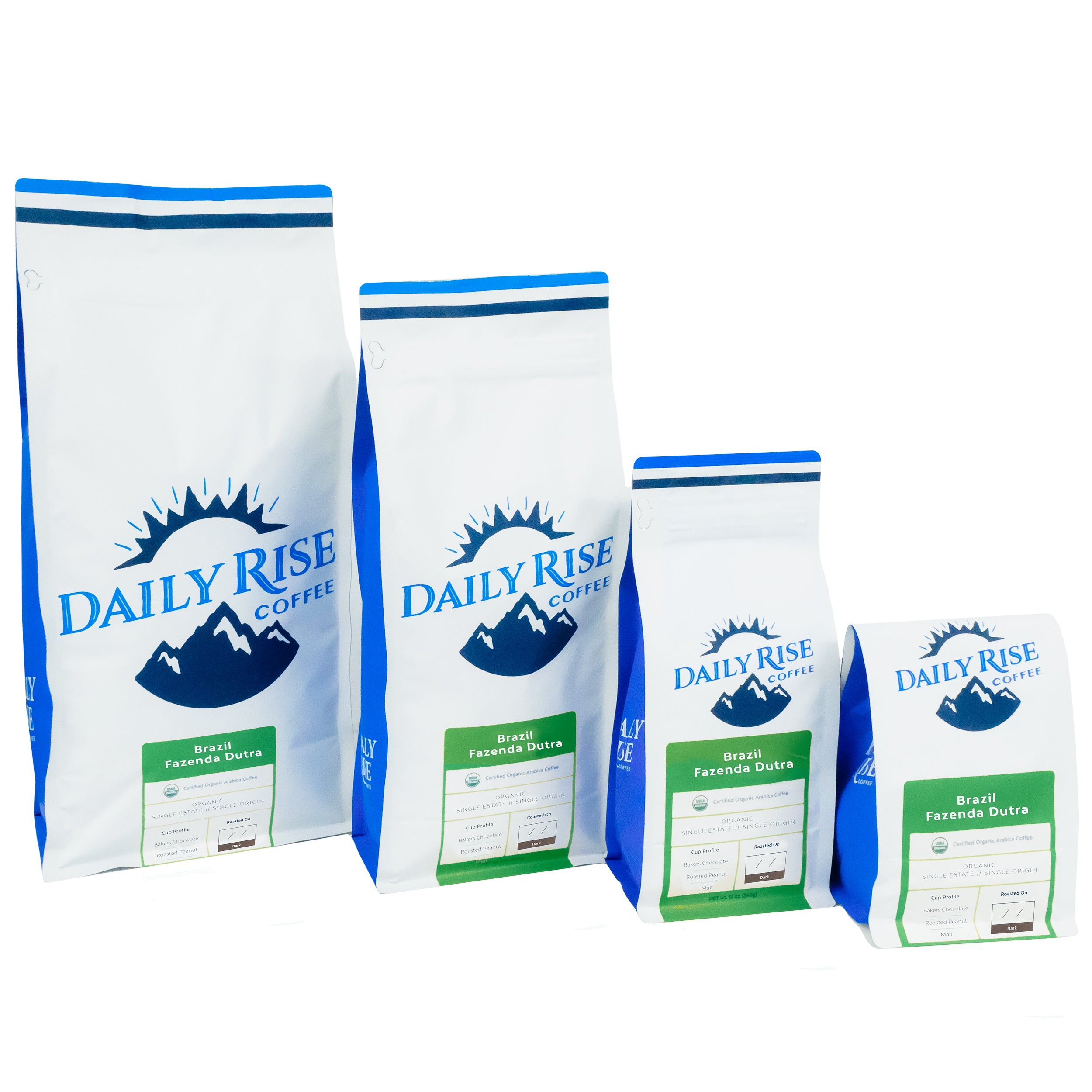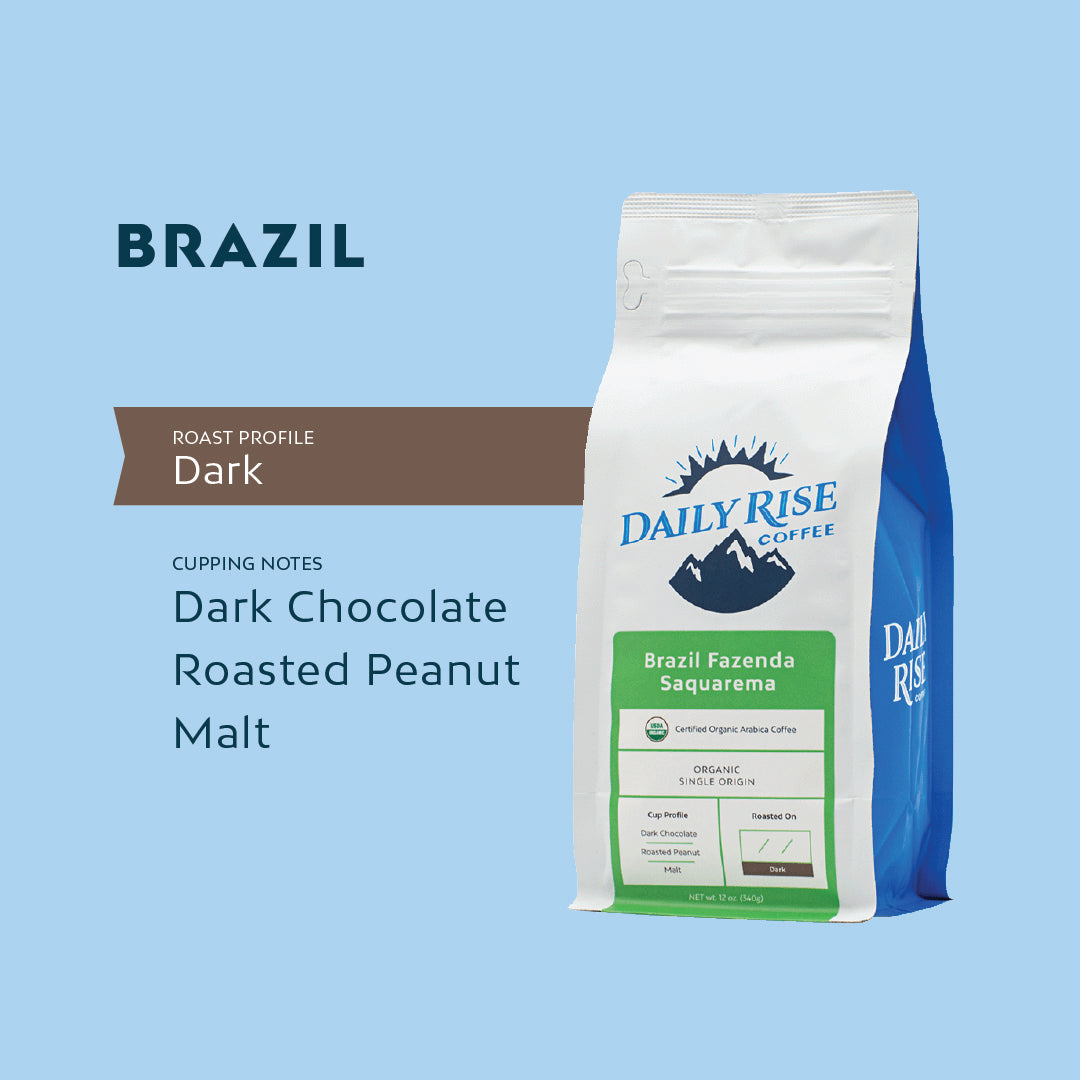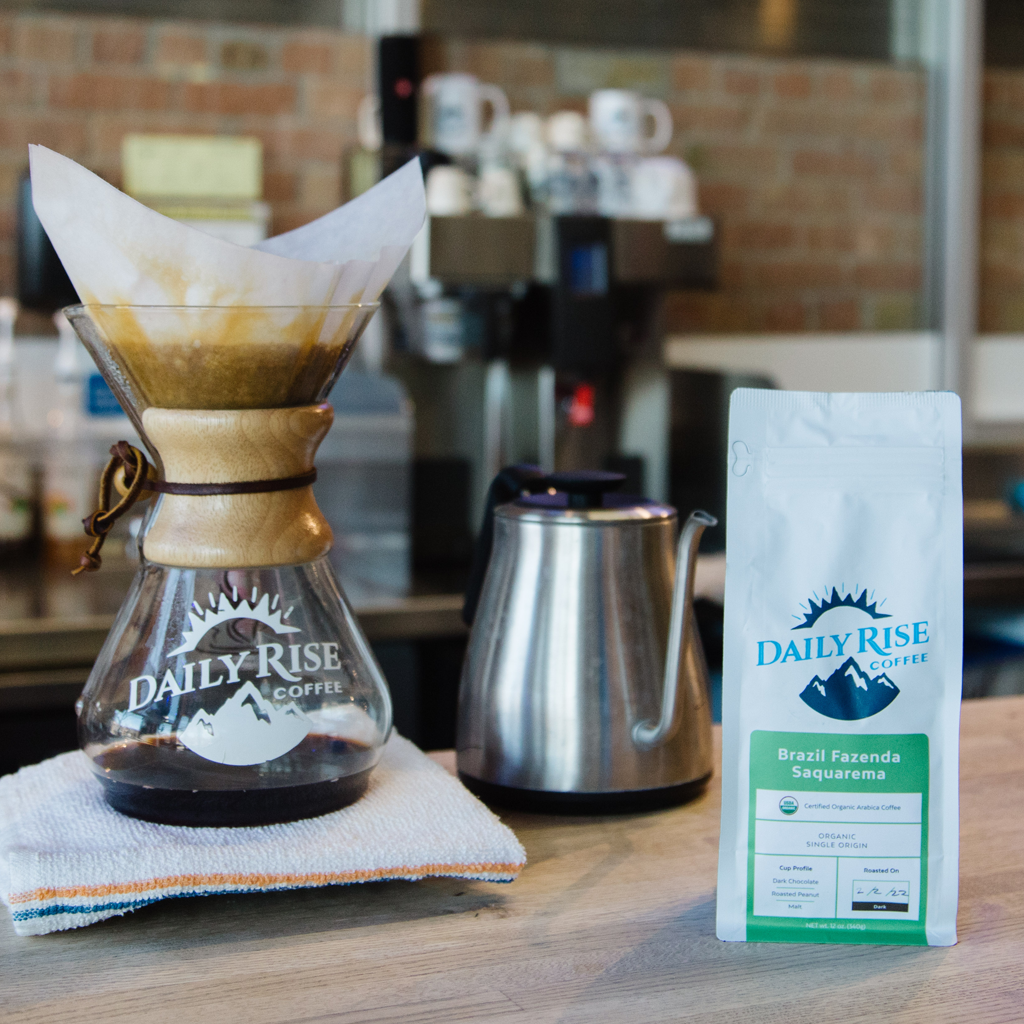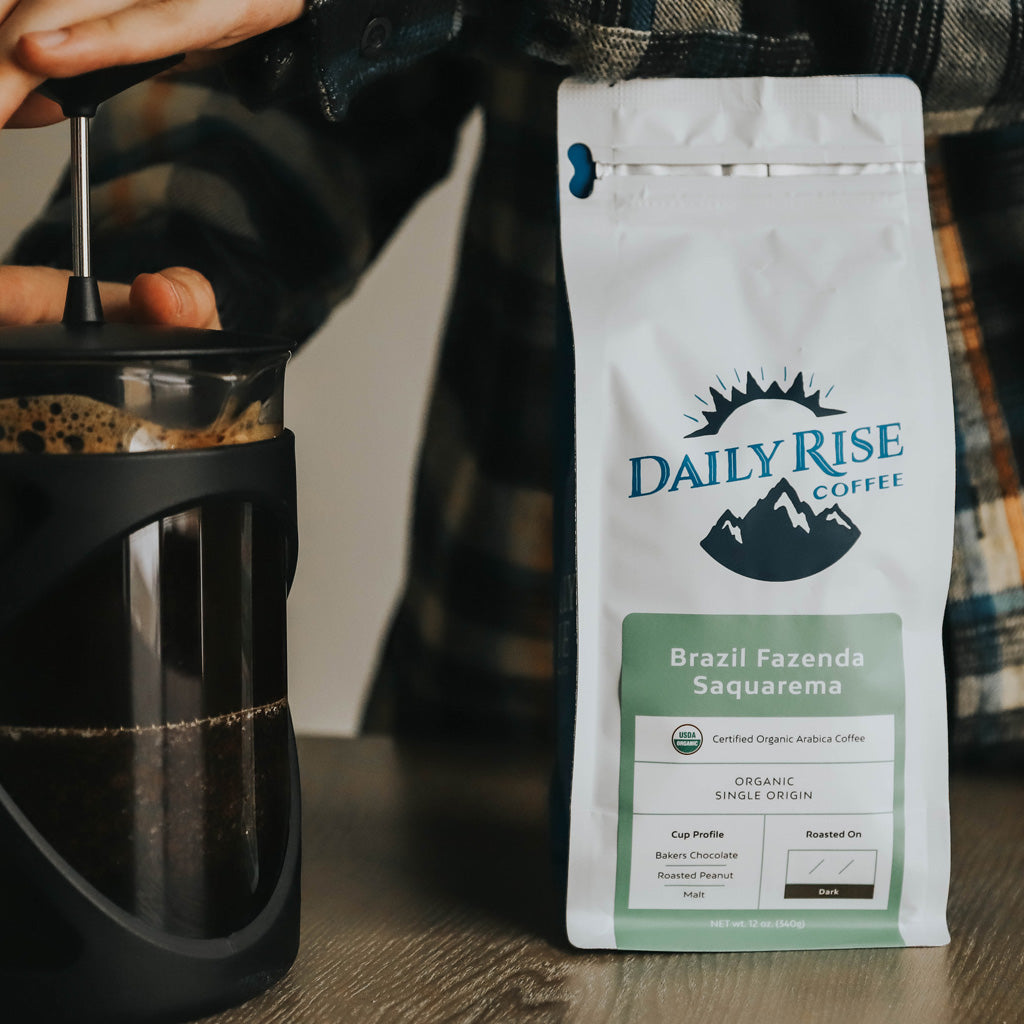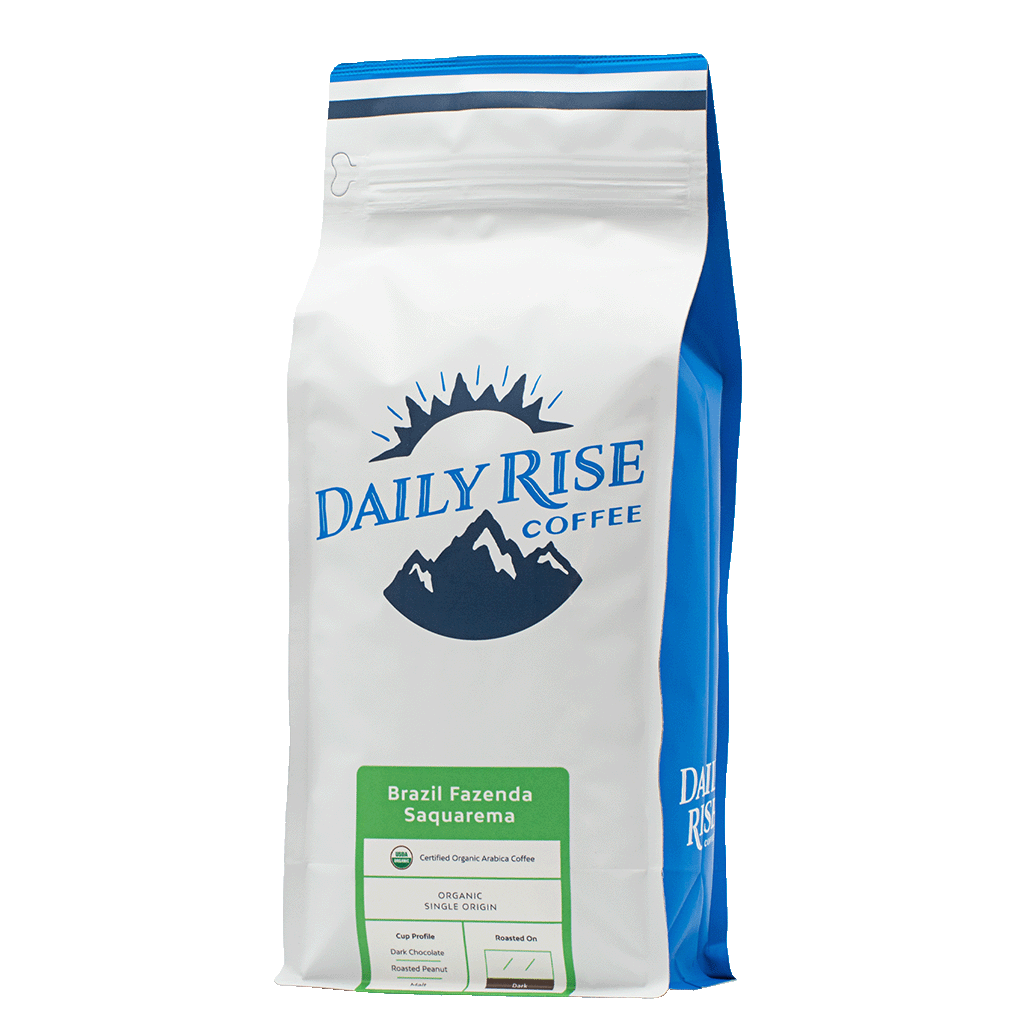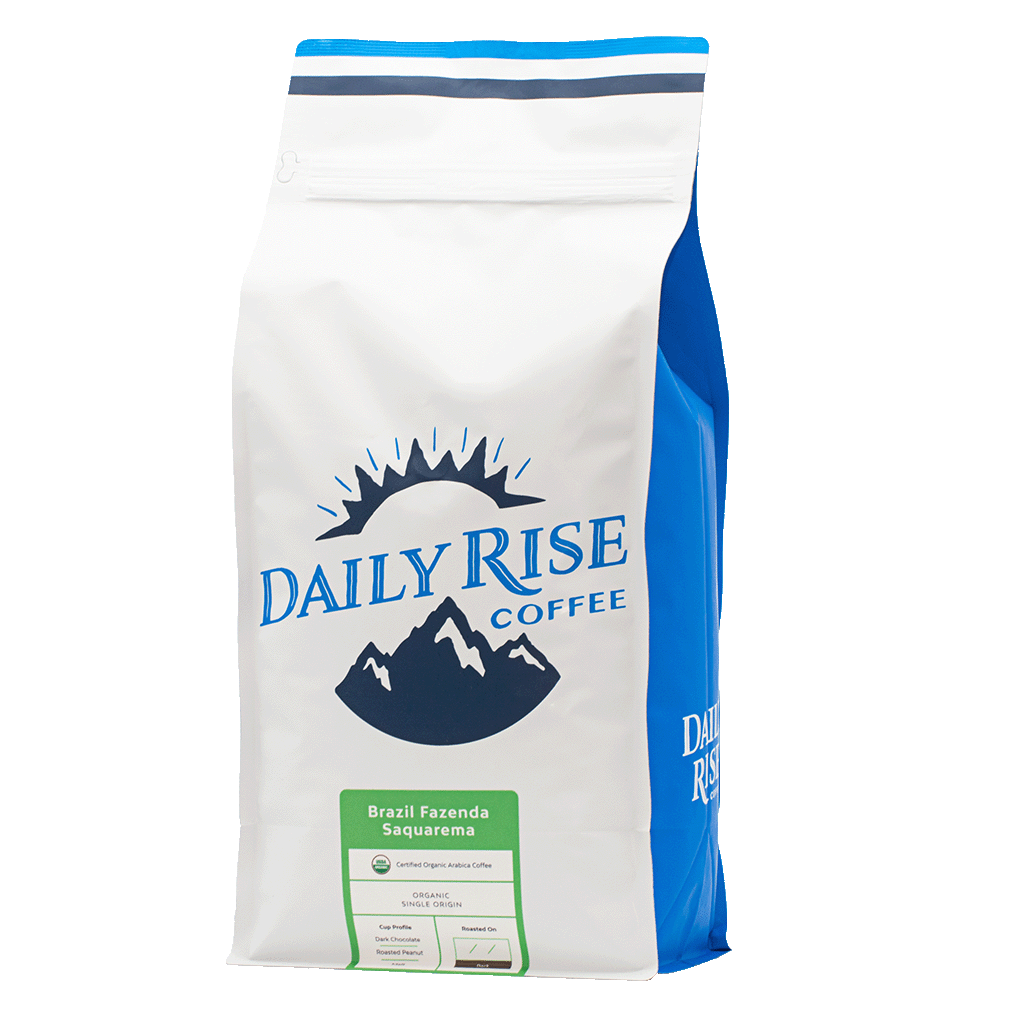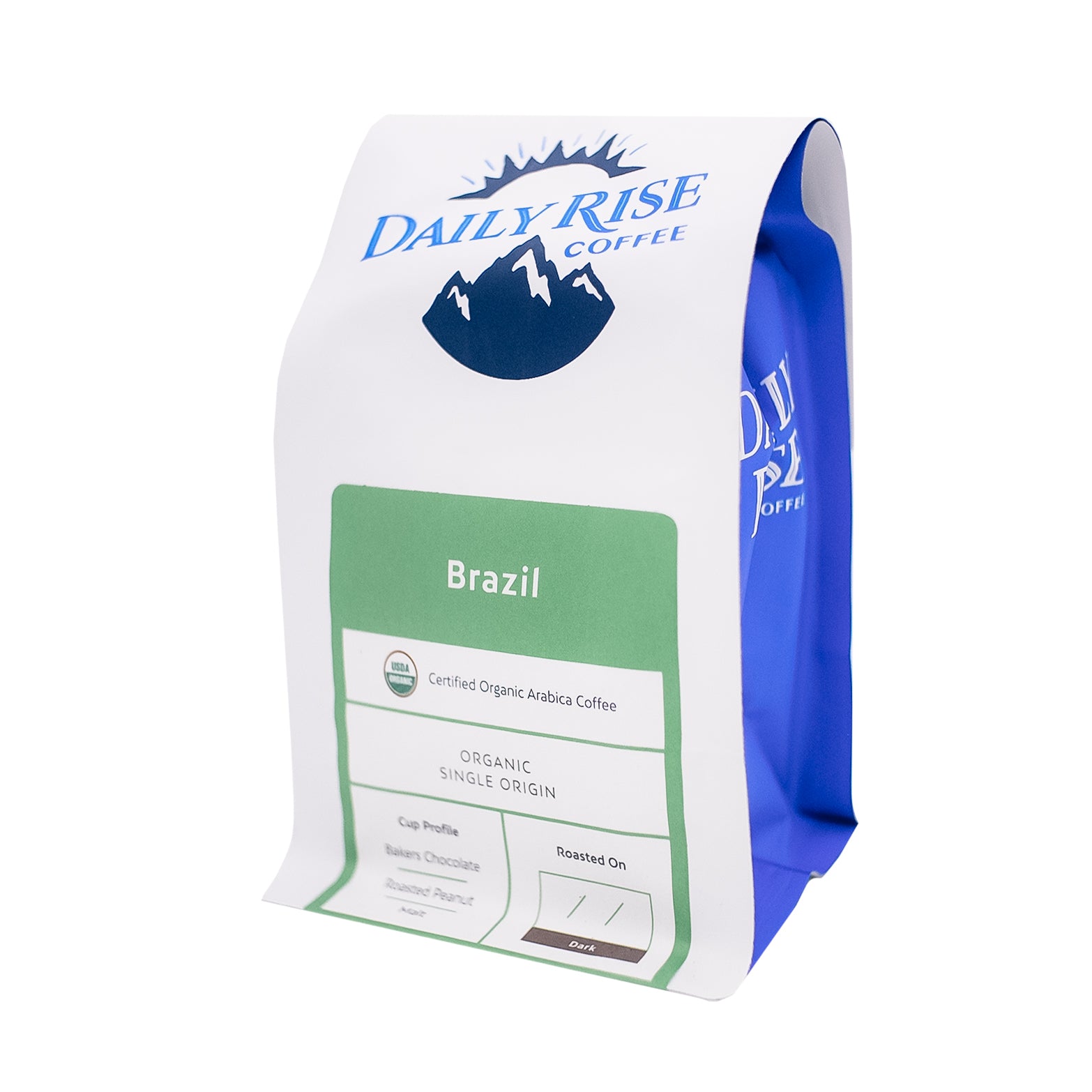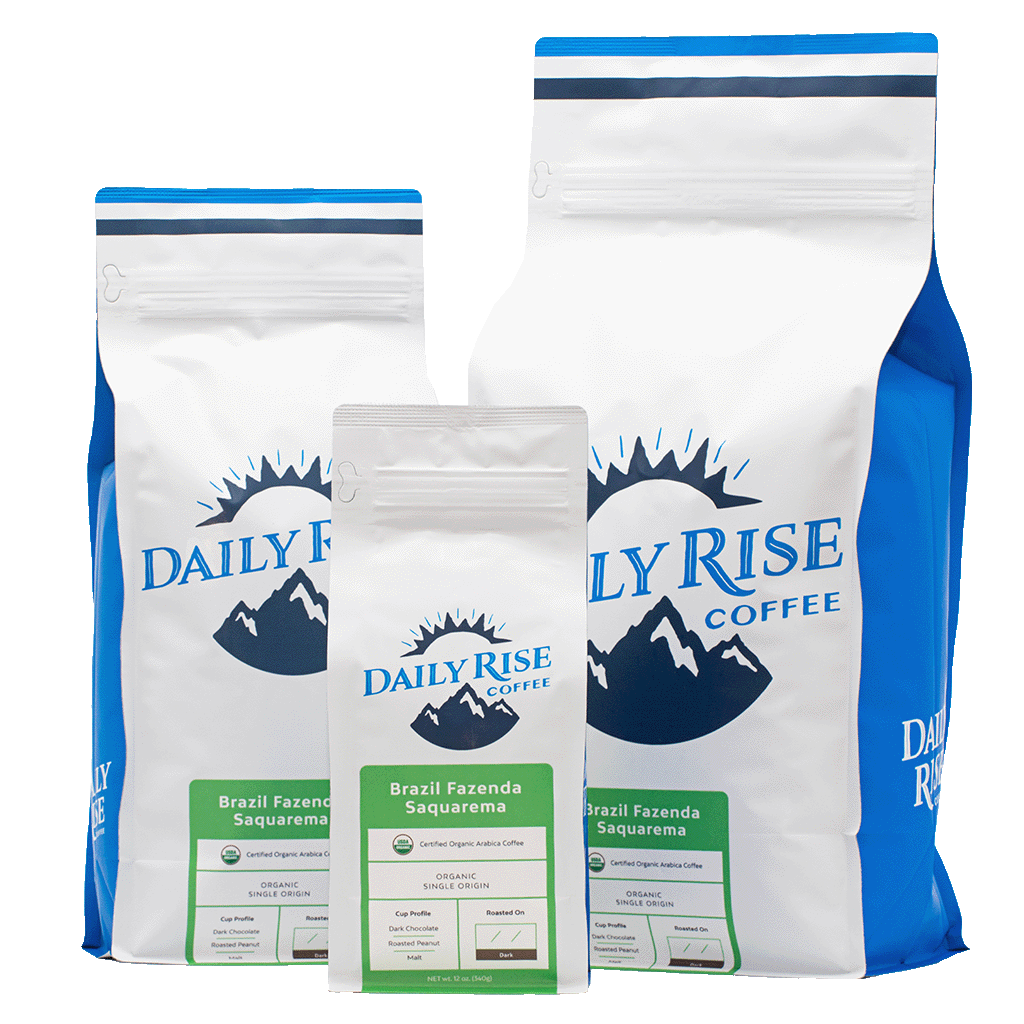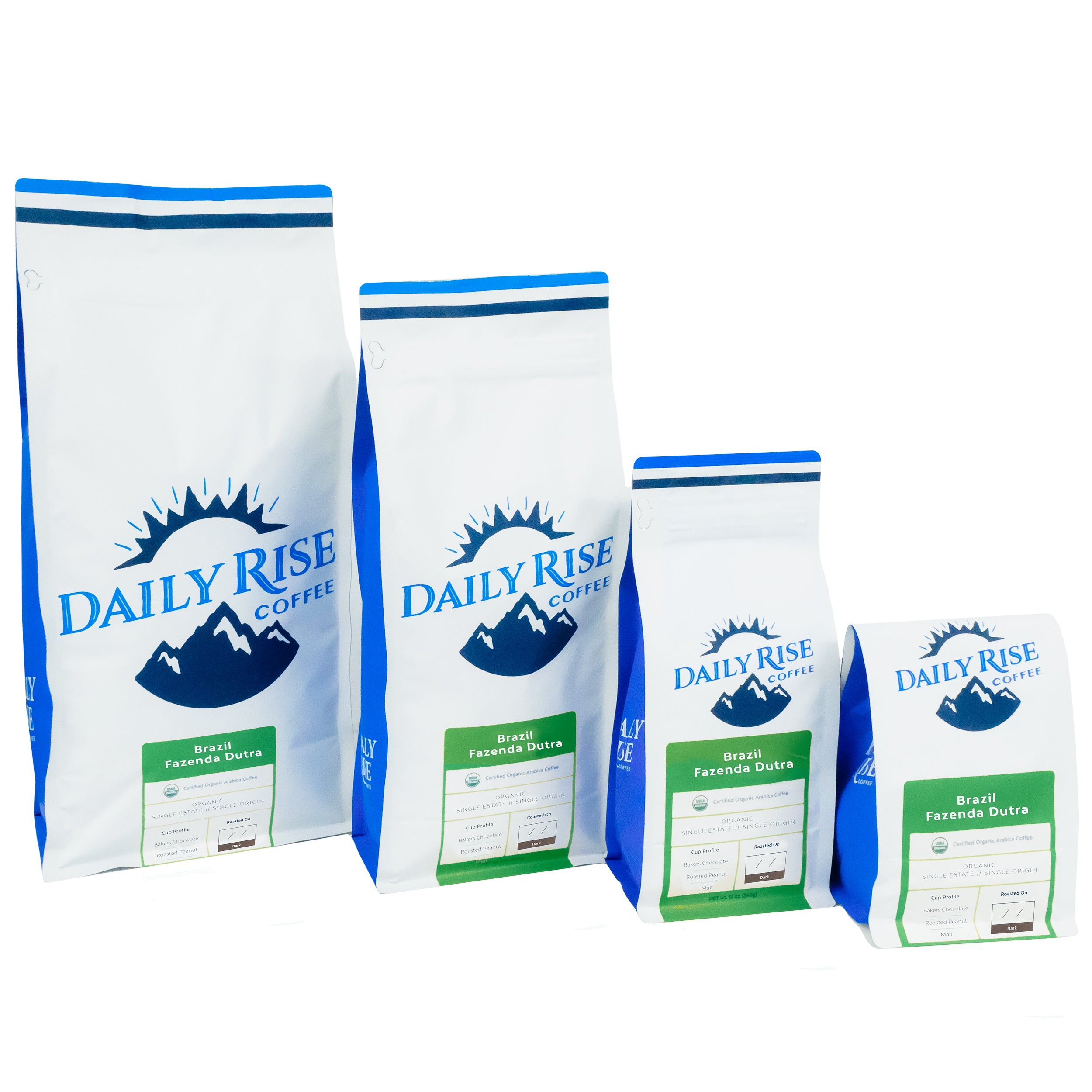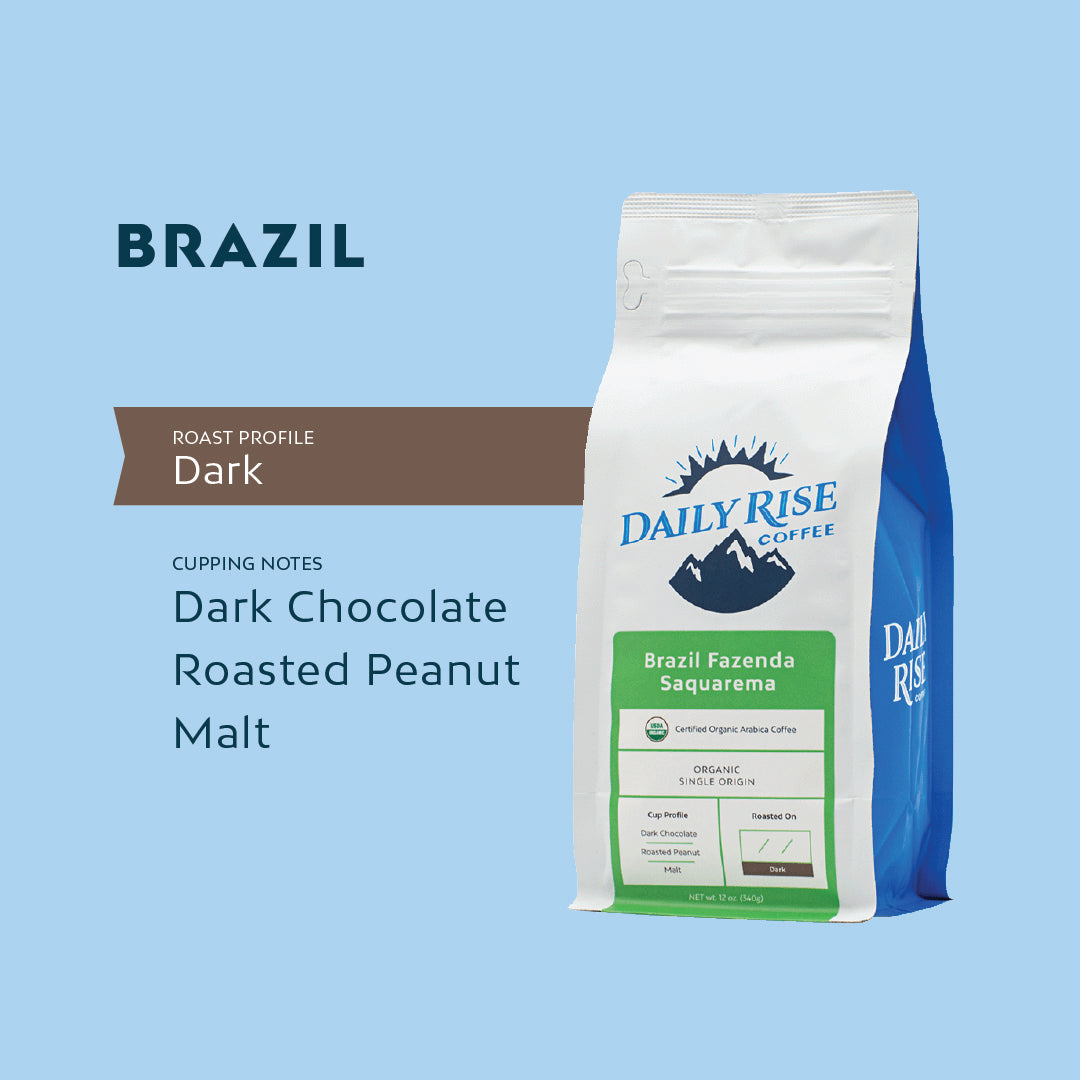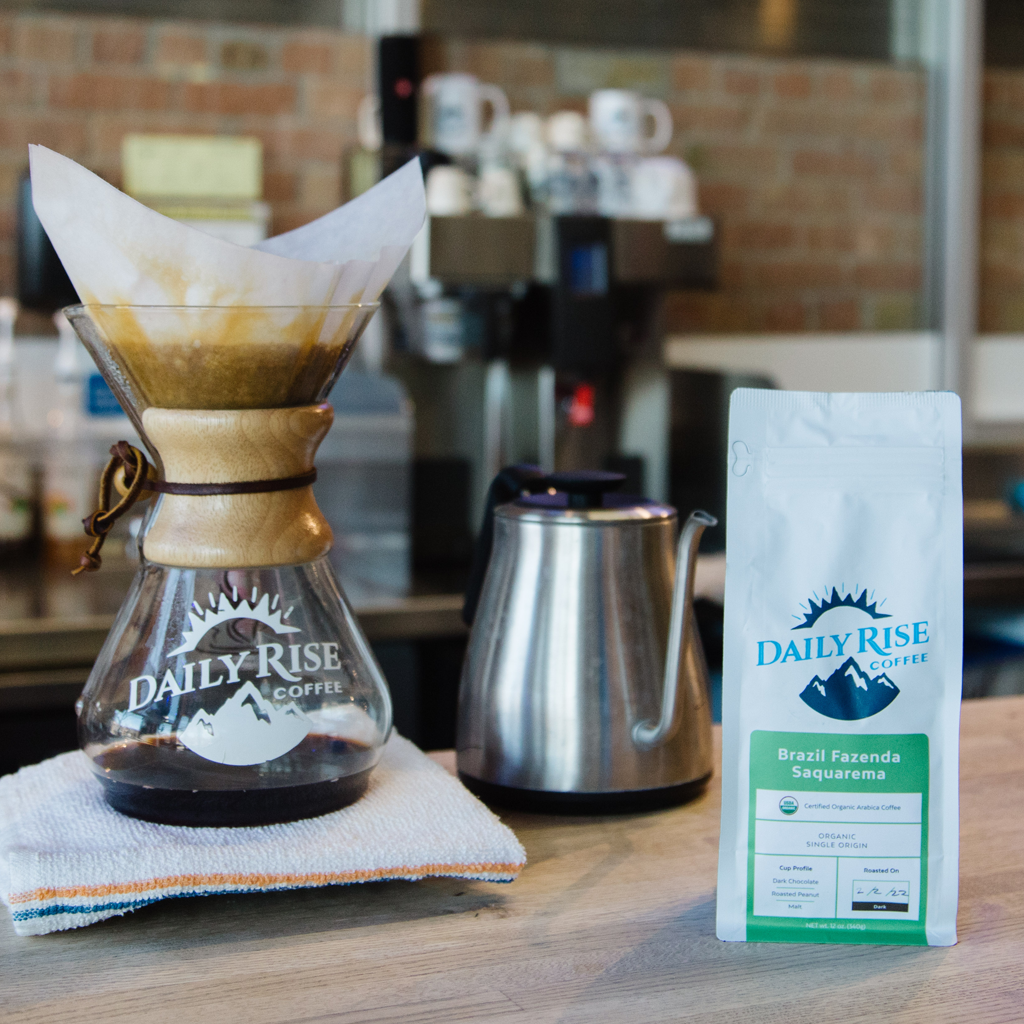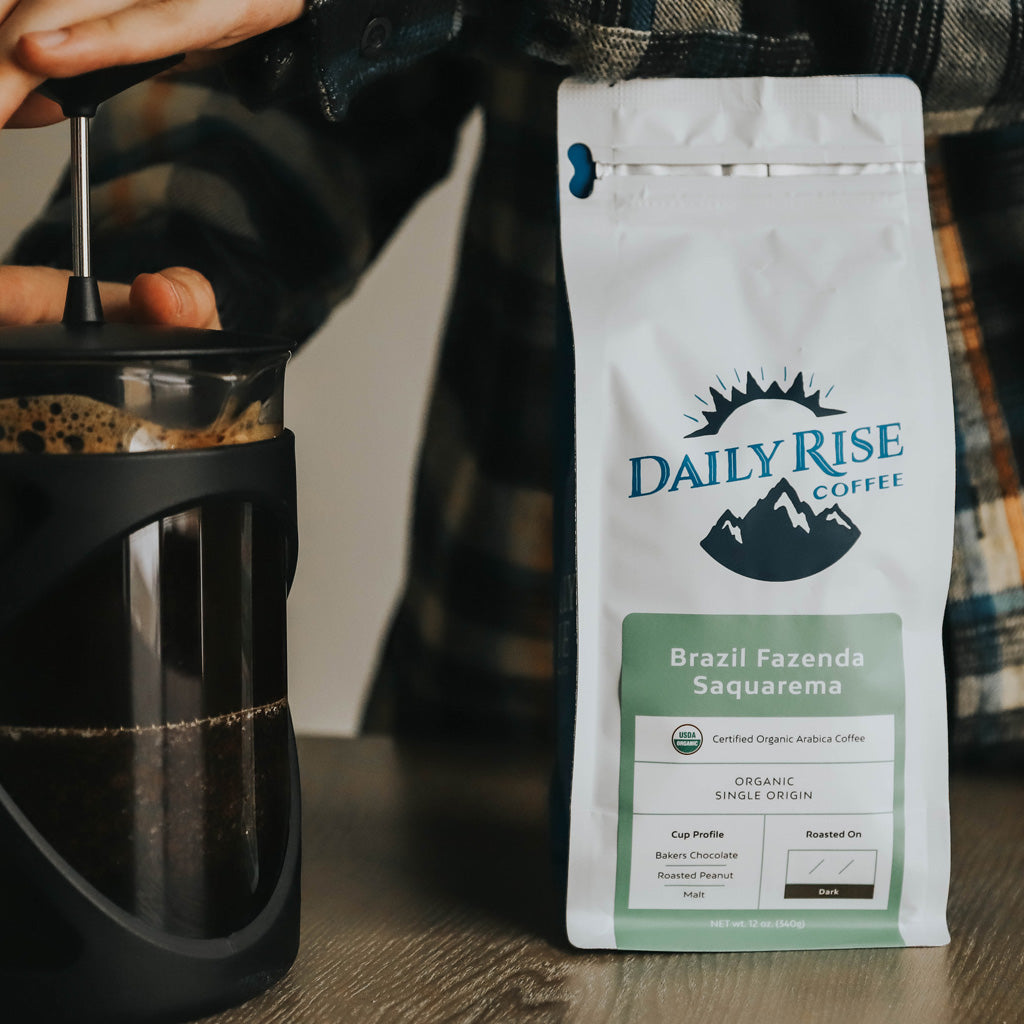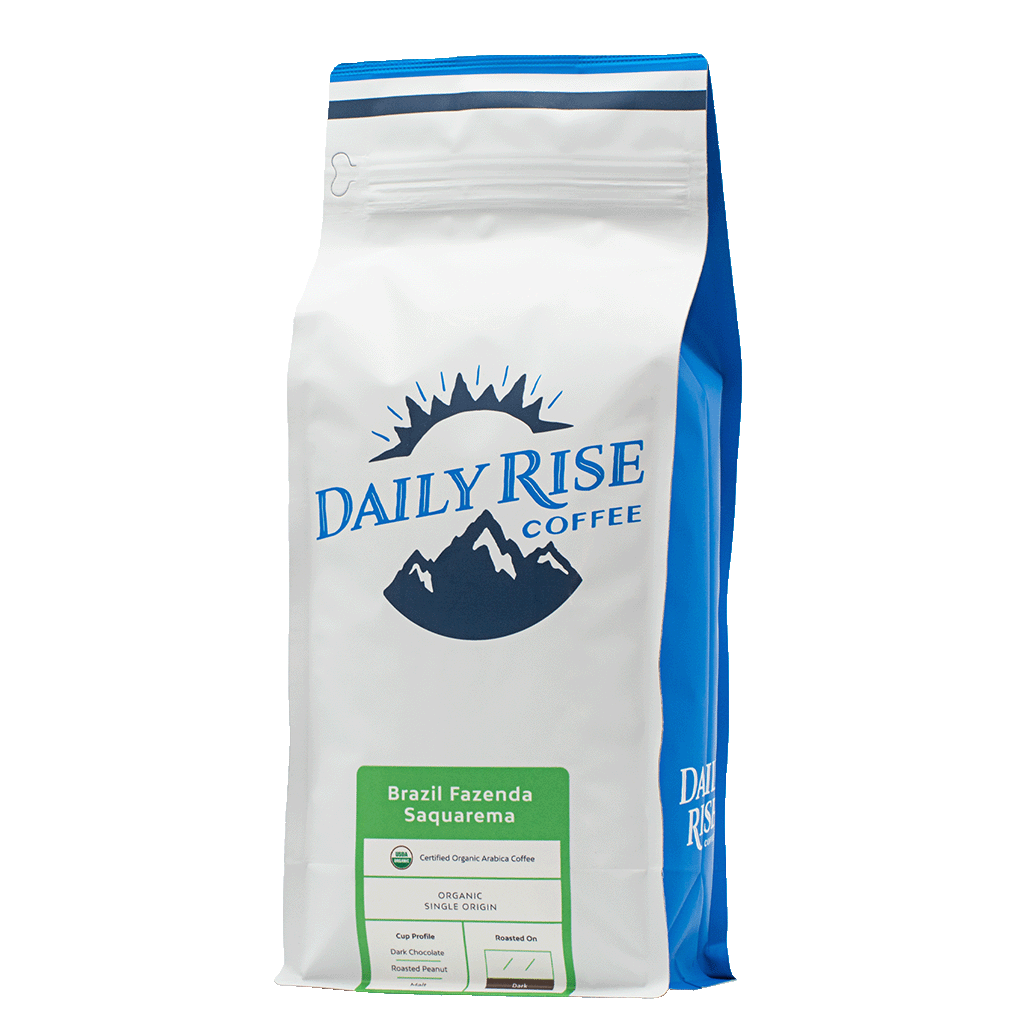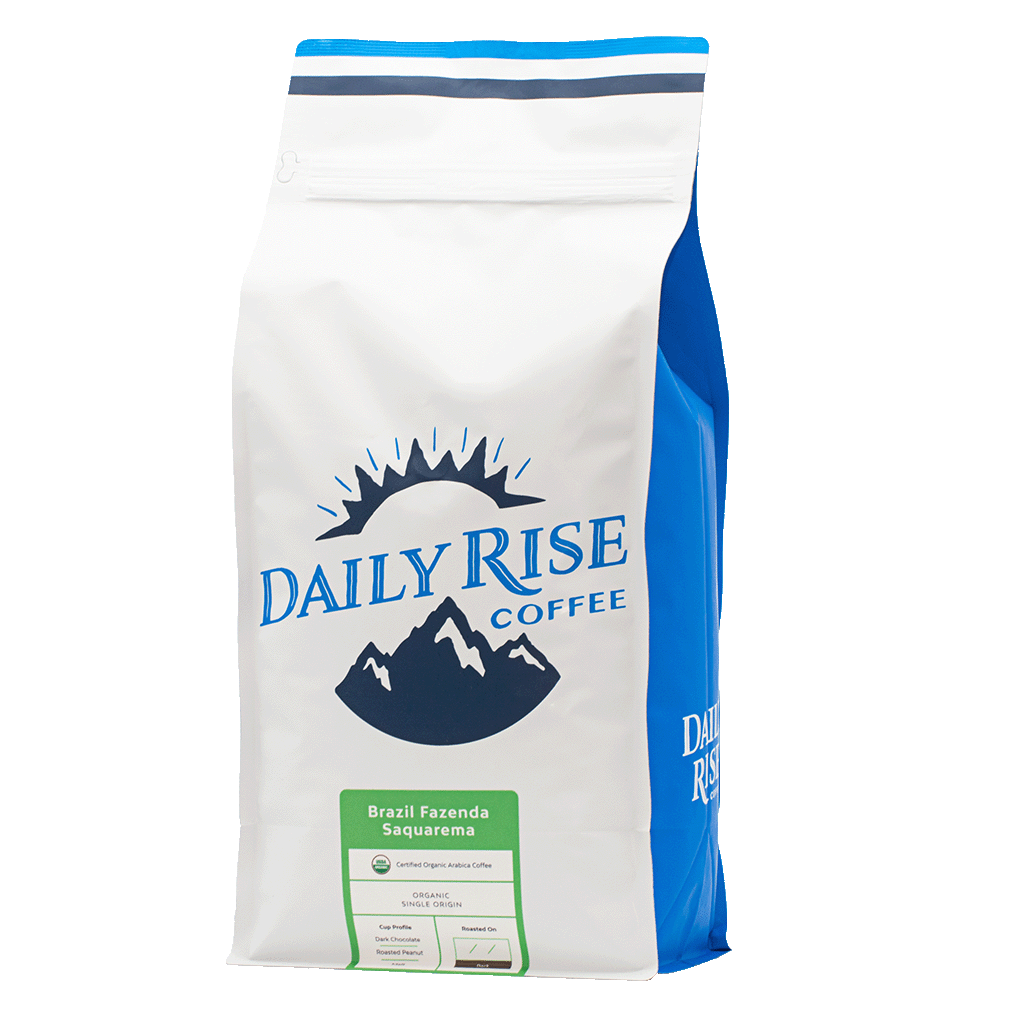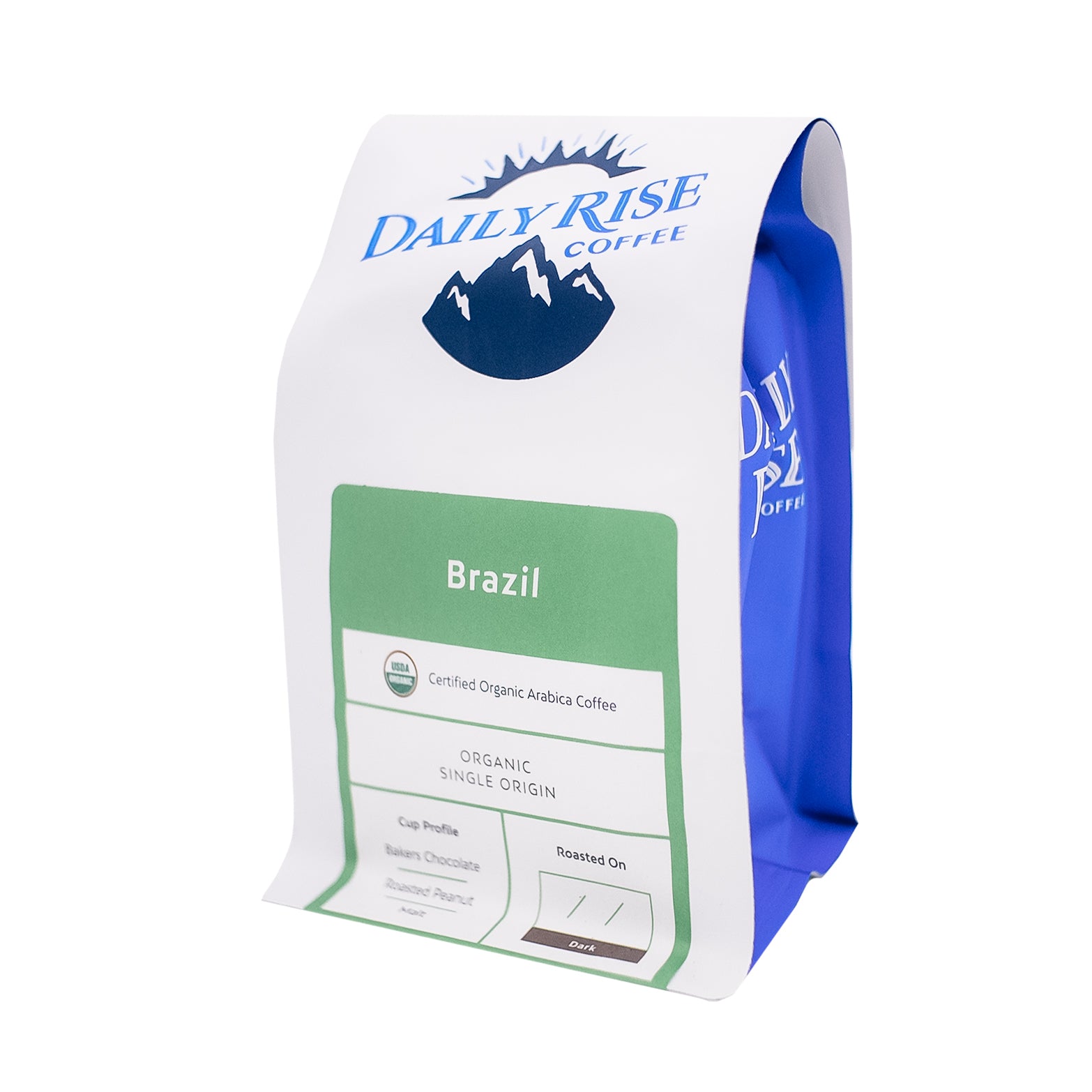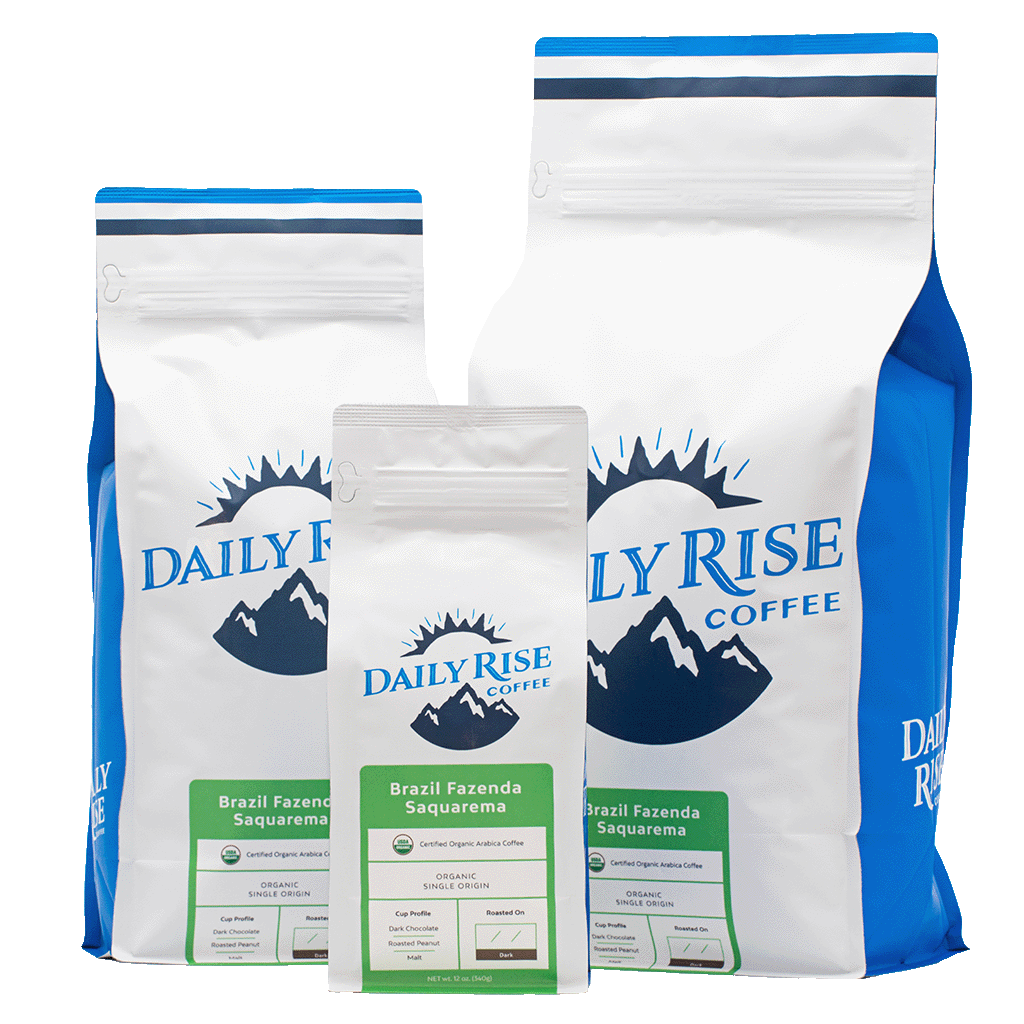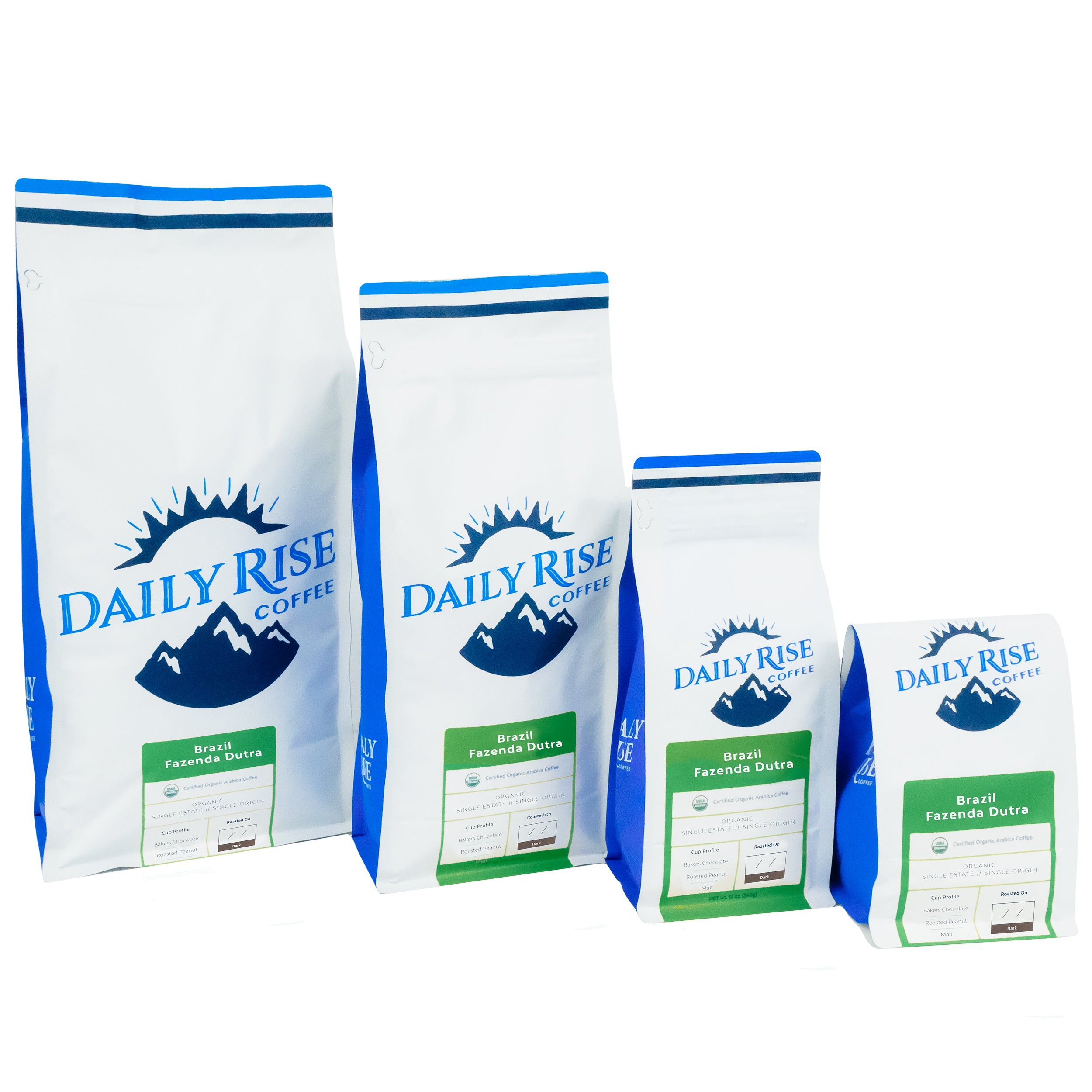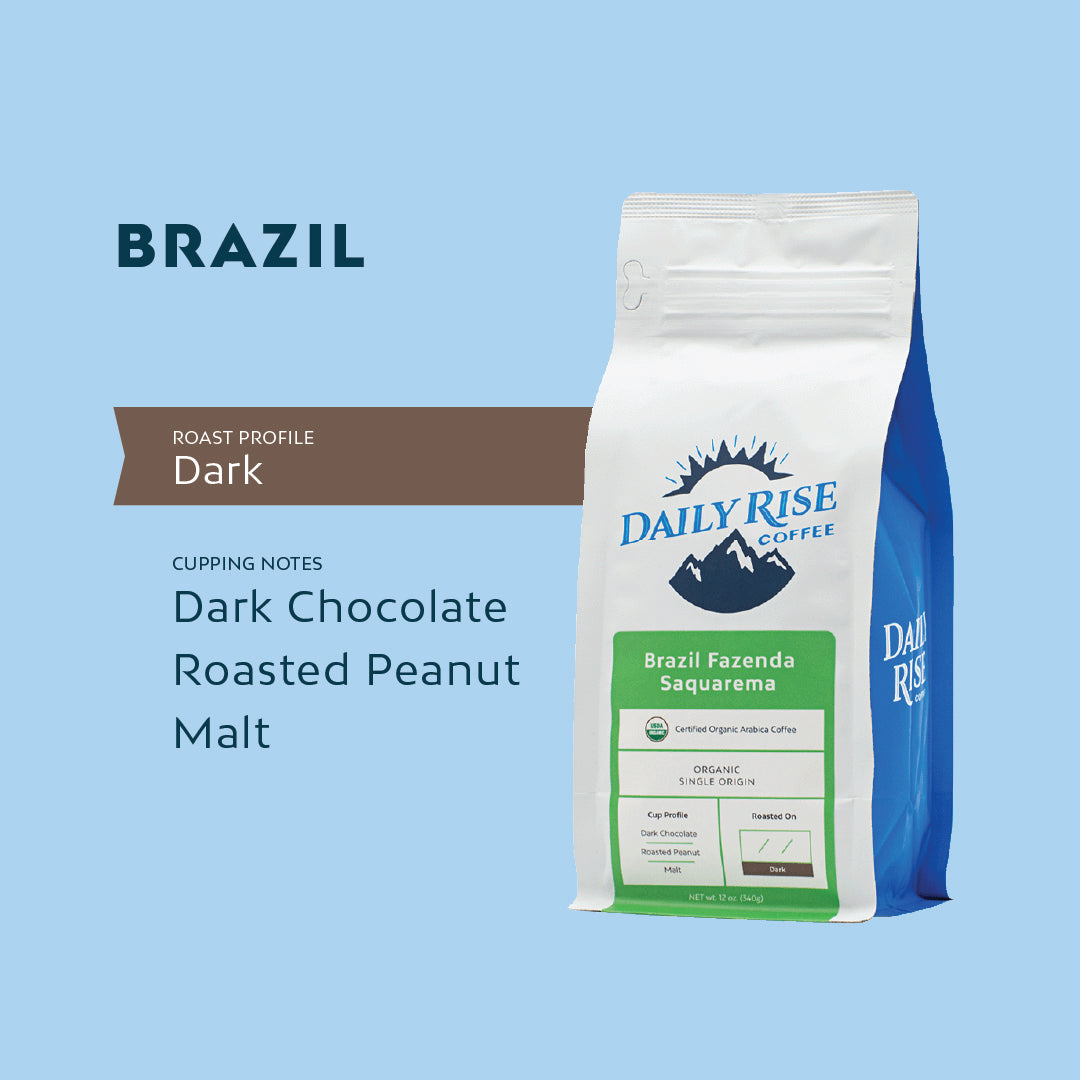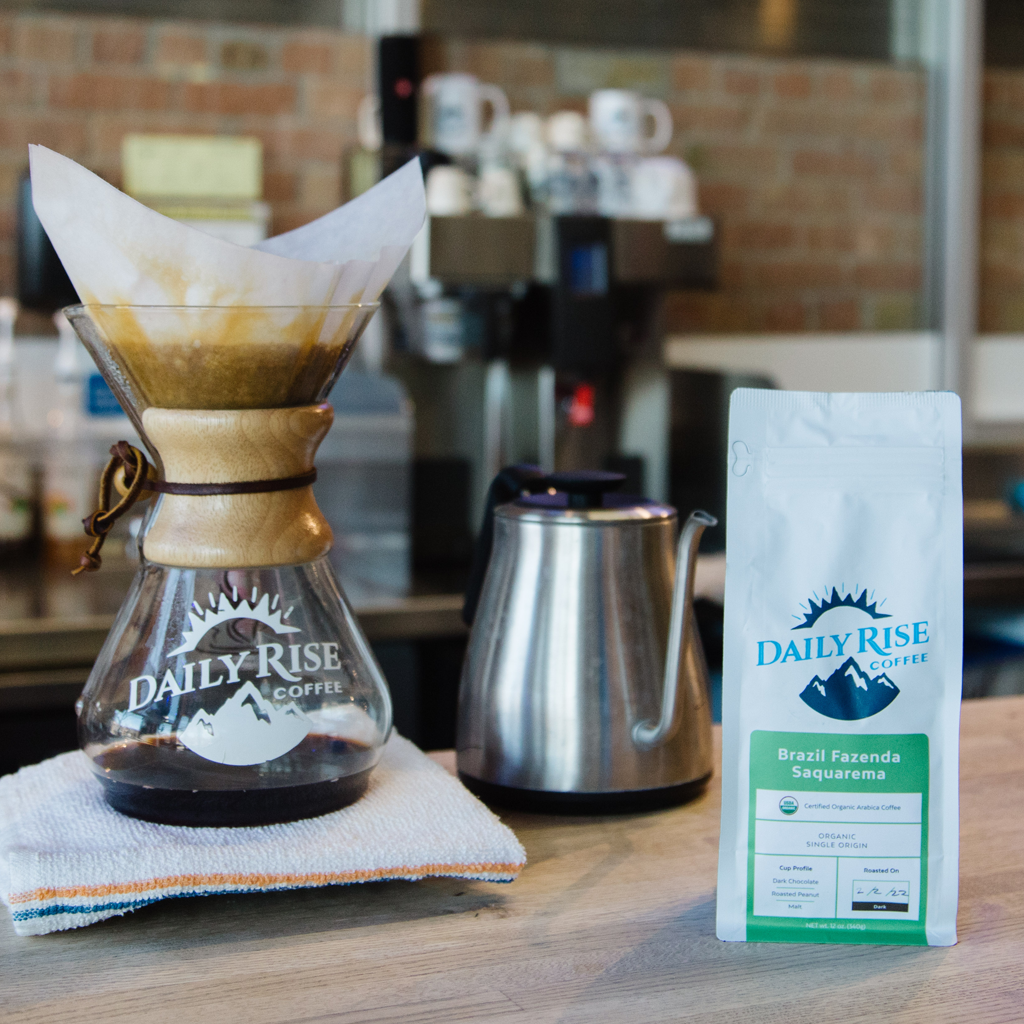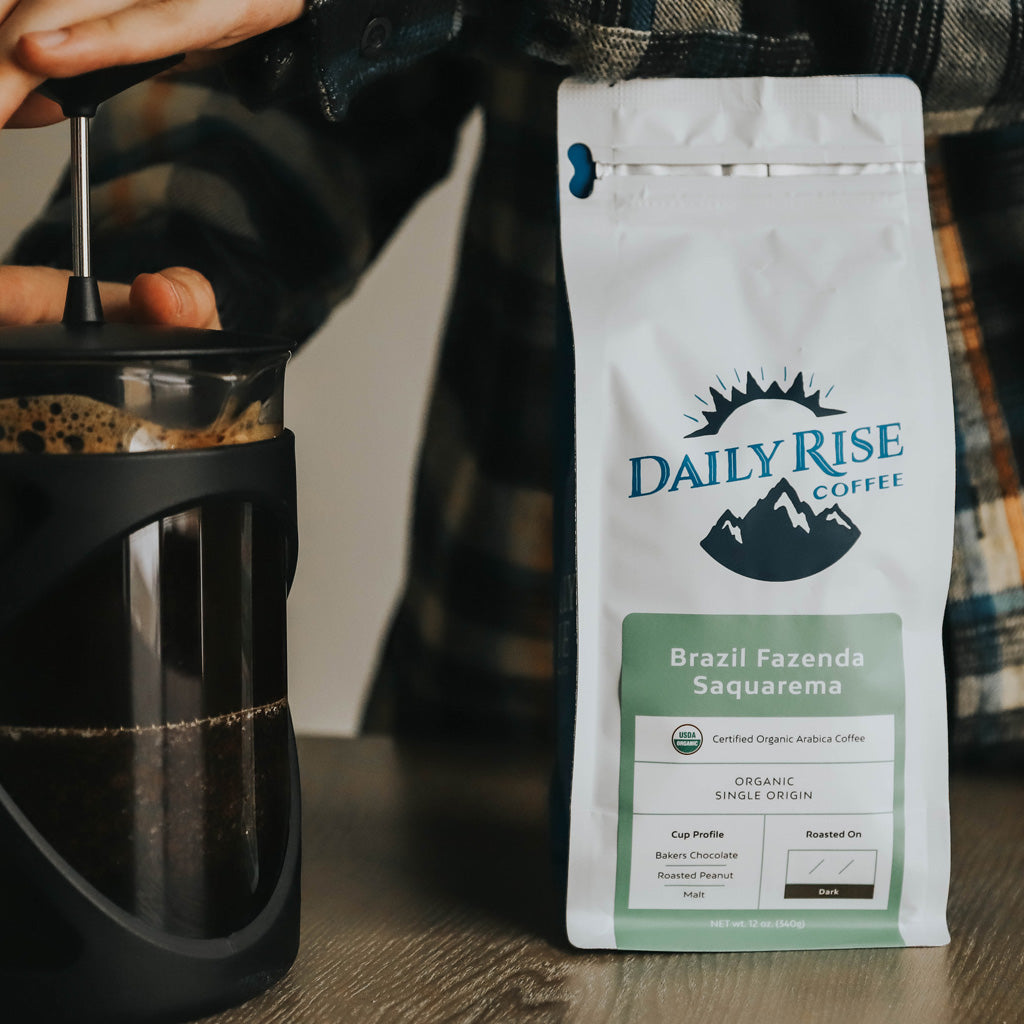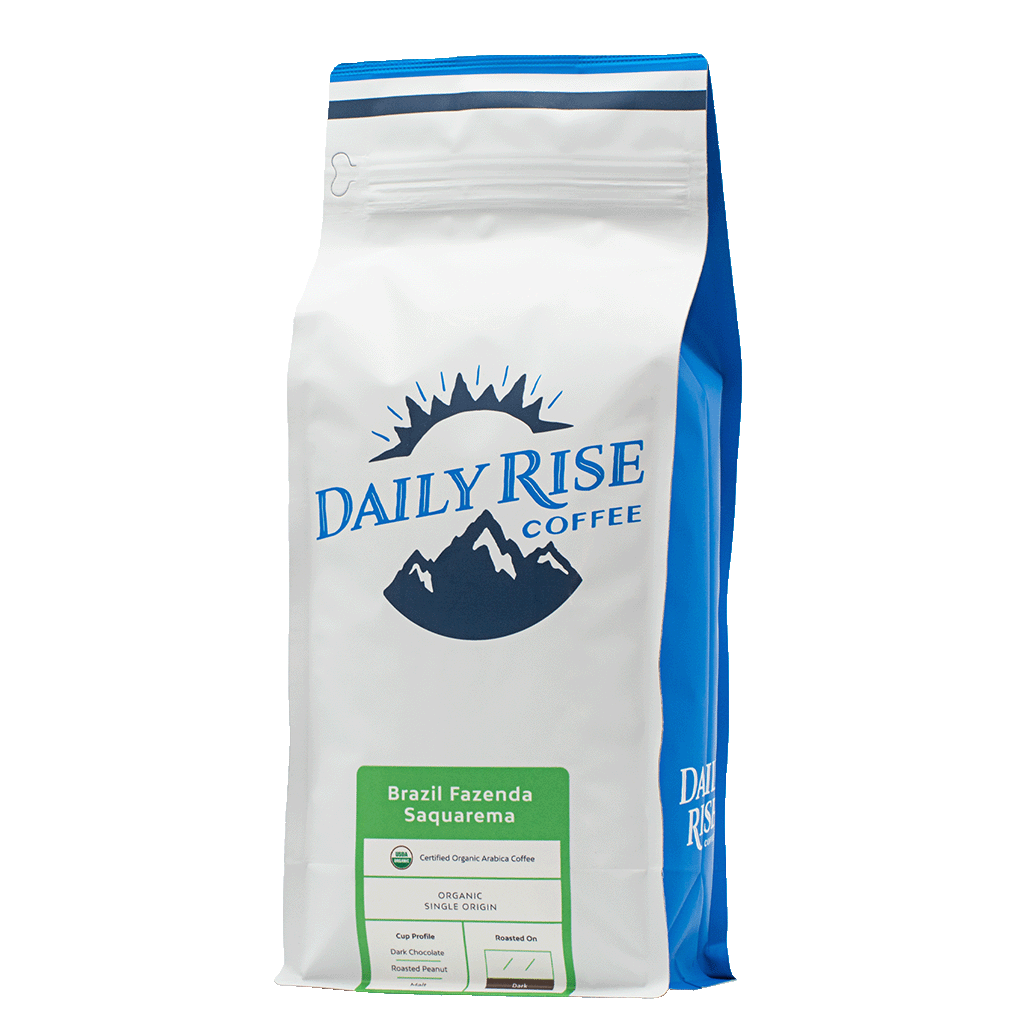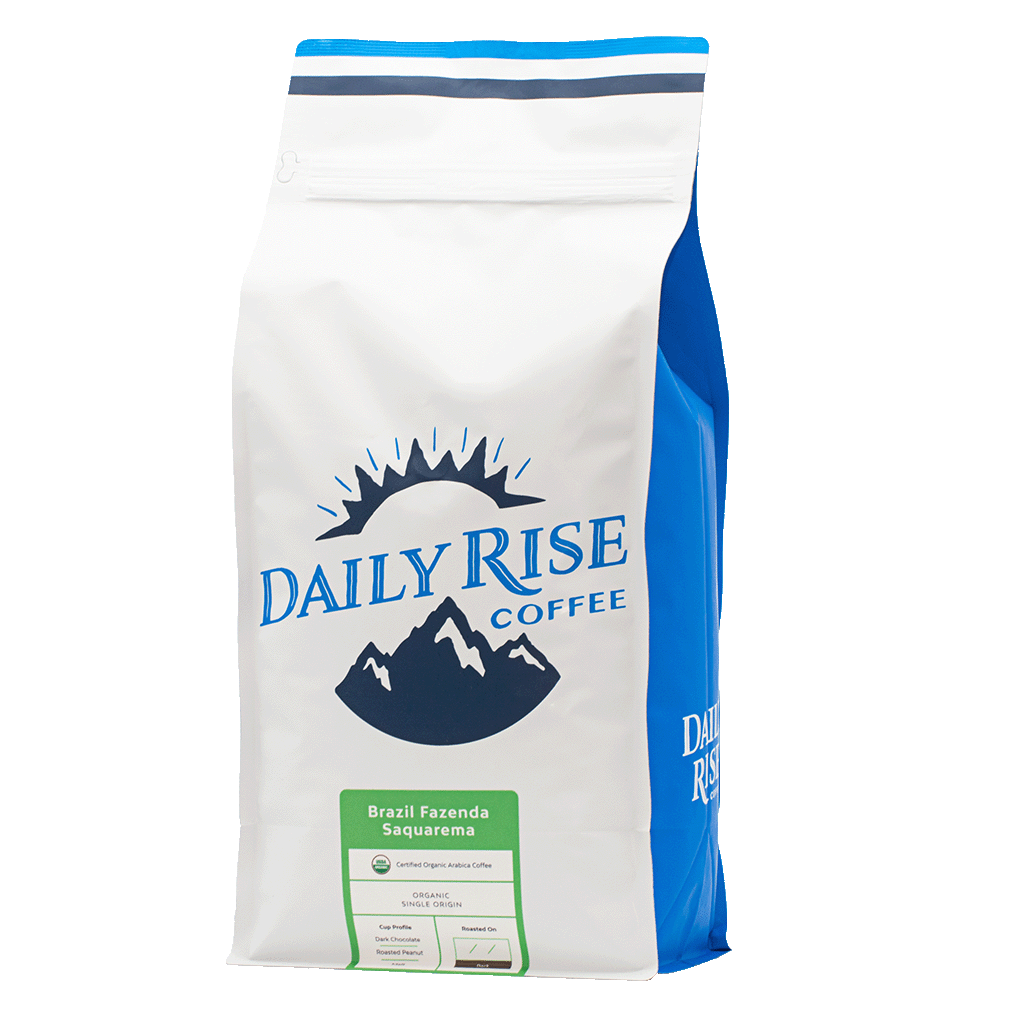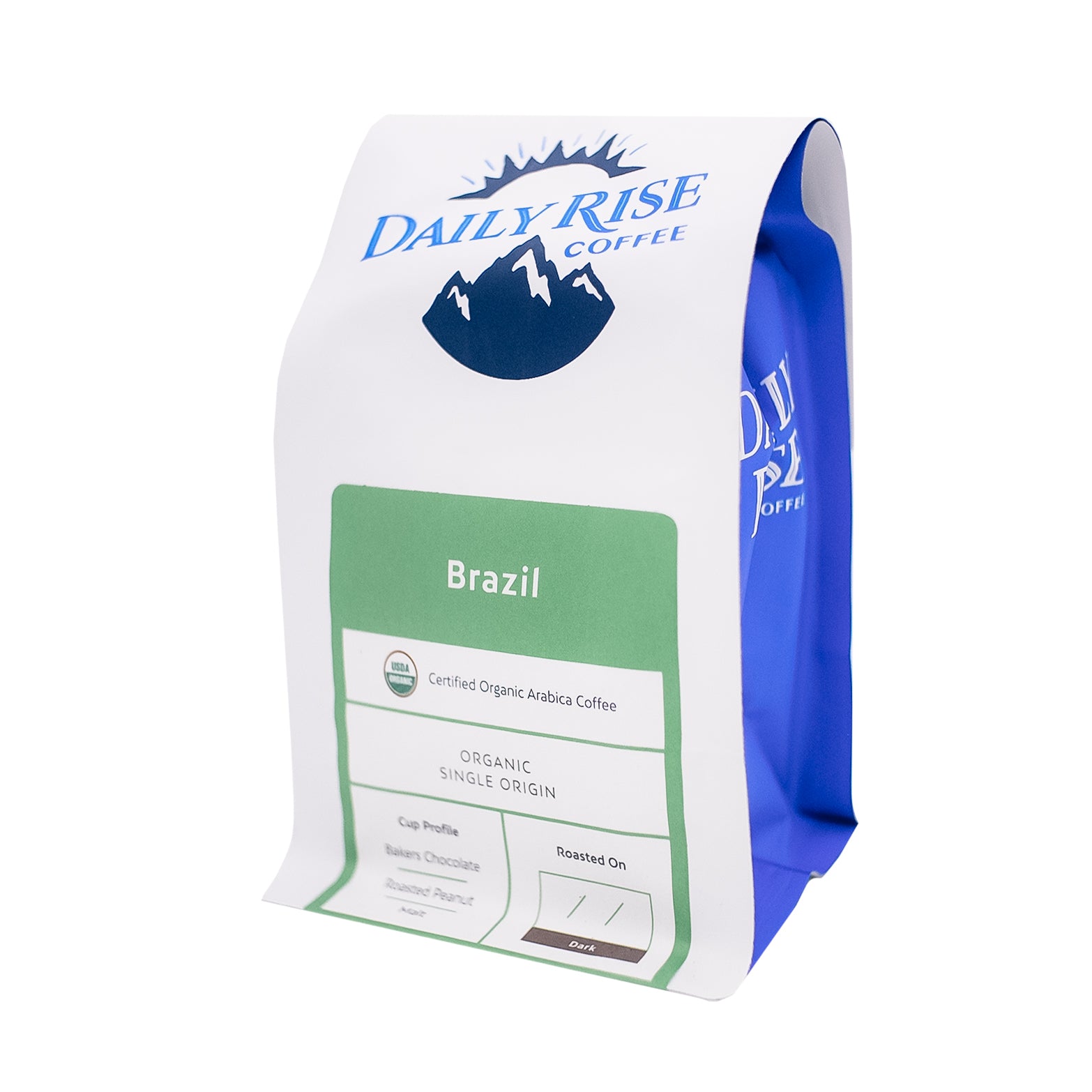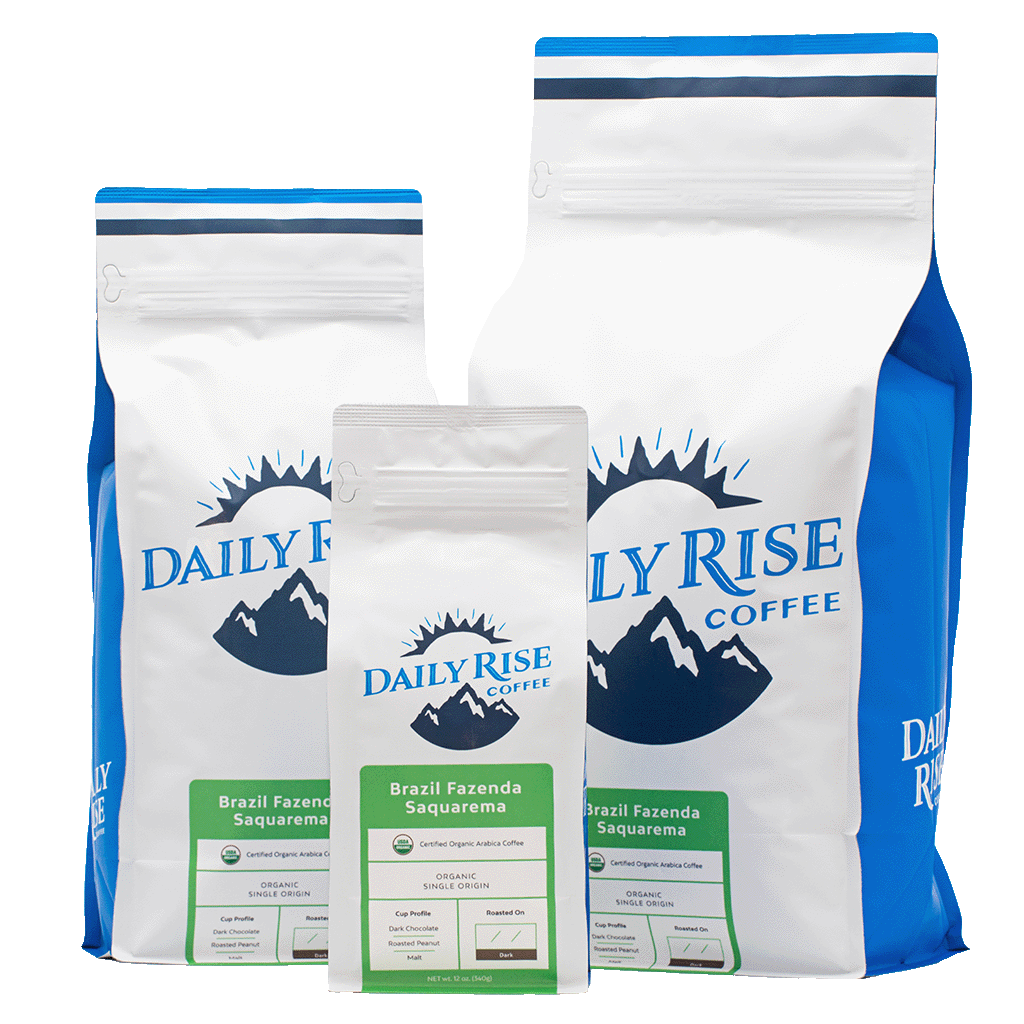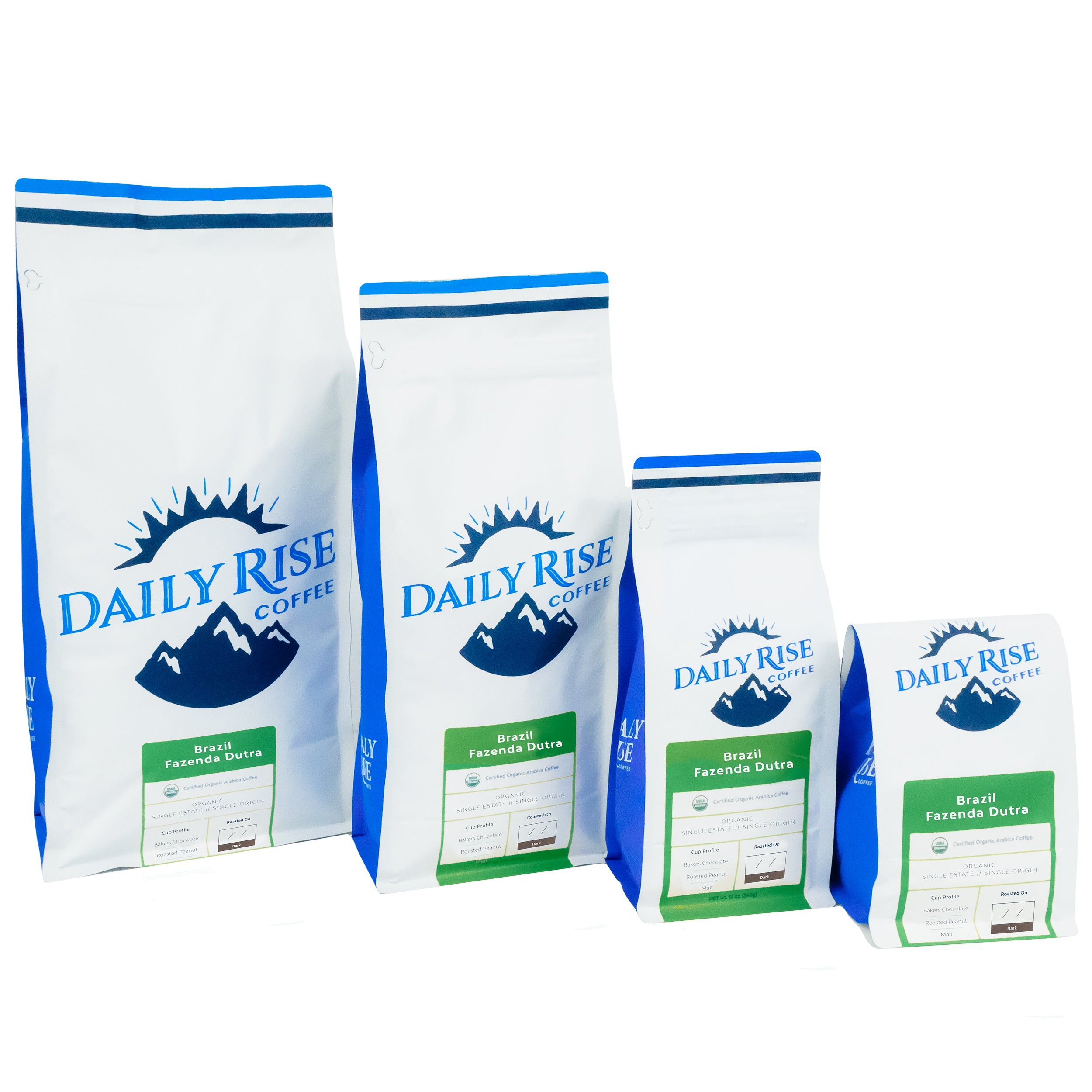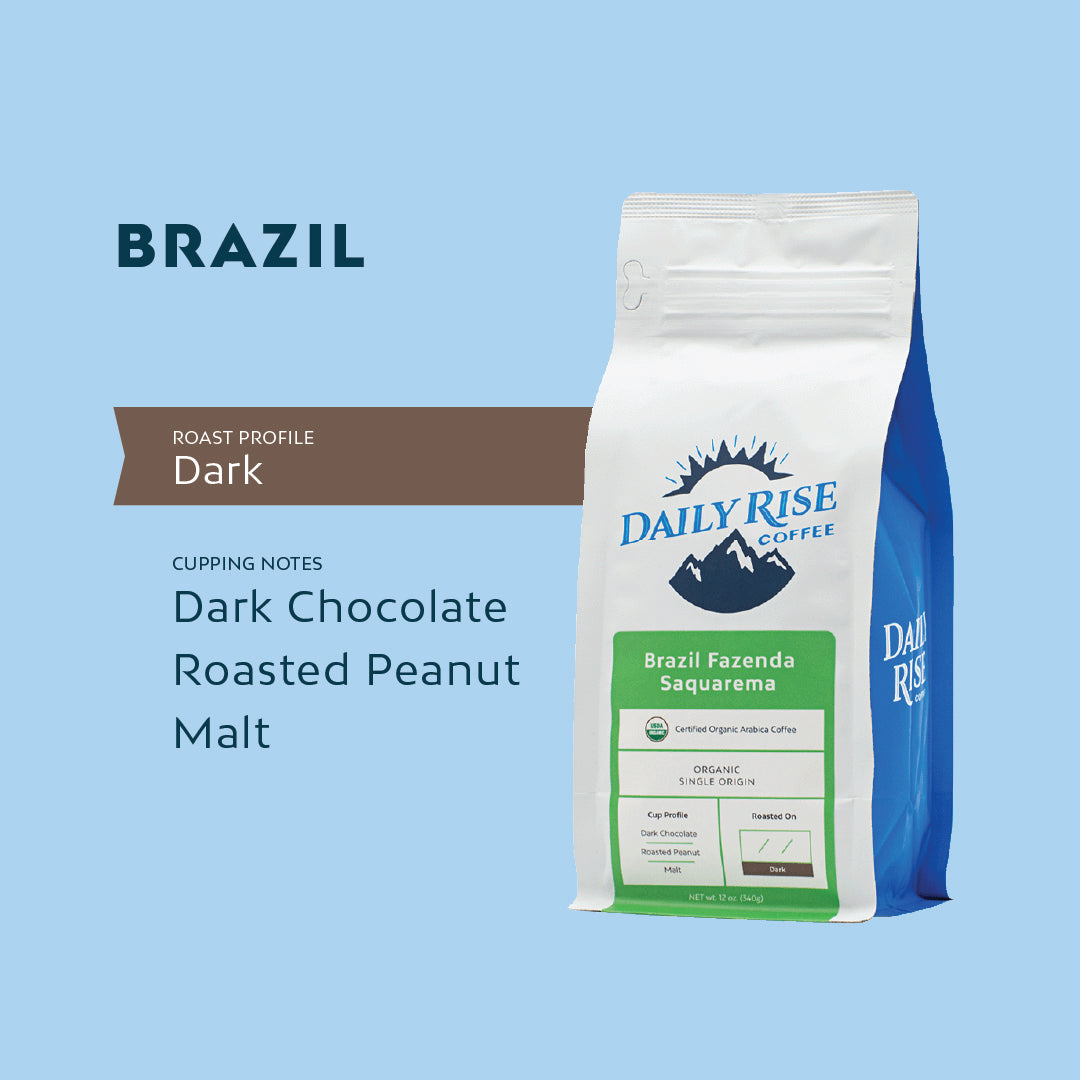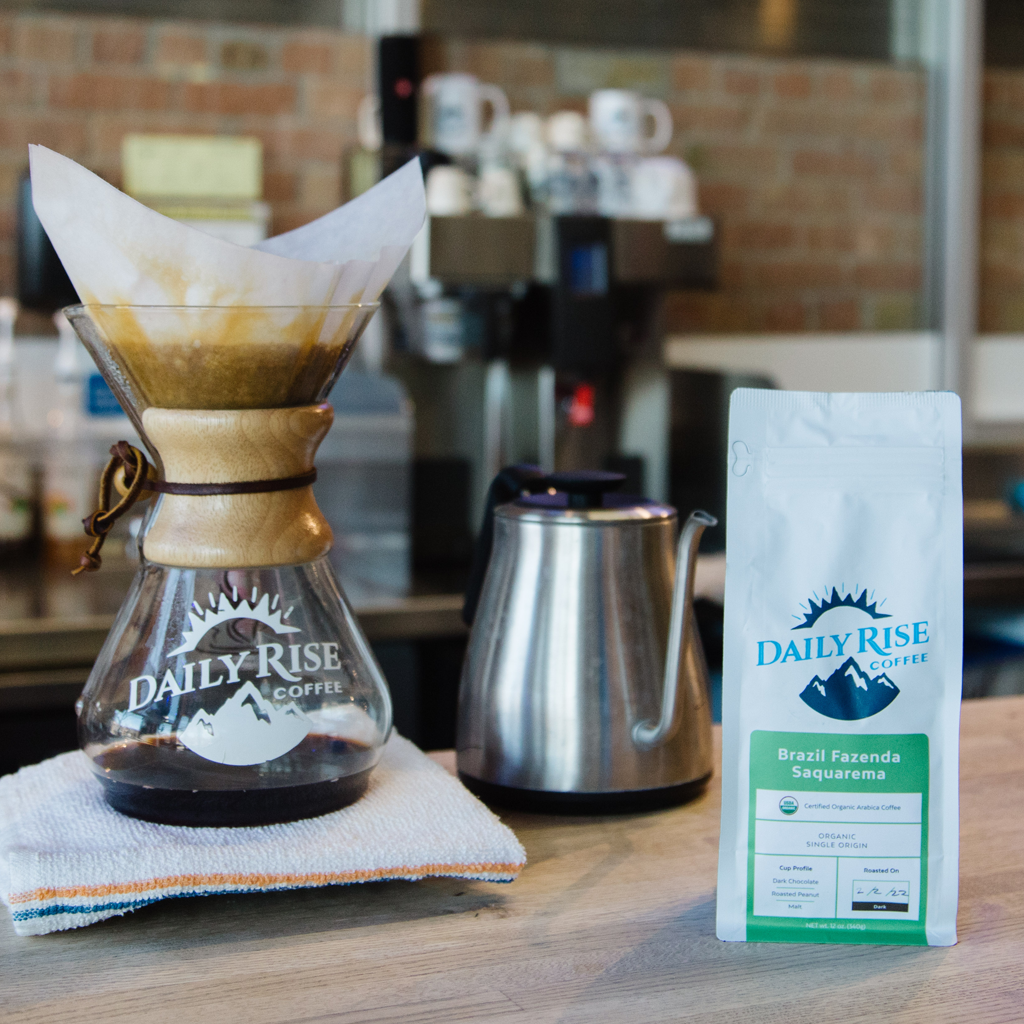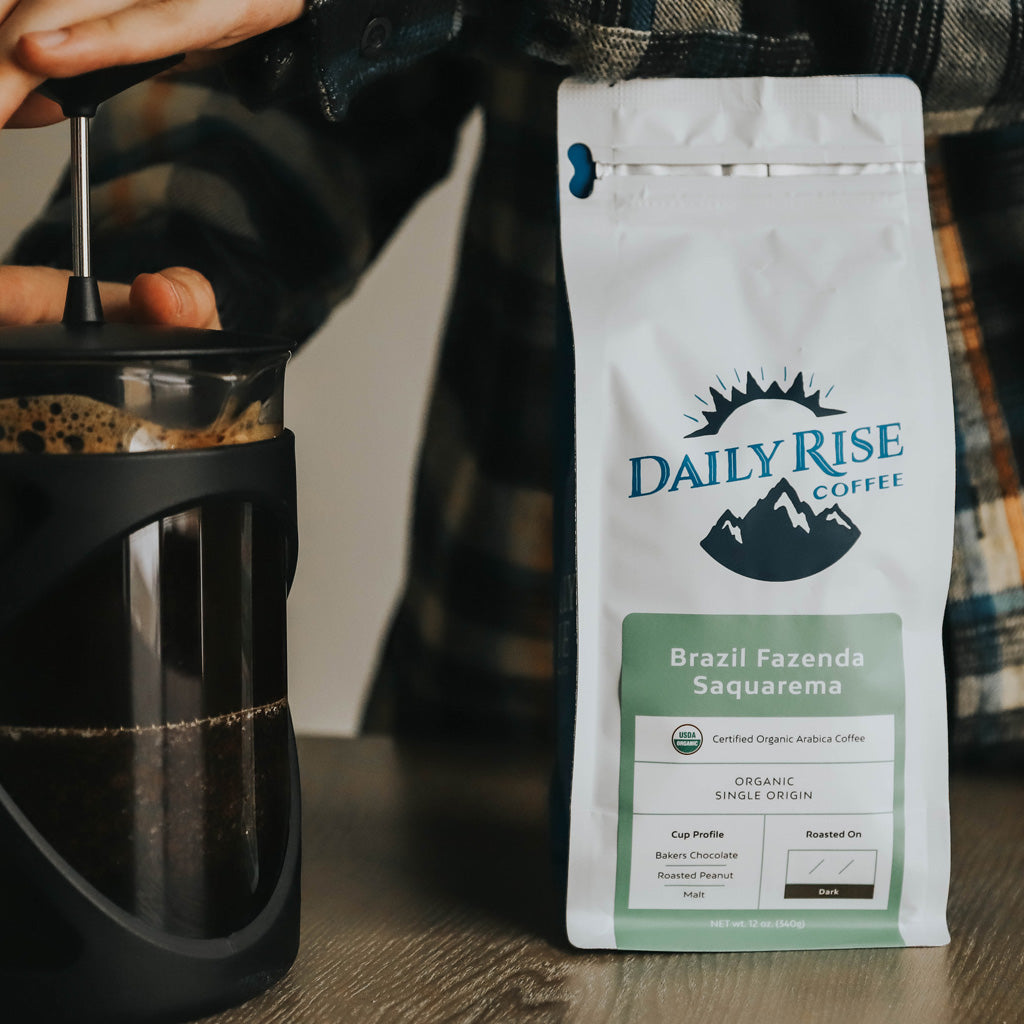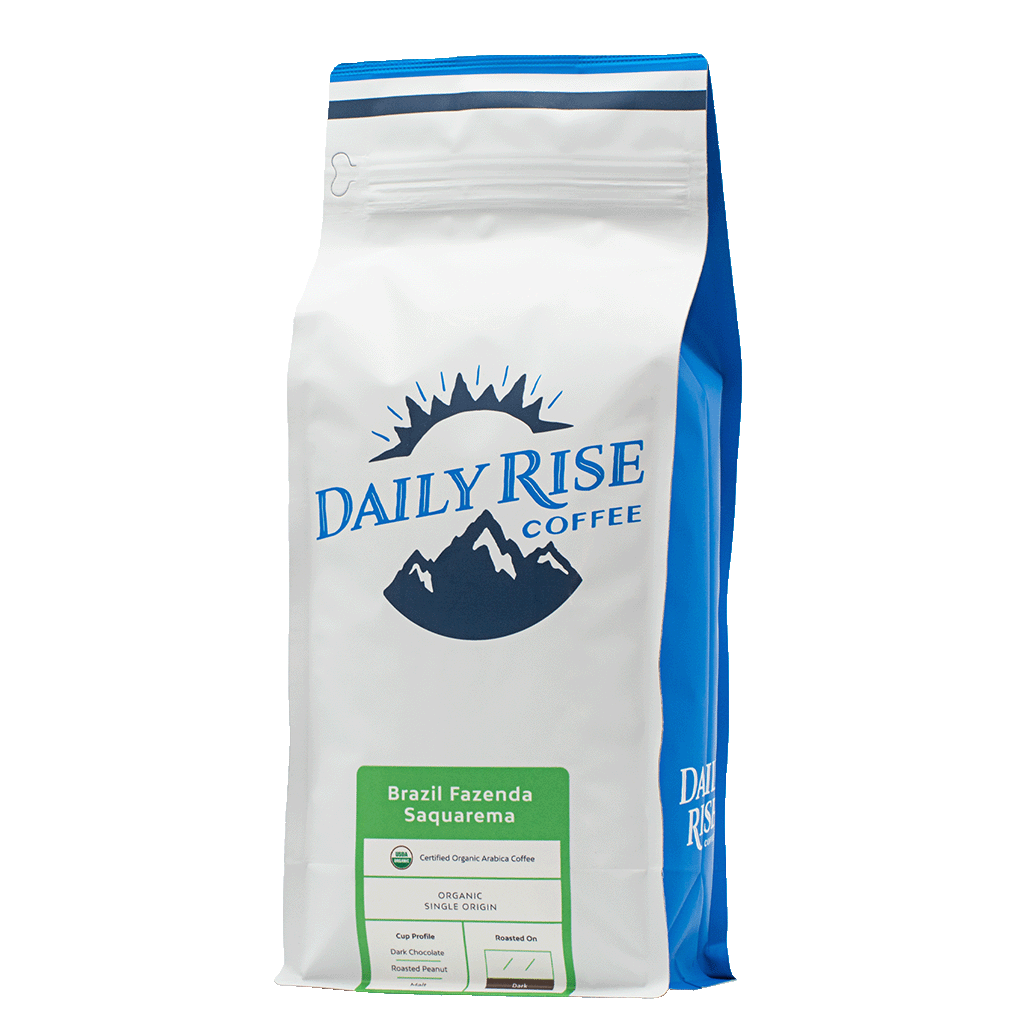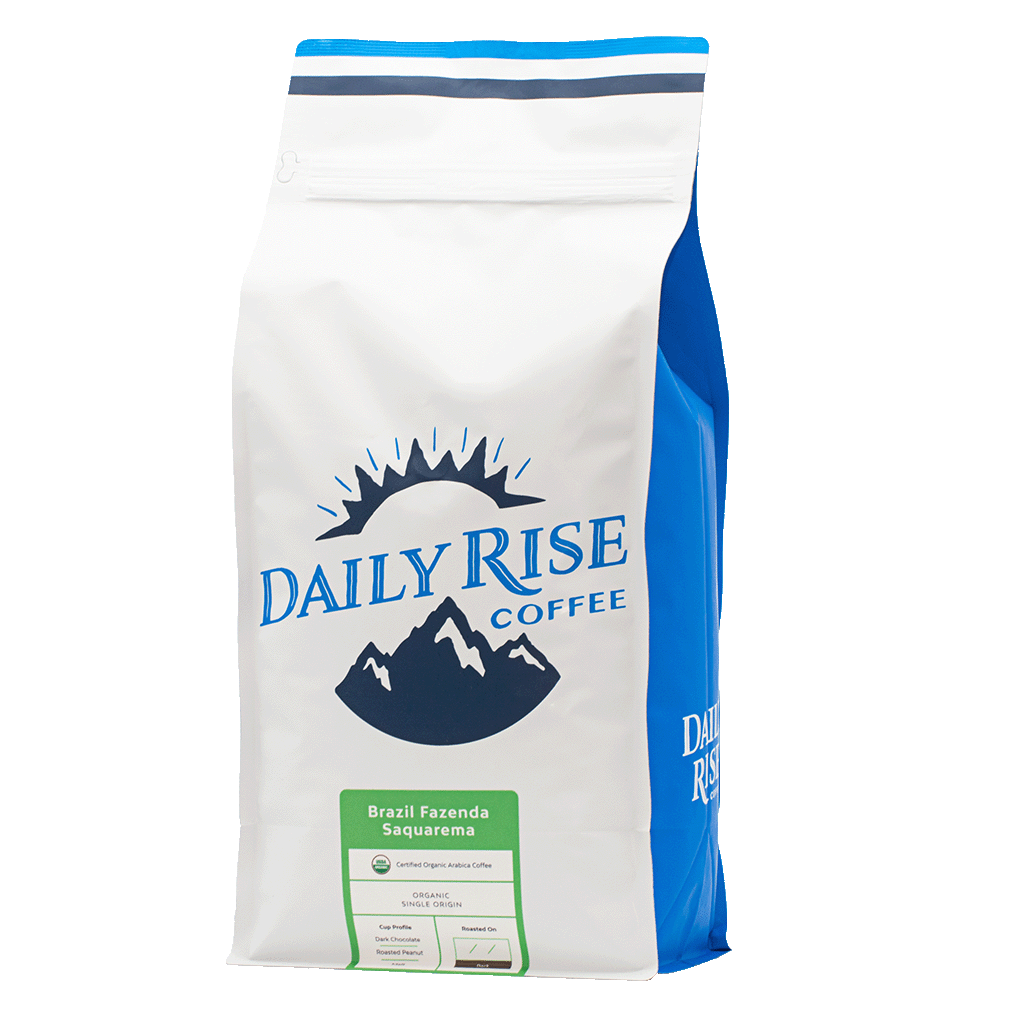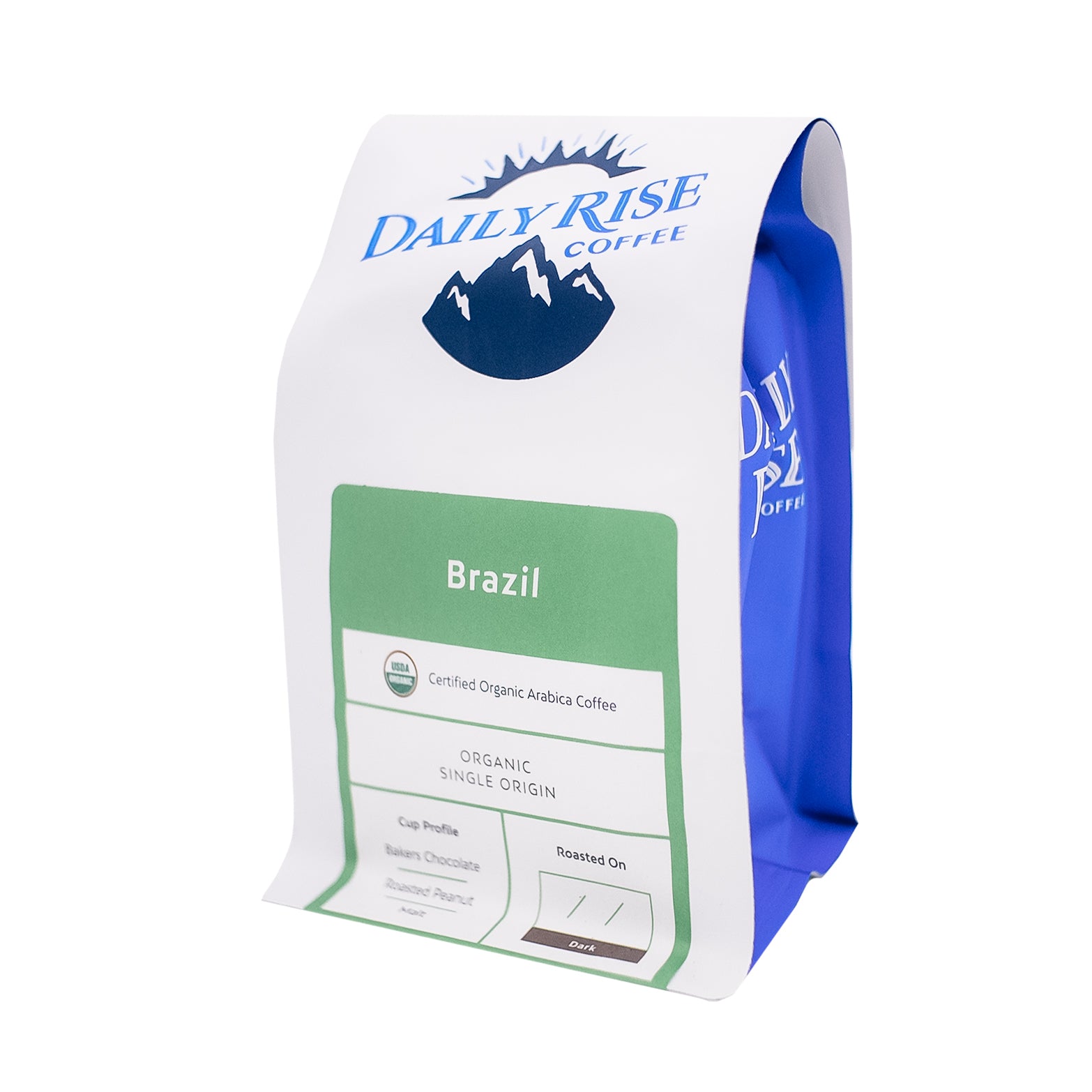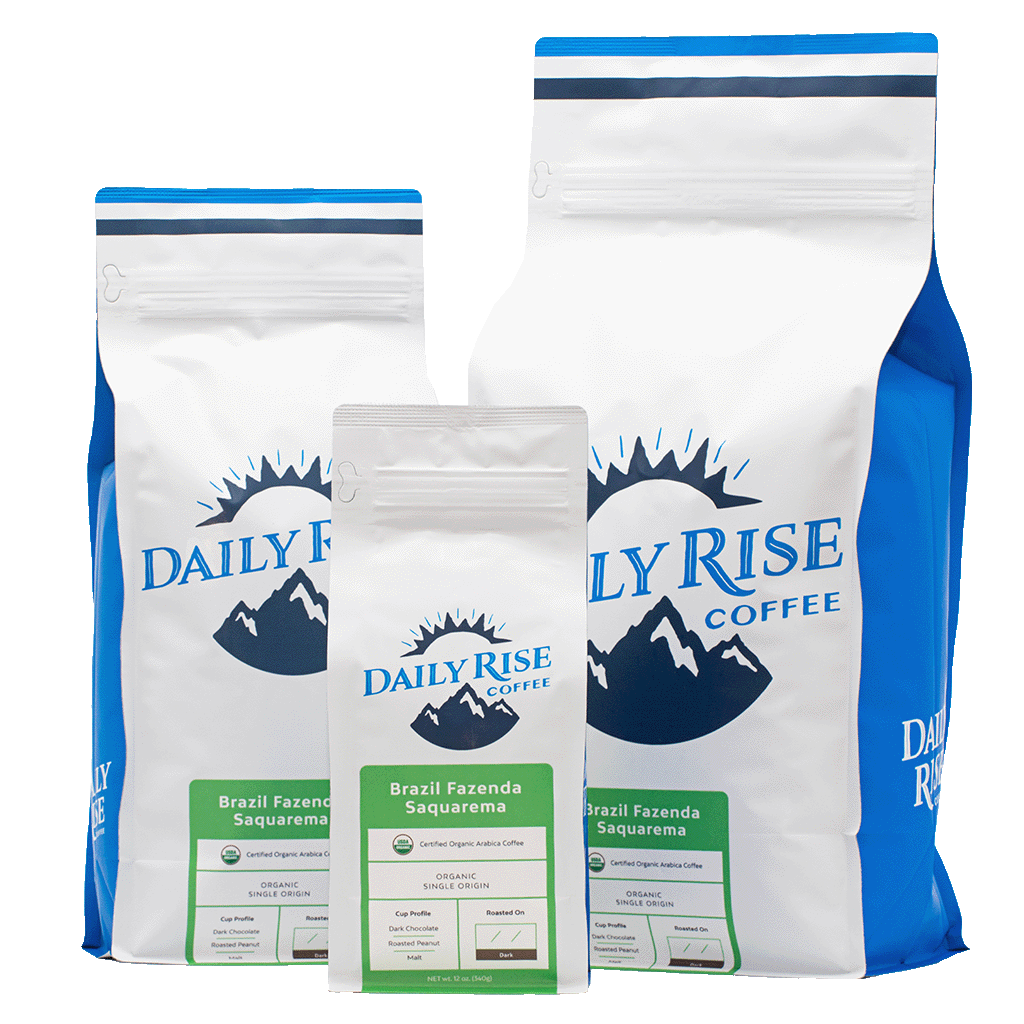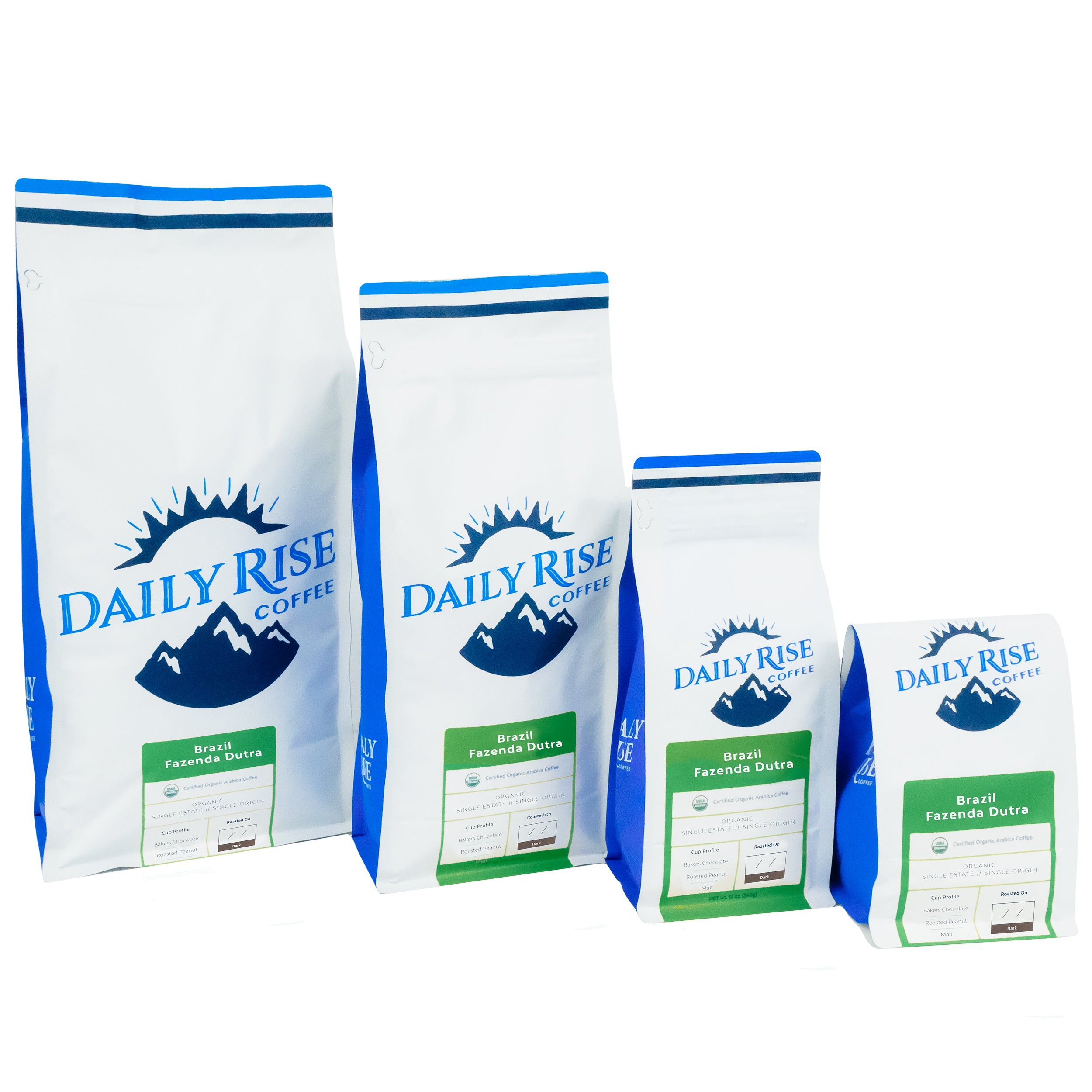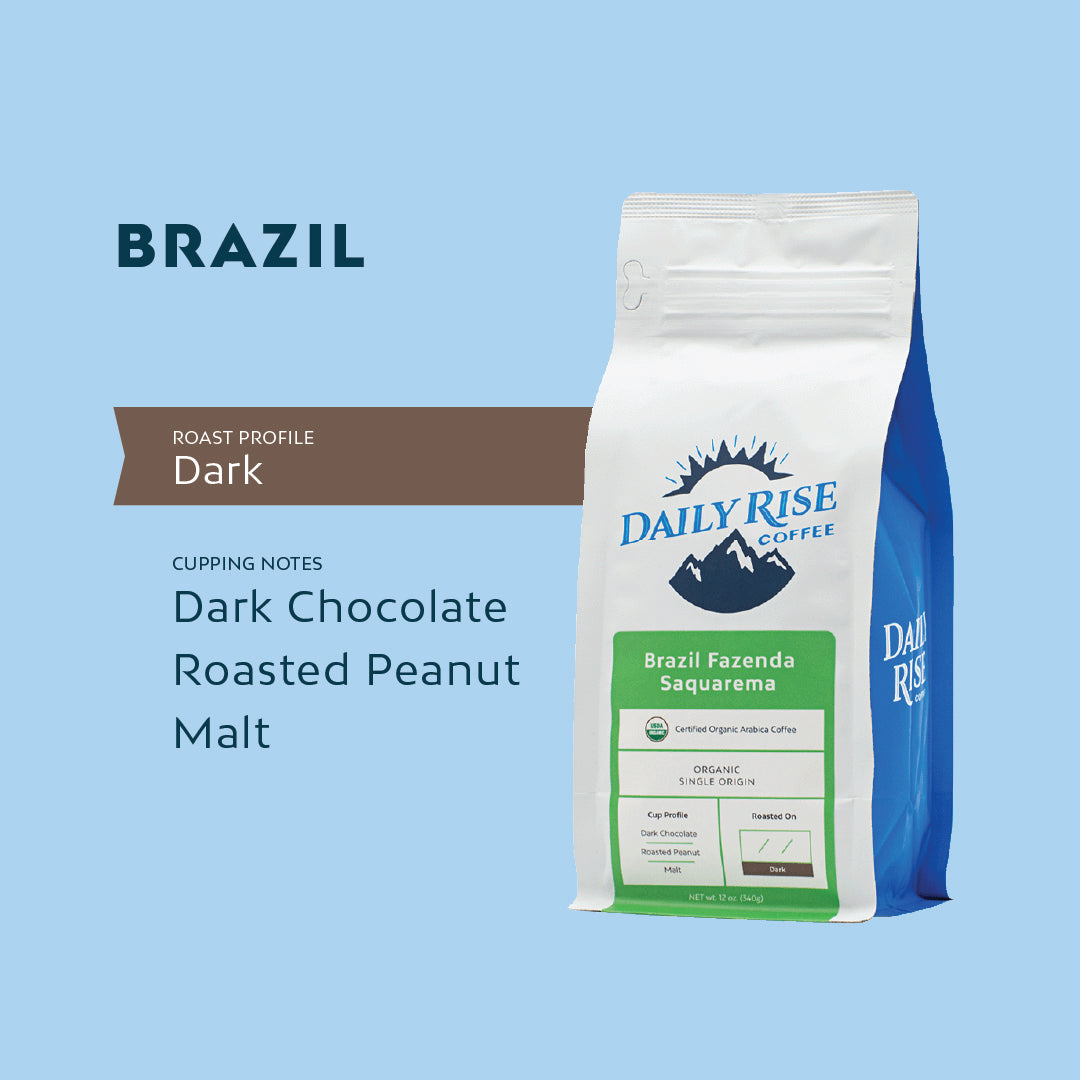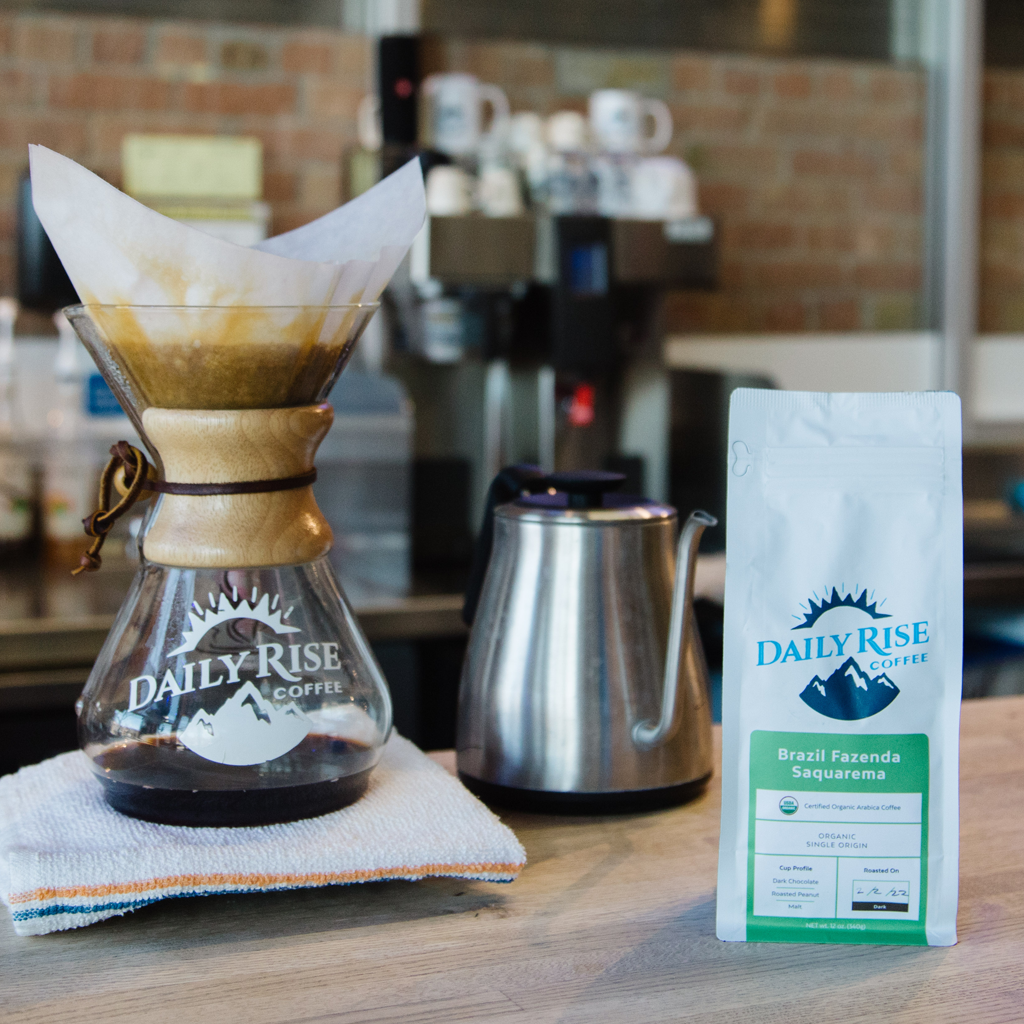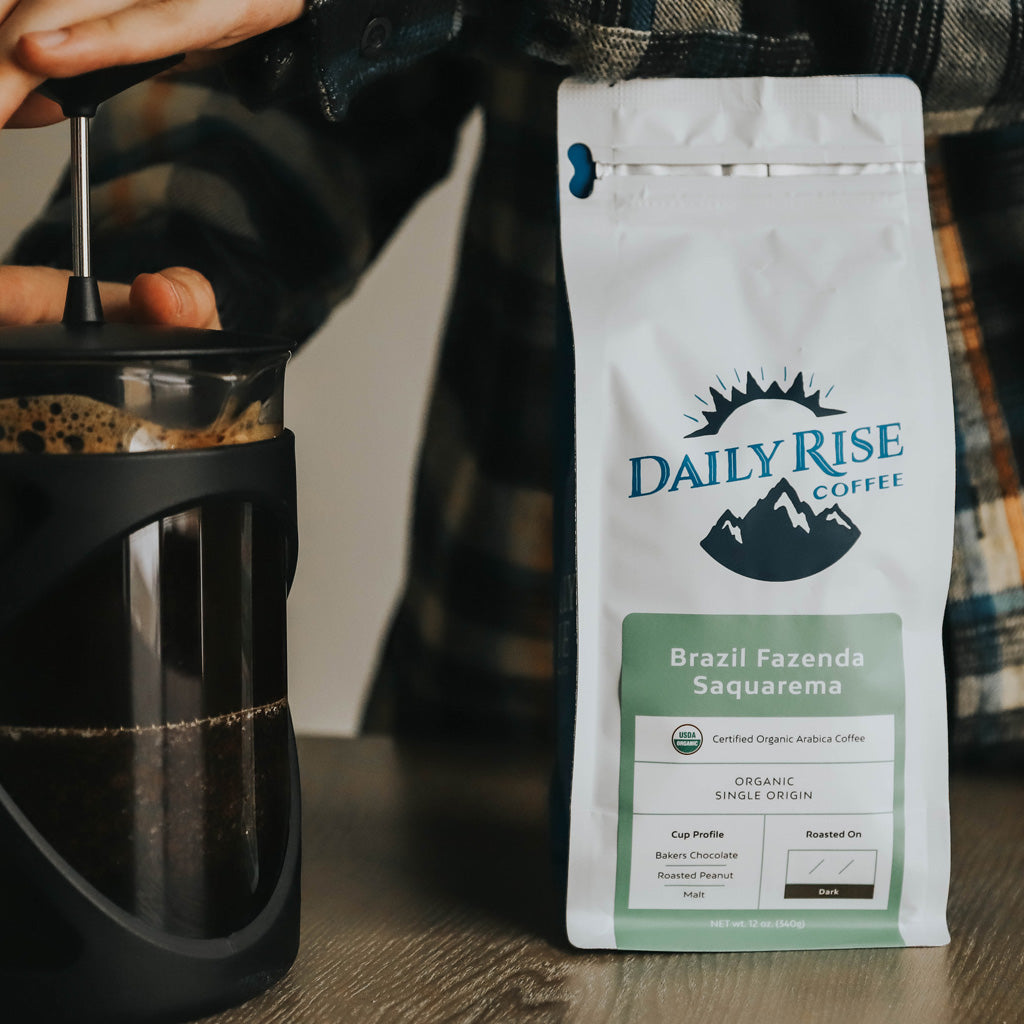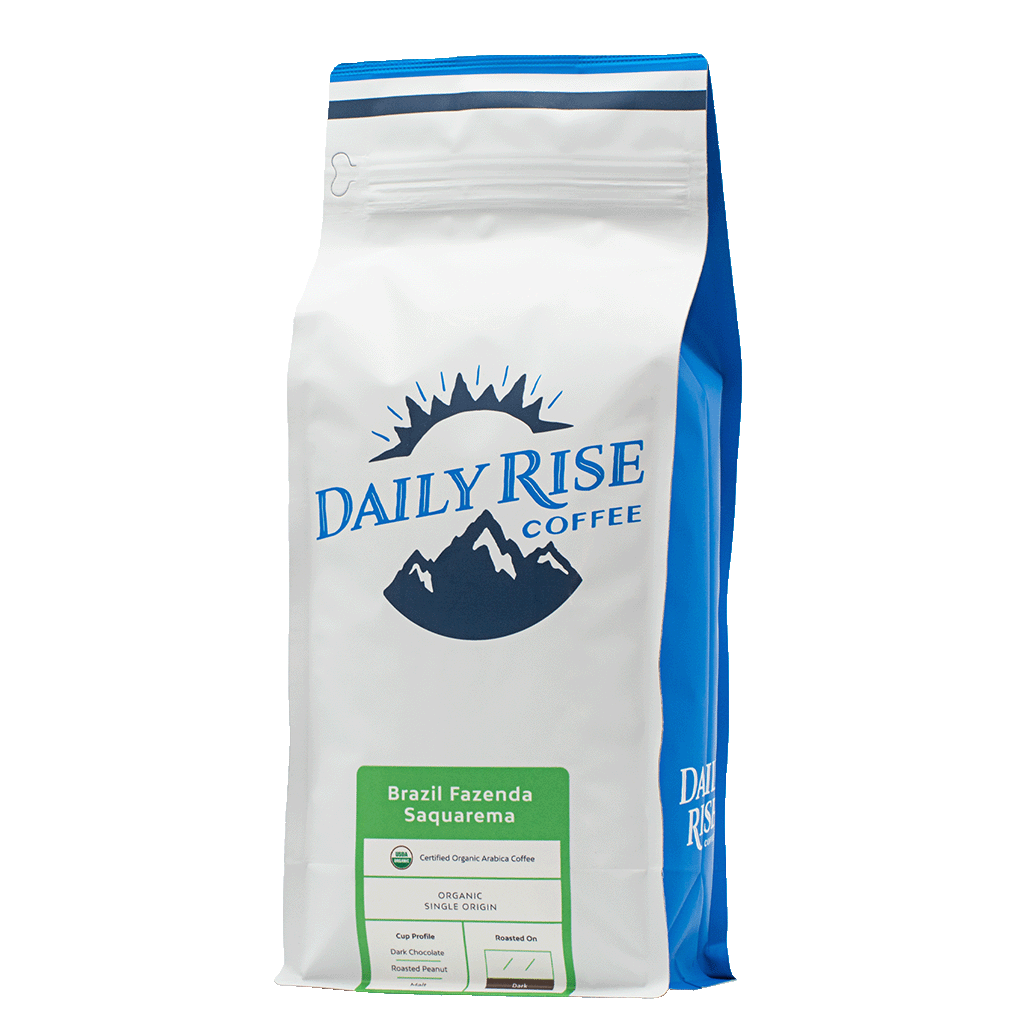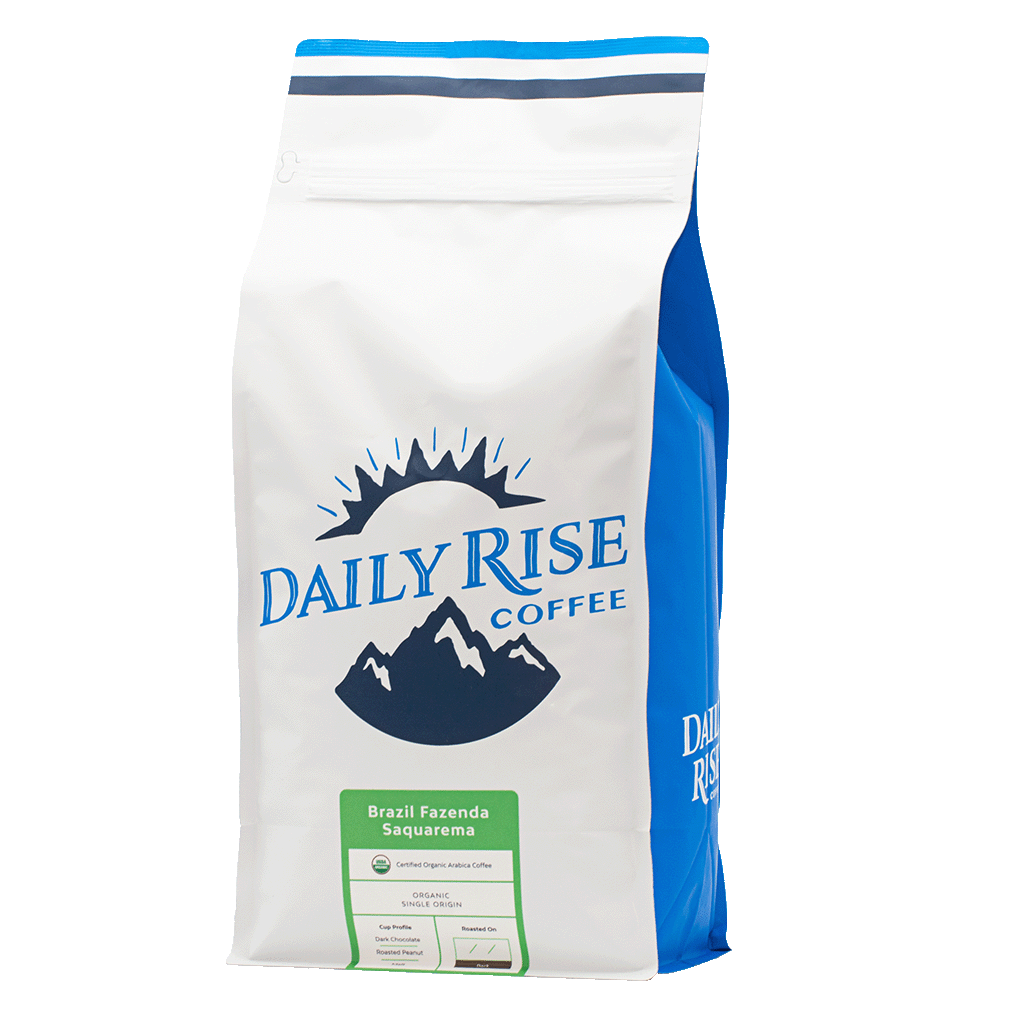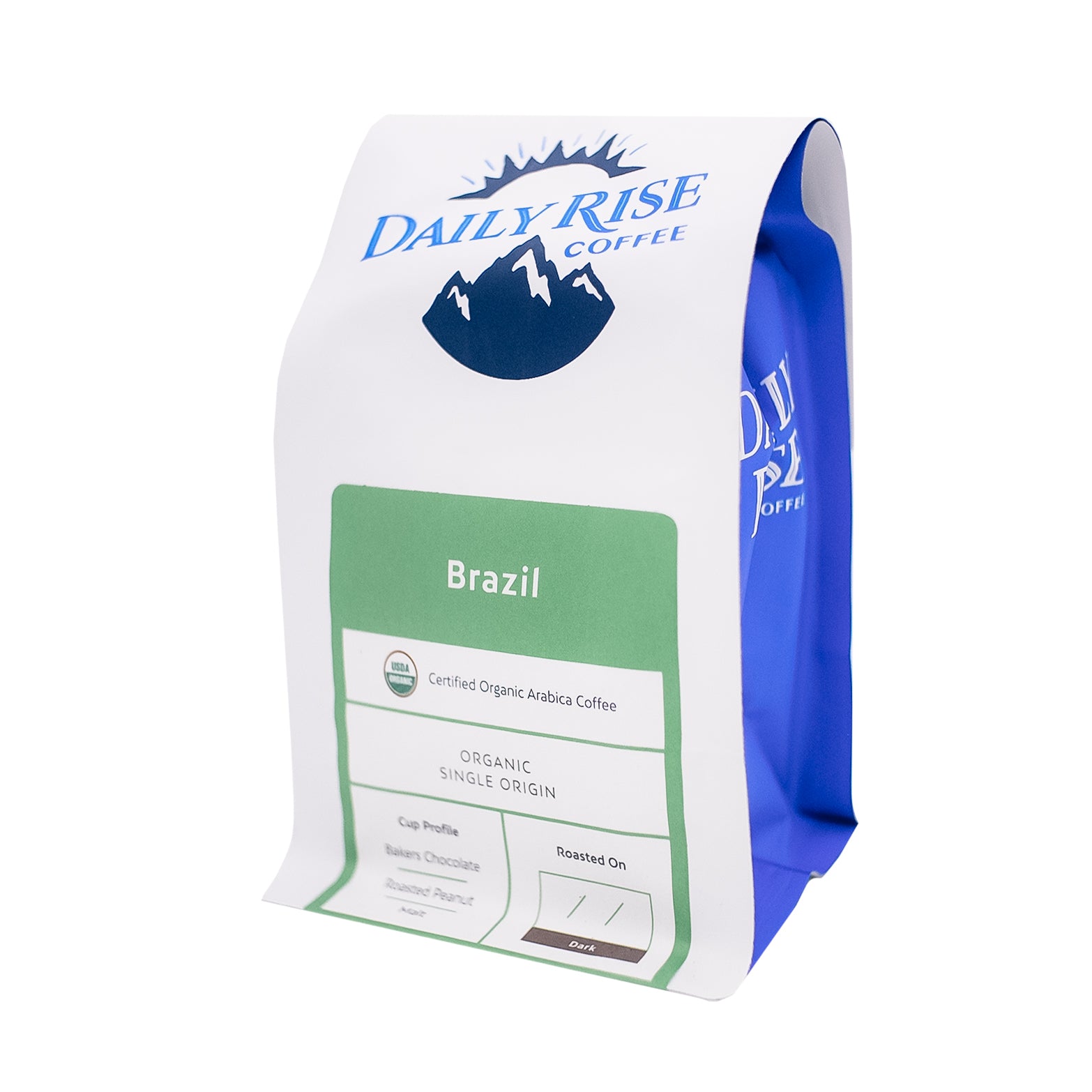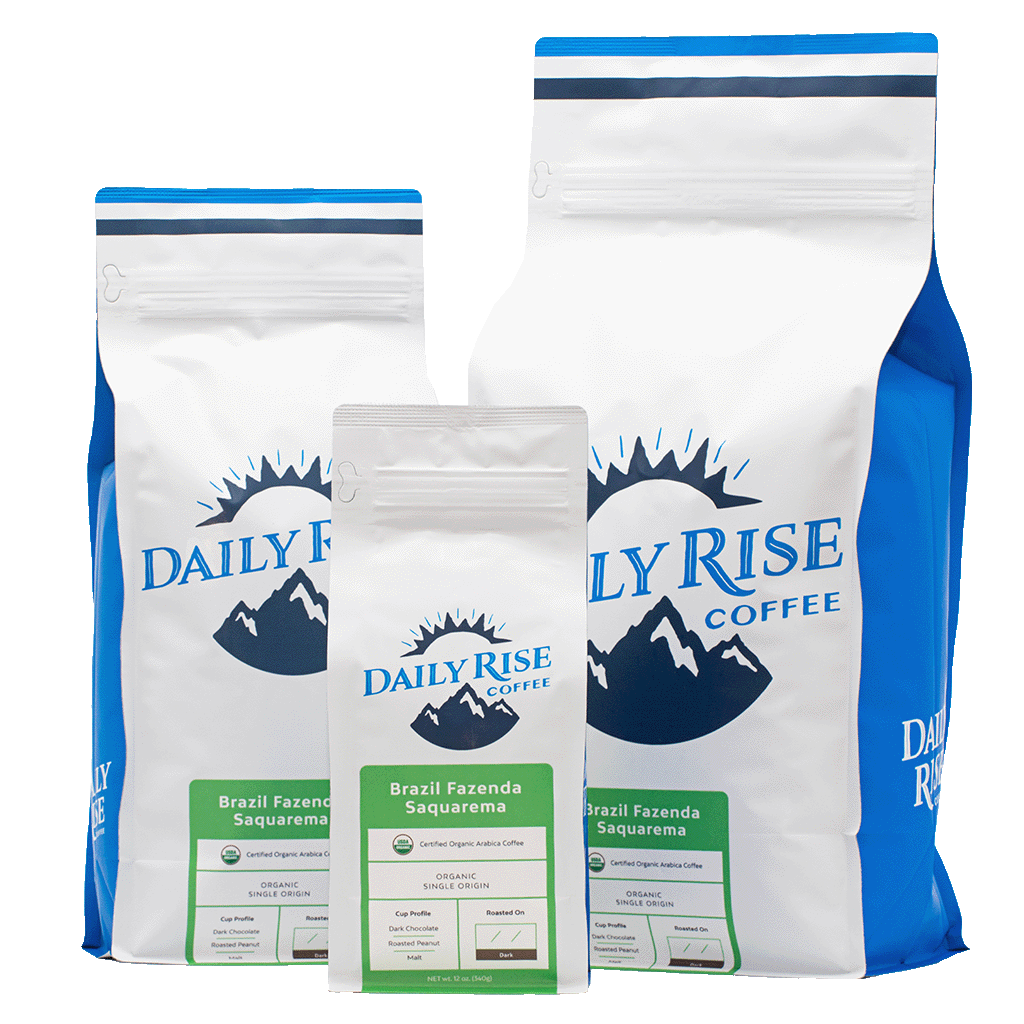 Organic Brazil
Roast Profile: Dark
Tasting Notes: Dark Chocolate | Roasted Peanut | Malt
Family-run farm owned and operated, the Fazenda Dutras farm combines history and experience to create one of the finest organic dark roast coffees Daily Rise offers.
Story of the Bean
Brothers Ednilson and Walter Fazendas inherited Fazendas Dutra from their father after his passing due to a tragic farming incident. The brothers continue to carry on his legacy and family name as they continue to grow their operations year upon year. The number one importer of beans in the world, Brazilian coffees are well-known throughout the world. This particular organic coffee hails from the Jatoba farm located in the Mina Gerais region.
Featured In:
Basin Blend, Firefighter Blend