FREE SHIPPING on all orders over $49!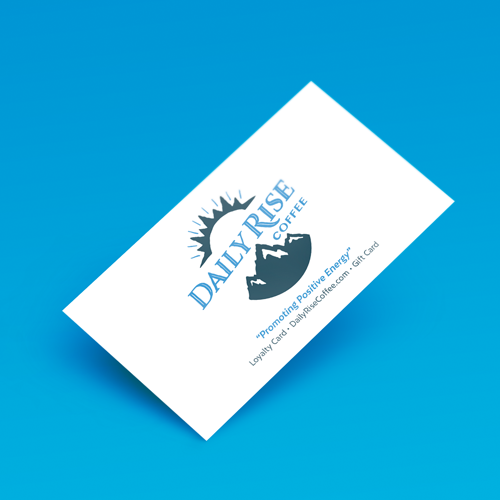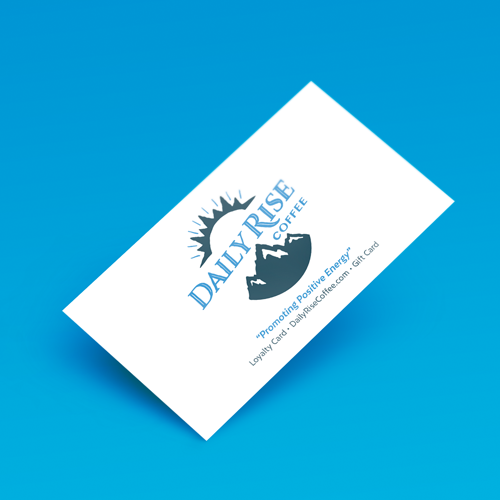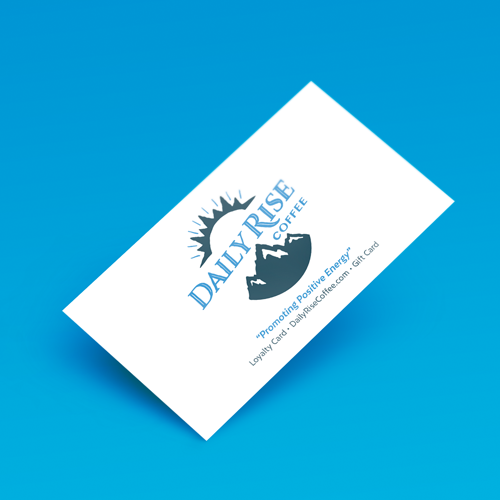 Give the gift of coffee and positive energy to those you love.
This gift card is only available for use in-store and not for any online purchases. When you purchase this gift card you can opt to pick it up in store or have it shipped to a family member or friend that will be able to use it in-store.
Note: This is not an E-Gift card and you will only be able to use it at one of our 3 retail locations.