FREE SHIPPING on all orders over $49!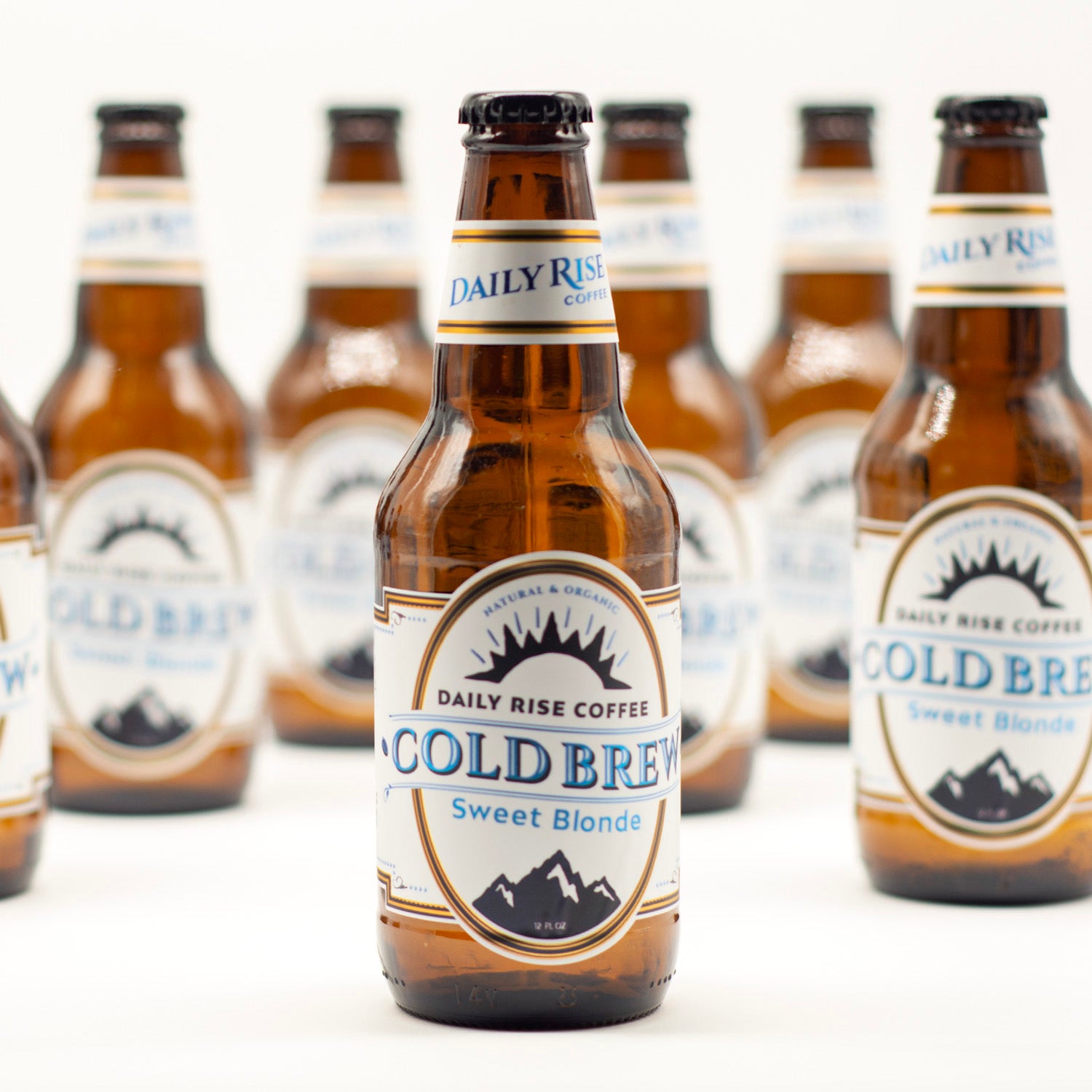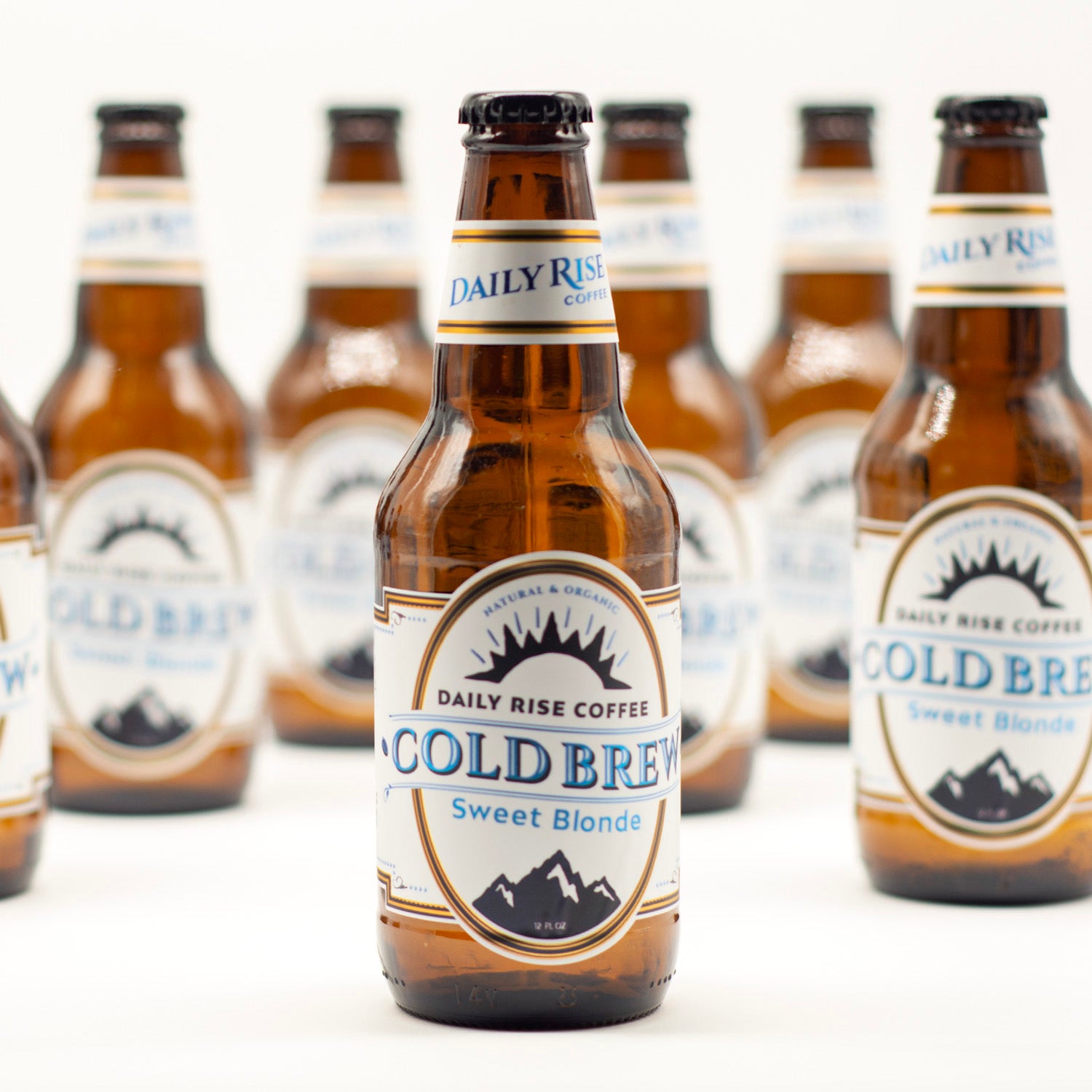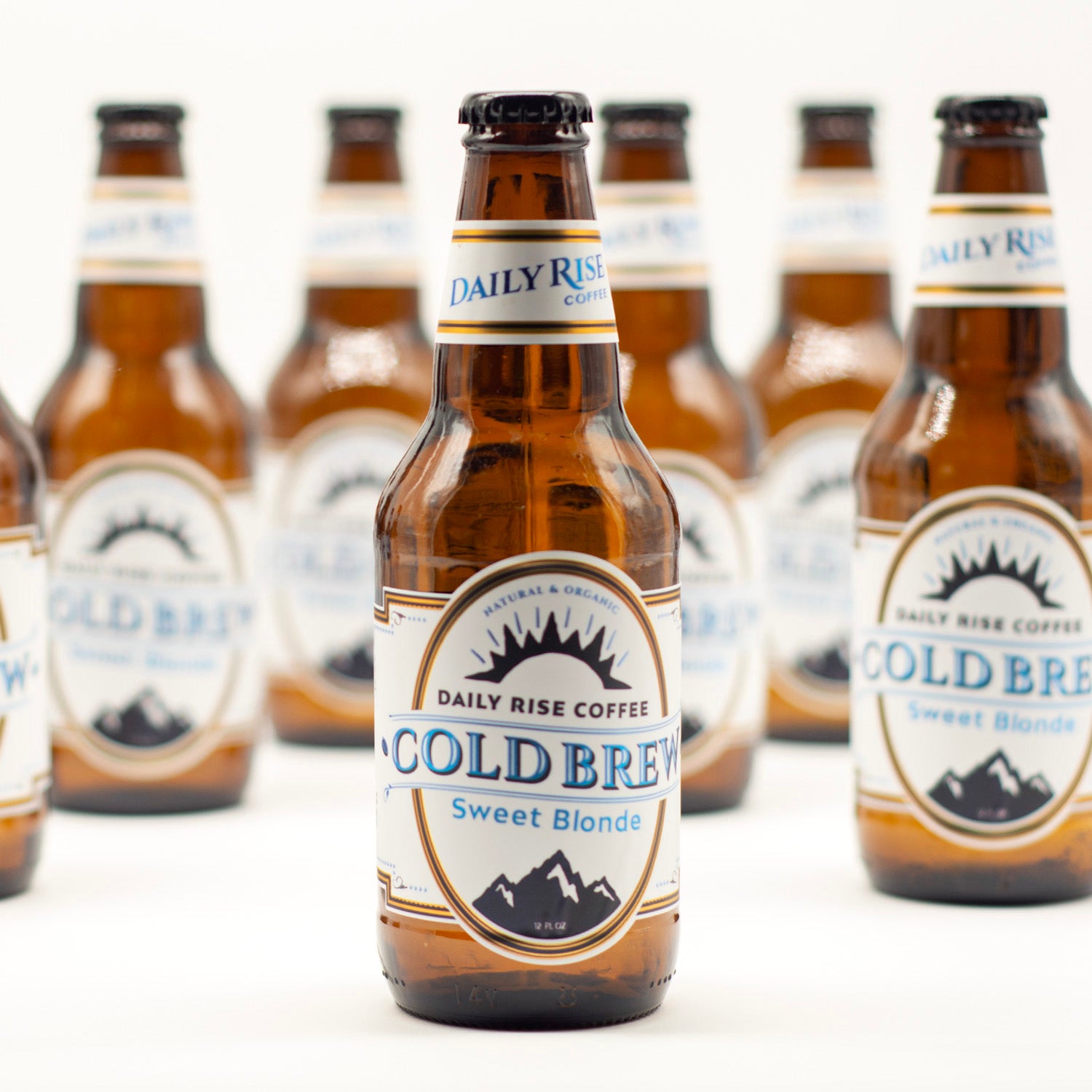 Sweet Blonde Cold Brew
A twist on the Classic. It's all the caffeine goodness of the Classic Cold Brew with a little sugar and cream for the days needing a little extra something sweet.
Story of the Brew
In addition to our Classic Black and Hoppenin' cold brews, we wanted to offer something a little sweeter. We started by using our triple-filtered Classic Black Cold Brew—then add in cream and sugar. Don't worry, the caffeine is all still there, it just has friends now. The sweet blonde is perfect for a sweet moment in your day.