FREE SHIPPING on all orders over $49!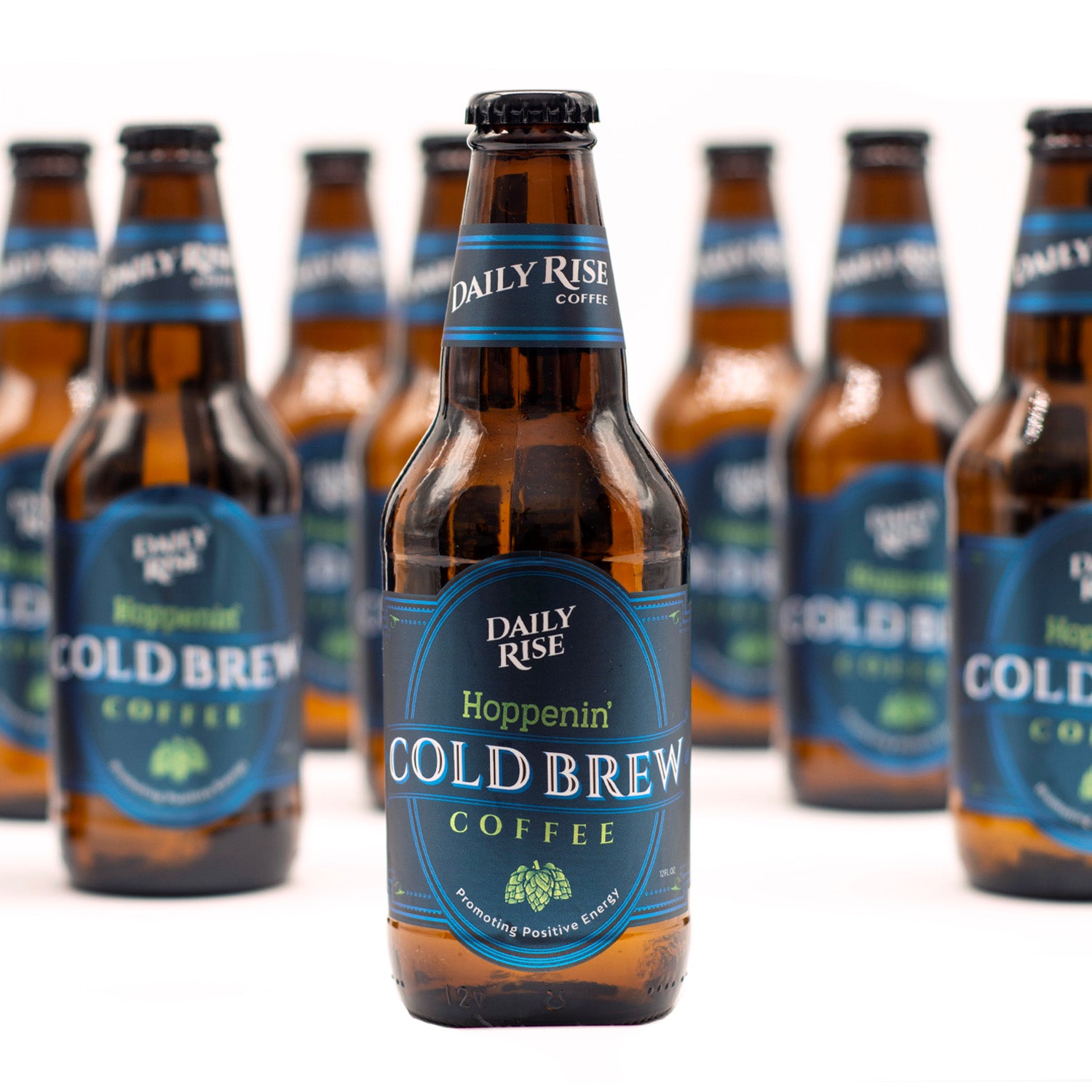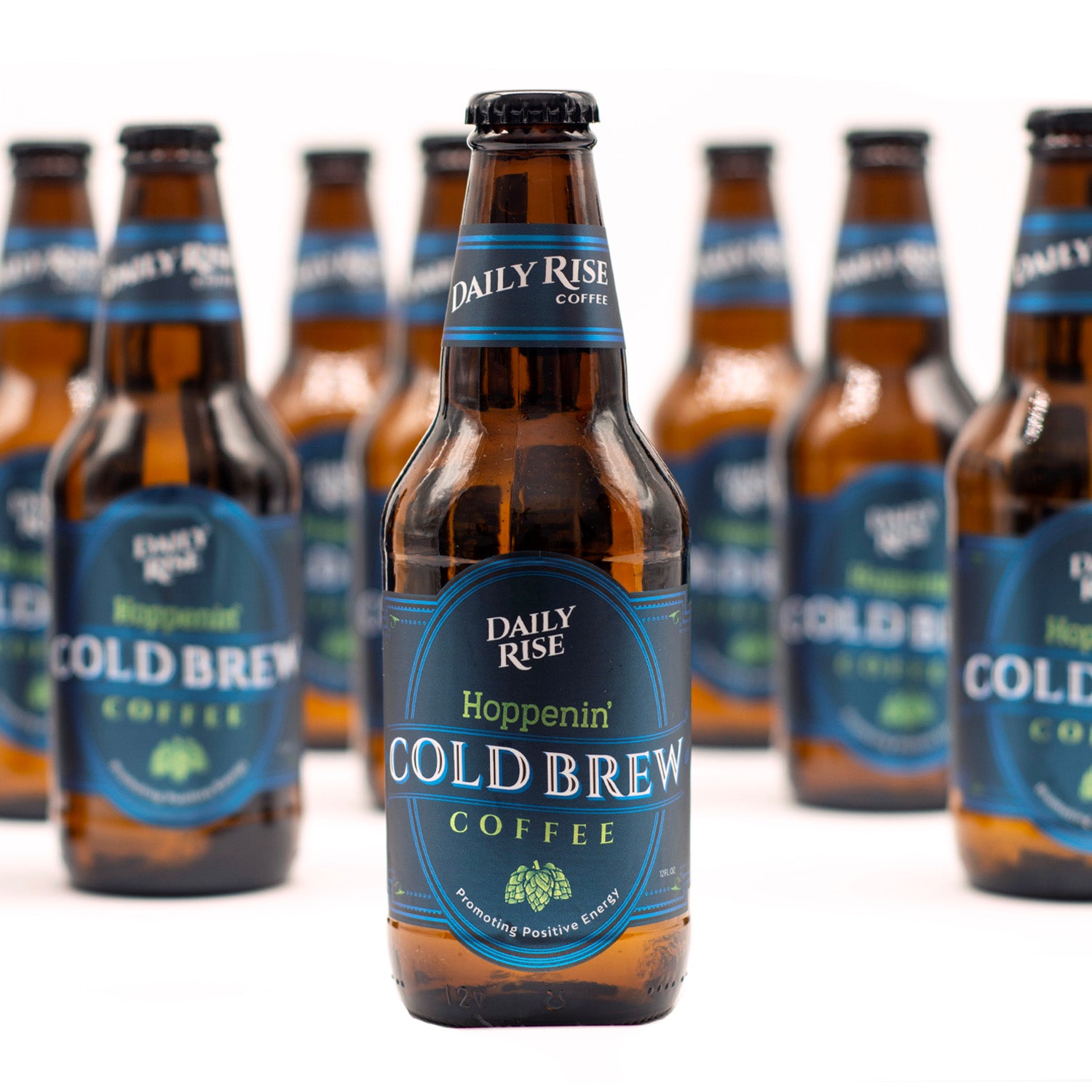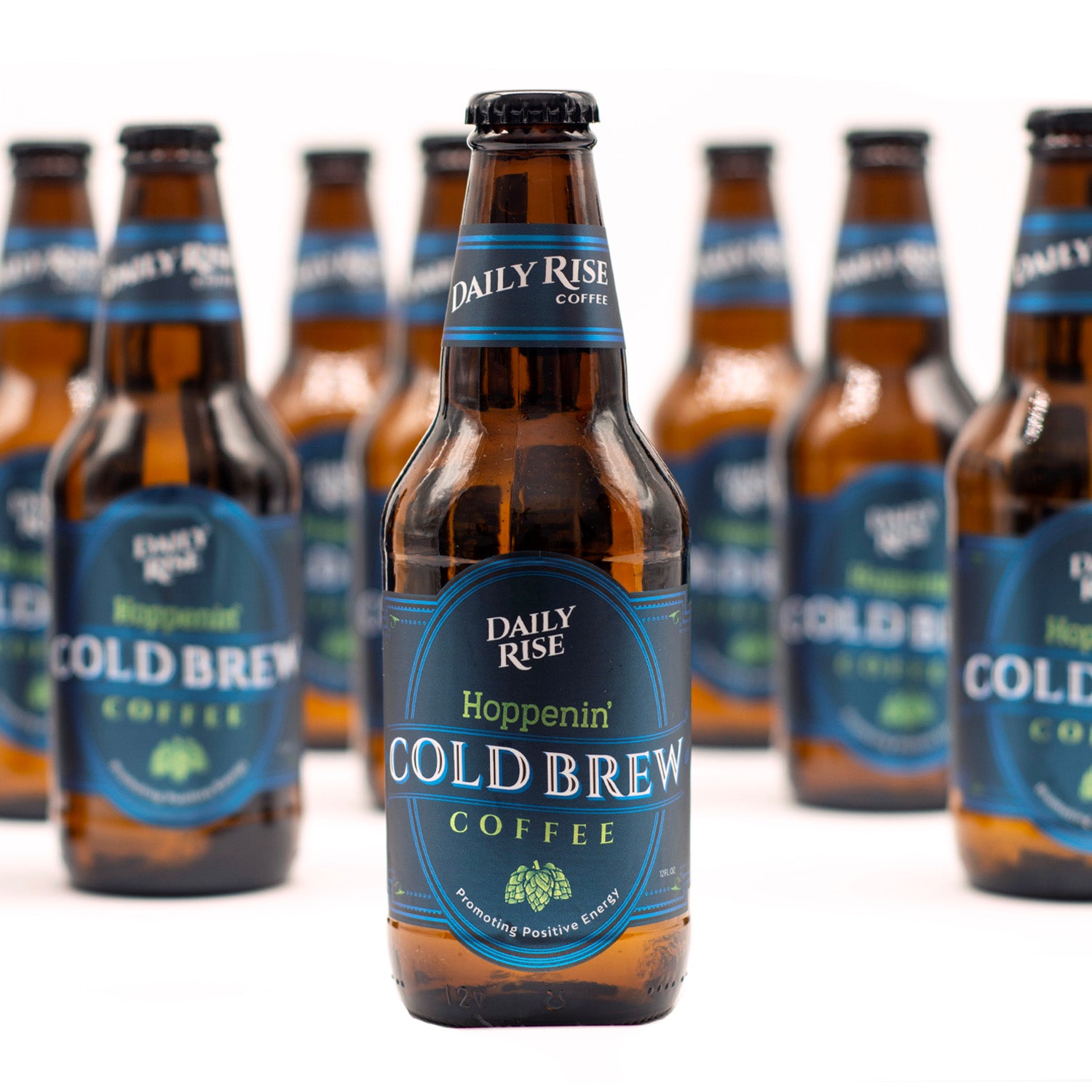 Hoppenin Cold Brew
Citrus Cascade hops infused into our Ethiopia Cold Brew.The Hoppenin' is nicely accentuated with blueberry and lemon notes and is a favorite among beer lovers.
Story of the Brew
Dreamed up in collaboration with ol' Michigan buddies, Hoppenin' Cold Brew brings together the best of two brewing worlds. Citrus Cascade hops blended with the Ethiopia Guji to give you a refreshing and unique cold brew coffee.