FREE SHIPPING on all orders over $49!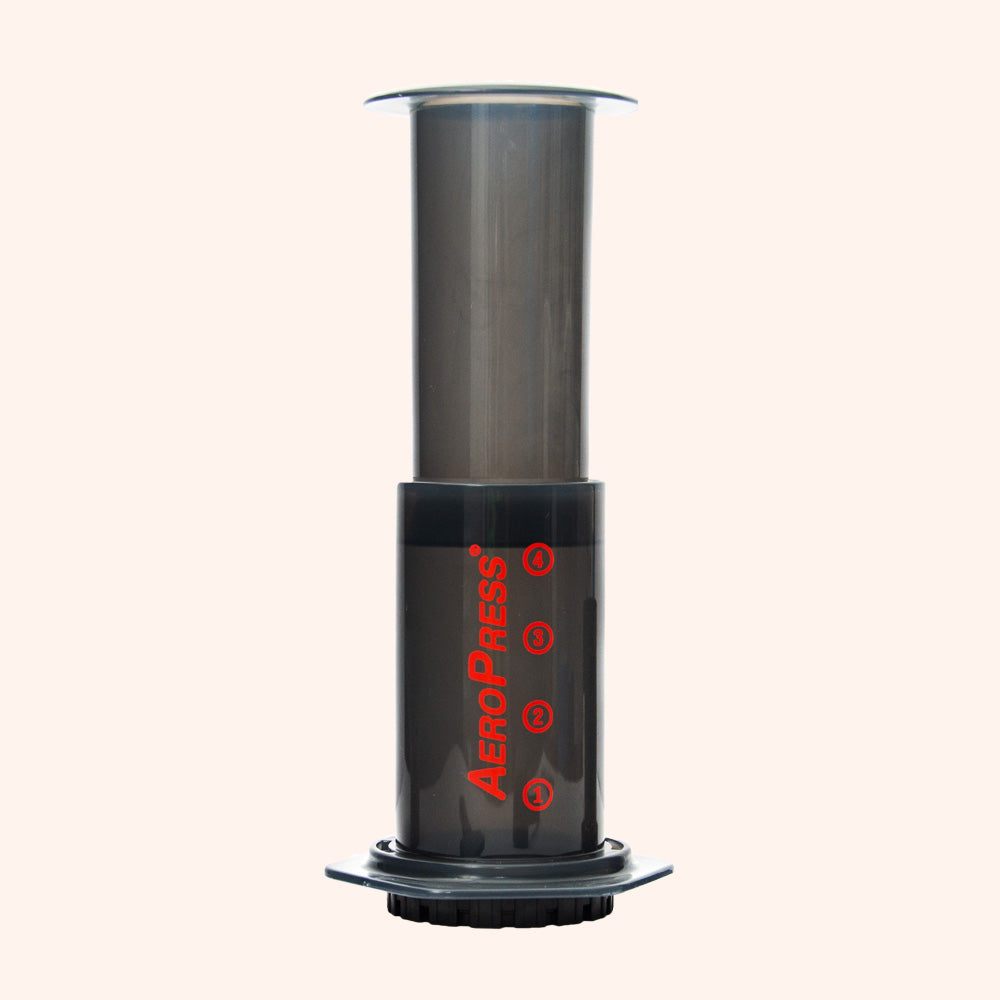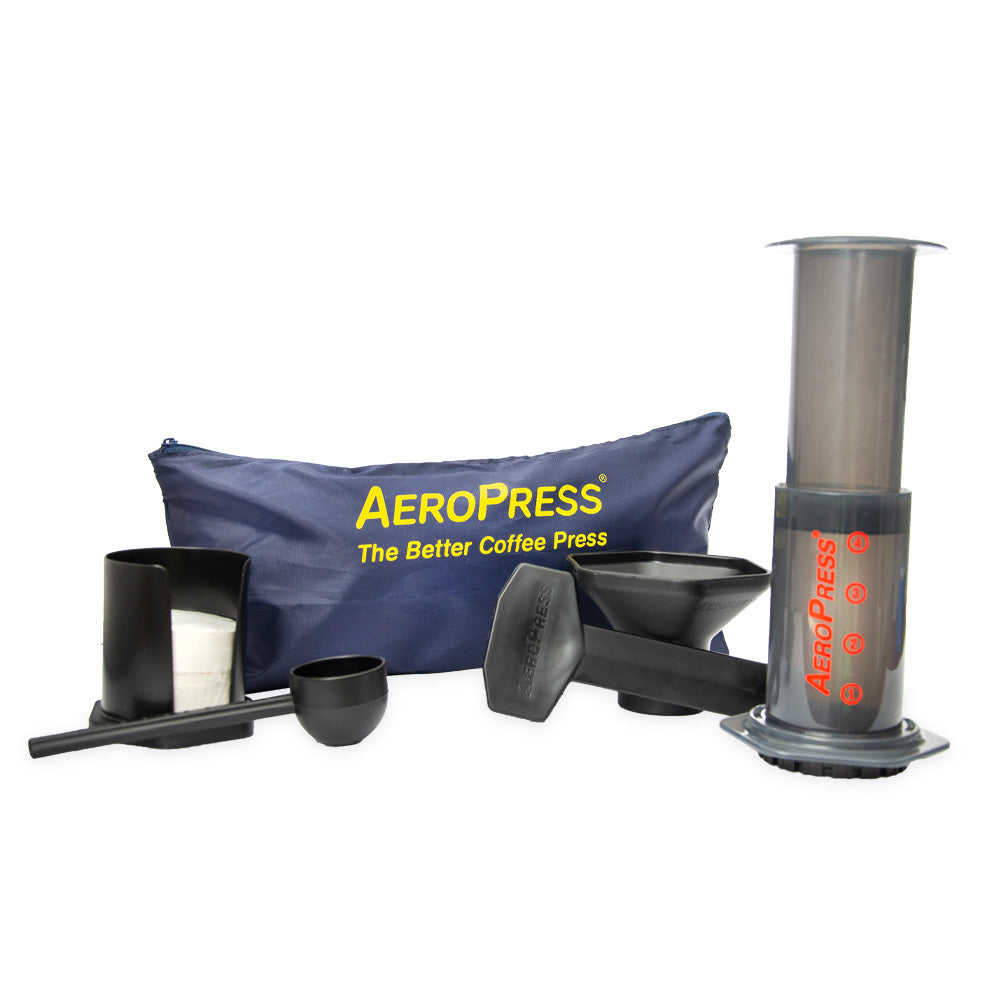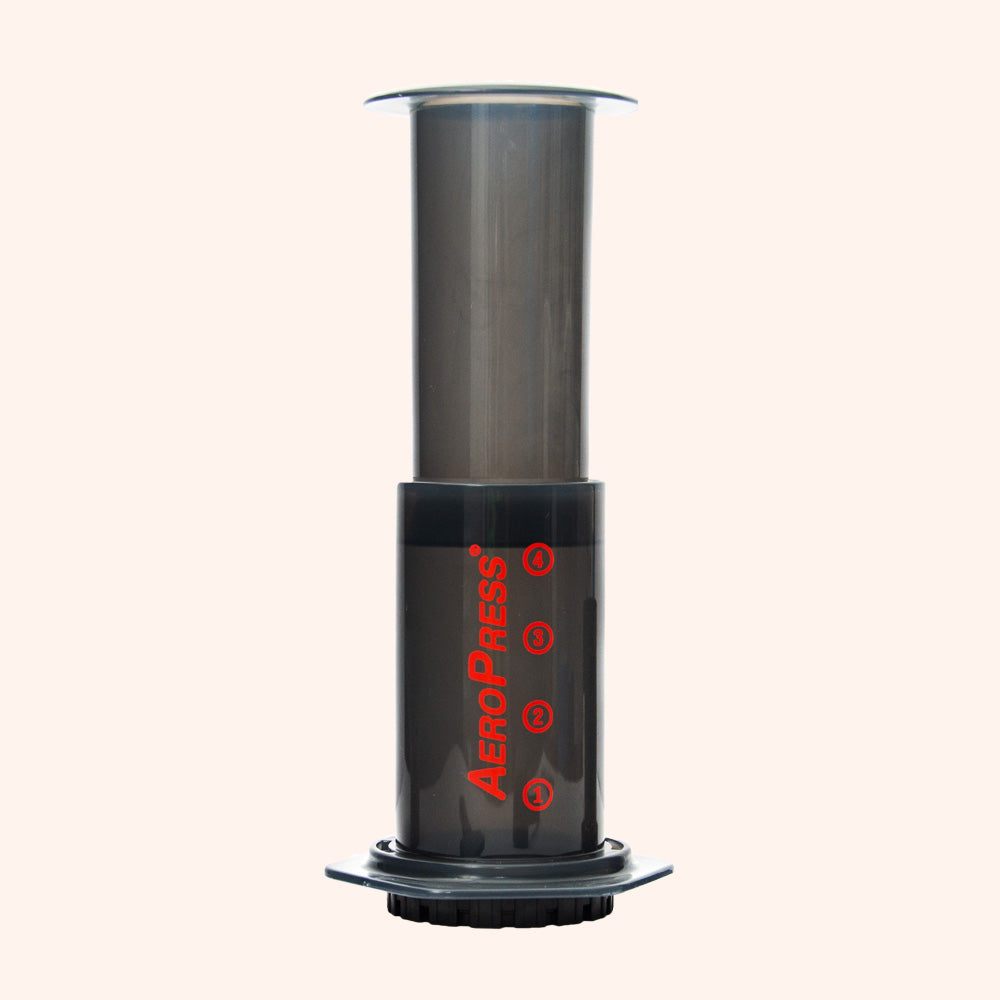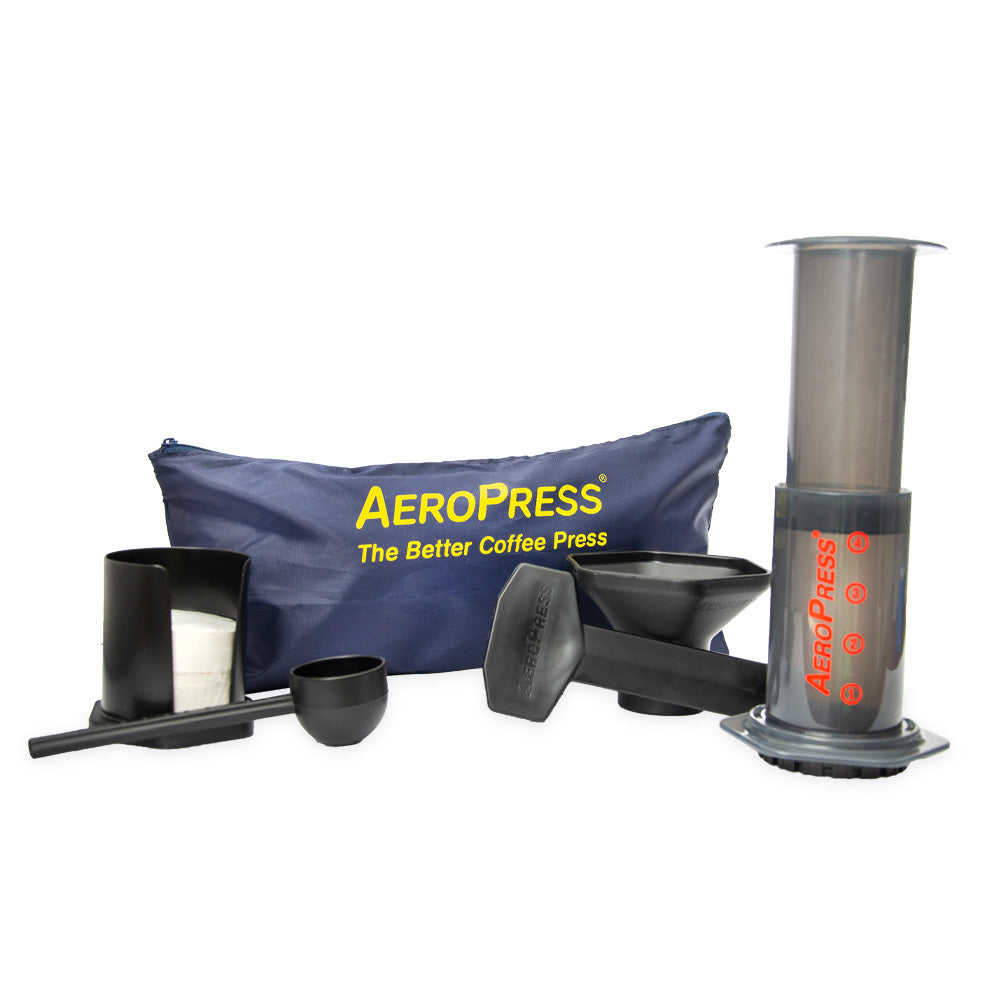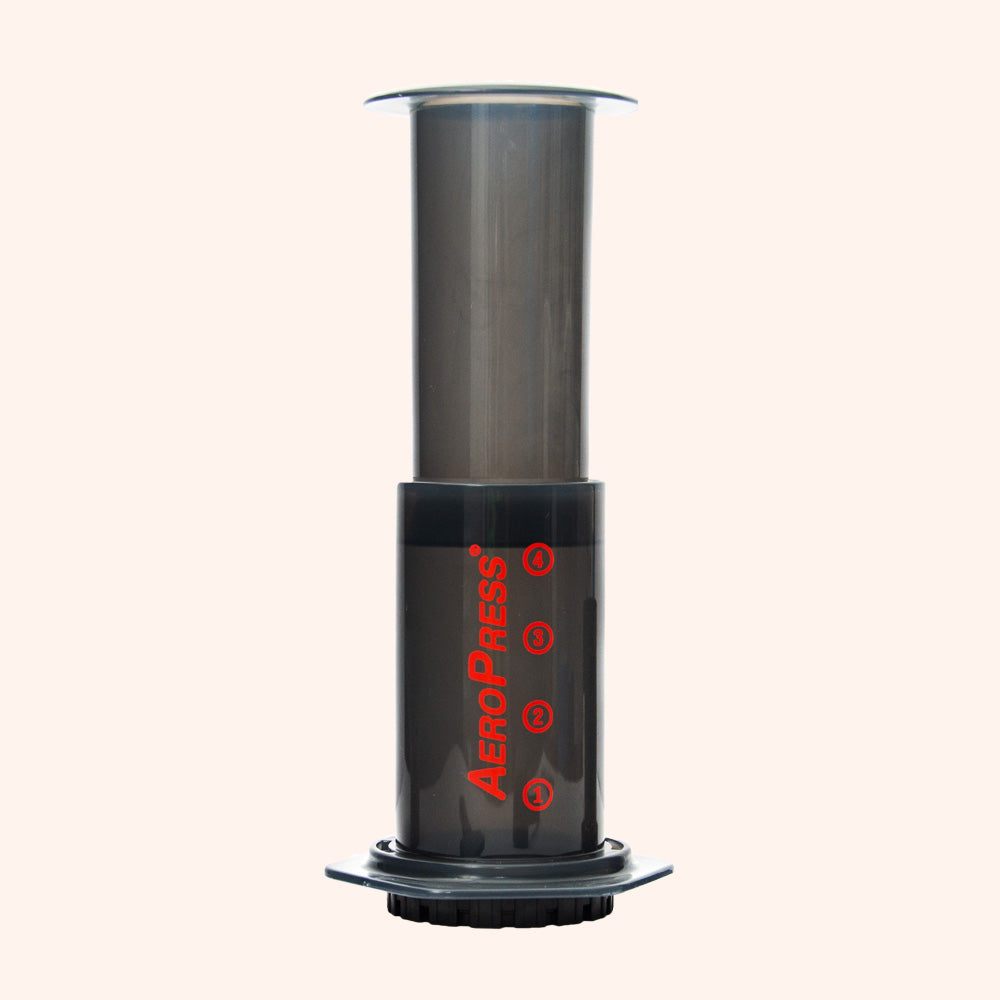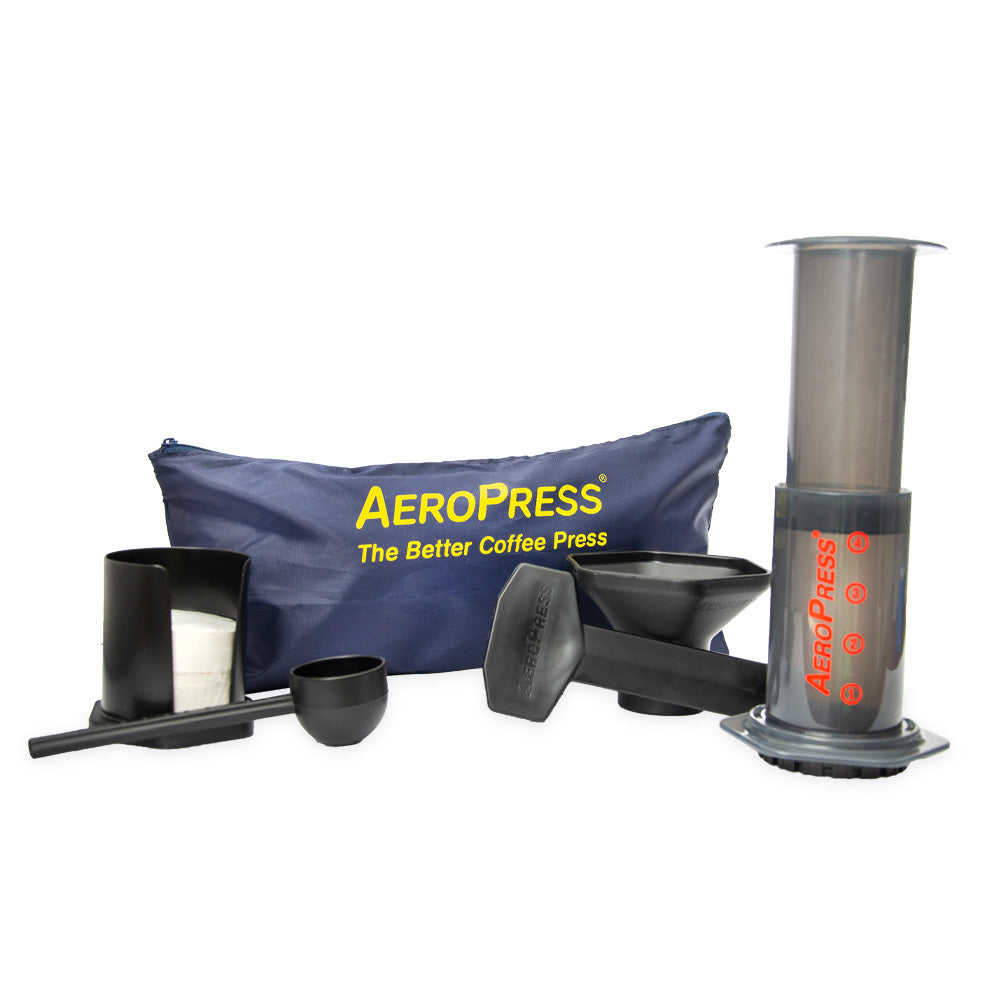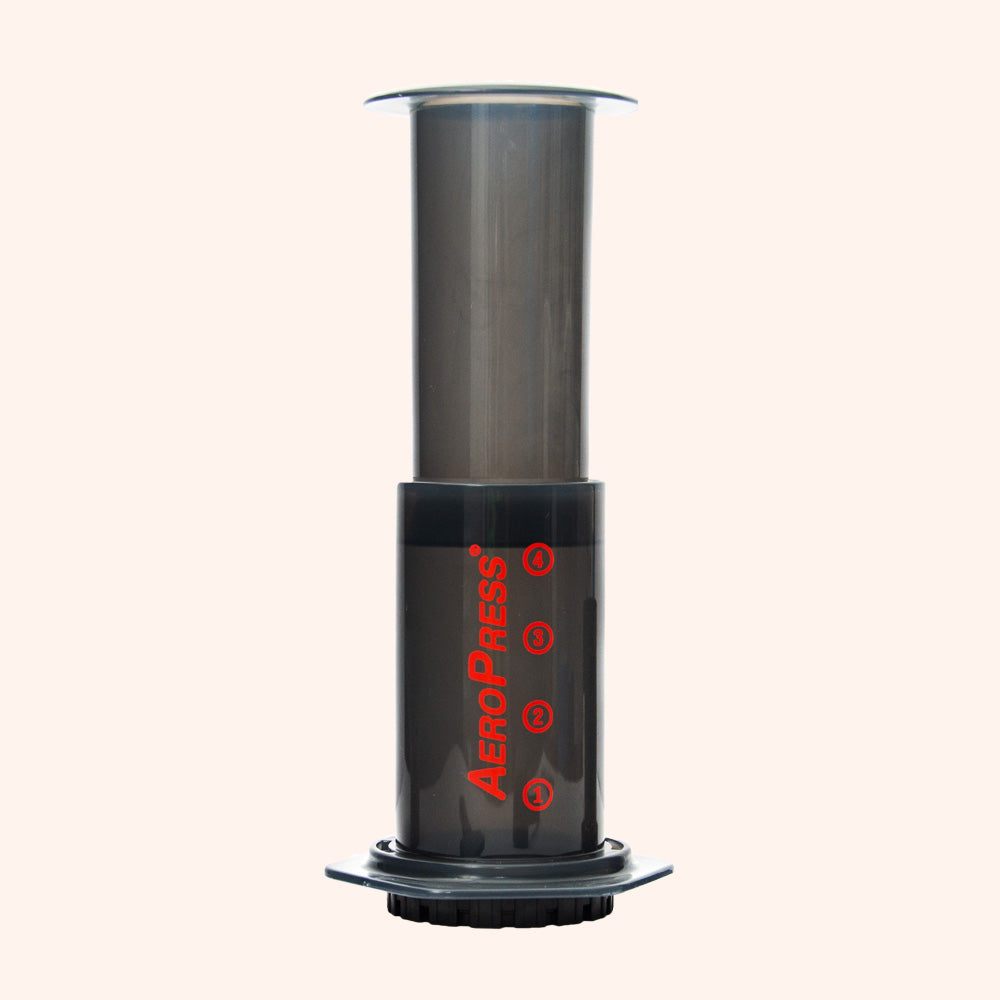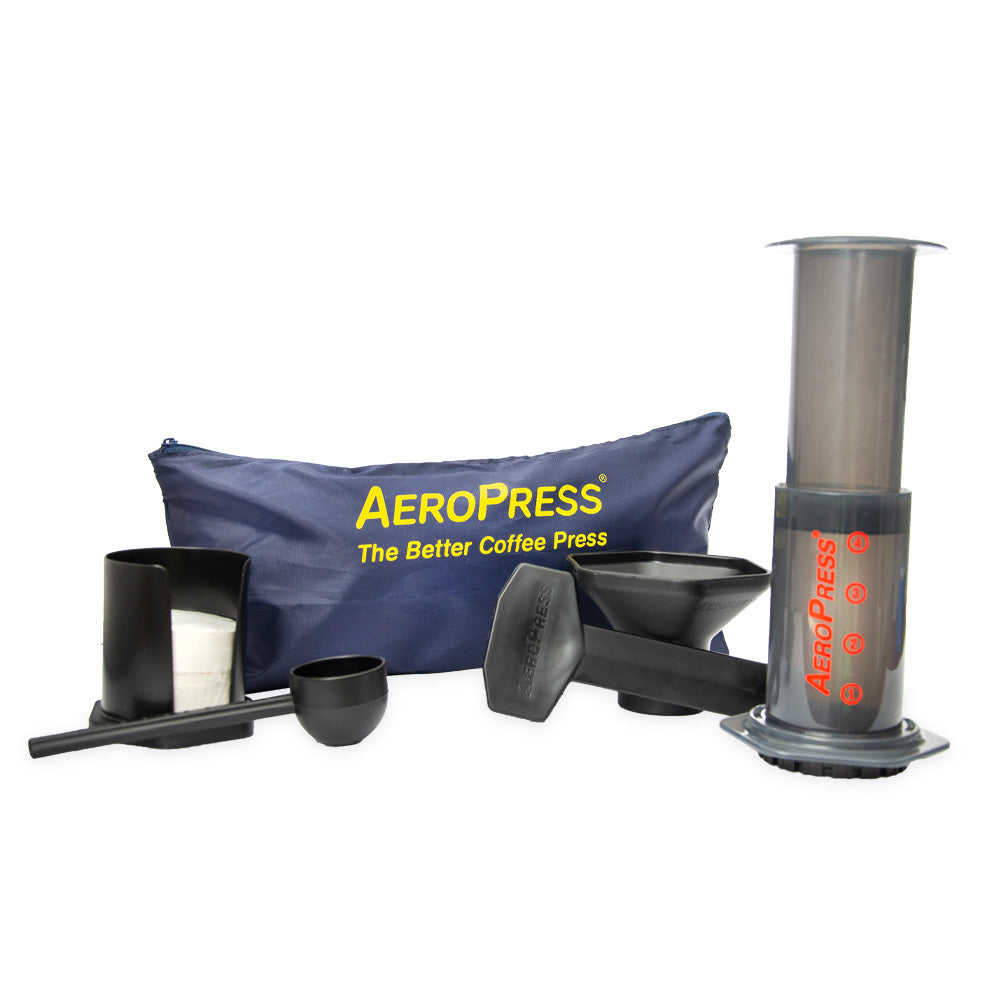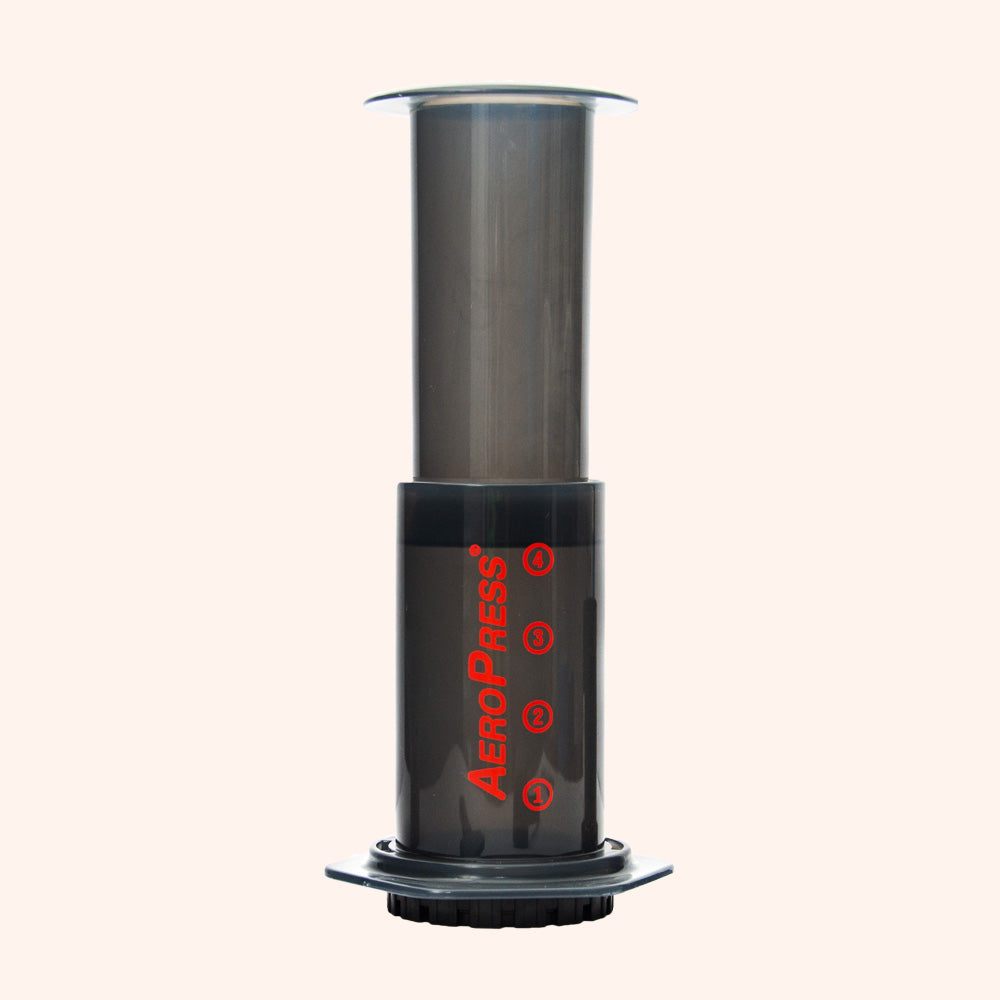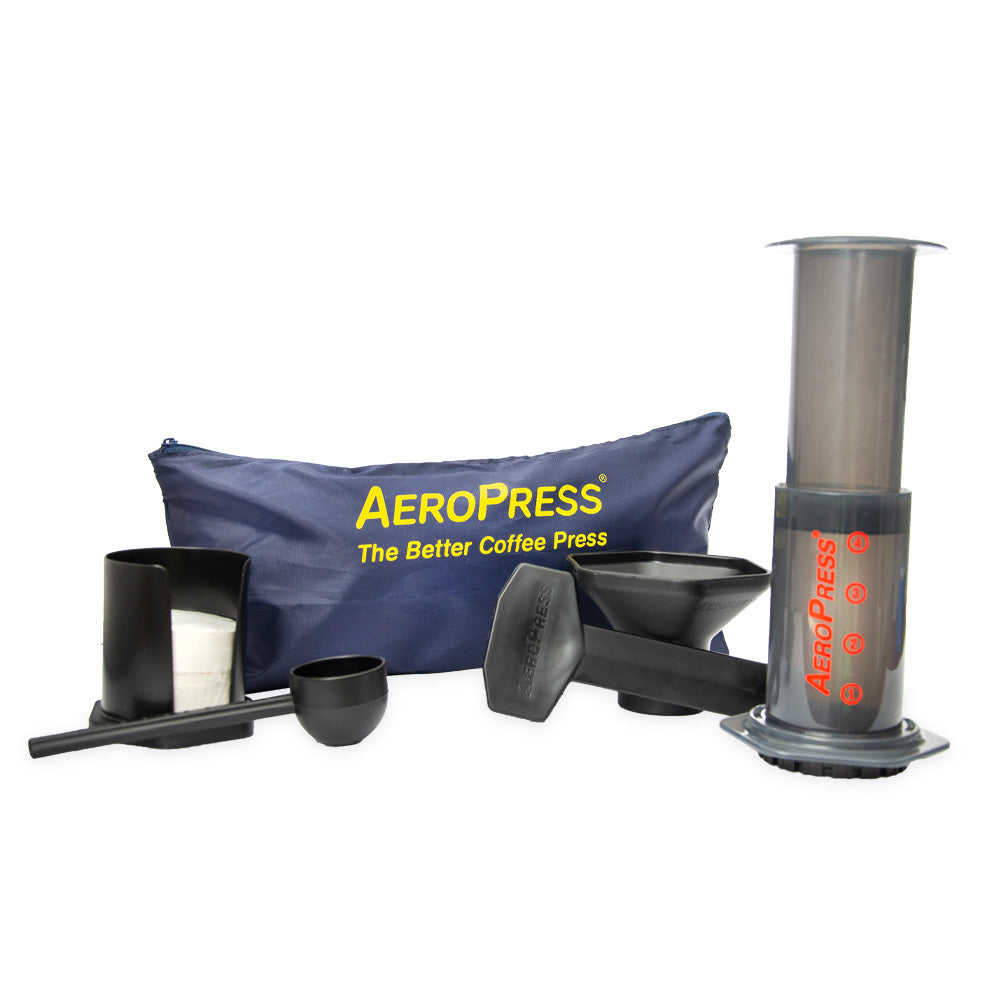 AeroPress With Tote Bag | Daily Rise Coffee
Weight: 7.75 oz (219 g)
Dimensions: 4.5"D x 4.75"W x 11.75"H (11 x 12 x 30cm)
Brewing Capacity:
10 oz (297 ml) coffee
The AeroPress© coffee maker is a perfect companion for those that have an active lifestyle, always on the go. It 
is durable, compact, light, and is easy to clean.
Coffee made with the AeroPress© is:

Less acidic than coffee made with a french press
Takes less time to brew than most other brew methods
Brew hot or cold (room temperature)
What's in the Box:
AeroPress© Coffee Maker
350 Coffee Filters
Coffee Funnel
Coffee Scoop
Stir Stick
Tote Bag to keep it all together
Products are BPA FREE
No Phthalates, Non-Toxic Plastic, No Bisphenol-A