Choose one of our freshly brewed daily drip coffees. Our house Wilderness Blend or our featured Bean of the Month.

All Specialty drinks can be hot, on the rocks, or Mountain Chiller Style! Prices vary between hot and blended specialty drinks

White Chocolate Americano
White Chocolate Milkshake
LITTLE ROCKIES (ZERO CAFFEINE)
Mountain Chiller White Mocha
Meat Egg and Cheese
ham /bacon /or sausage and cheddar cheese with an egg
Veggie Egg and Cheese*
Avocado spinach and tomatoes with an egg and cheddar cheese
Full Throttle
Sausage egg and cheddar cheese topped with sweet mascarpone cheesepressed between two waffles.
Scrambled Chickies*
"Scrambled" chickpeas warmed with garlic and dill served with fresh avocado and tomato slices
Peanut Butter Banana & Honey
Peanut butter with banana slices topped with honey
Blueberry Mascarpone
Sweet mascarpone cream with blueberries and a light cinnamon sugar dusting
Strawberry &/or Banana Nutella
Simple and delicious. Try it with our mascarpone spread
PB Jammin'
Classic peanut butter and jelly that naturally is crustless because we make it on a panini
French Dip
Roast beef with swiss topped with jalapeno jelly and served with hot au jus
Caprese*
Tomato mozzarella spinach and pesto topped with balsamic glaze
Reuben
Pastrami and swiss cheese topped with sauerkraut and your choice of thousand island dressing or house horseradish sauce
Veggie Hummus*
cucumber, tomato, spinach, and avocado with hummus and pesto
Chicken Artichoke
Chicken and provolone with quartered artichokes topped with spinach and pesto spread
Chickpea Salad Sandwich*
Chopped chickpeas and carrots mixed into a tangy salad served with fresh tomato and spinach
Turkey, Bacon, & Avocado
turkey bacon and swiss with avocado topped with lettuce and tomato and mayonnaise
Add Chips
Gluten-Free Buns
Add Chips       $1.29
GF Buns.           $1.29
Cuban
Roasted pork ham and swiss topped with mustard mayonnaise and pickles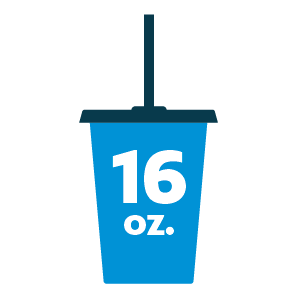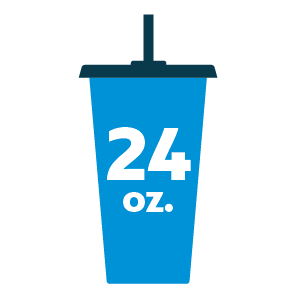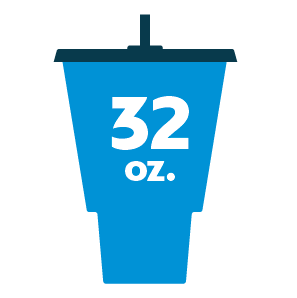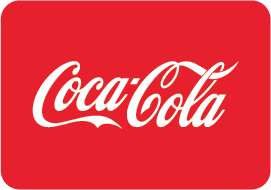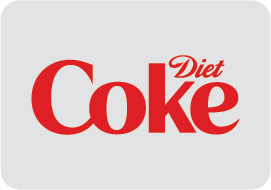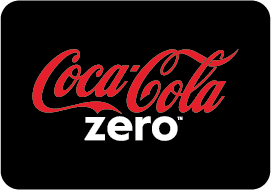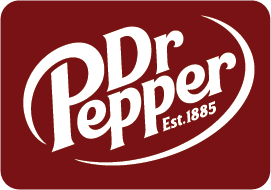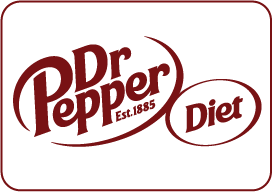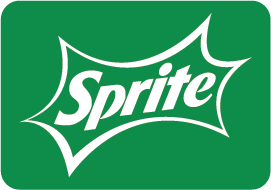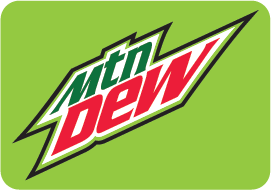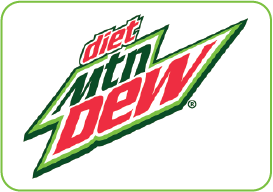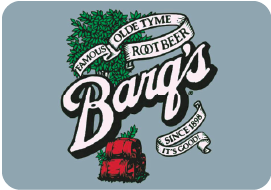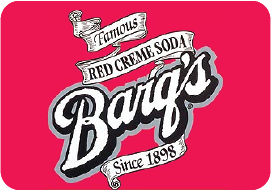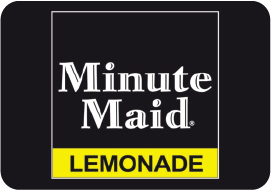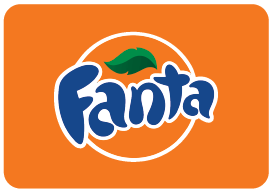 Strawberry, Mango or Raspberry Puree
Add creamer or whip cream
Add your favorite flavors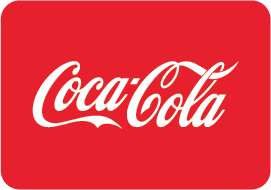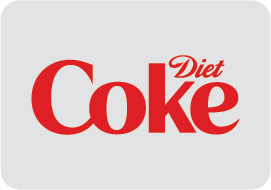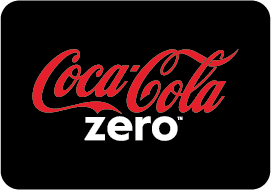 Coke, Diet Coke, Or Coke Zero
Cherry Bomb: cherry and a squeeze of lime
Vanilla Dream: vanilla and cream
Berry Delight: raspberry puree and cream
Coke-a-lada: pineapple and coconut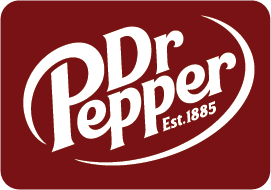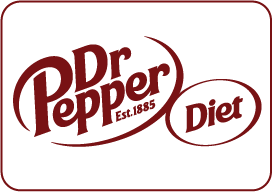 Dr Pepper, Diet Dr Pepper
Dr. Sandy Dune: vanilla coconut and cream
Black & Tan: blackberry and cream
Dr. Rickey: raspberry puree, grape, and fresh lime
Whiplash: mango puree and whip cream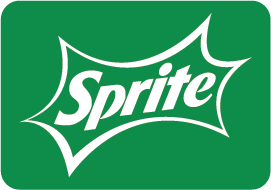 Zestfest: a squeeze of lemon and lime
Throttle Shock: passion fruit and maraschino cherries
Little Sahara: mango puree and cream
Summer Break: watermelon
Wildcat: grape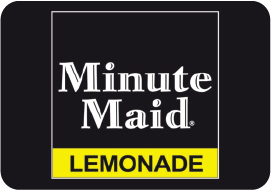 Arnold Palmer: lemonade with iced tea
Mangolada: mango puree and coconut
Tropical Throttle: mango puree, passion fruit, and pineapple
Wake For It: cherry and blackberry
LRG: raspberry puree and grape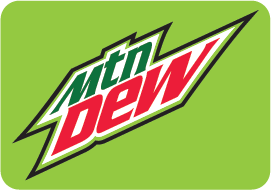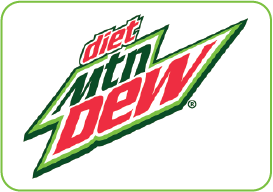 Green Berry Dew: strawberry puree and green apple
2 Red Dew: pomegranate and cherry
Dew Good: vanilla and cream
Tropic Thunder: pineapple and strawberry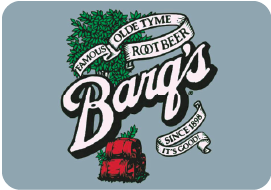 On Tap: vanilla and cream
Road Rash: raspberry puree and coconut
Just Enough Sass: strawberry puree and vanilla with cream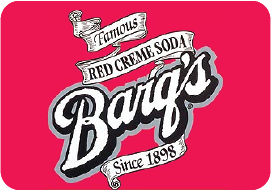 Pink Coral: vanilla and cream
Smooth Ride: mango puree and cream
Bleed Purple: coconut and grape
Power Punch: pineapple and passion fruit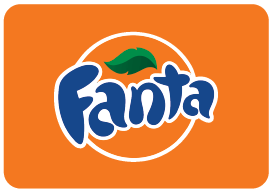 Orange Dreamsicle: vanilla and cream
Double Ought: with mango puree
Off-Road Orange: with raspberry puree and Blackberry
Orange Berry Cream: strawberry and vanilla with cream